Dr. Zyun Koana Special Exhibition 4

Notes:
You can get the large size image by clicking on the following photographs.
Dr. Koana's Lens Collection
These are Dr. Koana's lens collections.
This collection was open to the public for the first time.
Michio Akiyama was very interested in this collection.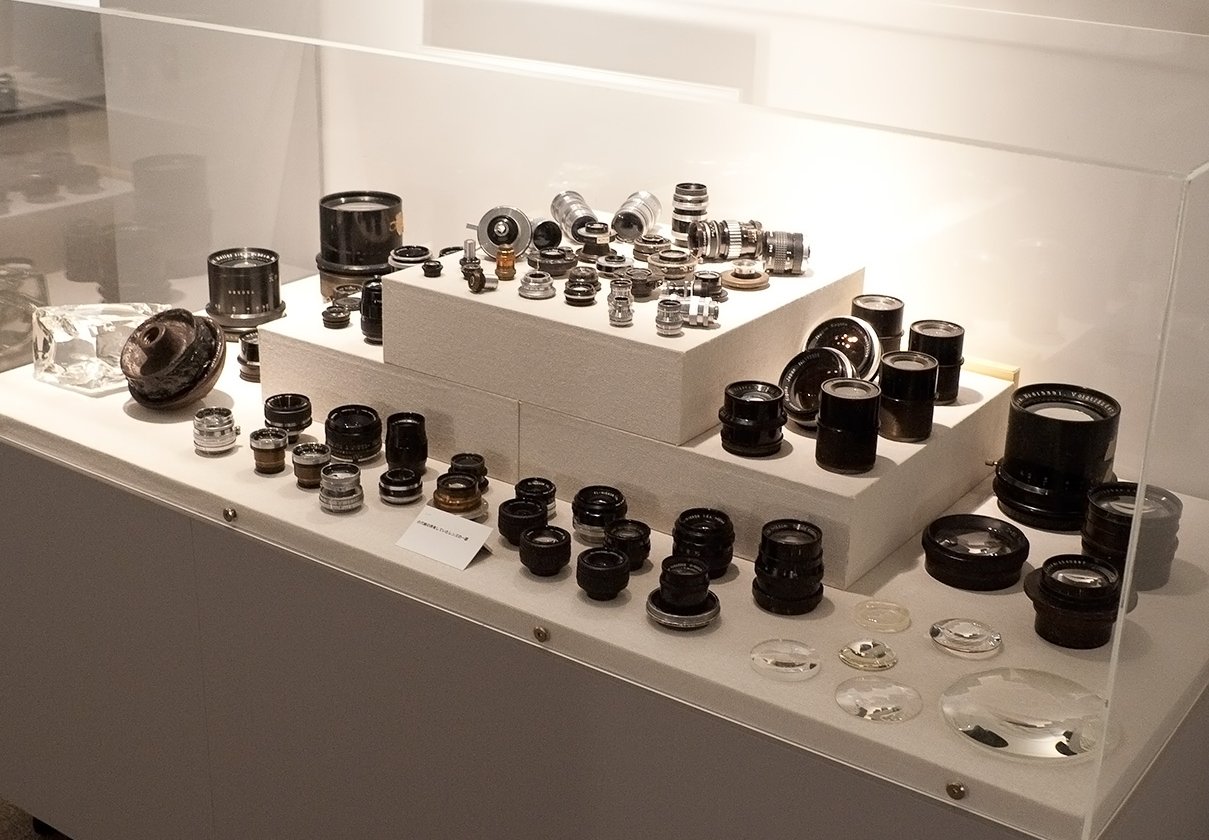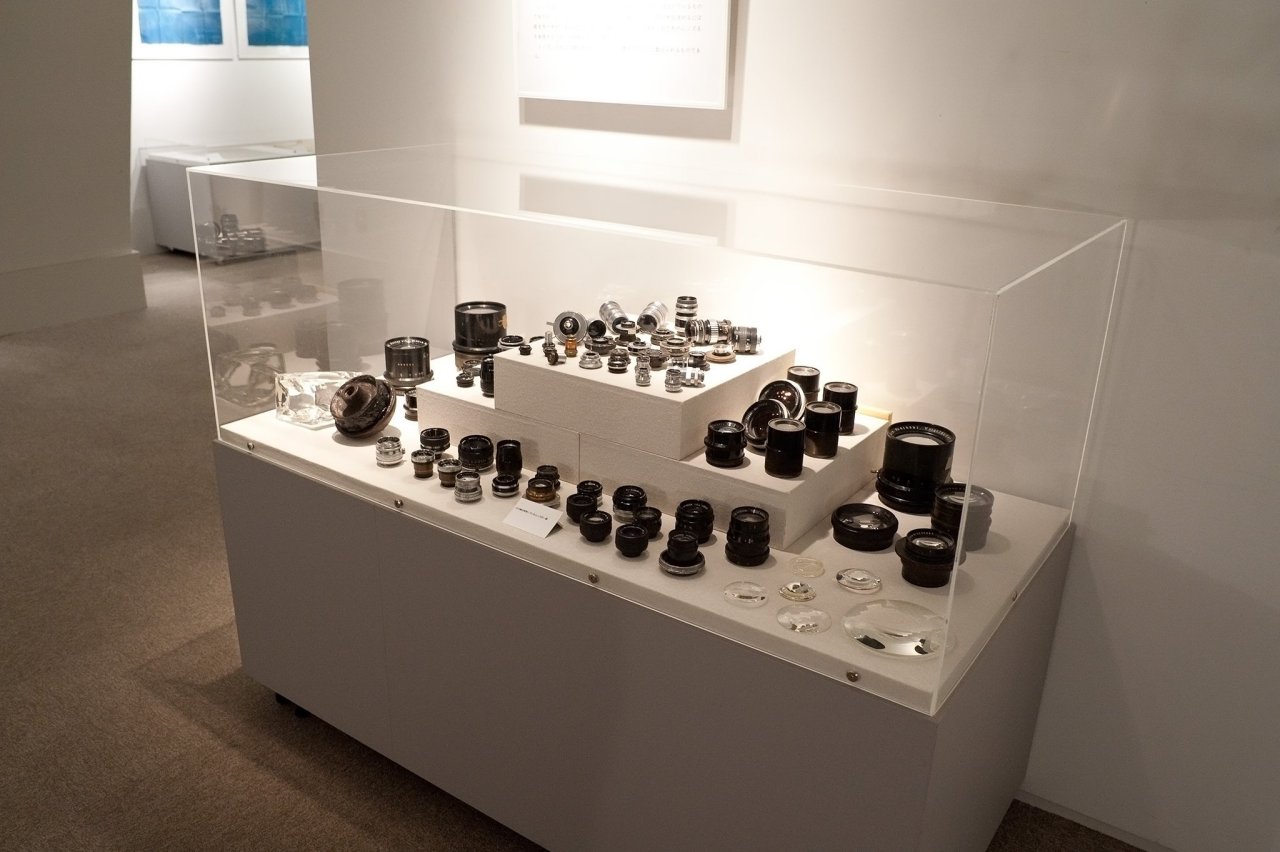 Dr. Koana's Lens Super Collection
Dr. Koana loved lenses.
He had a lot of unusual experimental lenses and old vintage lenses.
Do you know all lenses?
Please enjoy the super excellent lens collection!!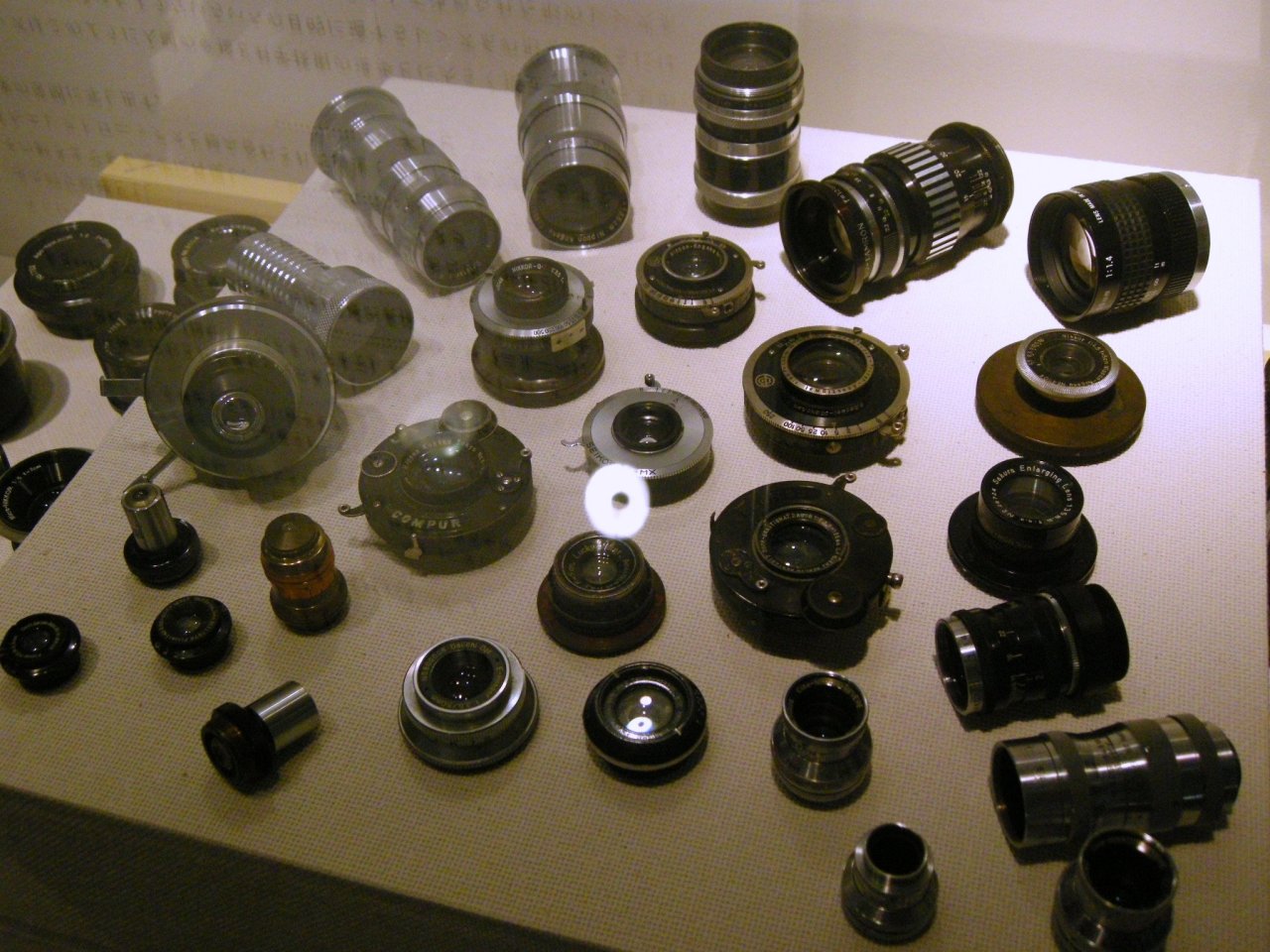 Microscope Objectives and View Camera Lenses
and Nikkor 13.5cm F4 No. 61187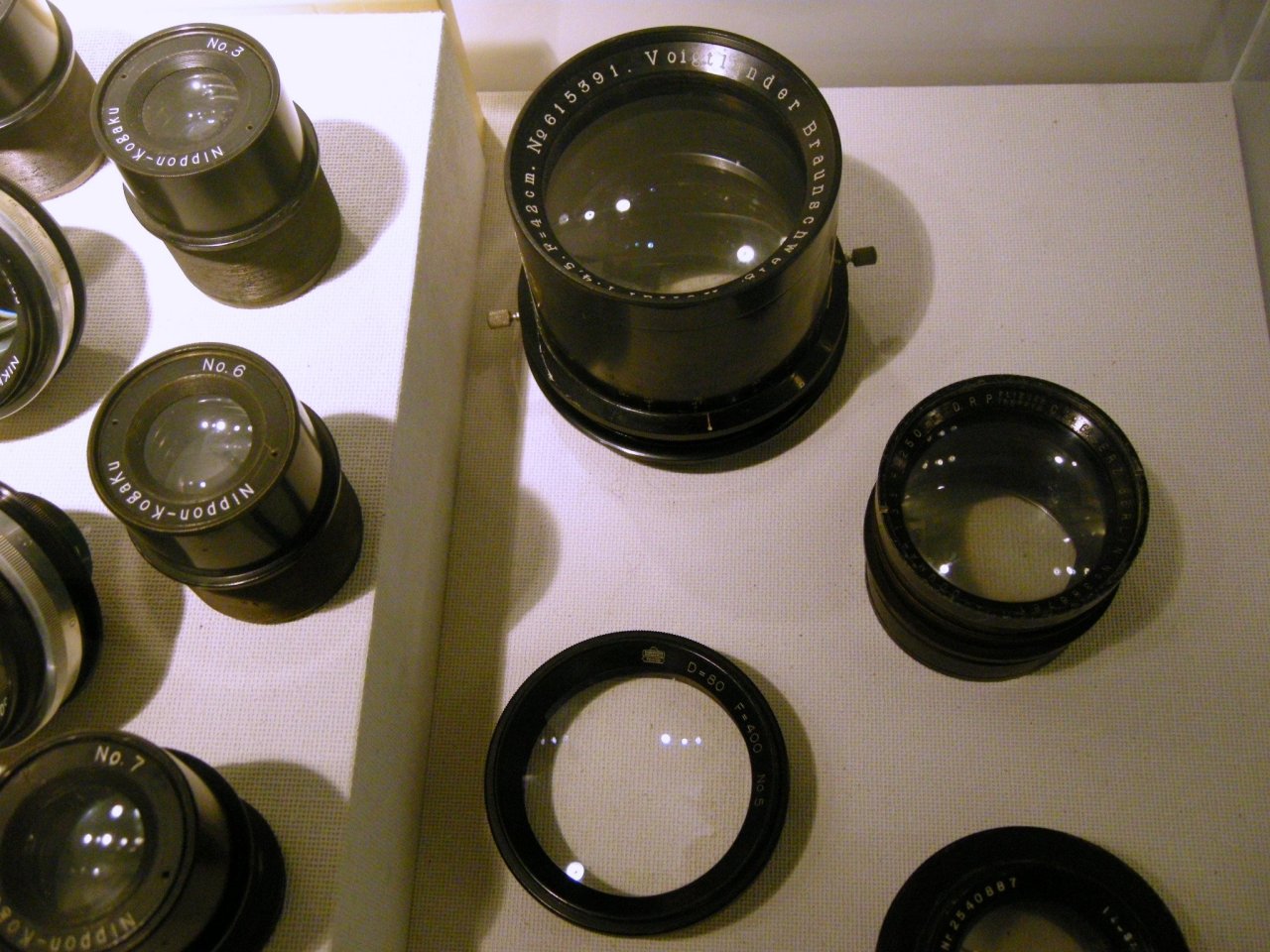 D=80 F=400 No. 5 Lens is for Telescope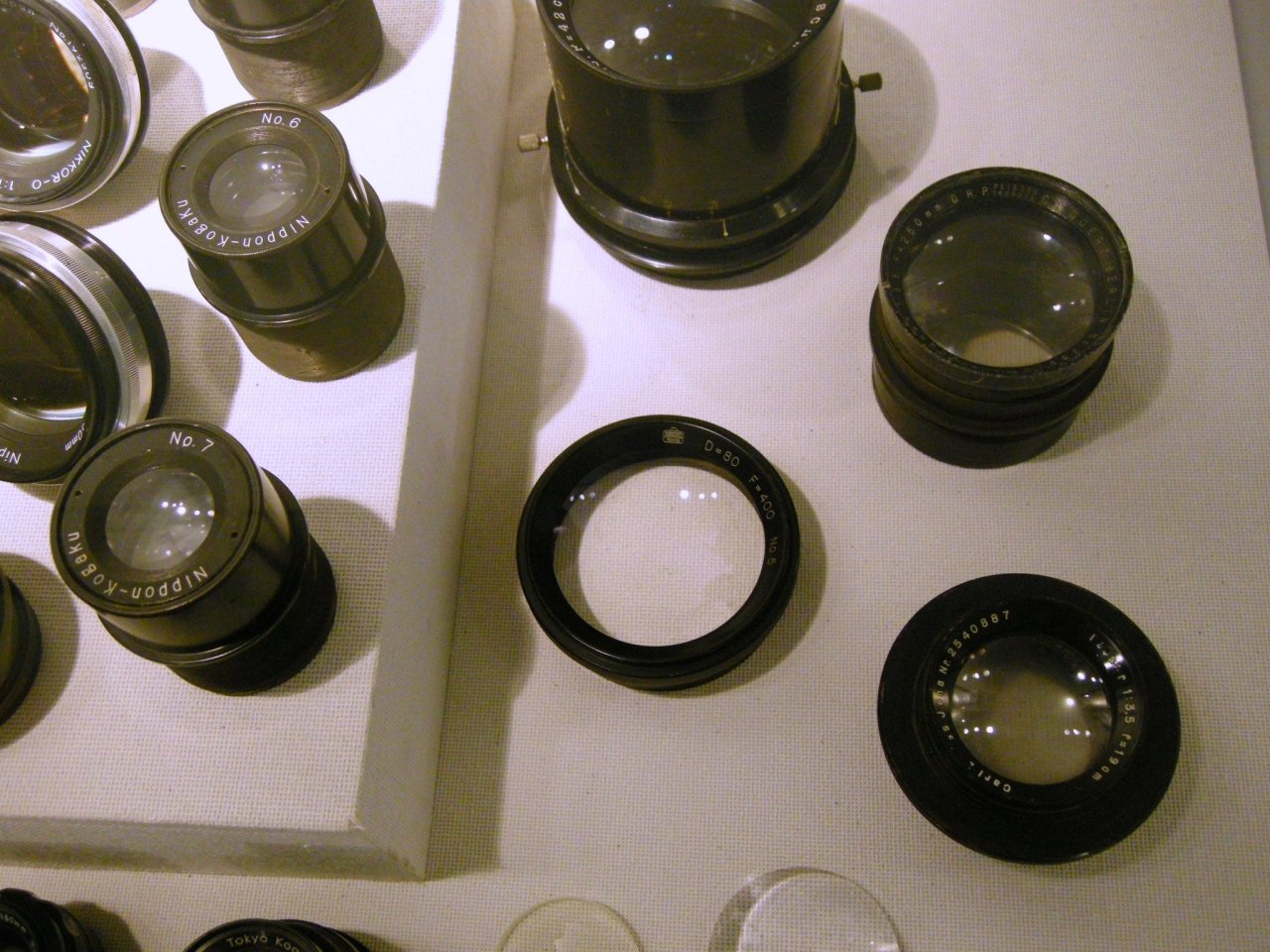 Nippon-Kogaku No. 1, No. 3, No. 6 and No. 7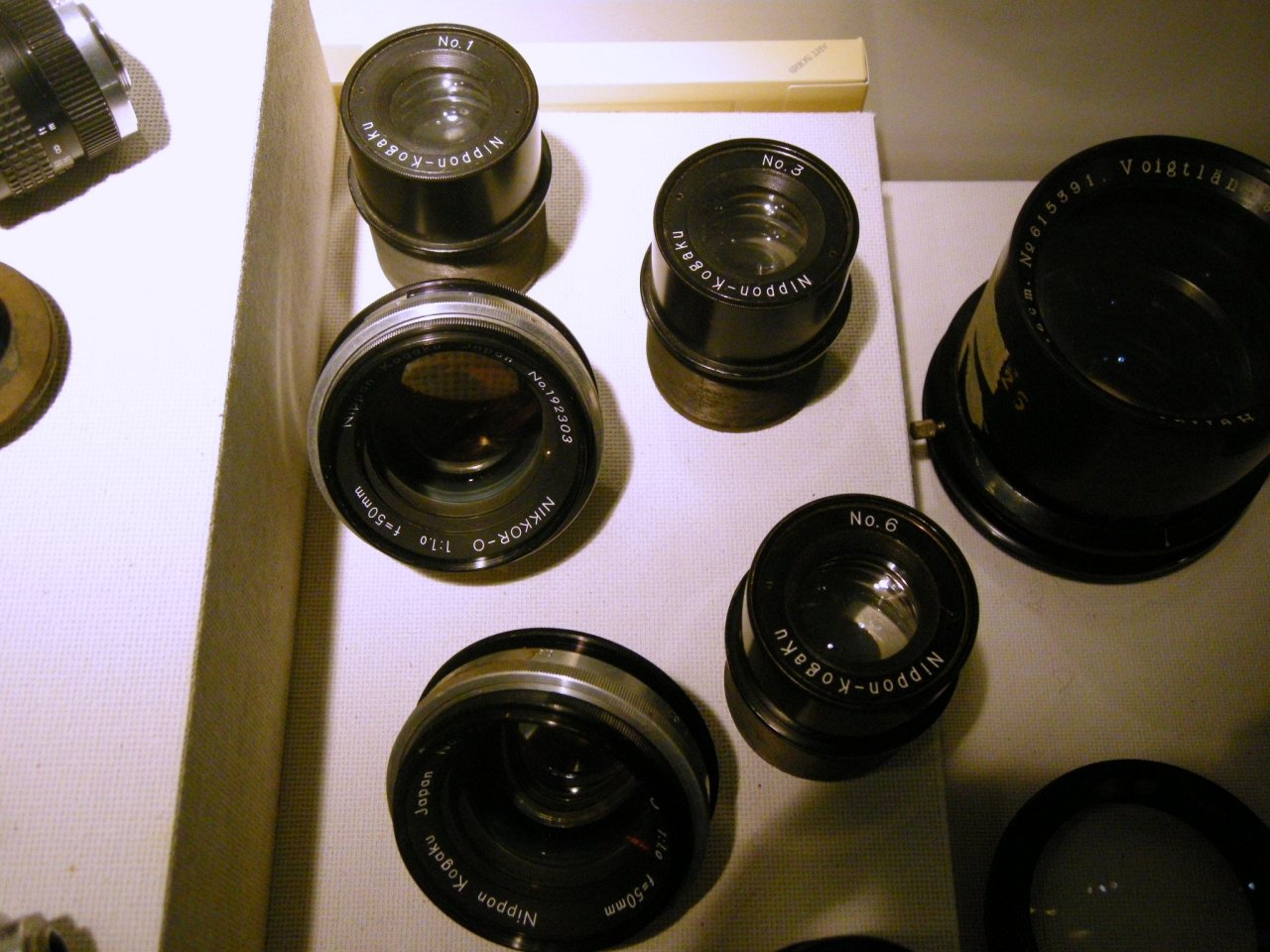 Nikkor-O 50mm F1.0 No. 192302 and Nikkor-O 50mm F1.0 No. 192303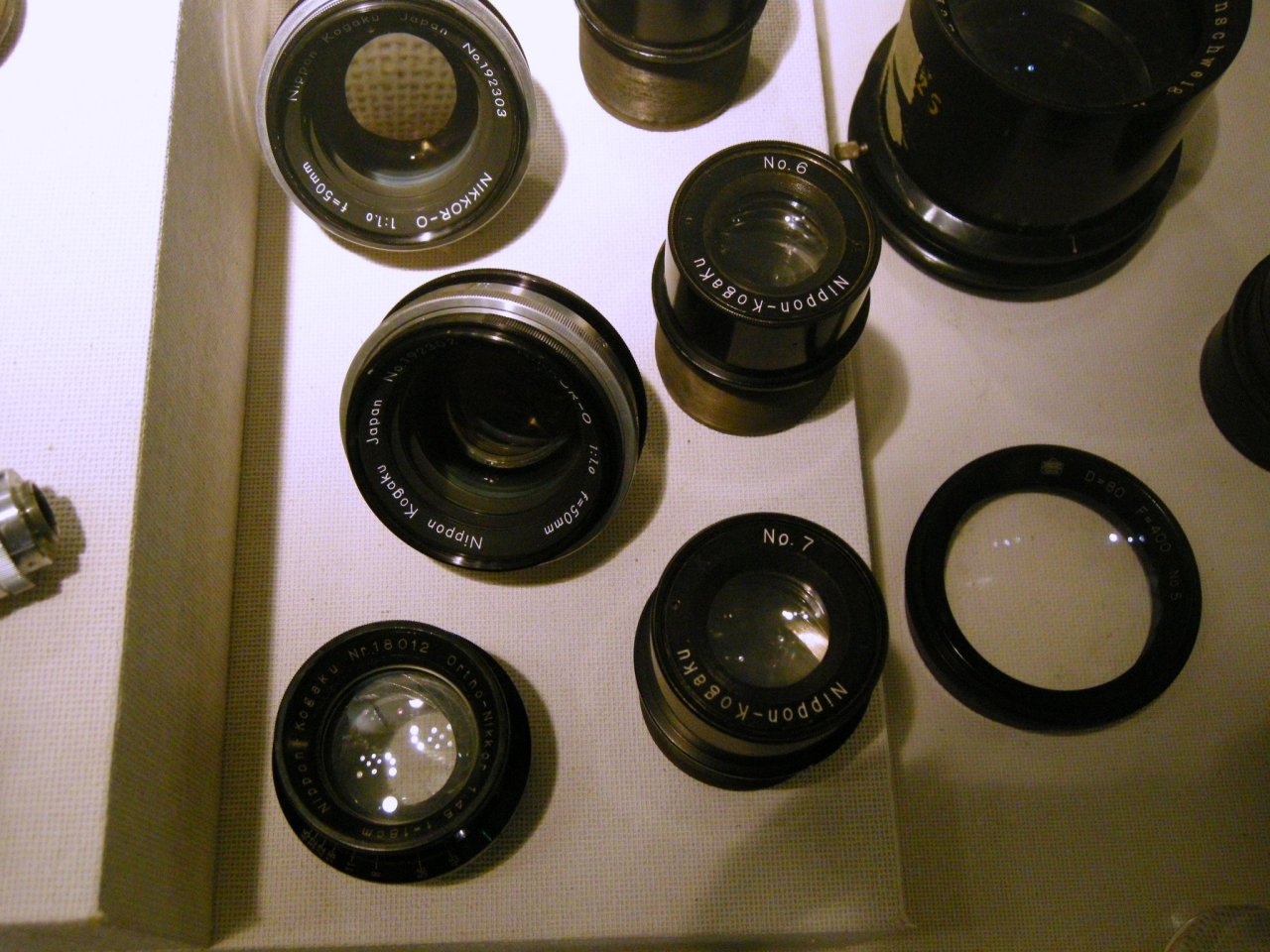 Nikkor-O 50mm F1.0 and Ortho-Nikkor 18cm F4.5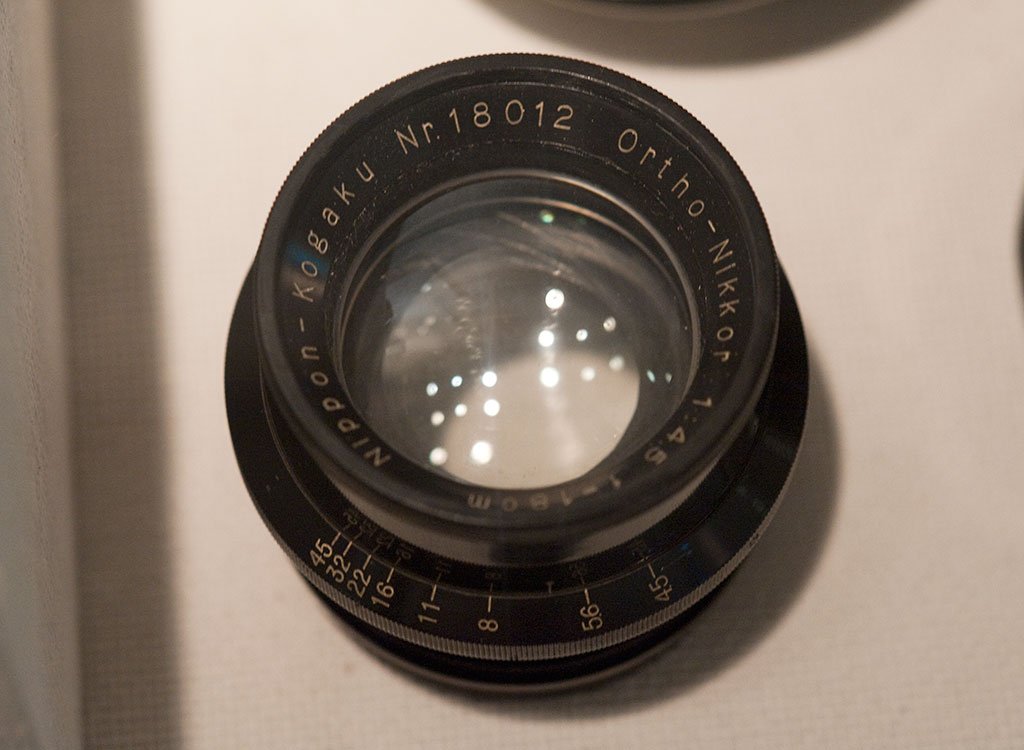 Ortho-Nikkor 18cm F4.5 Nr. 18012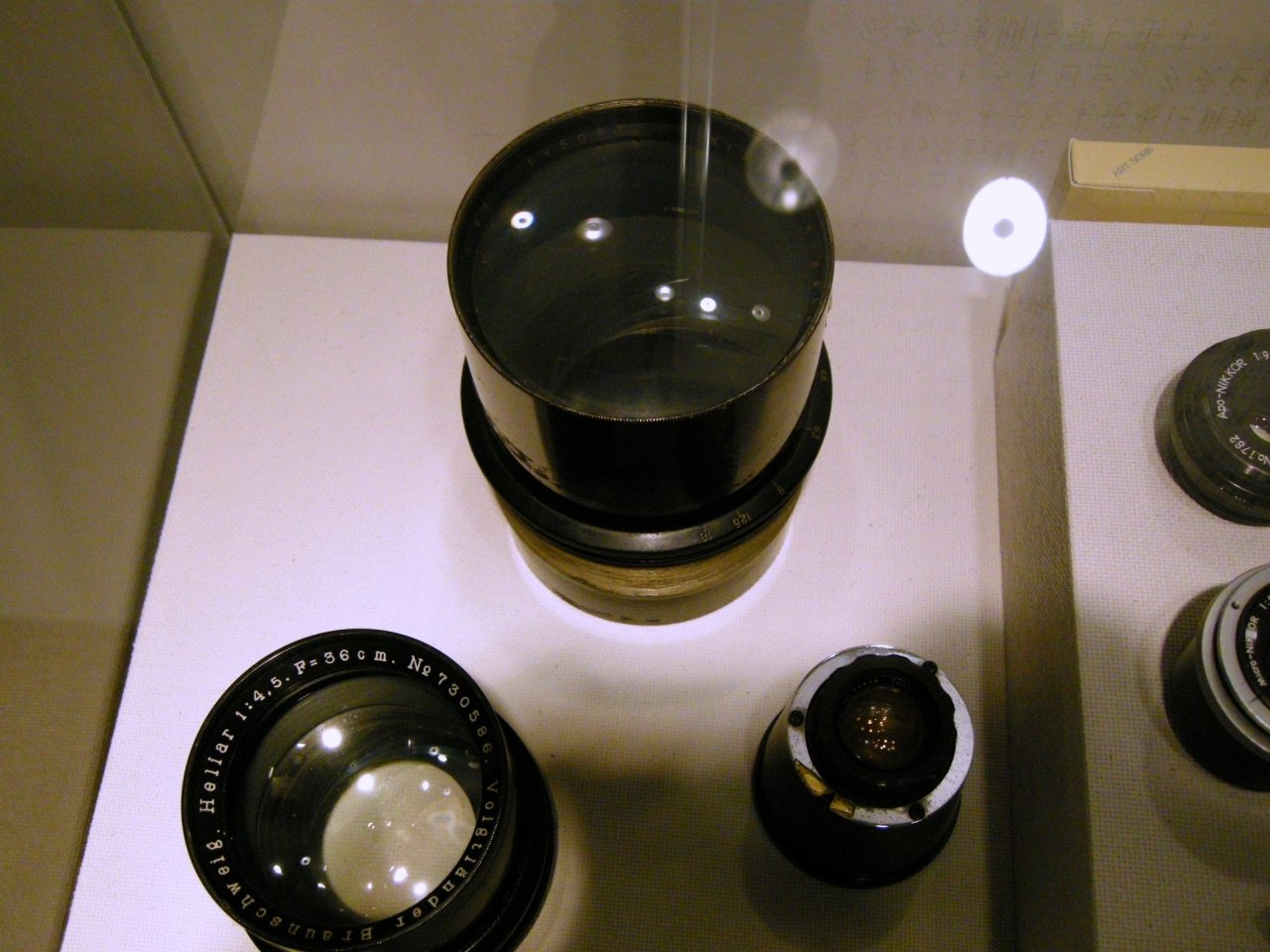 Aero Nikkor 50cm F4.8 No. 50023
Showa 7 (1932)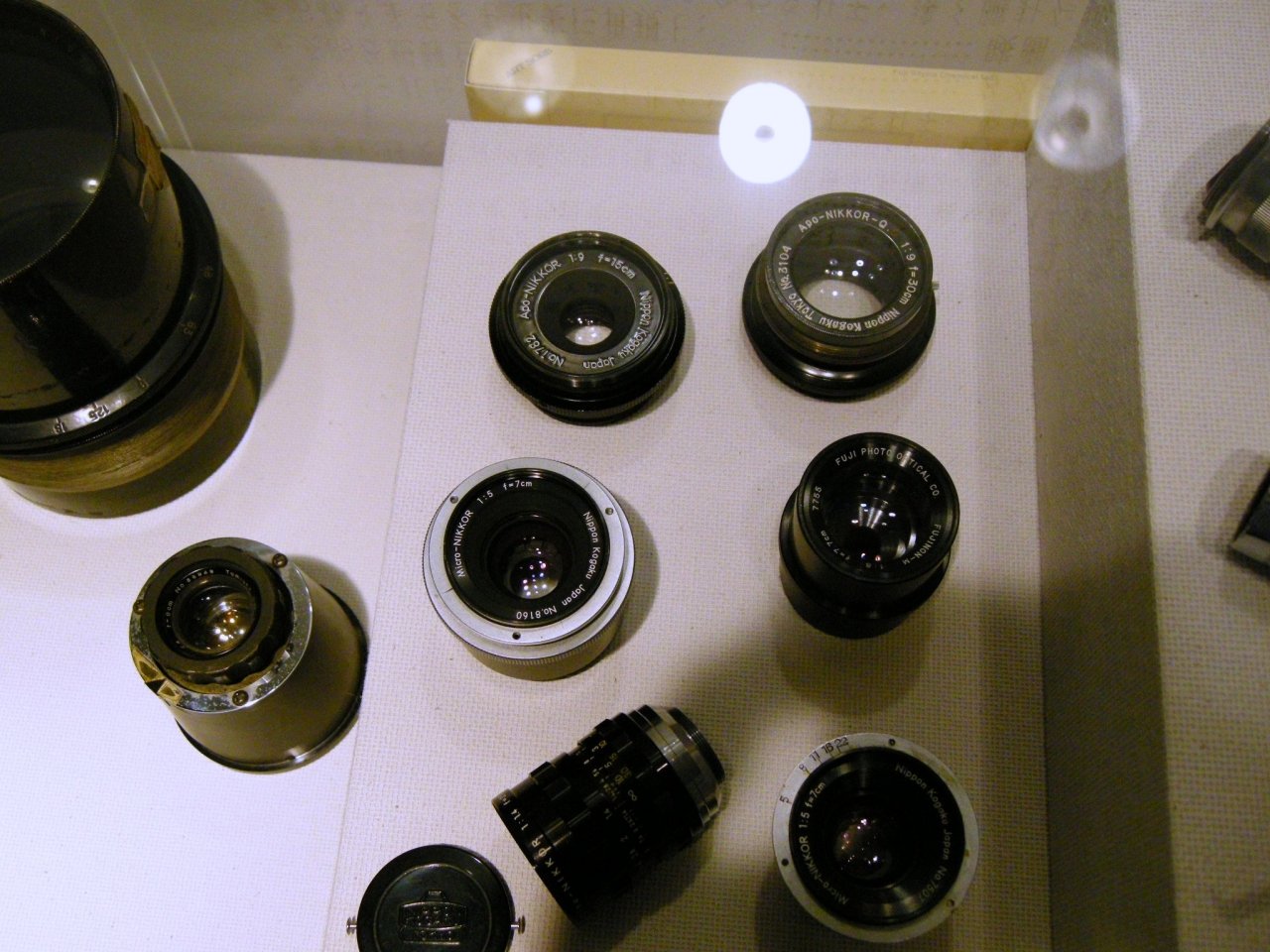 Apo-Nikkor 15cm F9 No. 1782, Apo-Nikkor 30cm F9 No. 3104
and FUJINON-M 7.7cm F8 7755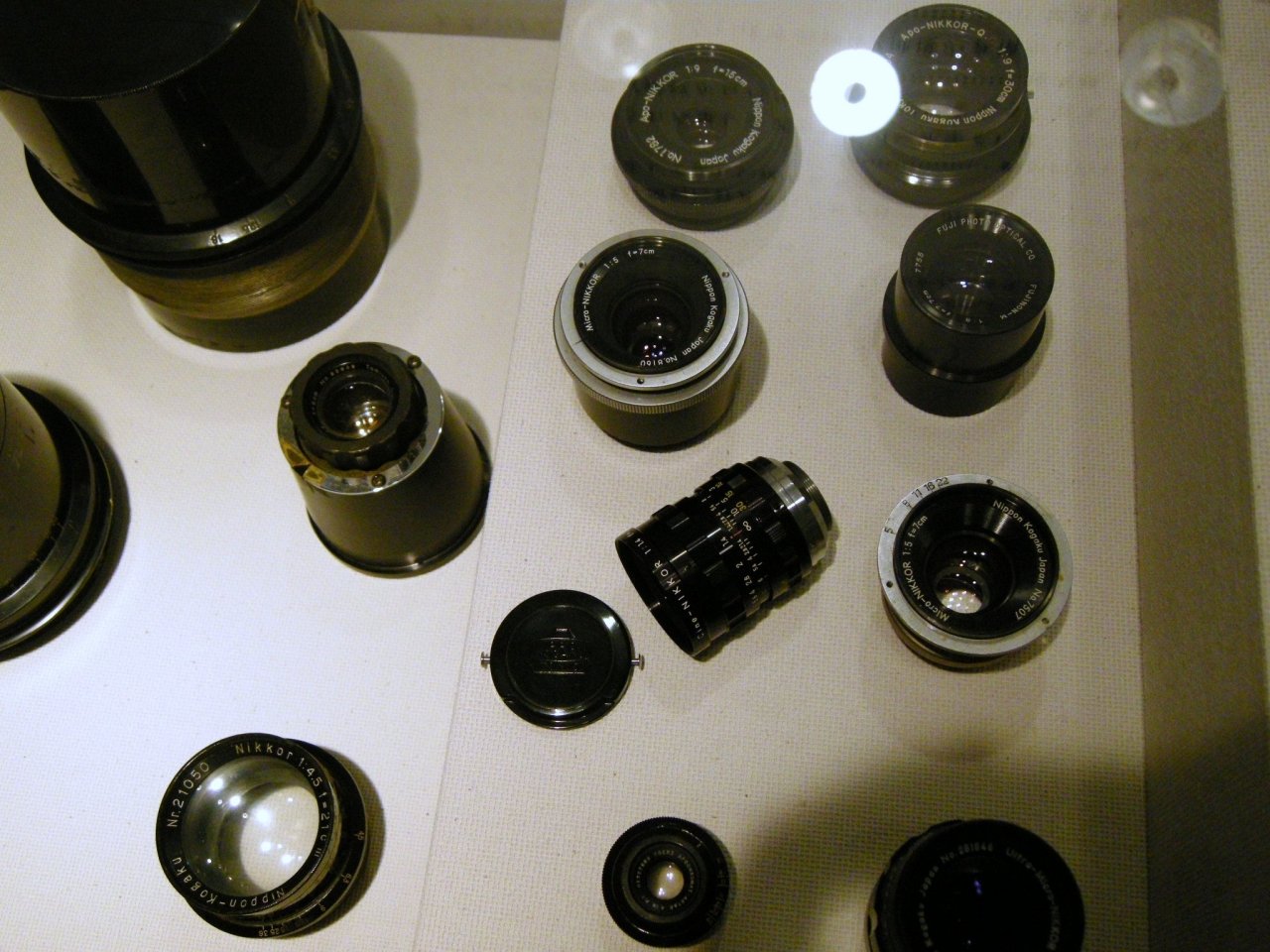 Micro-NIKKOR 7cm F5 No. 7507, Micro-NIKKOR 7cm F5 No. 8160
and Nikkor 21cm F4.5 Nr. 21050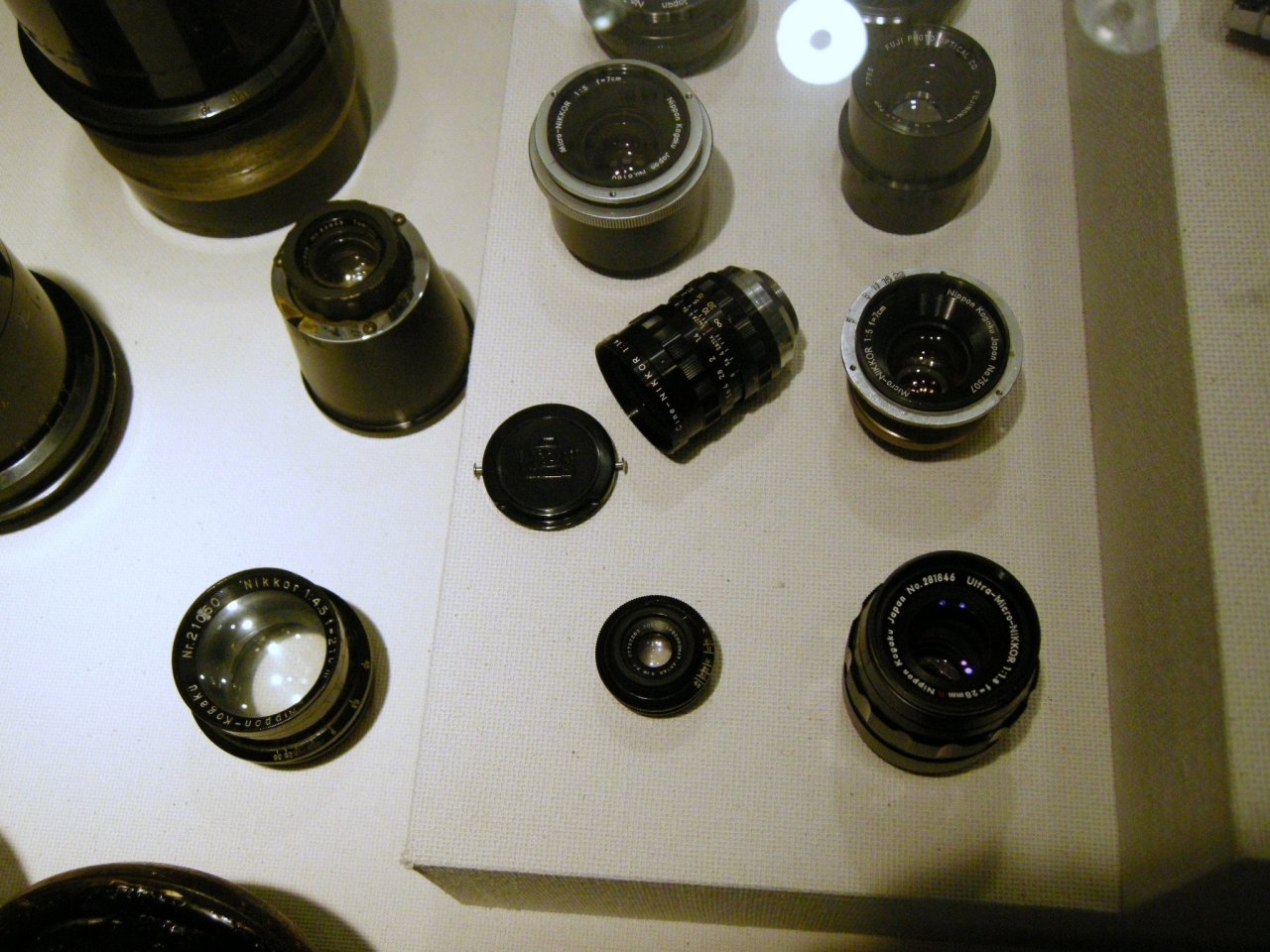 Ultra-Micro-NIKKOR 28mm F1.8 No. 281846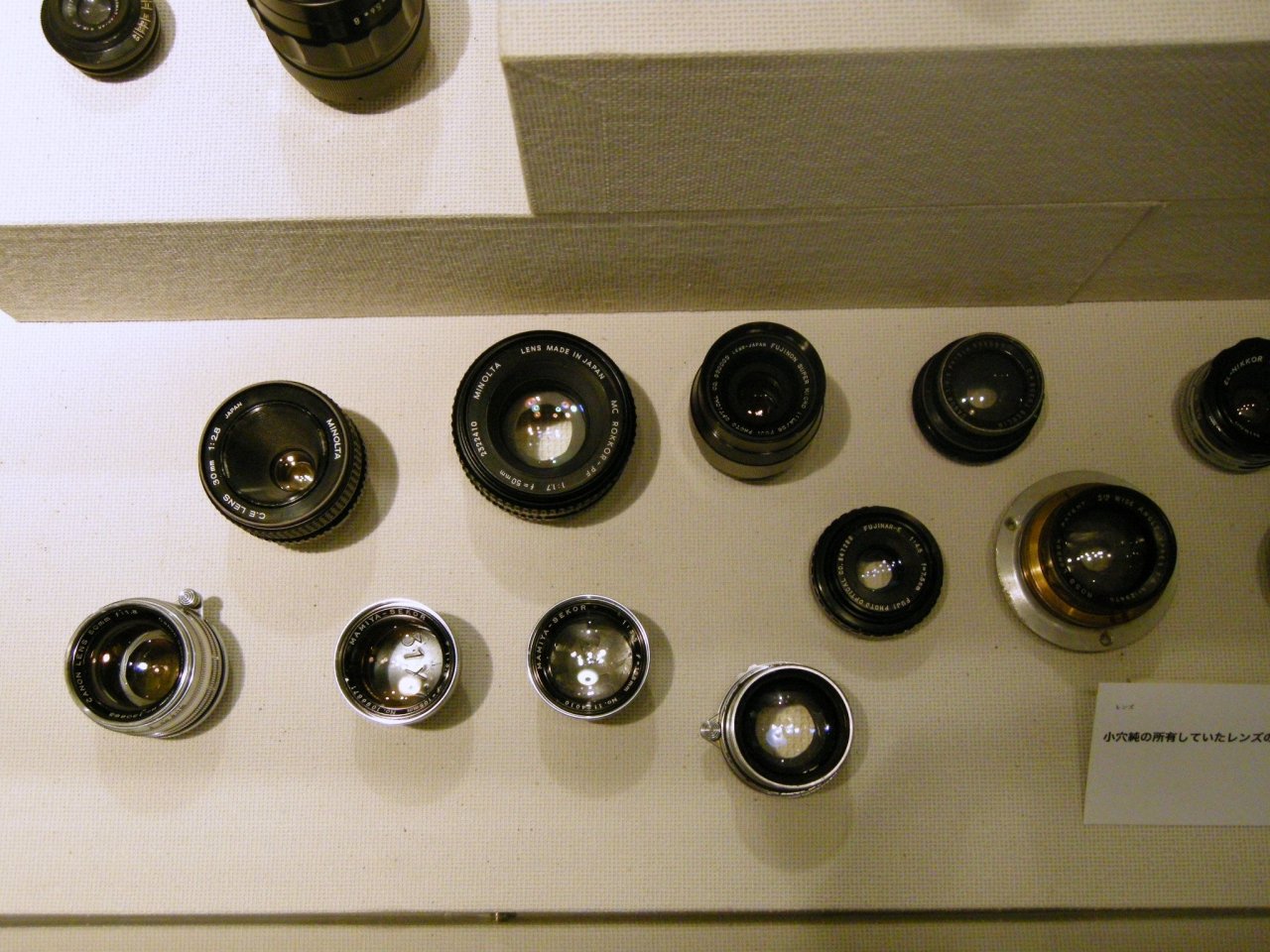 FUJINON SUPER MICRO 26mm F1.4 No. 330003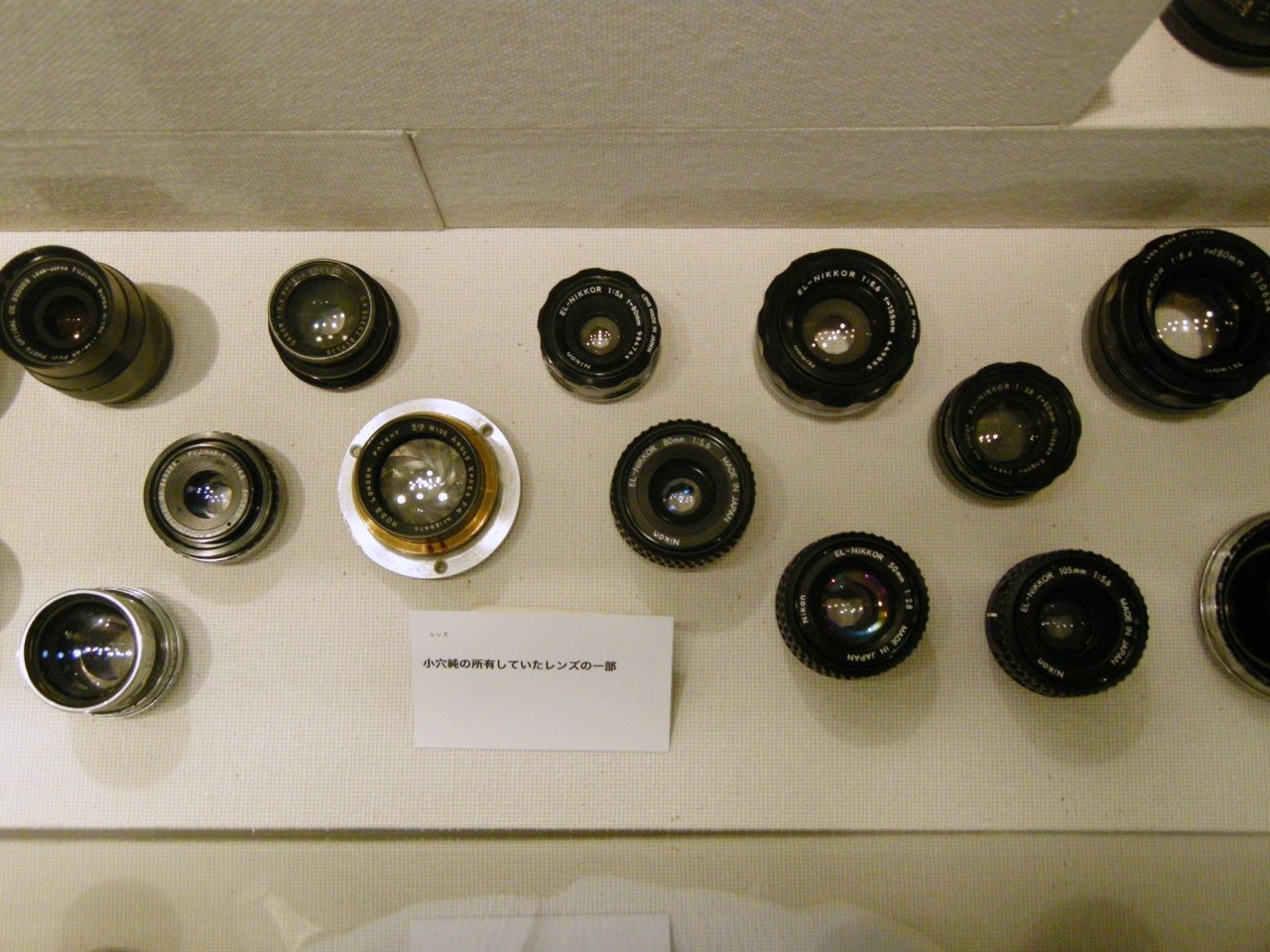 EL-Nikkor Lenses from the 1960's to the 1980's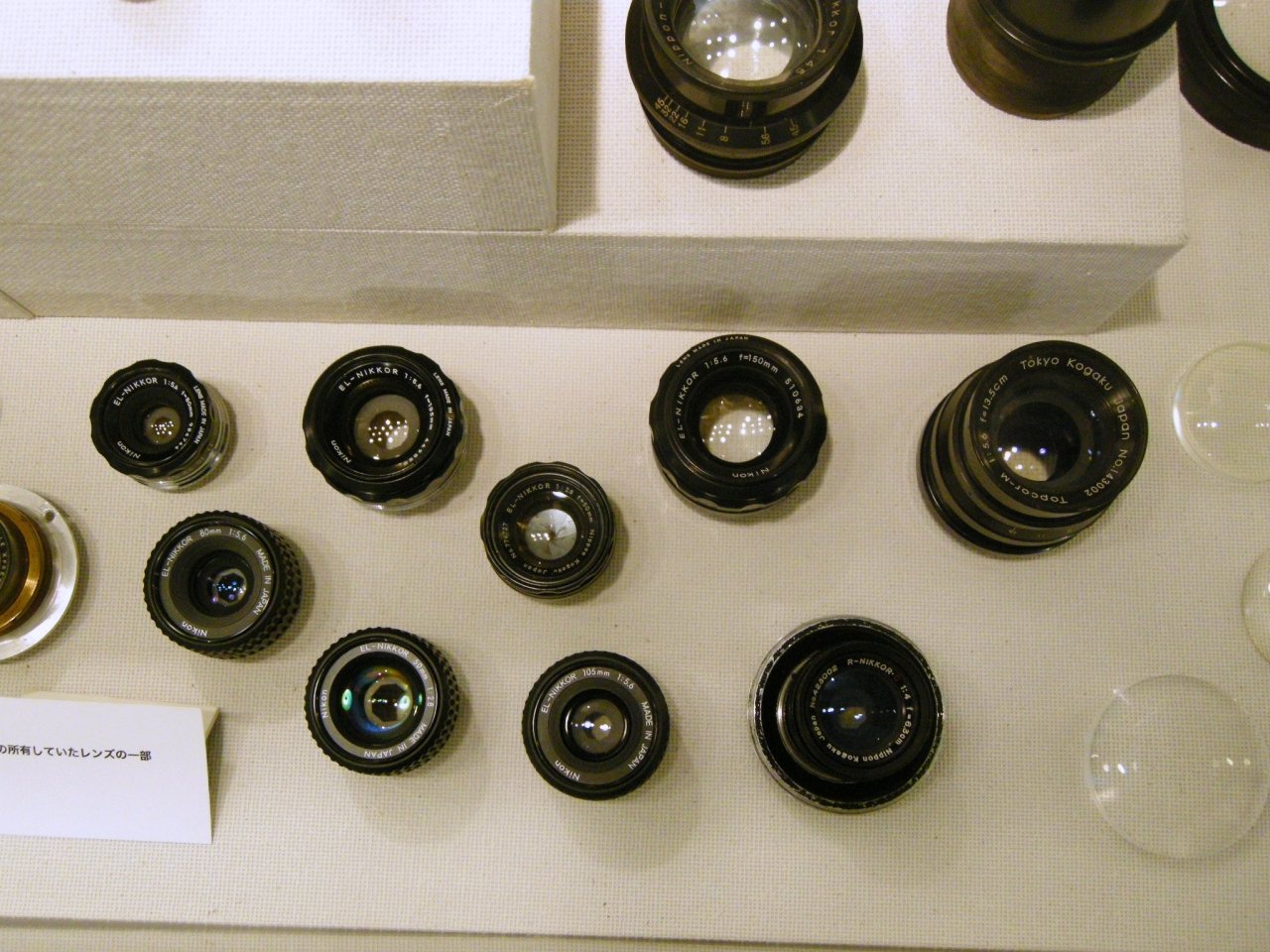 R-NIKKOR C 6.3cm F4 No. 423002
Super Very Rare Repro (R) Nikkor 6.3cm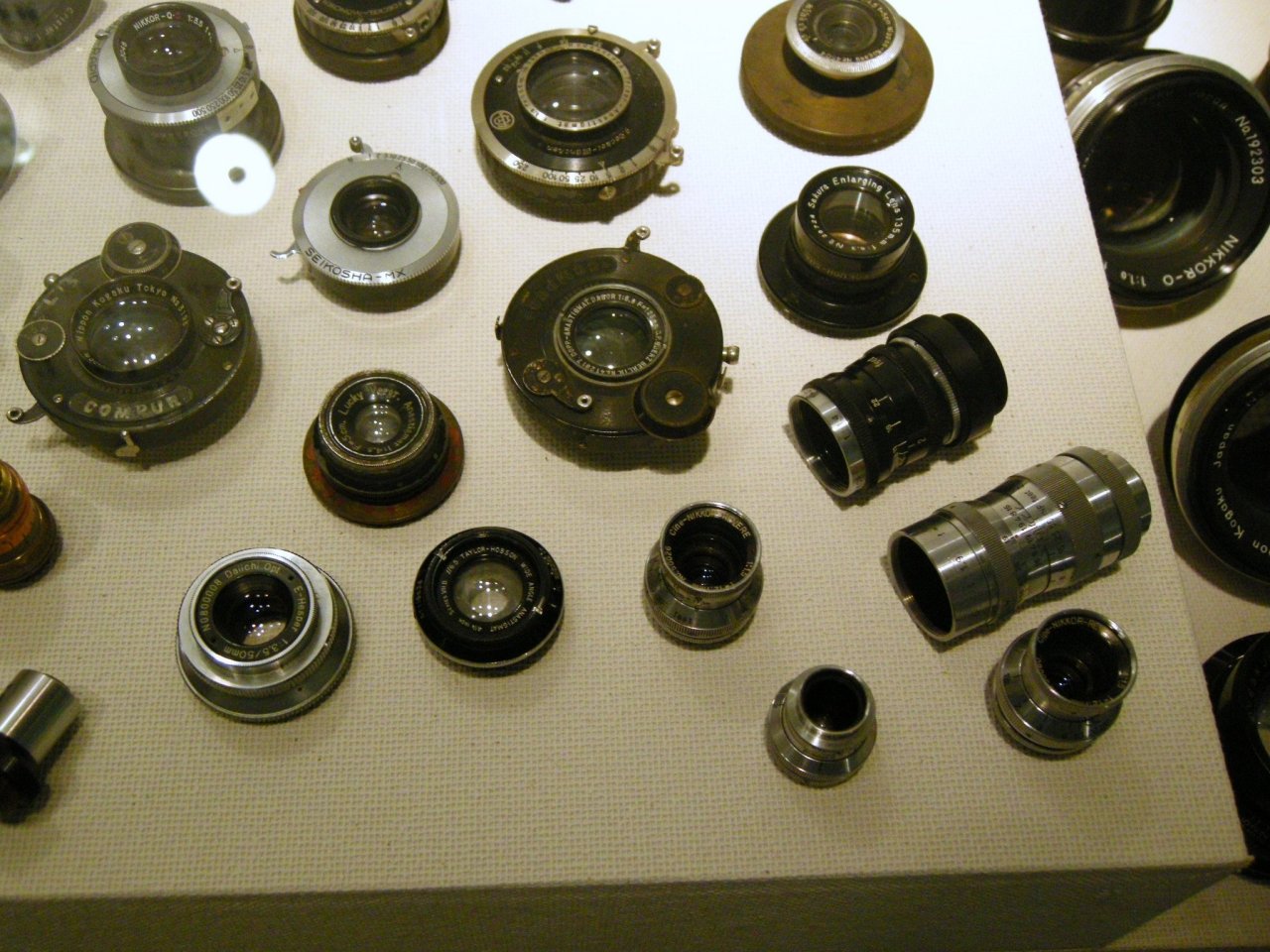 Cine Nikkor Lenses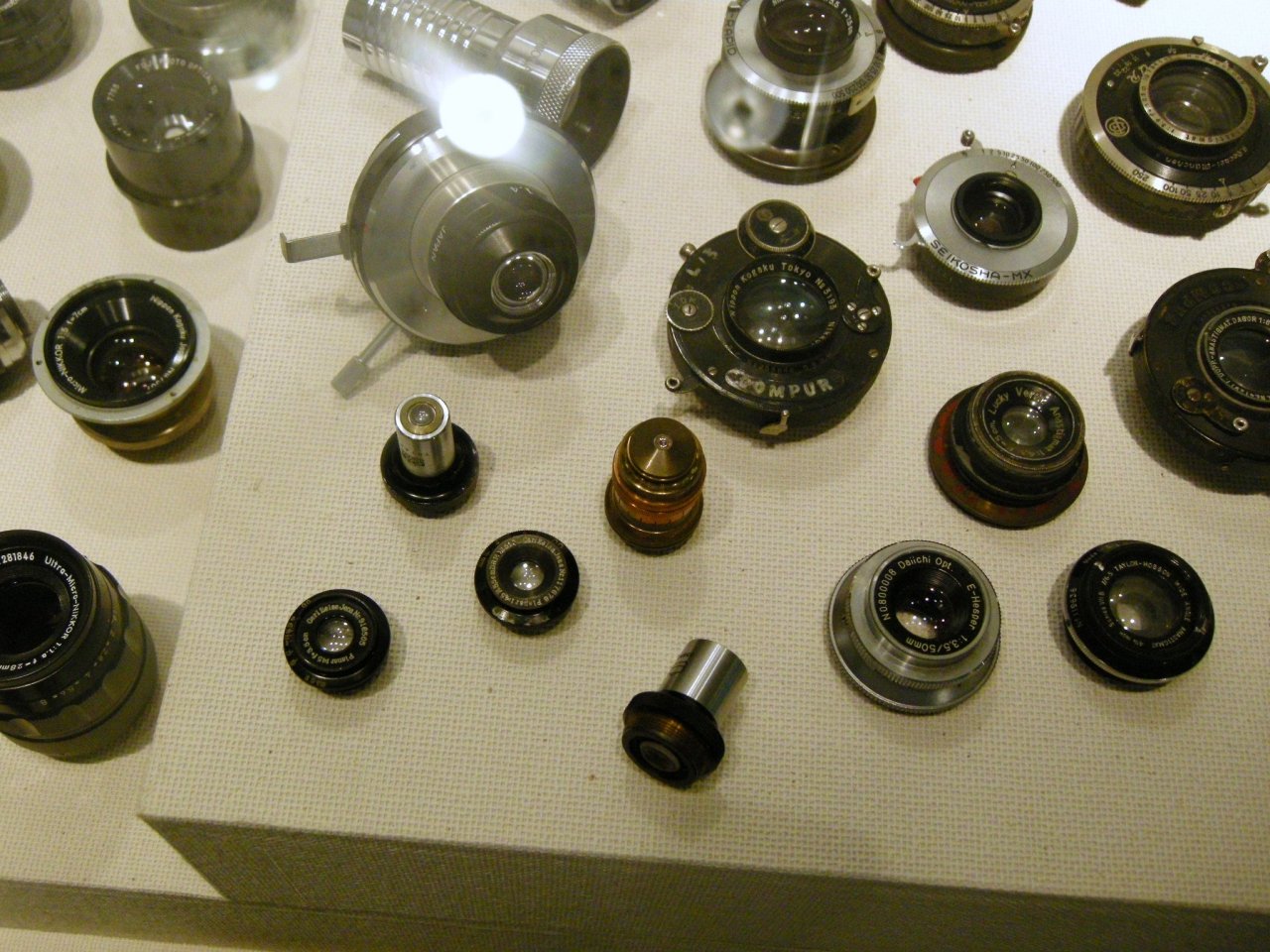 Nikkor 12cm F4.5 No. 3193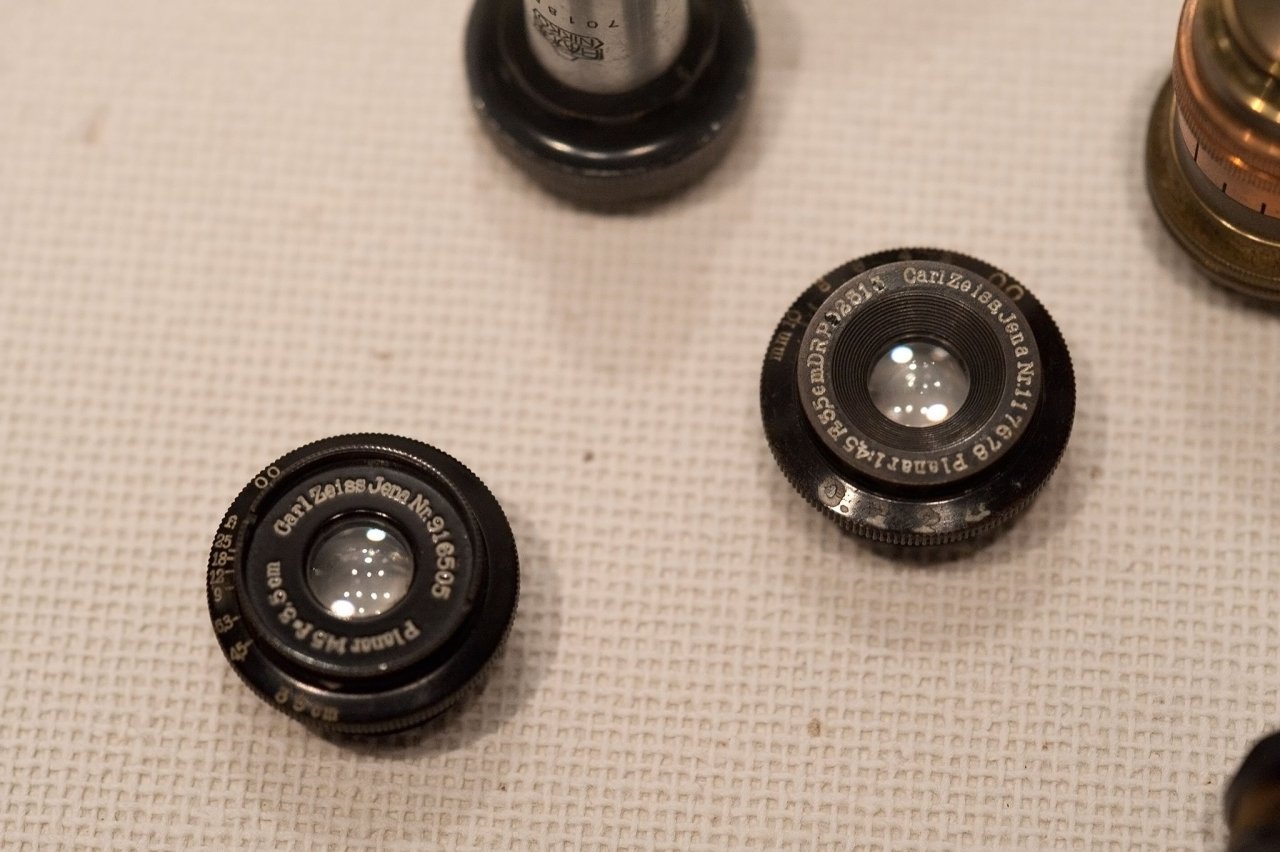 Very Old RMS Mount Carl Zeiss Jena Planar 3.5cm F4.5
Left lens is 1930's Planar, Right lens is 1909 or 1910's Planar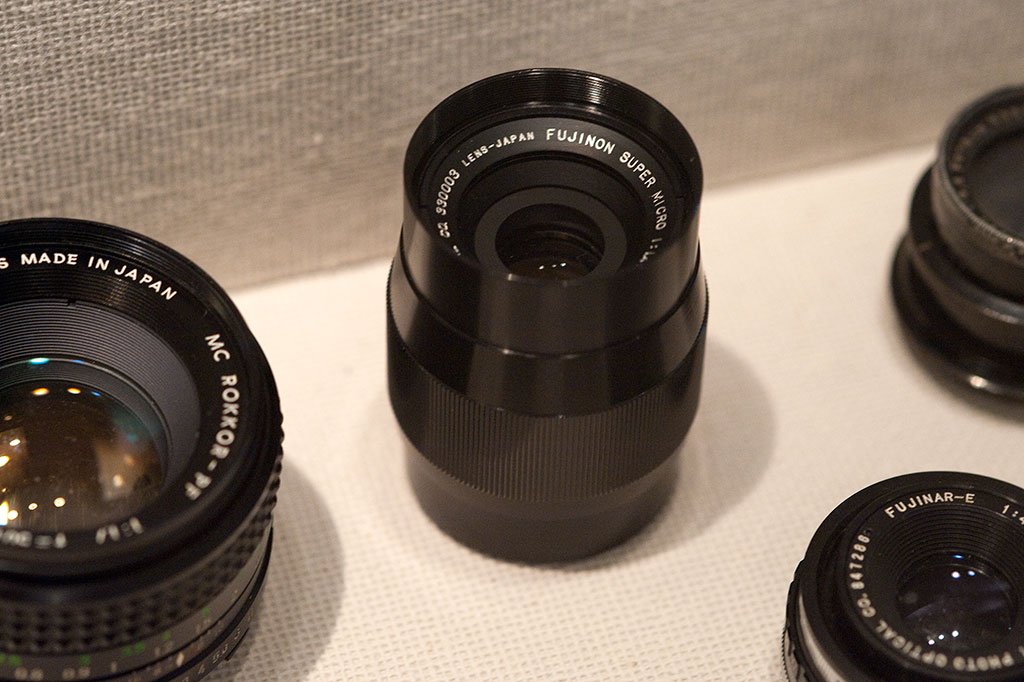 FUJINON SUPER MICRO 26mm F1.4 No. 330003
Very Rare Lens in Fujinon Lenses
→ Go to the Next Page Special Friday Lecture for High School Students
← Return to the Top Page
Attention:
The photographs published in this website were permitted from the University of Tokyo by a special written application.
Therefore, you are prohibited from re-using the photographs and articles.
I wish to express my gratitude to your understanding. Thank you.
Back to RED BOOK NIKKOR
---
Copyright Michio Akiyama, Tokyo Japan 2010, 2019