Dr. Zyun Koana Special Exhibition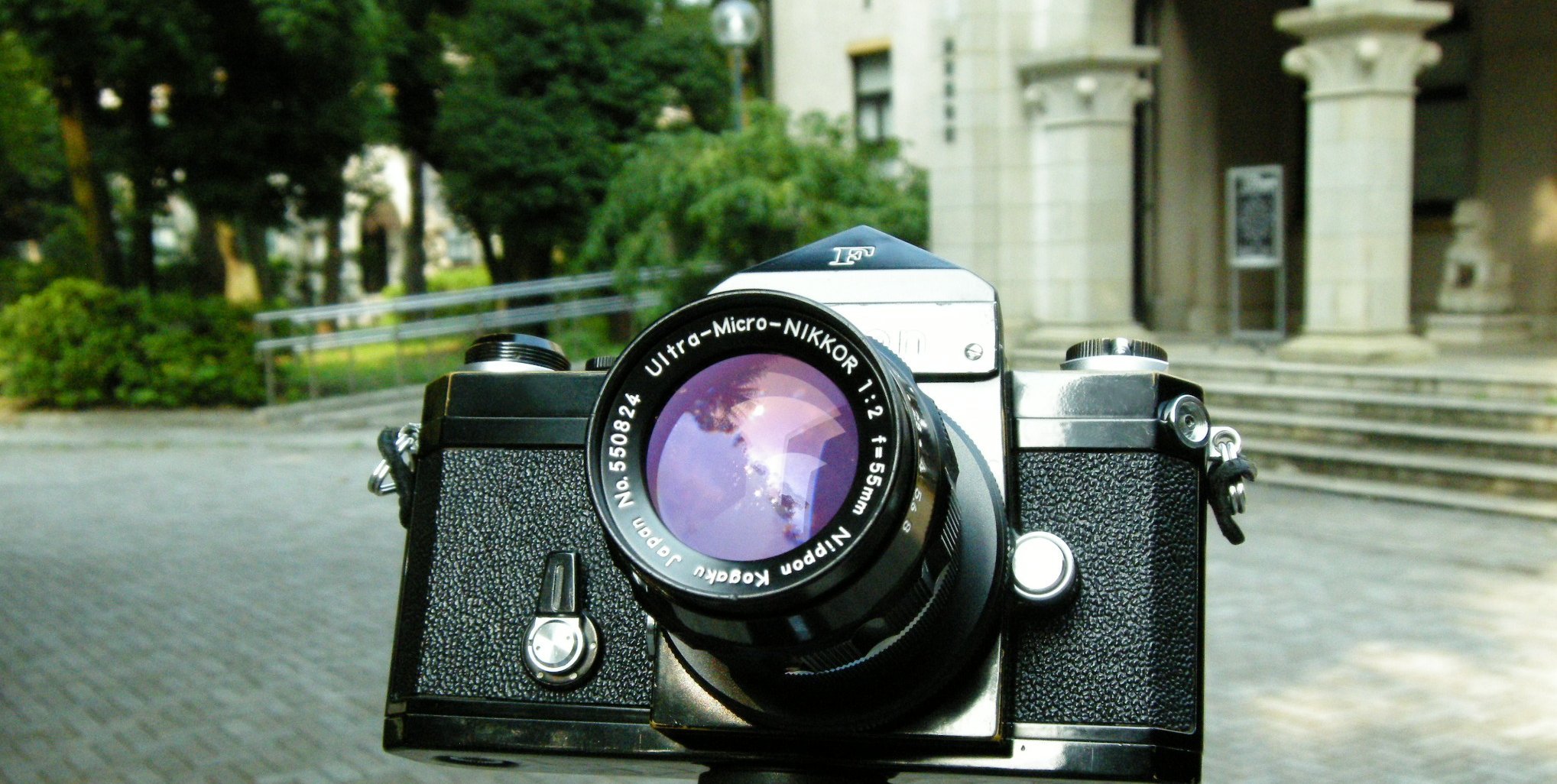 → Click Here to Go to Nippon Page !!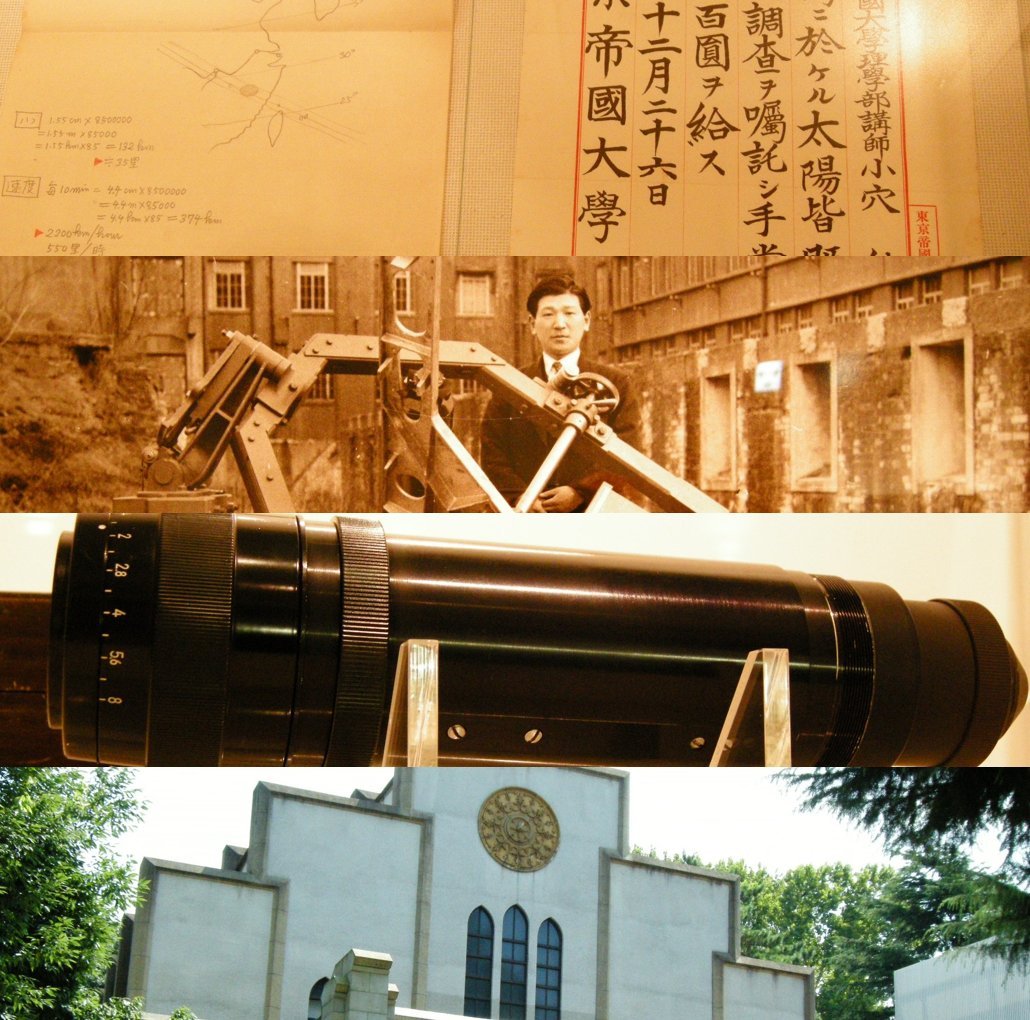 Traditional-red summer of Japan in 2009.
The exhibition that had become a legend was held by Komaba in Tokyo.
Dr. Zyun Koana's Special Exhibition
KOMABA MUSEUM, The University of Tokyo
July 18 (Sat) 2009 to September 23 (Wed) 2009
Doctor Zyun Koana (1907-1985) was a science professor at the University of Tokyo. He is the first camera doctor of the "Asahi Camera", Japanese shutterbug magazine. Dr. Koana is famous as father of the Ultra Micro Nikkor lenses. Why is he called like that?
Michio Akiyama, specialist of the industrial Nikkor lenses, chairman of the RED BOOK NIKKOR, visited this exhibition three times. Akiyama strongly hoped to introduce the content of this great exhibition to the world. Akiyama came in contact with Dr. Takuji Okamoto who had planned this wonderful exhibition.
Dr. Takuji Okamoto is a professor of the University of Tokyo Graduate School of Arts and Sciences. Akiyama applied to The University of Tokyo for the publishing permission according to the introduction of Dr. Okamoto. And, Akiyama finally formally received the permit from the University of Tokyo.
Now let's go on a visit to the Komaba Museum together.
Please browse, enjoy and have fun !!
End of Summer, 2010
RED BOOK NIKKOR
Chairman
Michio Akiyama ( e-mail address is here )
→ Let's Go!! Museum Entrance
Shortcuts
Exhibition 1 Start as a Scientist
Exhibition 2 From the Microphotograph to the Super-Microphotograph
Exhibition 3 Dr. Koana and Ultra Micro Nikkor
Exhibition 4 Dr. Koana's Lens Collection
Exhibition 5 Special Friday Lecture for High School Students
A Special Thank you to:
Professor Dr. Takuji Okamoto, The University of Tokyo Graduate School of Arts and Sciences
KOMABA MUSEUM, Graduate School of Arts and Sciences and College of Arts and Sciences, The University of Tokyo

Attention:
The photographs published in this website were permitted from the University of Tokyo by a special written application. Therefore, you are prohibited from re-using the photographs and articles. I wish to express my gratitude to your understanding. Thank you.
Back to RED BOOK NIKKOR
---
Copyright Michio Akiyama, Tokyo Japan 2010, 2021