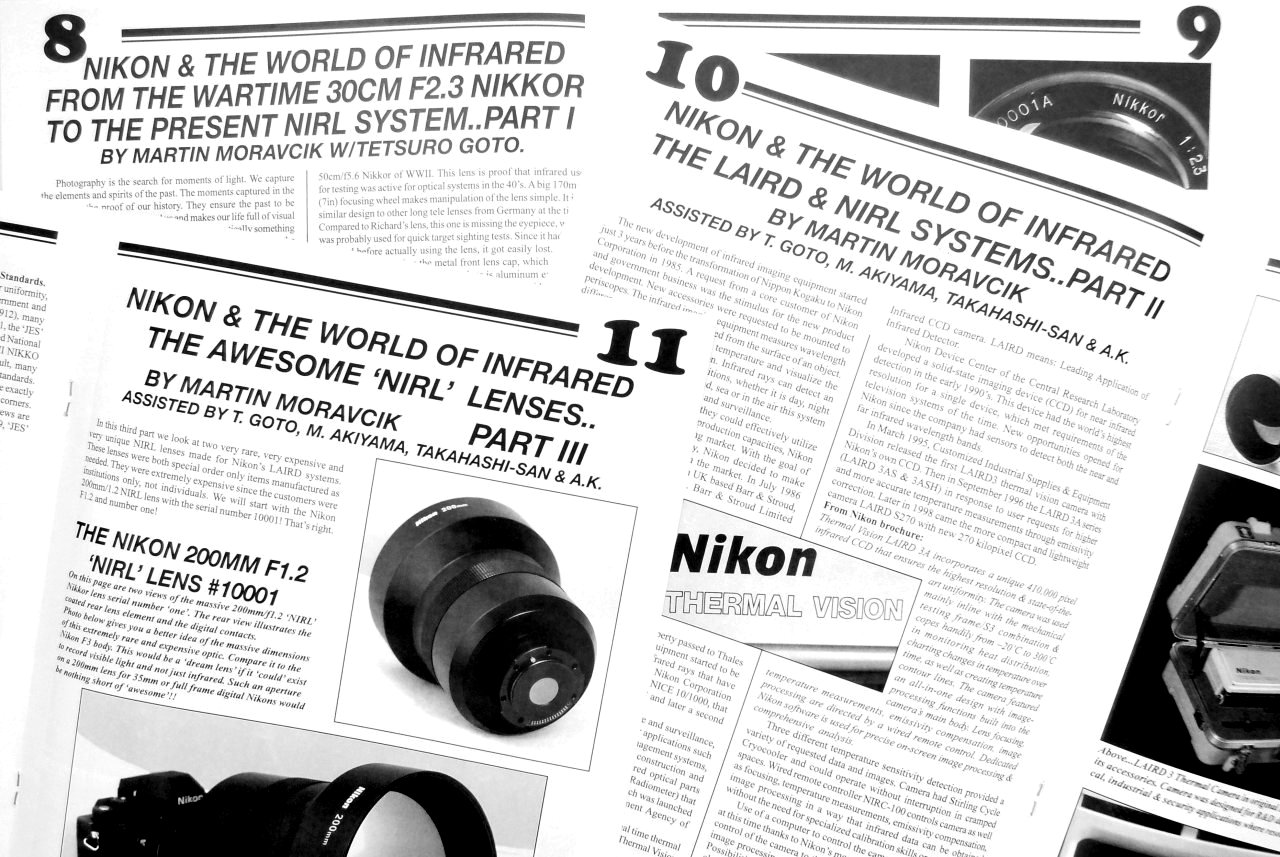 Martin Moravcik, NHS Journal
Martin Moravcik
I would like to introduce the Nikon collection of Mr. Martin Moravcik, Nikon super enthusiast in Slovakia. Martin-san has introduced a very rare collection in NHS Journal, so you may know him.
Hello, Red Book Nikkor friends.

My name is Martin and I come from a little country in the heart of Europe.
As an Artist, photographer and researcher I was always passionate for achievements in optical design and manufacturing quality.

Martin Moravcik
Next Page Articles
→ Next Chapter 1 Nikon Stepper Lens
Shortcuts
Chapter 0 Top Page
Chapter 1 Nikon Stepper Lens
Chapter 2 Ultra Micro Nikkor 300mm F1.4g
Martin's Special
You can browse more of Martin's collection on this site.
Article 1 Nikon AS-1 Martin Collection
Article 2 EL Nikkor 360mm F5.6 Lens
Article 3 EL Nikkor 300mm F5.6 Lens
Back to RED BOOK NIKKOR
---
Copyright Michio Akiyama, Tokyo Japan 2021