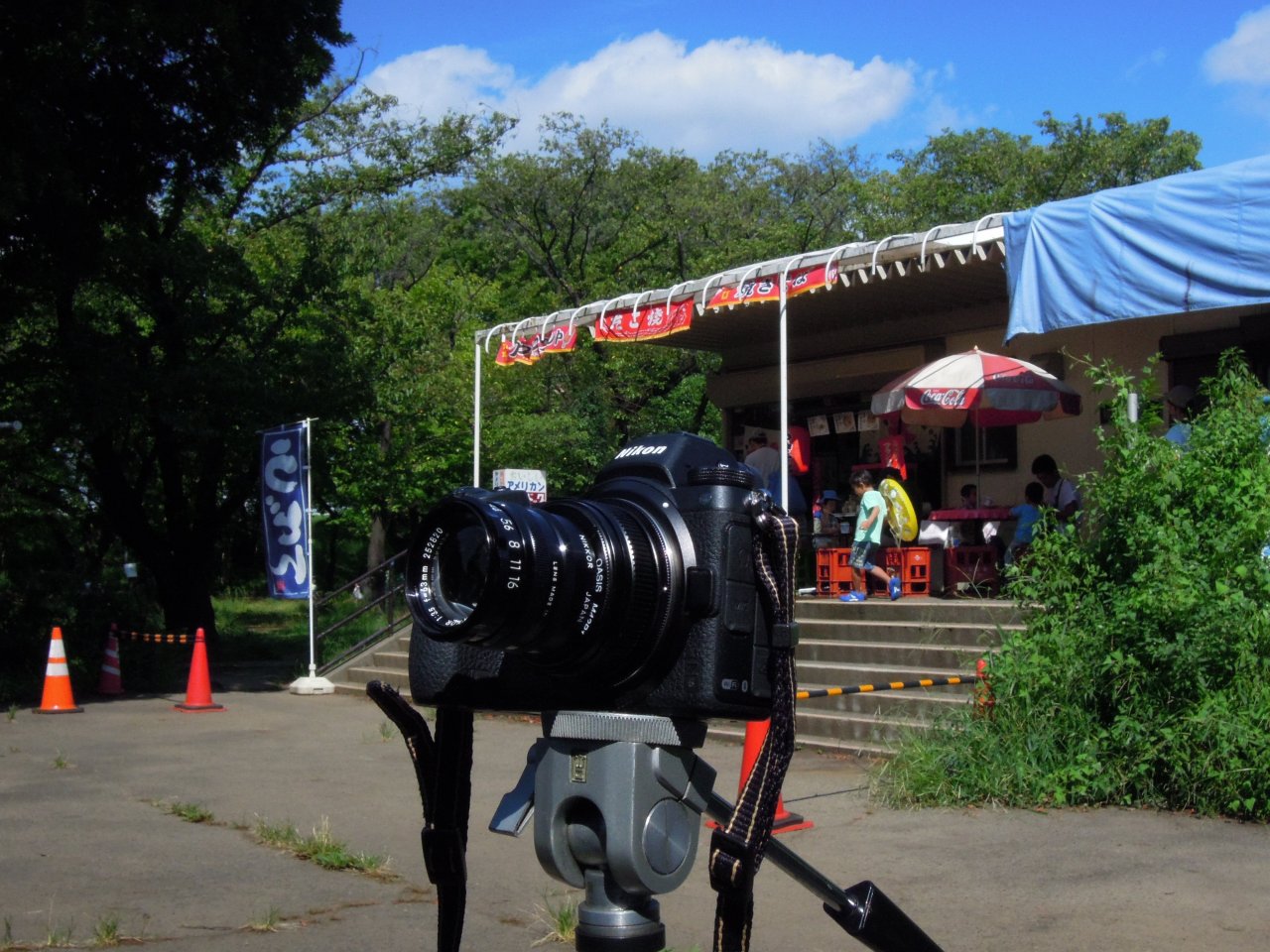 EL Nikkor 63mm F3.5
Reveal Hidden Beauty
More Than Just Macro
EL Nikkor 63mm F3.5
Carry It With You Everywhere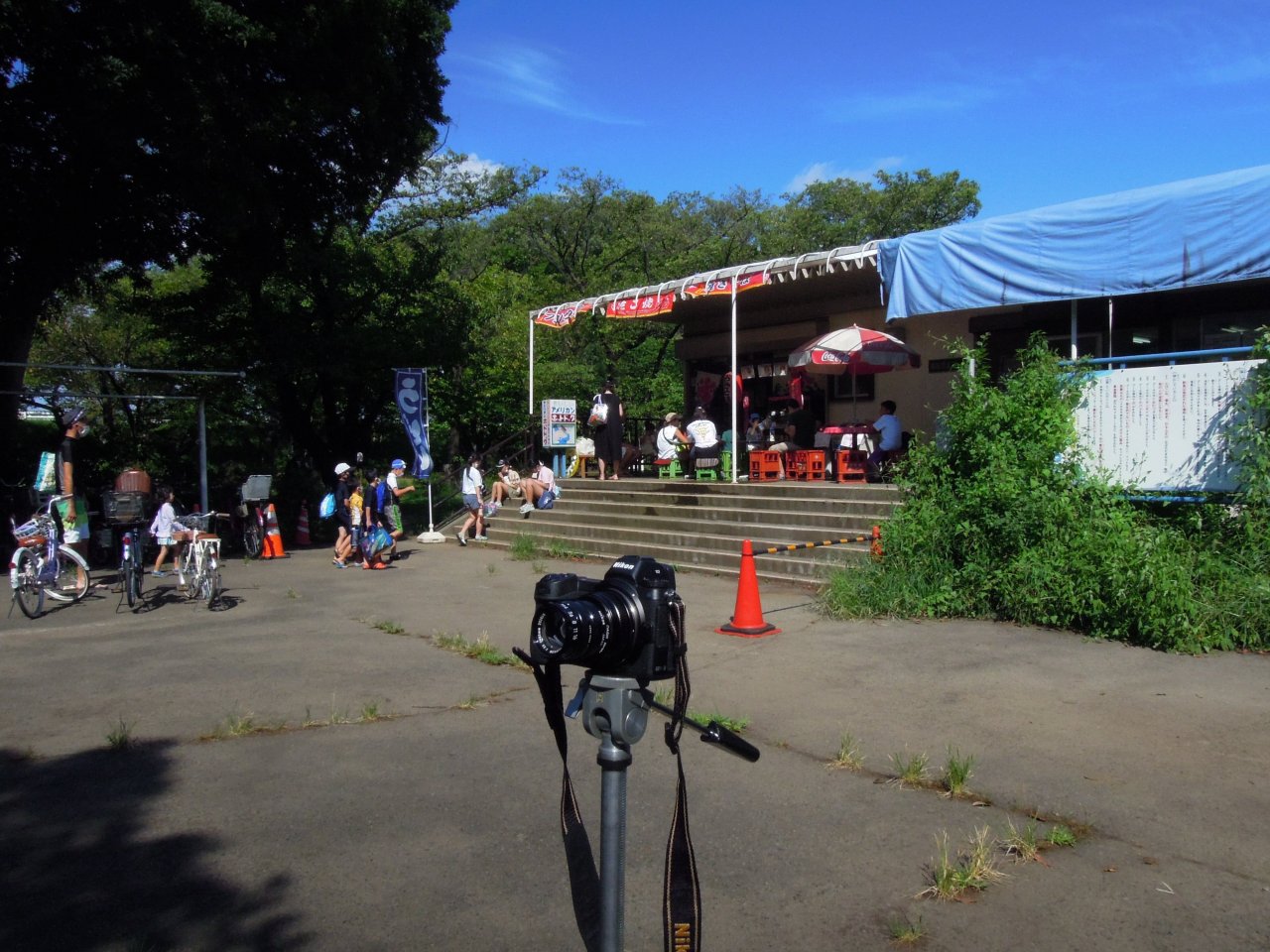 Starbucks 63mm F3.5
The park in my city has a swimming pool for children. There is a concession stand at the entrance that sells fast food and drinks. Takoyaki and yakisoba are typical Japanese fast foods. It's a Starbucks coffee shop for kids.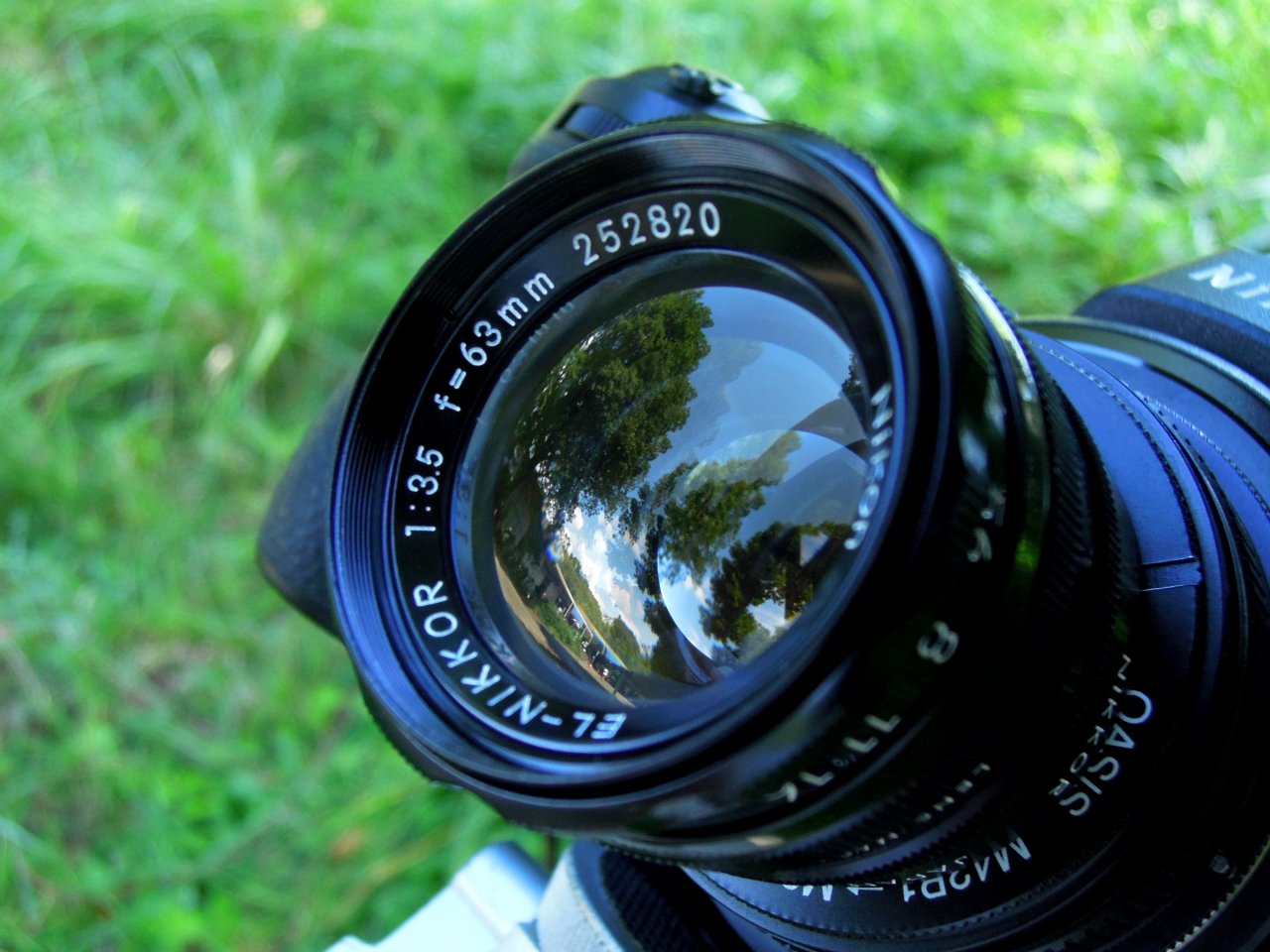 EL Nikkor 63mm F3.5
Introduction
I launched this site "RED BOOK NIKKOR" in October 2001. The first EL Nikkor 63mm F3.5 article was published in November 2001. The article has been enhanced with several revisions. Here is the article.
EL Nikkor 63mm F3.5 Slow Lens
In this "Auld School EL Nikkor" series, I would like to introduce the EL Nikkor 63mm F3.5 lens from the perspective of the Nikon Z era.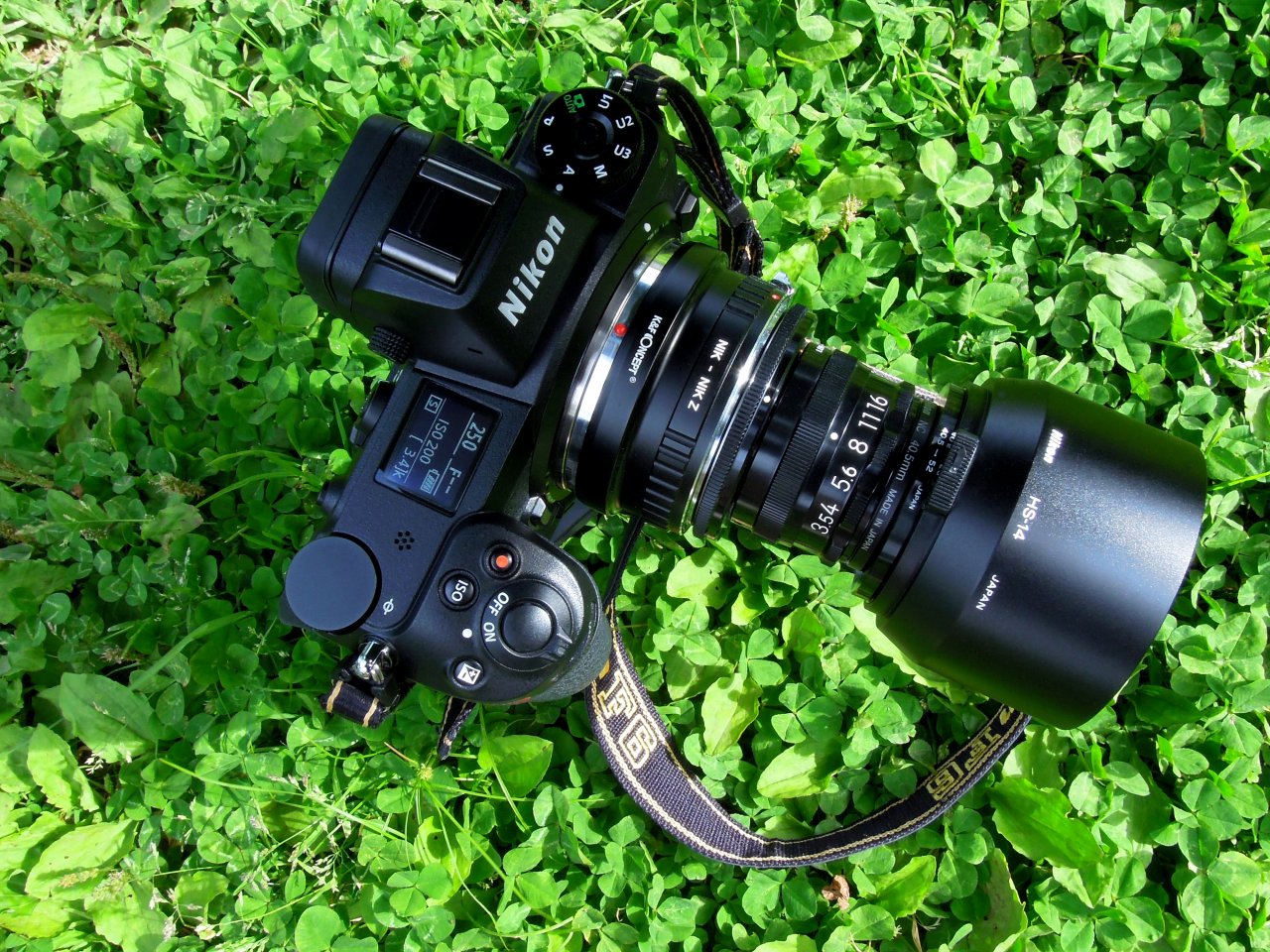 EL Nikkor 63mm F3.5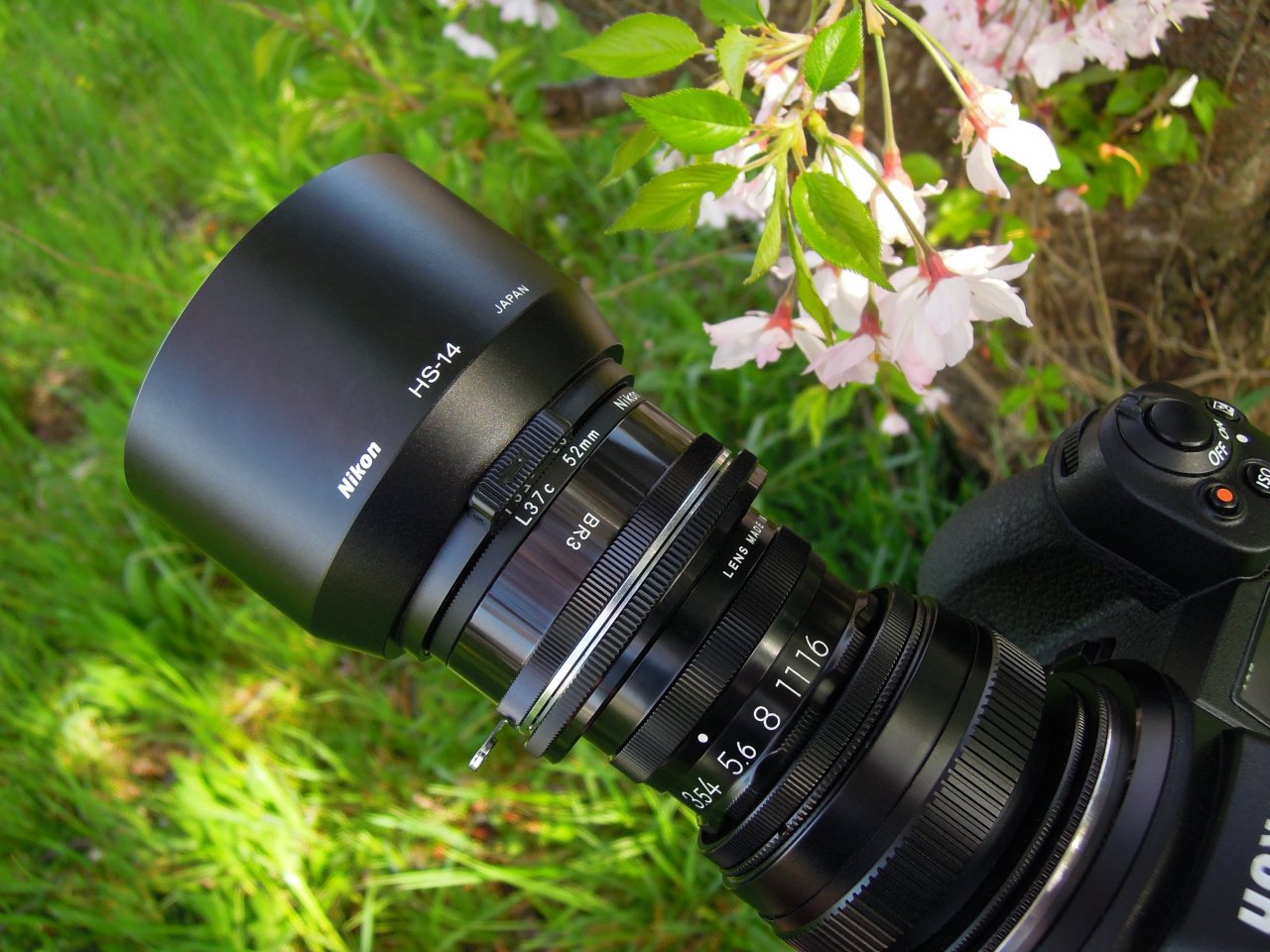 EL Nikkor 63mm F3.5
Next Page Articles
→ Next Chapter 1 Lens Data
Shortcuts
Chapter 0 Top Page
Chapter 1 Lens Data
Chapter 2 Nikon Z Album 1
Chapter 3 Nikon Z Album 2
Back to RED BOOK NIKKOR
---
Copyright Michio Akiyama, Tokyo Japan 2022