Gallery and Collection, Super Nikon Fans Social Club
Martin Fox
I would like to introduce the vintage Nikon collection of Mr. Martin Fox, a professional photographer in the United States.
Martin-san is a long-time user of Nikon cameras and Nikkor lenses, and a reader of our RED BOOK NIKKOR website.
The first article is about the beautiful red painted "Spica" binoculars. It is not only a collector's story of rare binoculars, but also an interesting article with historical background, thanks to the image provided by Japanese photographer Mr. Fumio Nakamura.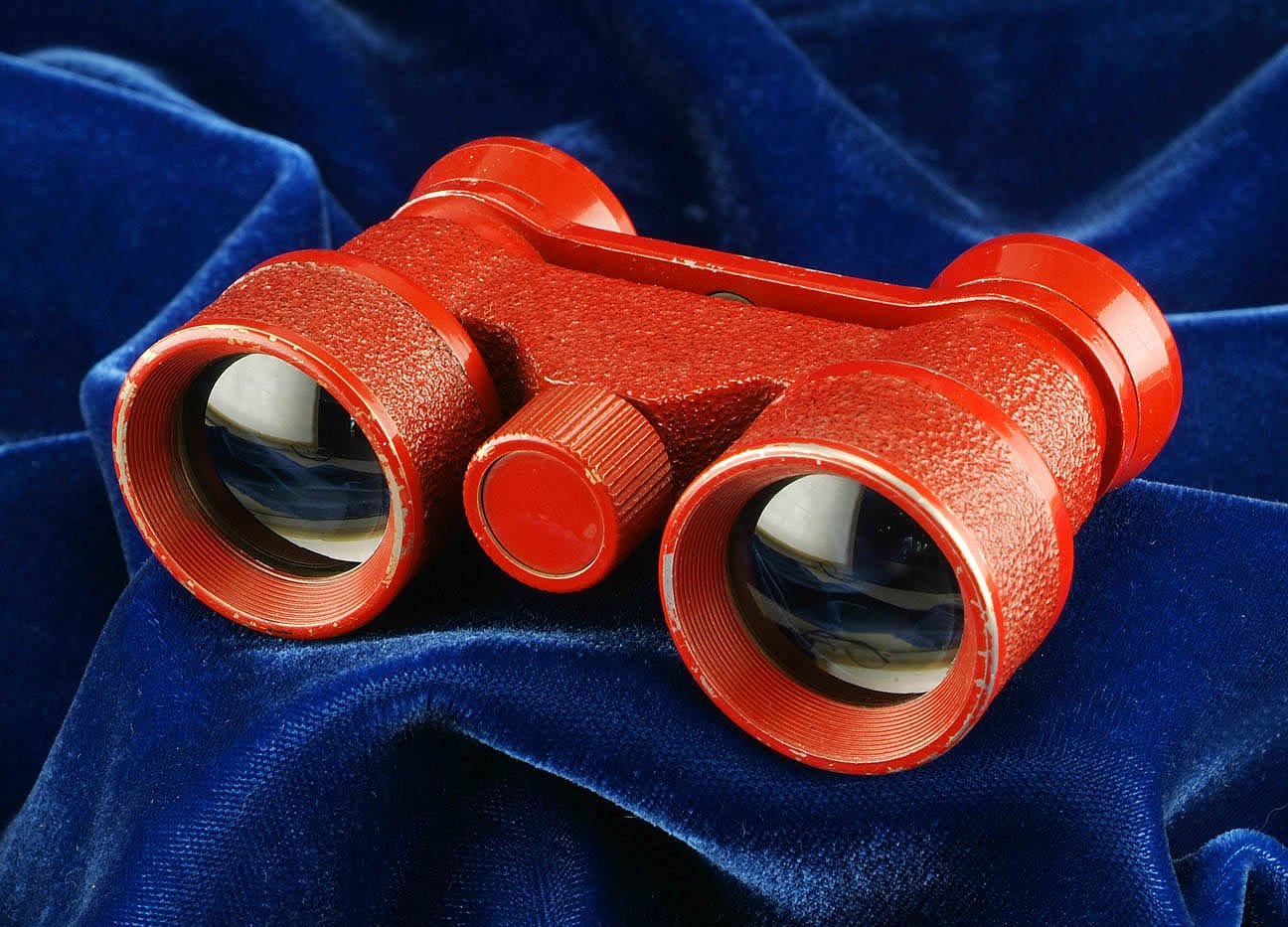 Nippon Kogaku Tokyo SPICA 3.5X Red Paint Binoculars
Photo: Copyright (c) 2008, Martin Fox, All Rights Reserved.
The next topic is an article on the Nikkor 25cm F4 telephoto lens with a rather unusual mount. The "Rocket Nikkor" stubbornly fixed to the body of the high-speed camera. The lens was found to have been used in harsh applications, thanks to the cooperation of Photo-Sonics, Inc..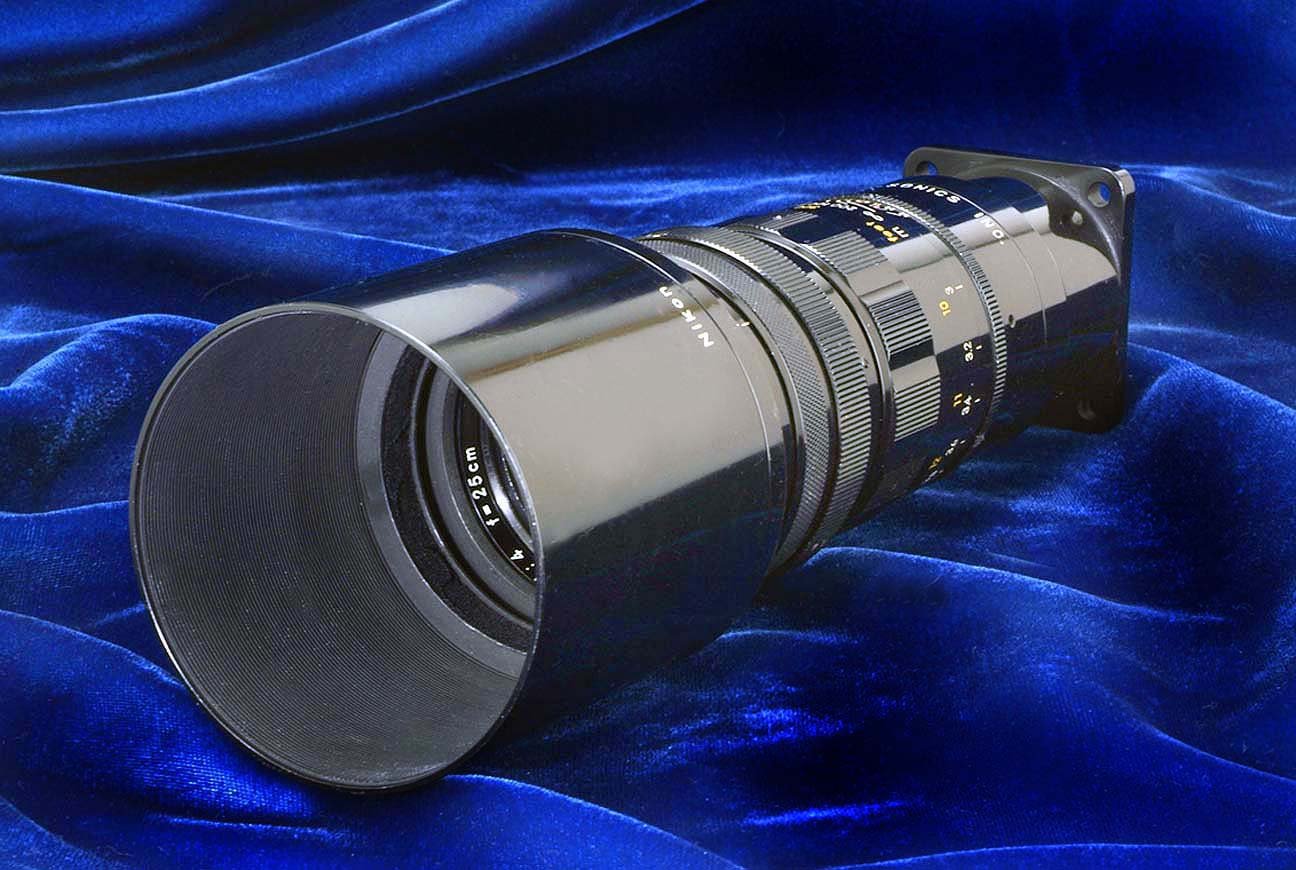 Rocket Nikkor 25cm F4 for Photosonic 1B High Speed Camera
Photo: Copyright (c) 2009, Martin Fox, All Rights Reserved.
Next Page Articles
→ Next Chapter 1 Martin Fox's Red SPICA Binoculars
Shortcuts
Chapter 0 Top Page
Chapter 1 Martin Fox's Red SPICA Binoculars
Chapter 2 Martin Fox's Rocket Nikkor
Back to RED BOOK NIKKOR
---
Copyright Michio Akiyama, Tokyo Japan 2008, 2021