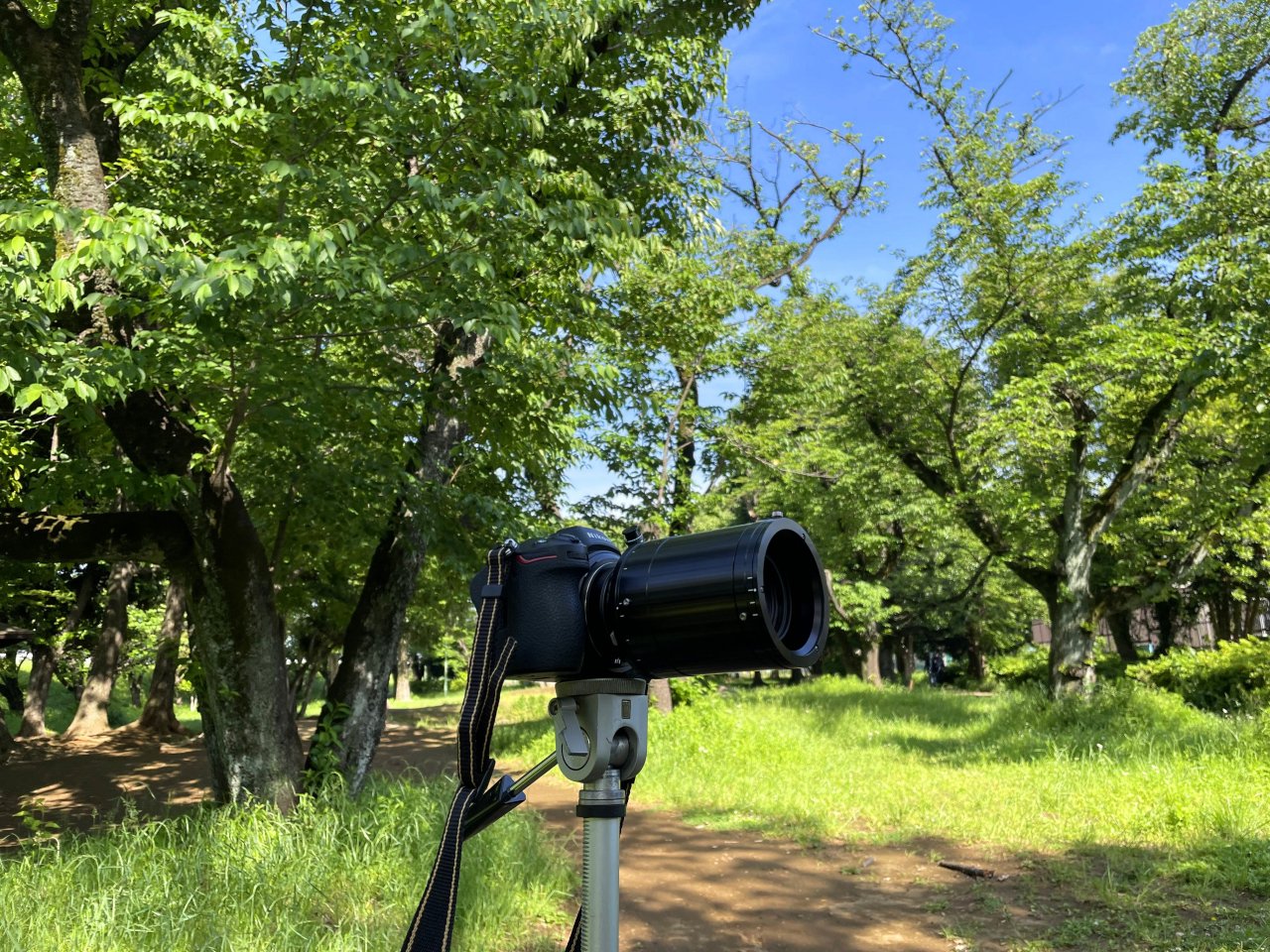 Nikon Rayfact MJ 90mm F4
I AM RAYFACT
INDUSTRIAL MICRO LENS
Nikon Rayfact MJ 90mm F4
OVM05042MN-FMT
Strong Like a
Saturn V Moon Rocket Engine
Sentimental Digital Poet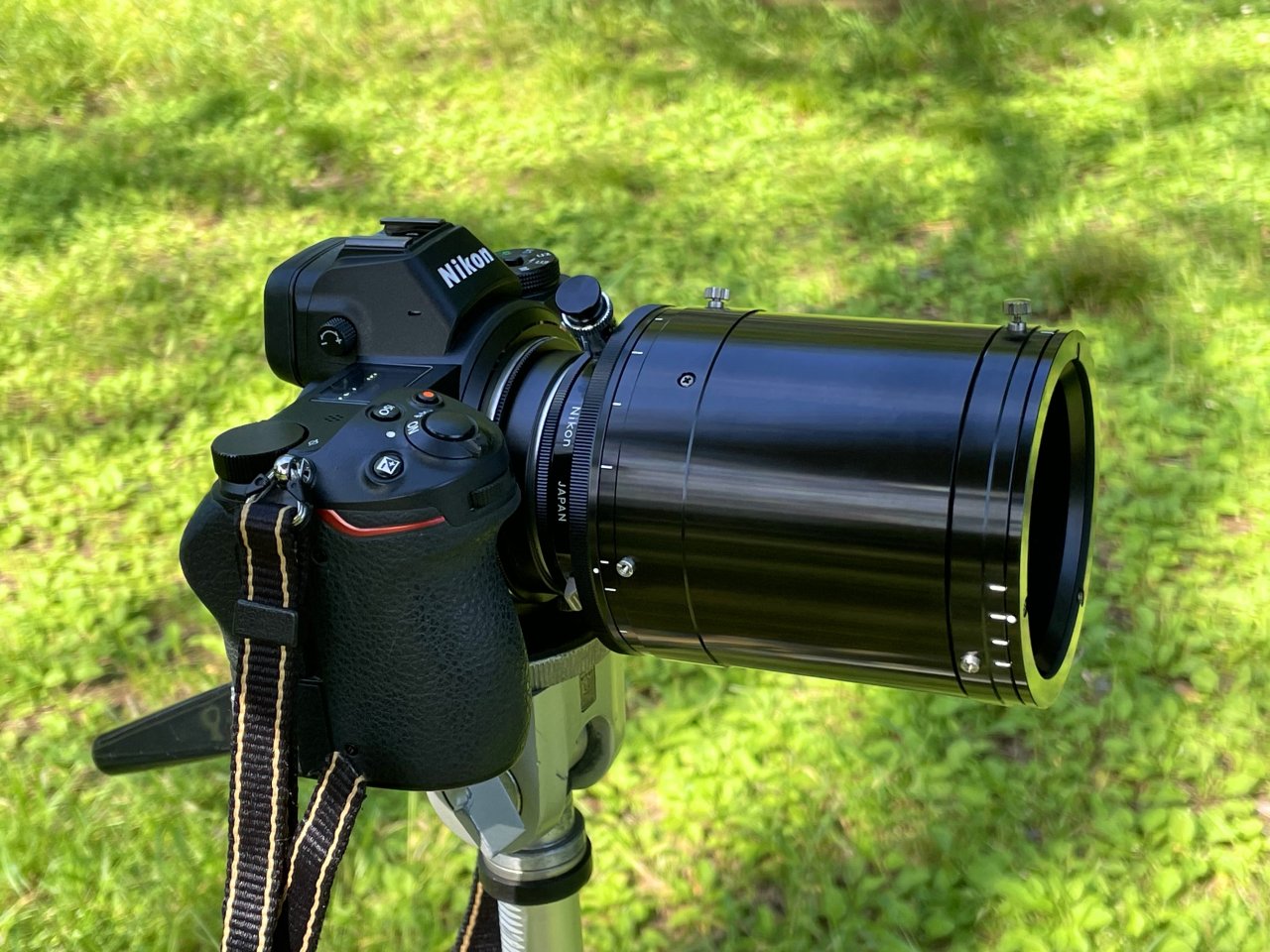 INDUSTRIAL MICRO LENS
Behold! How this nozzle looks like a super-power rocket engine. It doesn't look like a precision camera lens. With an explosive thrust exceeding 5,000 tons (50 MN), t This lens has the momentum to shake off the gravity of the earth and fly all the way to Pluto.
Introduction
20 years of conception. 10 years of planning. 2 years in the making. This article has finally been published.
This is the story of the Nikon industrial micro lens. It's not a micro "Nikkor". Clearly declared as a micro "lens". Although it is a Nikon lens, it is not a Nikkor brand.
In July 2010, the industrial micro lens "Nikon Rayfact MJ 90mm F4" has been released. According to the press release at the time, it was released by Tochigi Nikon. Sometime later I bought this lens from a used camera shop in Australia. However, in the era of Nikon SLR cameras, I did not reach infinity focus by flange back specification. Therefore, there was no opportunity to take out the lens, and I felt that I had personally stored it as an industrial heritage protection.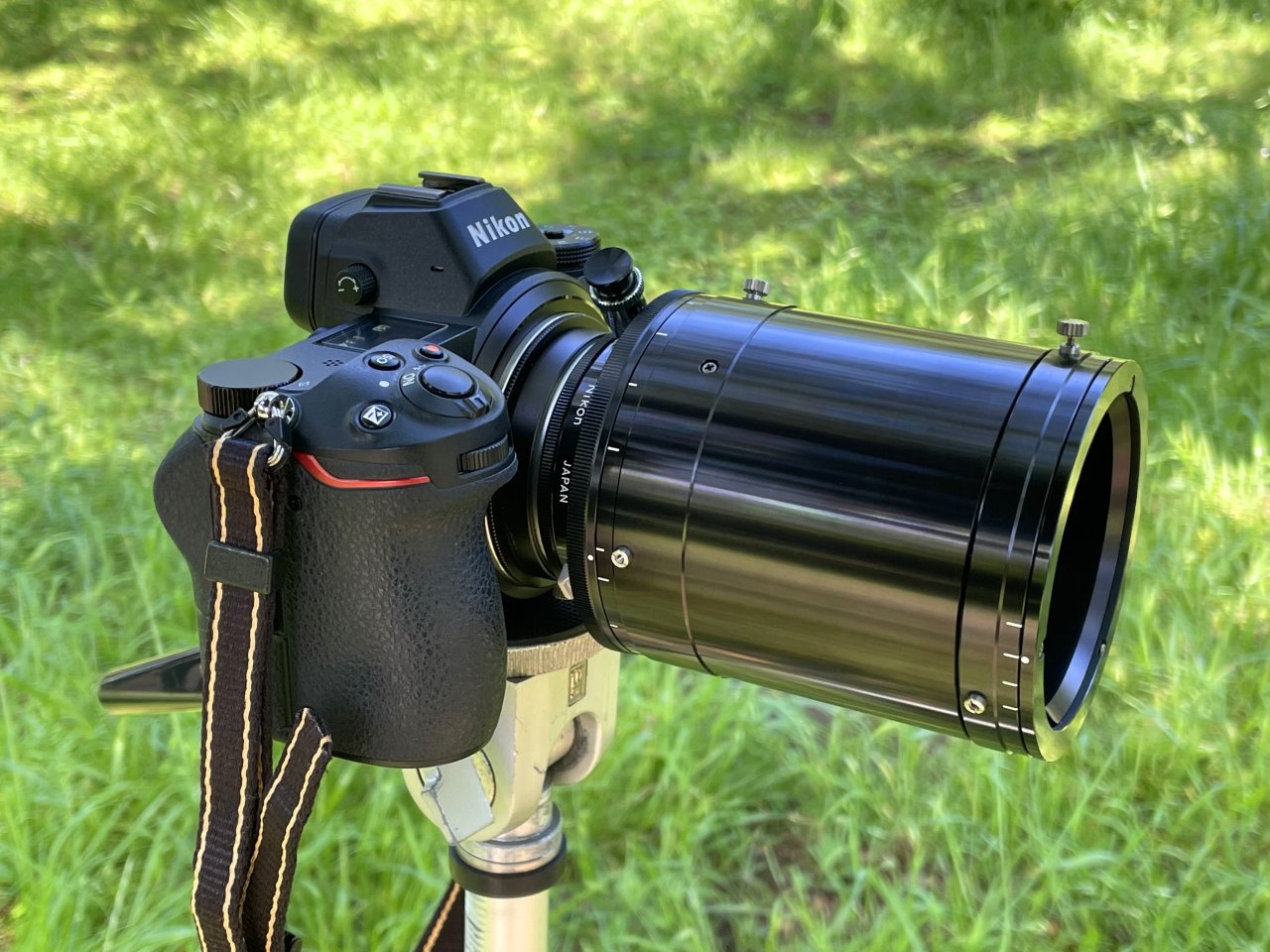 Type OVM05042MN-FMT
However, with the advent of the mirrorless single-lens camera, the Nikon Z machine, it has easily reached infinity. When I tried shooting with the Nikon Z 6, I was surprised by the fresh and elegant images. Japanese spring, summer, autumn and winter. The field of view seen through the lens became the tanka (short poem) of the Meiji period.
With this background, I have stockpiled enough images that I have taken over the years, so I decided to introduce them in the world of RED BOOK NIKKOR. This is the story of an Amazing, Elegant, Monster lens that is extremely high performance and beautiful.
Next Page Articles
→ Next Chapter 1 Nikon Rayfact
Shortcuts
Chapter 0 Top Page
Chapter 1 Nikon Rayfact
Chapter 2 Lens Data
Chapter 3 How to Use Rayfact
Chapter 4 Nikon Z Album 1
Chapter 5 Nikon Z Album 2
Back to RED BOOK NIKKOR
---
Copyright Michio Akiyama, Tokyo Japan 2023