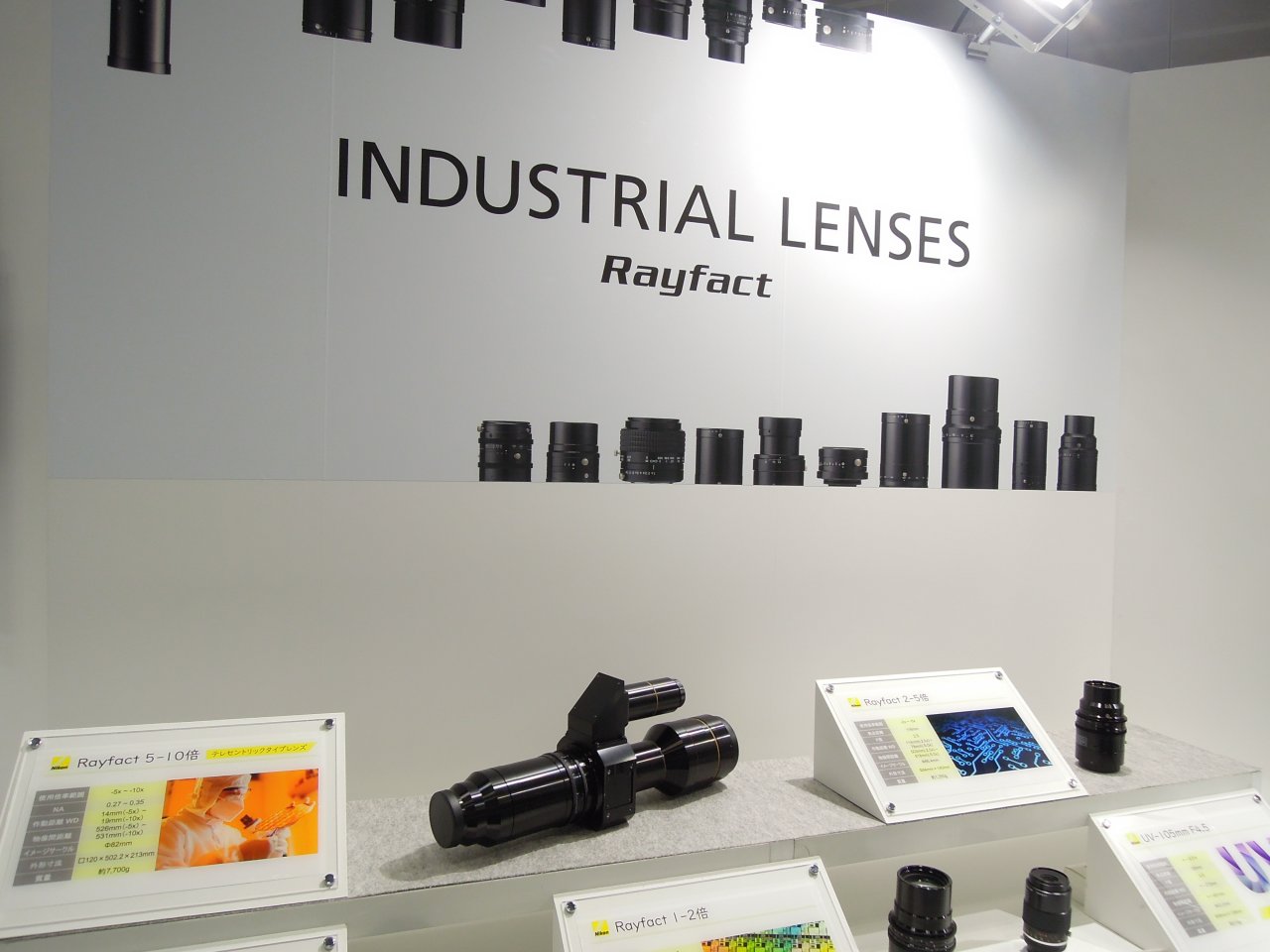 IMAGE SENSING SHOW 2023
The 37th ISS
2023
IMAGE SENSING SHOW
PACIFICO YOKOHAMA JAPAN
Wednesday 14th June to
Friday 16th June 2023
Meets the Nikon Rayfact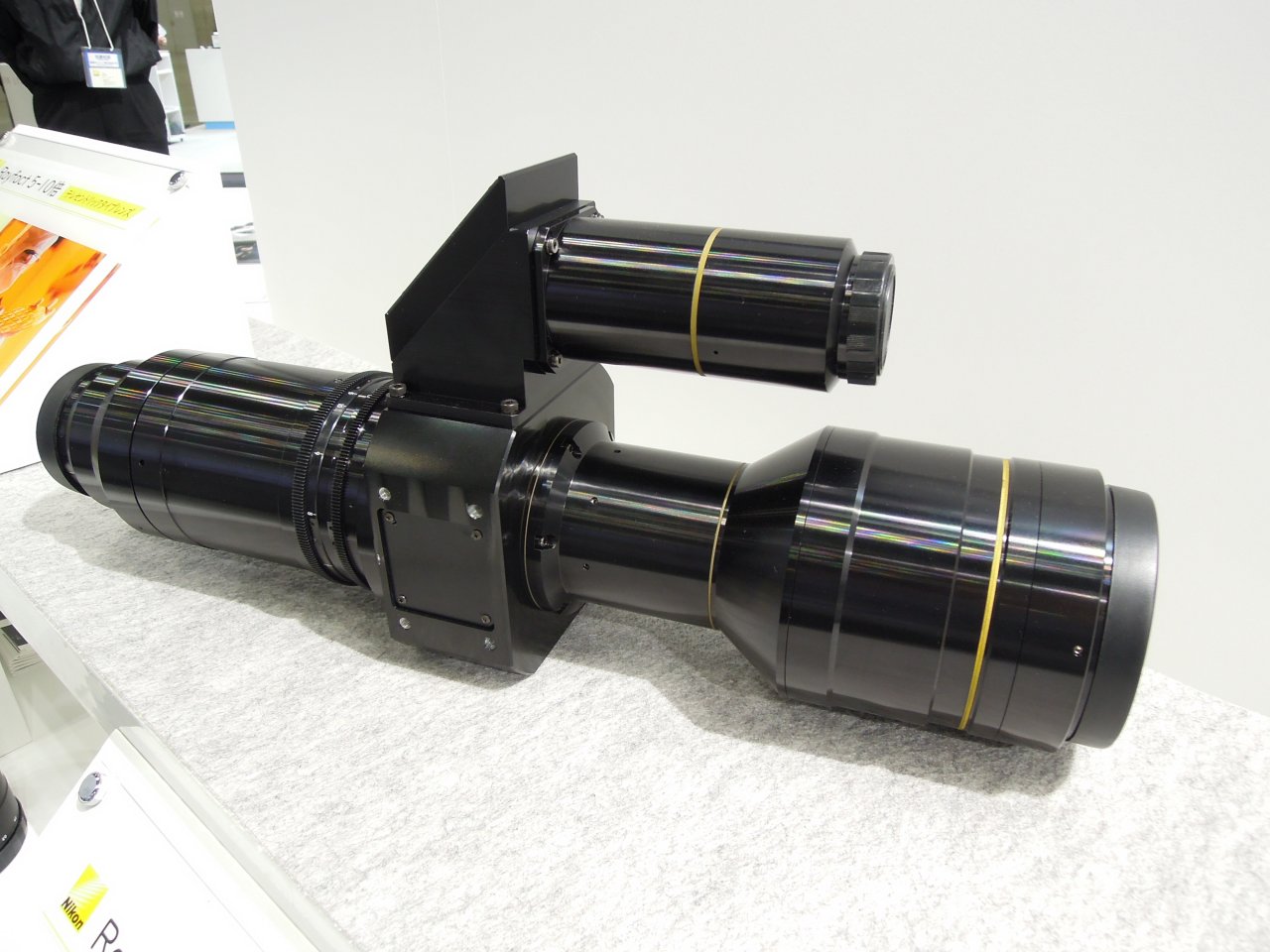 Nikon Rayfact 5-10X
IMAGE SENSING SHOW 2023
Dates: June 14, 2023 (Wed) - June 16, 2023 (Fri)
Place: PACIFICO YOKOHAMA Hall D
Far-sighted Sensing Technologies
This year, we will hold the 37th "Image Sensing Show" where domestic and overseas image processors and sensing technologies meet together. With a lapse of 3 years since cancellation of the Show due to the spread of COVID-19 in 2020, new values have grown from behavior change in the days of Living with COVID-19, further spreading the needs for image processing technologies. So, this time again, this exhibition will provide "digital solutions zones" as special zones, which introduce AI and deep learning/cloud, 5G, 6G and communications/IoT and edge computing/VR, AR and MR/automation system and RPA, and so on, which are expected as technologies to dramatically expand future utilization cases.
Visiting IMAGE SENSING SHOW
Michio Akiyama visited the IMAGE SENSING SHOW 2023 on June 14th. Well, let's enjoy a special exhibition with me together.
Notes:
I would like to show you a special report for you who cannot visit Yokohama Japan. You can get the large size image by clicking on the following images.
Michio Akiyama/JAPAN
Next Page Articles
→ Next Chapter 1 Nikon Rayfact
Shortcuts
Chapter 0 Top Page
Chapter 1 Nikon Rayfact
Chapter 2 Rufact and Myutron
Back to RED BOOK NIKKOR
---
Copyright Michio Akiyama, Tokyo Japan 2023