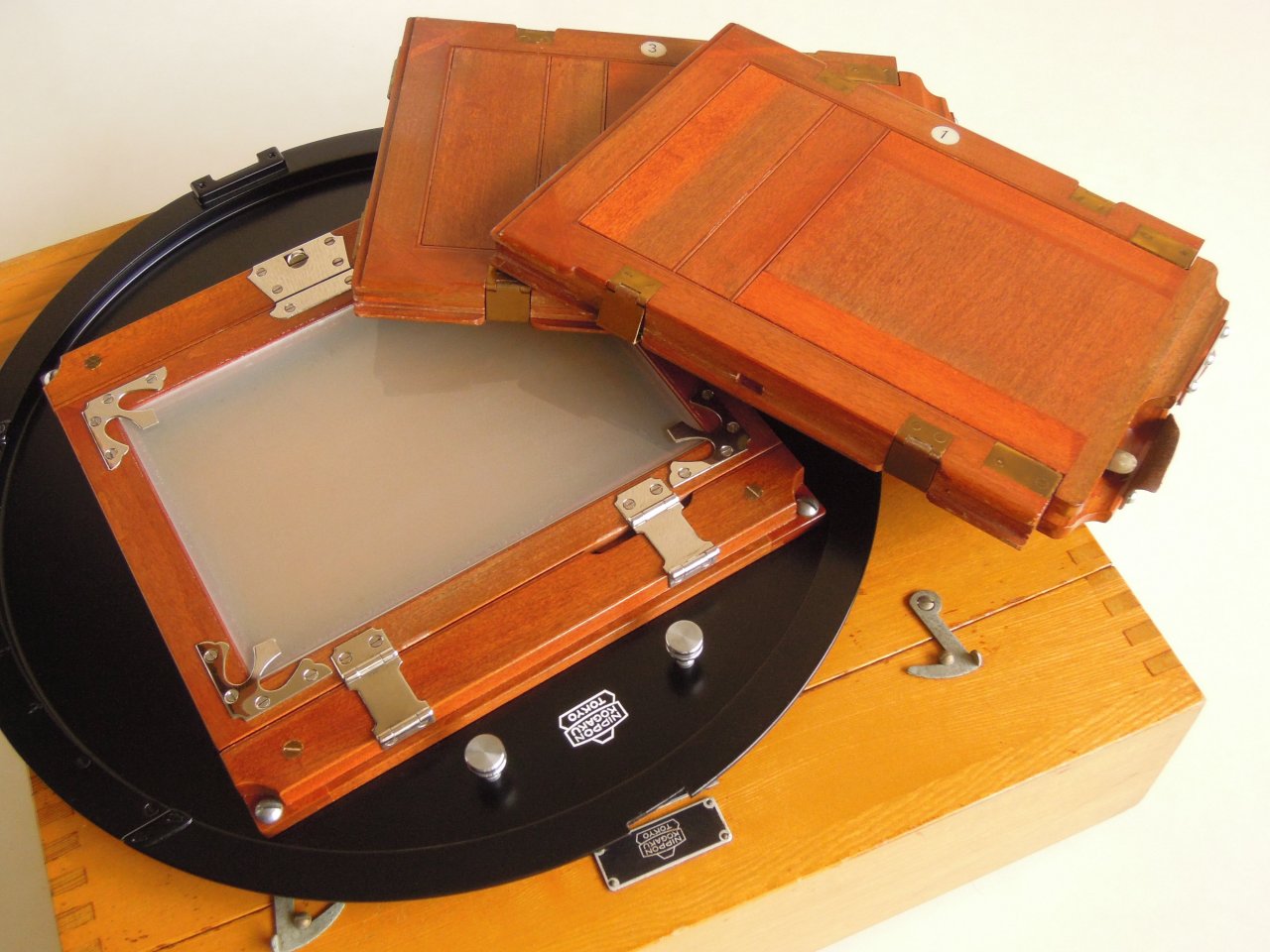 Nikon Wooden Film Holder
Nikon Wooden Film Holders
These rare items are the wooden film holders that Nippon Kogaku manufactured. I think that probably this image is the first publication also in the web site in the world. They are beautiful woodworking and craftworking like the old Martin guitar. The film holders are stored to a stout wooden box. There are many excellent wooden items to Nippon Kogaku.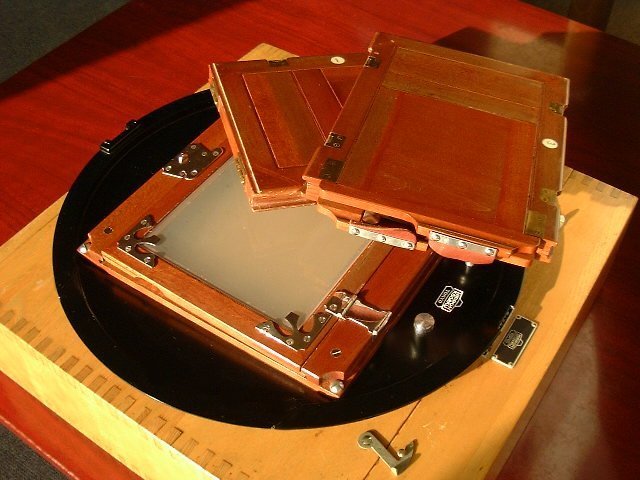 Old Nikon Wooden Film Holder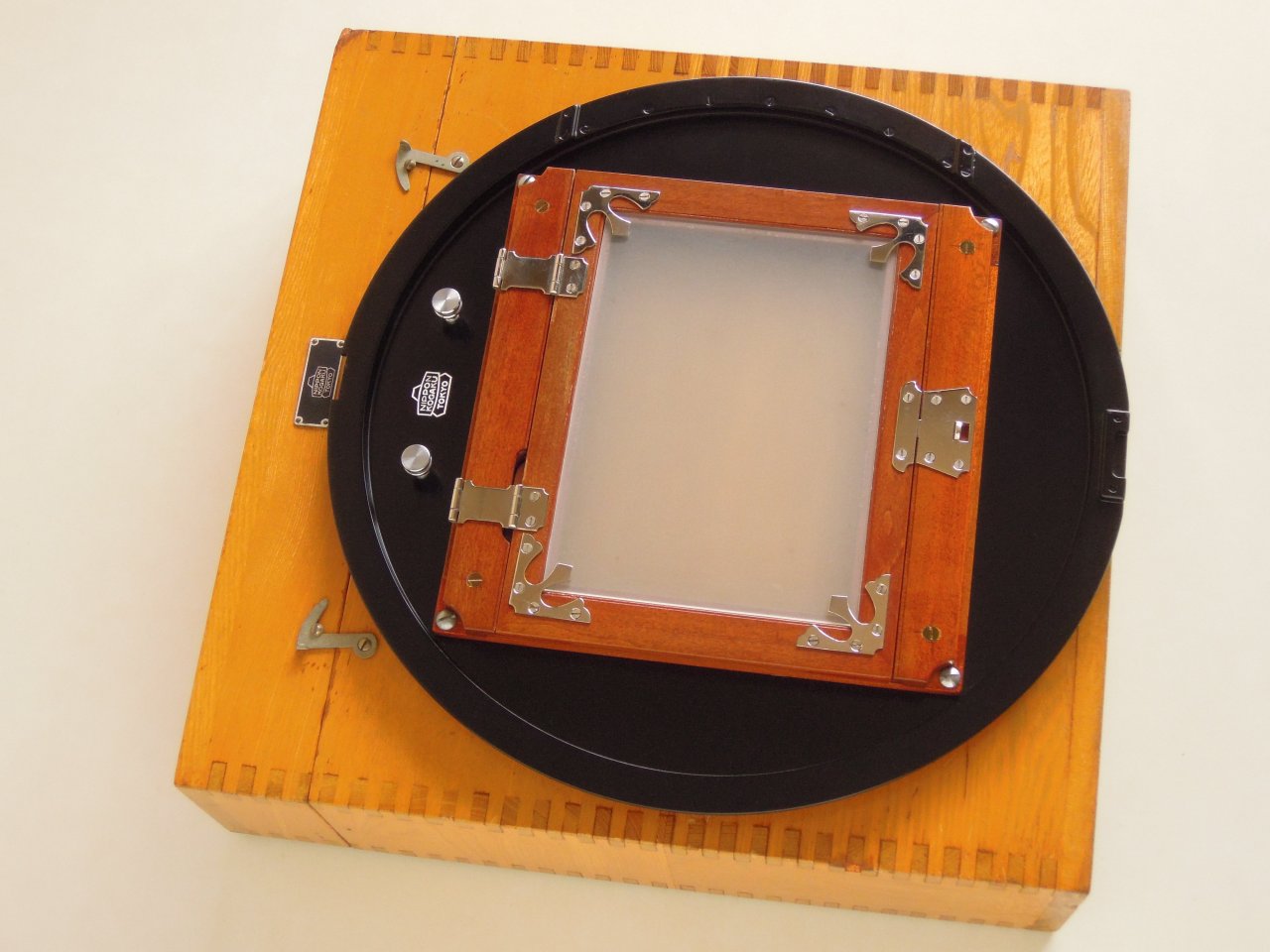 Cast Iron and Wooden Harmony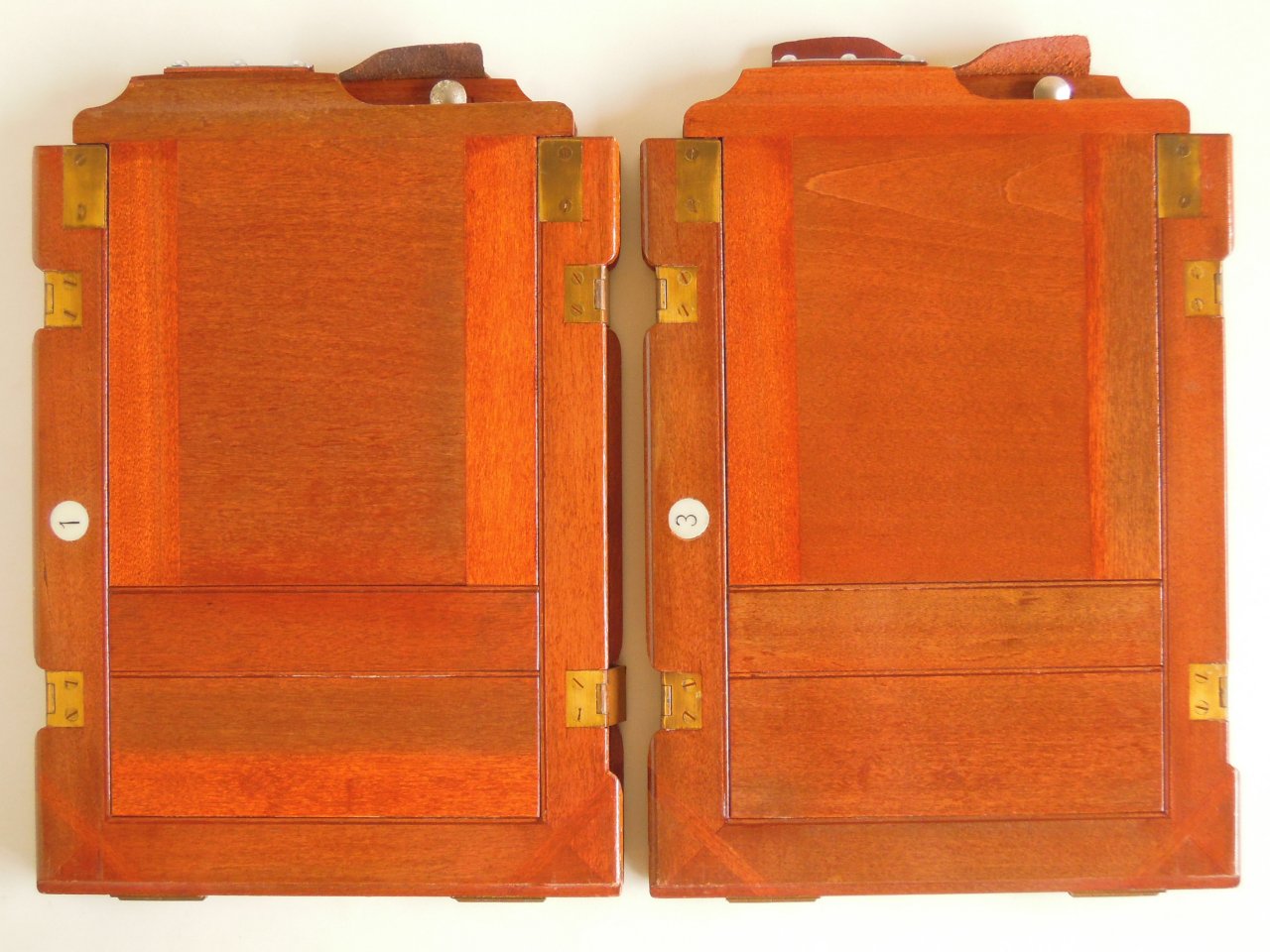 Beautiful Wooden Film Holder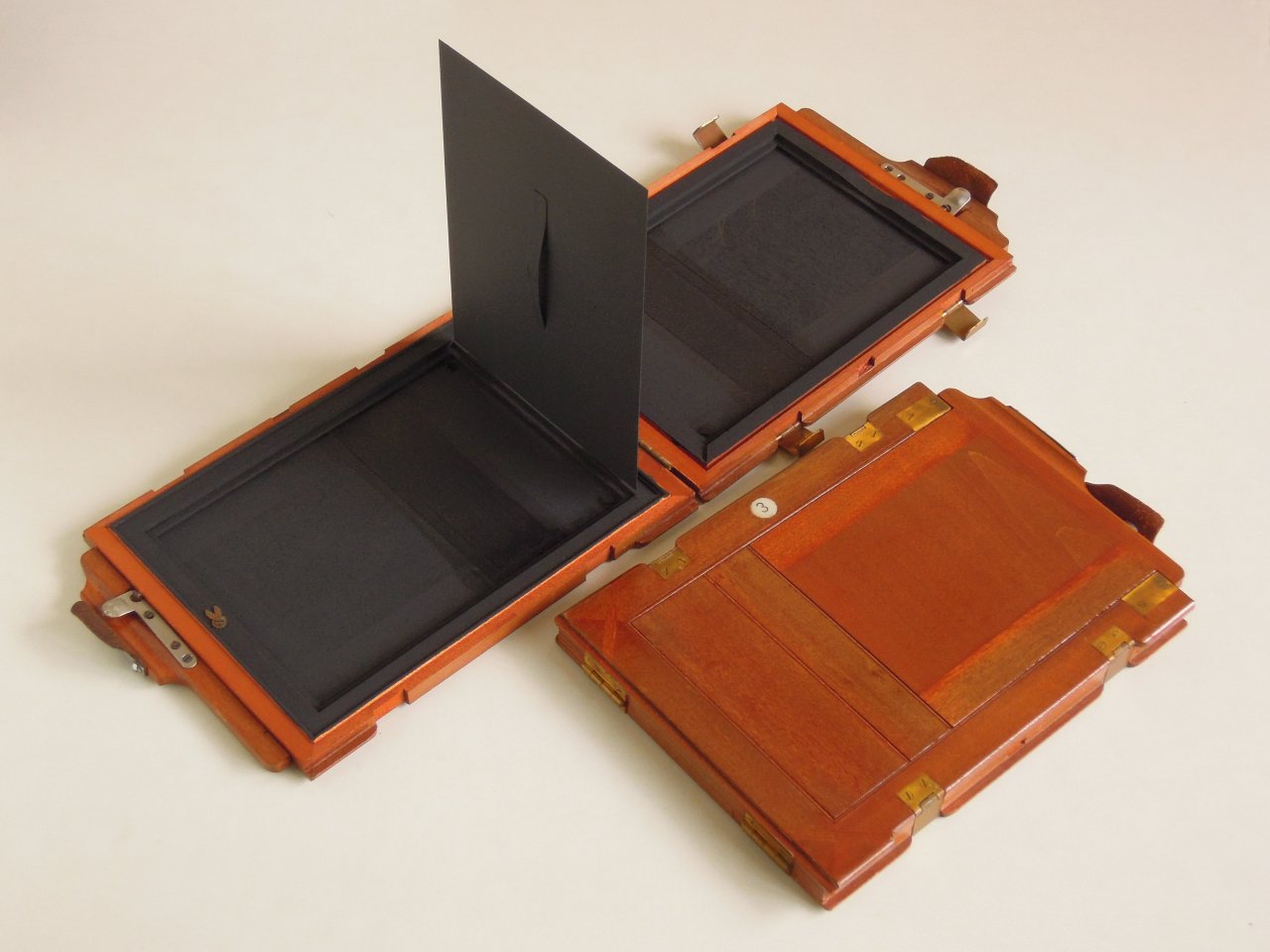 The Frame Size is 12 cm x 16.5 cm
Wooden Film Holder Collection
The Nikon Kenkyukai inspected the wooden film holder at Tokyo Meeting.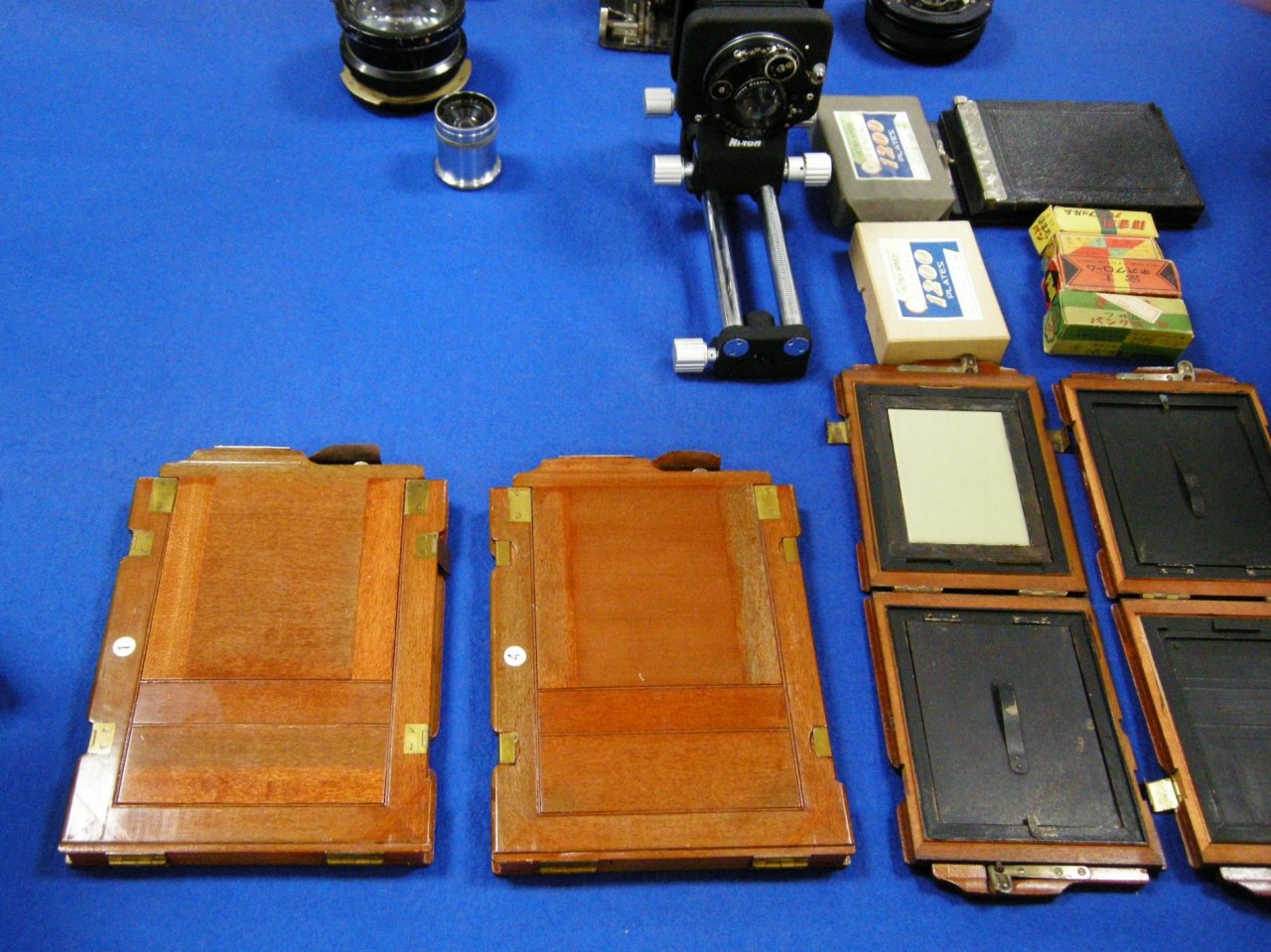 Nikon Wooden Film Holder Collection
Camera for Astrophotography
Nikon Kenkyukai Tokyo visited the National Astronomical Observatory of Japan (NAOJ) Mitaka Campus. These wooden film holders were used actually at an observatory.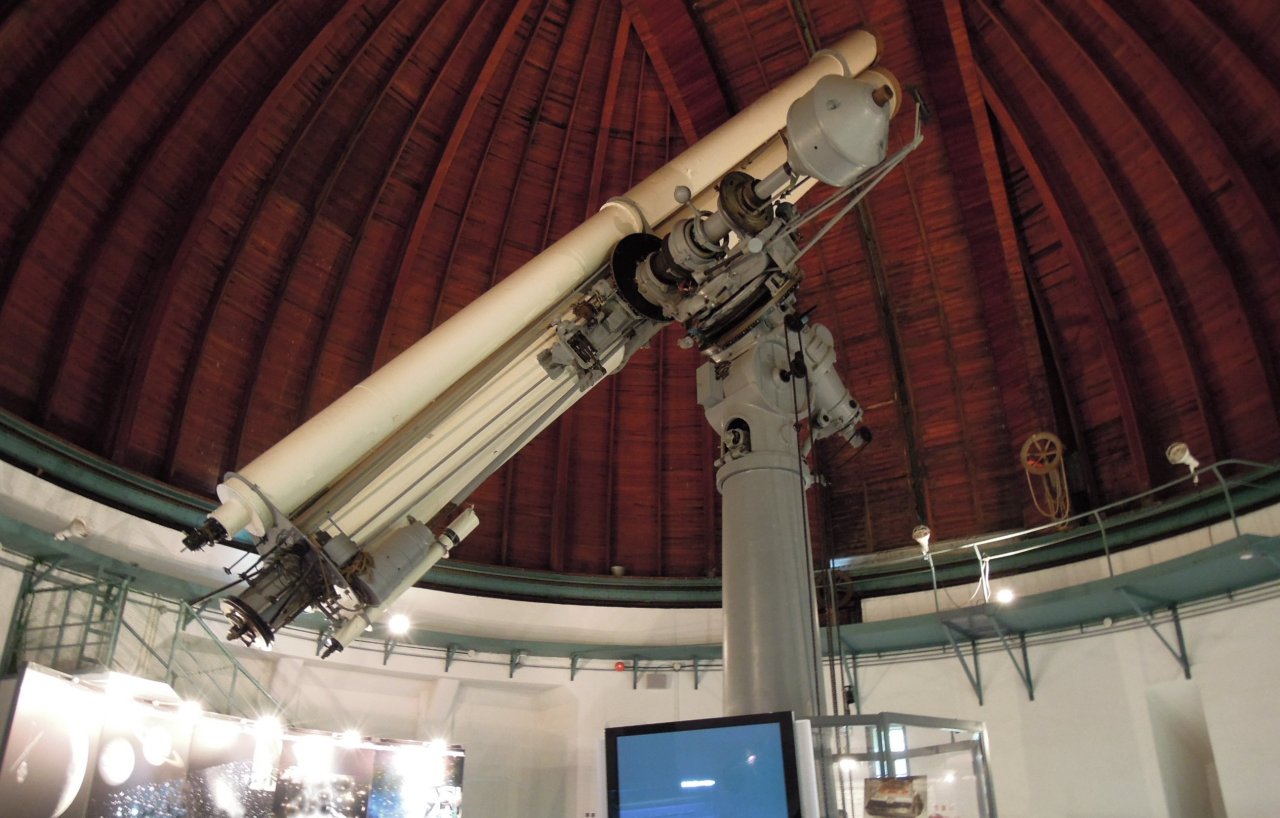 The Carl Zeiss 65 cm Big Refractor Telescope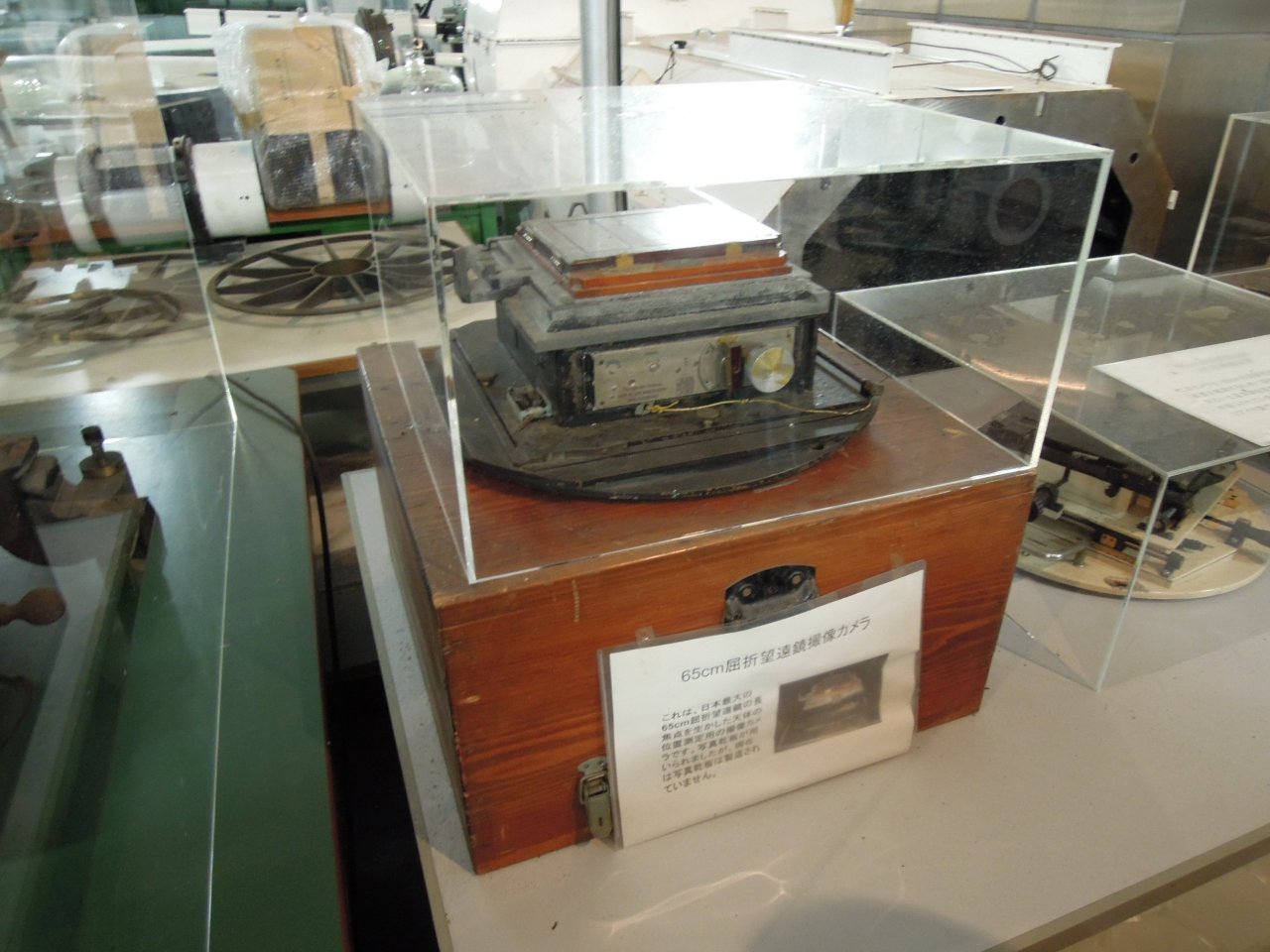 Camera for Astrophotography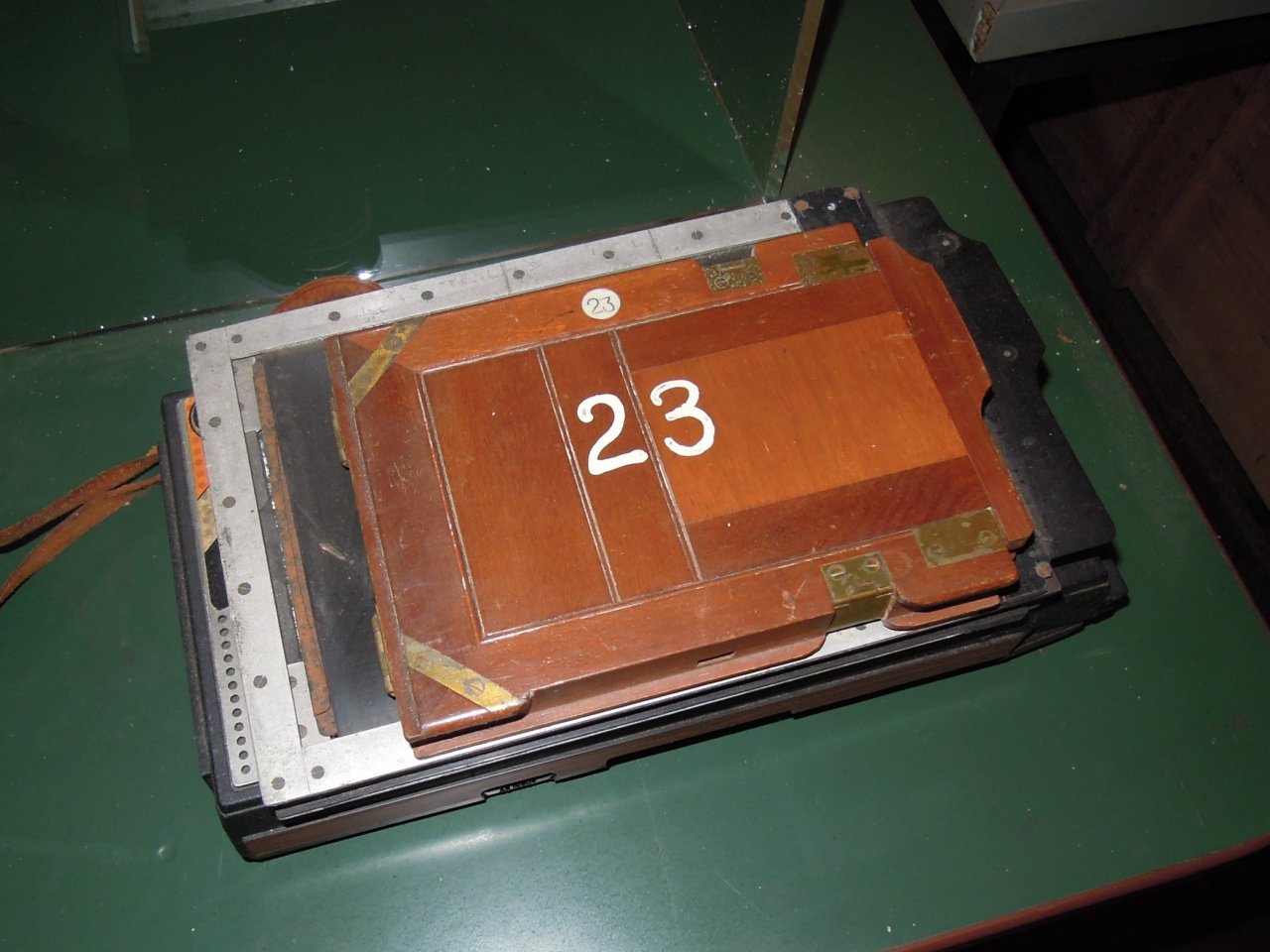 Wooden Film Holder
How to Use the Nikon Wooden Film Holder
How to use the Nikon wooden film holder is explained below.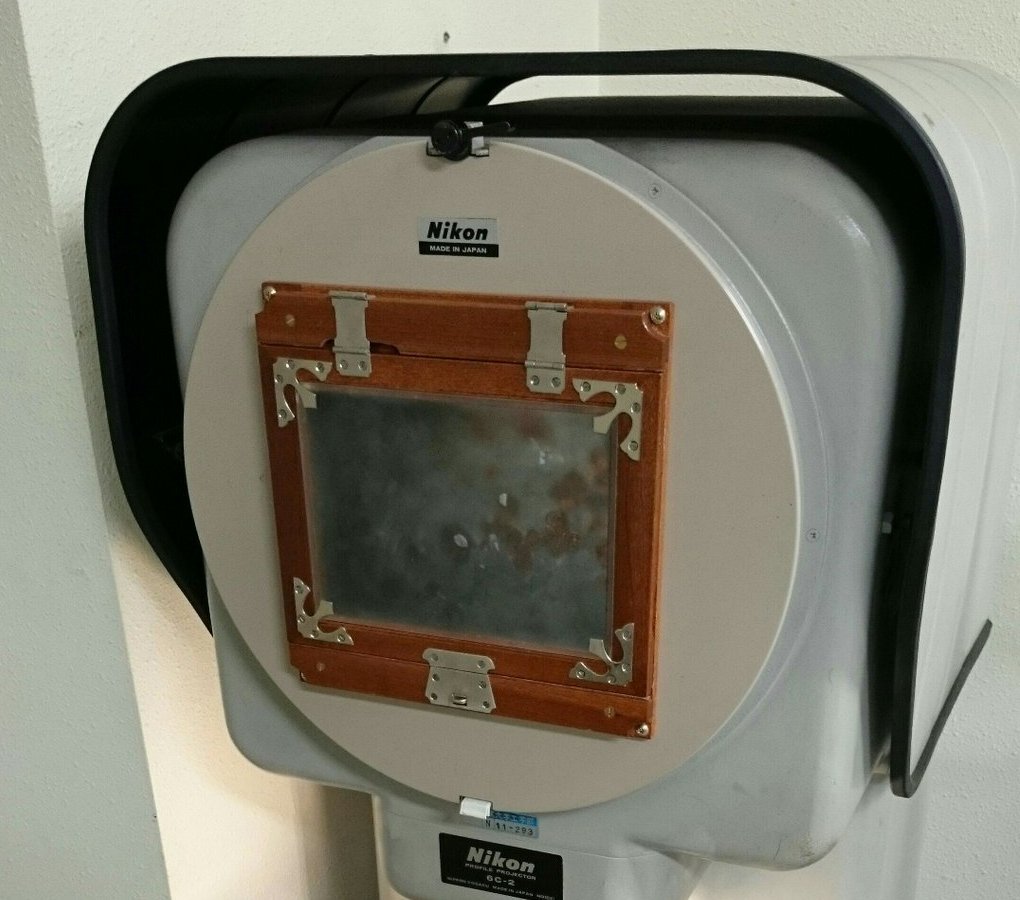 Nikon Profile Projector and Wooden Film Holder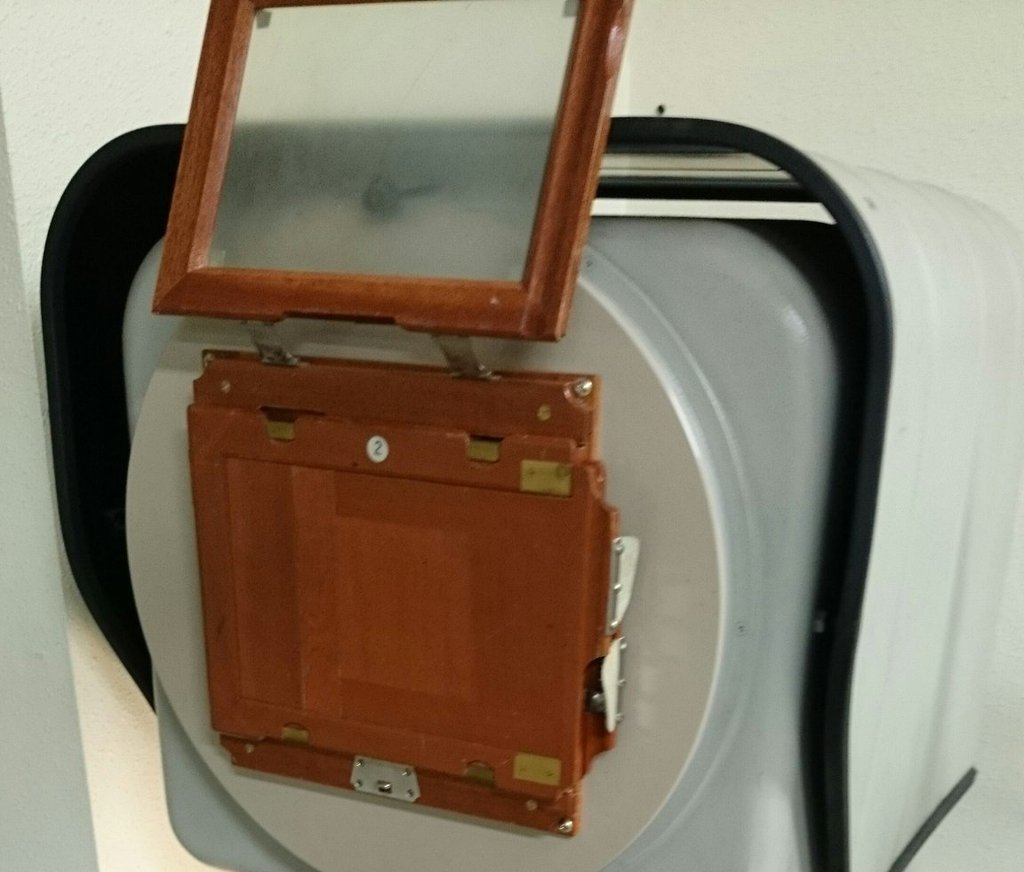 A Film was Charged in a Camera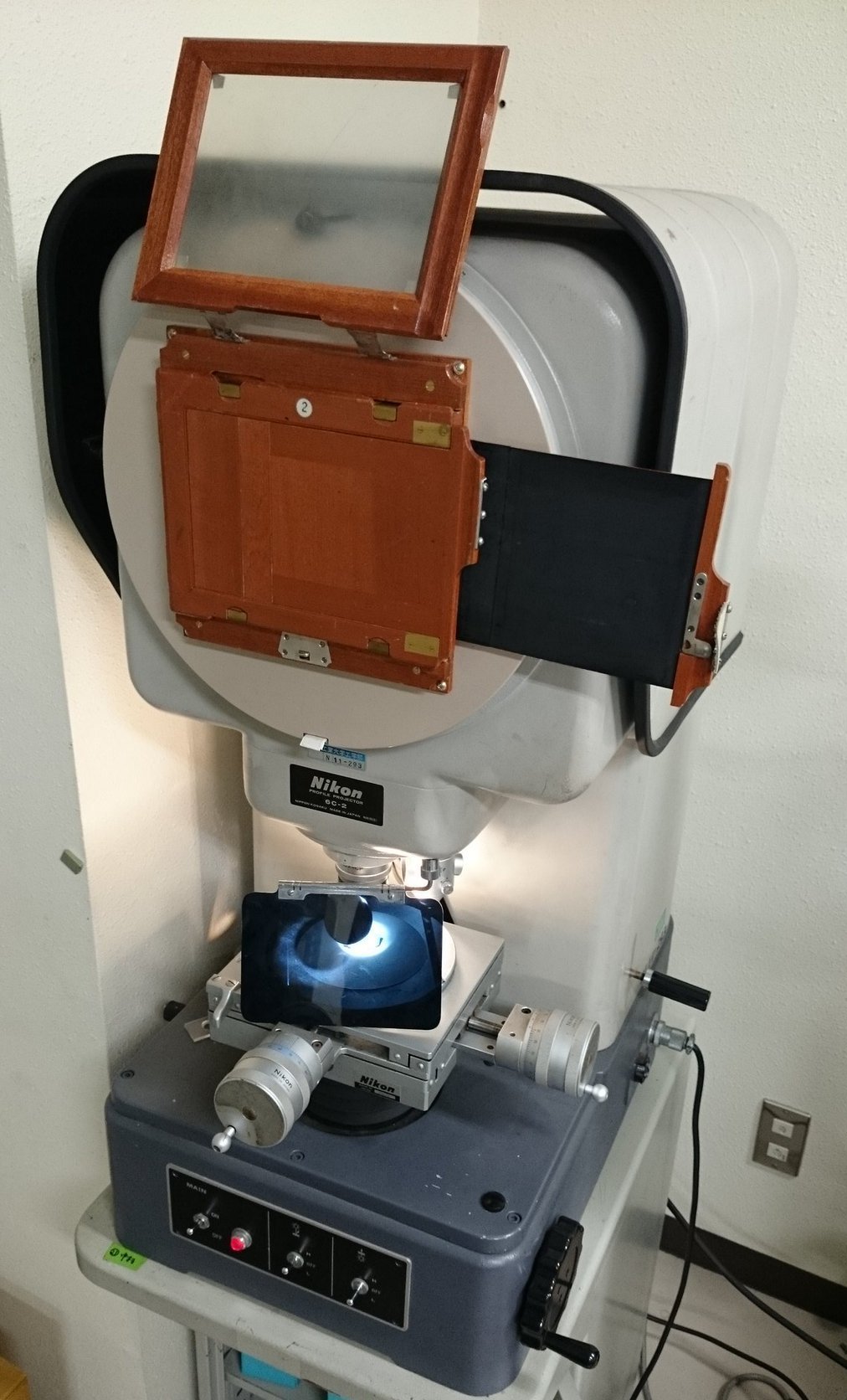 Get Set! Go!
Golden Era of Nikon Profile Projectors
Nikon produced a lot of Profile Projectors in 1960's.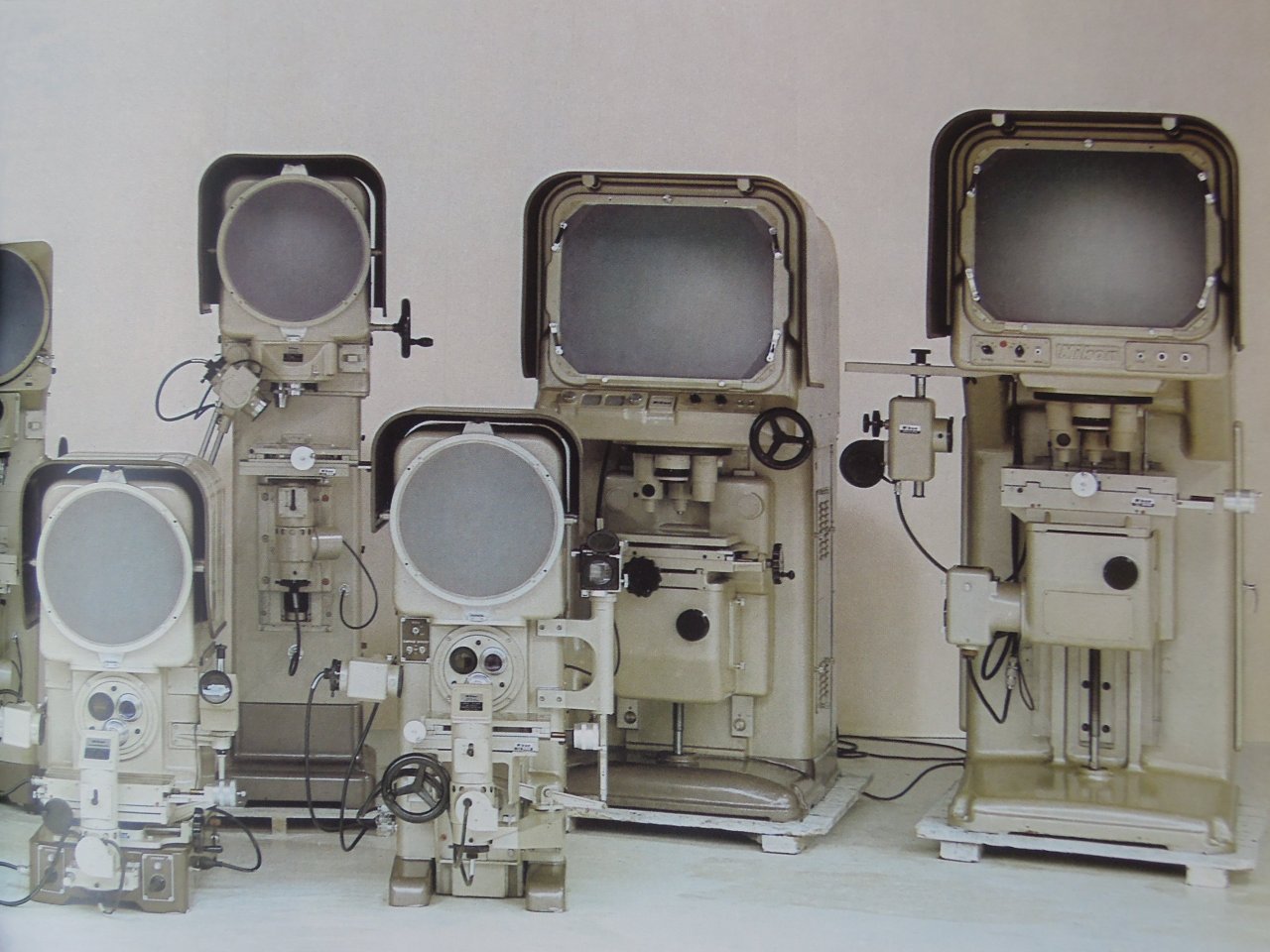 1960's Grand Nikon Profile Projectors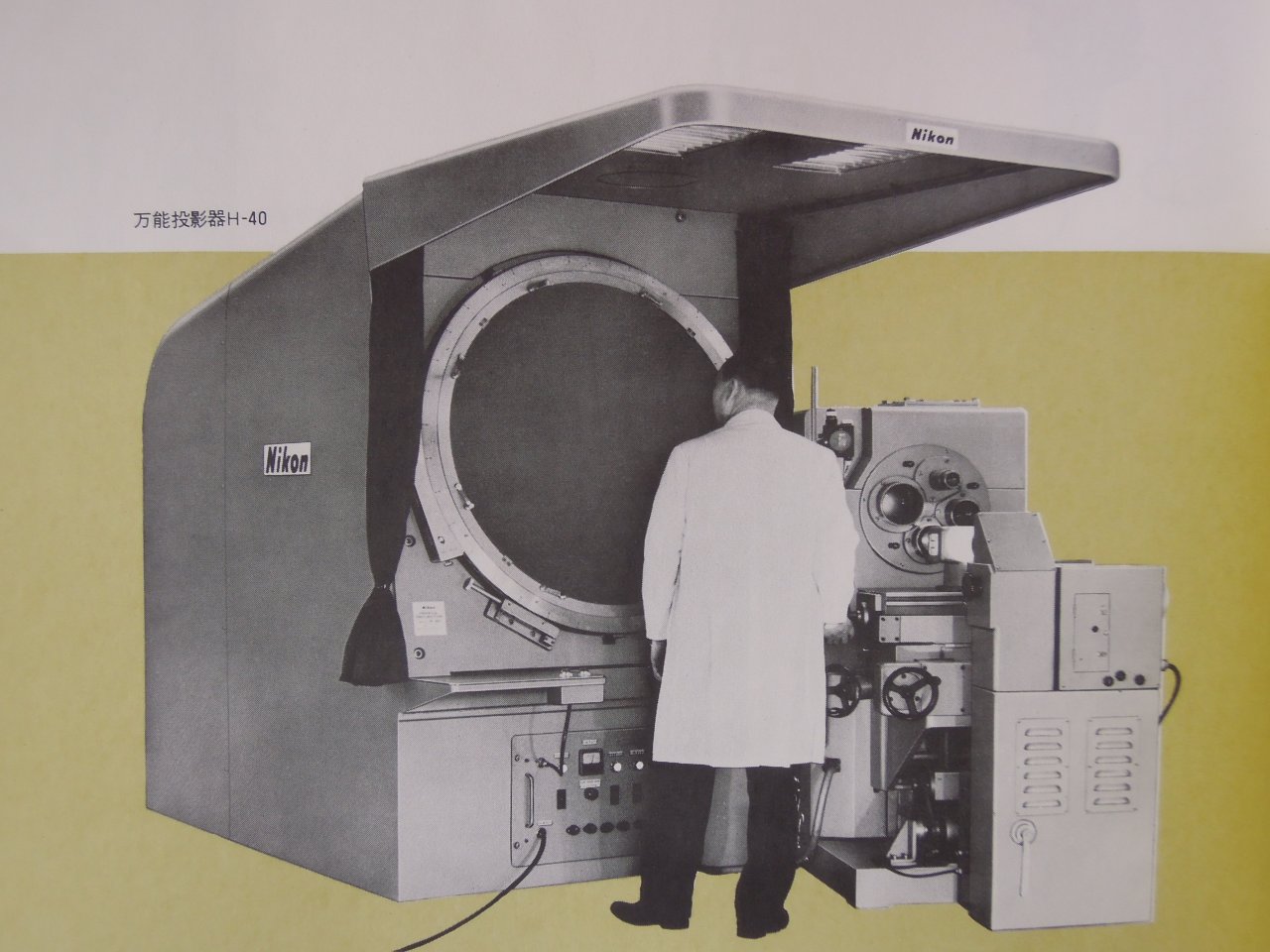 Big Nikon Profile Projector H-40
Nikon Museum
Nikon Museum in Shinagawa, Tokyo. I saw the permanent exhibition corner of the Nikon profile projector. The Nikon profile projector model 6C was exhibited with a wooden film holder attached.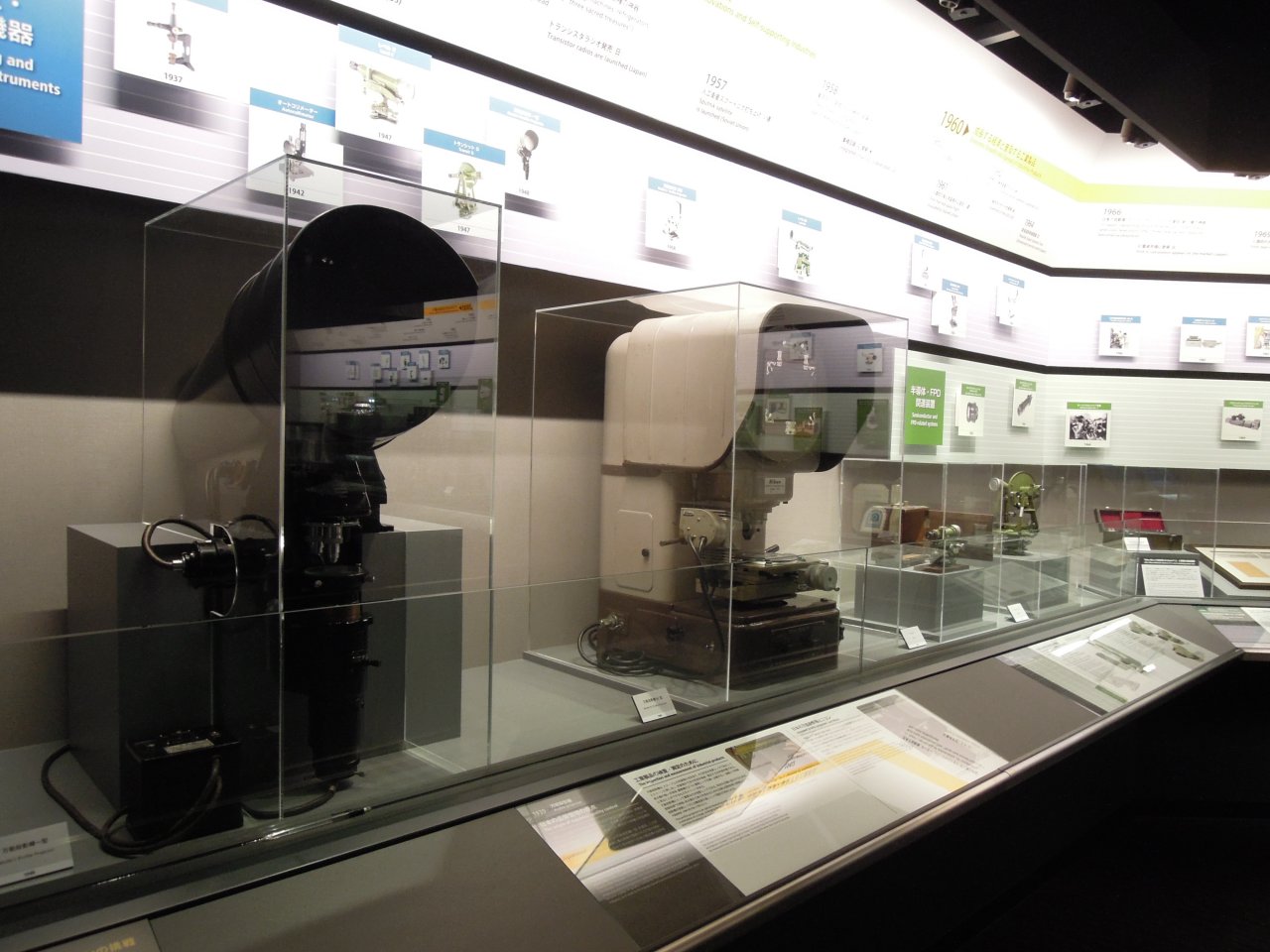 Nikon Museum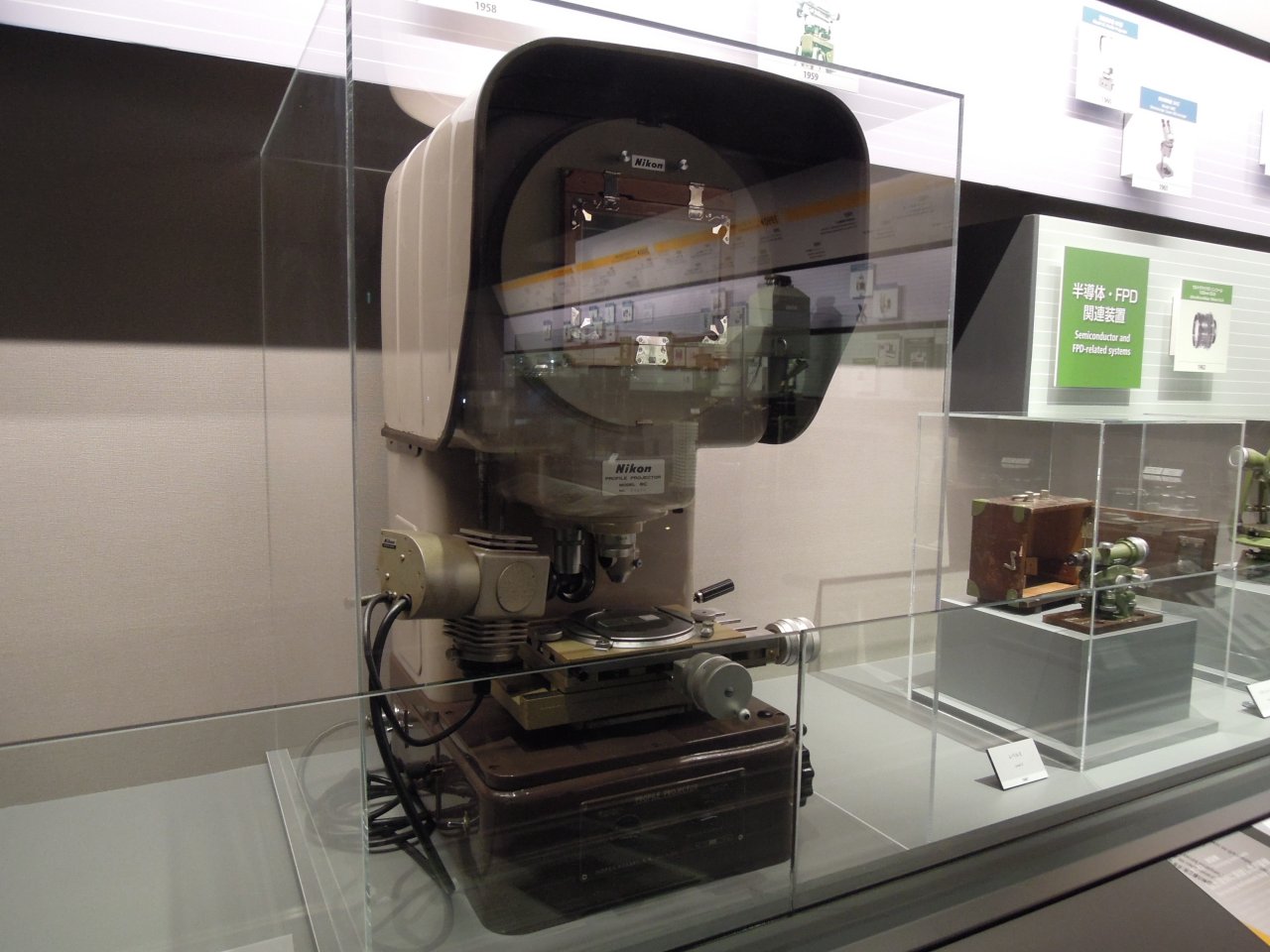 Nikon Profile Projector Model 6C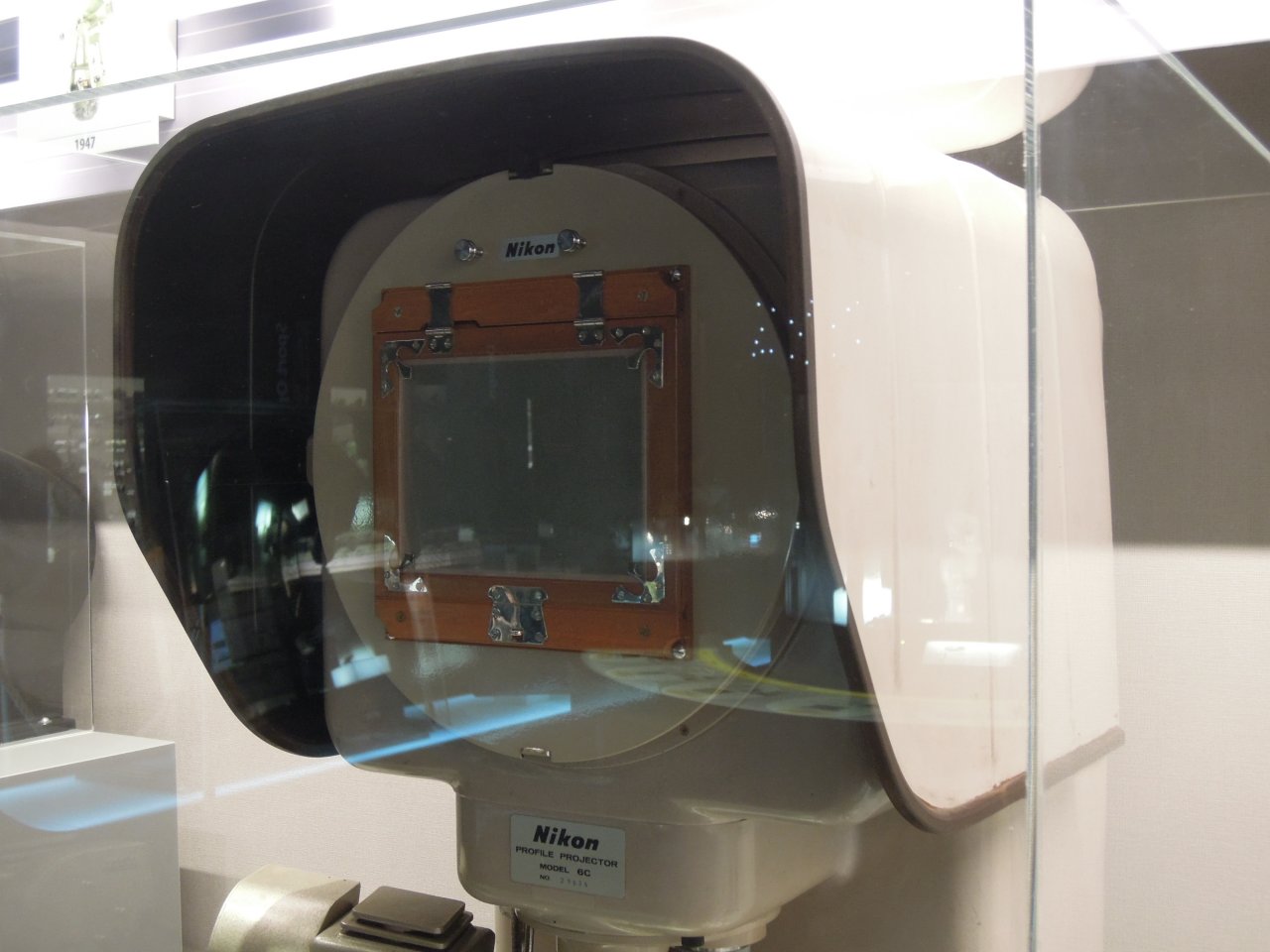 Nikon Profile Projector and Wooden Film Holder
Back to RED BOOK NIKKOR
---
Copyright Michio Akiyama, Tokyo Japan 2001, 2021