MACRO Nikkor 35mm F4.5 and Bellows Set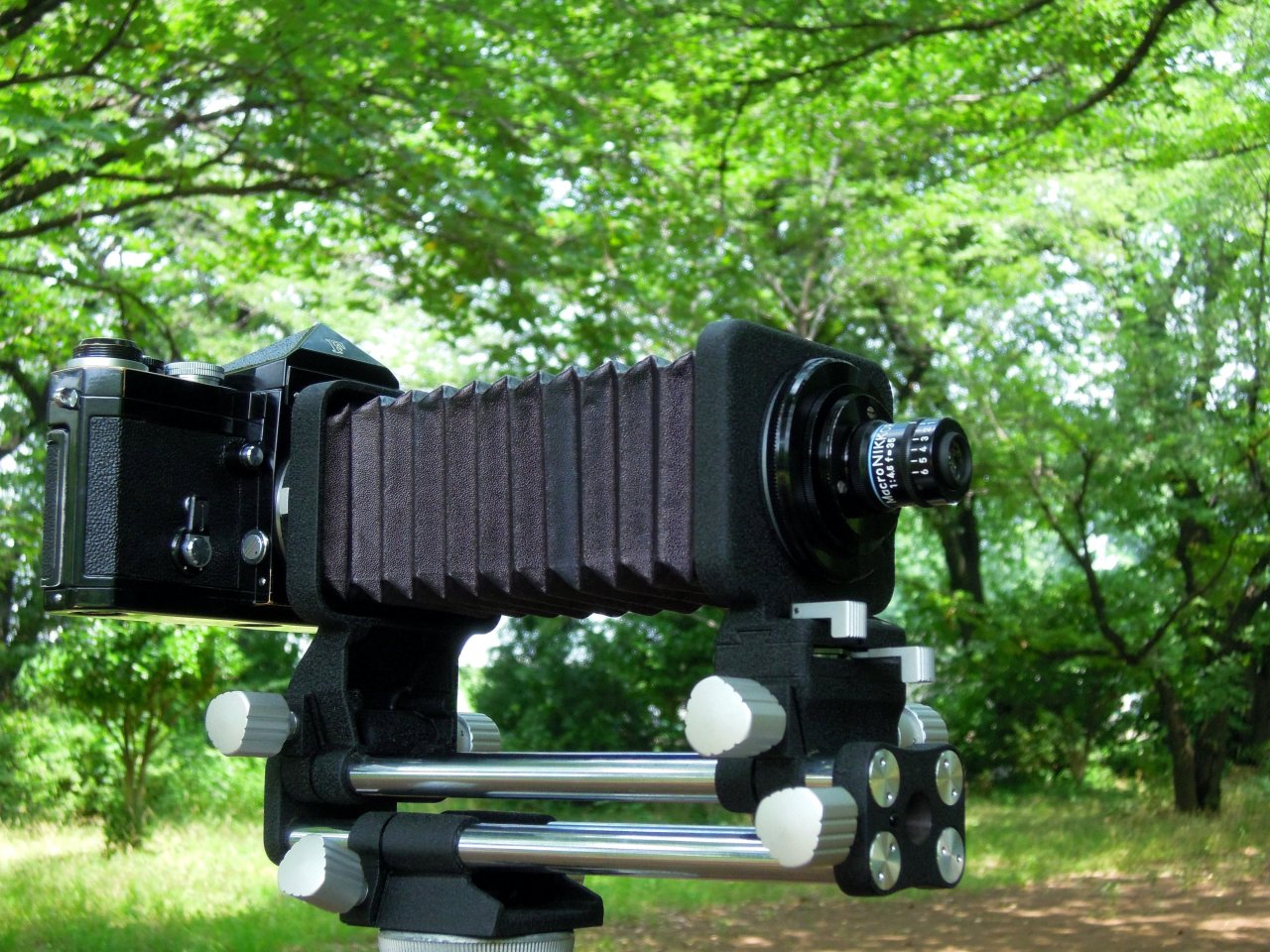 MACRO Nikkor 35mm F4.5 and Nikon Bellows PB-4
Summer Vacation
Boy's Life
The MACRO NIKKOR 35mm F4.5
Powered by Bellows PB-4
For Scientific Photographer
MACRO Nikkor 35mm F4.5 and Bellows Set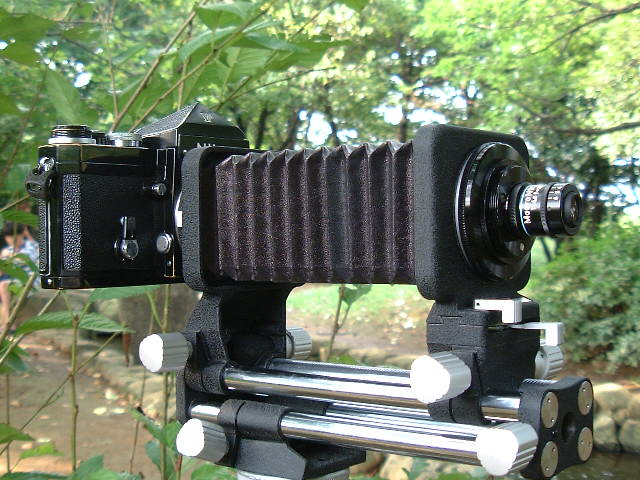 Bellows Set PB-4 and MACRO Nikkor 35mm F4.5
Watermelon Summer with MACRO Nikkor 35mm F4.5
The MACRO Nikkor 35mm F4.5 was mouted on a bellows unit BR-4 and Nikon F camera.
One of the rare lens for the Nikon Multiphoto equipment.
Nippon kogaku made a special adapter-ring called "microscope objectives adapter" to be used on a bellows unit.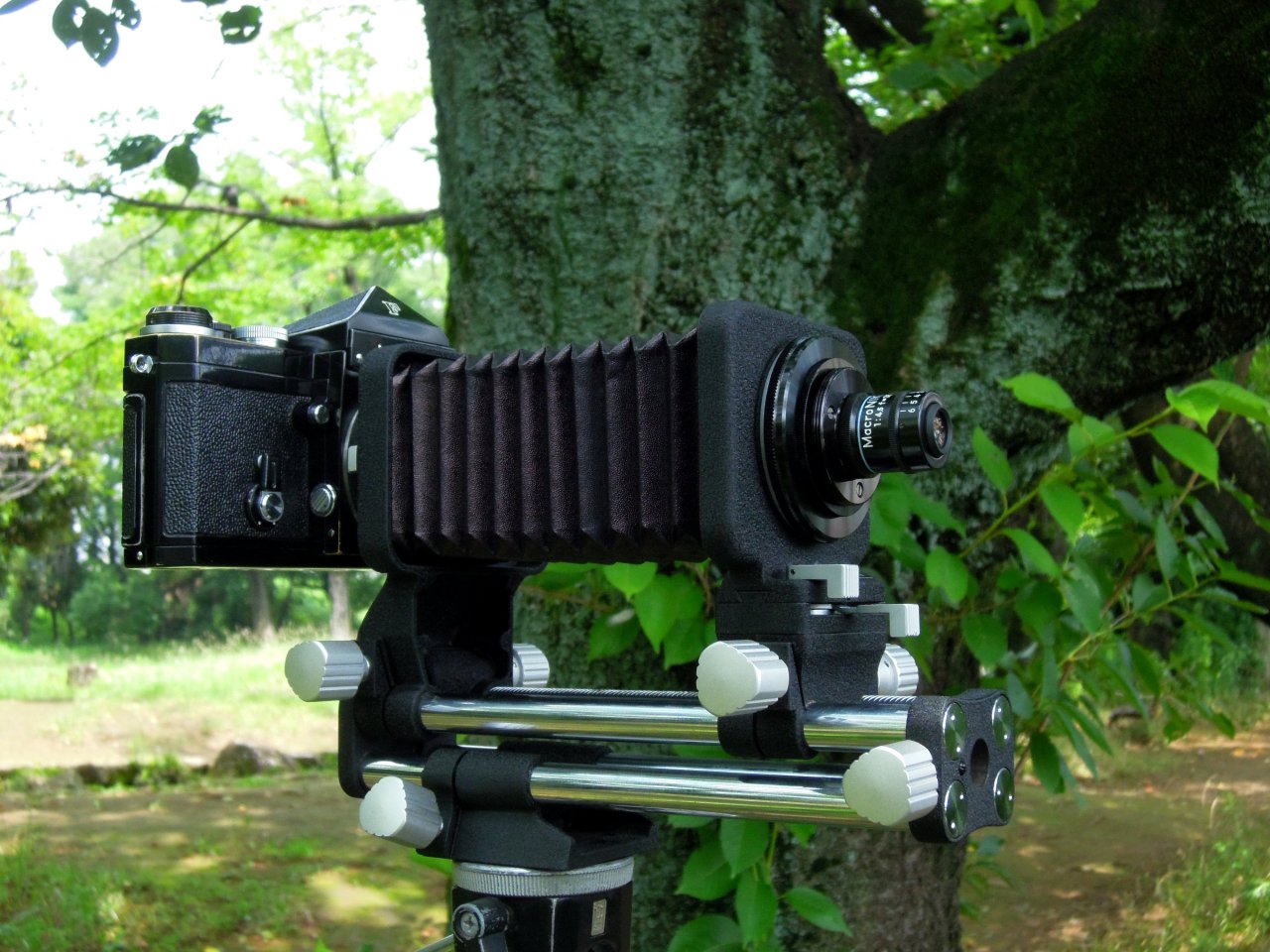 Special MACRO Lens of MULTIPHOT System
The MACRO Nikkor 35mm F4.5 is hard to find and an unused lens is very difficult.
However if you mount this super lens on your Nikon camera, you can feel the summer dream when you were a boy or a girl.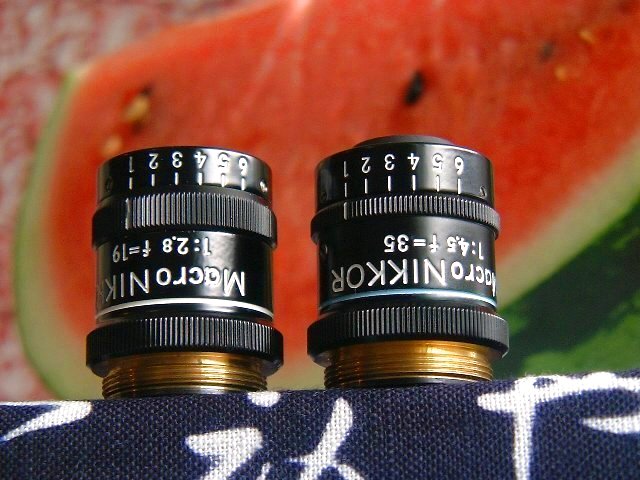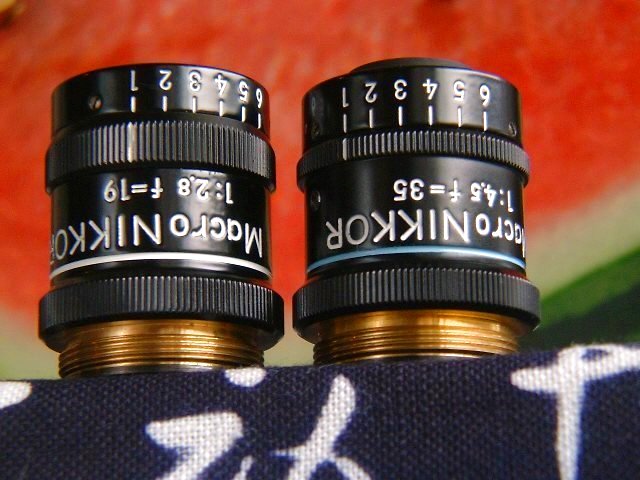 MACRO Nikkor 19mm F2.8 and MACRO Nikkor 35mm F4.5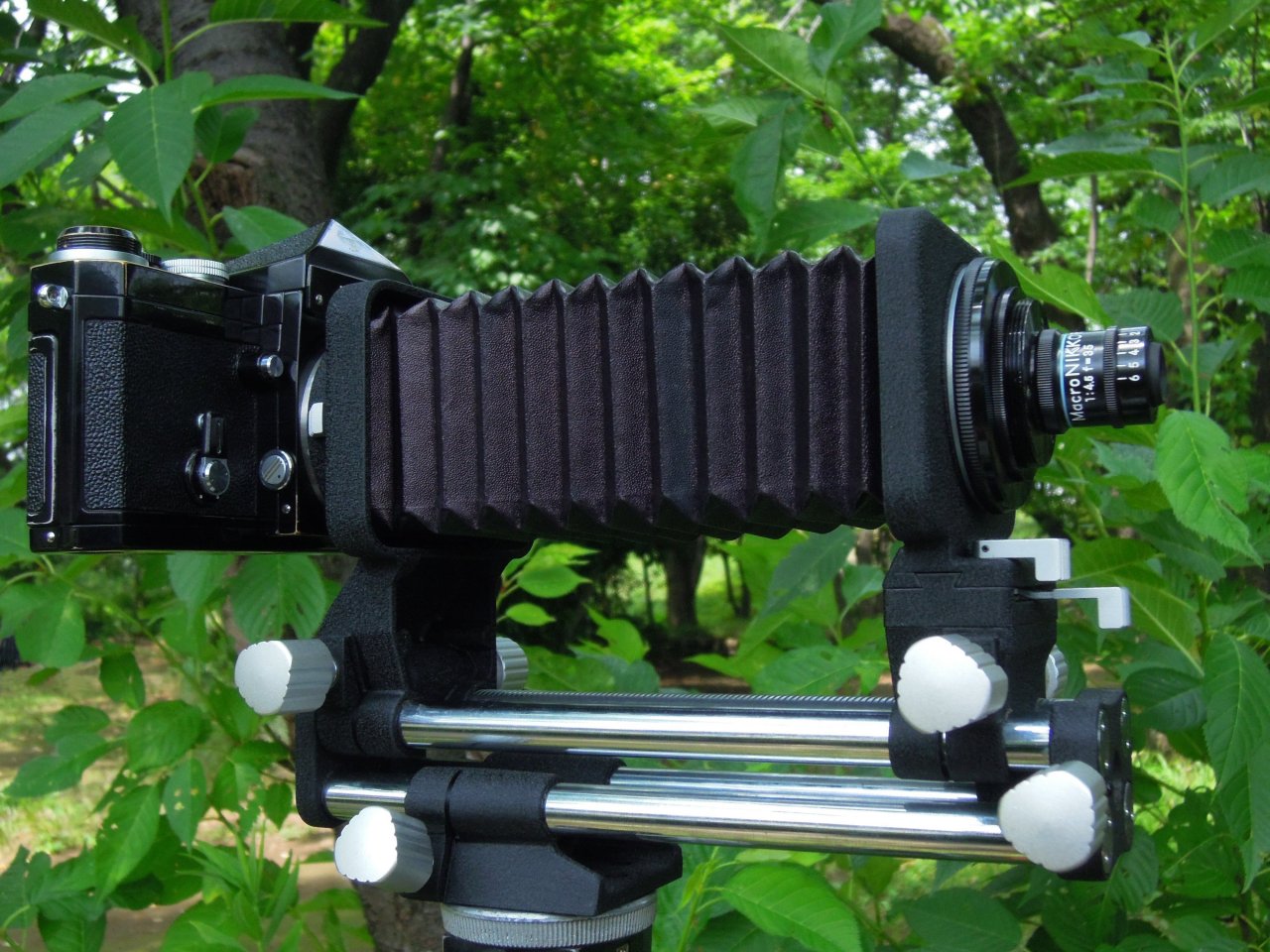 Summer Place and MACRO Nikkor 35mm F4.5 with Nikon Bellows PB-4
MACRO Nikkor 35mm F4.5 and Mirrorless Camera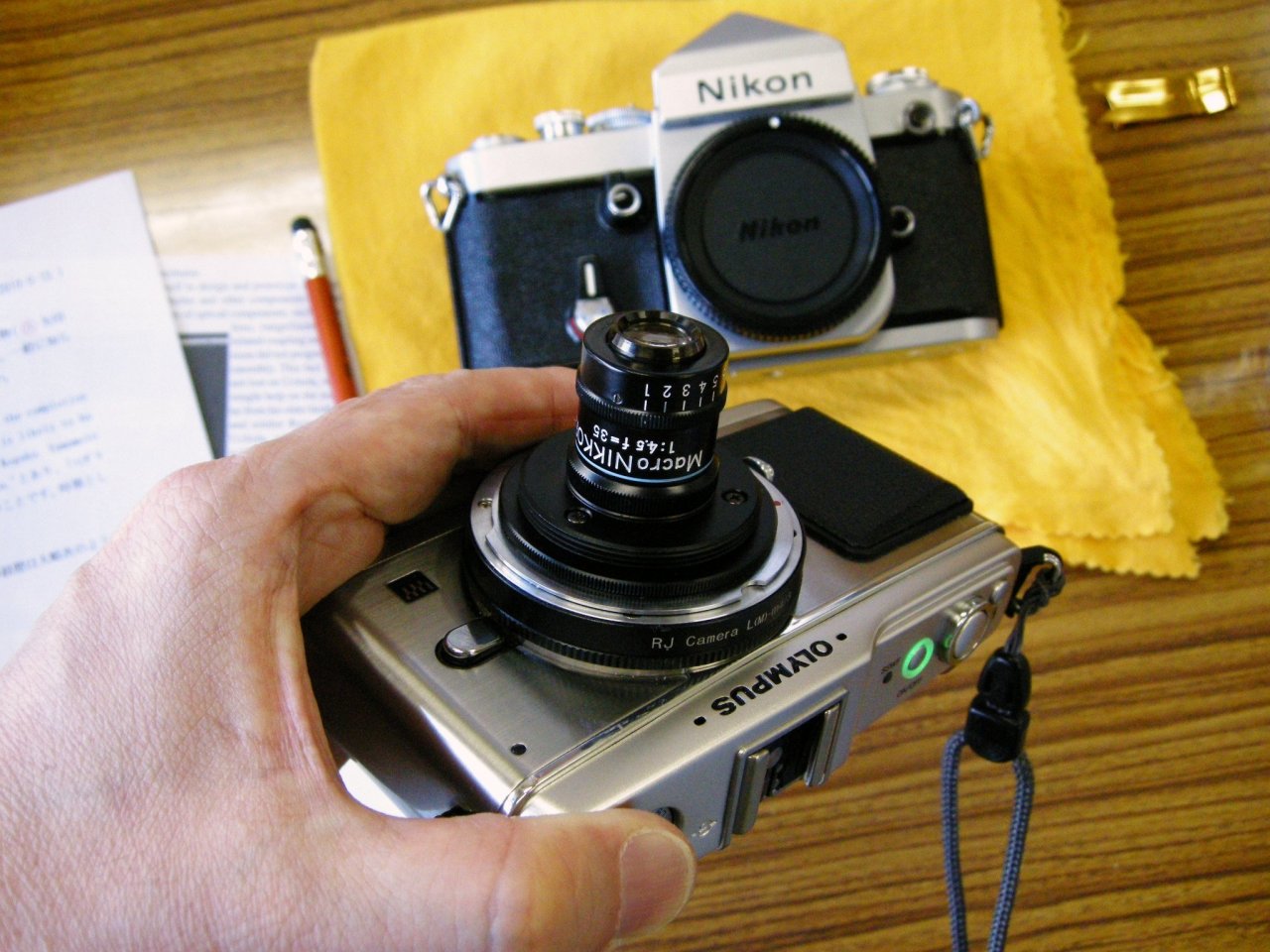 MACRO Nikkor 35mm F4.5 and Mirrorless Camera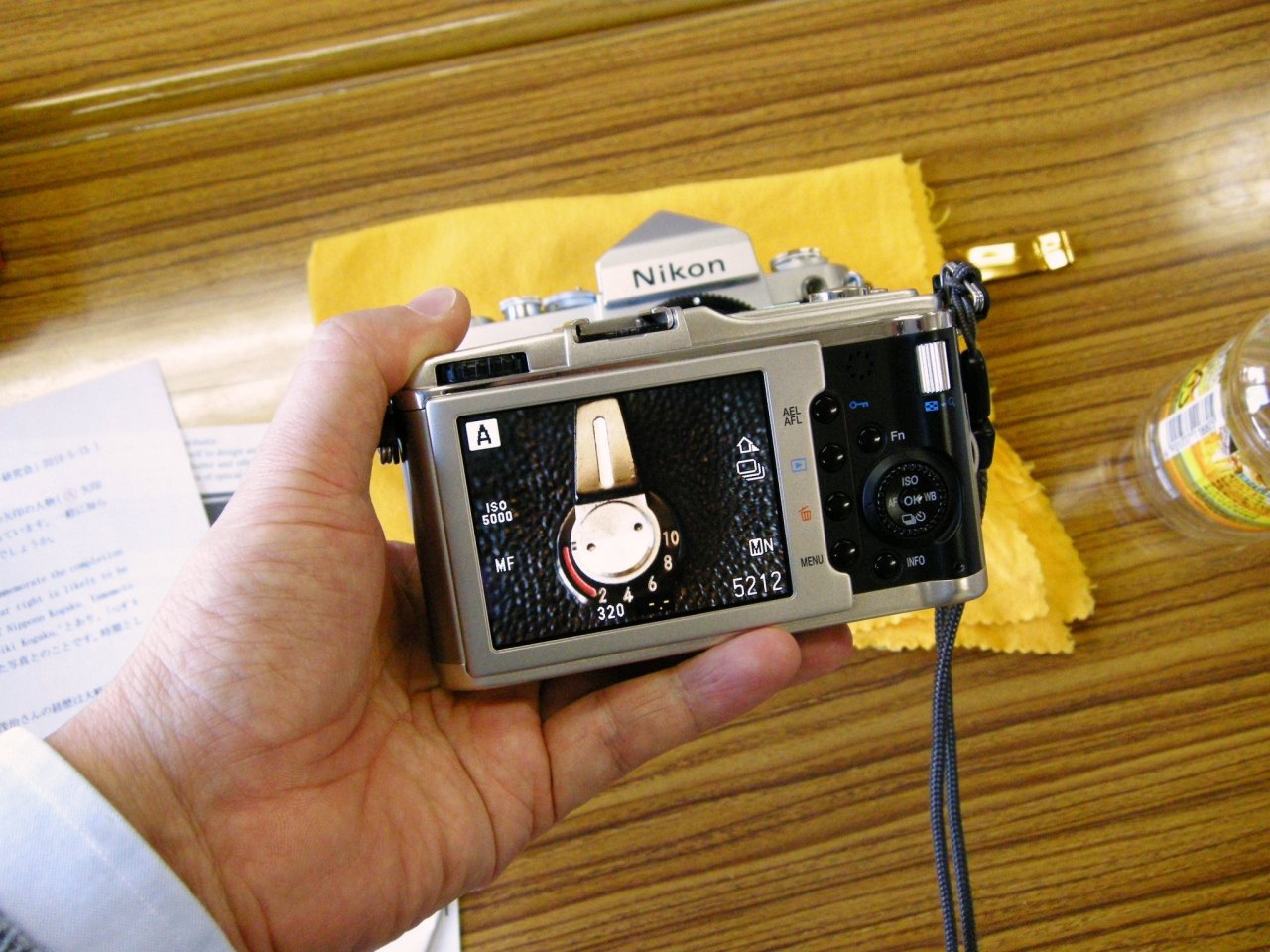 Looks to Come into Focus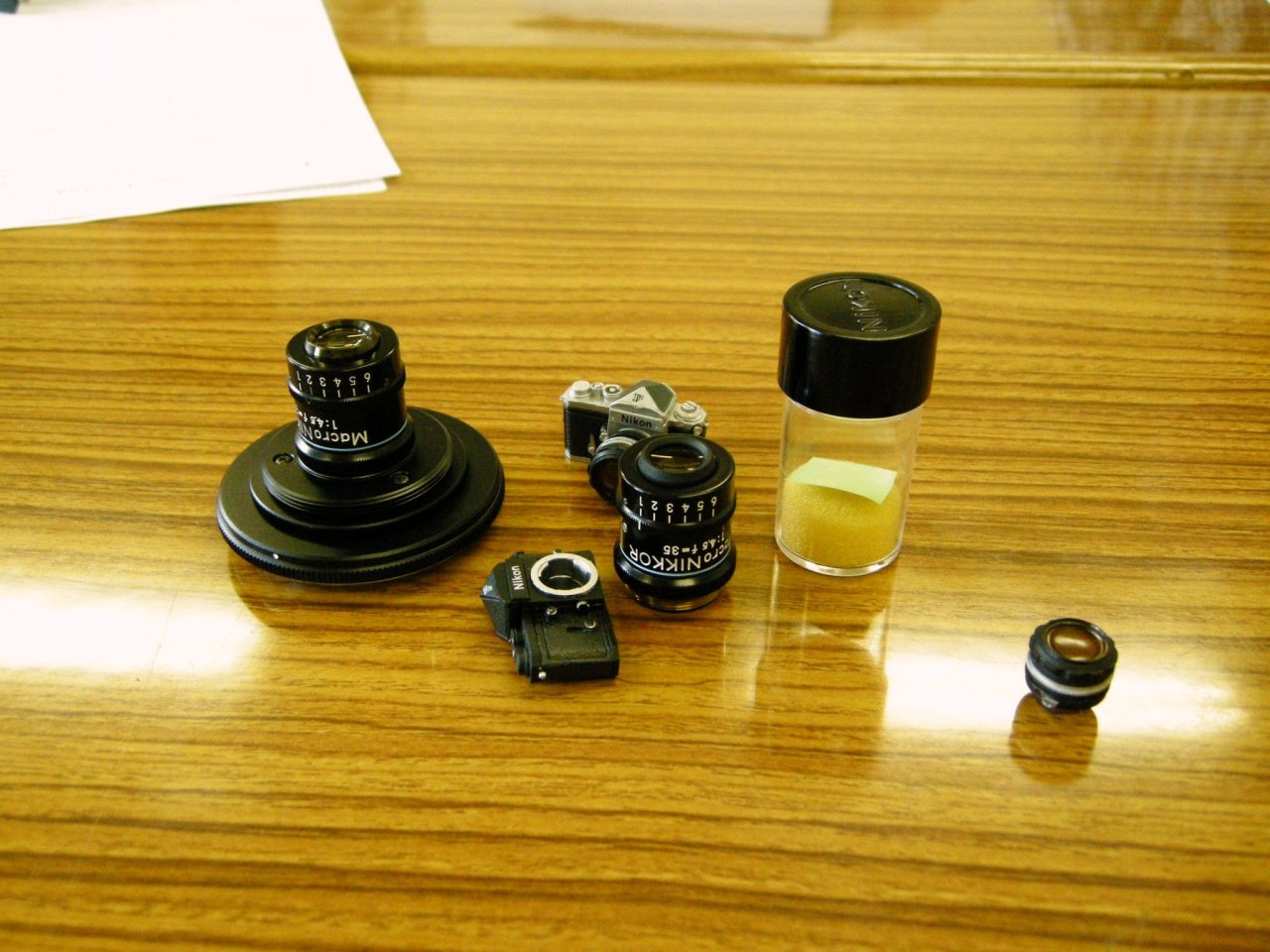 This Lens Even Looks Like a Toy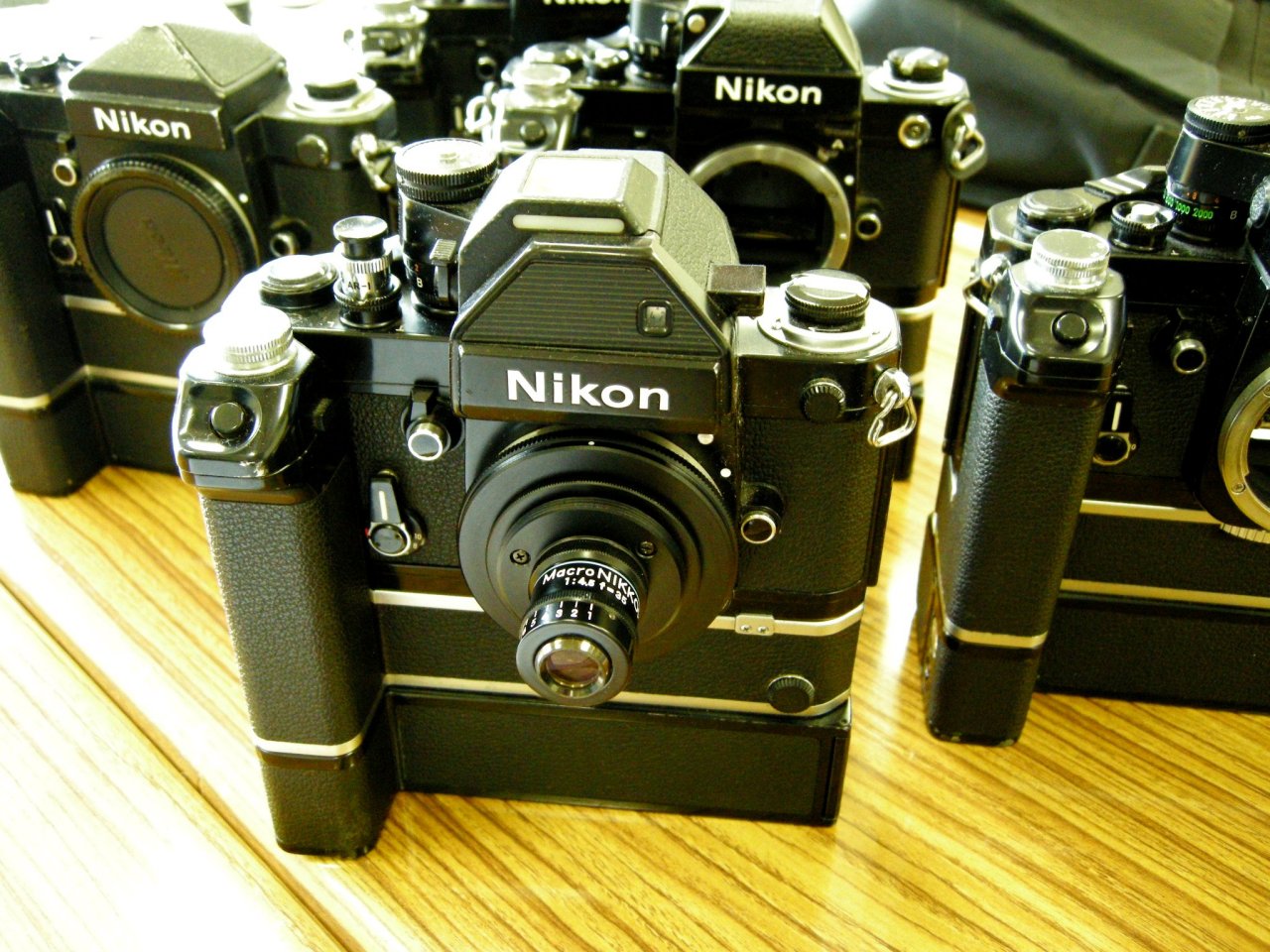 Nikon SLR Camera with Toy Lens
Back to RED BOOK NIKKOR
---
Copyright Michio Akiyama, Tokyo Japan 2001, 2019