Hoei Nojiri's Nippon Kogaku Very Vintage Telescope "LONG TOM"
Big Sky Poet, Yoshi Nagai
Memorial Summer 1940
Summer night
Please look at the fantastic historical photo of old Tokyo city.
Blue black sky with summer Galaxy.
Above photo was shot on Wednesday on September 11, 1940.
Hoei Nojiri was teaching the literature in Waseda University of Tokyo. Students gathered to observe the star in the garden of Nojiri's house. A man who is playing a mandolin is Yoshi Nagai of a minstrel. He was called the poet of the big sky.
The Nikon Kenkyukai obtained the permission of publishing the photo from the bereaved family in Hoei Nojiri by negotiating on Kodama-san.
Therefore, it is prohibited to reprint or reuse this photo.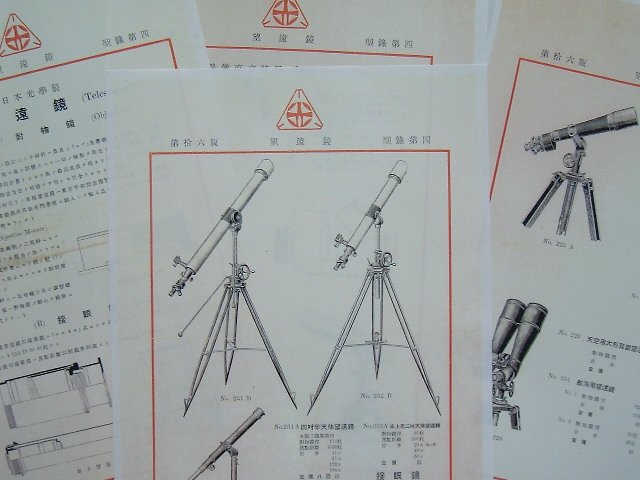 Catalogue of the Nippon Kogaku Telescope, 1925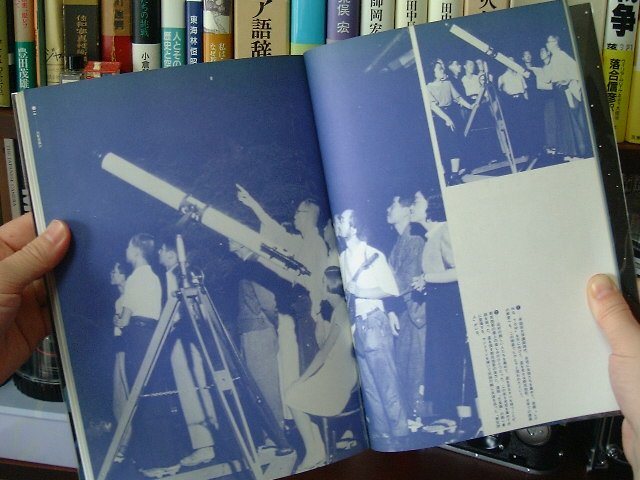 The same photo on the YU magazine 1977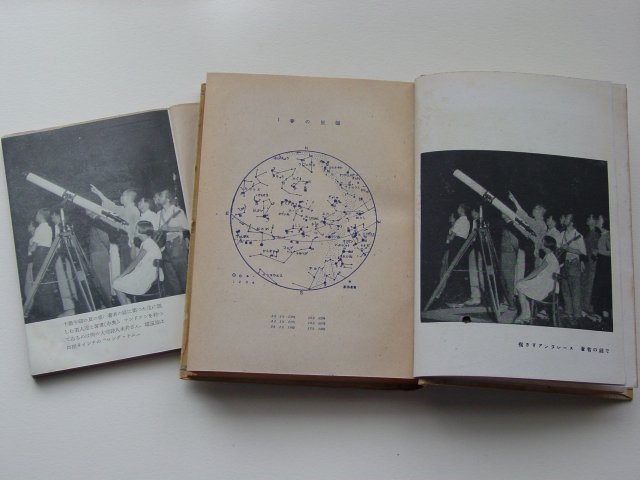 Hoei Nojiri's Book, Left is 1952 and right is 1948
Mitsuyoshi Kodama's Hoei Nojiri book collection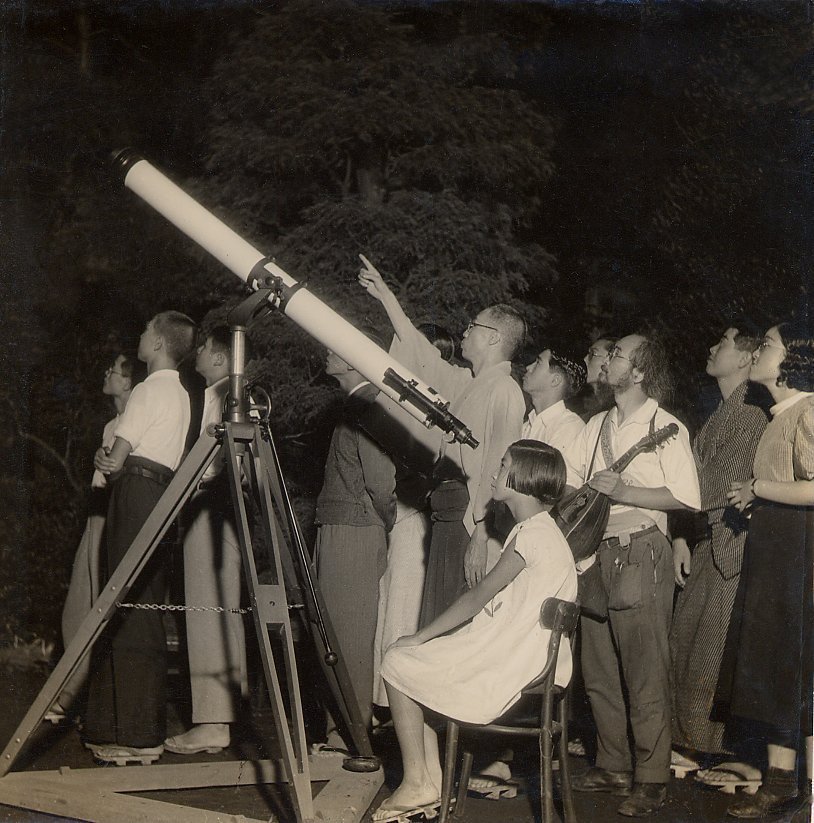 Hoei Nojiri and his telescope LONG TOM, 1940
Photo: Copyright (c) 2006, Hoei Nojiri, Japan, All Rights Reserved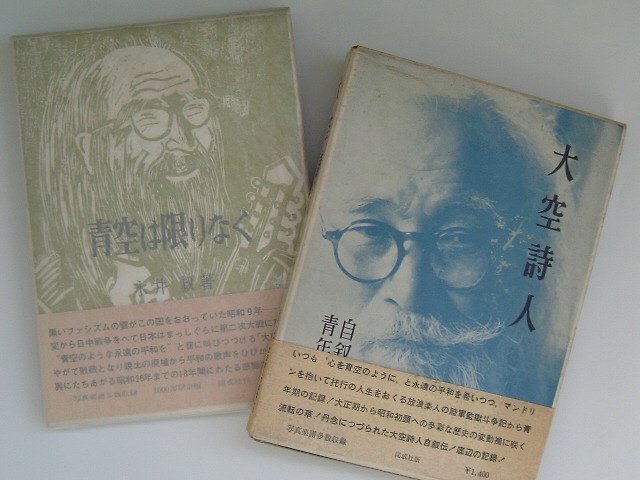 The story of Yoshi Nagai's own life
Return to the top page of Nikon Kenkyukai
---
Copyright Michio Akiyama, Tokyo Japan 2006, 2019