Special Exhibition "Nikon F2 50th Anniversary"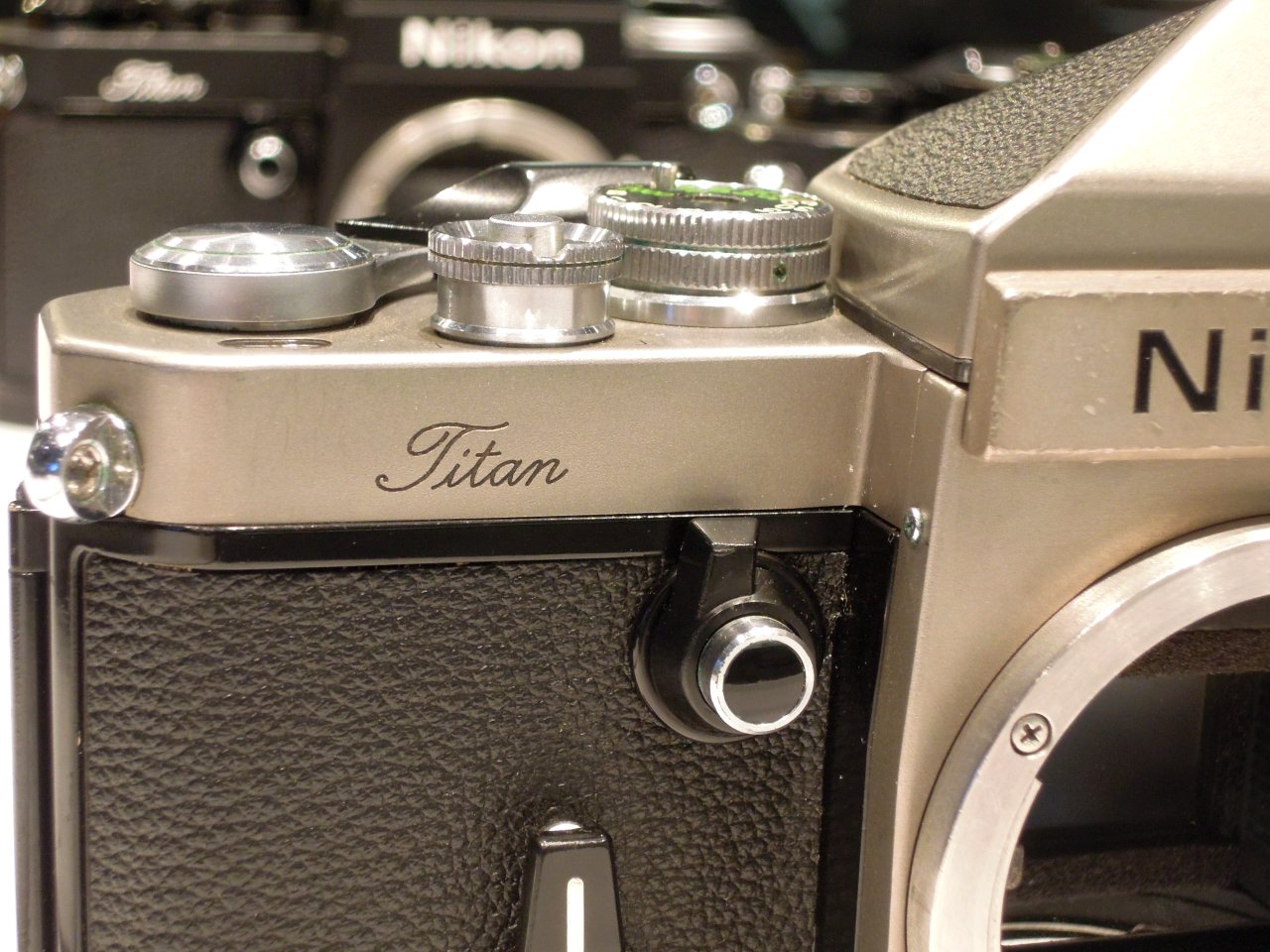 Nikon F2T Titanium Silver
Special Exhibition "Nikon F2 50th Anniversary and Unknown Cine NIKKOR"
Dates : August 31, 2021 (Tue) - February 26, 2022 (Sat)
Place : Nikon Museum, Shinagawa Tokyo
Nikon Museum is holding a "Nikon F2 50th Anniversary and Unknown Cine NIKKOR" exhibition from August 31, 2021 to February 26, 2022.

Nikon F2 50th Anniversary Commemorative Exhibition

The Nikon F2 was released in 1971, and celebrates its 50th anniversary this year. It is acclaimed as the pinnacle of mechanical cameras, and still attracts many camera fans today. This exhibition, commemorating the 50th anniversary of the F2, includes the first F2, engraved with the product number "7100001", the Nikon F2 Titanium Uemura Special that was developed for world-famous adventurer Naomi Uemura, and photos taken by Uemura using this camera. Other rare and fascinating items being exhibited include approximately 20 F2 units in combination with a variety of accessories including Speedlight flash units, motor drives and data backs focusing on systematicity, the F2's major feature.

Unknown Cine NIKKOR

Cine NIKKOR was the product name of lenses for movie cameras manufactured by Nikon (then Nippon Kogaku). They were experimentally developed over 80 years ago, exported to the USA in large volumes after the World War II, and mounted on the first 8 mm movie cameras made in Japan. Many of them have advanced specifications or unique shapes, but they are less famous than the NIKKOR lenses for SLR cameras. In this exhibition, Nikon Museum is focusing on these unknown Cine NIKKORs, and is exhibiting approximately 30 units from its collection. In addition, the museum is also presenting a movie filmed using the Nikon Z 7 in combination with the CINE-ZOOM-NIKKOR 1:2.2 f=12-120mm lens that was test produced for 16 mm movie cameras in 1963.
Visiting Nikon Museum
Michio Akiyama of the Nikon Kenkyukai member visited the Nikon Museum on Autumn nice day in October 2021. Well, let's enjoy a special exhibition with me together.
Notes:
I would like to show you a special report for you who cannot visit the Nikon Museum in Tokyo Japan. You can get the large size image by clicking on the following images.
Michio Akiyama/JAPAN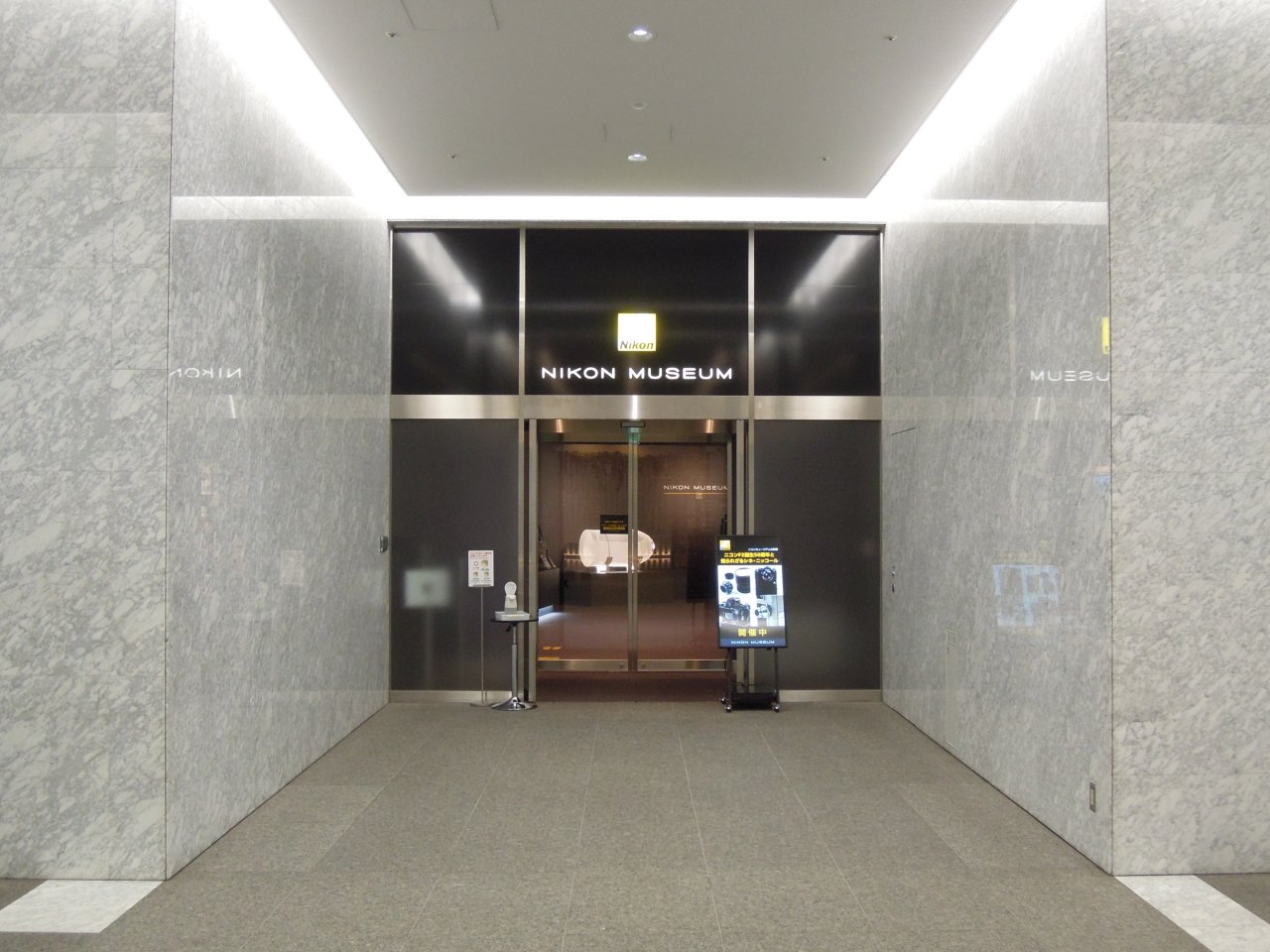 Nikon Museum
Next Page Articles
→ Next Chapter 1 Adventurer's Nikon F2
Shortcuts
Chapter 0 Top Page
Chapter 1 Adventurer's Nikon F2
Chapter 2 Nikon F2 for Press Photographers
Chapter 3 Phantom Nikon F2T Titanium Silver
Chapter 4 History of Cine Nikkor
Chapter 5 Cine Nikkor Encyclopedia
Return to the top page of Nikon Kenkyukai
---
Copyright Michio Akiyama, Tokyo Japan 2021