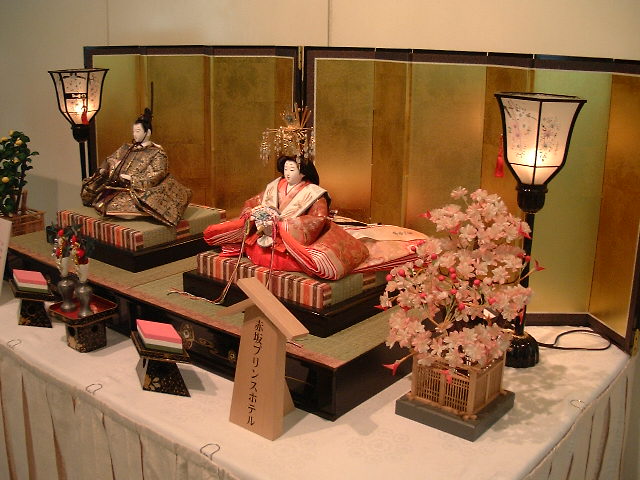 The Akasaka Prince Hotel
NHS CONVENTION 9
TOKYO 2004
JOURNEY TO
NIKON's BIRTHPLACE
Introduction
The Nikon Historical Society (NHS) is a Nikon enthusiast organization with members all over the world. Its headquarters is located in Chicago, USA. The chairman is Mr. Robert Rotoloni who is the specialist of rangefinder Nikon.
The NHS convention 9th was held from February 23rd to the 25th in Tokyo. Tokyo was a warm day like spring. The attendee who exceeded 80 people was satisfied with the NHS super convention. The schedule was as follows.
- Feb. 21 Director's Meeting in Akasaka Prince Hotel, Shinjuku walking
- Feb. 23 Opening, Lecture and Meeting at the JCII Camera Museum
- Feb. 24 Visit to the Nikon Oi West Building, Asakusa sightseeing
- Feb. 25 Exploring the Matsuya Camera Show, Dinner Party
I was not able to attend the program on the 24th. However, I was able to attend other programs. If you can enjoy the appearance of the convention together, I am happy.
RED BOOK NIKKOR
Michio Akiyama
Next Page Articles
→ Next Report 1 Akasaka Prince Hotel
Shortcuts
Report 0 Top Page
Report 1 Feb. 21 Akasaka Prince Hotel
Report 2 Feb. 23 Camera Museum
Report 3 Feb. 23 Museum Tour
Report 4 Feb. 25 Matsuya Camera Show
Report 5 Feb. 25 Dinner Party
Download
Michio Akiyama lectured on the Industrial Nikkor at the NHS convention. The following files are the lecture material by Akiyama. Akiyama opened the material to the public for those who did not attend. You can refer by downloading the file.
Document 1 Presentation Slide (PDF)
Document 2 Handout (PDF)
Document 3 Lens Specifications (PDF)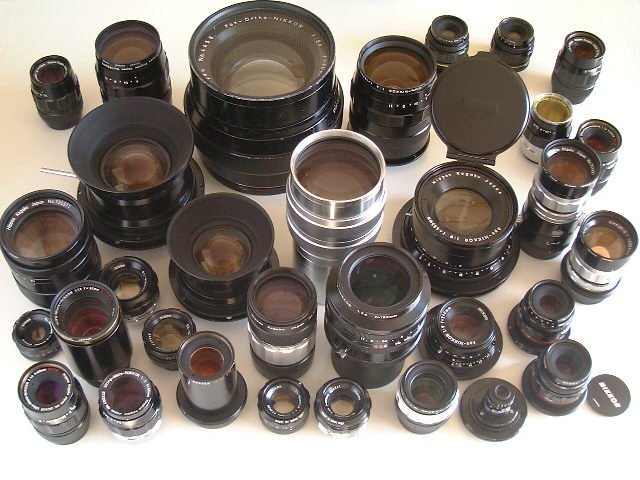 The Wonderful World of the Industrial Super Nikkor Lenses
Michio Akiyama
Back to RED BOOK NIKKOR
---
Copyright Michio Akiyama, Tokyo Japan 2004, 2022