The Nikon Museum Special Exhibition "Prototype Cameras"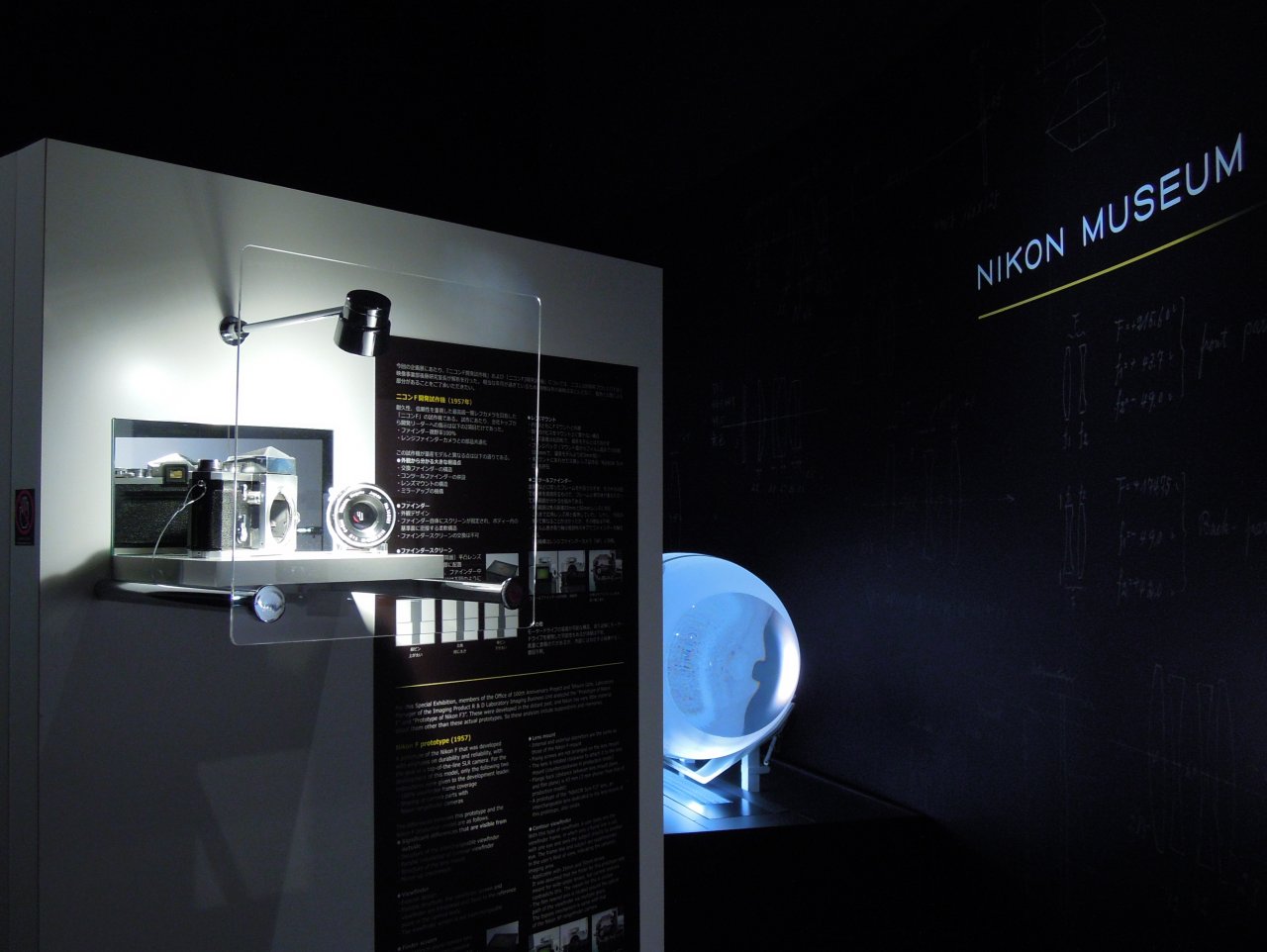 Nikon Museum
Nikon Museum Special Exhibition
The Second 100th Anniversary Special Exhibition
"Prototype Cameras - Developers' Memories"
Dates: April 4, 2017 (Tue) - July 1, 2017 (Sat)
Place: Nikon Museum, Shinagawa Tokyo
The Nikon Museum is holding a second 100th anniversary special exhibition entitled "Prototype Cameras - Developers' Memories" from April 4 to July 1, 2017.
In this exhibition, Nikon exhibit approximately 40 prototypes made from the 1940's to the 1980's, including interchangeable lens cameras.
Each prototype was developed to test and verify new camera designs, functions and mechanics, and is the embodiment of the hard work and dedication of the developers. However, since many such prototypes were destroyed after testing, even among company employees only the developers saw them, and there has rarely been an opportunity to exhibit them to the general public.
This is a very rare exhibition that includes prototypes that never reached the mass production stage.
The "Nikon F prototype" (1957) and "Nikon F3 prototype" (1975) are exhibited with special commentaries by Tetsuro Goto, Fellow and Laboratory Manager of Imaging Product R & D Laboratory, Imaging Business Unit, Nikon.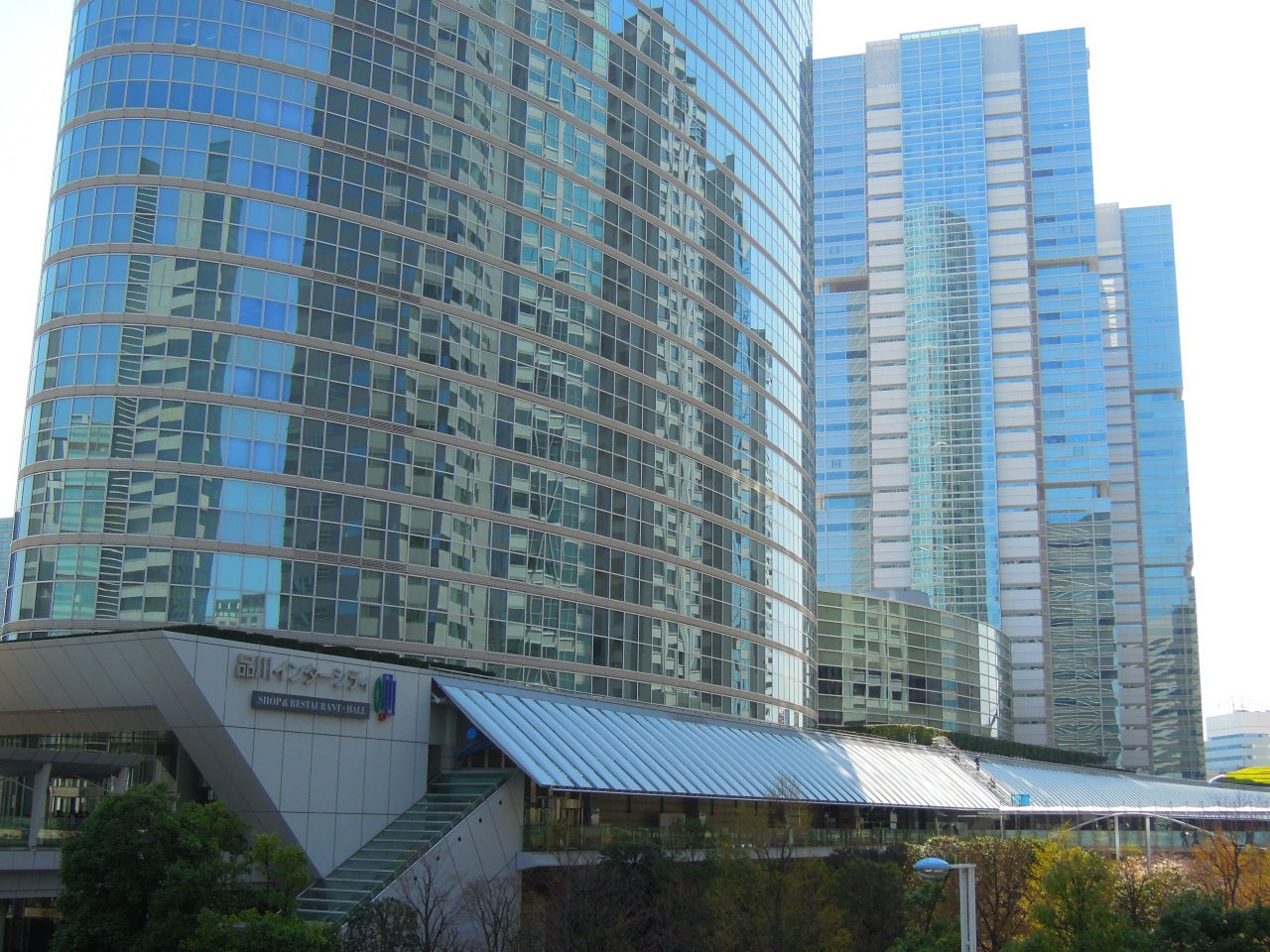 Nikon Headquarters, Shinagawa Tokyo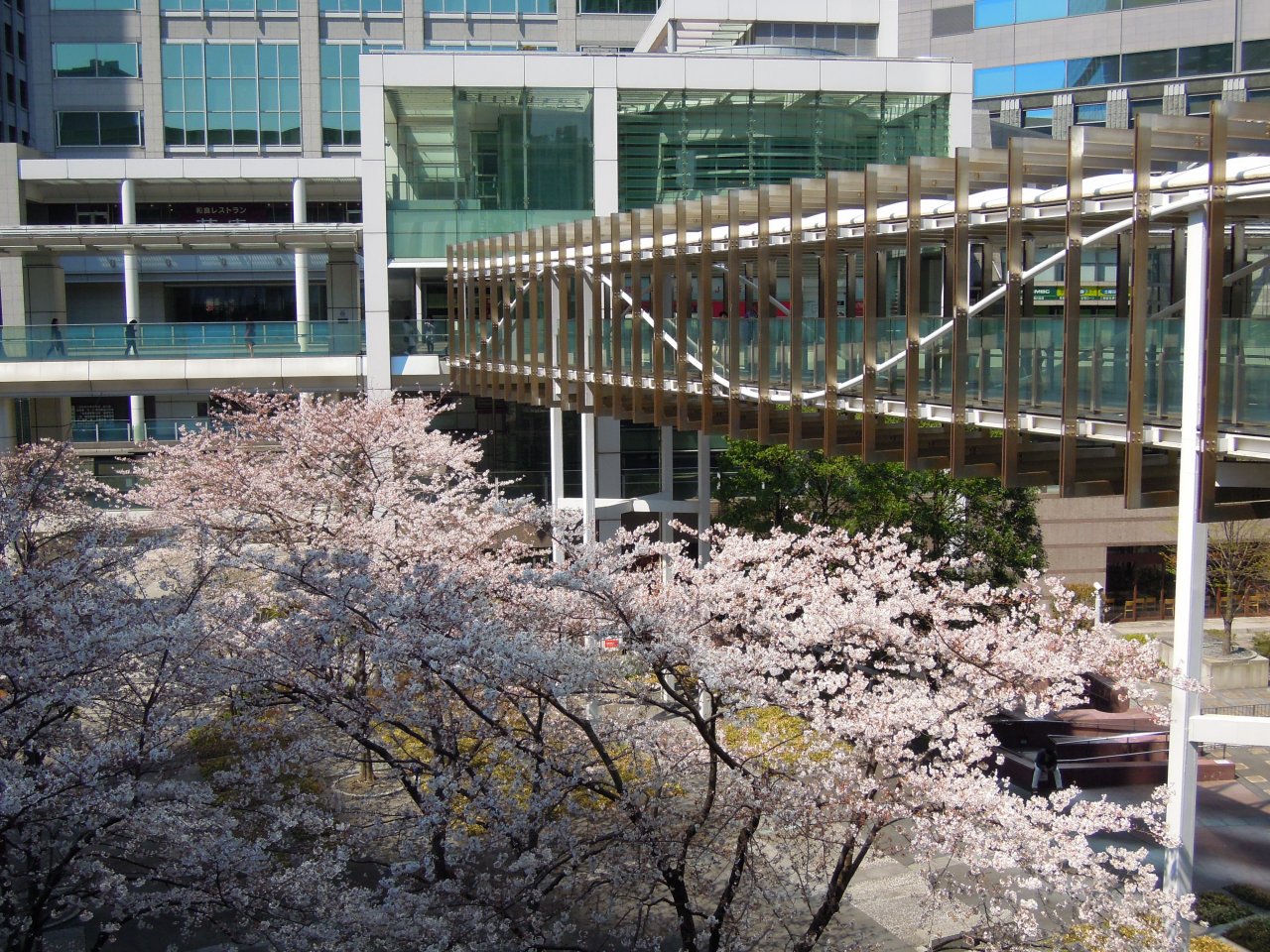 Sakura Hanami Season Nippon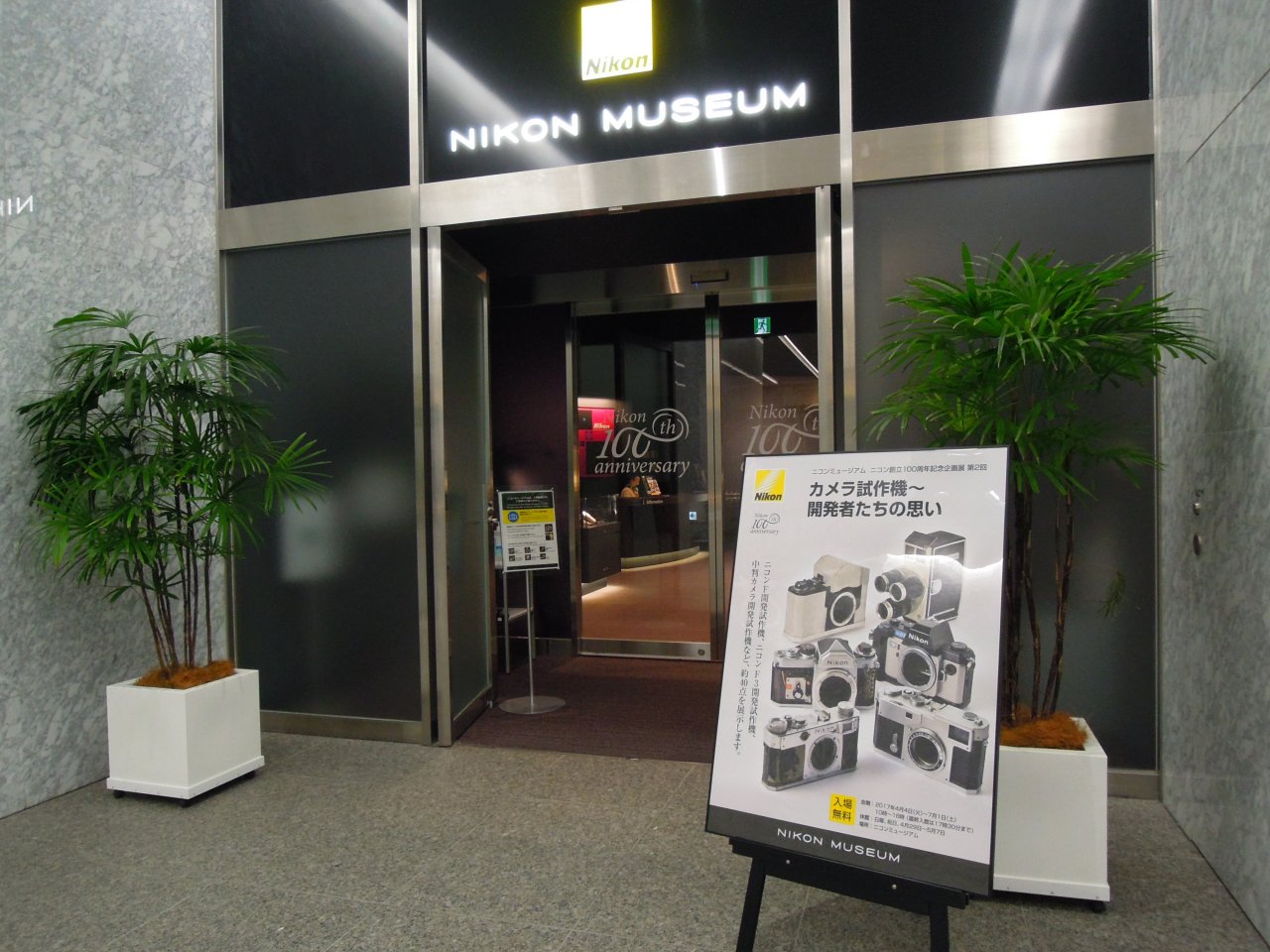 Meet the Nikon Museum
Prototype Cameras
Ryu Koakimoto, Akihiko Suzuki, Michio Akiyama and Kengo Kozutsumi of the Nikon Kenkyukai member visited the Nikon museum on 4th April of the opening date of the special exhibition.
Well, let's enjoy a special exhibition with us together.
Notes:
You can get the large size image by clicking on the following photographs.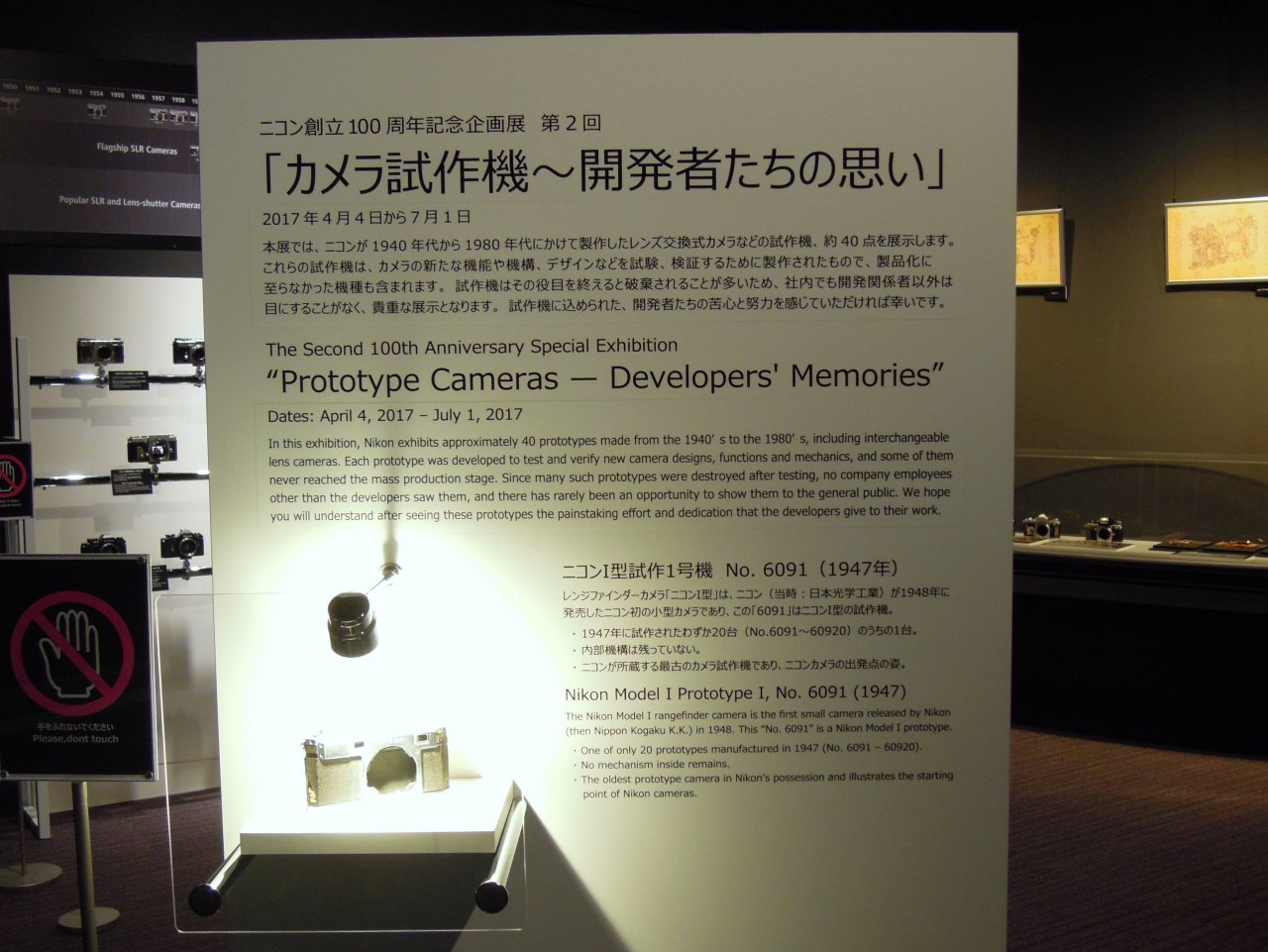 Prototype Cameras - Developers' Memories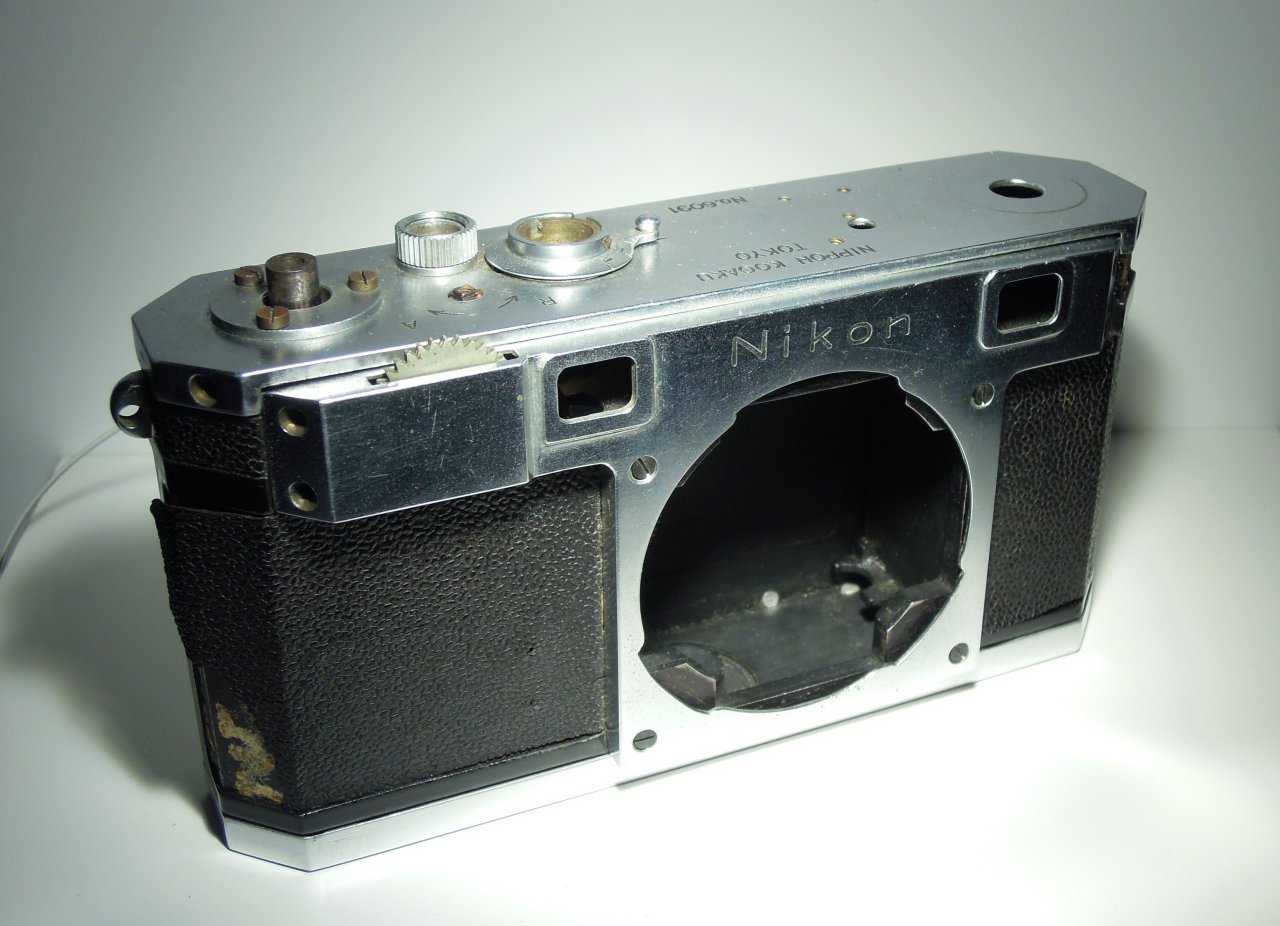 Nikon Model I Prototype 1, No. 6091 (1947)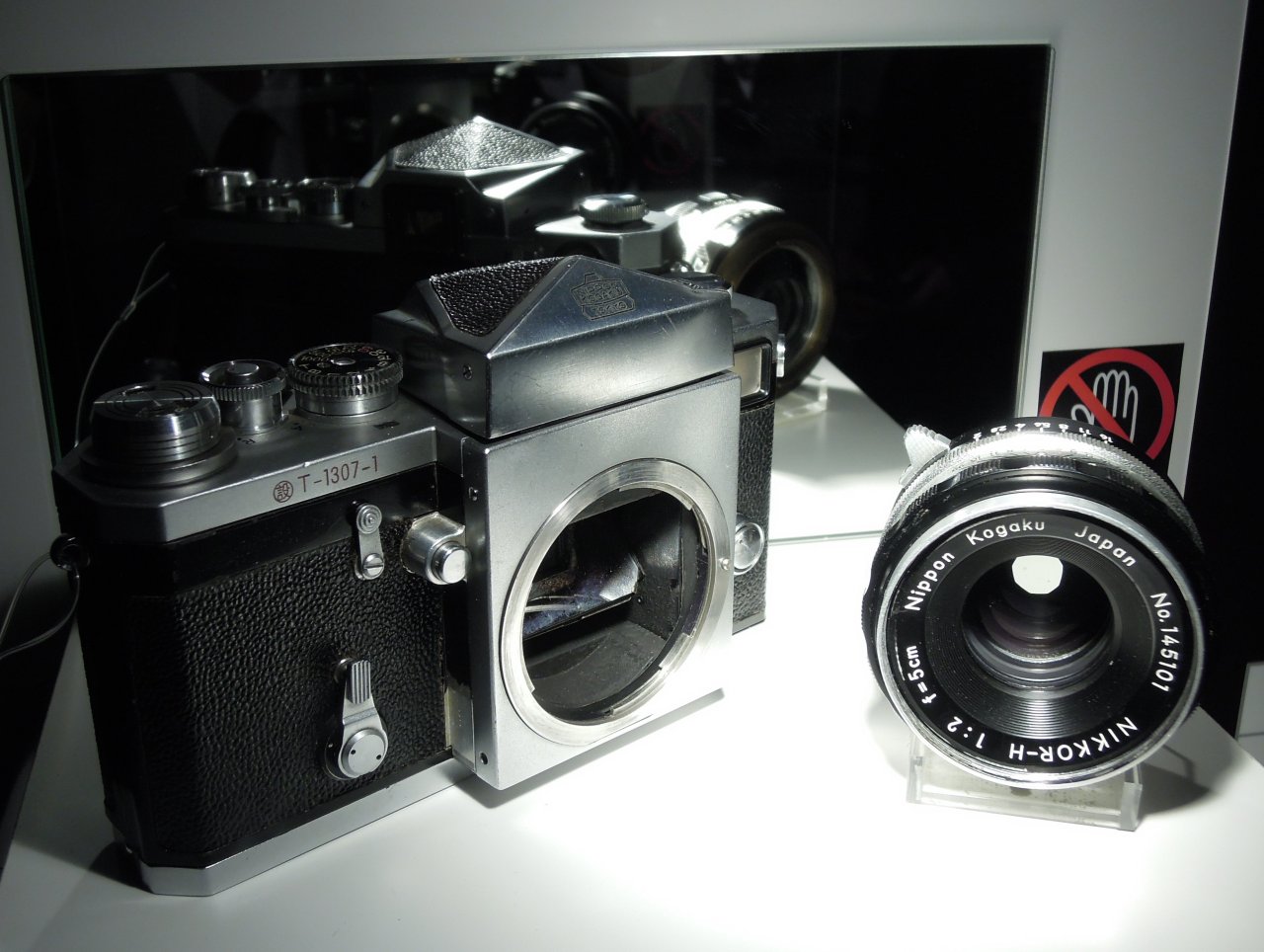 Nikon F Prototype (1957)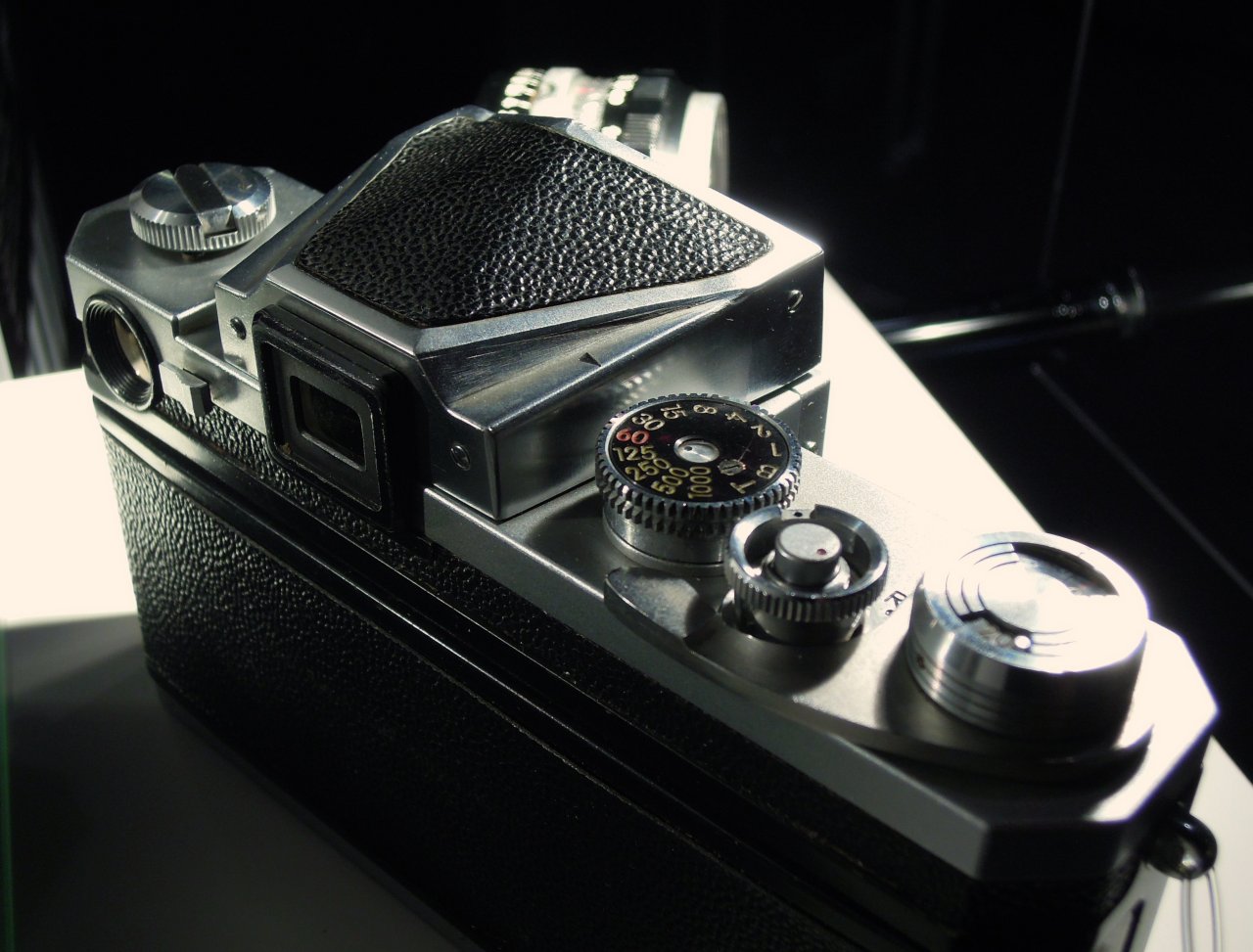 Beautiful Nikon F Prototype (1957)
Nikon Prototype Tree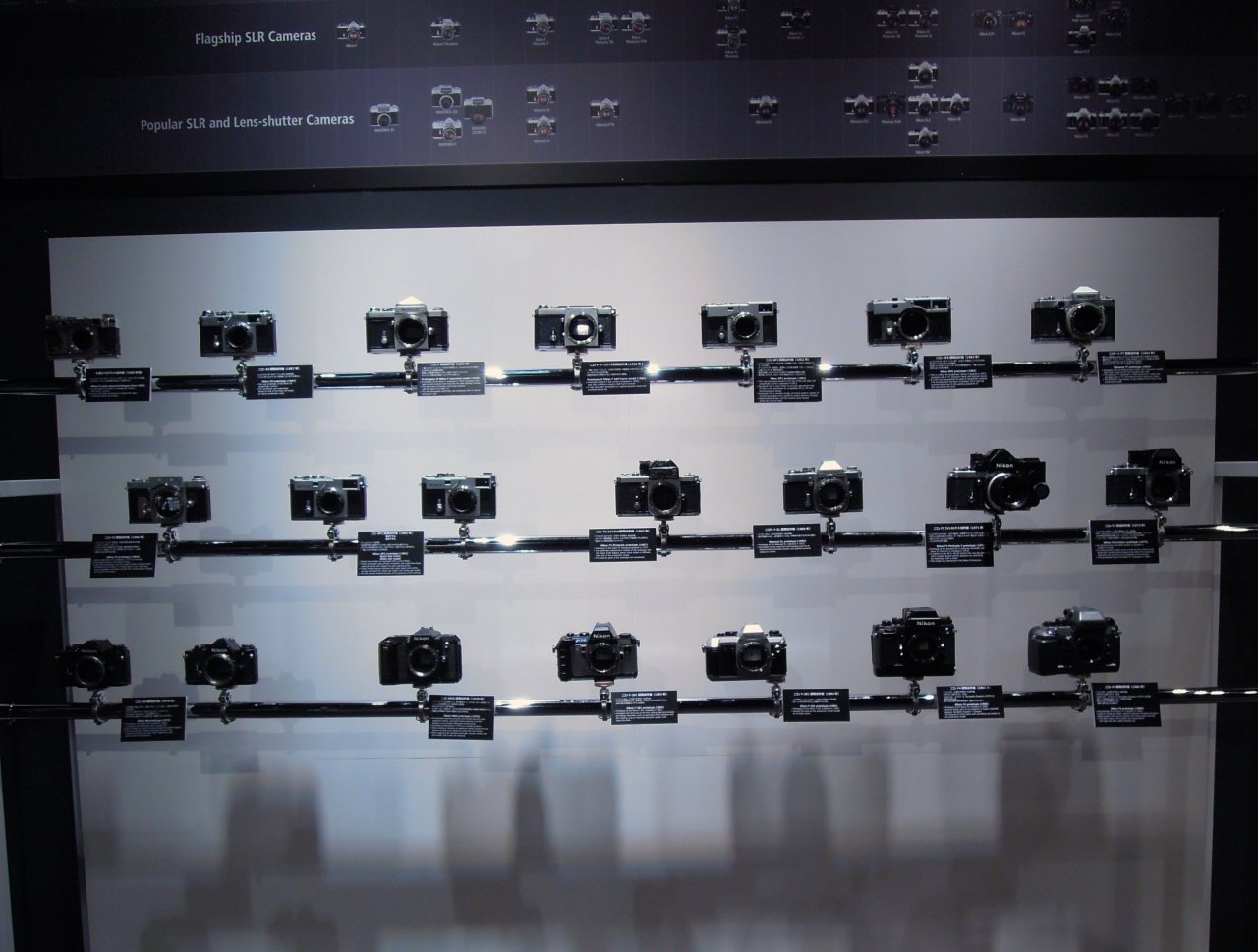 Nikon Prototype Tree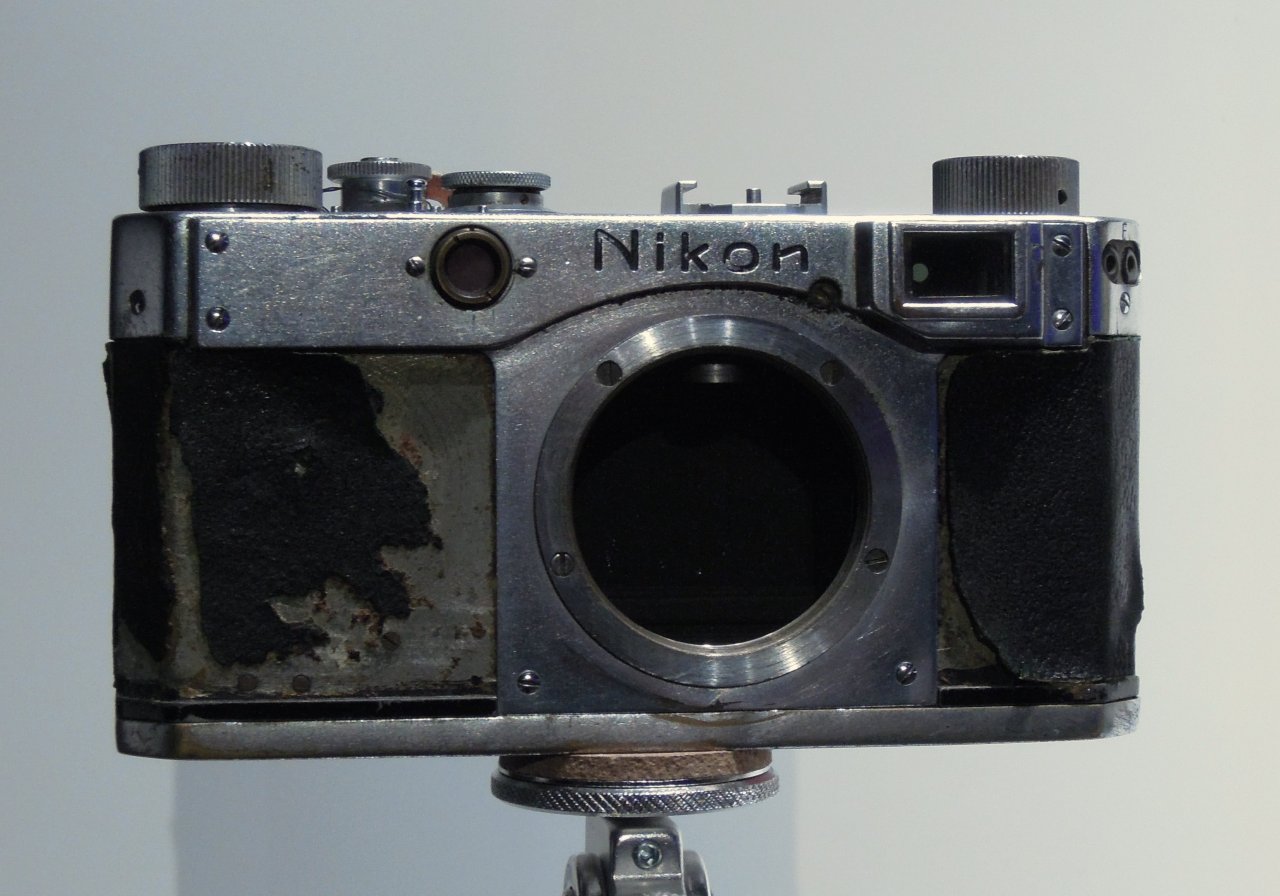 Nikon S Leica-mount Prototype (circa 1950)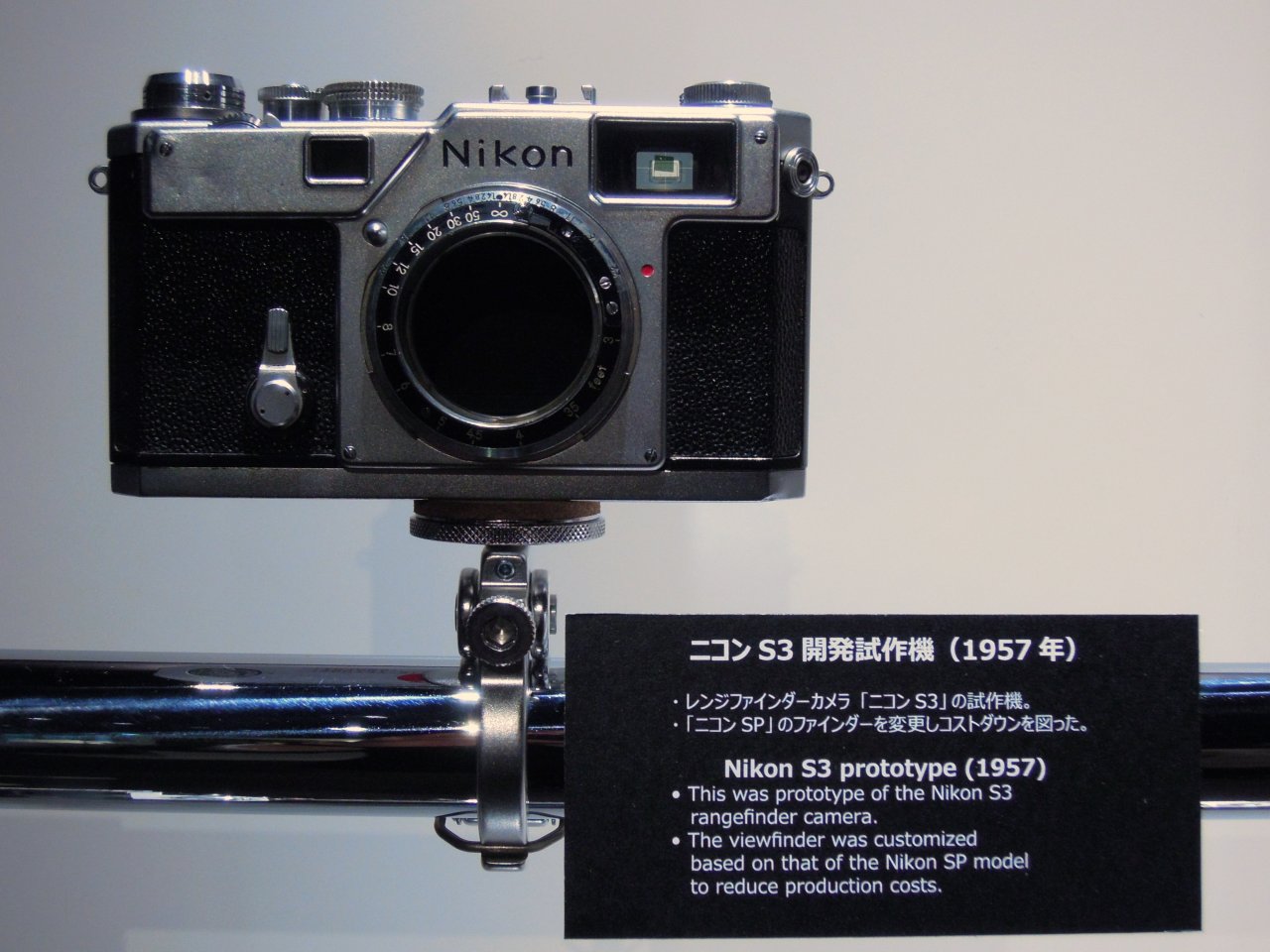 Nikon S3 Prototype (1957)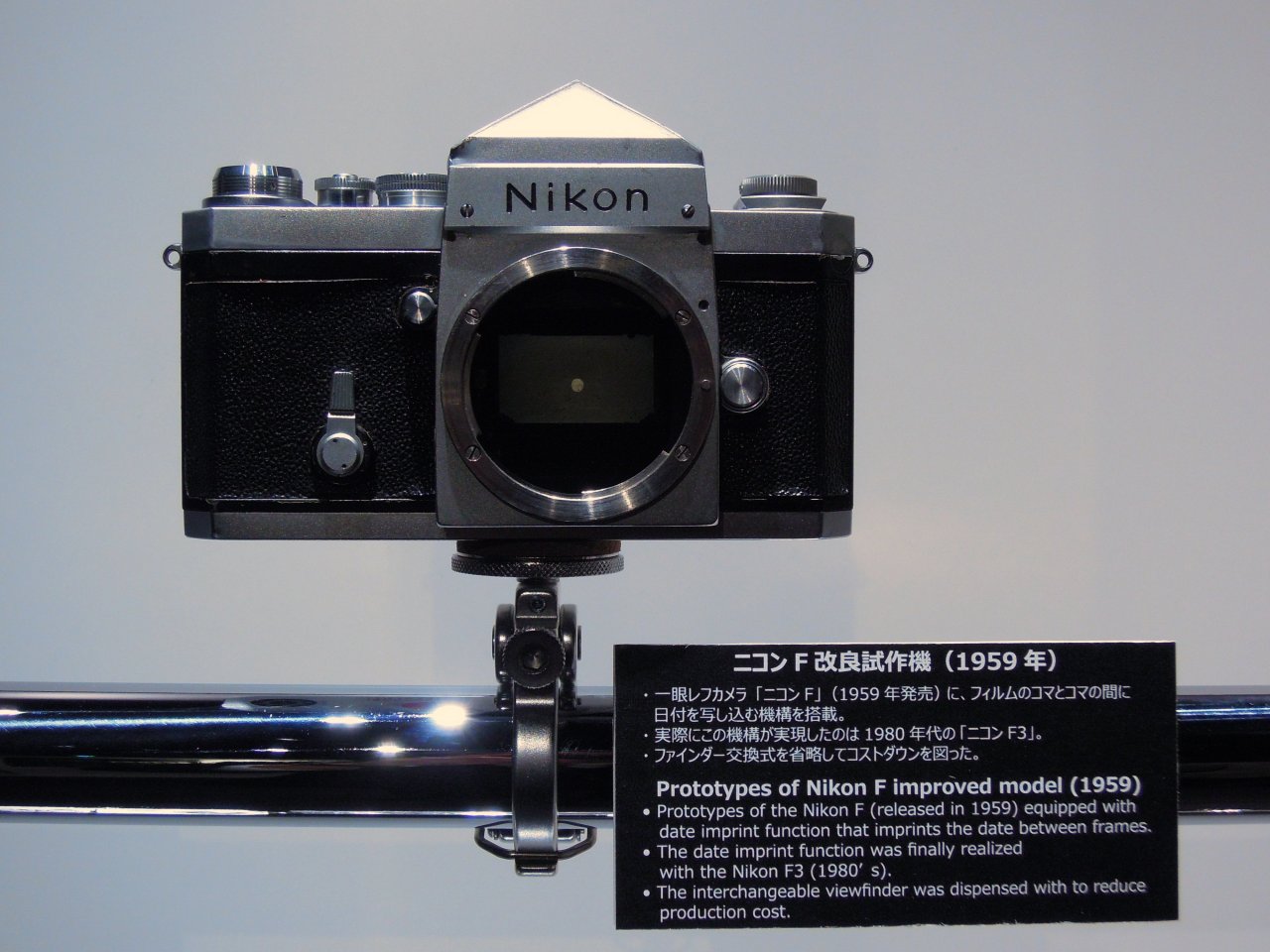 Prototype of Nikon F Improved Model (1959)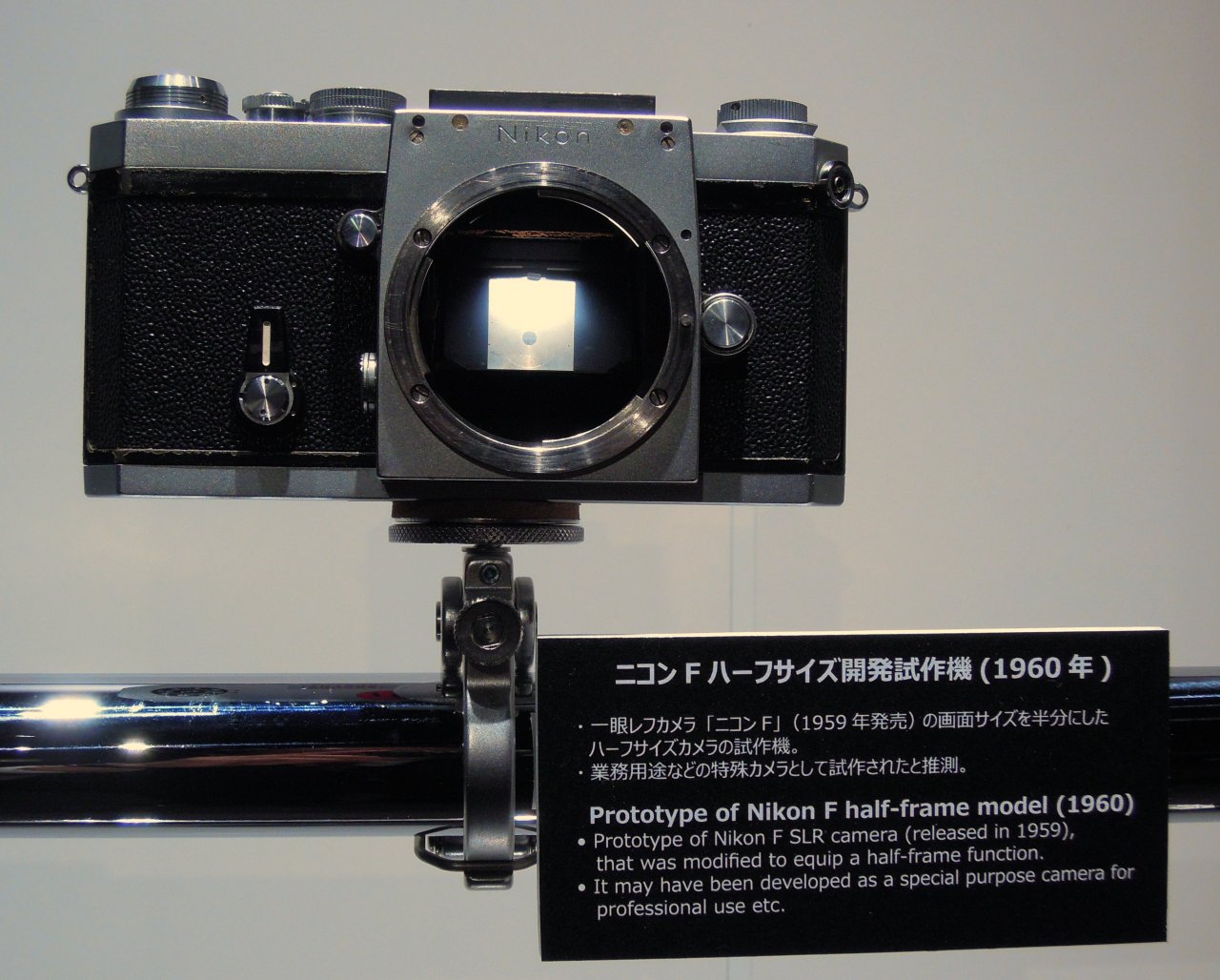 Prototype of Nikon F Half-frame Model (1960)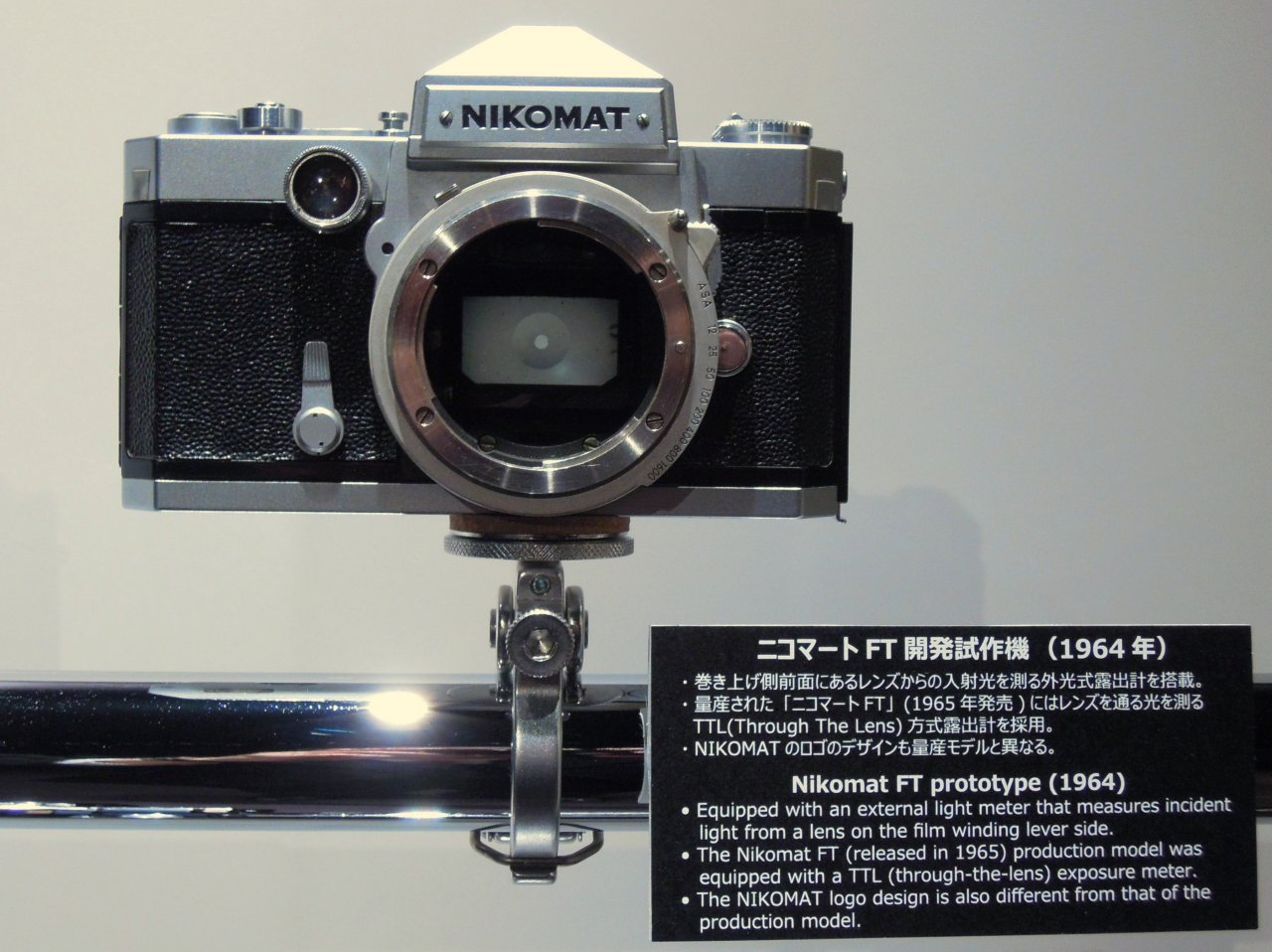 Nikomat FT Prototype (1964)
Nikon F2 Prototype Cameras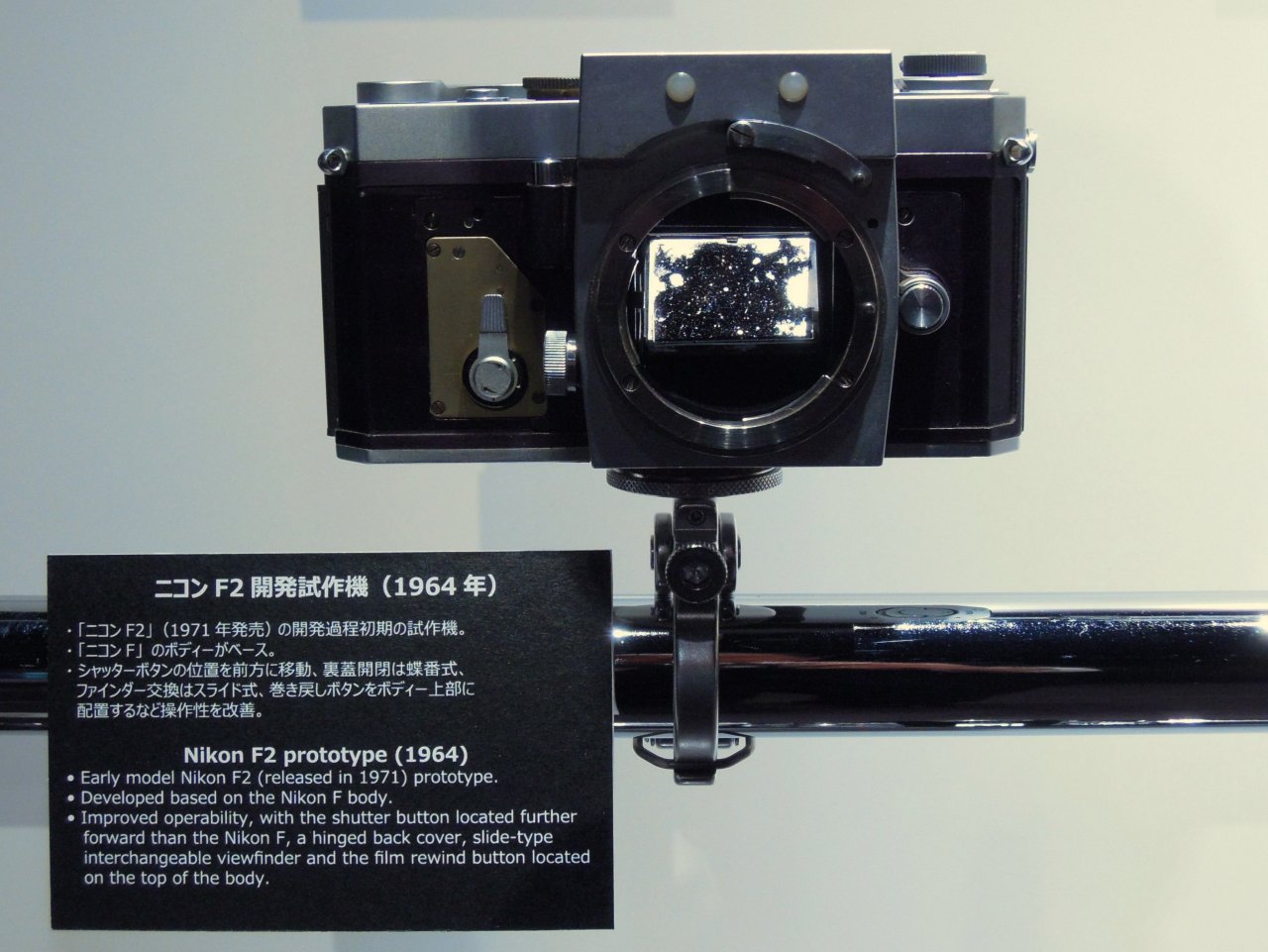 Nikon F2 Prototype (1964)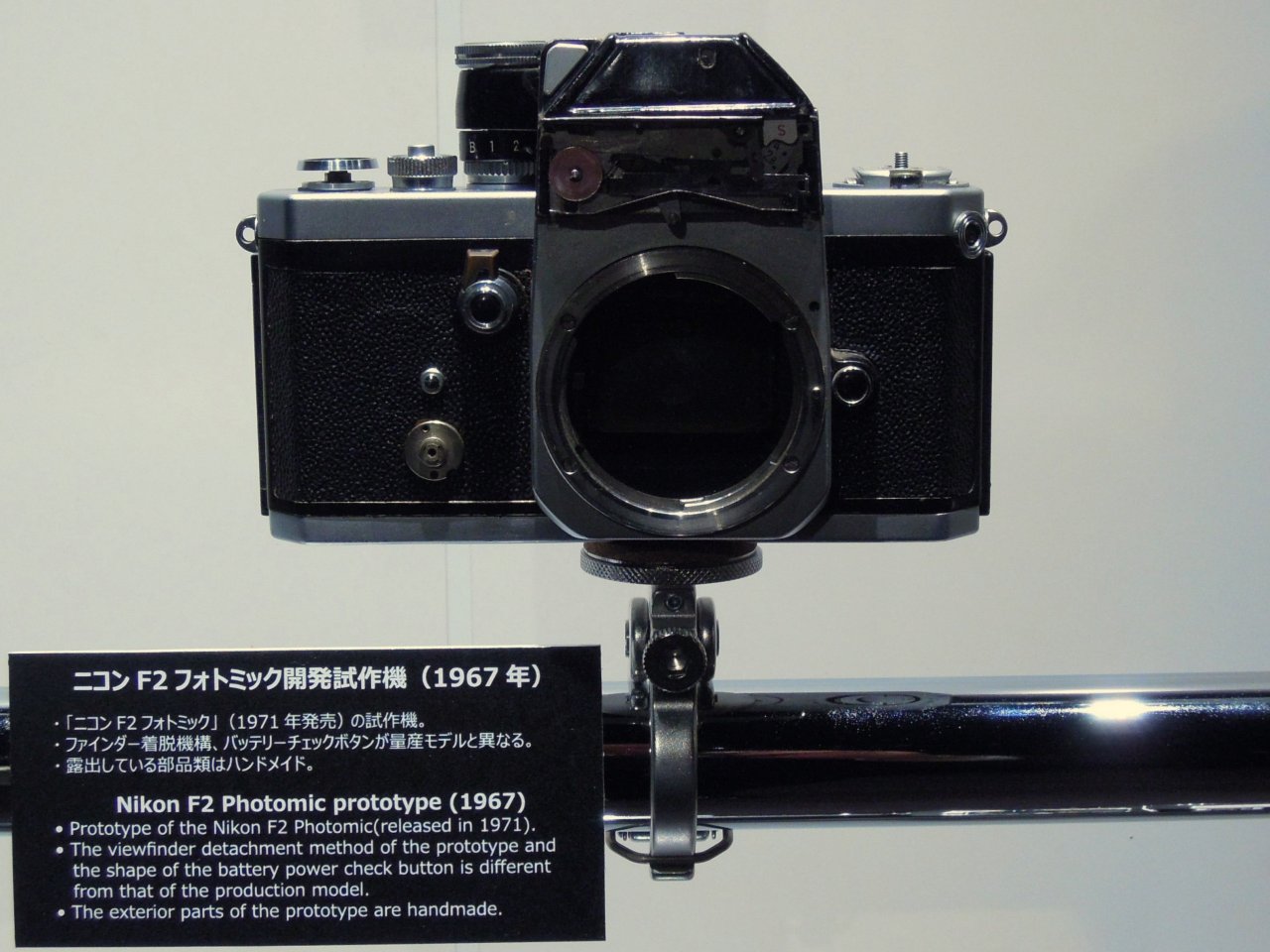 Nikon F2 Photomic Prototype (1967)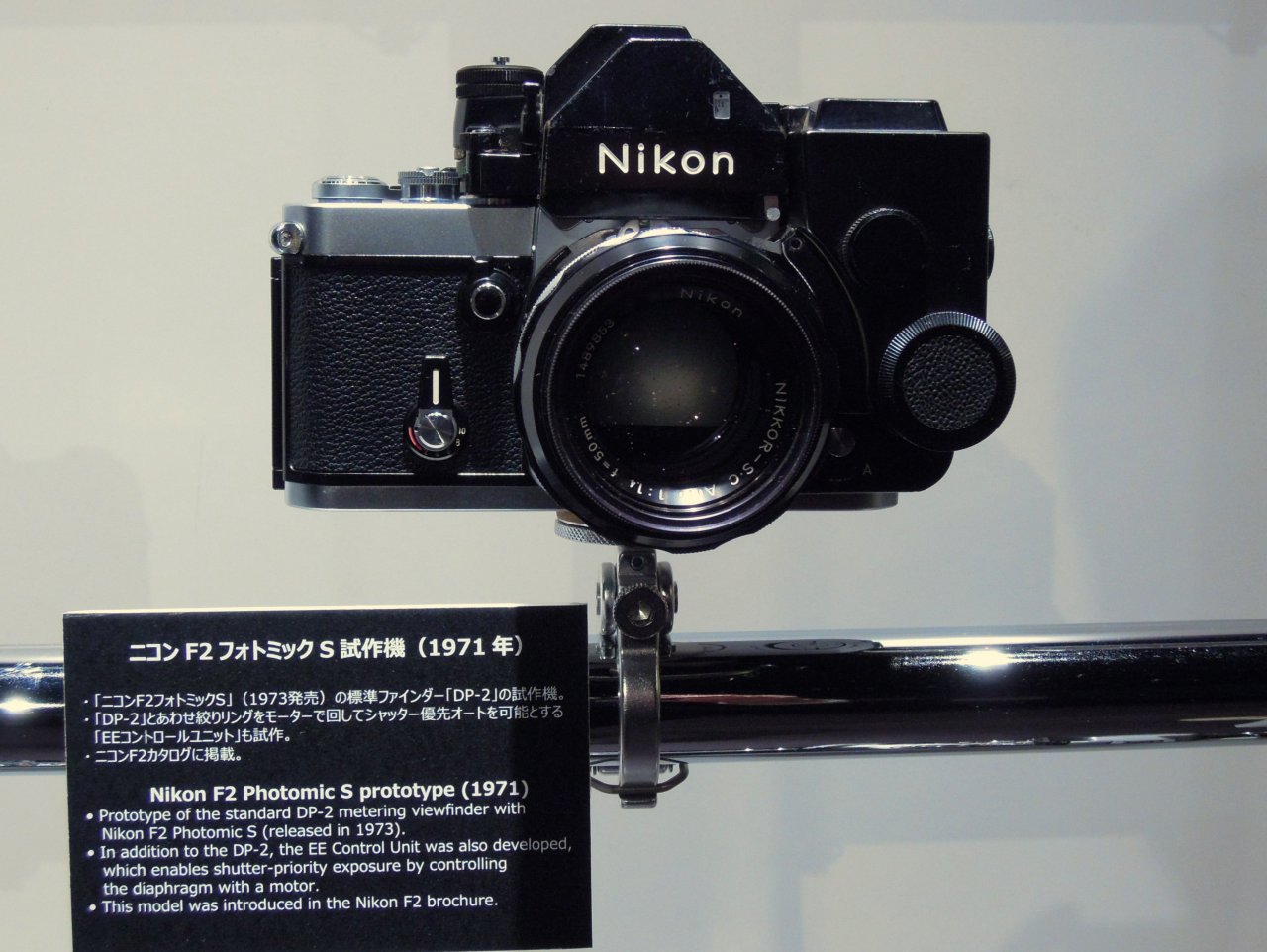 Nikon F2 Photomic S Prototype (1971)
Beautiful Show Case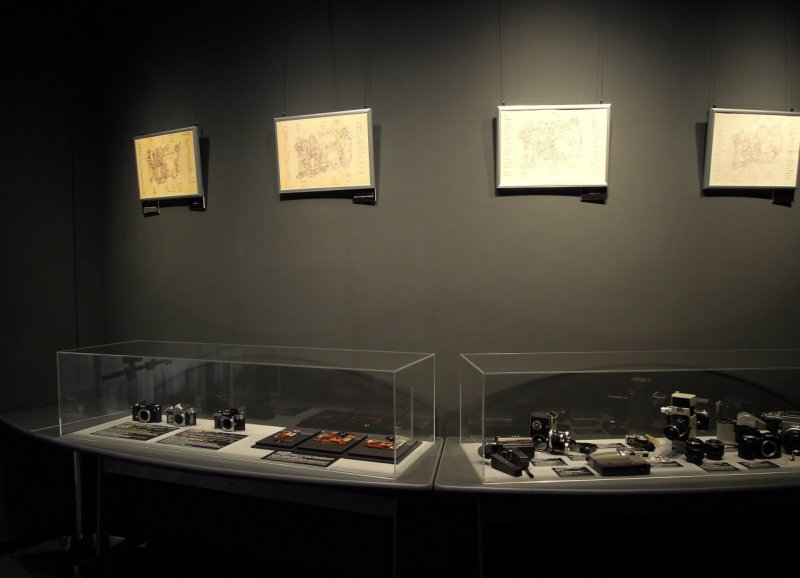 Beautiful Show Case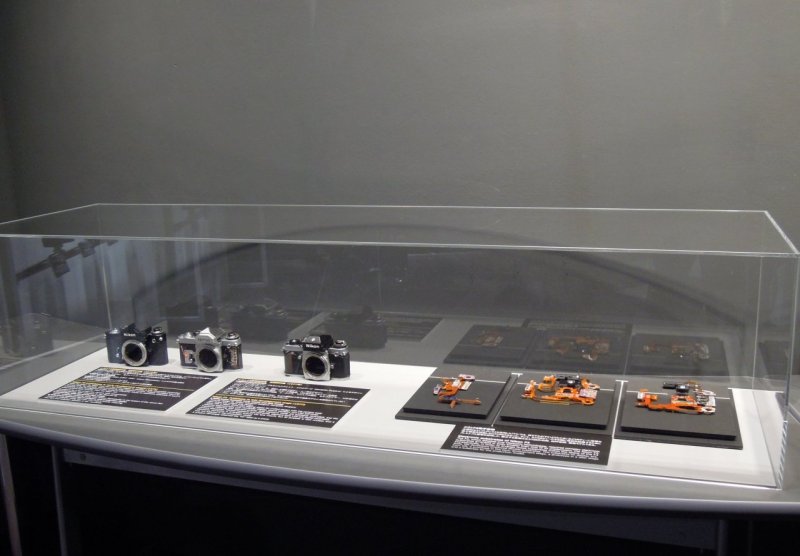 Nikon F3 Prototype 1975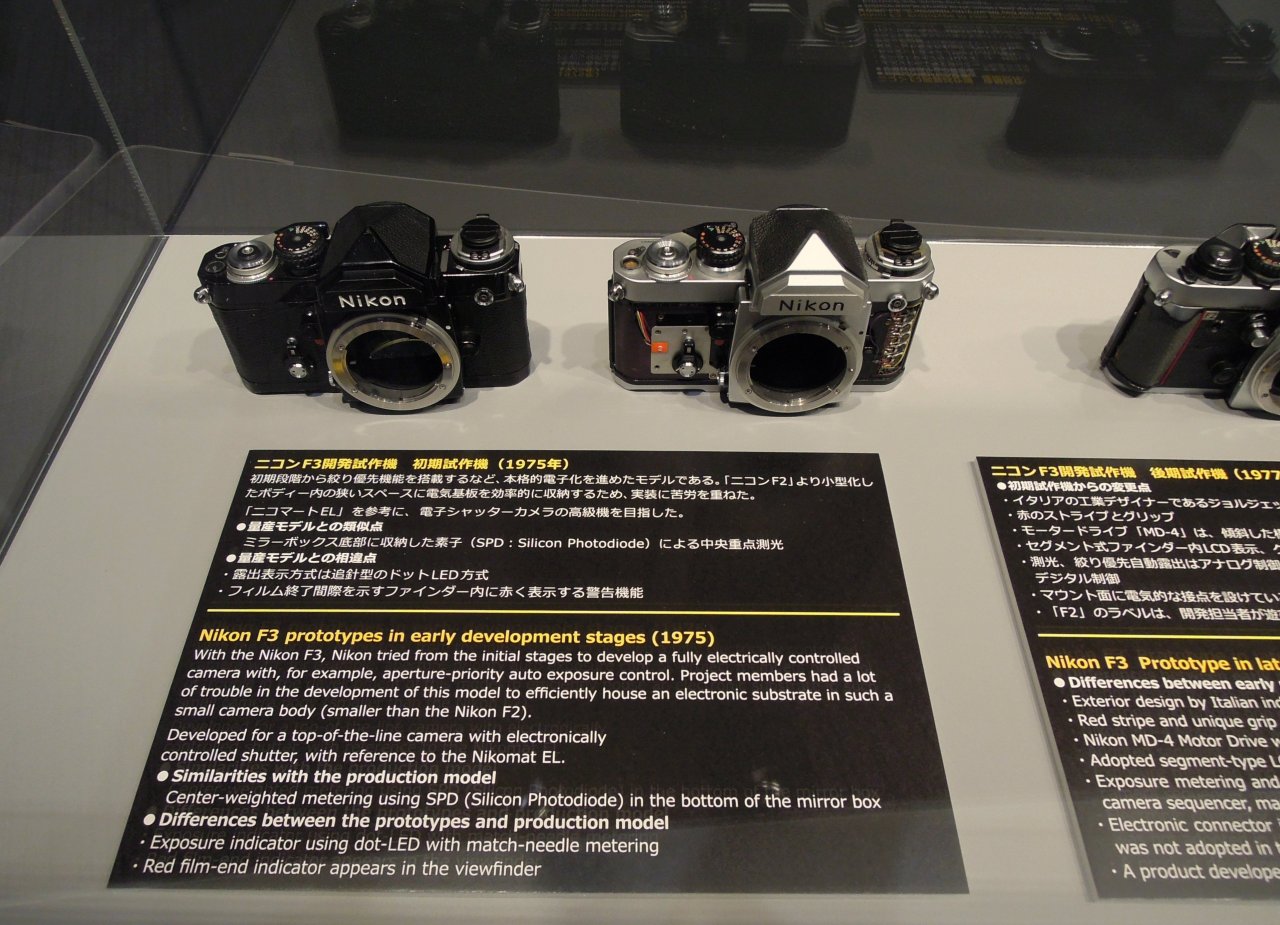 Nikon F3 Prototypes in Early Development Stage (1975)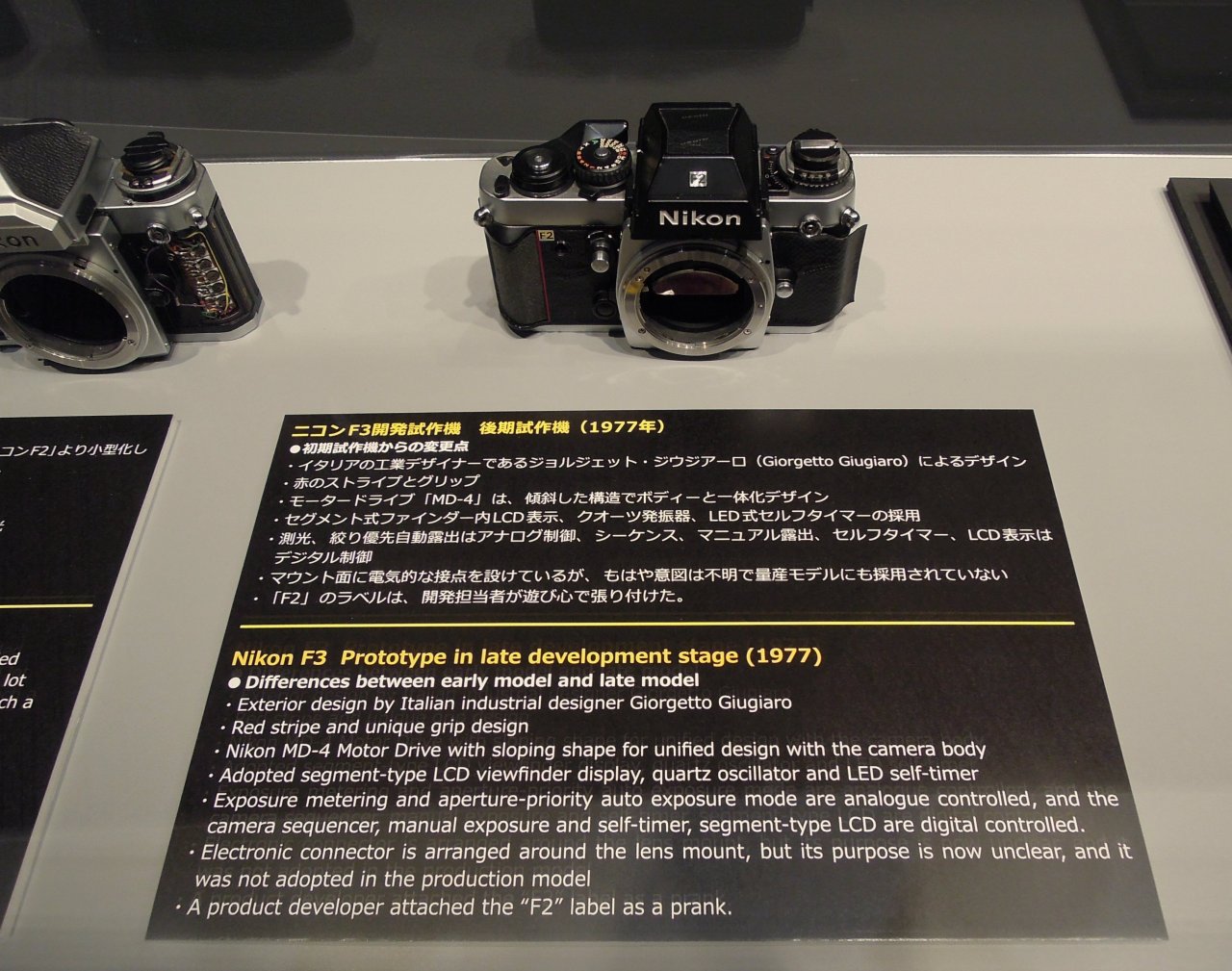 Nikon F3 Prototype in Late Development Stage (1977)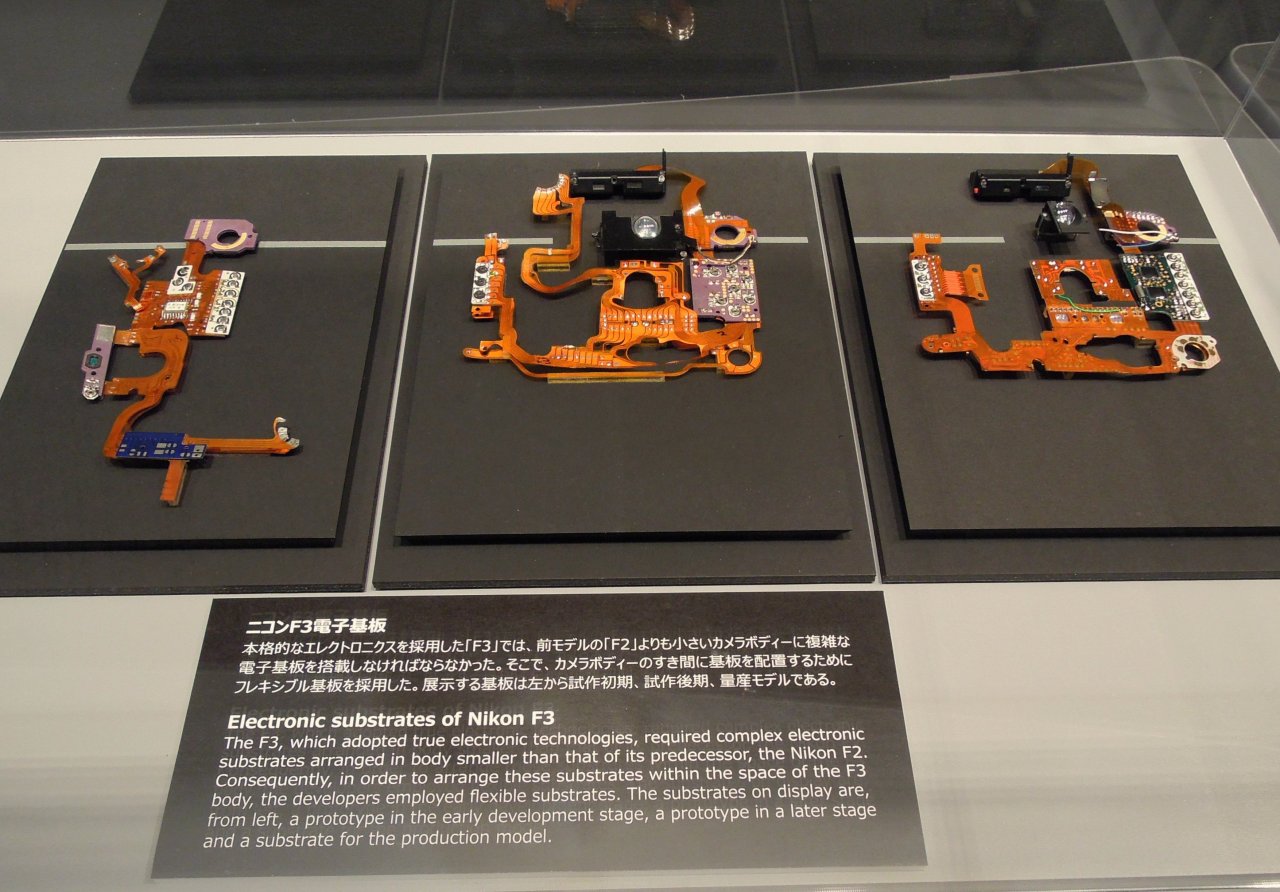 Electronic Substrates of Nikon F3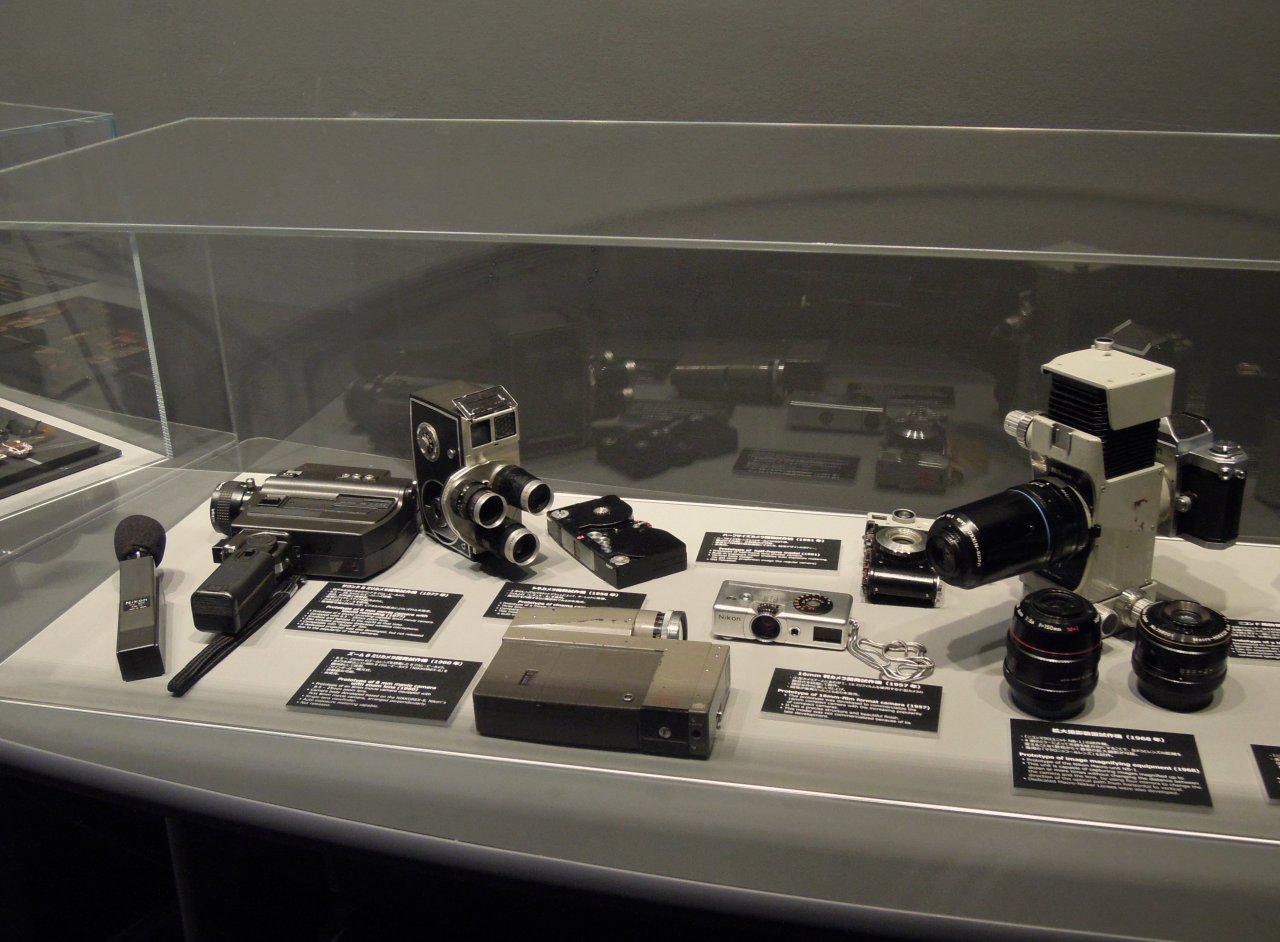 Lavish Show Case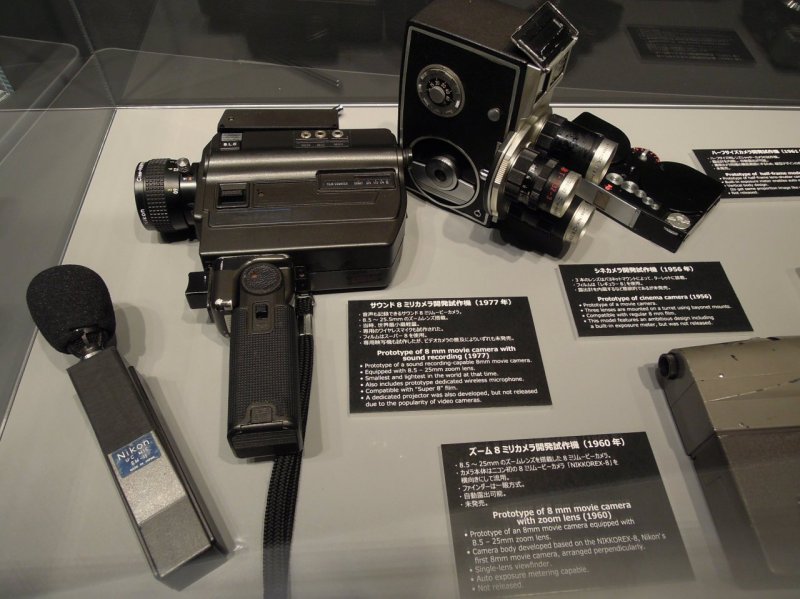 Prototype of 8 mm Movie Cameras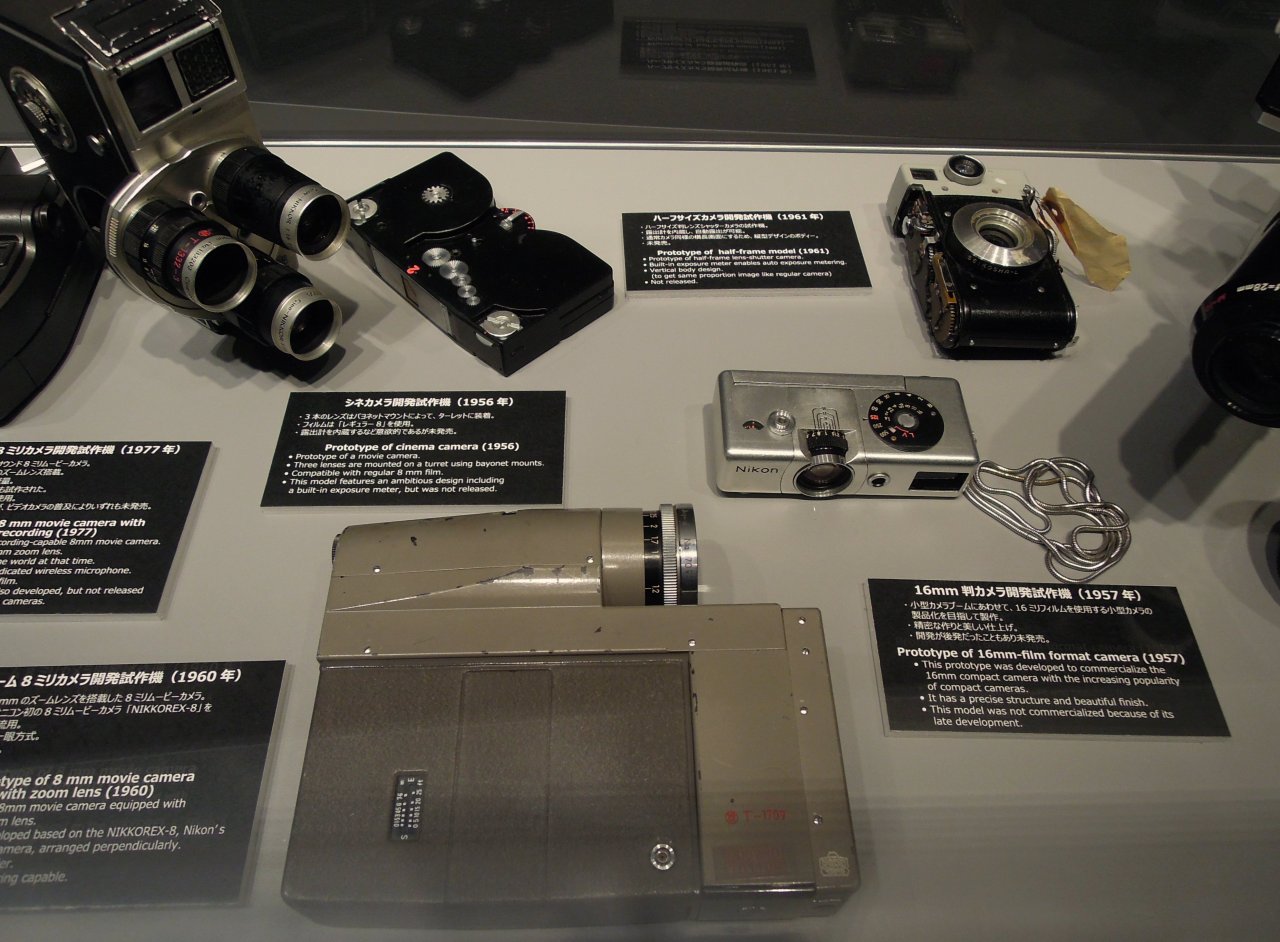 Prototype of 8 mm Movie Cameras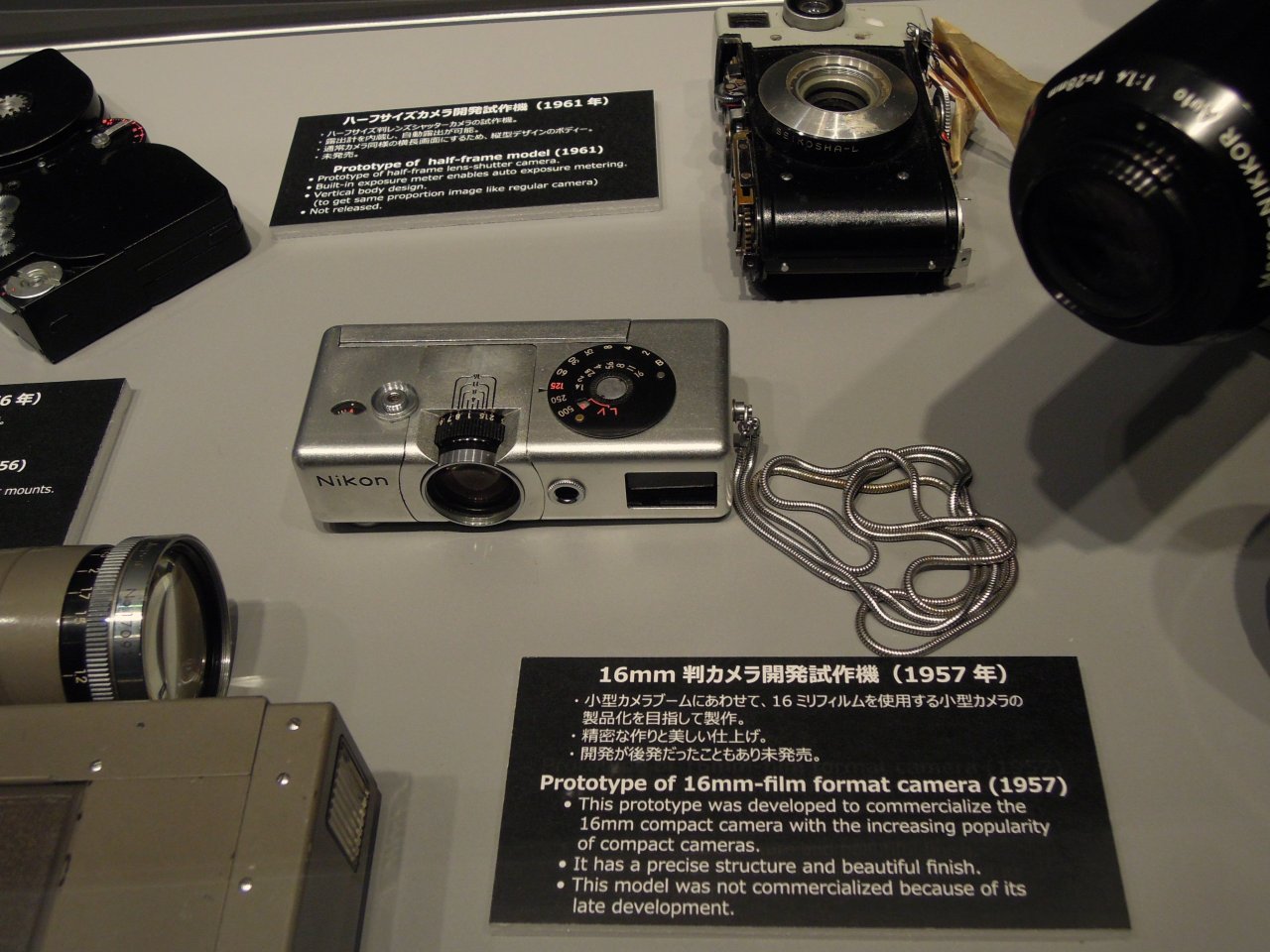 Prototype of 16 mm-film Format Camera (1957)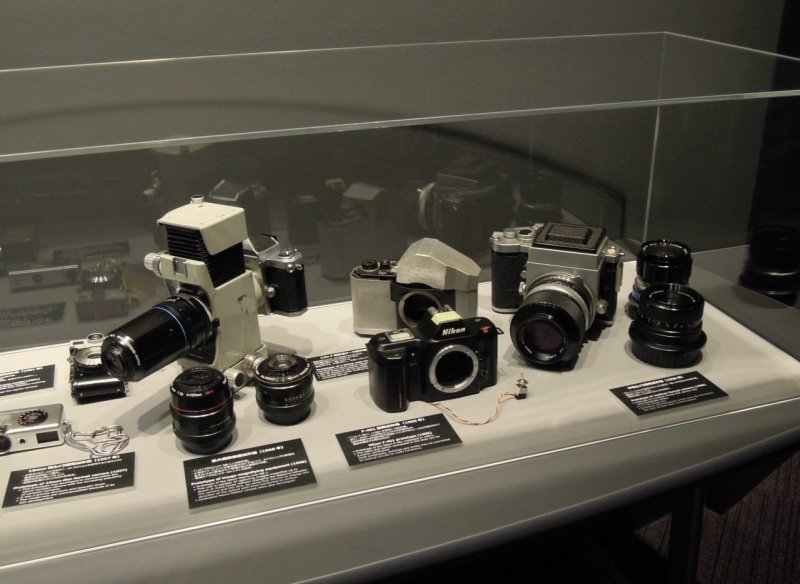 Lavish Show Case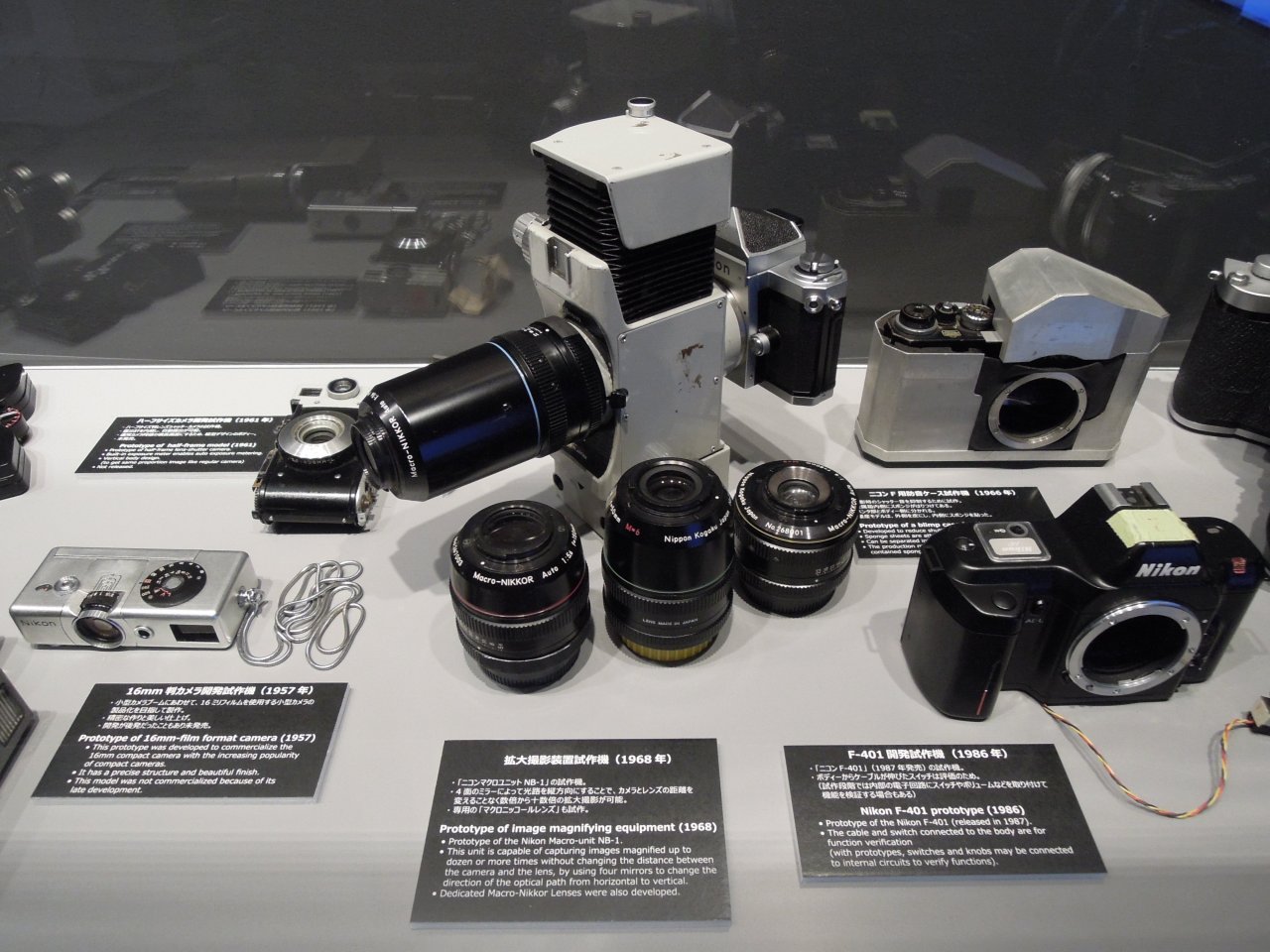 Prototype of Image Magnifying Equipment (1968)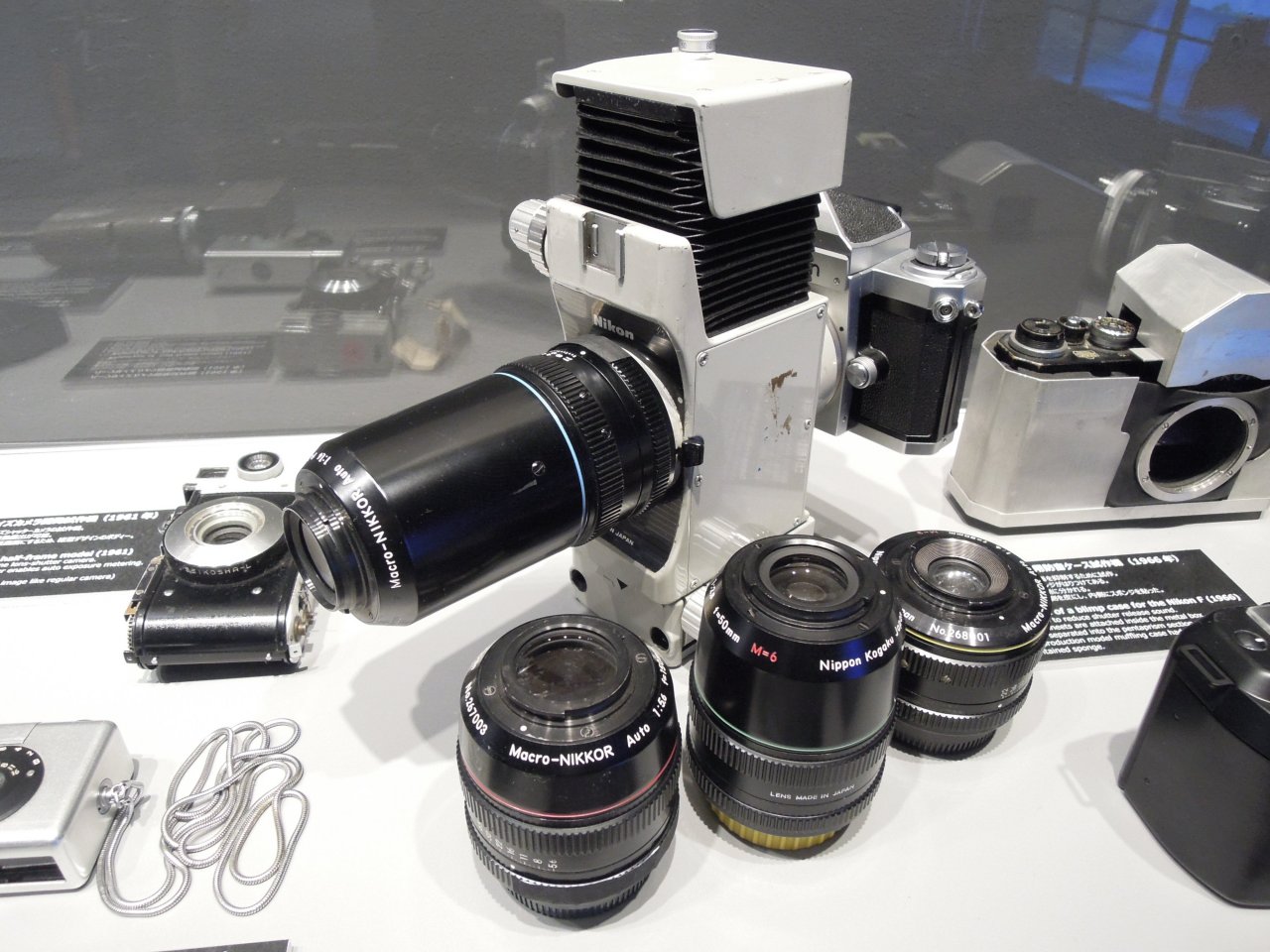 Prototype of the Nikon Macro-unit NB-1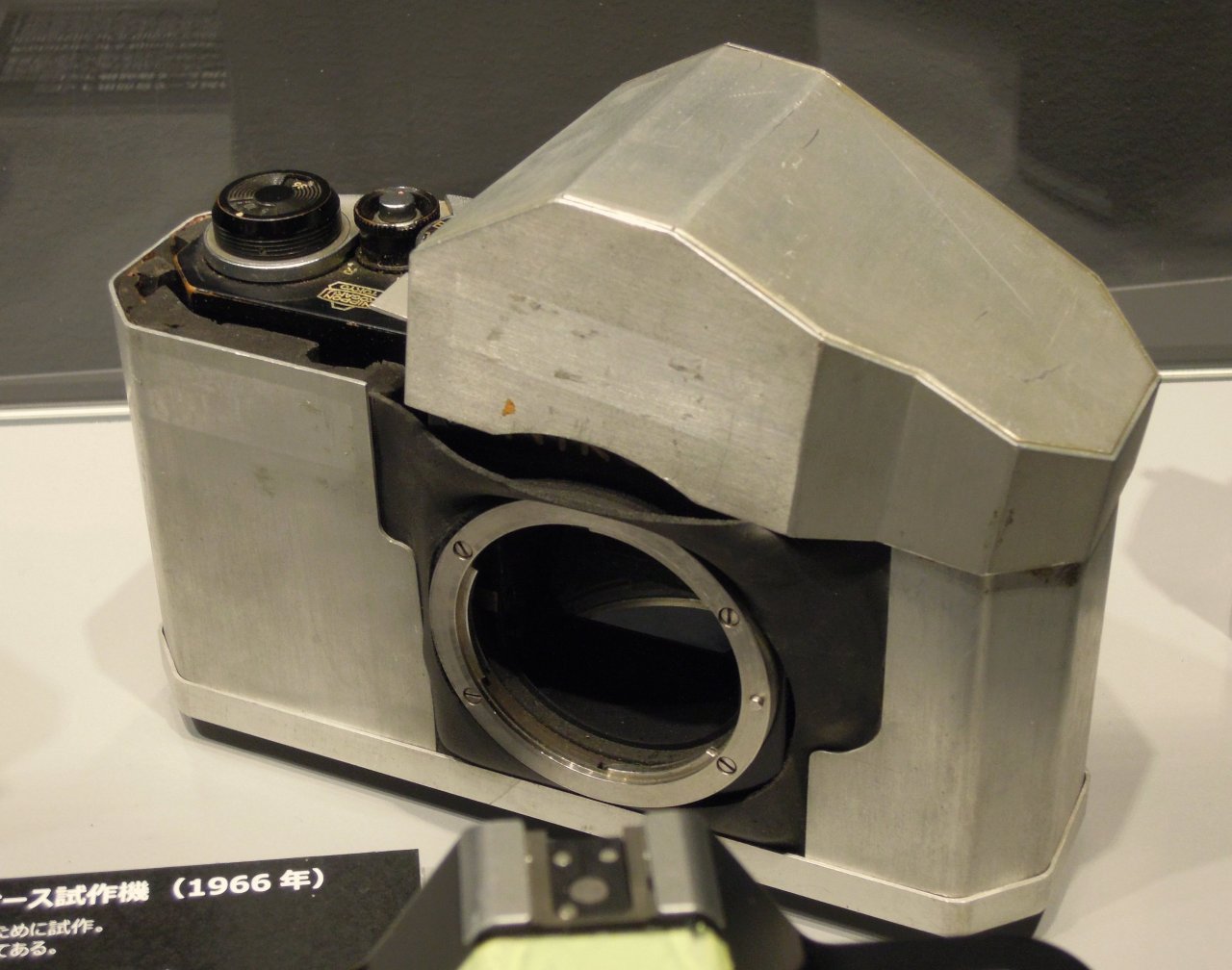 Prototype of a Blimp Case for the Nikon F (1966)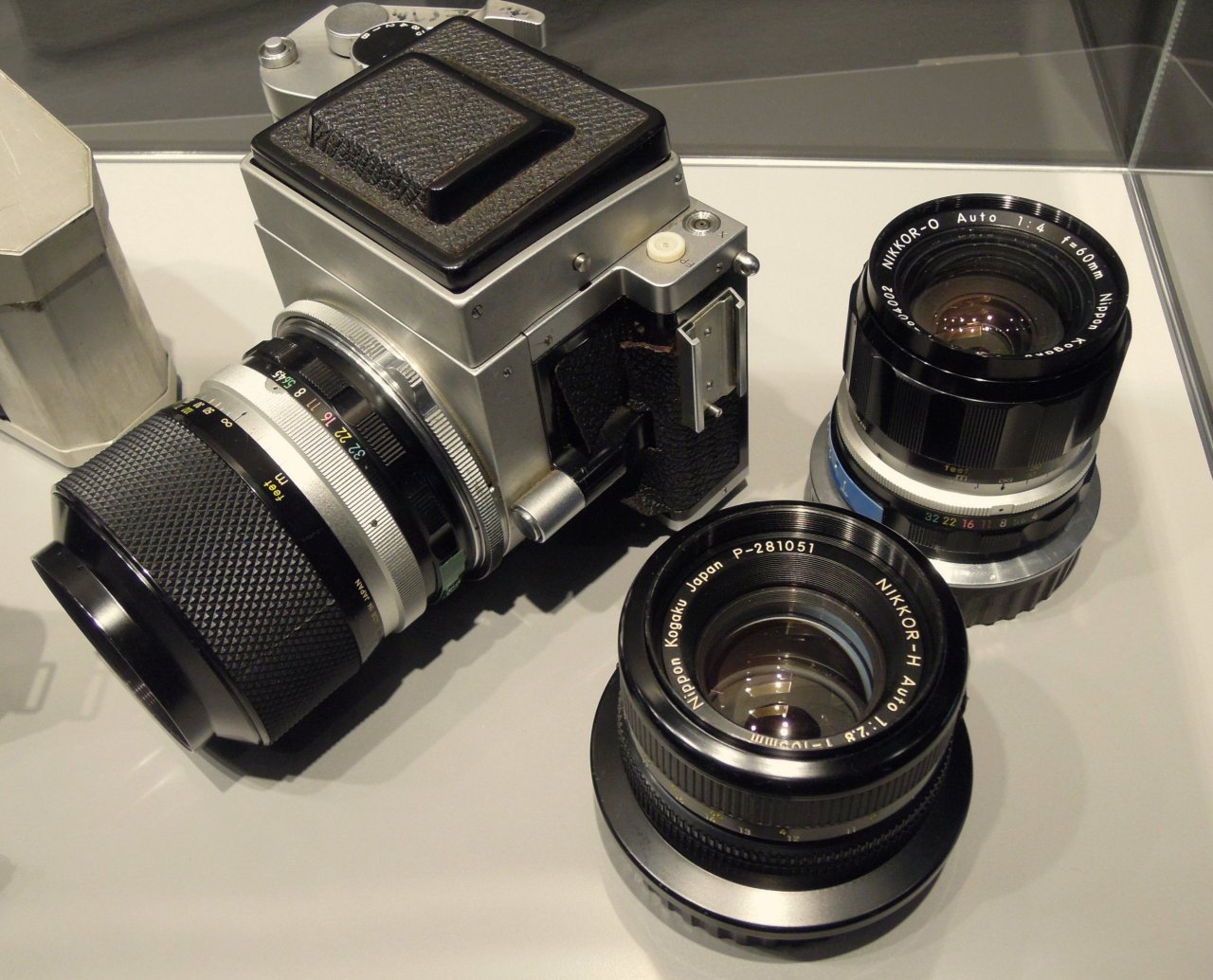 Prototype of Medium Format Camera (1966)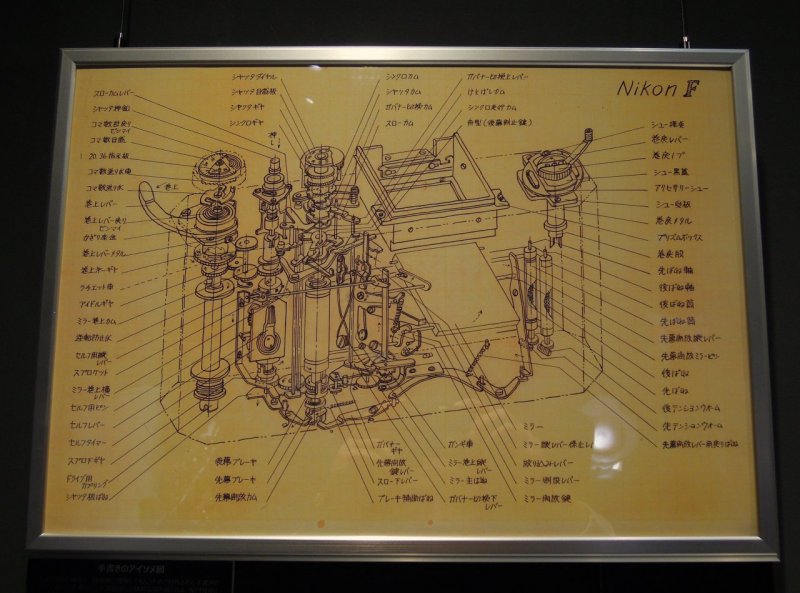 Mechanical Structure Diagram of the Nikon F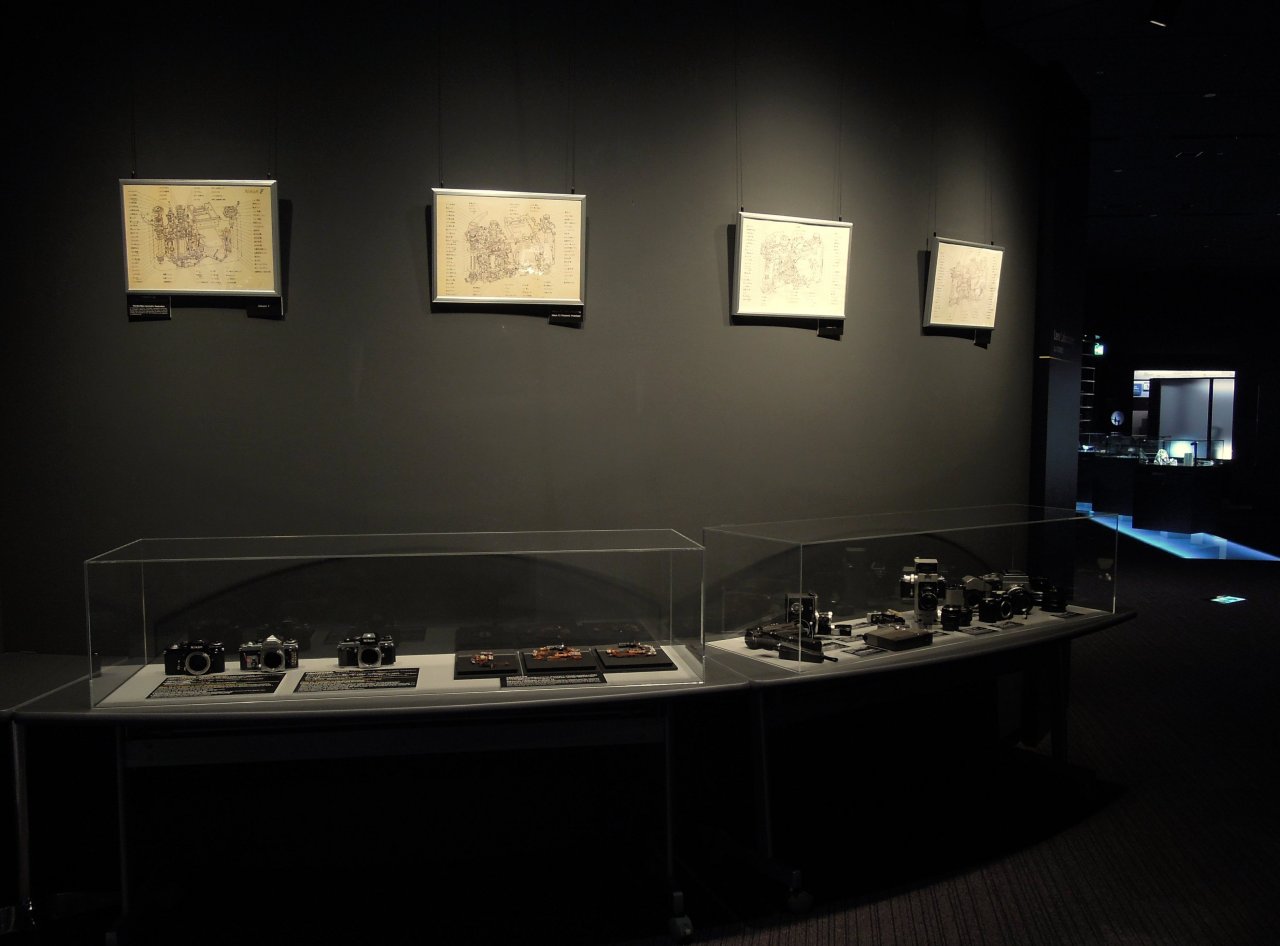 Thank you Nikon Museum Tokyo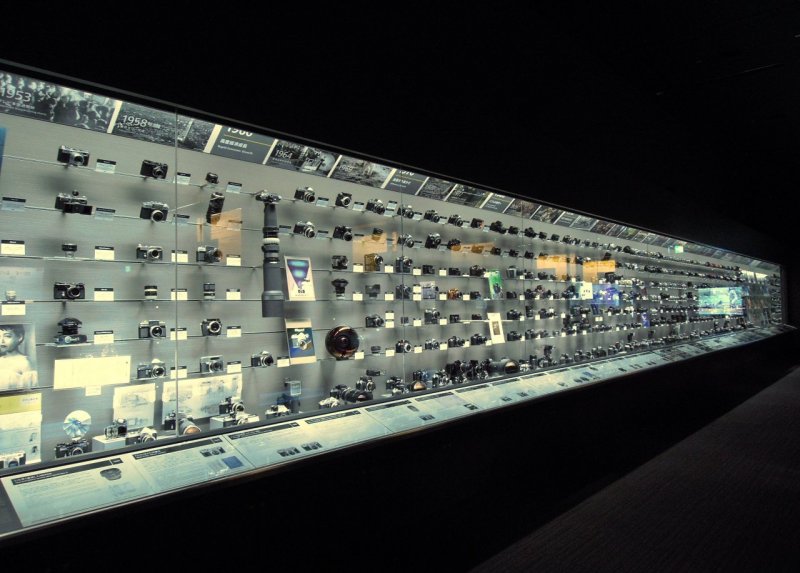 Large Show Case
Return to the top page of Nikon Kenkyukai
---
Copyright Michio Akiyama, Tokyo Japan 2017, 2019