Matsuzakaya Camera Show 2007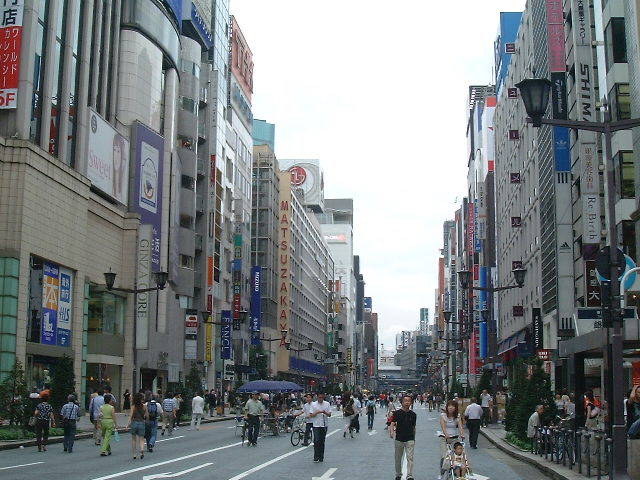 Matsuzakaya Department Store, Ginza Tokyo
July 21, 2007
Matsuzakaya
Ginza, Tokyo
The 7th Ginza Classic and
Used Camera Fair 2007
Ginza Walk
July 21, 2007. Saturday. I went to the used camera show in Ginza. Ginza's main street is open to pedestrians on weekends and holidays.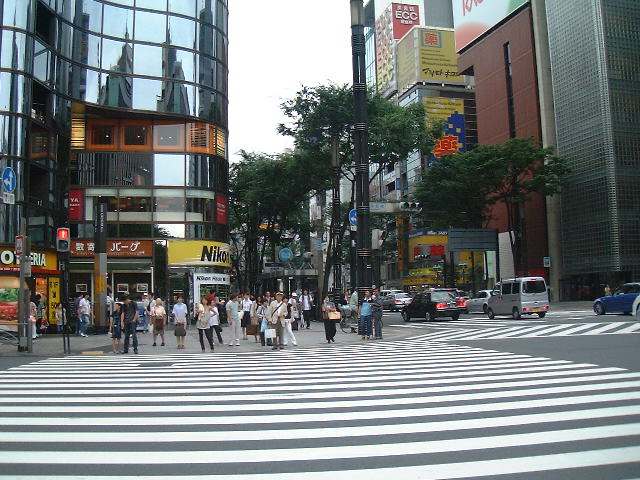 Ginza Nikon House Street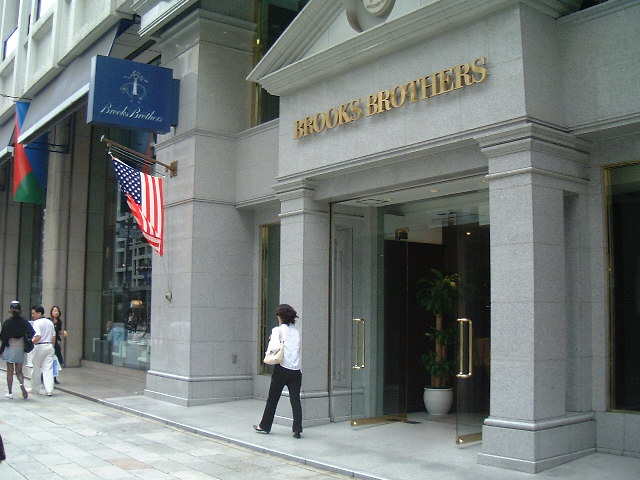 BROOKS BROTHERS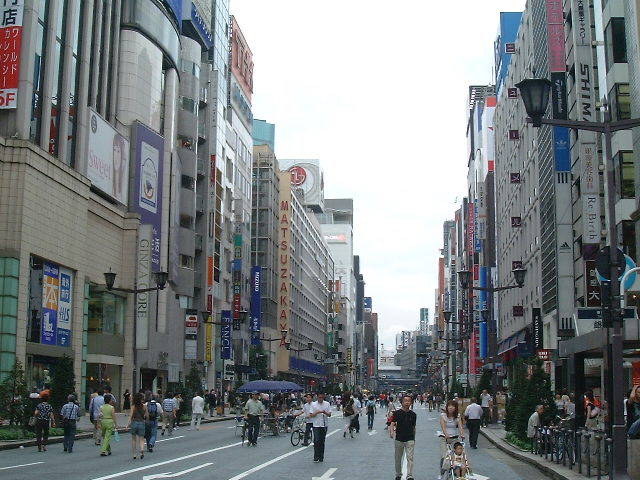 Ginza pedestrian street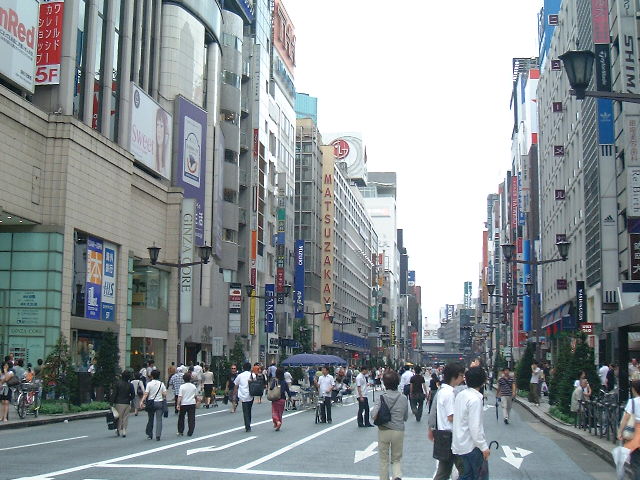 Walk towards Matsuzakaya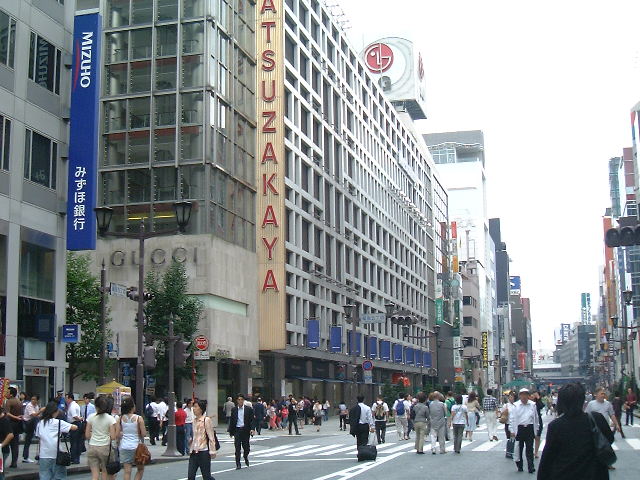 Ginza Matsuzakaya Department Store
Matsuzakaya Used Camera Fair 2007
The used camera show in summer July was held at Matsuzakaya department store in Ginza Tokyo.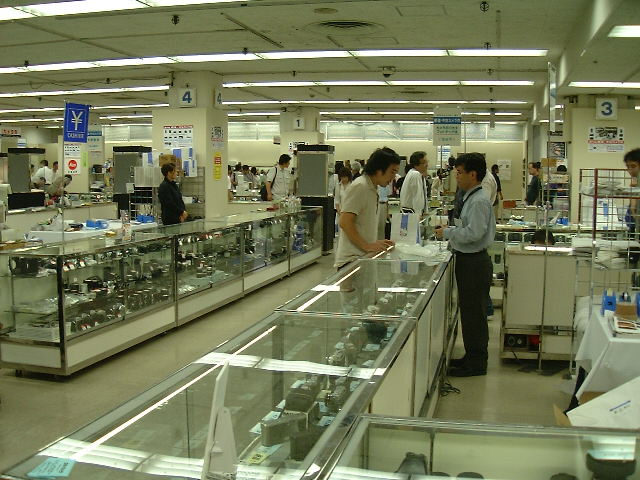 Matsuzakaya Used Camera Fair 2007
Leica is strong
It seems that Leica with an expensive price tag is strong. Let's check the price. Just in case.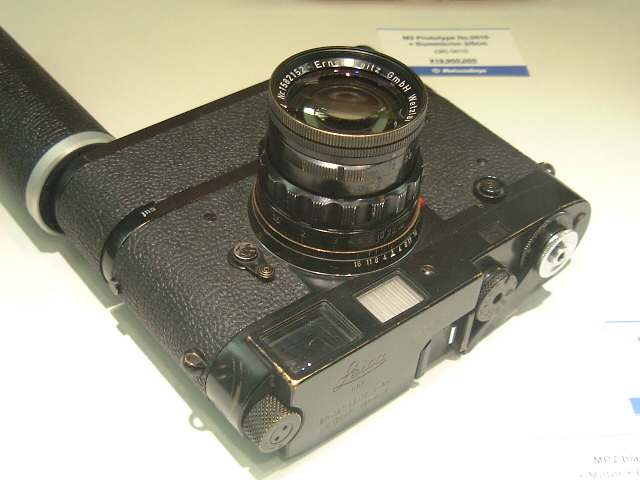 Leica MP2 Black Paint with Motor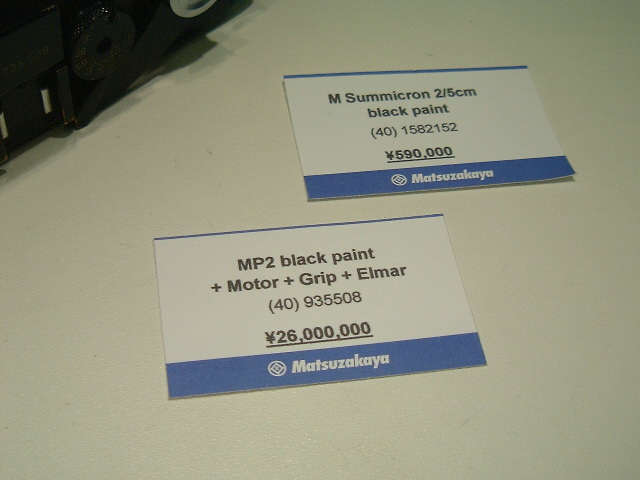 26,000,000 YEN !! Good Morning Dad!!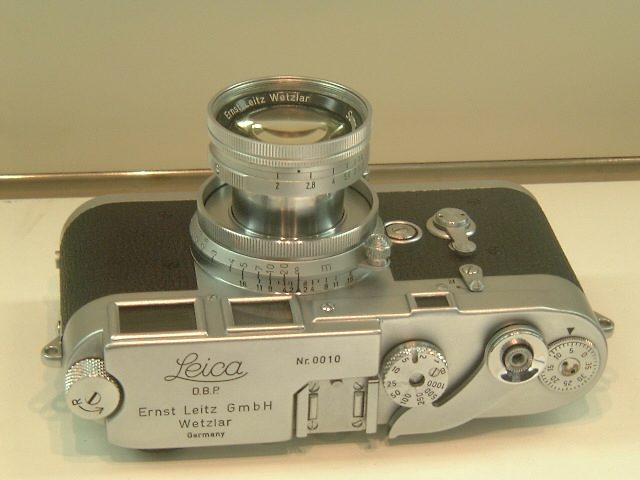 Leica M3 Prototype 0010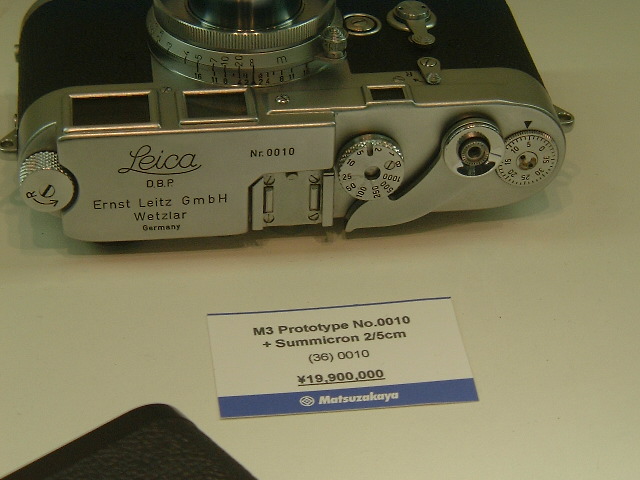 19,900,000 YEN !! Good Night Mom!!
Nikon also good fight
Although the digits of the price tag are different from Leica, Nikon was also good fight. Let's take a look at what caught our eye.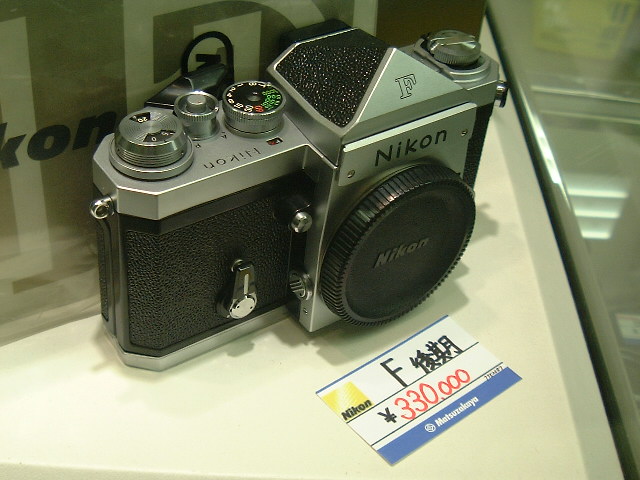 330,000 YEN Nikon F Apollo model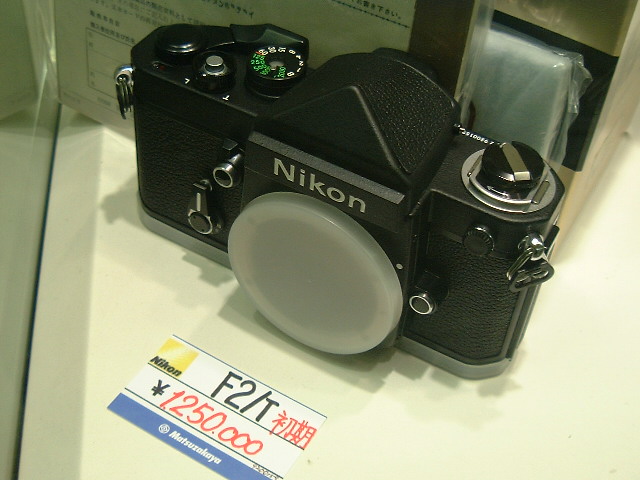 1,250,000 YEN !! Nikon F2 Titan Early model, Good Price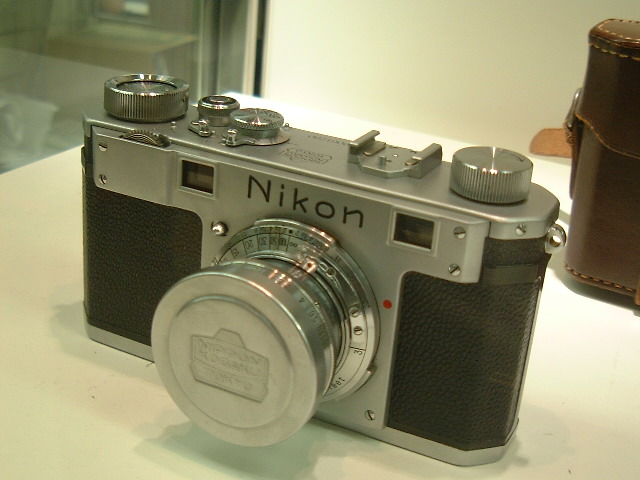 1,575,000 YEN Nikon M with Nikkor 5cm F2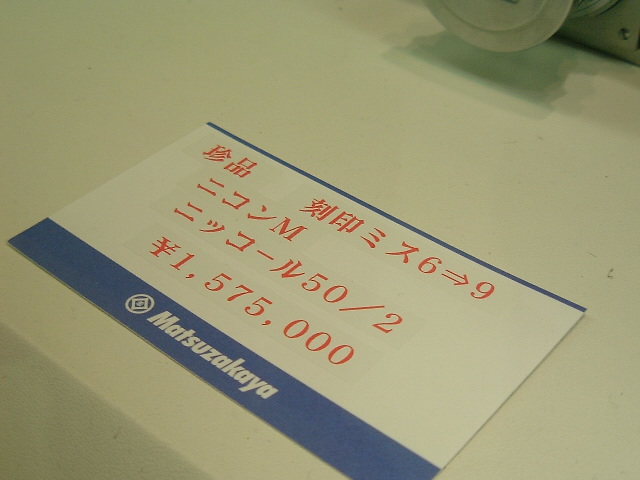 1,575,000 YEN !! Why you are so great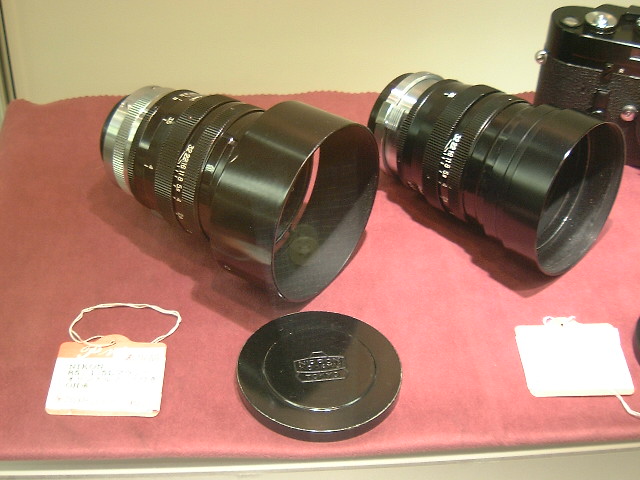 398,000 YEN !! Very Vintage Nikkor 8.5cm F1.5 Lenses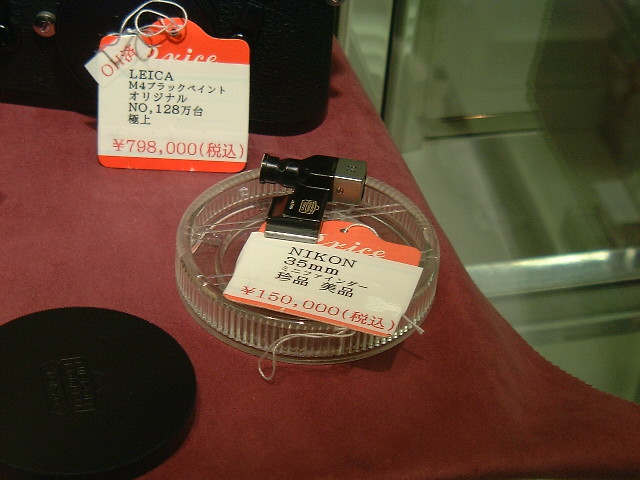 150,000 YEN Nikon 35mm Mini Finder
Return to the top page of Nikon Kenkyukai
---
Copyright Michio Akiyama, Tokyo Japan 2007, 2022