The Matsuya Rooftop Session 2007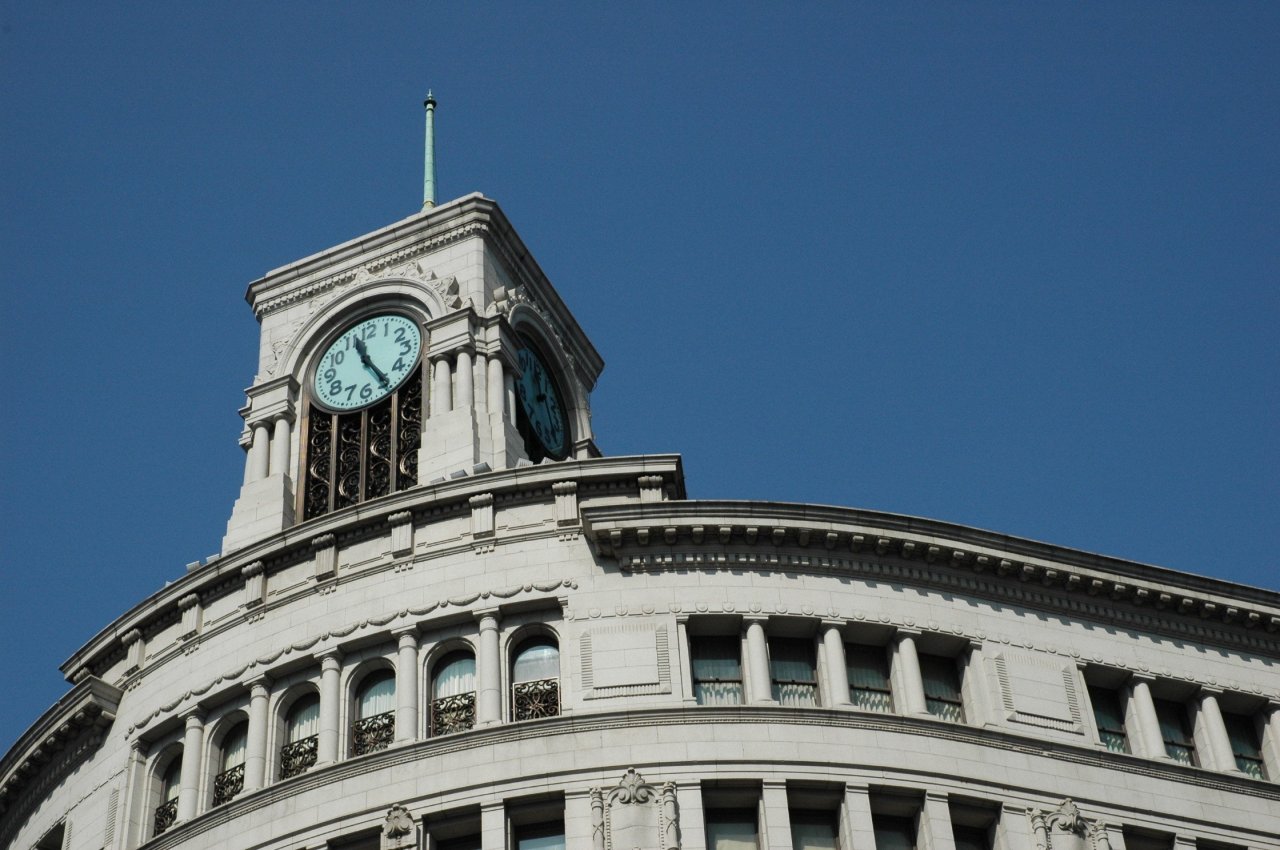 Ginza Tokyo, Hattori's
February 21, 2007
Nikon Kenkyukai Tokyo Meeting
Joined
Nikon Historical Society
MATSUYA Rooftop Session
Rooftop Session 2007
Ginza, Tokyo. Matsuya department store rooftop. Members of the Nikon Historical Society and the Nikon Kenkyukai gathered. February afternoon in winter. It was perfect weather for a rooftop session under the sunshine without any cold wind.
We held a rooftop session at the same place the year before last (2005), so many camera enthusiasts gathered again this year. Please take a look at the fun rooftop live session.
Rooftop Session Venue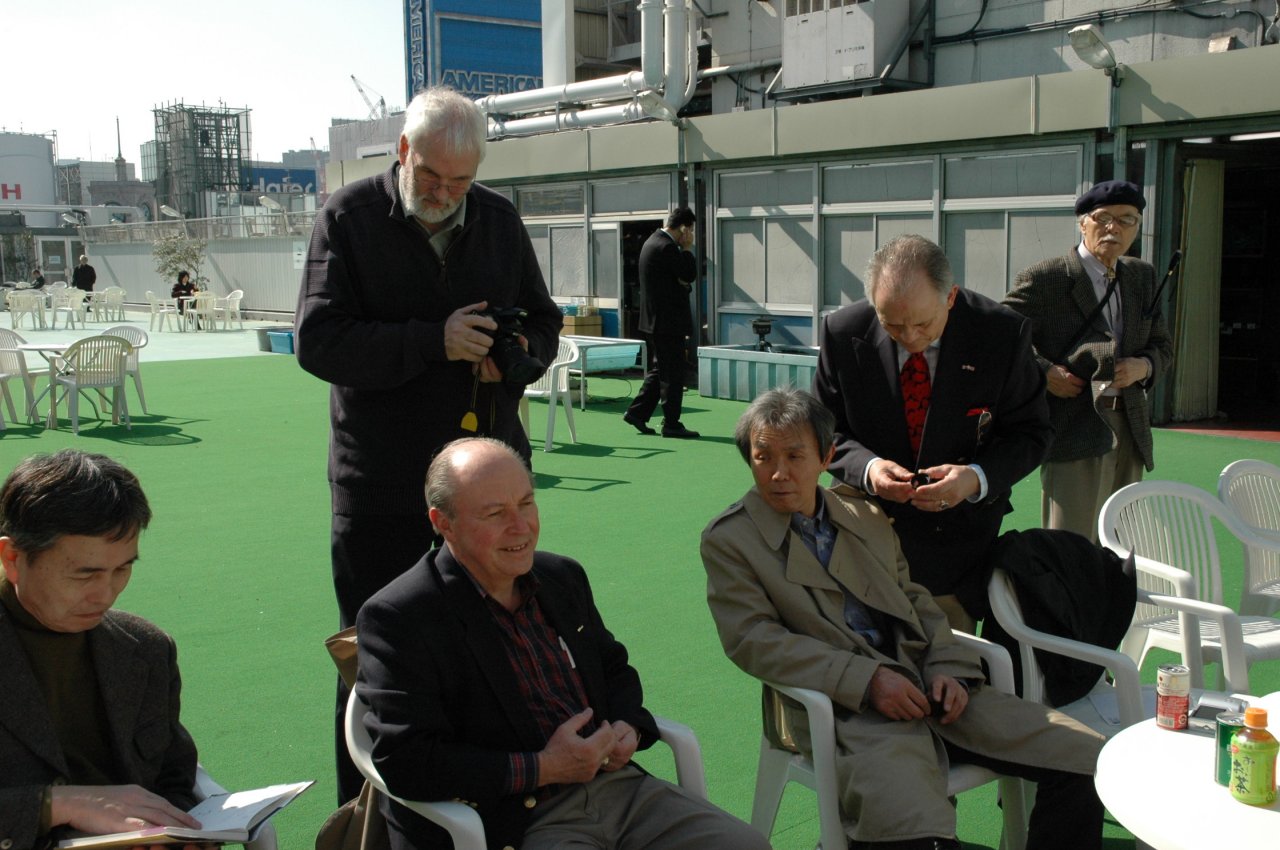 Bill Kraus and Yuki Kawai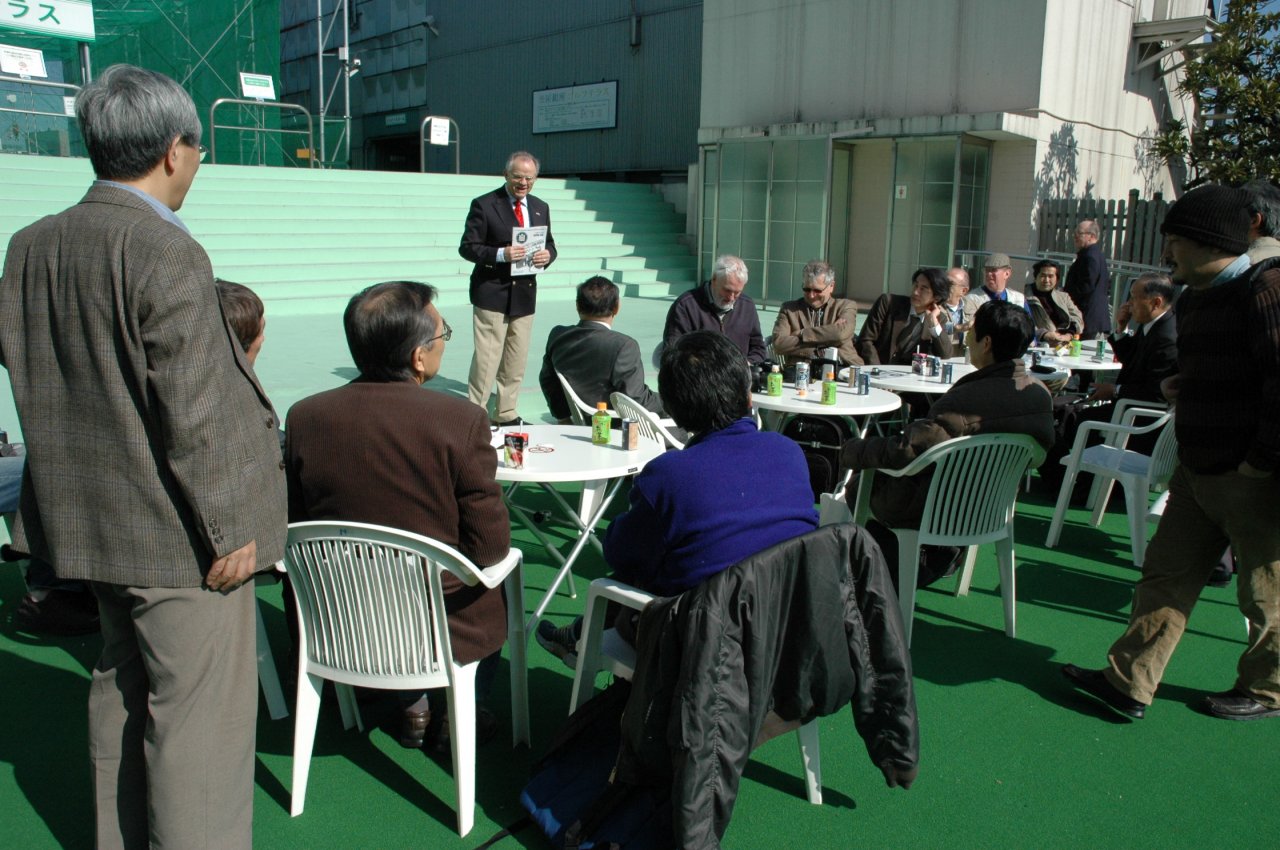 Opening speech by Hans Ploegmakers-san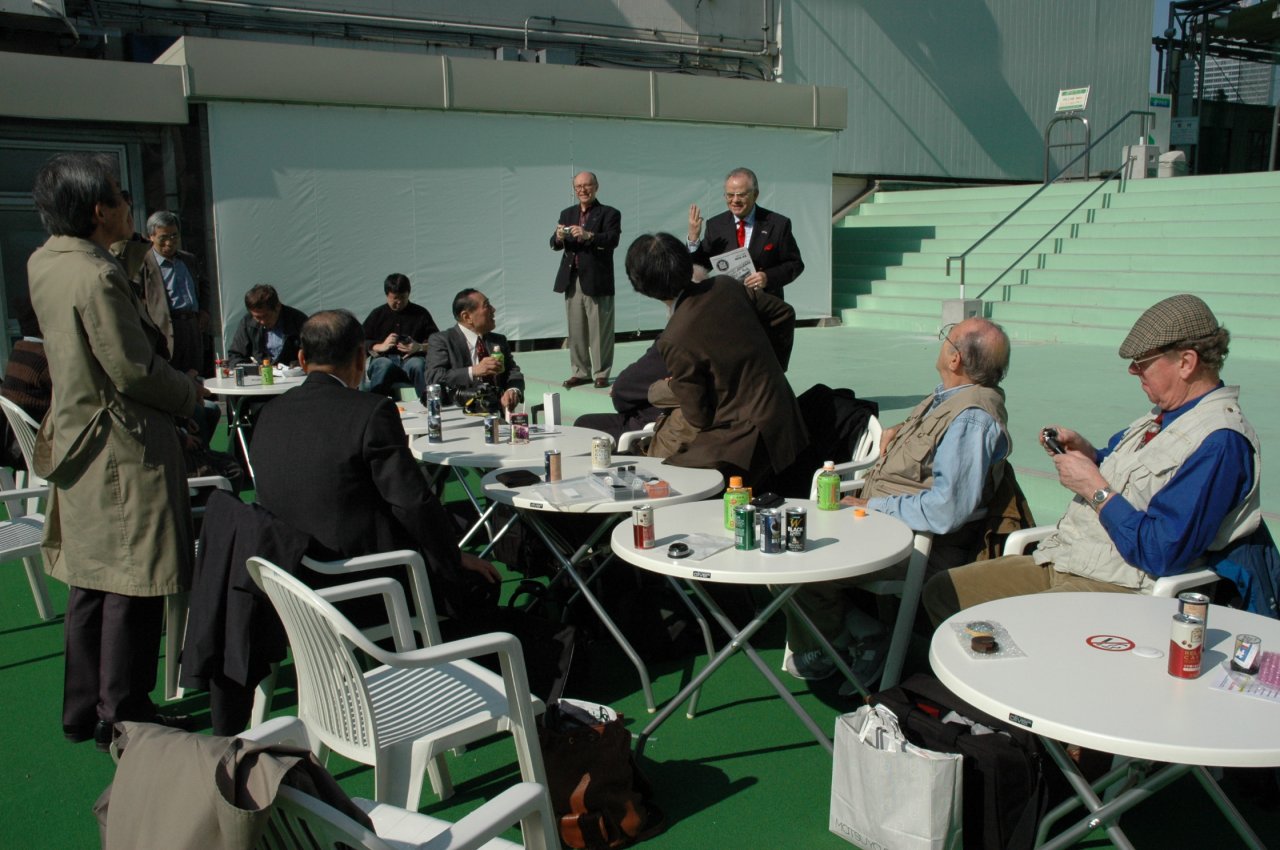 Fun times for camera fans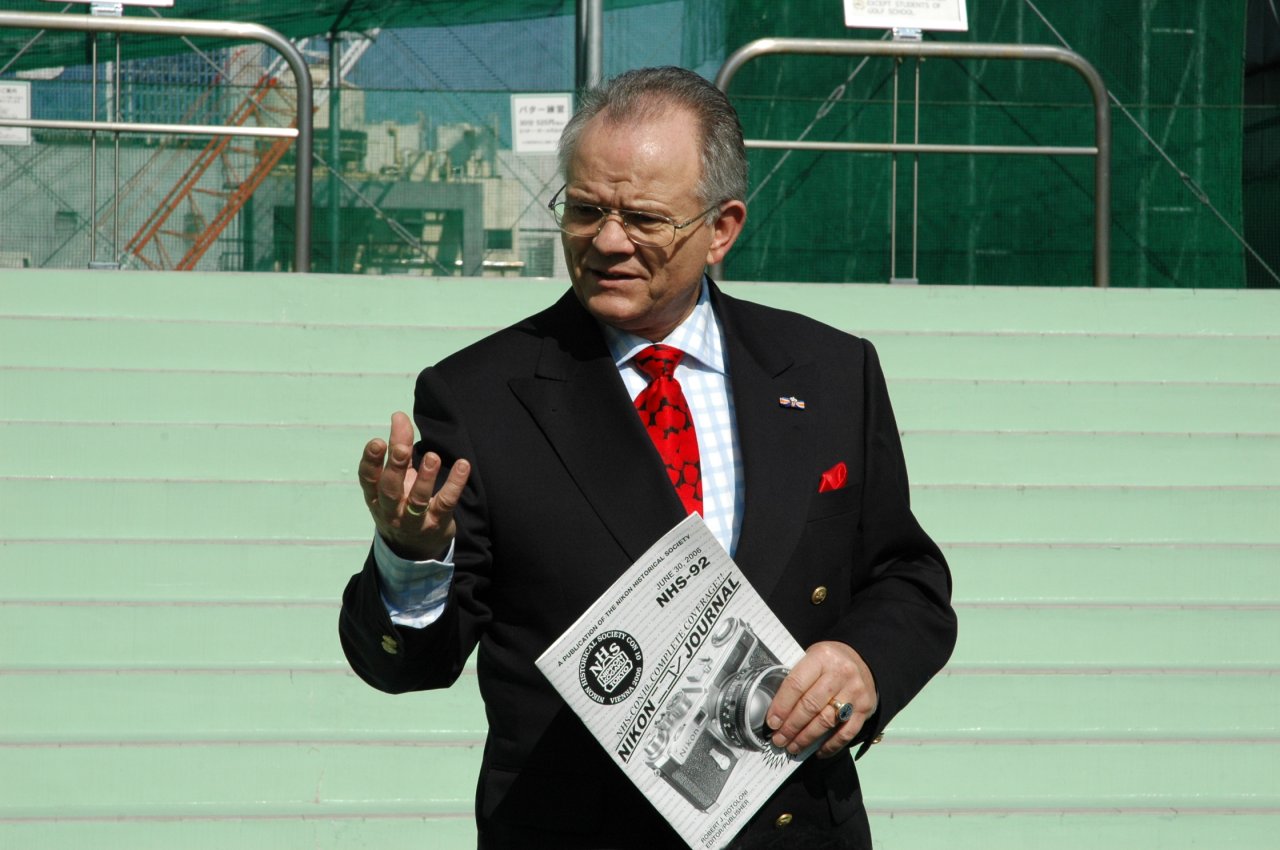 Hans Ploegmakers-san's talk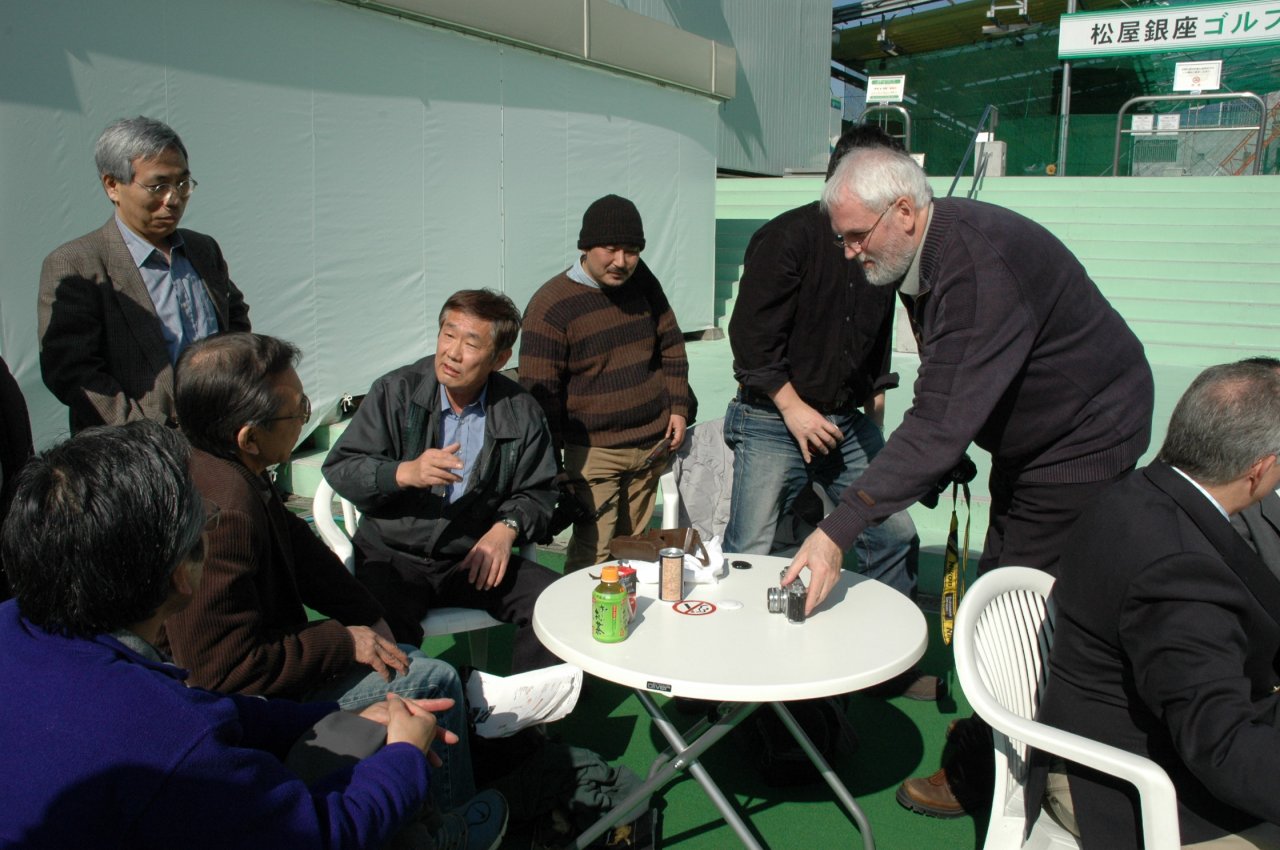 Camera Discussion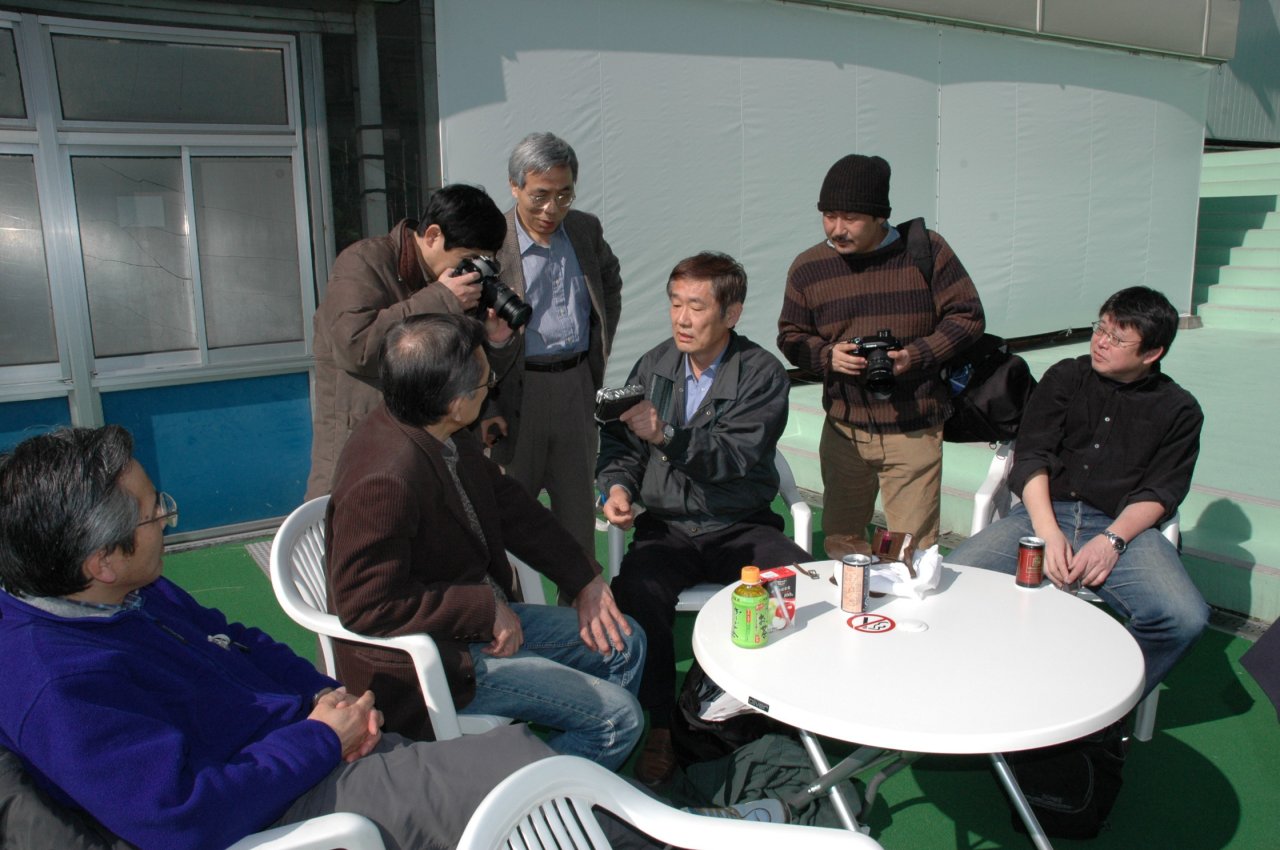 Newly bought Nikon I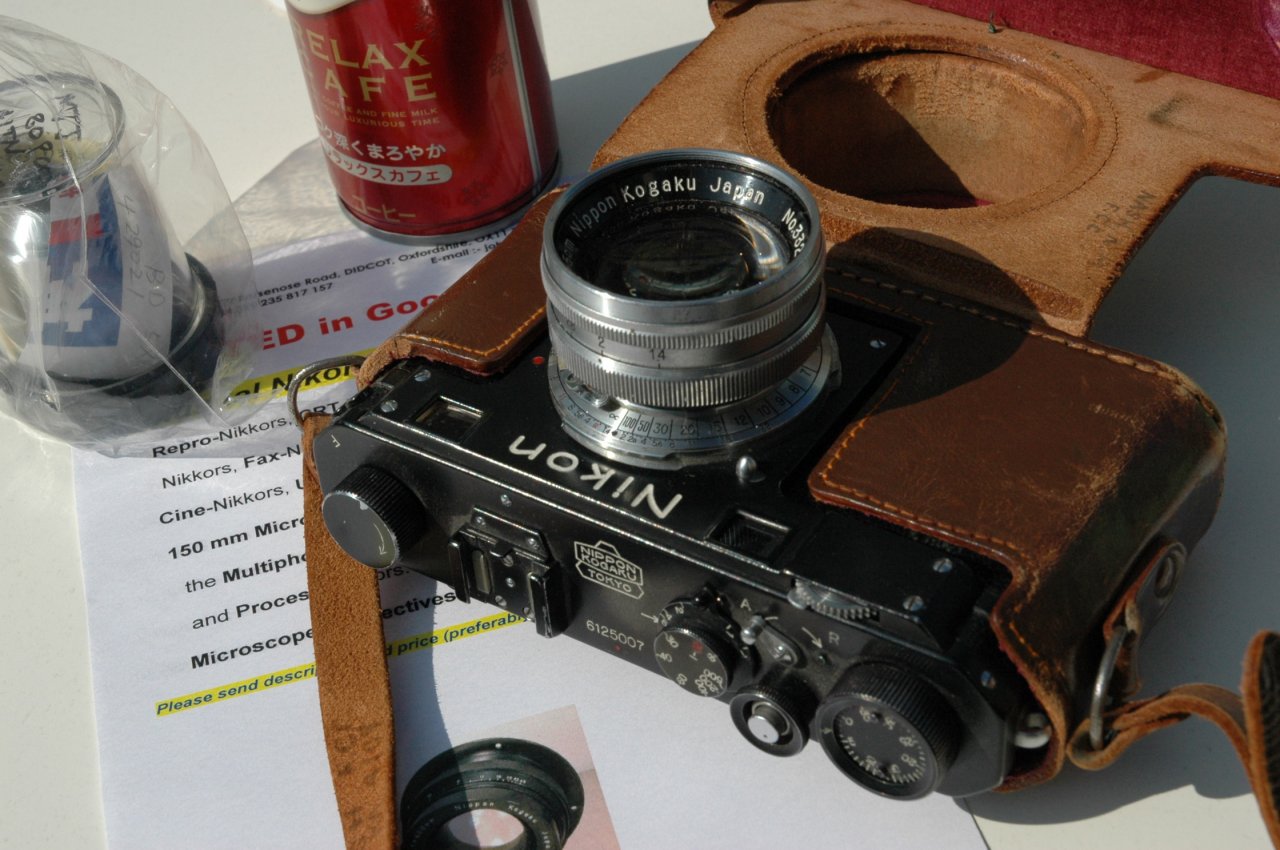 Nikon S Black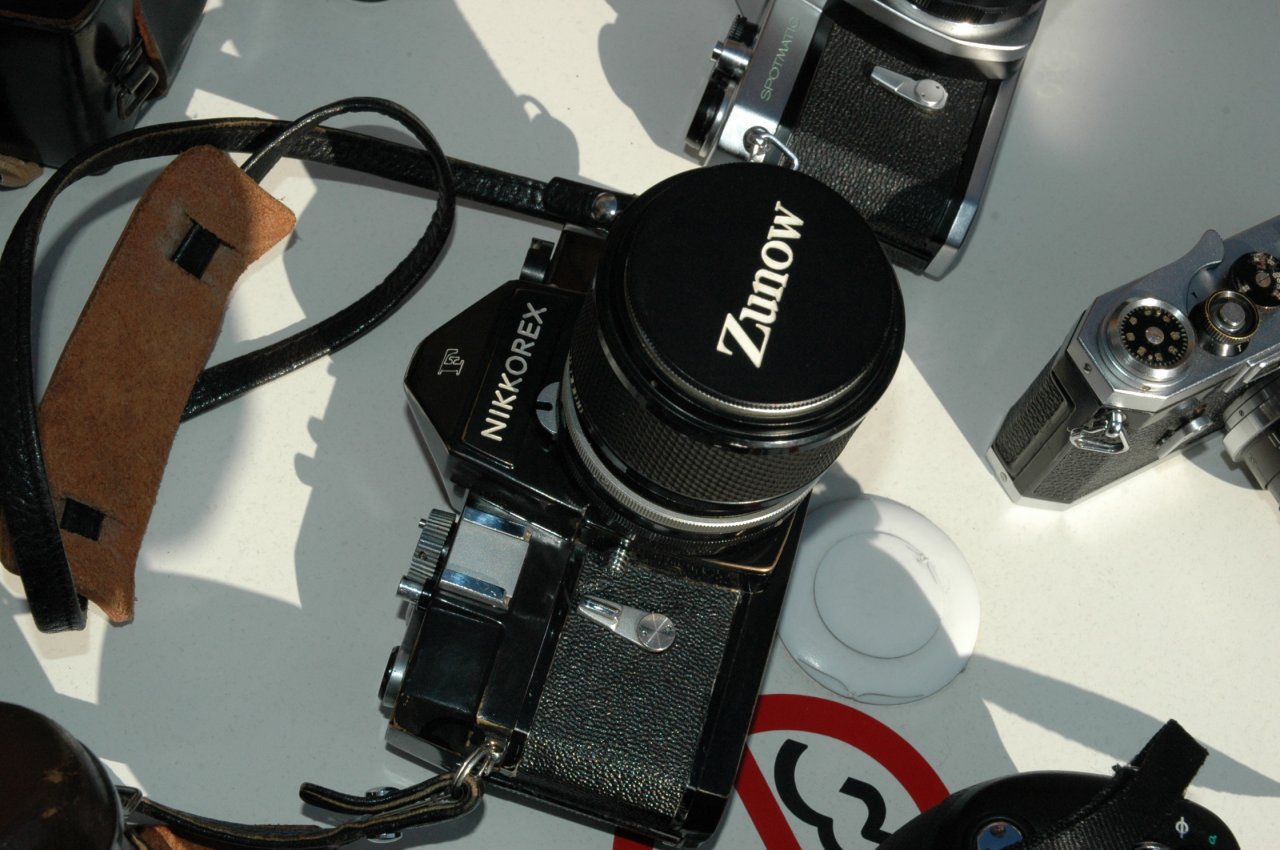 Black NIKKOREX and Zunow Cap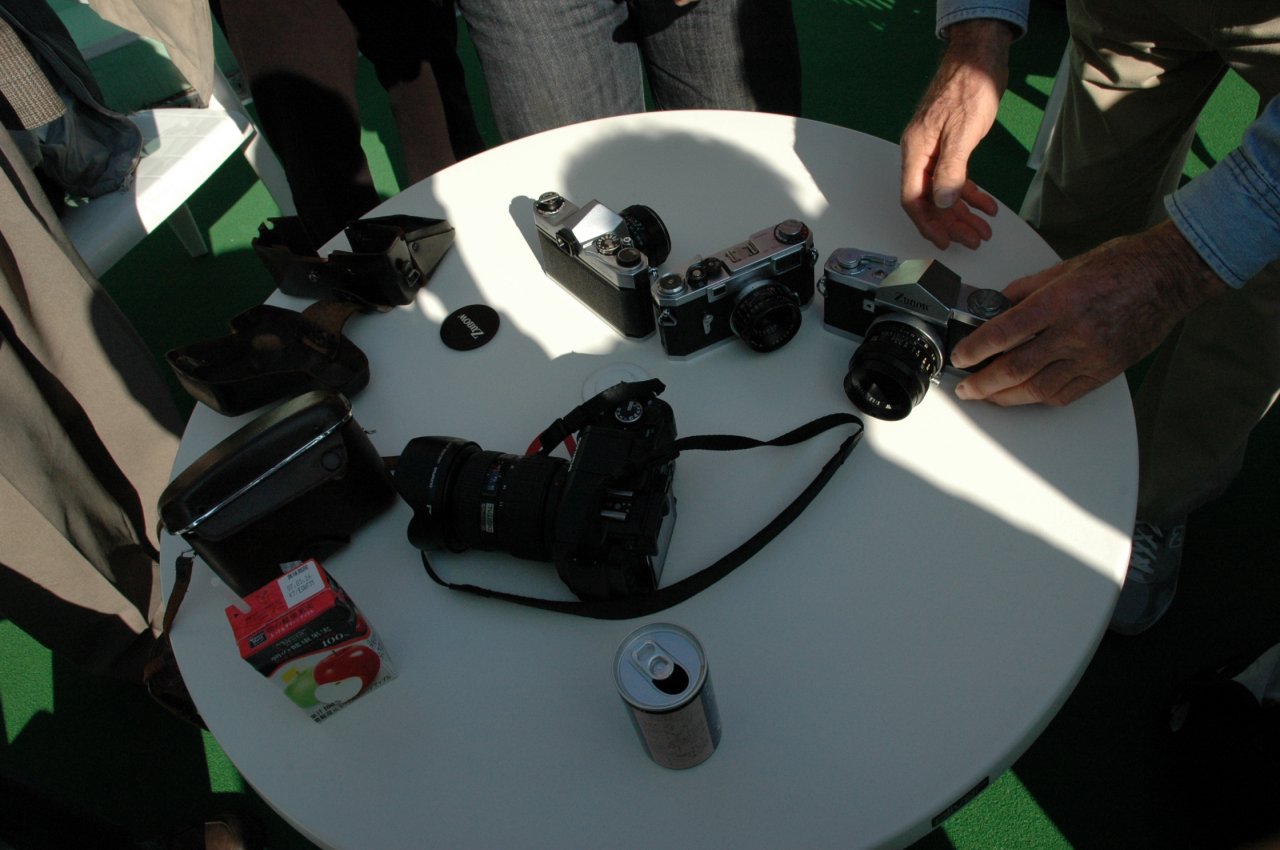 Zunowflex on the table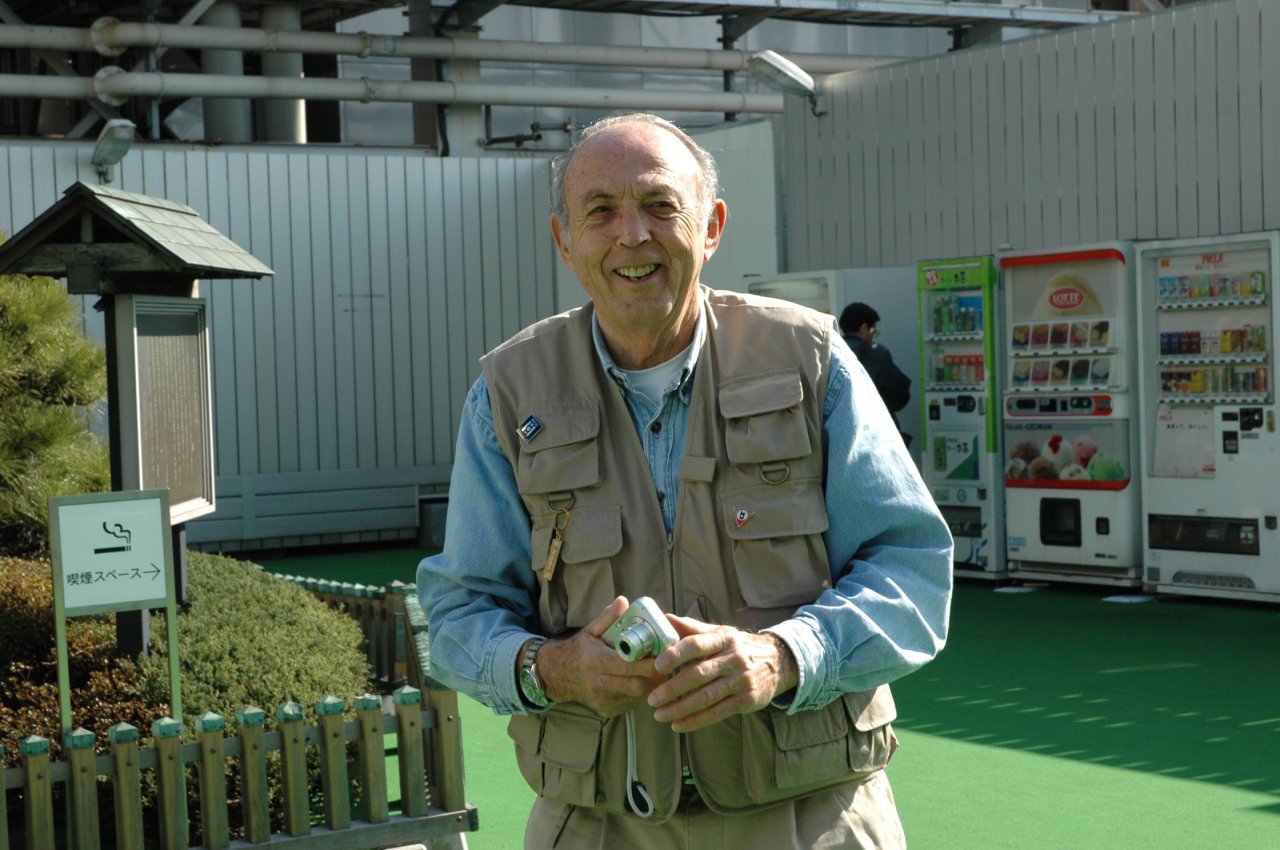 Al Brody-san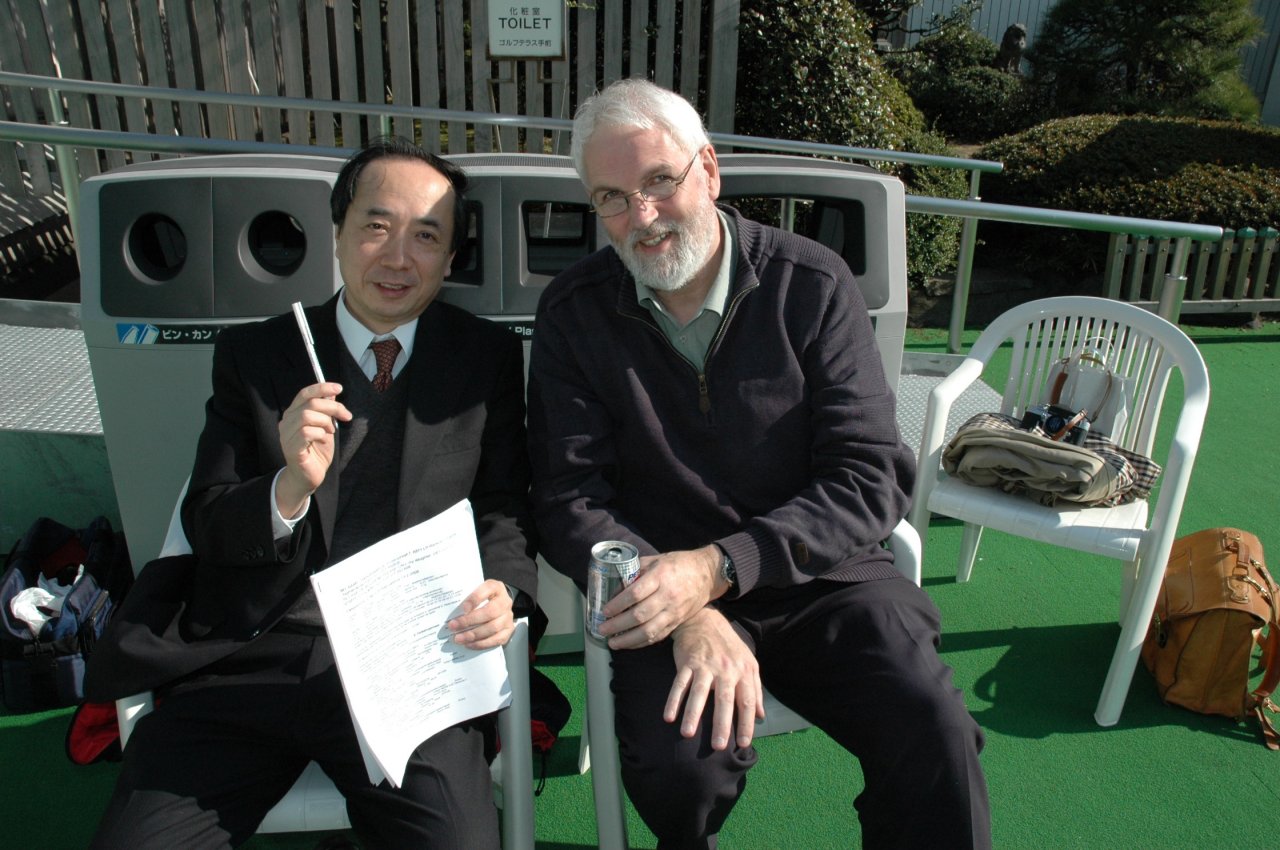 Michio Akiyama and Hans Braakhuis-san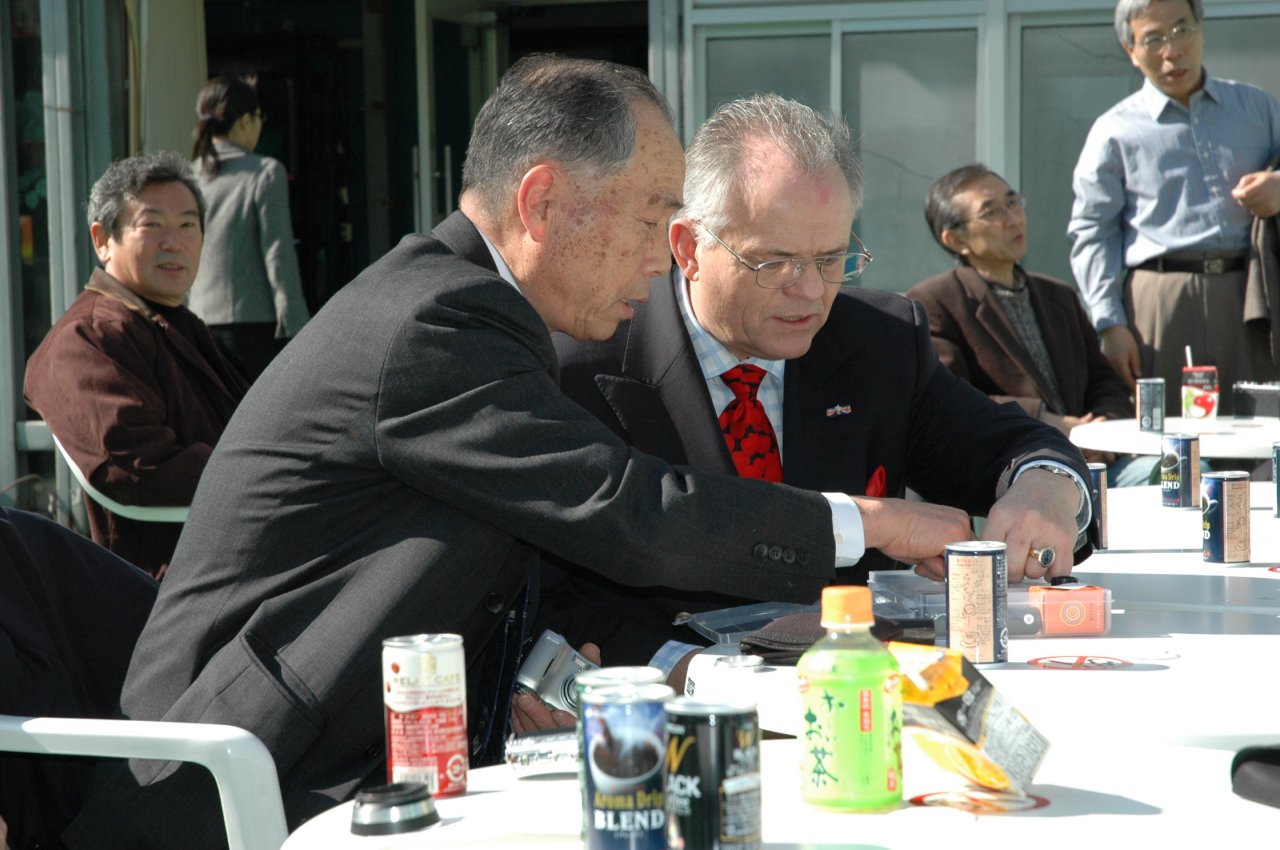 Hatsu (Nobuji Hatsushiba-san) and Hans Ploegmakers-san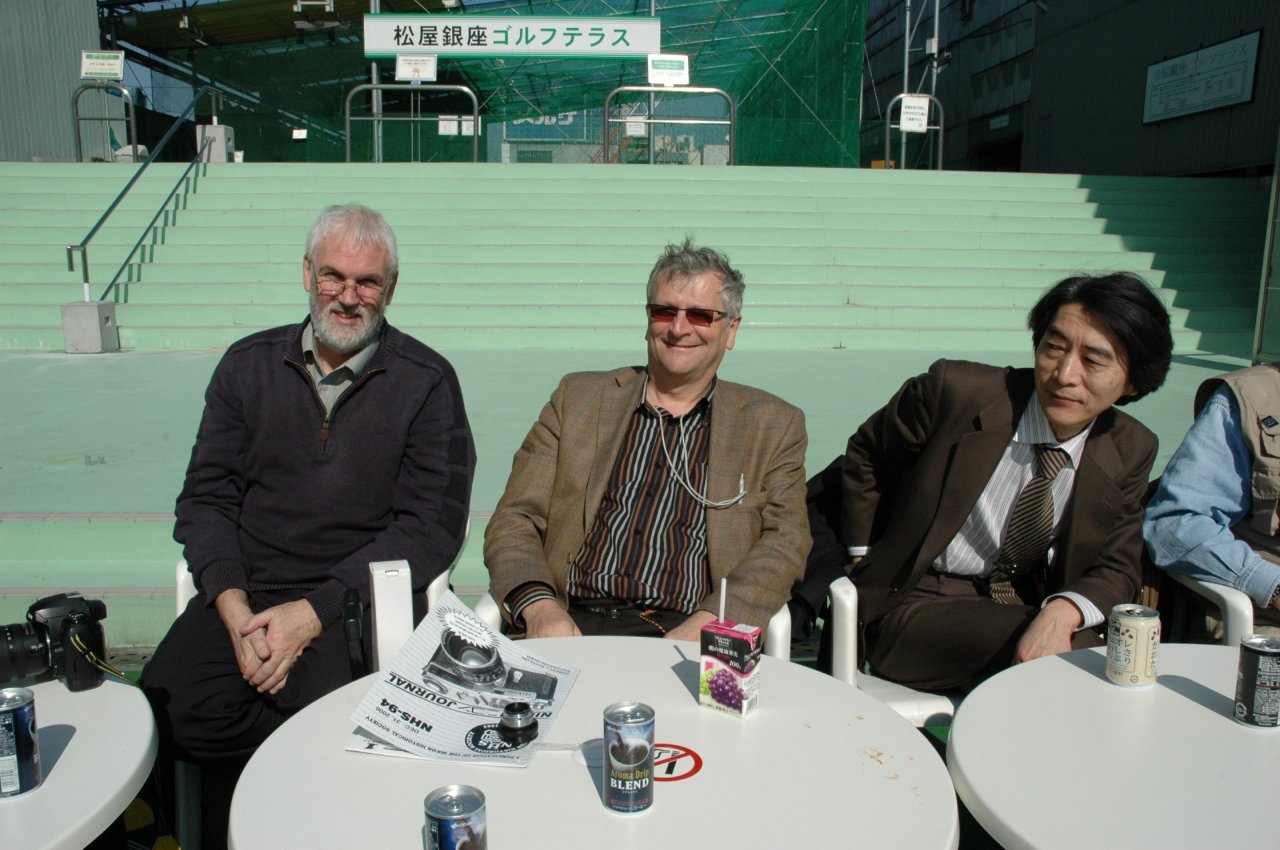 Hans, Chris and Ohtsu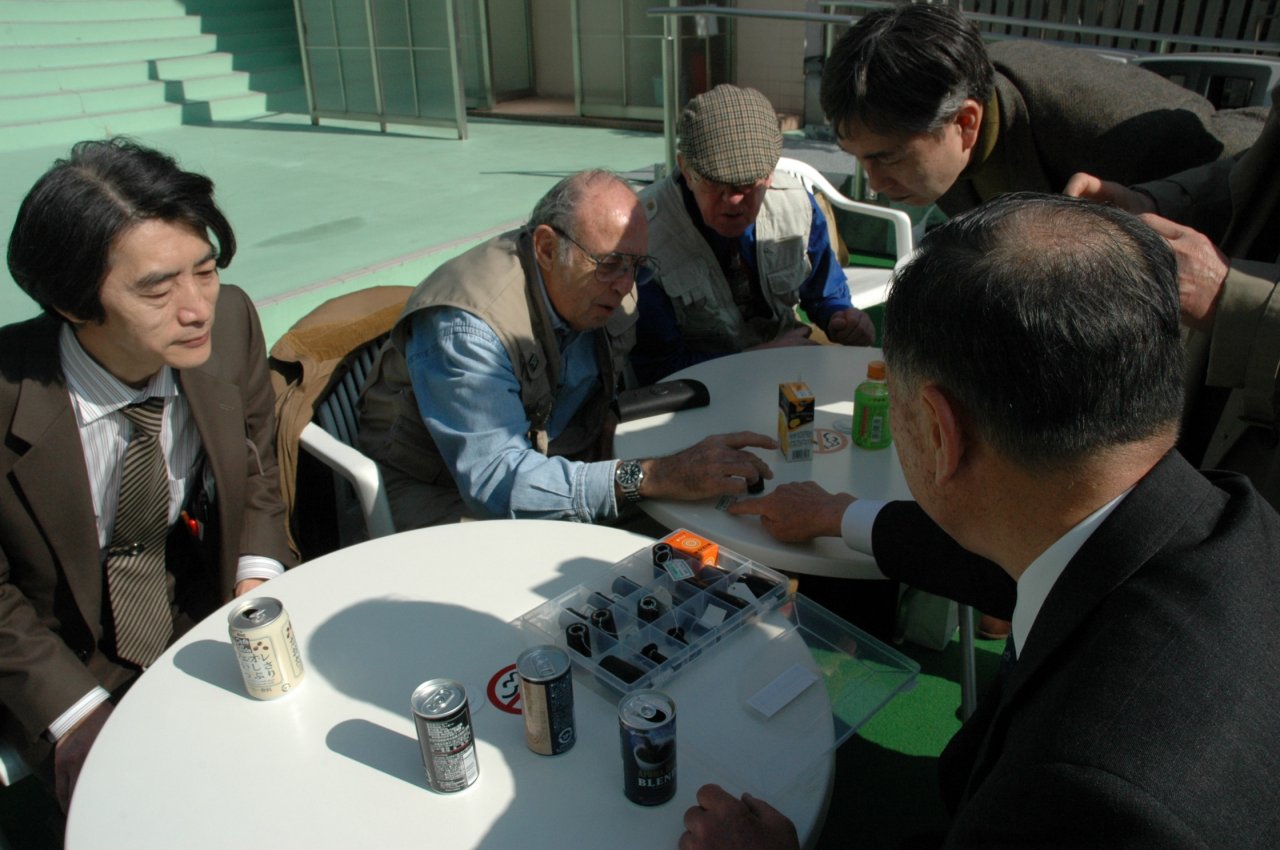 Talk about fun camera accessories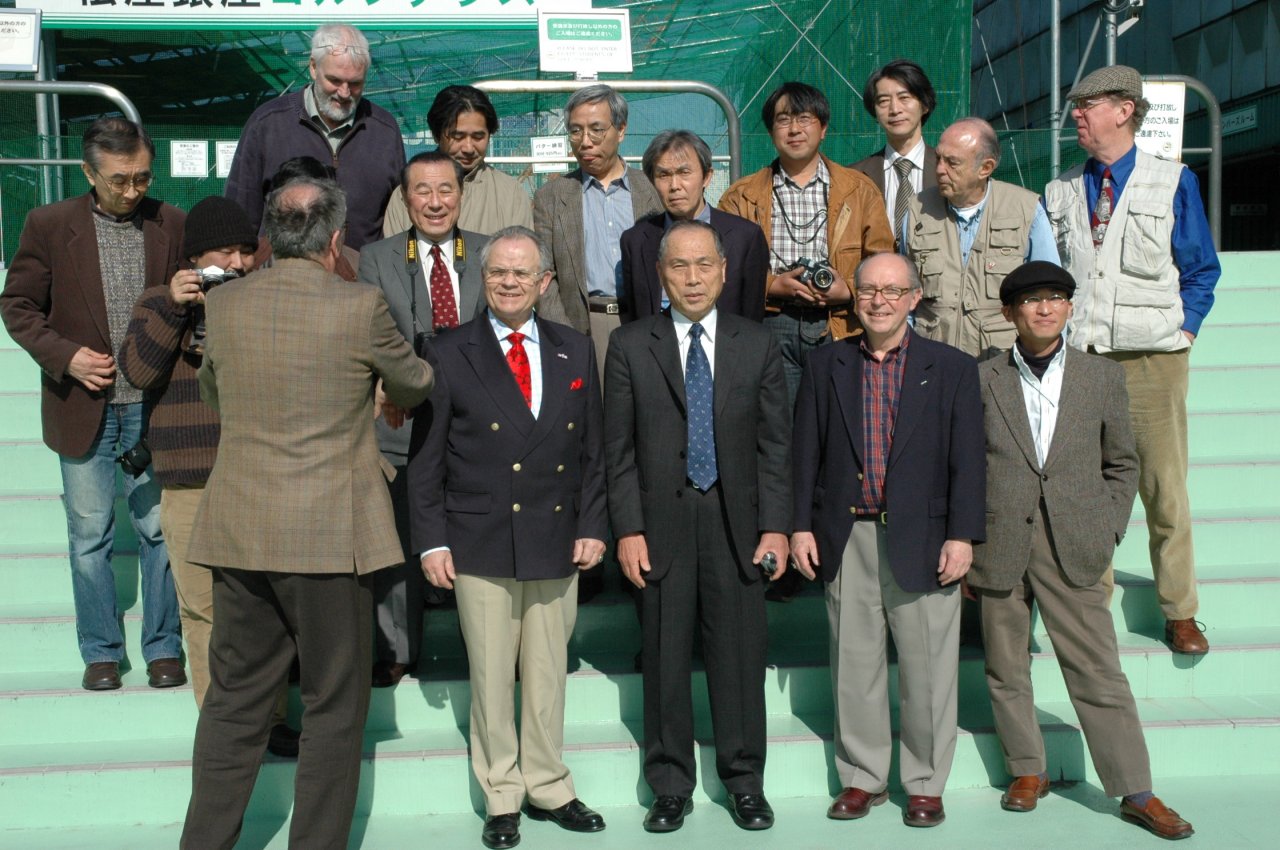 All members gathering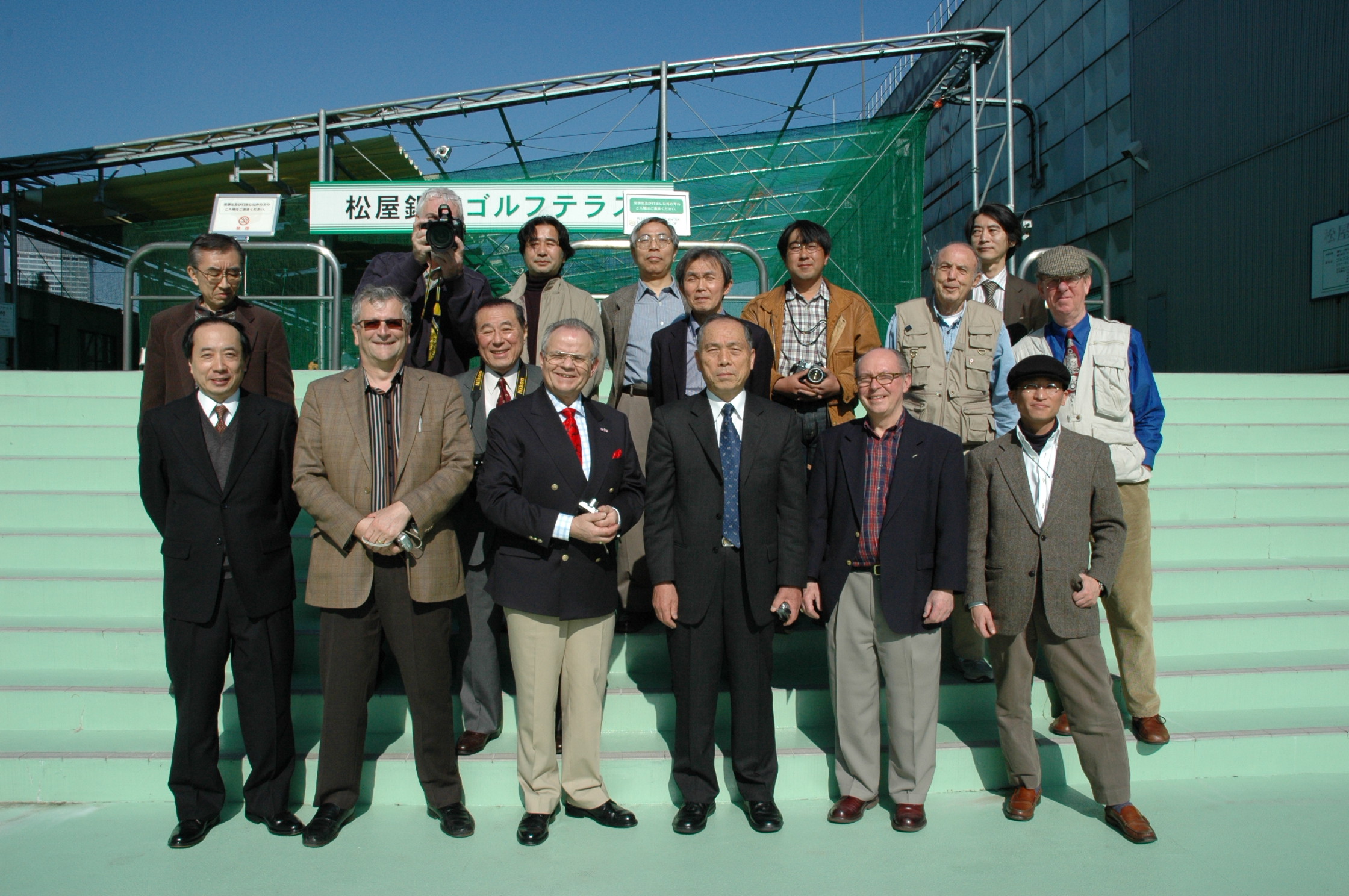 Group Photo
Matsuya Shopping Information
At the Matsuya Department Store, the "Secondhand Camera Market of the World" was being held. We walked across the battlefield. I would like to report a camera that you might be interested in.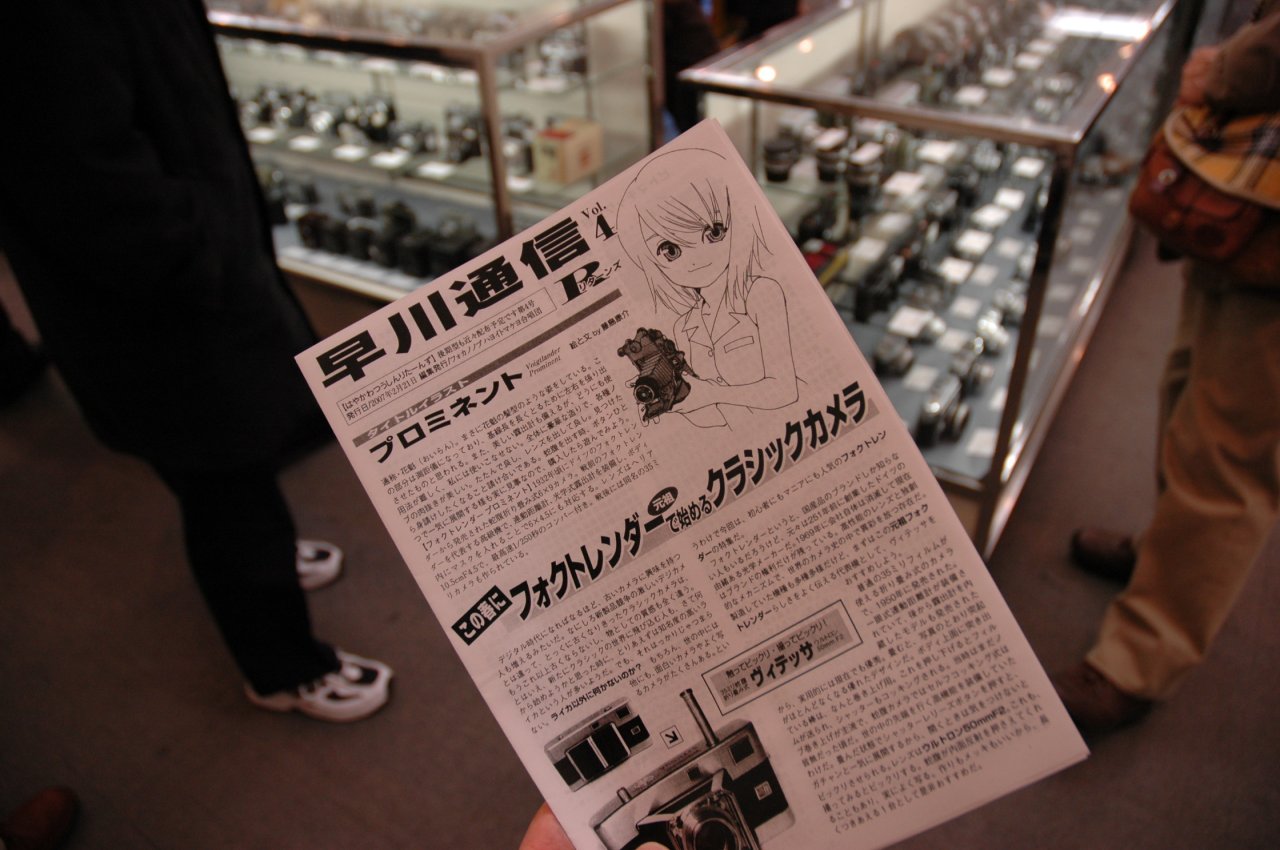 HAYAKAWA Journal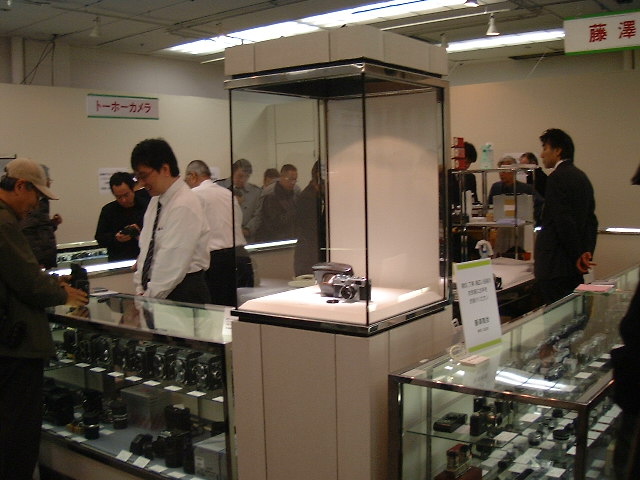 Special display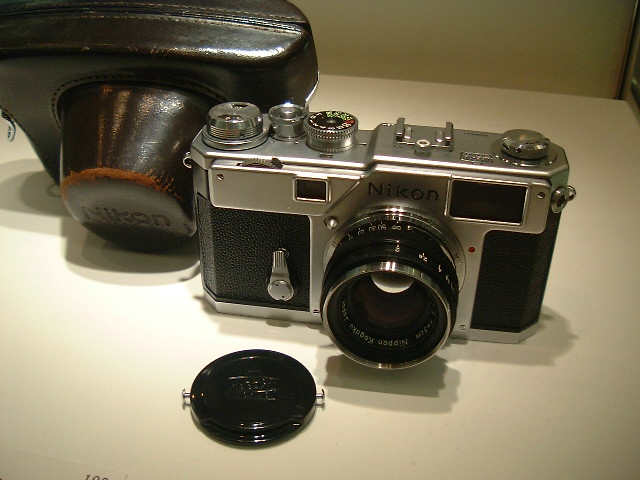 Nikon S3M Chrome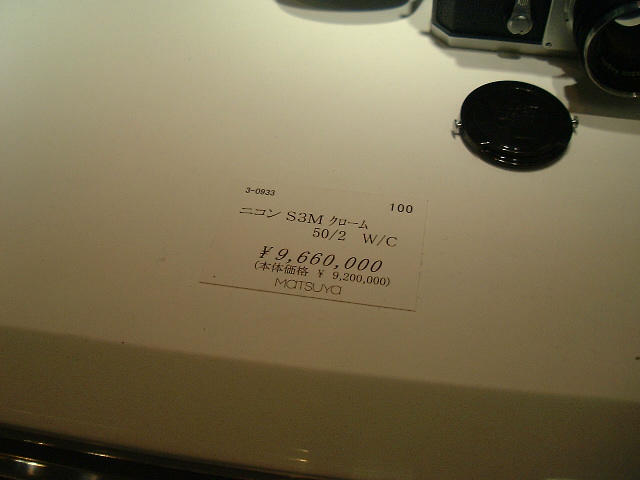 Nice price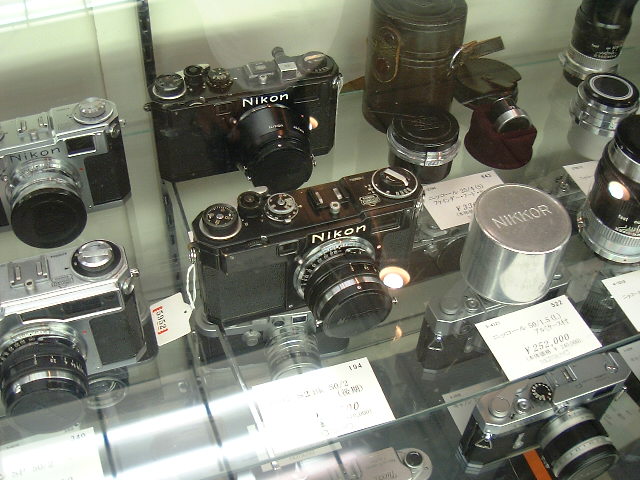 Rangefinder Nikon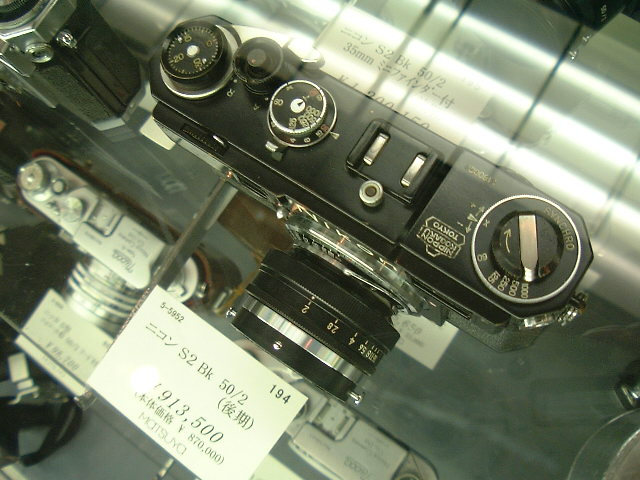 Nikon S2 Black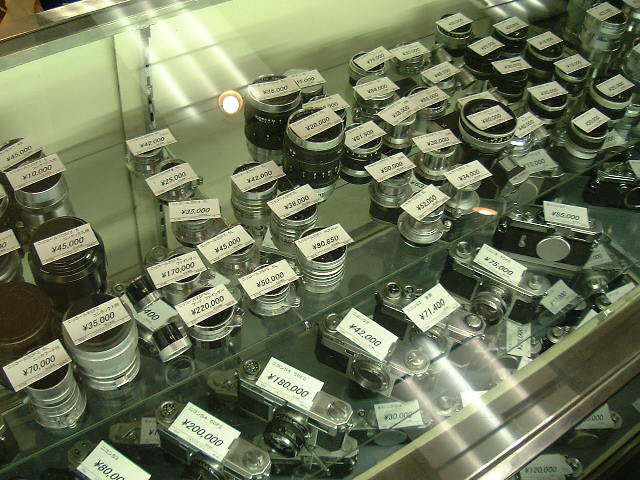 S-mount Nikkor Lenses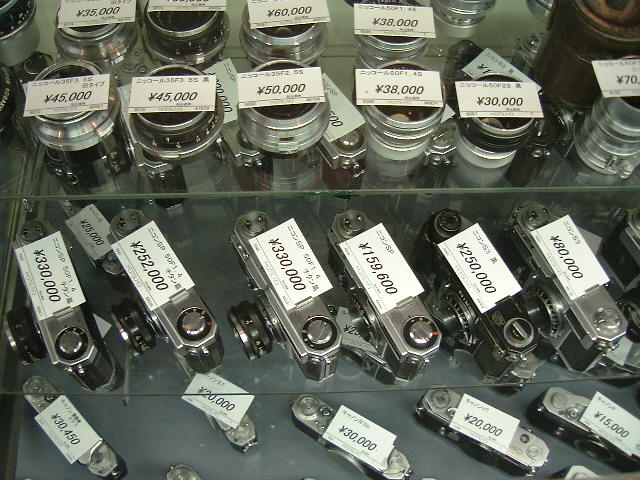 Nikon SP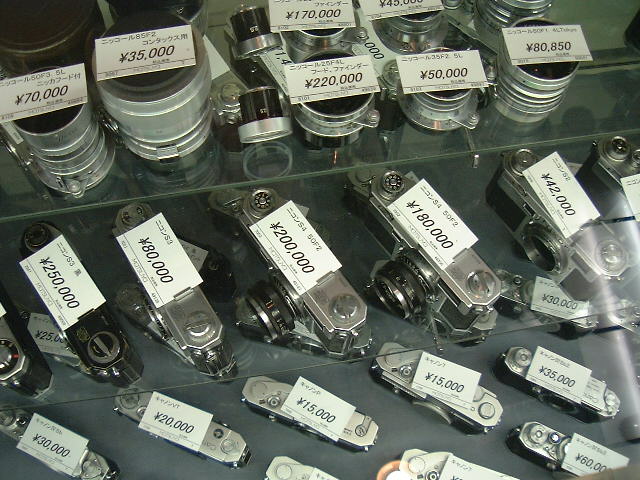 Nikon S4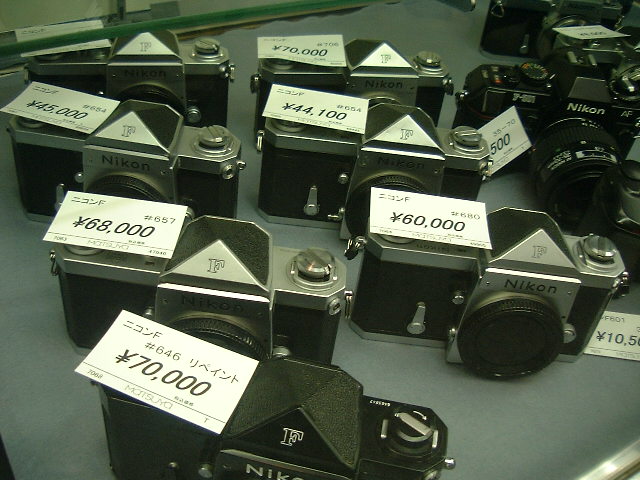 Nikon F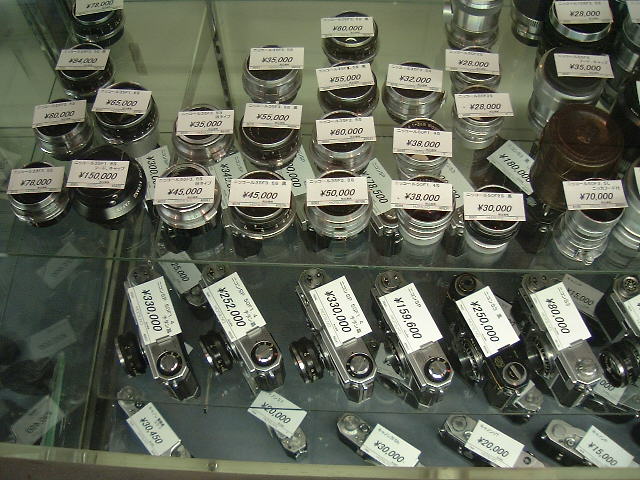 Nikkor Lenses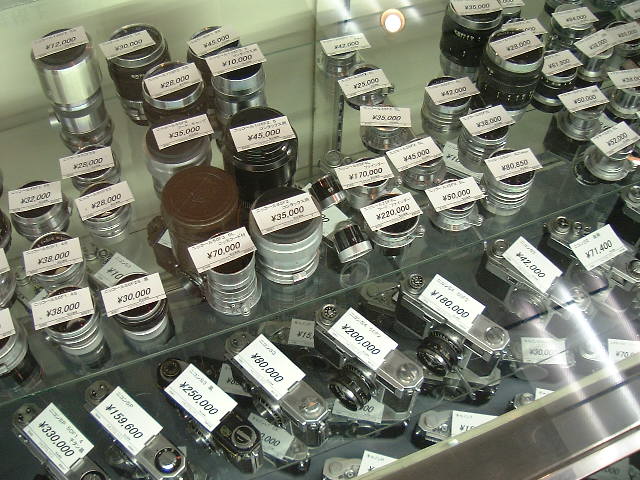 Nikkor Lenses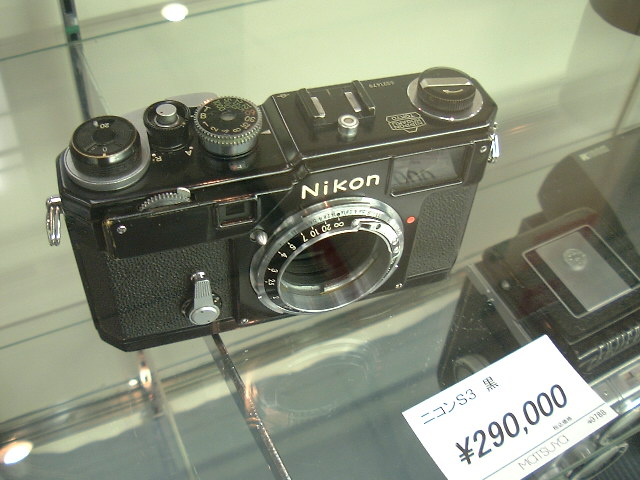 Nikon S3 Black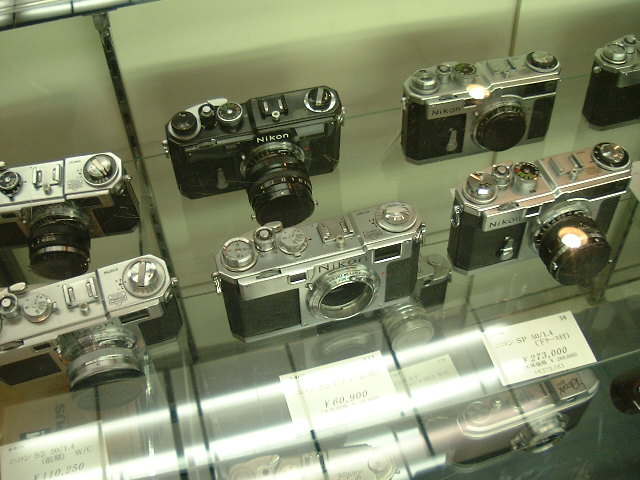 Nikon S2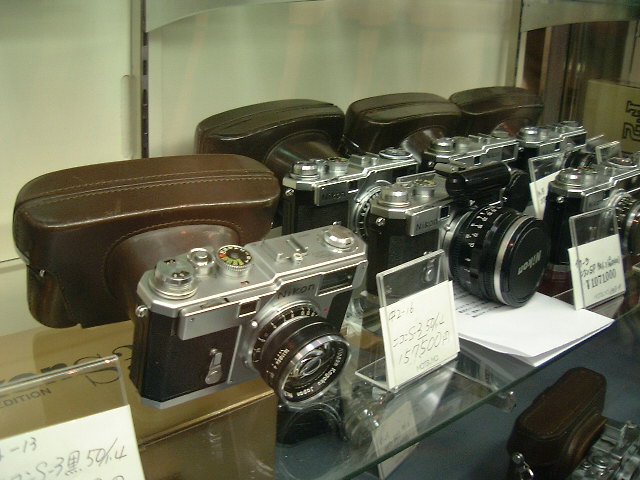 Nikon S3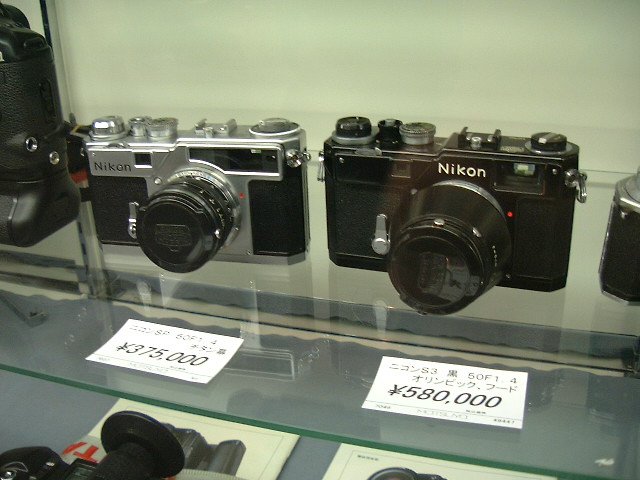 Nikon S3 Olympic
World Camera
We were able to see the world's cameras together. Robot, Leica, Zeiss, Rollei, Alpa and ARRI. Everything is beautiful.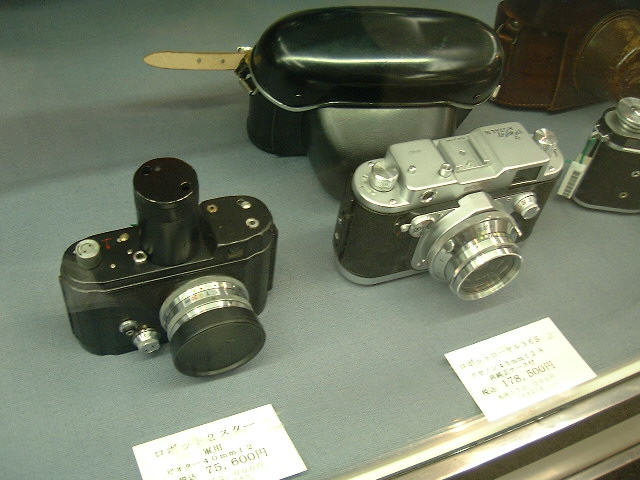 ROBOT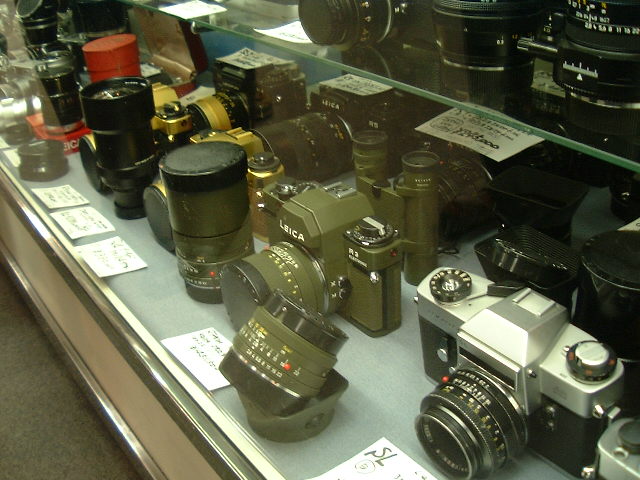 Leica R3 Olive Green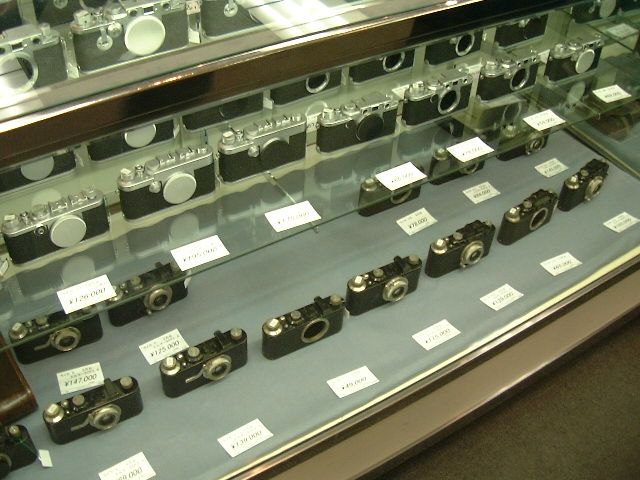 Old Leica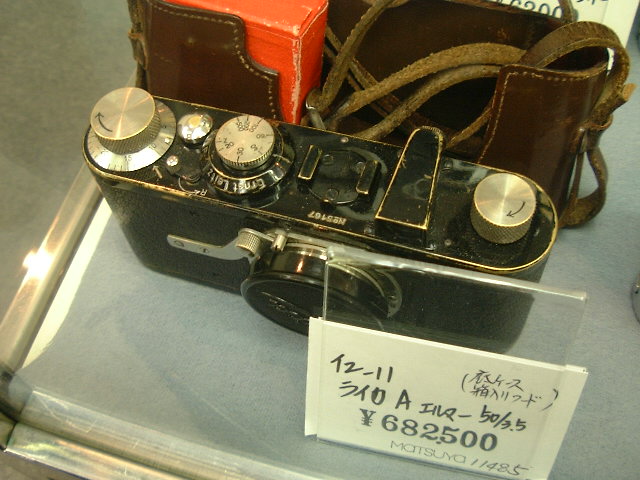 Leica A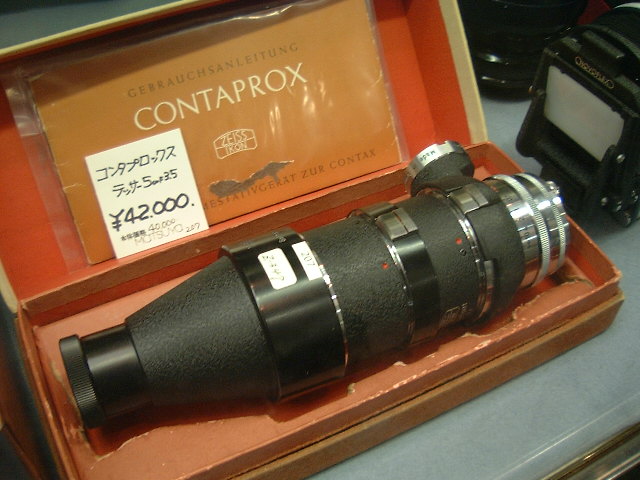 CONTAPROX Tessar 5cm F3.5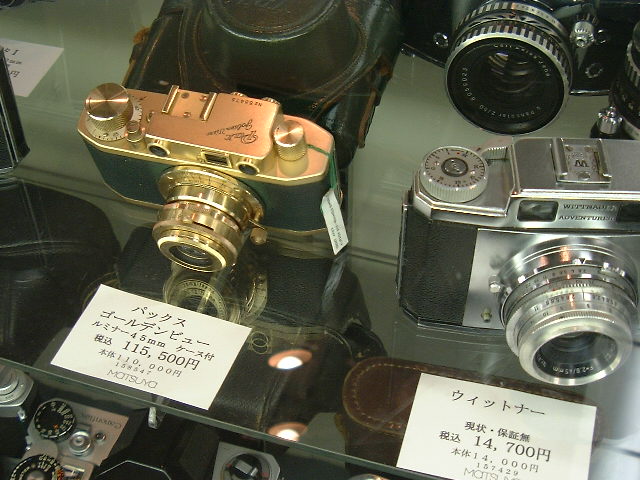 Pax Golden View 45mm F3.5 (Japan)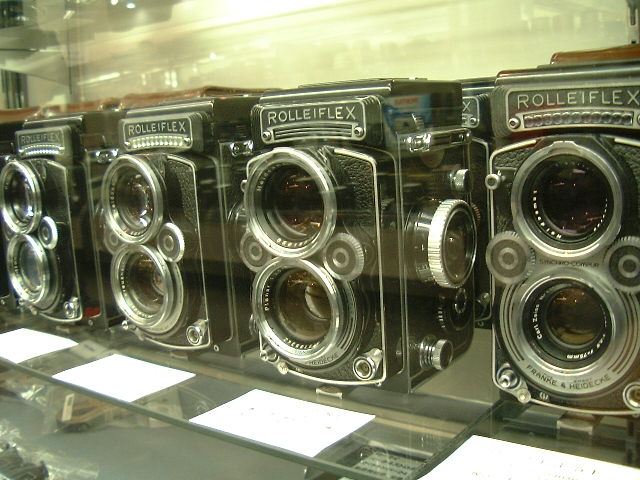 ROLLEIFLEX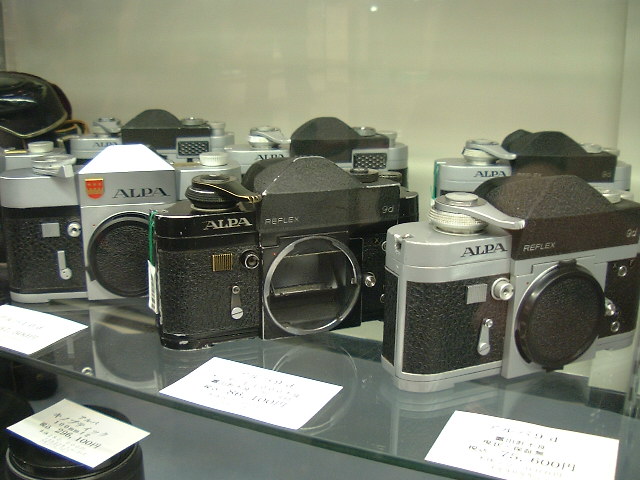 ALPA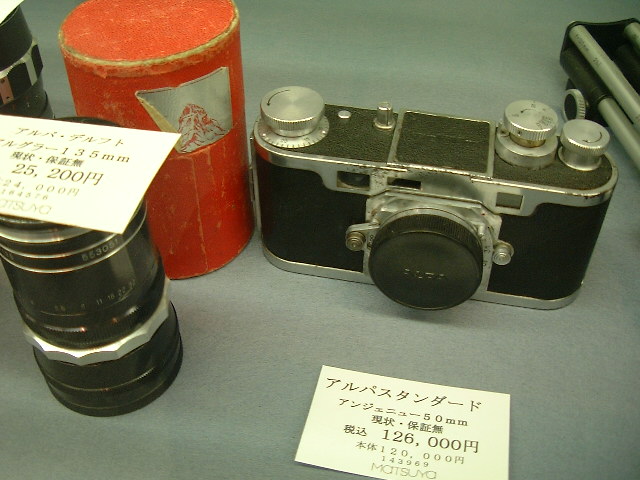 Alpa Standard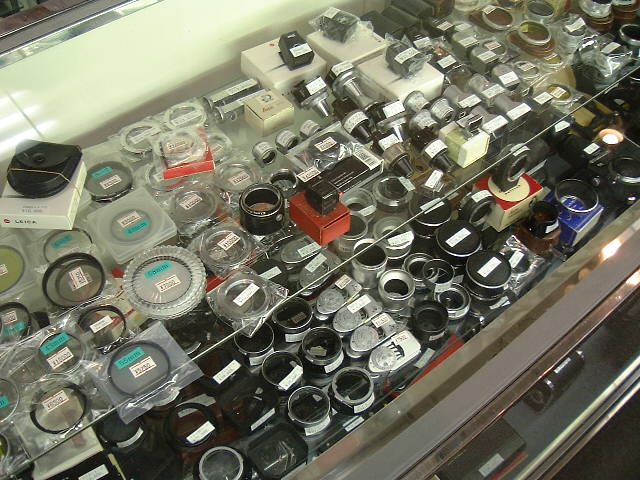 Filters are fun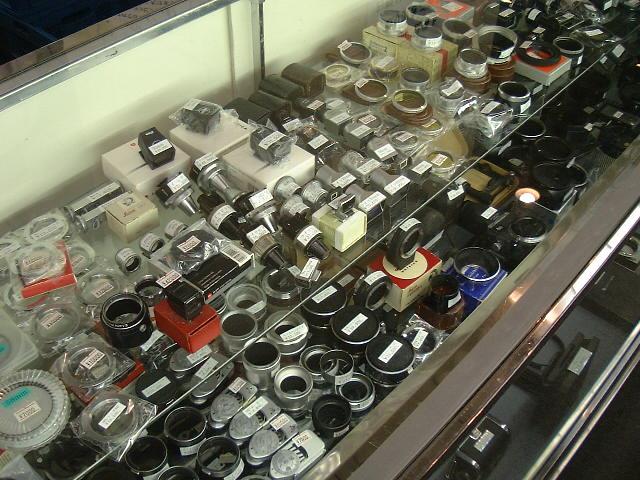 Small Accessories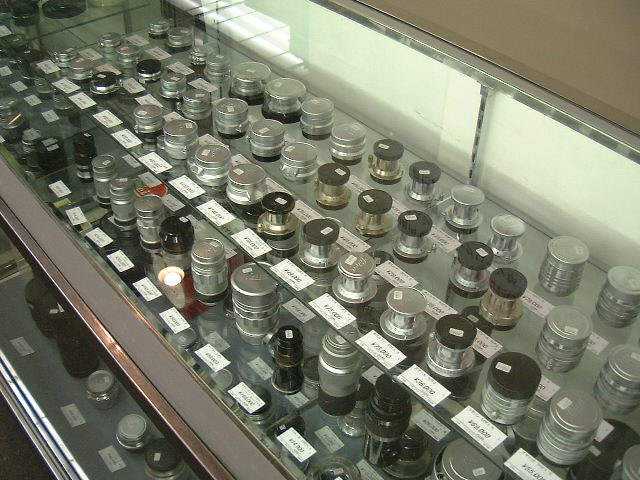 Leica lenses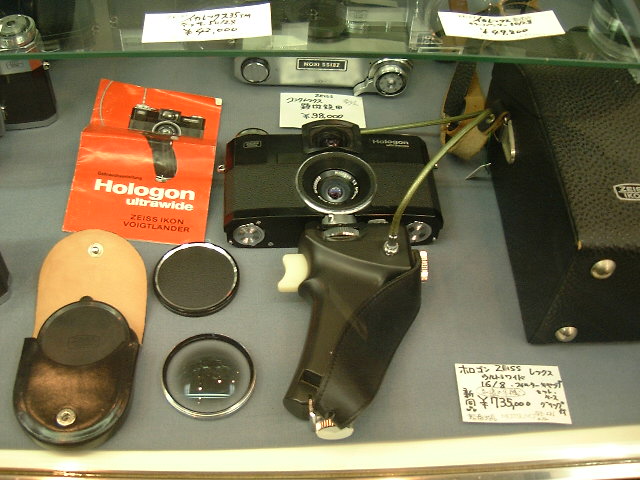 Zeiss Hologon Ultra Wide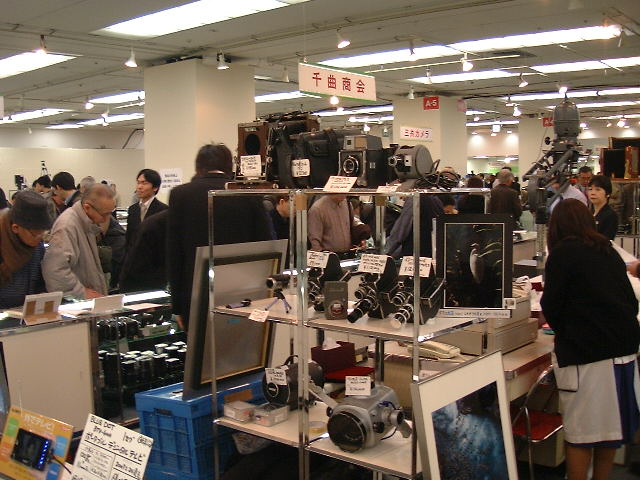 16mm Movie Camera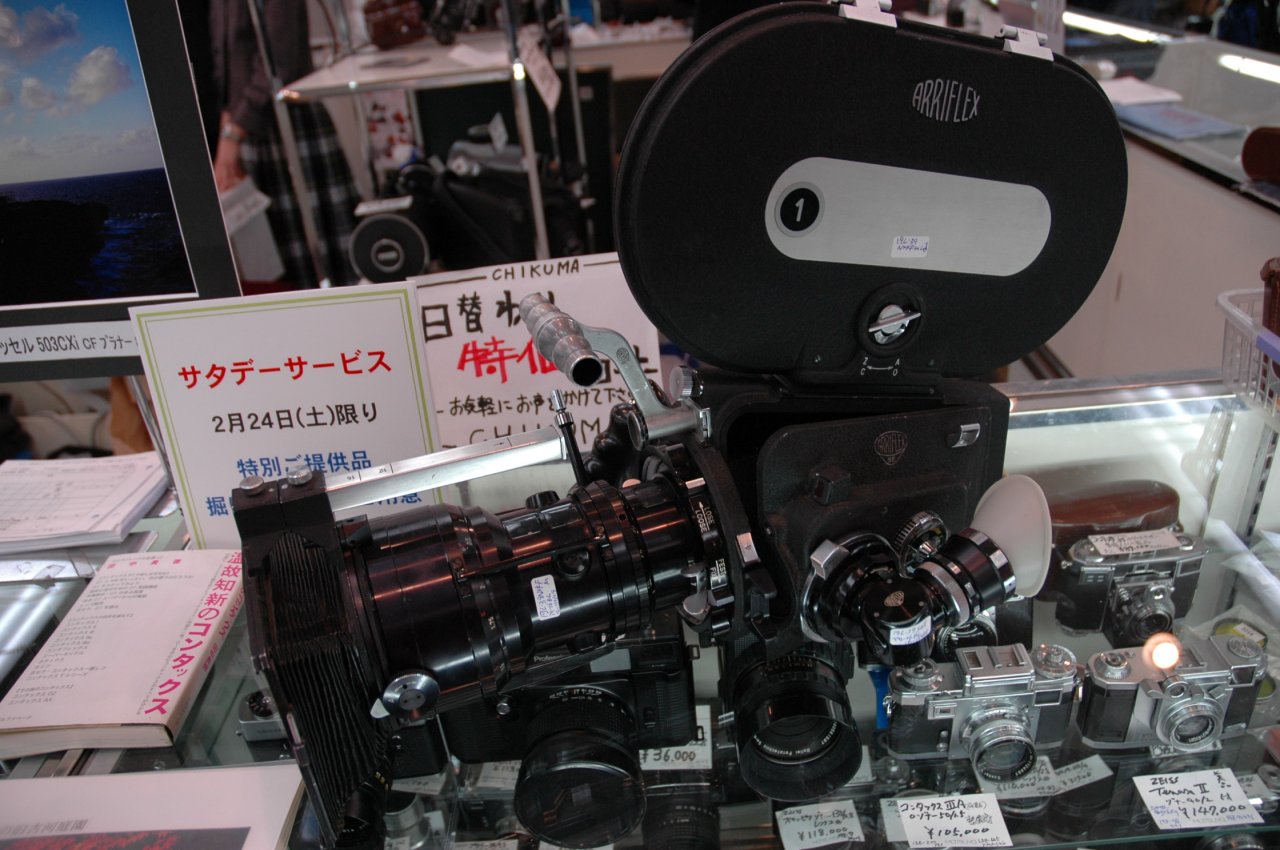 ARRIFLEX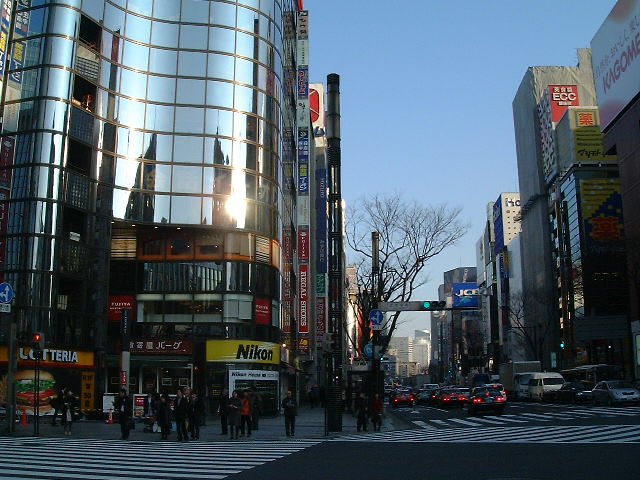 Ginza 4:00 p.m.
Return to the top page of Nikon Kenkyukai
---
Copyright Michio Akiyama, Tokyo Japan 2007, 2022