September 2006, Nikon Kenkyukai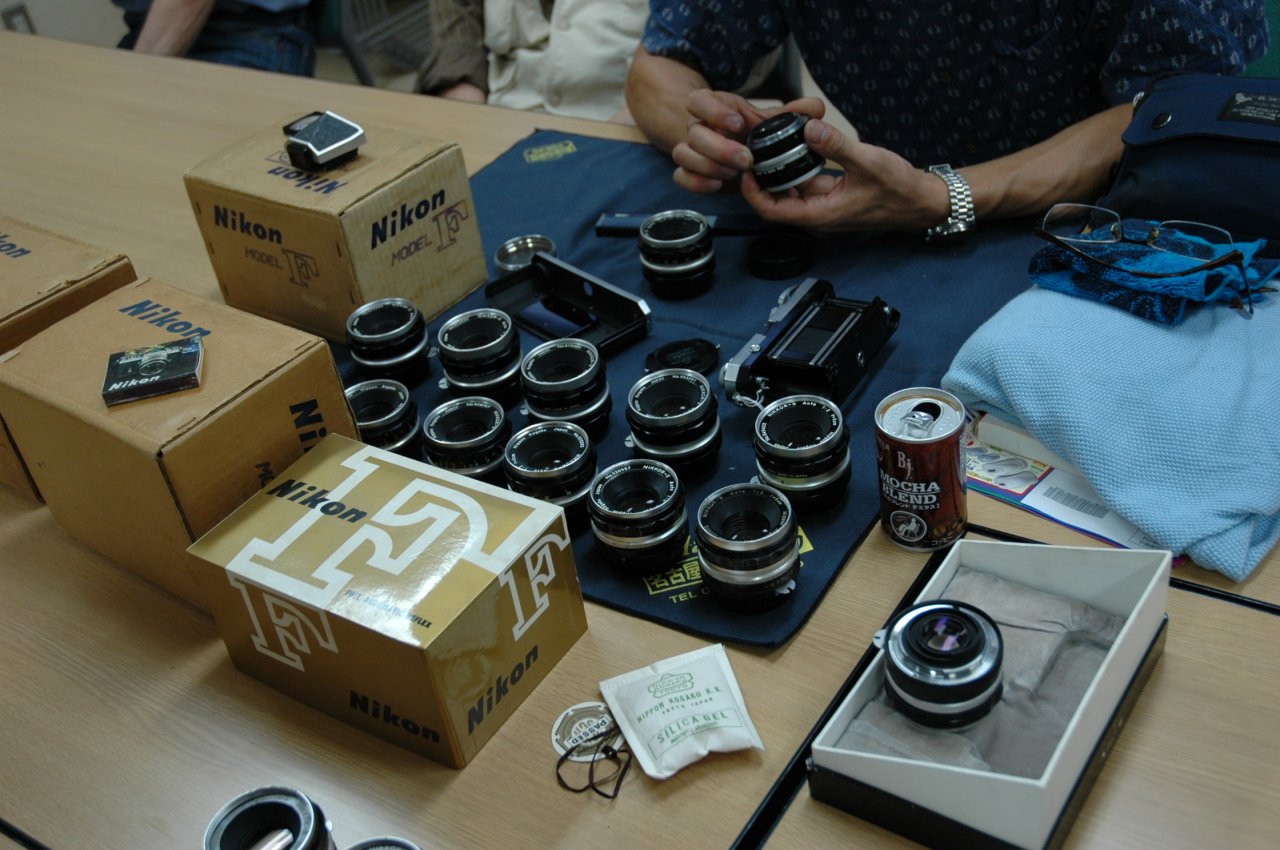 Nikkor-S 5cm F2 Lenses
September 16, 2006
Nikon Kenkyukai Tokyo Meeting
Nikkor-S 5cm F2
EL Nikkor Lenses
Vintage Small Binoculars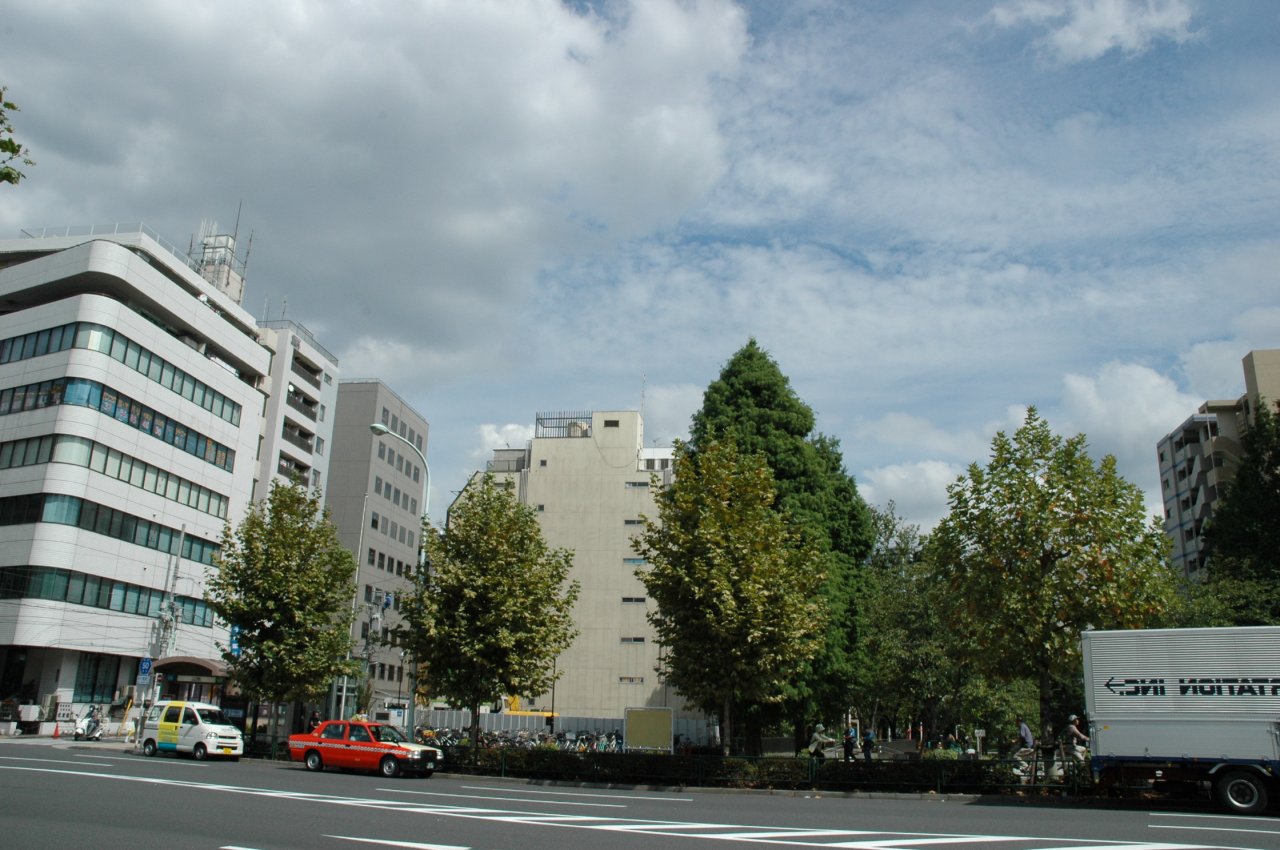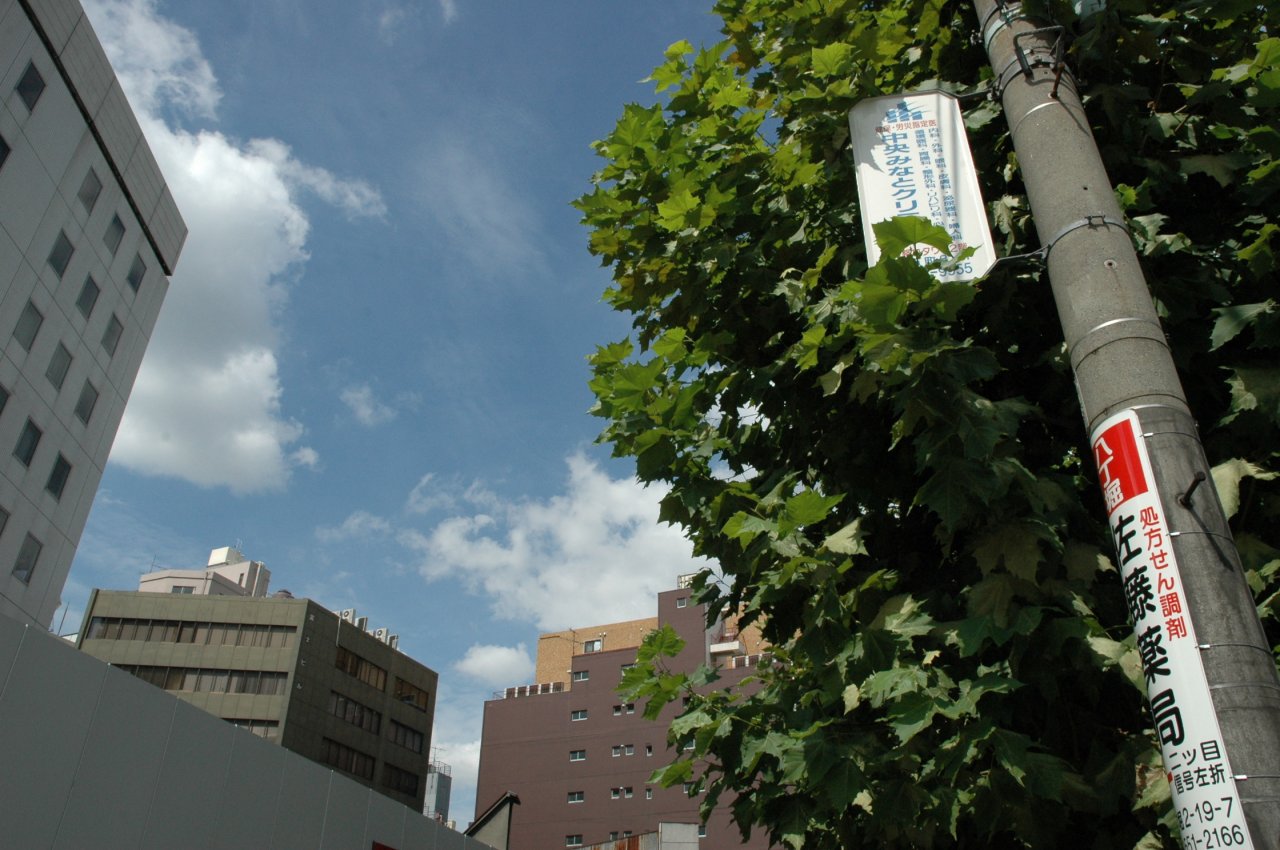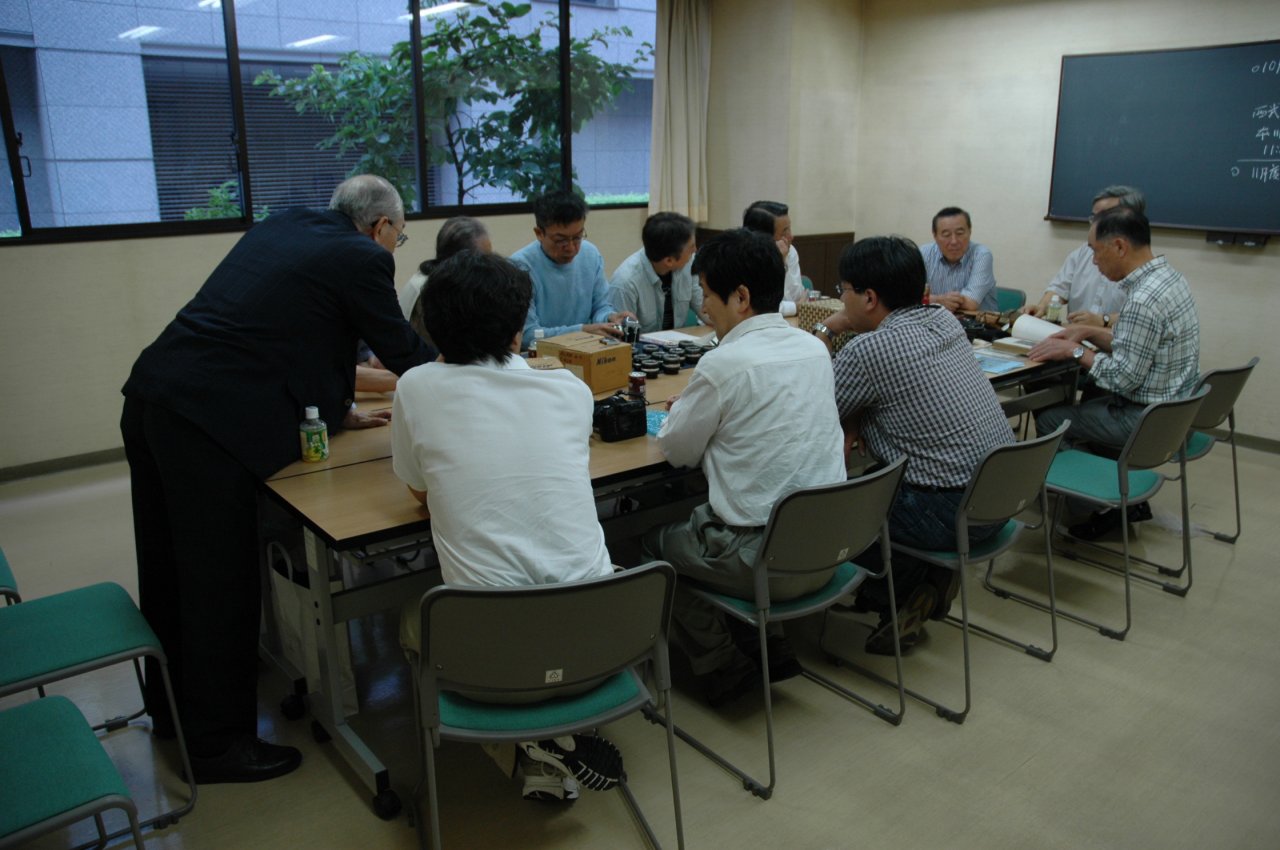 Tokyo September Nikon Kenkyukai
Nikkor-S 5cm F2 Lenses
The main theme of the meeting was the special research of early Nikkor-S 5cm F2 for Nikon F. Akihiko Suzuki, a Nikon F specialist and several members brought their beautiful lenses. The meeting was held in Haccho-bori in Tokyo near Ginza. We enjoyed the meeting in Japanese fresh autumn of good day afternoon.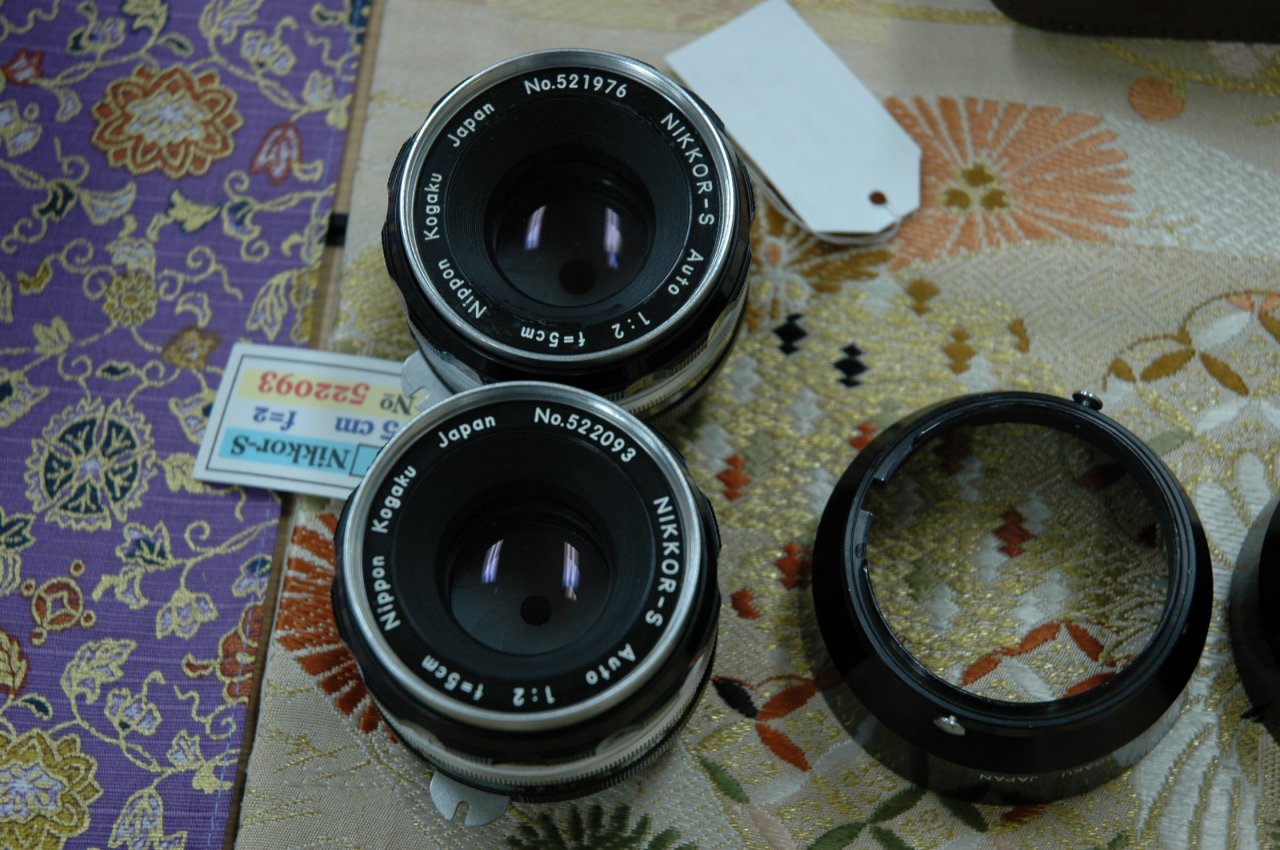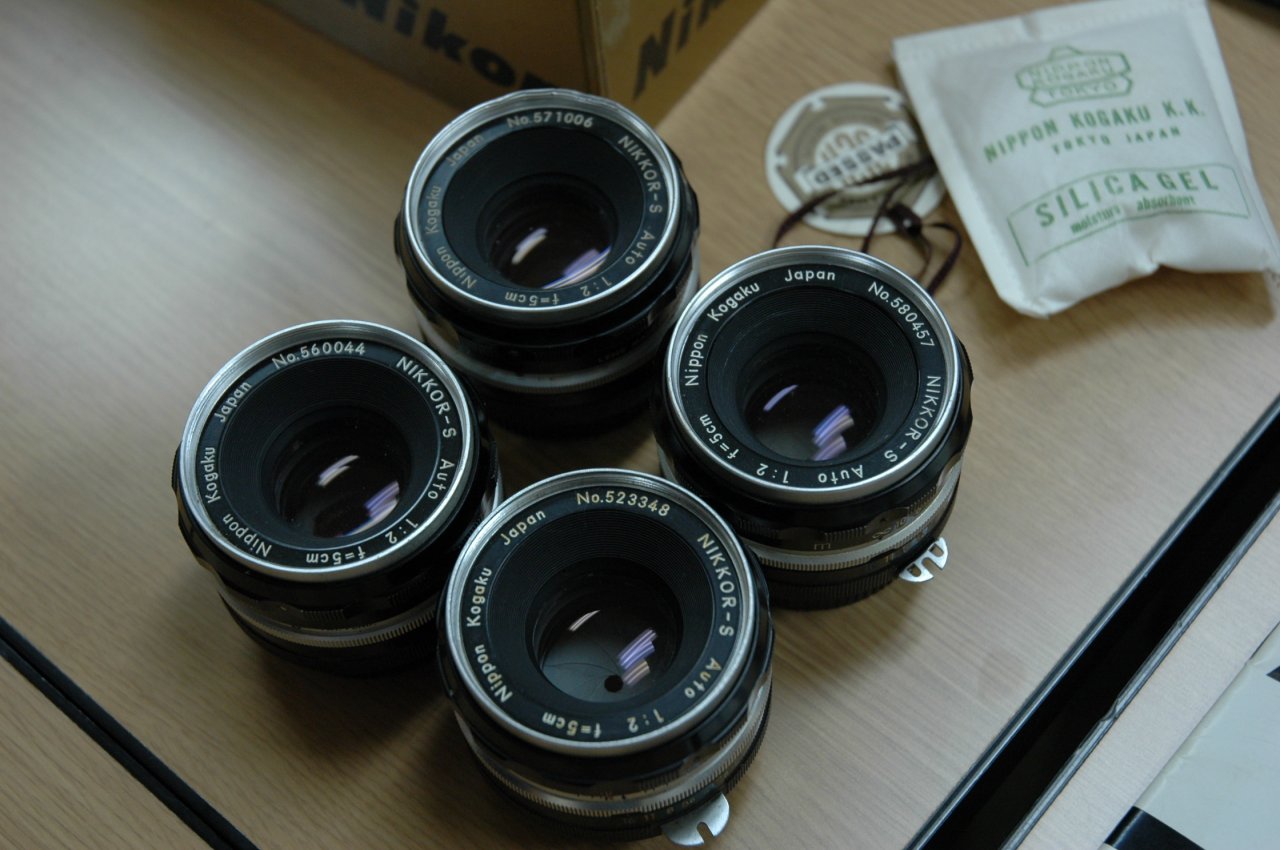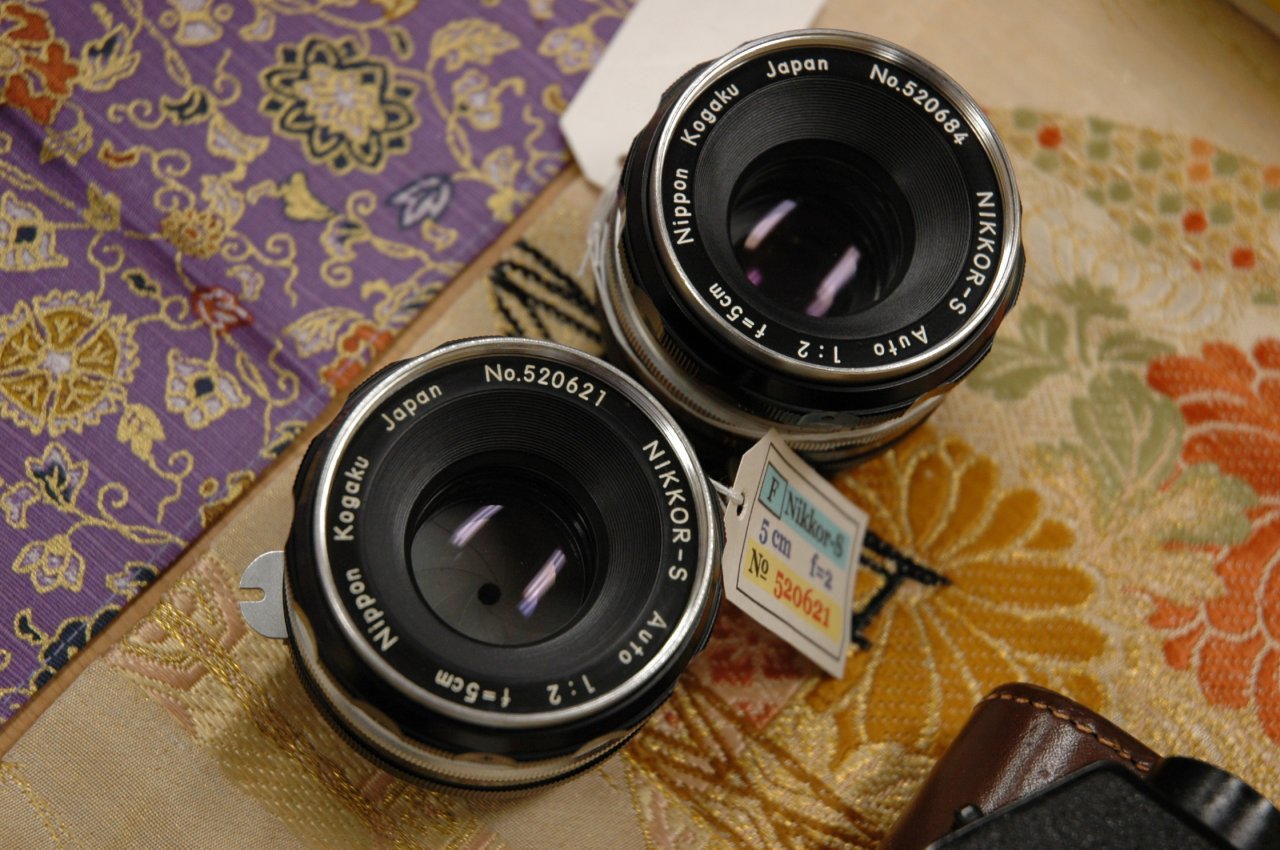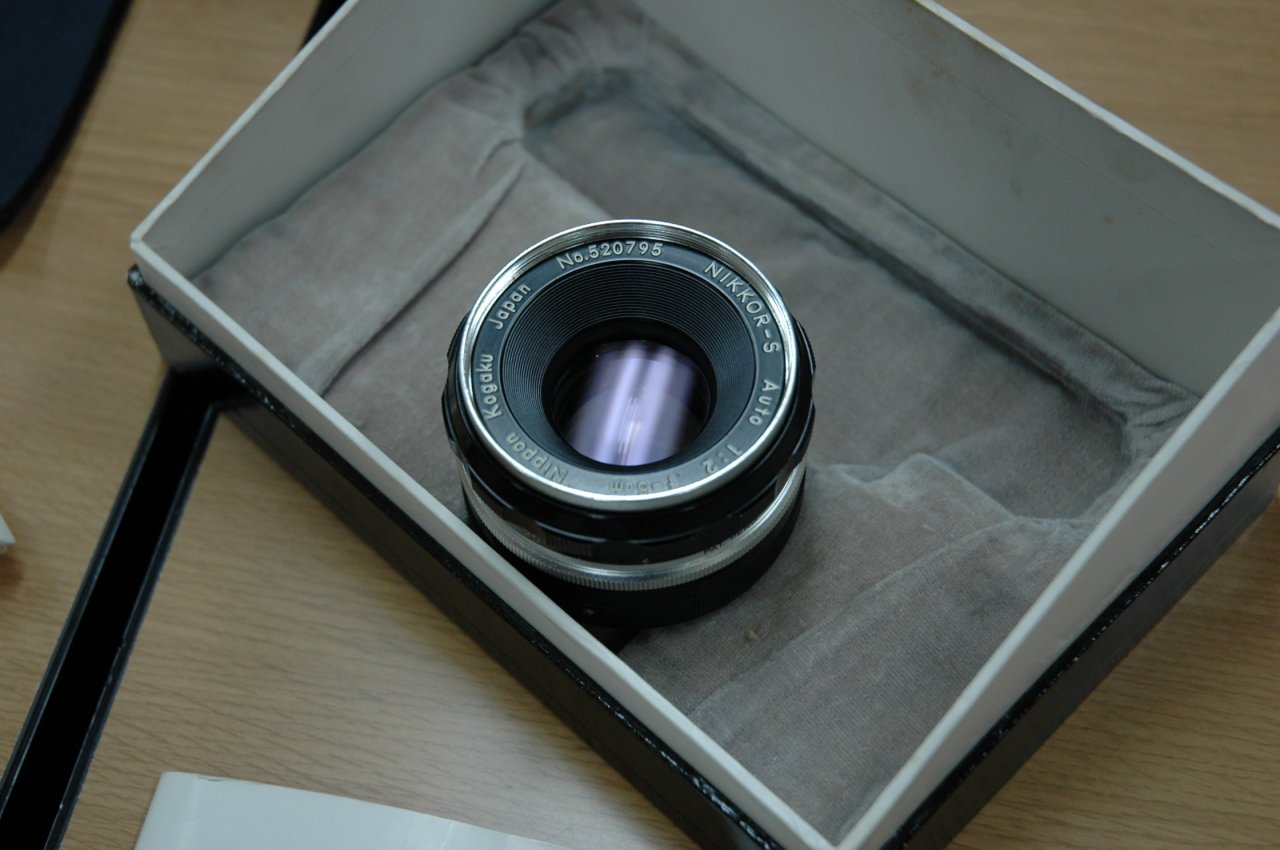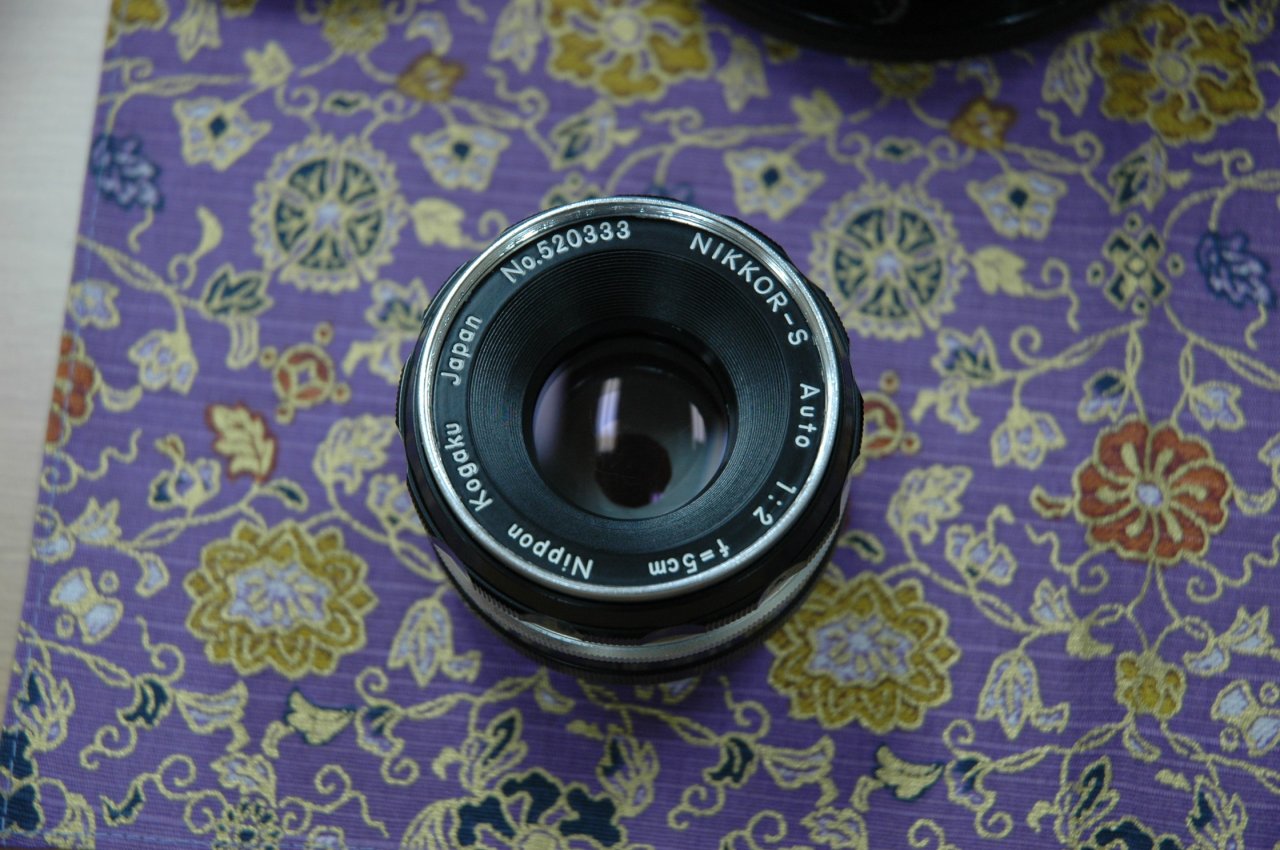 Beautiful Nikkor-S 5cm F2 Lens
EL Nikkor Lenses
Michio Akiyama, an industrial Nikkor specialist put a big lens from his furoshiki package. Yes, EL Nikkor 360mm F5.6 is the biggest lens in the EL Nikkor lenses.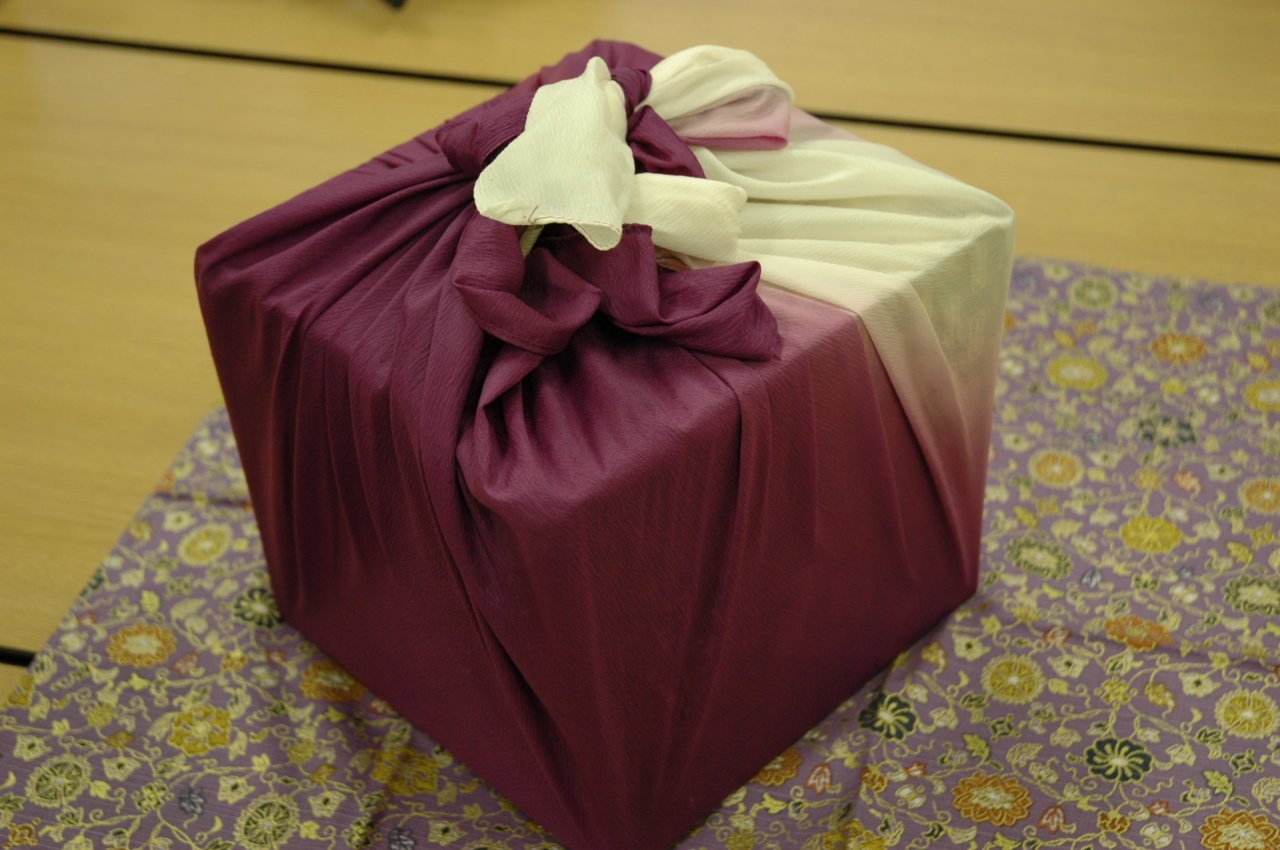 Furoshiki package on the table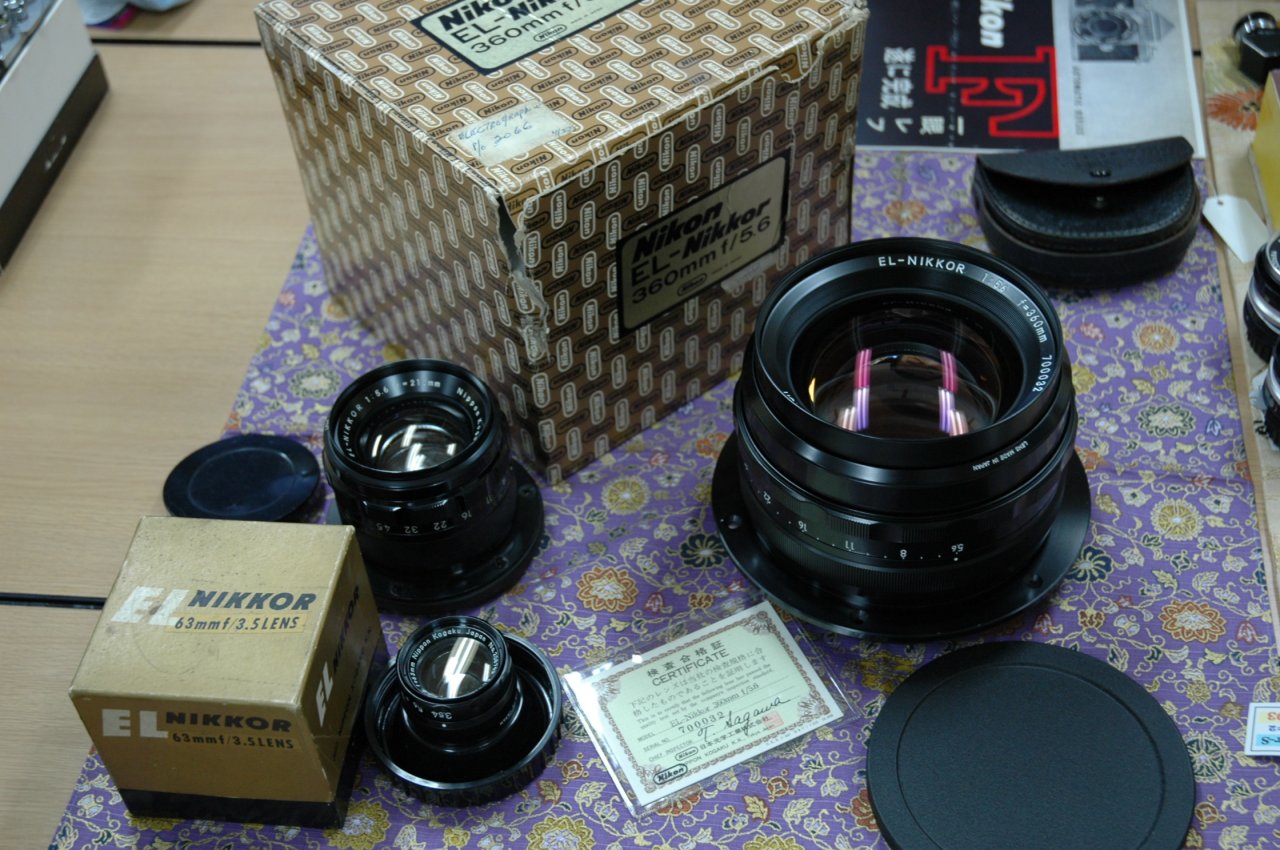 Big EL Nikkor 360mm and 210mm and 63mm Lenses
Nippon Kogaku Vintage Small Binoculars
Rare small size binoculars are lining up on the table. Those are MIKRON 6X18, SPICA 3.5X, CAPELLA 2X, 93 SHIKI 4X and LUSCAR 6X20. Although those look like toys but the basic performances is a wonderful highest-class binoculars.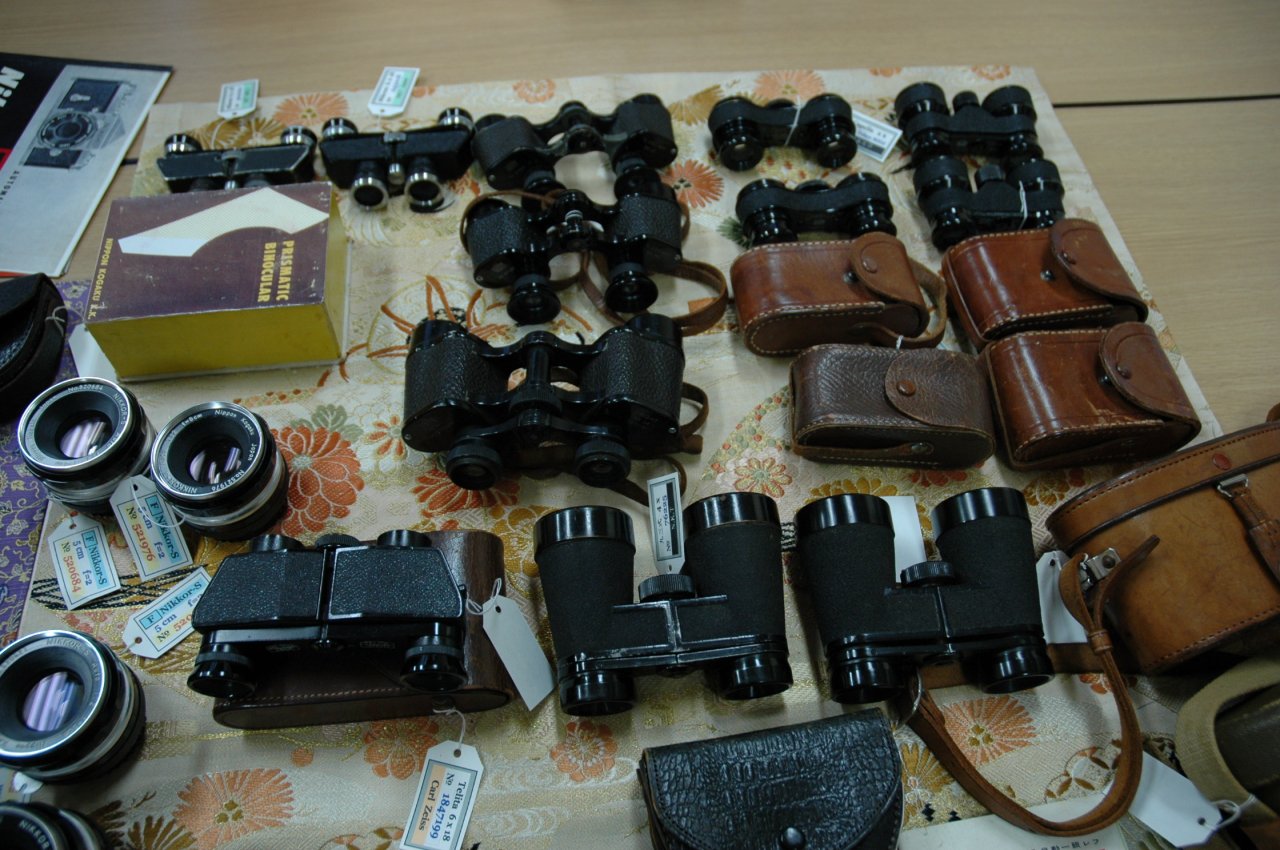 Nippon Kogaku Vintage Small Binoculars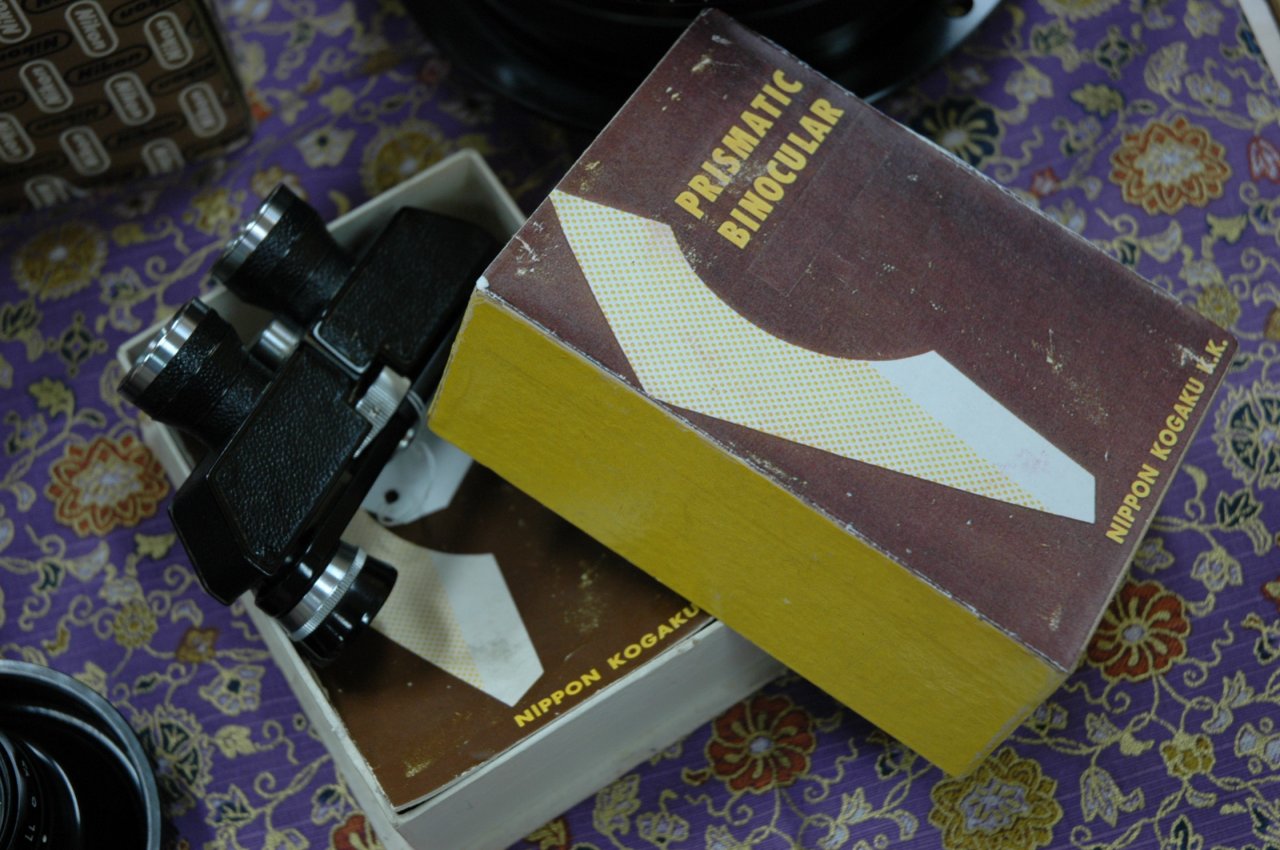 Nippon Kogaku MIKRON 6X18 and box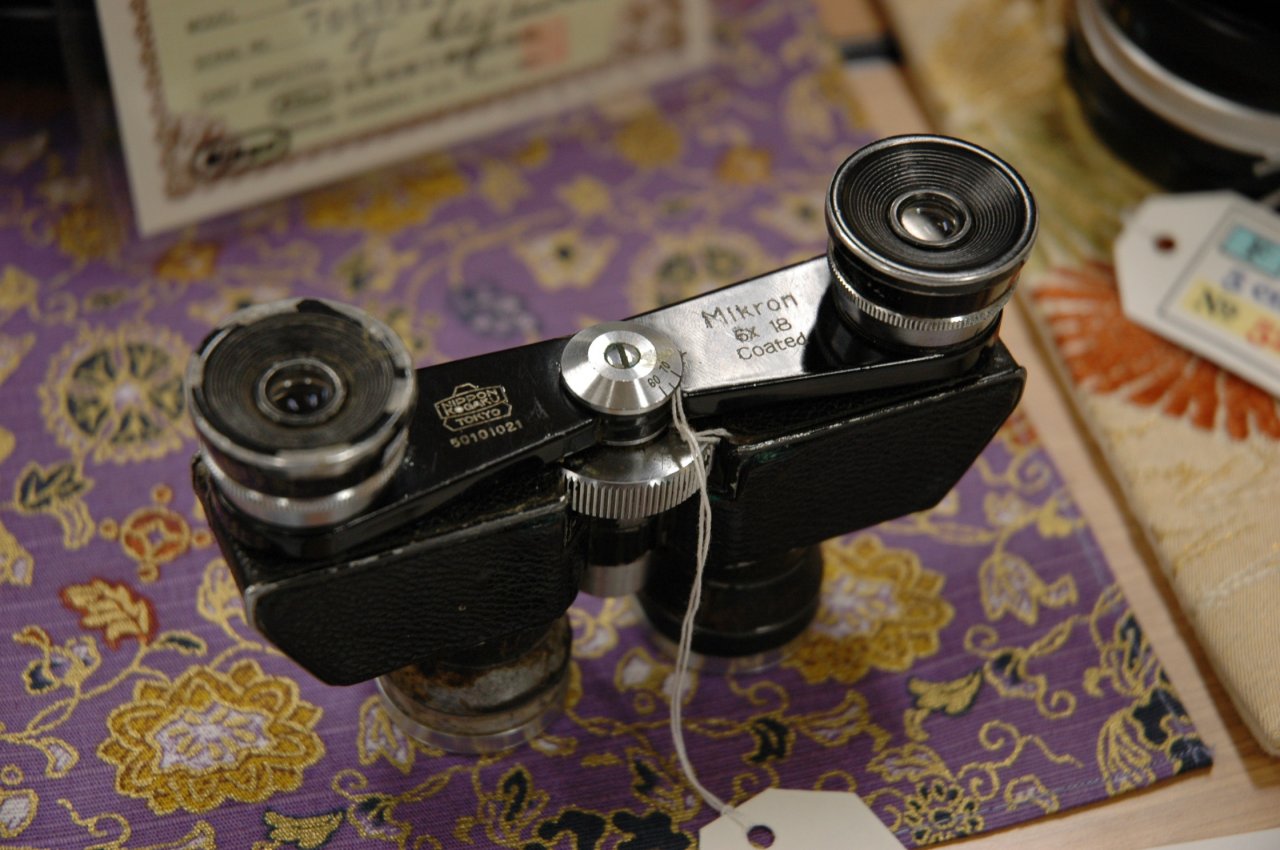 Nippon Kogaku MIKRON 6X18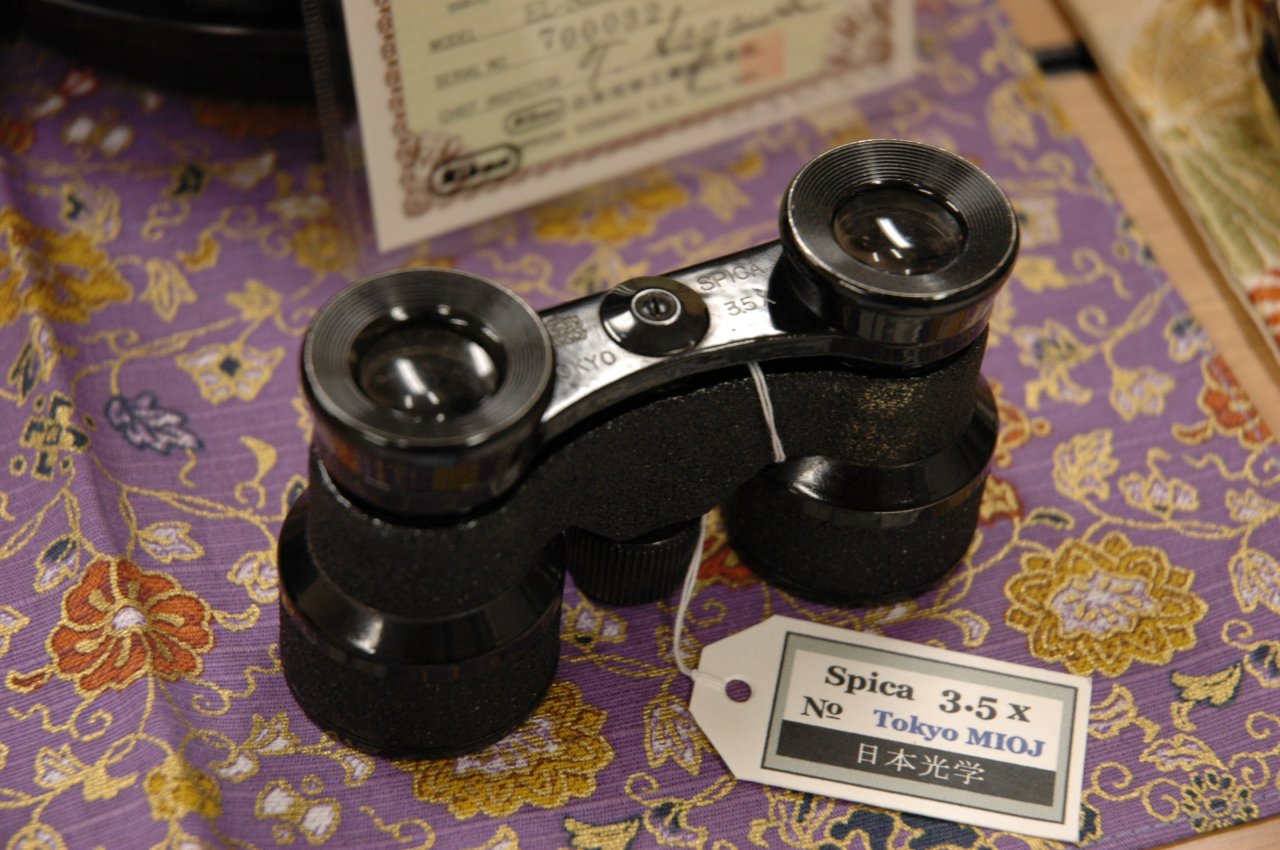 Nippon Kogaku SPICA 3.5X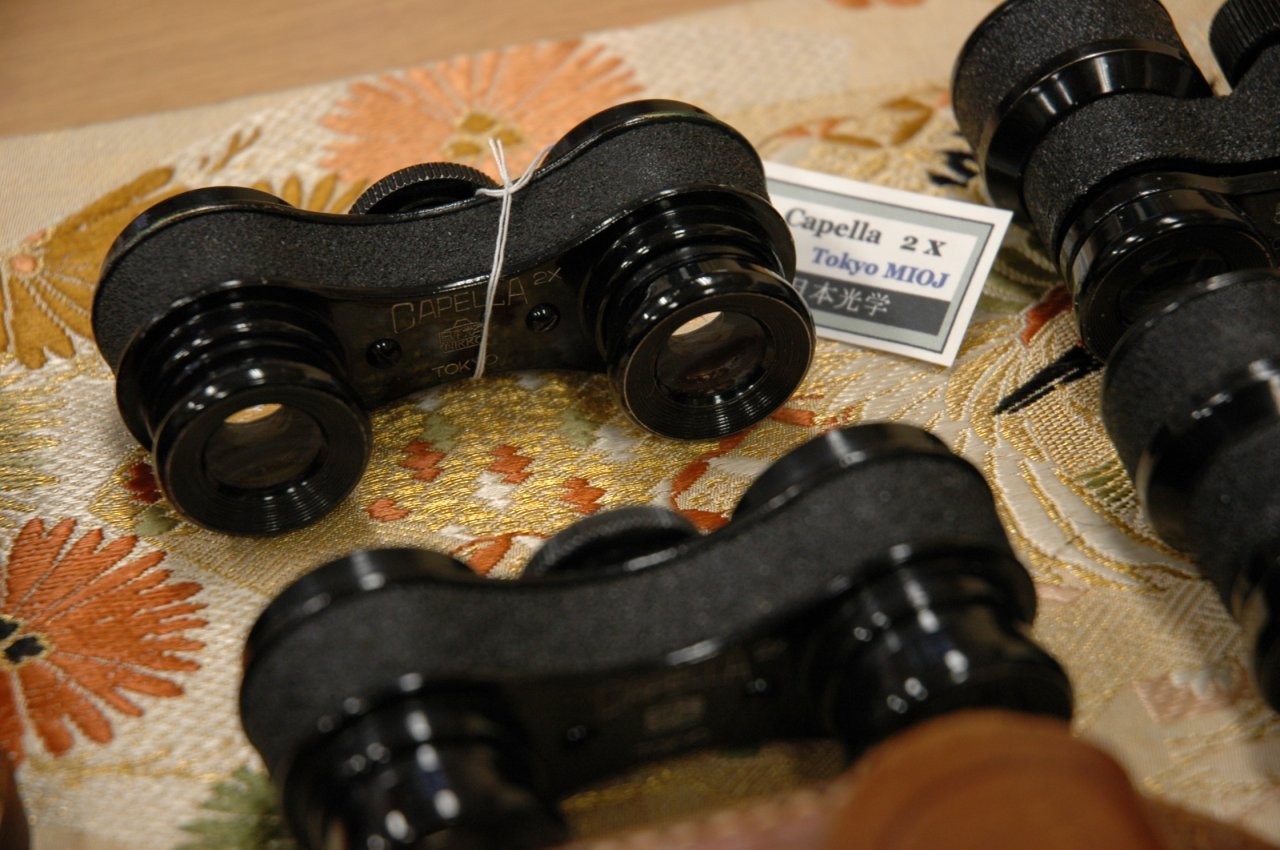 Nippon Kogaku CAPELLA 2X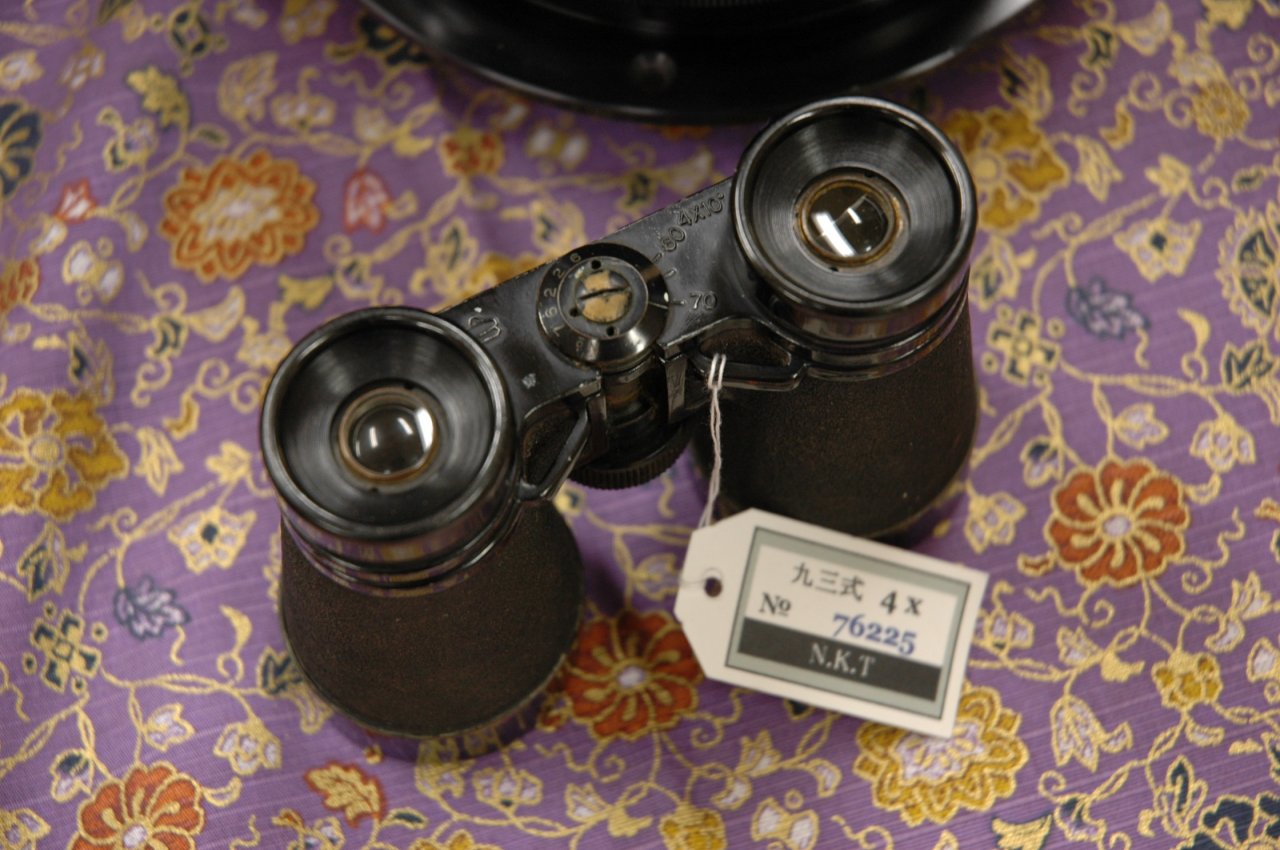 Nippon Kogaku 93 SHIKI 4X (Model 93 4X)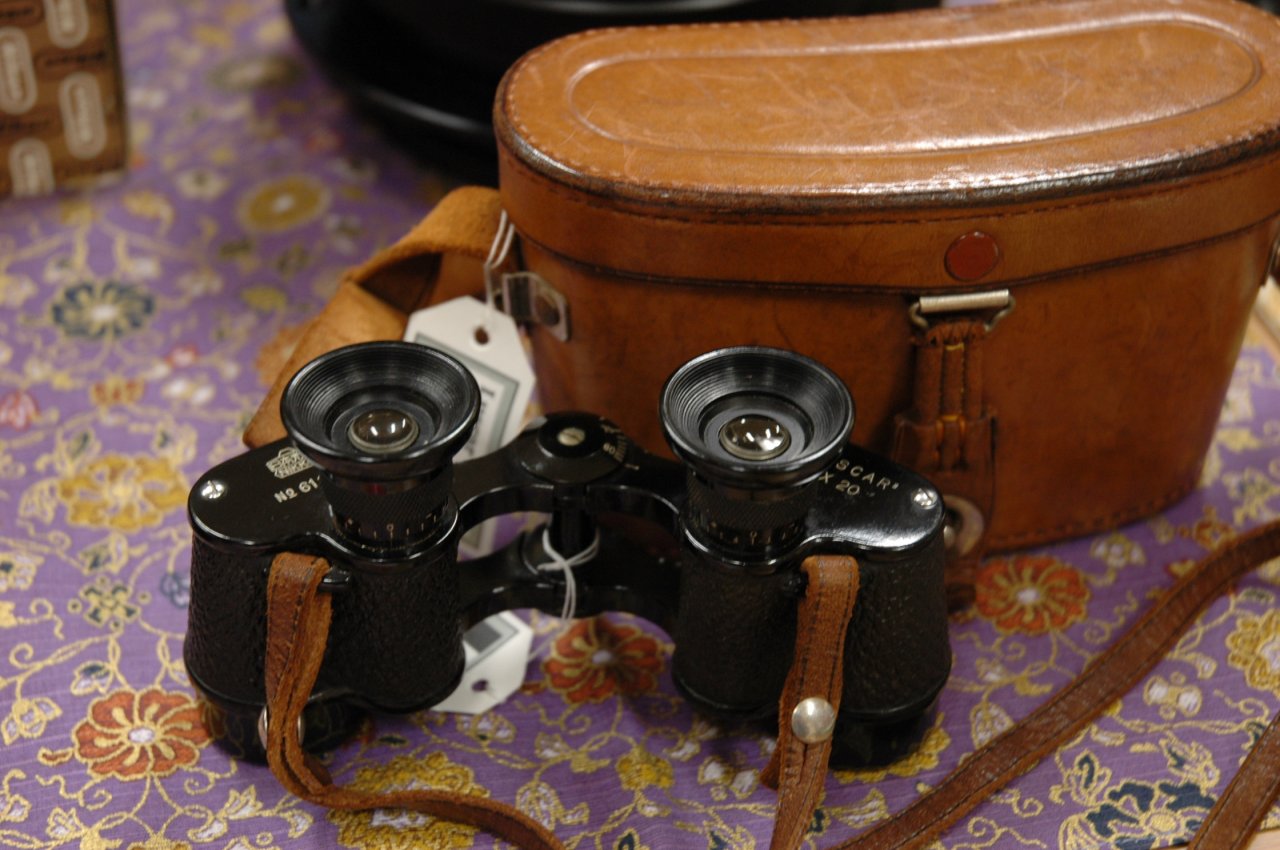 Nippon Kogaku LUSCAR 6X20
The syashin-kogyo magazine
The Syashin-Kogyo (The Photographic Industries magazine) is a famous camera magazine in Japan. Kazunori Hibino of the Shasin-kogyo wrote the article regarding the Nikon Kenkyukai Tokyo. The article is published to the December issue of Shasin-kogyo, 2006.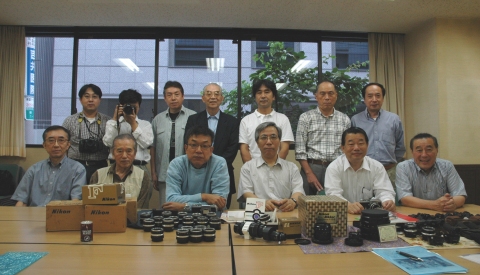 Young boys at the Tokyo Meeting
Return to the top page of Nikon Kenkyukai
---
Copyright Michio Akiyama, Tokyo Japan 2006, 2022