February 2006, Matsuya Show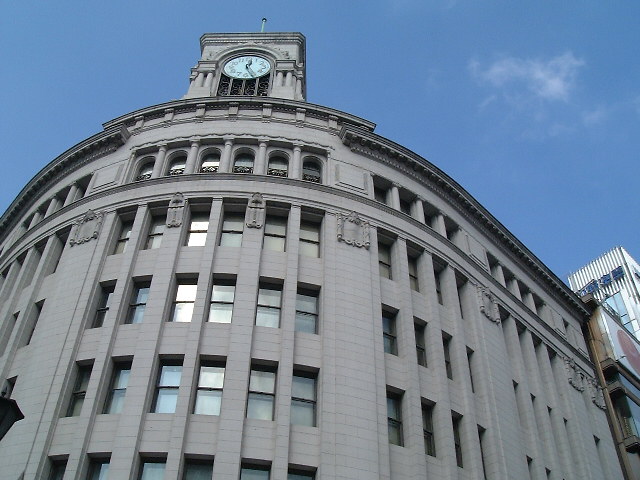 Ginza, Tokyo
February 25, 2006
Nikon Kenkyukai Tokyo Meeting
Super Saturday
MATSUYA SHOW
Matsuya Ginza
Saturday, February 25, 2006. The annual "World Used Camera Show" was held at Matsuya Department Store in Ginza, Tokyo. It was very crowded with many camera fans from the morning. What kind of wonderful cameras and lenses were lined up in the show case? For those of you who are interested, I will put images and report it.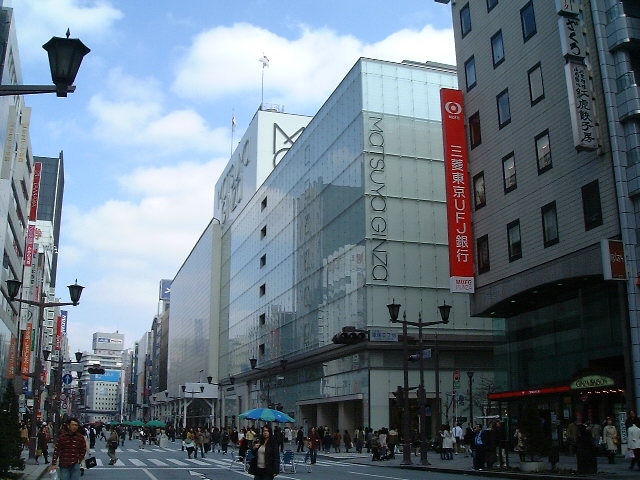 Matsuya Department Store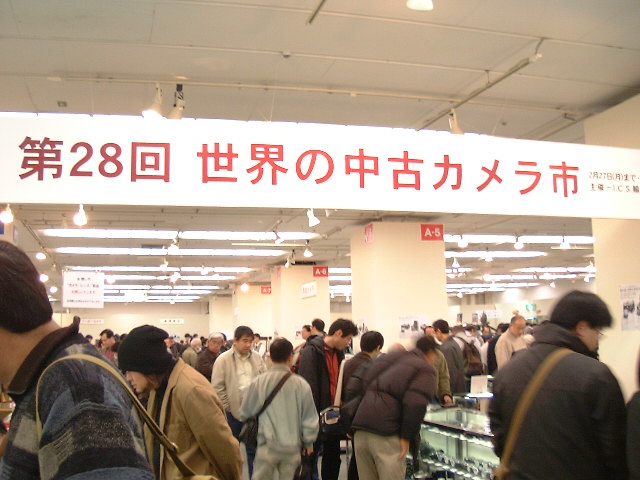 Used Camera Show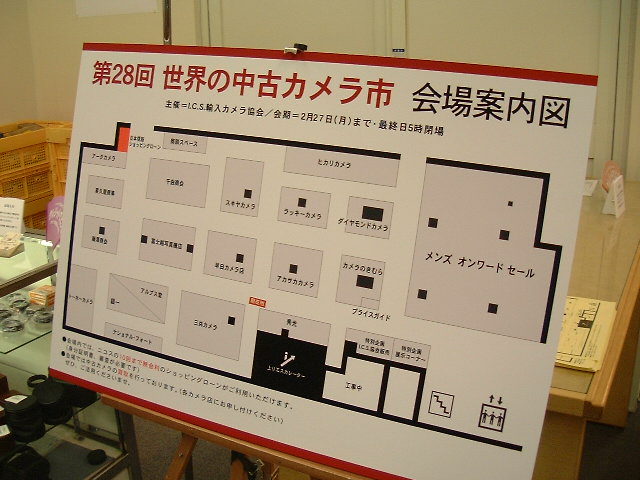 Shop Map
First Round
First of all, I will report from the cameras and lenses that caught my eye. Many valuable and rare items were displayed in the showcase.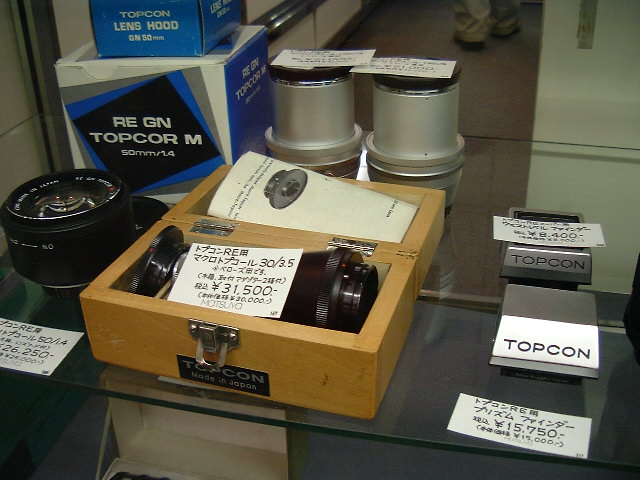 Macro-Topcor 30mm F3.5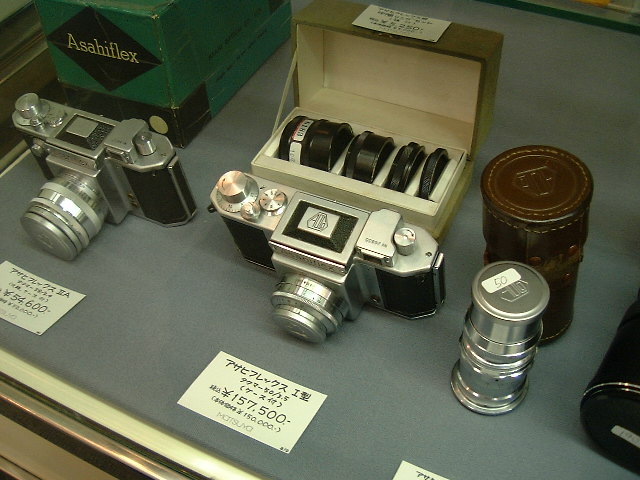 Asahiflex I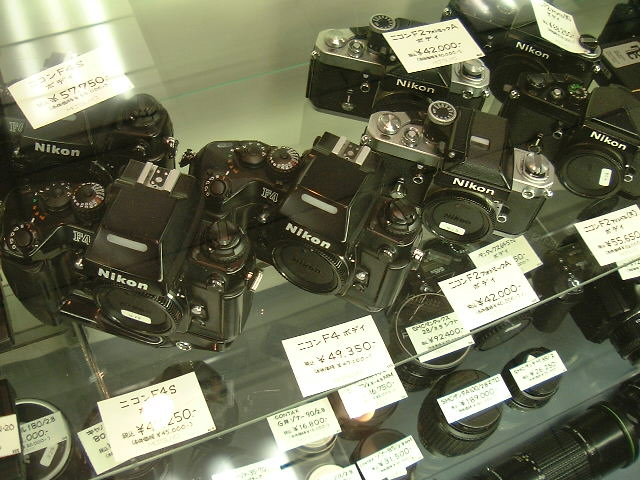 Nikon F4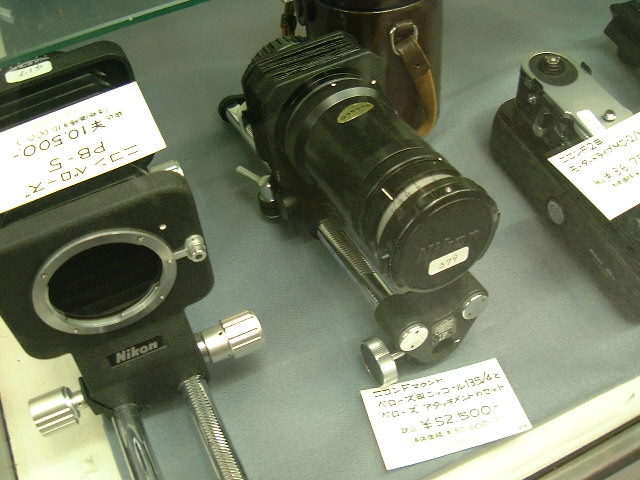 Bellows Nikkor 135mm F4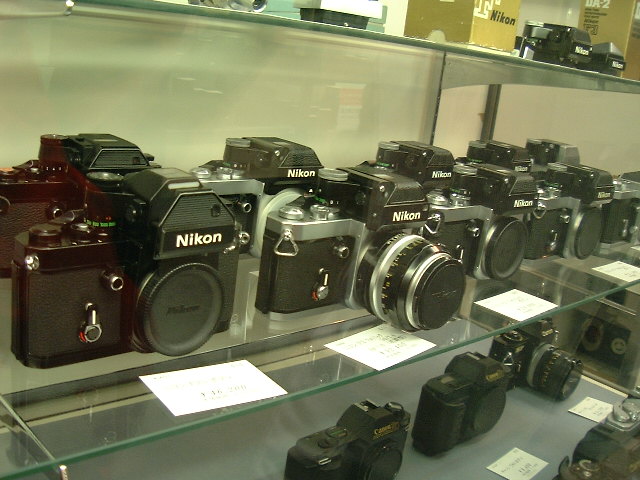 Nikon F2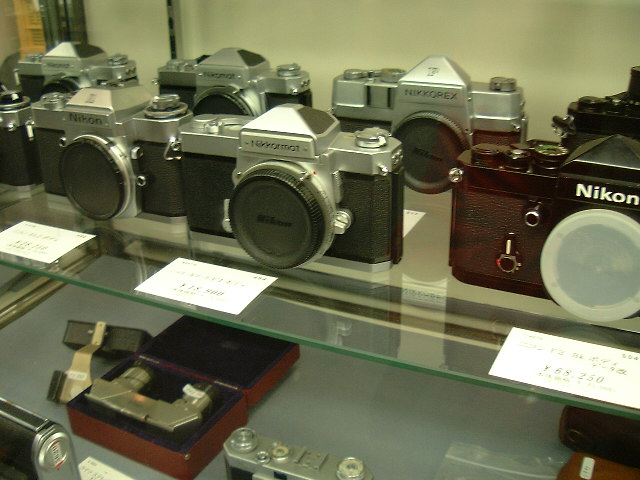 Nikomat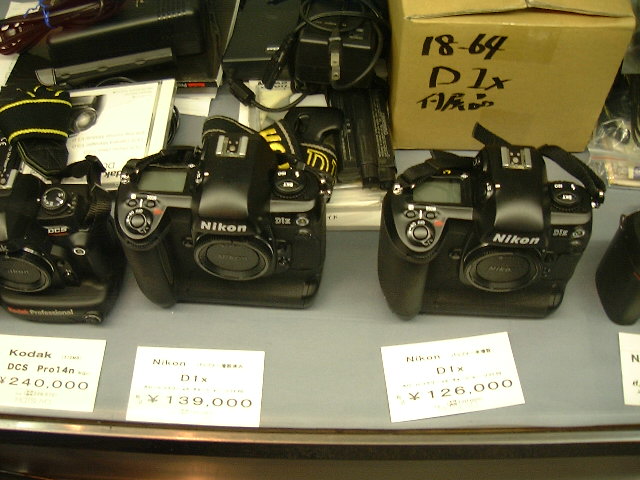 Nikon D1X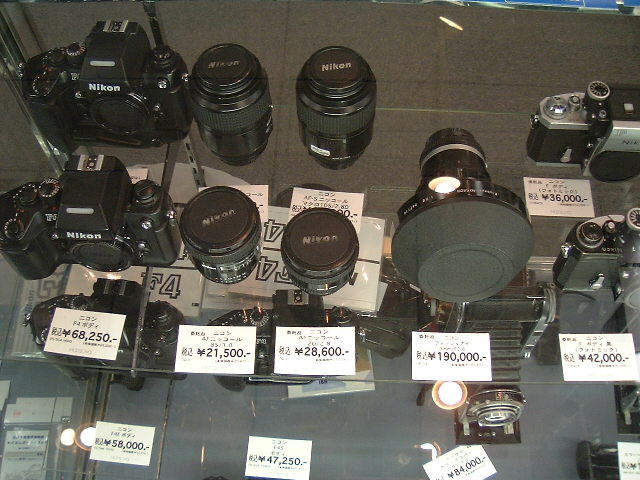 Fisheye Nikkor 8mm F2.8
Second Round
I got the latest "Hayakawa Journal" at the Hayata camera shop. The cover illustration was created by Kosuke Fujishima, a famous manga artist.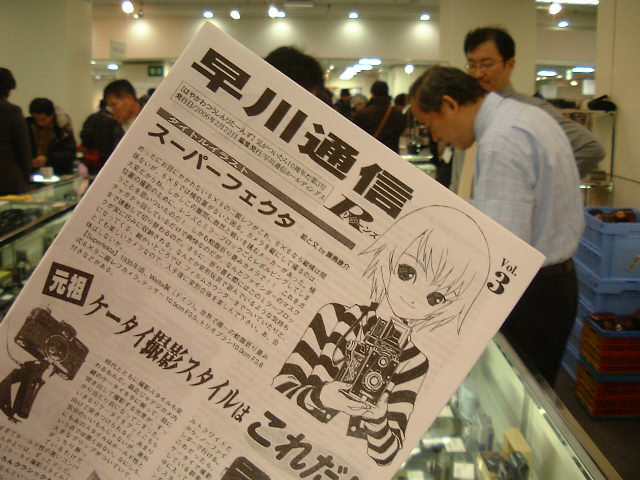 HAYAKAWA Journal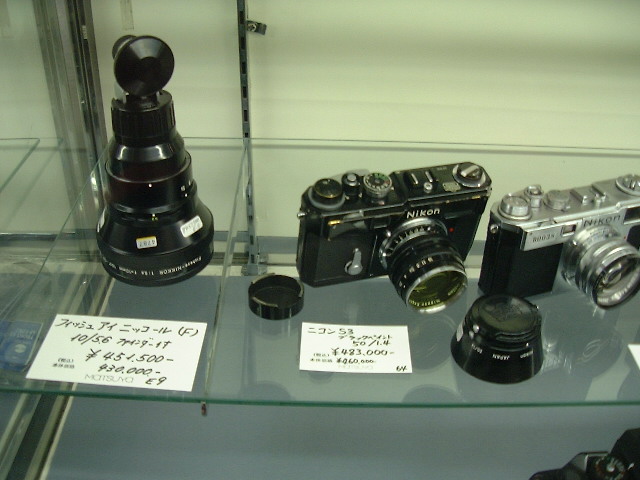 OP Fisheye Nikkor 10mm F5.6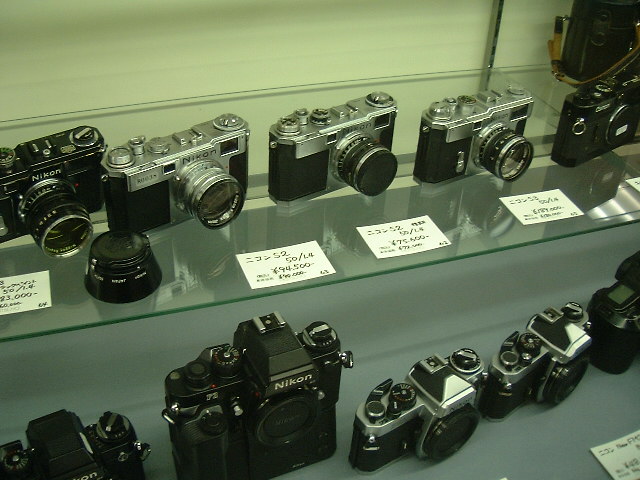 Nikon S2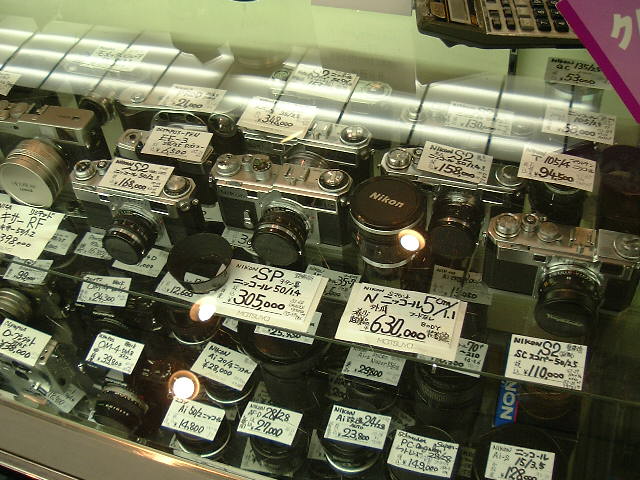 Nikkor 5cm F1.1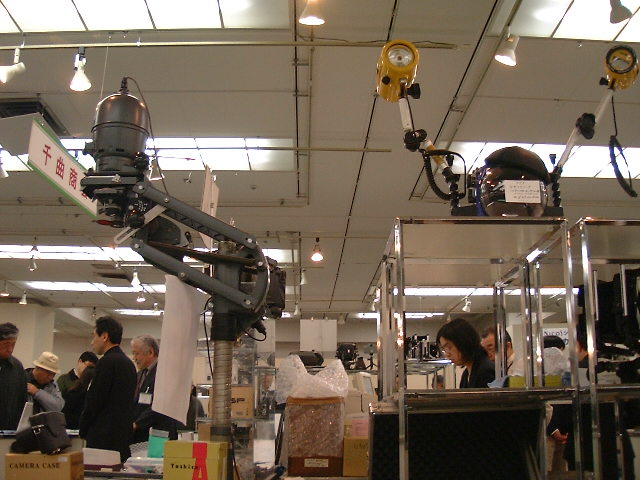 Leitz FOCOMAT IIc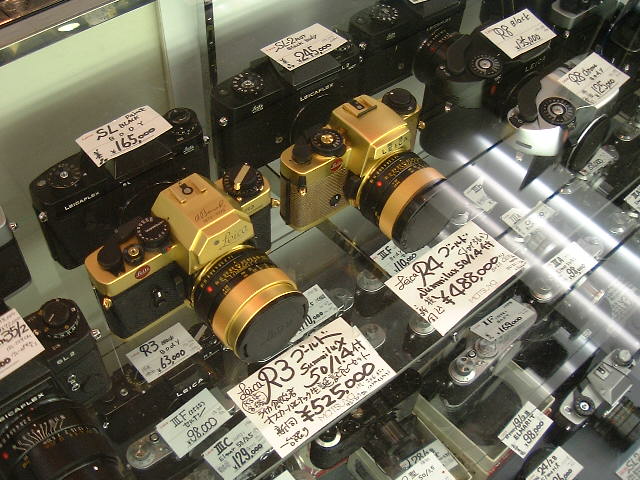 Gold Leica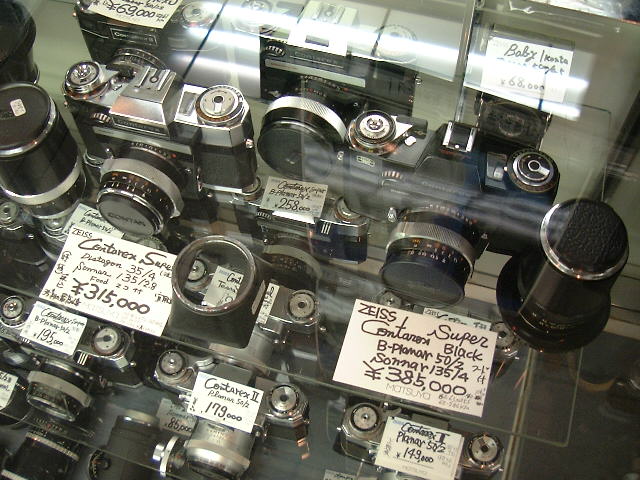 Zeiss Ikon Contarex Super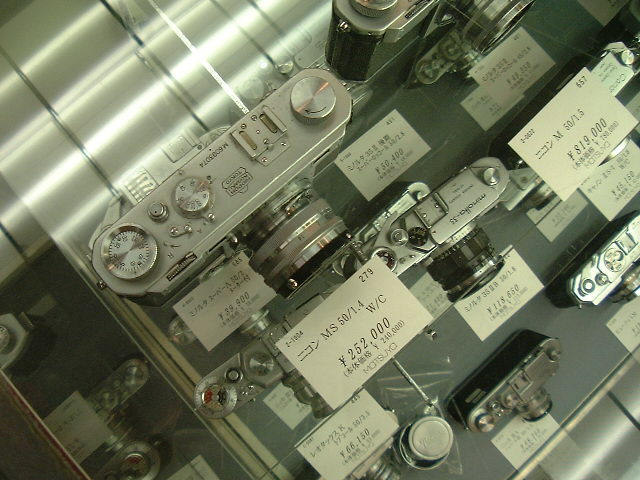 Nikon MS
Third Round
There were still many cameras and lenses on display, but I couldn't keep up with them all. Suddenly the Hasselblad space camera caught my eye.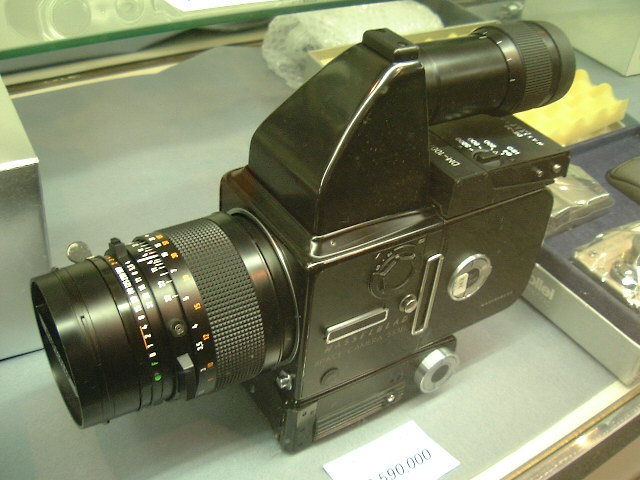 Hasselblad Space Camera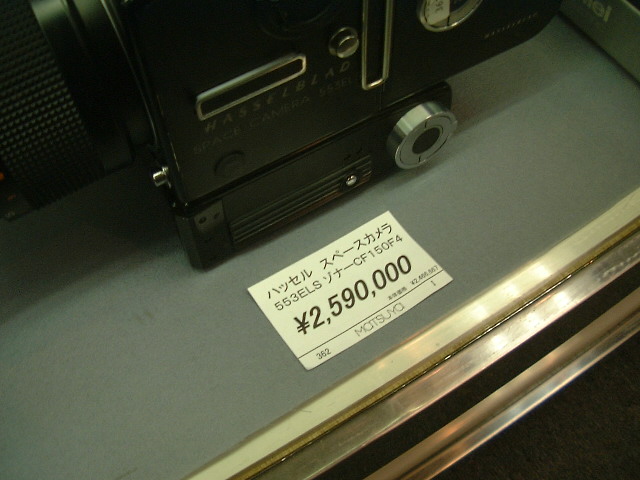 Reasonable price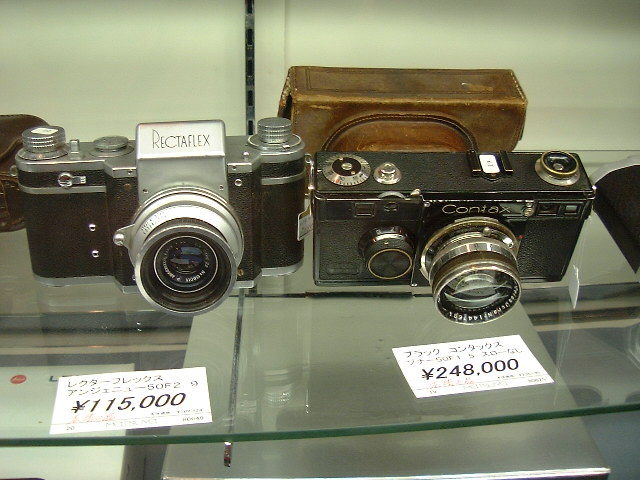 Rectaflex and Black Contax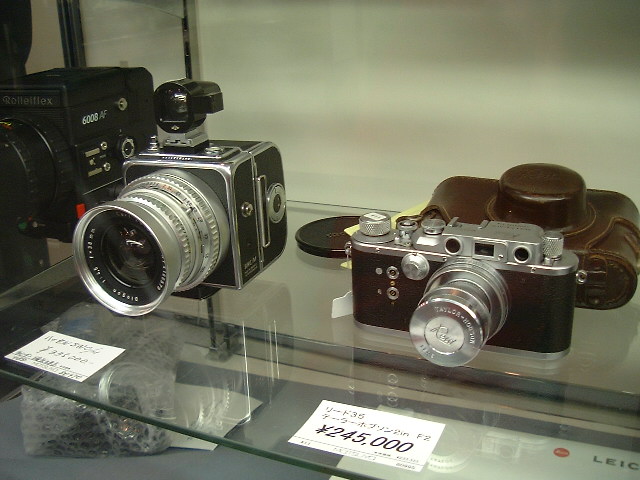 Reid and TAYLOR HOBSON 2inch F2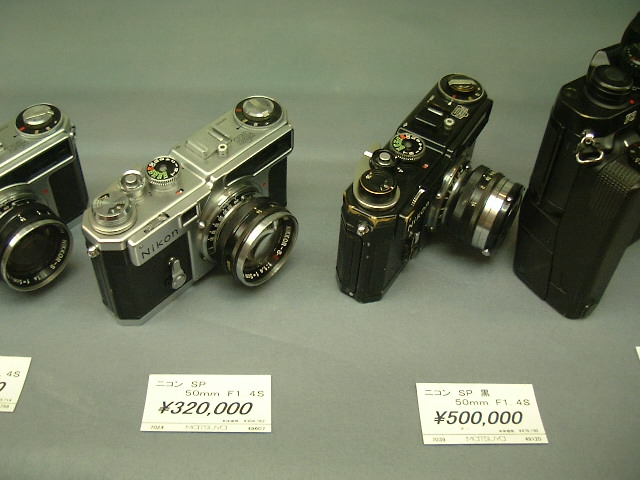 Nikon SP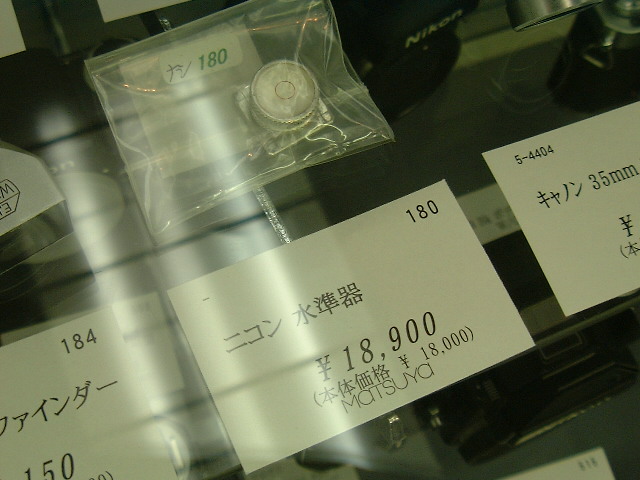 Nikon Bubble Level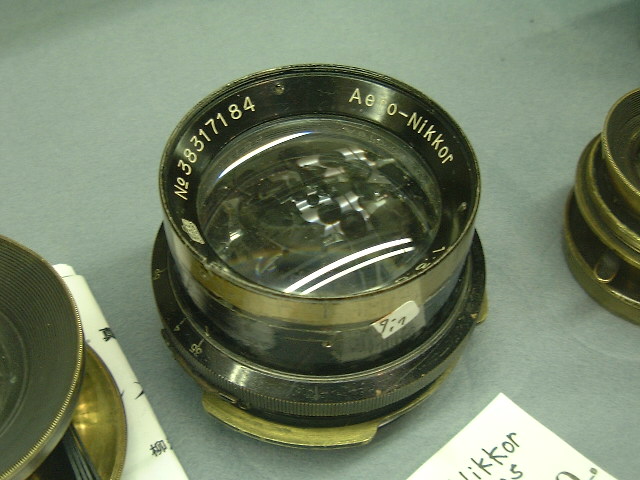 Aero Nikkor 20cm F3.5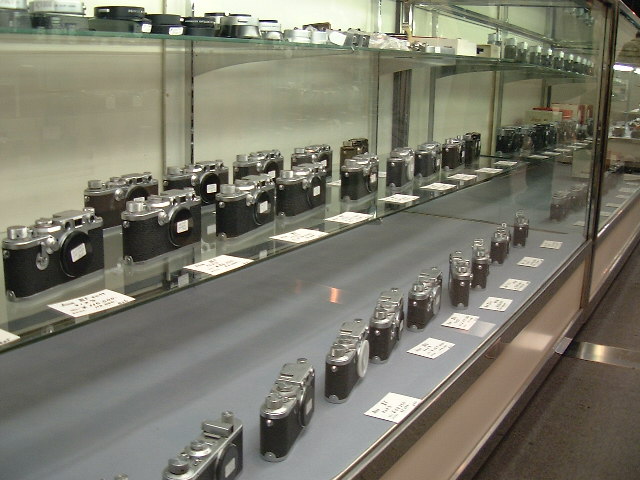 Old Leica Corps
Final Round
Now for the final round, let's see the great Leica M3 olive green and the king Deardorff 8x10 View Camera.
Leica M3 Olive Green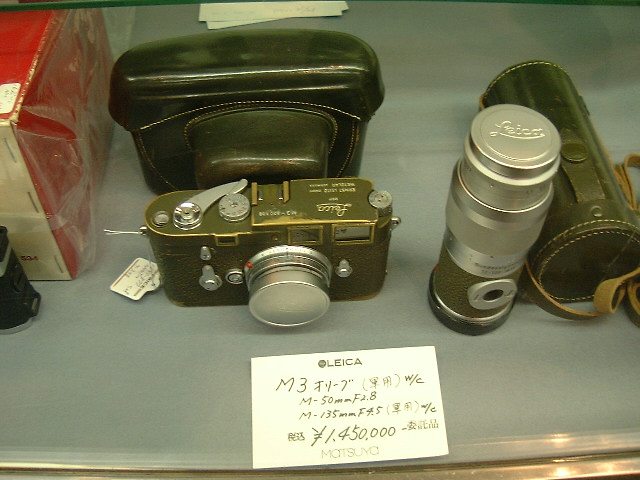 Leica M3 Olive Green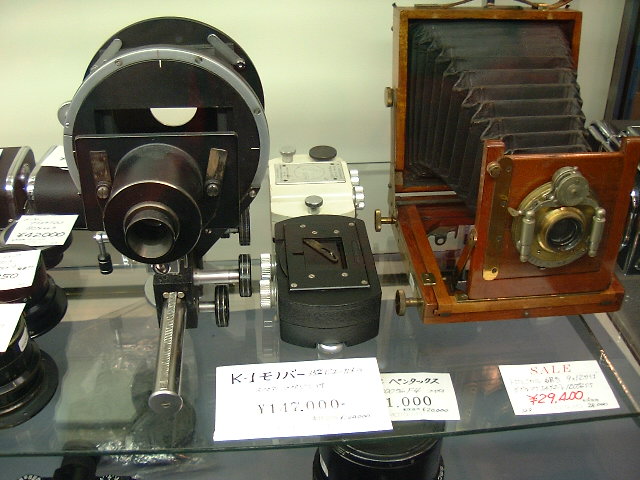 Ilford Monobar K1 35mm Camera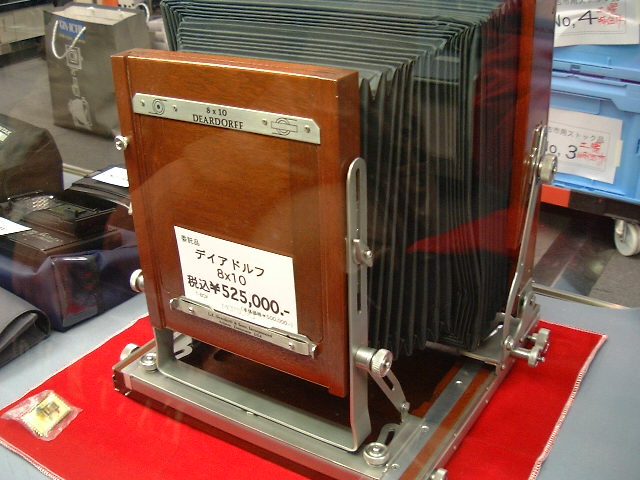 Deardorff 8x10 View Camera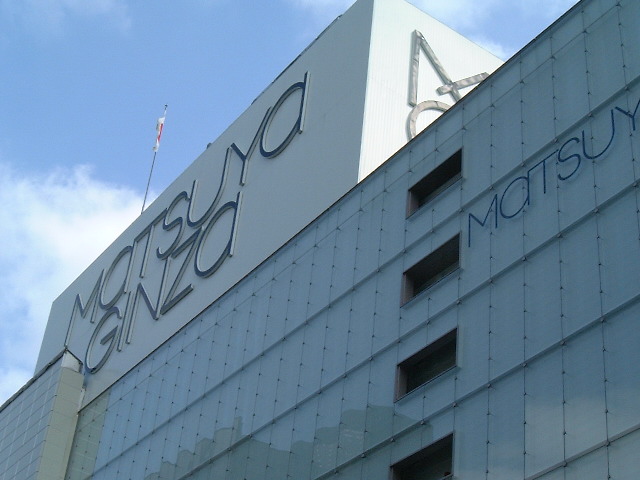 Matsuya
Thank U
MATSUYA SHOW
Return to the top page of Nikon Kenkyukai
---
Copyright Michio Akiyama, Tokyo Japan 2006, 2022