April 2005, Nikon Kenkyukai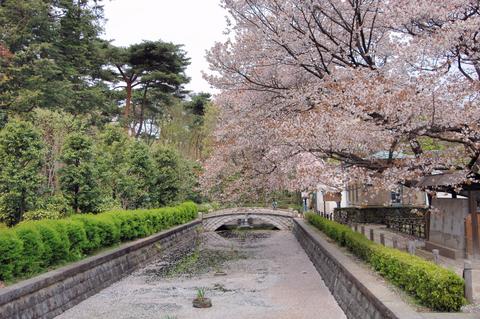 Edo-Tokyo Open Air Architectural Museum
April 16, 2005
Nikon Kenkyukai Tokyo Meeting
Edo-Tokyo Open Air
Architectural Museum
Field Workshop at Edo-Tokyo Open Air Architectural Museum
The Nikon Kenkyuaki held the field workshop at Edo-Tokyo Open Air Architectural Museum. The museum is in Tokyo Metropolitan Koganei Park near the capital city Tokyo. In the museum, buildings which have cultural value but cannot be preserved in their original locations are moved to be rebuilt, restored, preserved, and we can see them.
Usual folklore materials and everyday objects are exhibited in inside of the old houses and historical buildings. These exhibits provide us a better understanding about old "Edo era" Tokyo's popular culture and lifestyles. We walked happily in the Open Air Architectural Museum. Of course, we enjoyed taking a picture with Nikon in old Tokyo city town.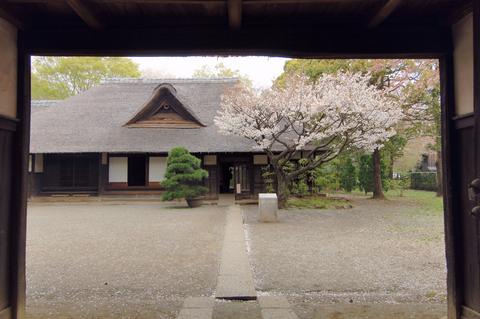 Old Japanese House
Member of Nikon Kenkyukai Tokyo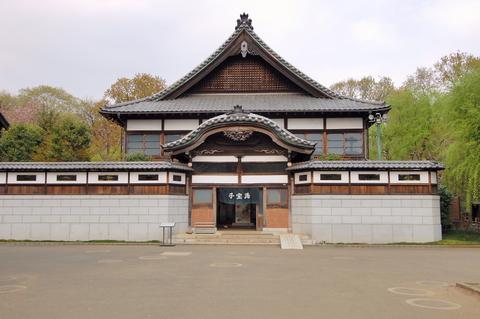 Sento Bathhouse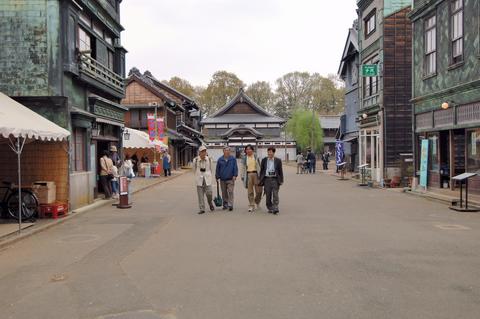 Main street of the Architectural Museum
Camera Talk Under the Cherry Tree
Kenkyukai members started talking about the camera under the cherry tree.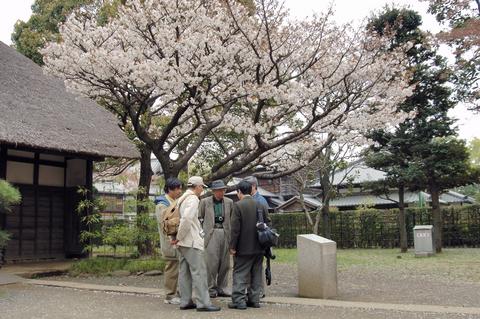 Tokyo meeting under the cherry tree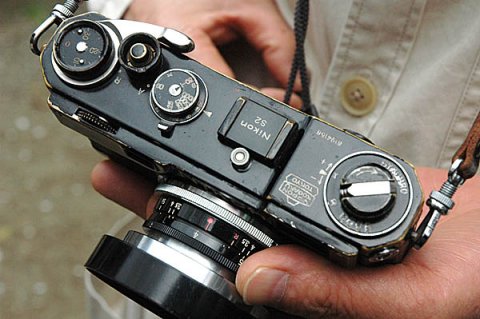 Beautiful black painted Nikon S2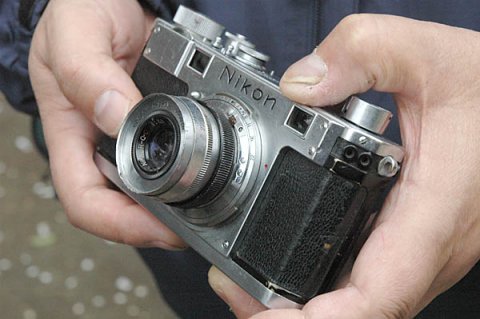 Special Nikon S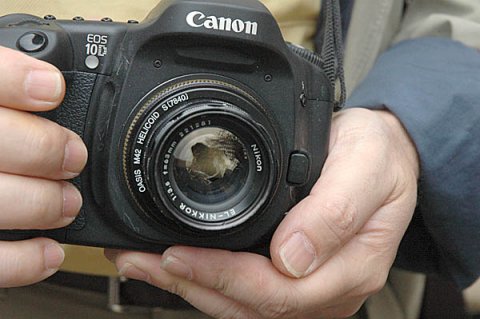 EL Nikkor 63mm F3.5 and CANON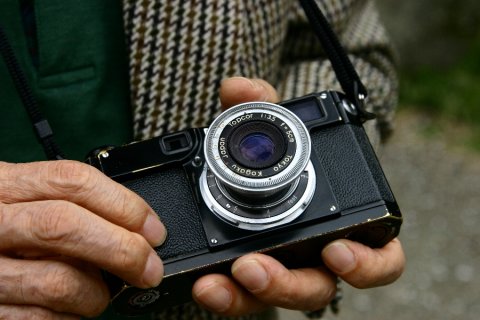 Topcor 5cm F3.5 and Black Nikon S2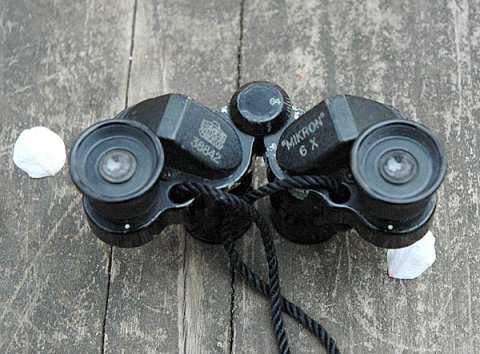 Very Old Mikron 6X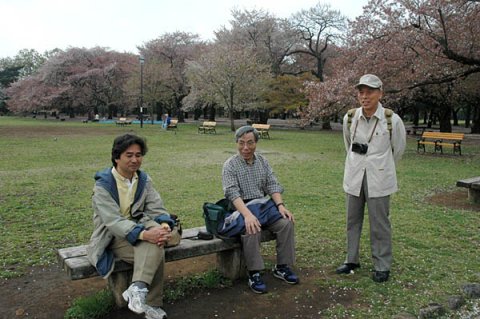 It was nice meeting
Return to the top page of Nikon Kenkyukai
---
Copyright Michio Akiyama, Tokyo Japan 2005, 2022