June 2023, Nikon Kenkyukai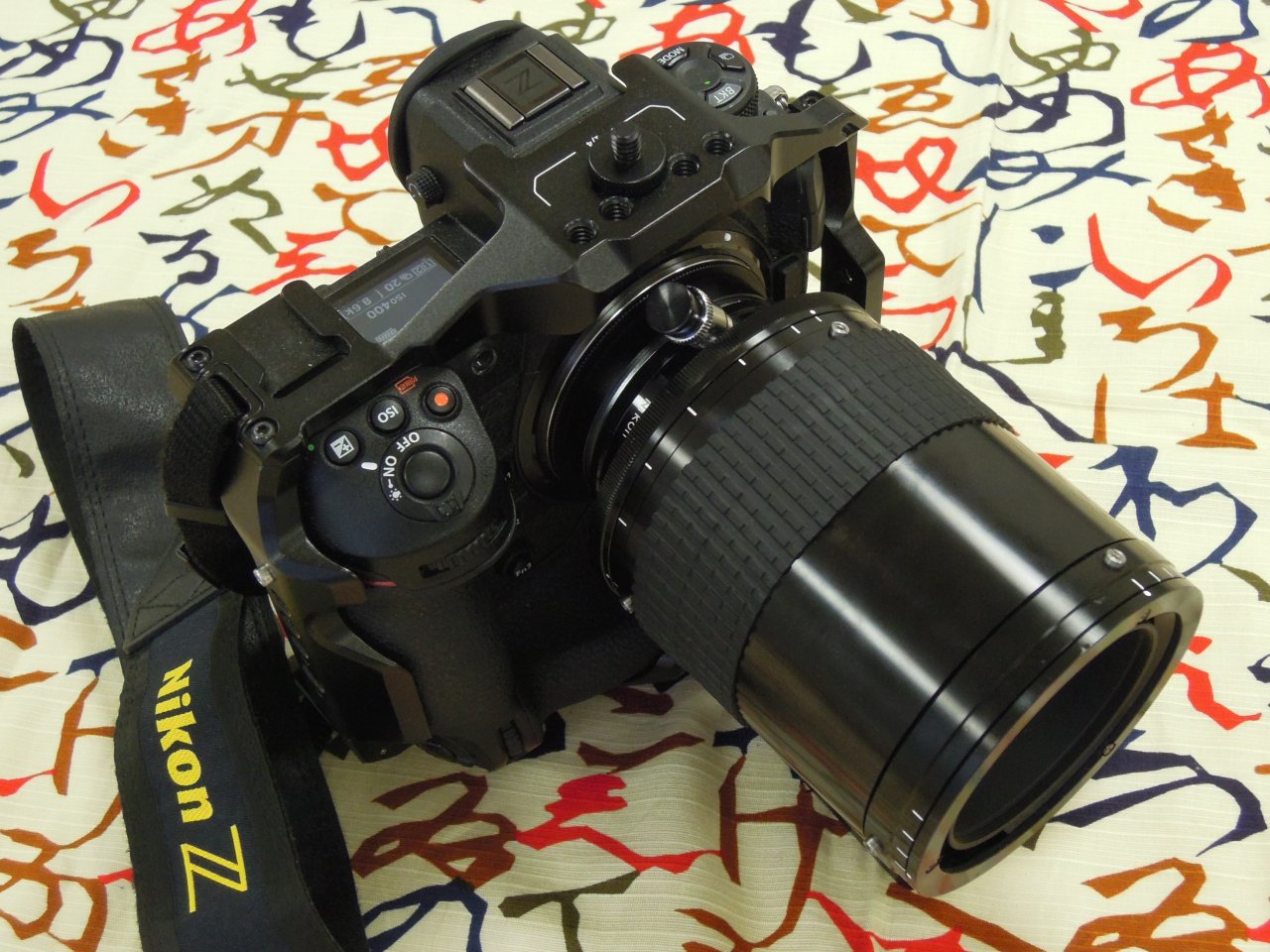 Nikon Z 9 and OVM05042MN-FMT
June 17, 2023
Nikon Kenkyukai Tokyo Meeting
Tokyo waterfront in early summer
NIKKOR Z 26mm F2.8
NIKKOR Z 28mm F2.8
NIKKOR Z 40mm F2
Nikon Rayfact MJ 90mm F4
Kyoto NISHIJIN Nikon Bag
Summer in June
The area around Ginza is close to the sea. If you walk around for a while, you will see a canal in front of you, and beyond that is Tokyo Bay.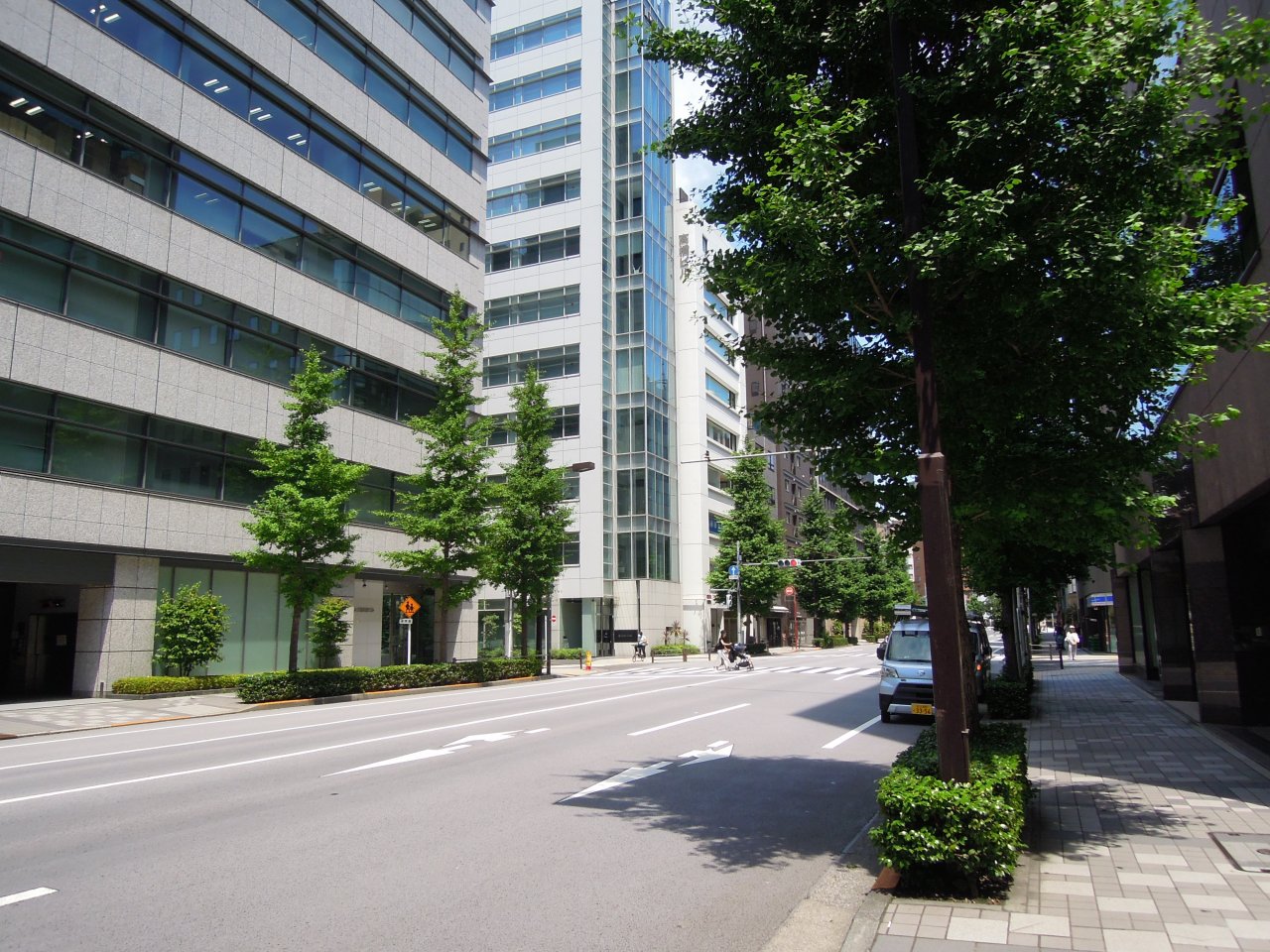 Walk to the summer meeting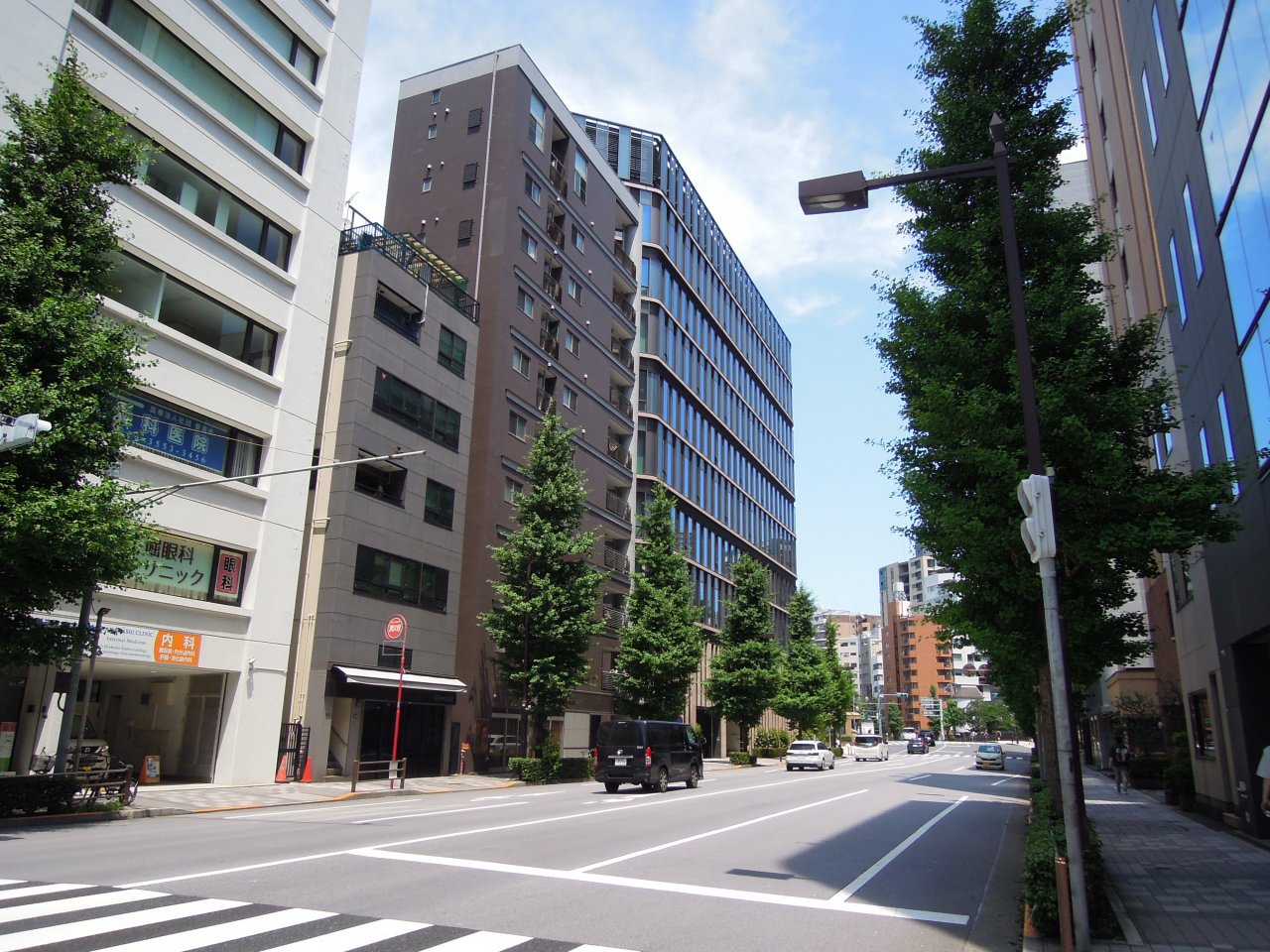 Business town with no people on Saturday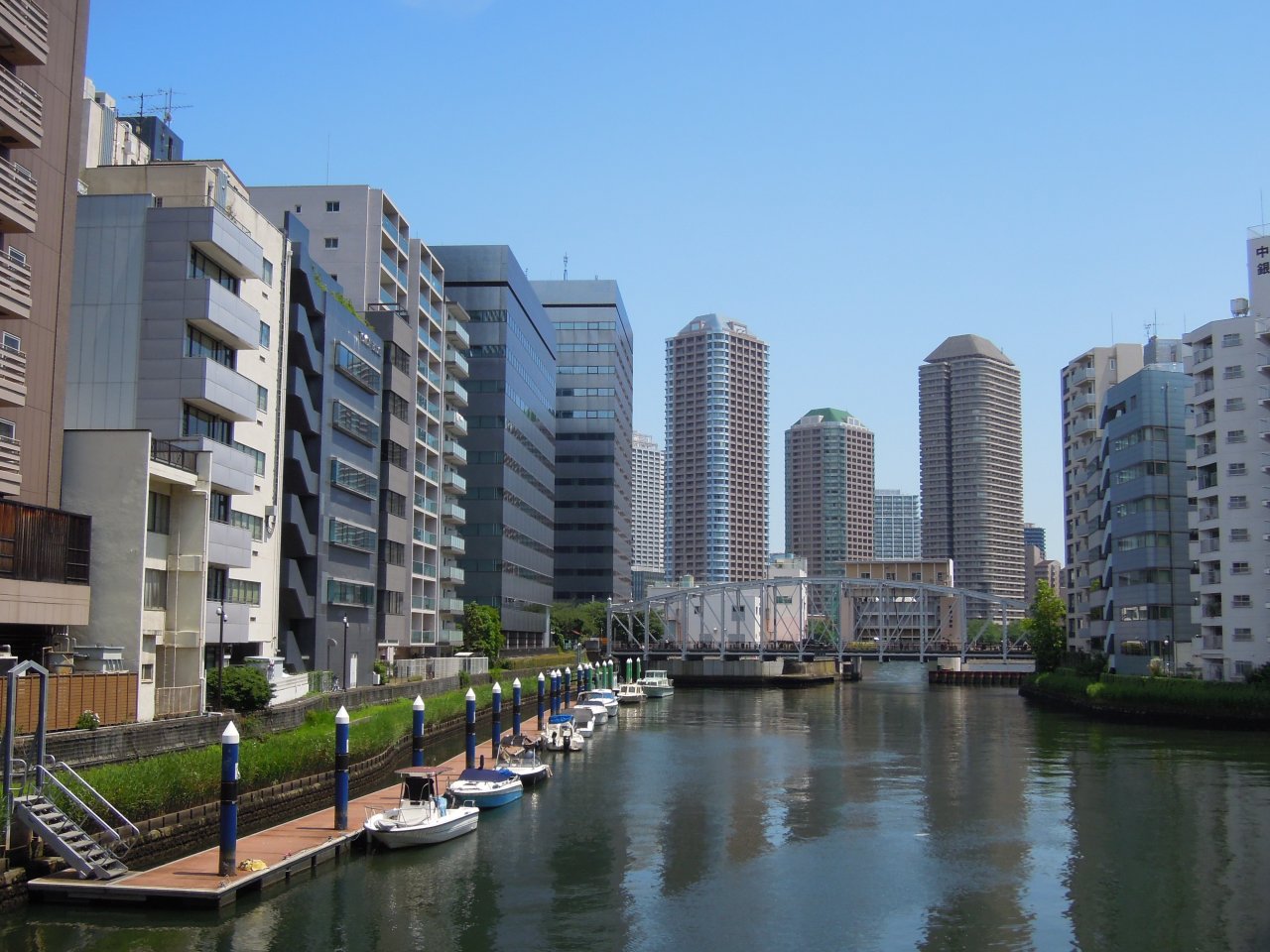 Tokyo Waterfront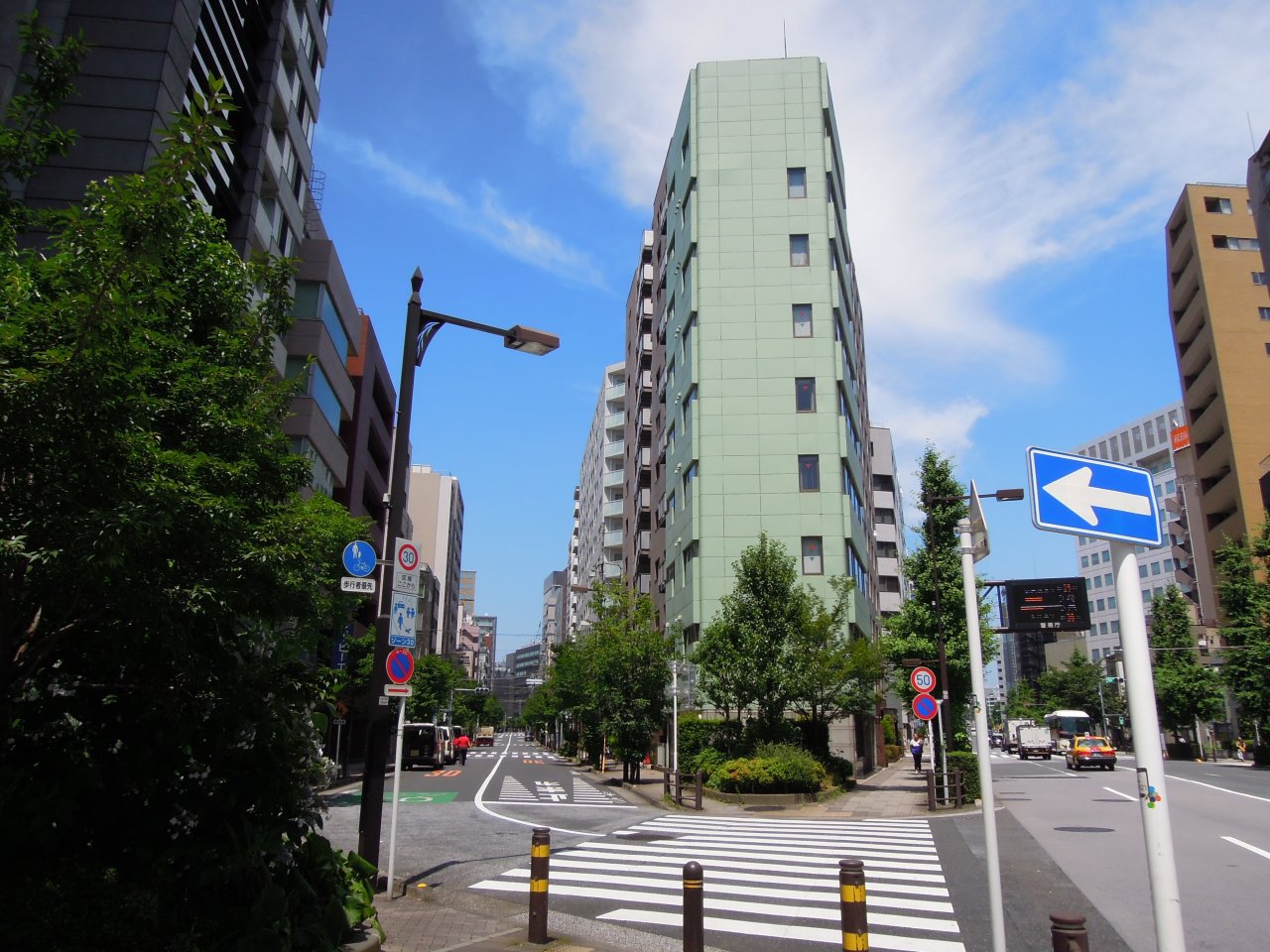 June 2023, Nikon Kenkyukai Tokyo Meeting
Collection Table
A cloth was laid on the table to display the collection. This cloth is actually a genuine Nikon Furoshiki. You will see the Nikon logo.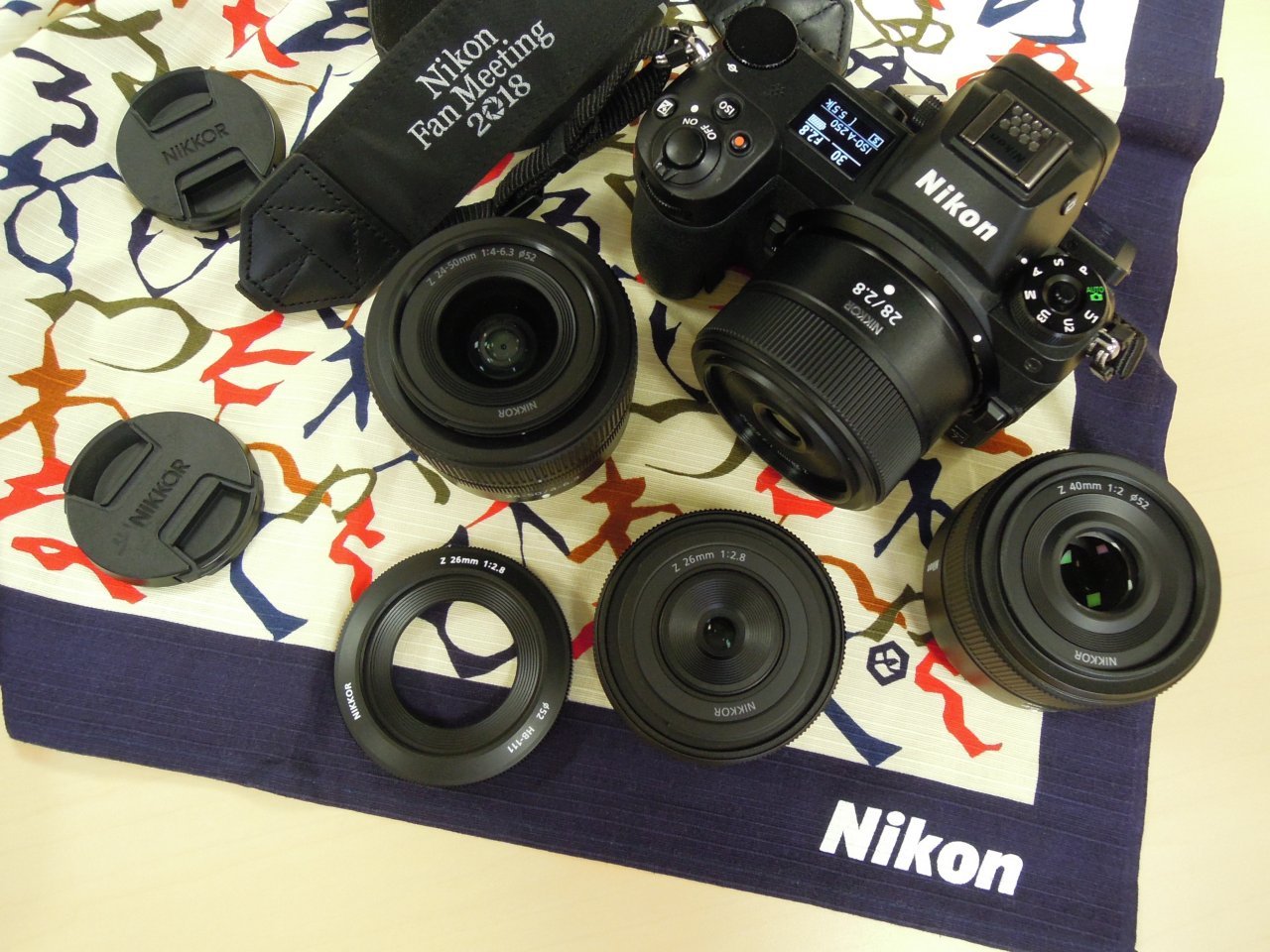 Compact Nikon Z lenses
The lenses shown here are NIKKOR Z 24-50mm F4-F6.3, NIKKOR Z 26mm F2.8, NIKKOR Z 28mm F2.8, and NIKKOR Z 40mm F2.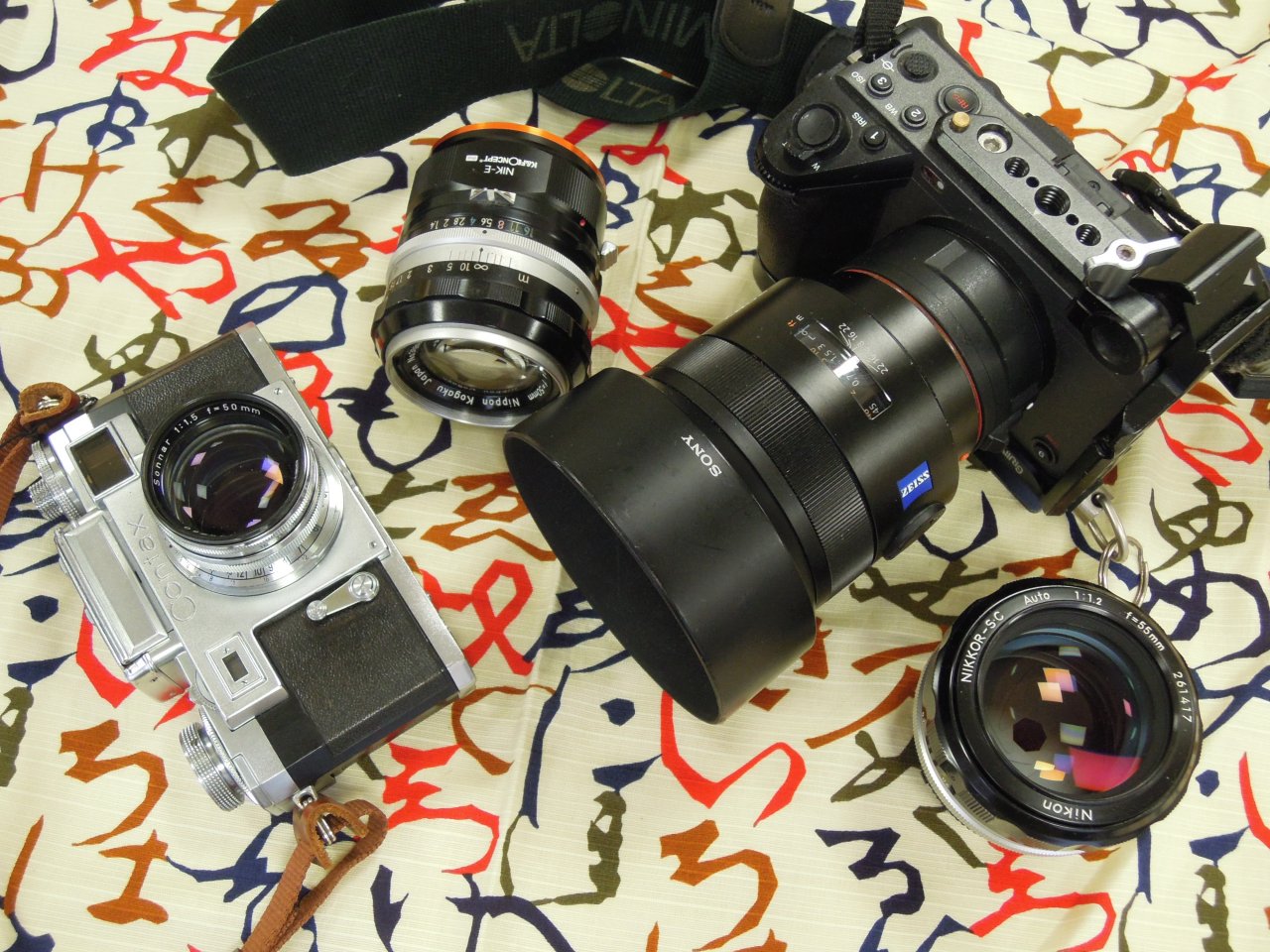 Sony SX3 Cinema Line Camera and Nice Lenses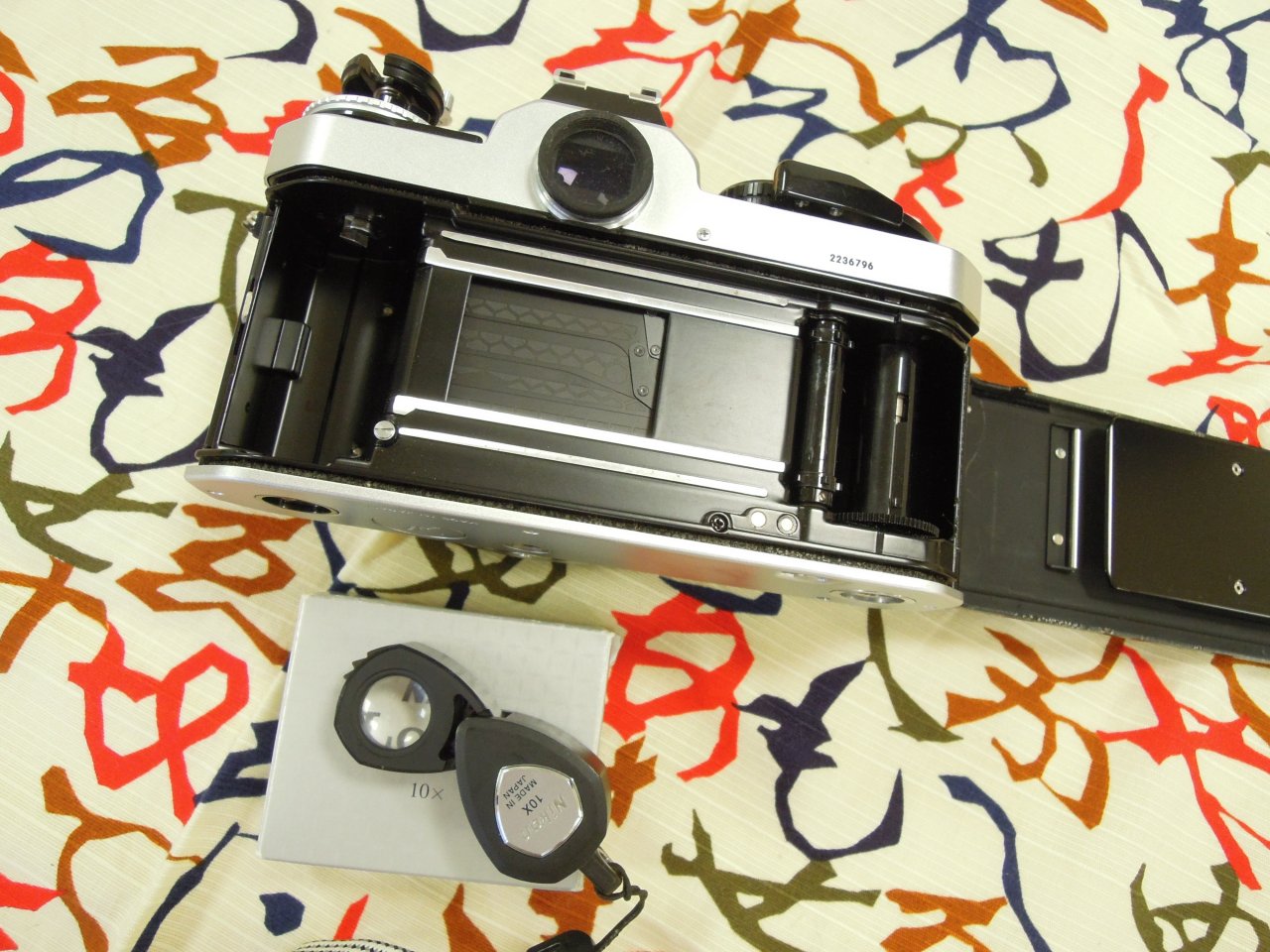 Honeycomb shutter of Nikon FE2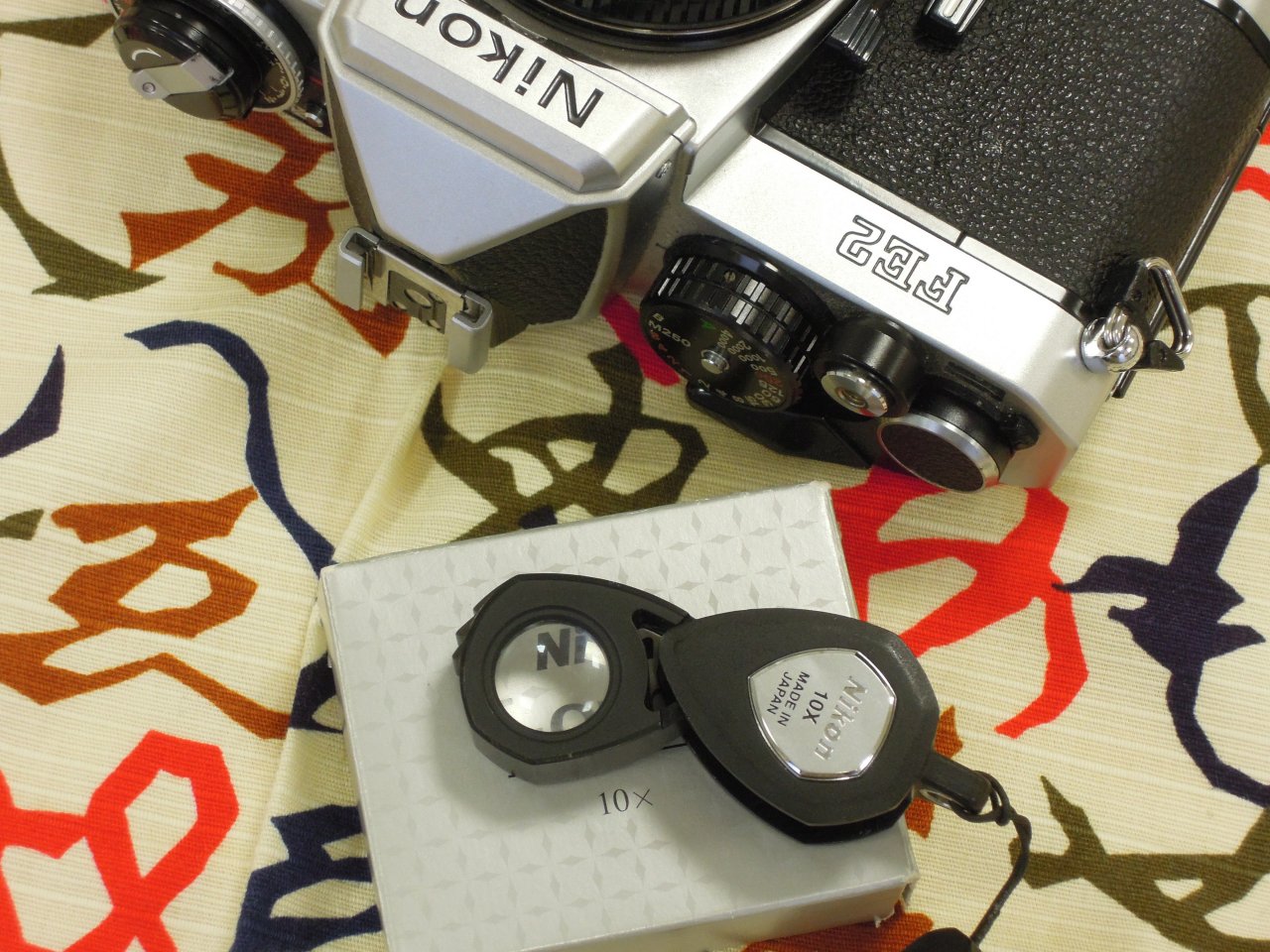 Nikon 10x Jewelry Loupe
Nikon Rayfact
Well, last month, following our May meeting, this month, June, we have another Nikon Rayfact industrial micro lens. The model number is OVM05042MN-FMT. This model has a Nikon F mount. It can be mounted on an F-mount body without modification. It fits Nikon Z 9 perfectly.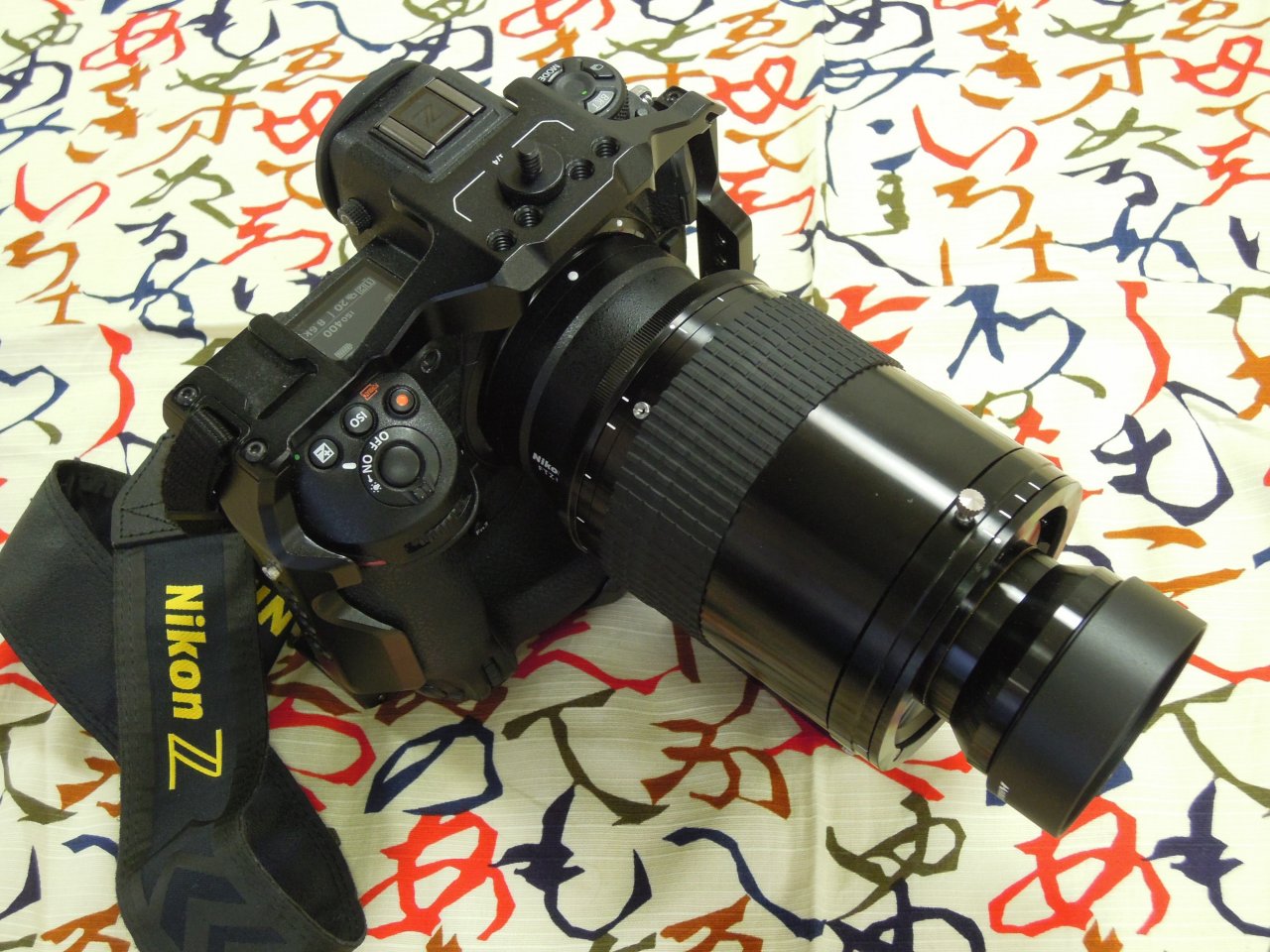 Minimum Focusing Distance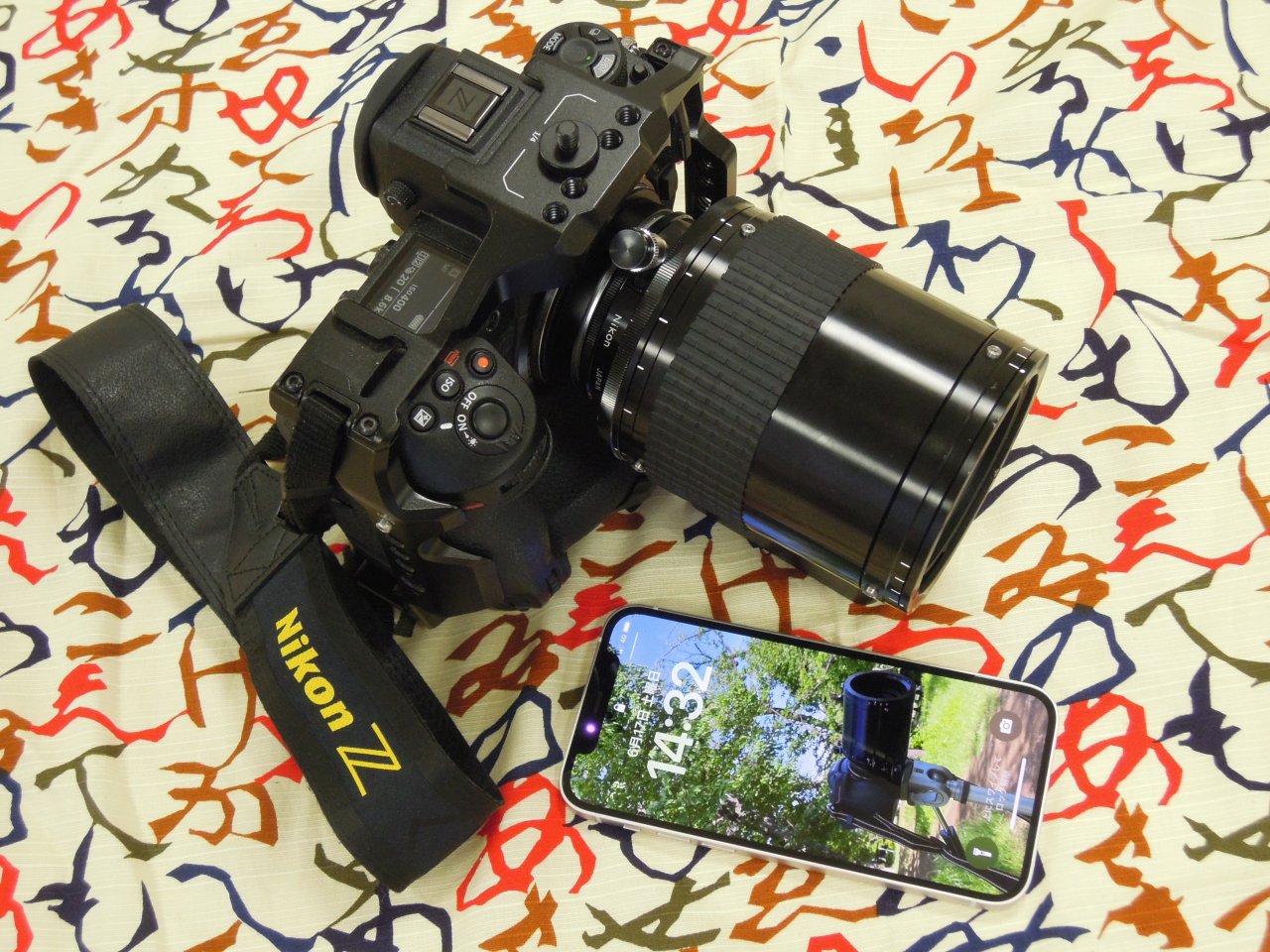 Infinity Focus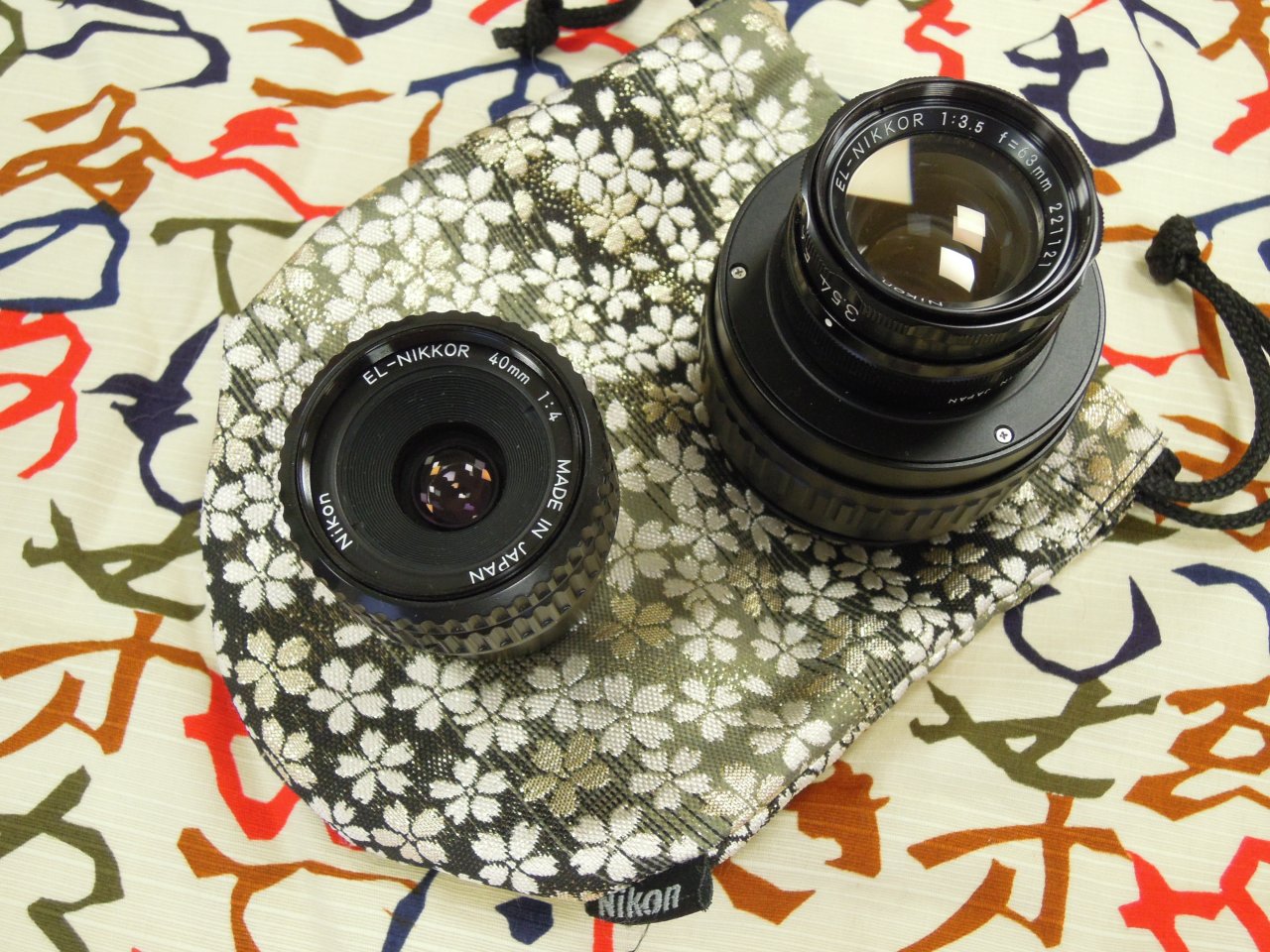 EL NIKKOR 40mm F4N and EL NIKKOR 63mm F3.5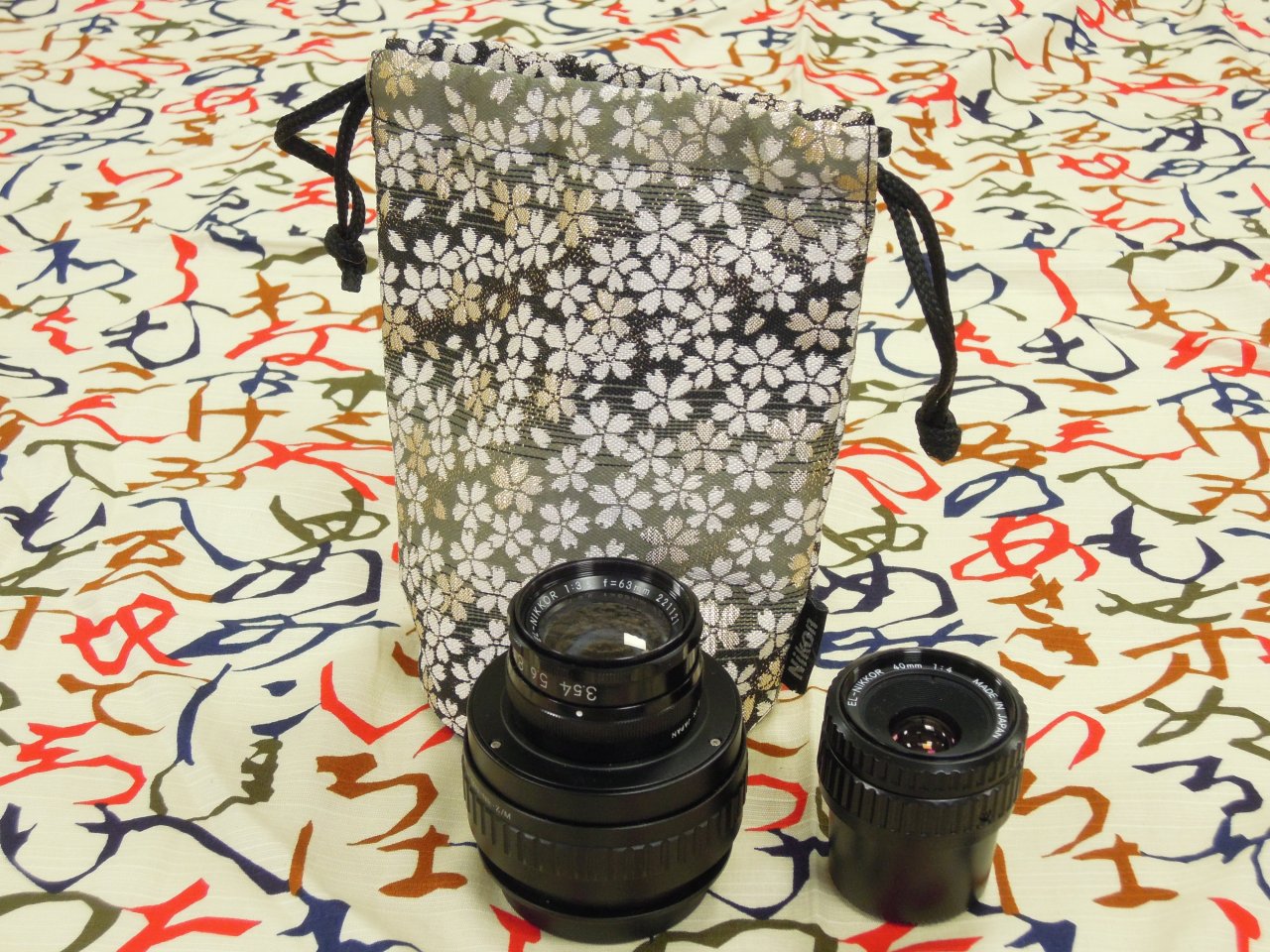 Kyoto NISHIJIN Nikon Bag
This genuine Nikon lens pouch is great. Made with traditional Japanese artistic Nishijin brocade.
Nikon Quiz Grand Prix 2023
The Nikon Fan Meeting Online Live 2023 was held in June 2023. Hiroki Tominaga, an operating officer of the Nikon Kenkyukai, advanced to the final round of the Nikon Quiz Grand Prix.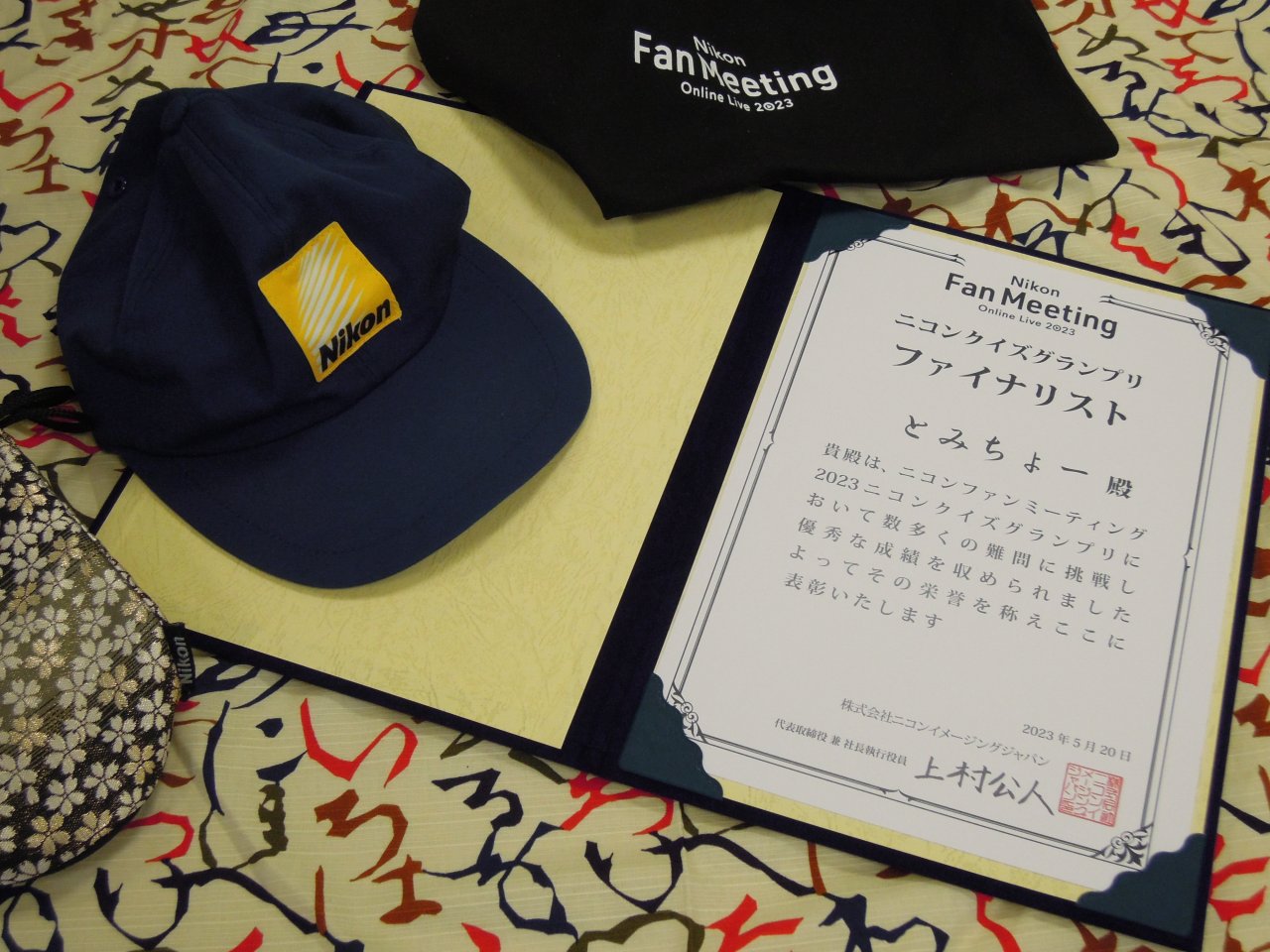 Finalist Award
Summer Solstice
A fun and interesting meeting was over. As we stepped outside, the Lumiere shadows were cool, radiating the beginning colors of summer.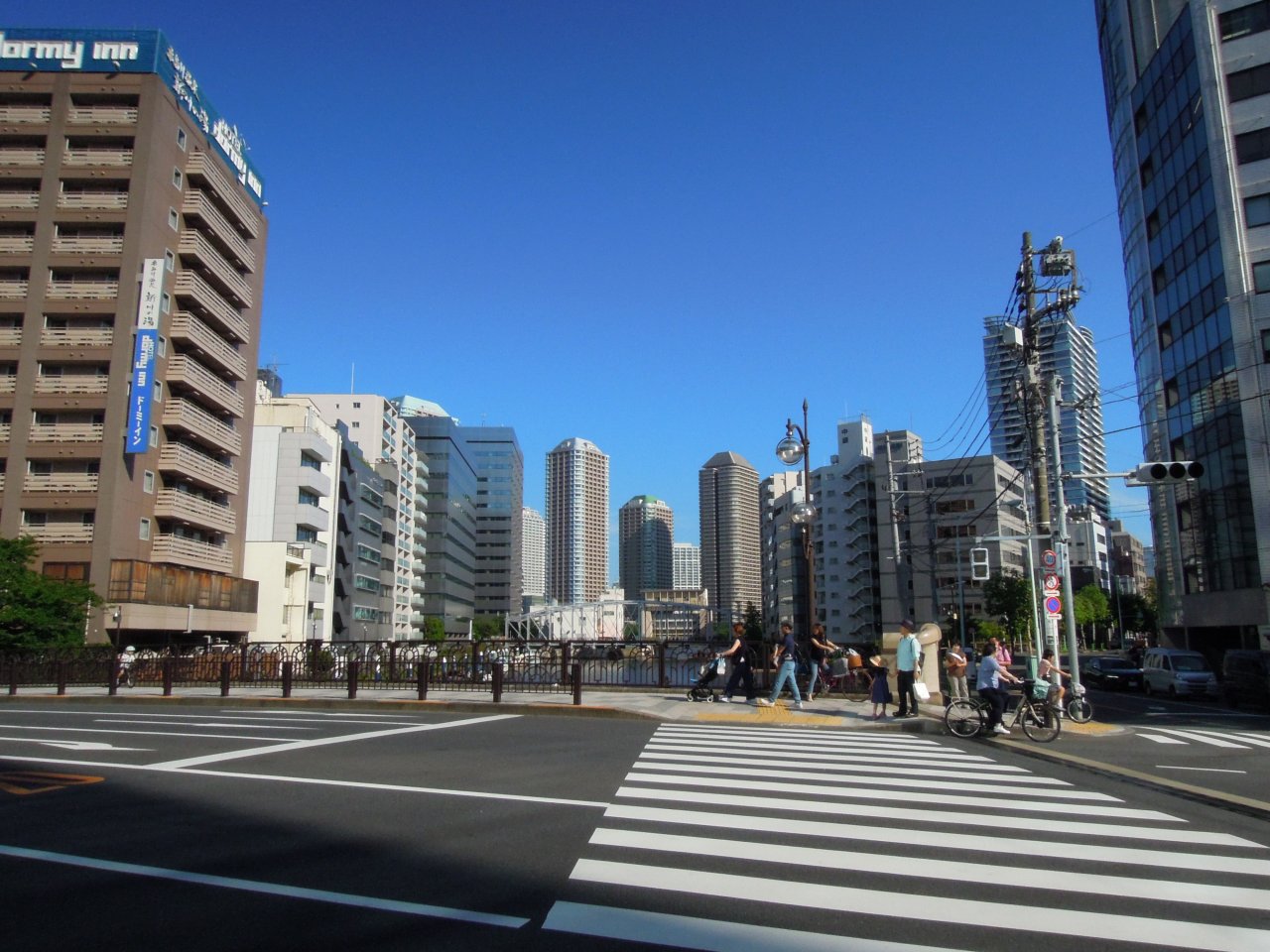 June Summer Sky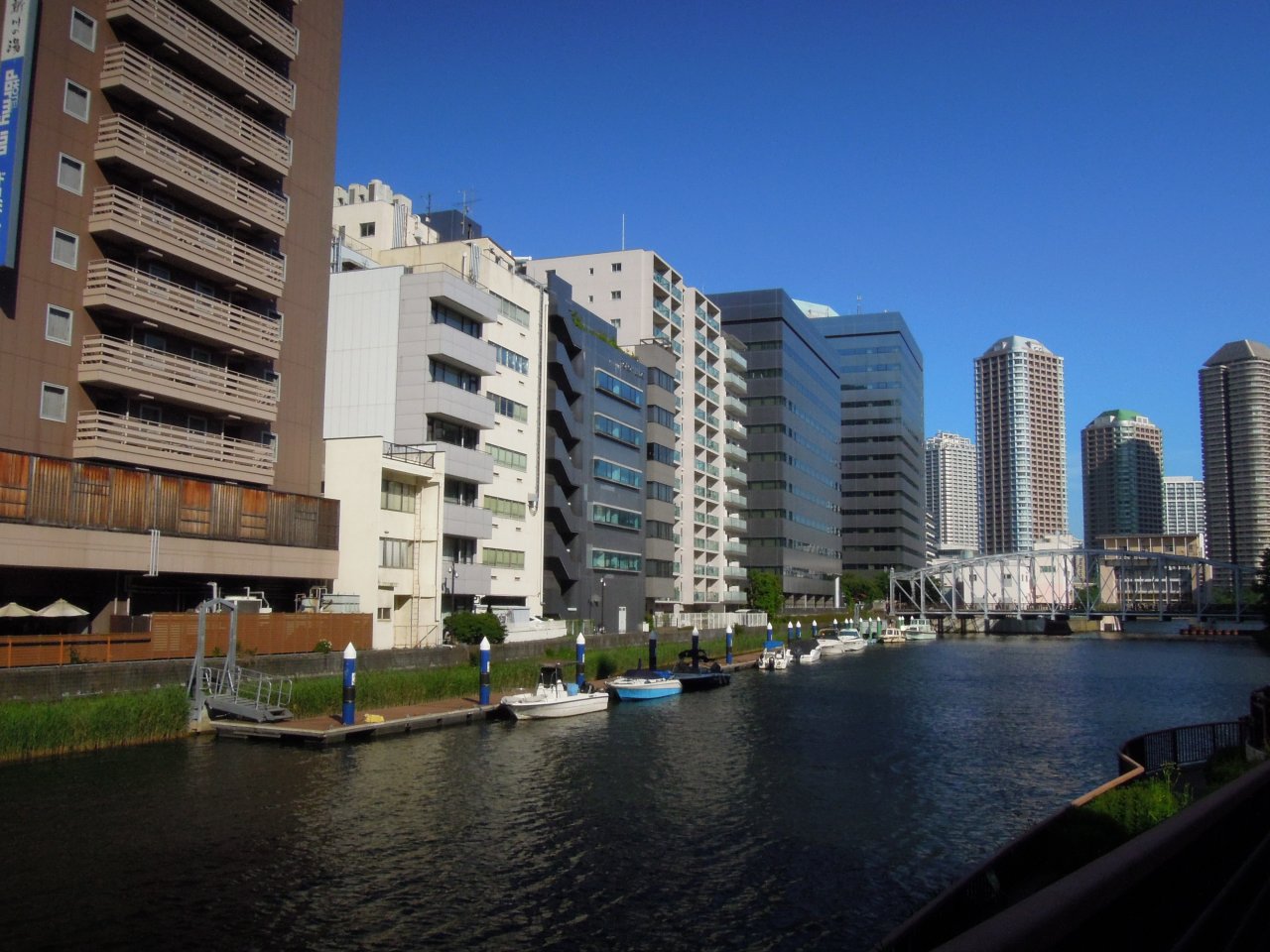 Small Boat Port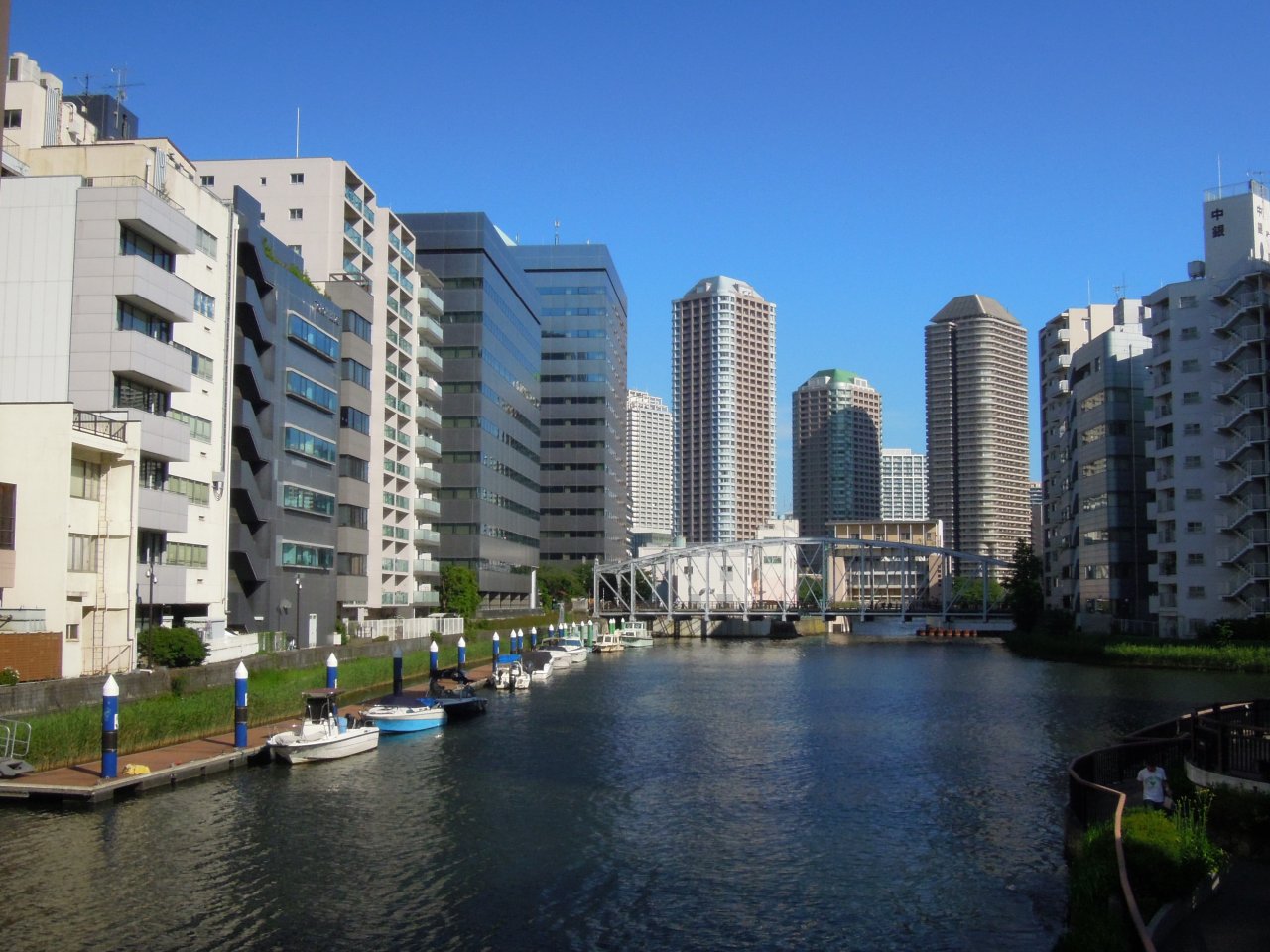 Summer Canal
Return to the top page of Nikon Kenkyukai
---
Copyright Michio Akiyama, Tokyo Japan 2023