November 2009, Nikon Kenkyukai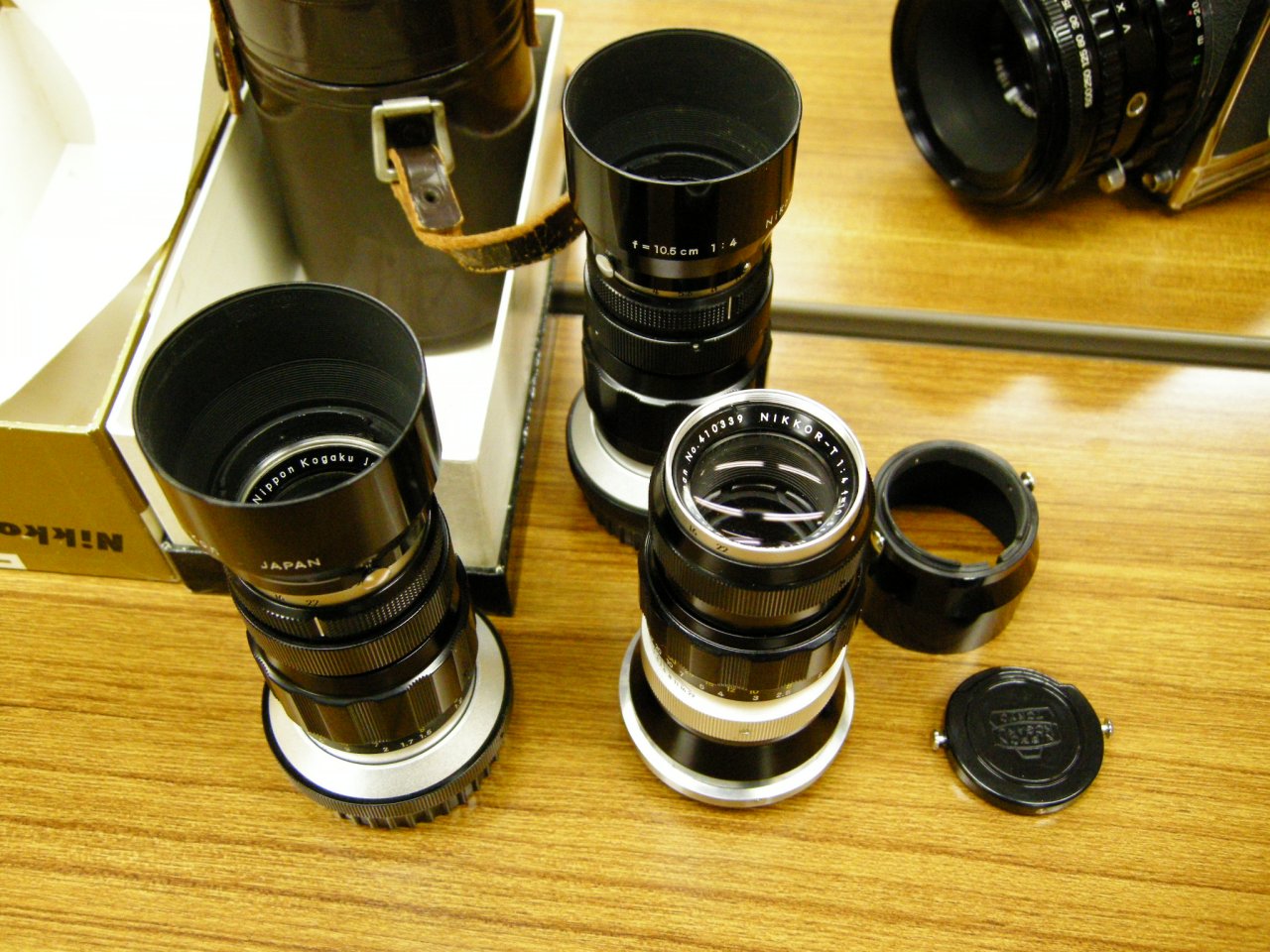 Mountain Nikkor 105mm F4 Collection

November 21, 2009
Nikon Kenkyukai Tokyo Meeting
105 SPECIAL
KOMURA and Takumar
Mountain Nikkor Lenses
Ginza Street View
Ginza in November
The Nikon Kenkyukai Tokyo Meeting in November was held in Ginza. Ginza town was sunny like winter. While walking from Shiodome Station to the Nikon Kenkyukai, I took pictures of my memories of Tokyo city.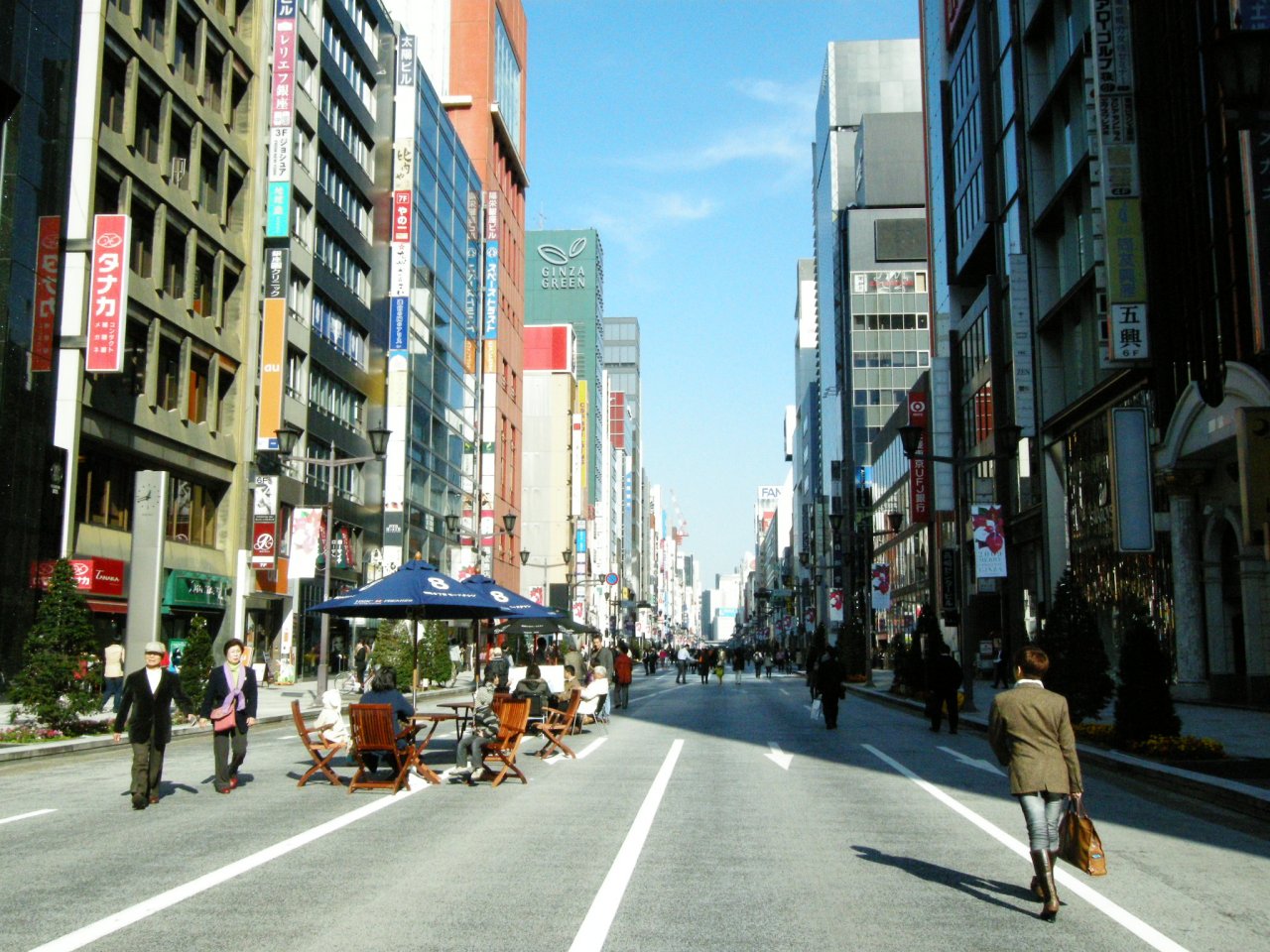 Ginza 8 Chome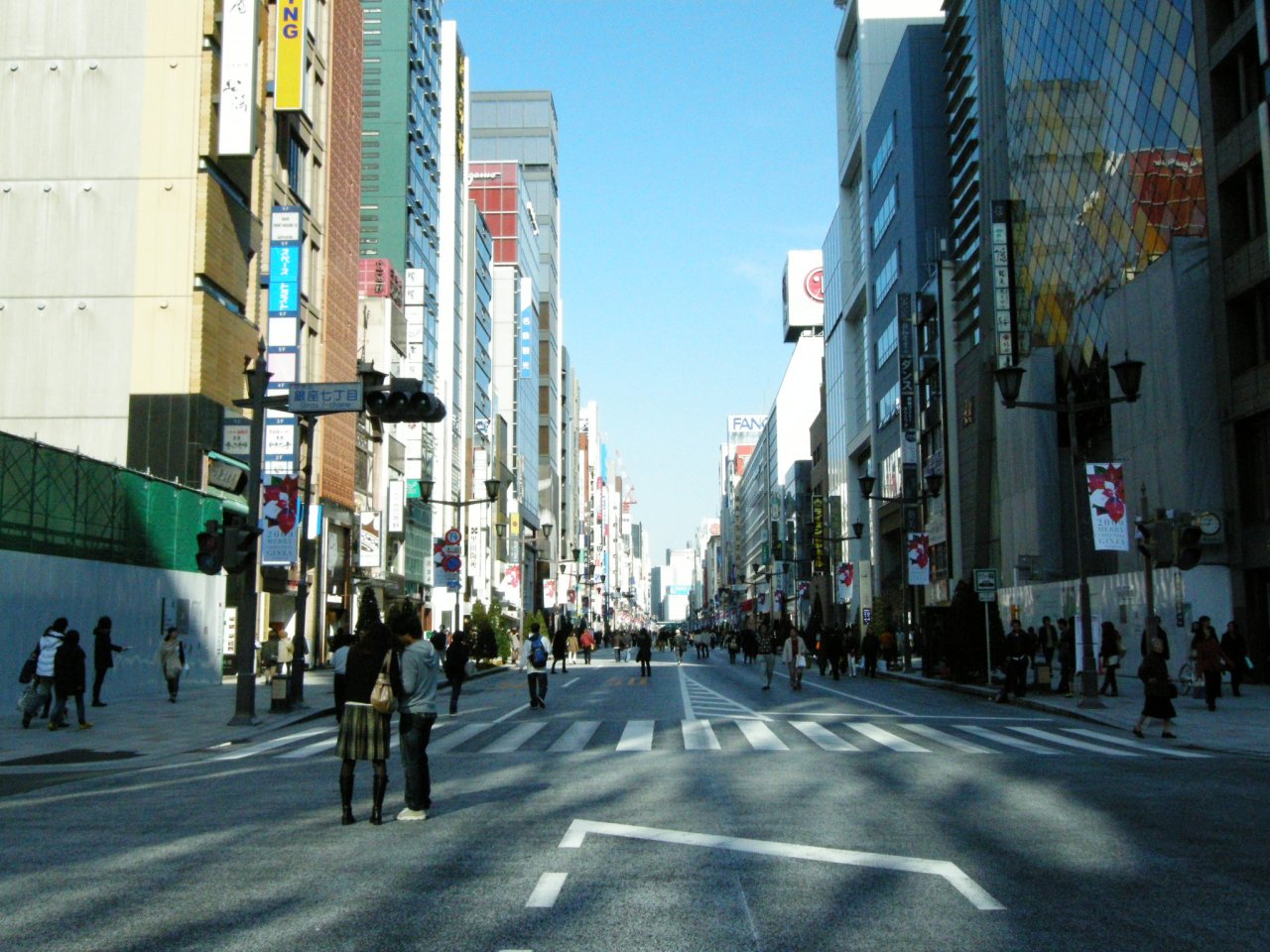 Ginza 7 Chome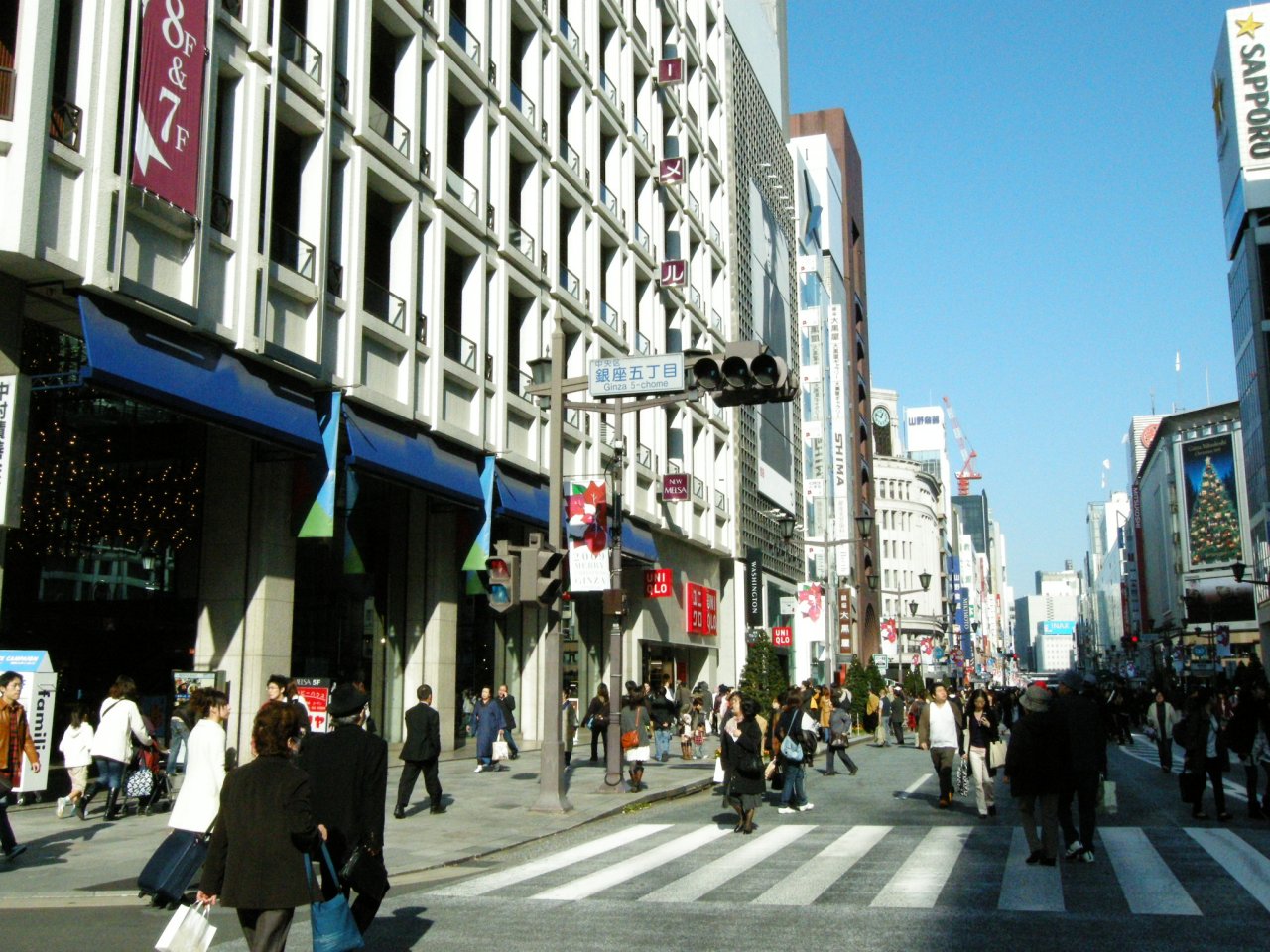 Ginza 5 Chome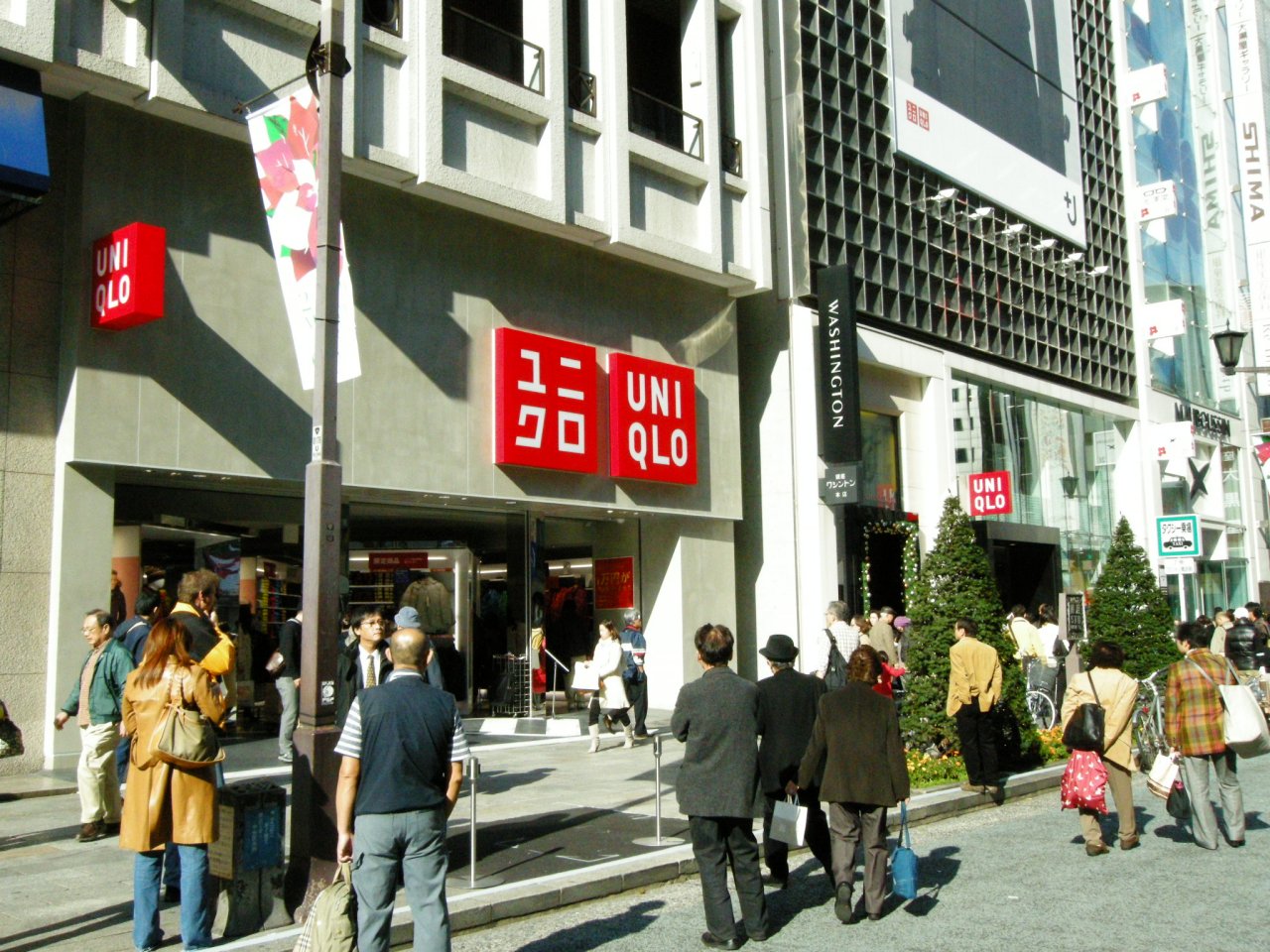 UNIQLO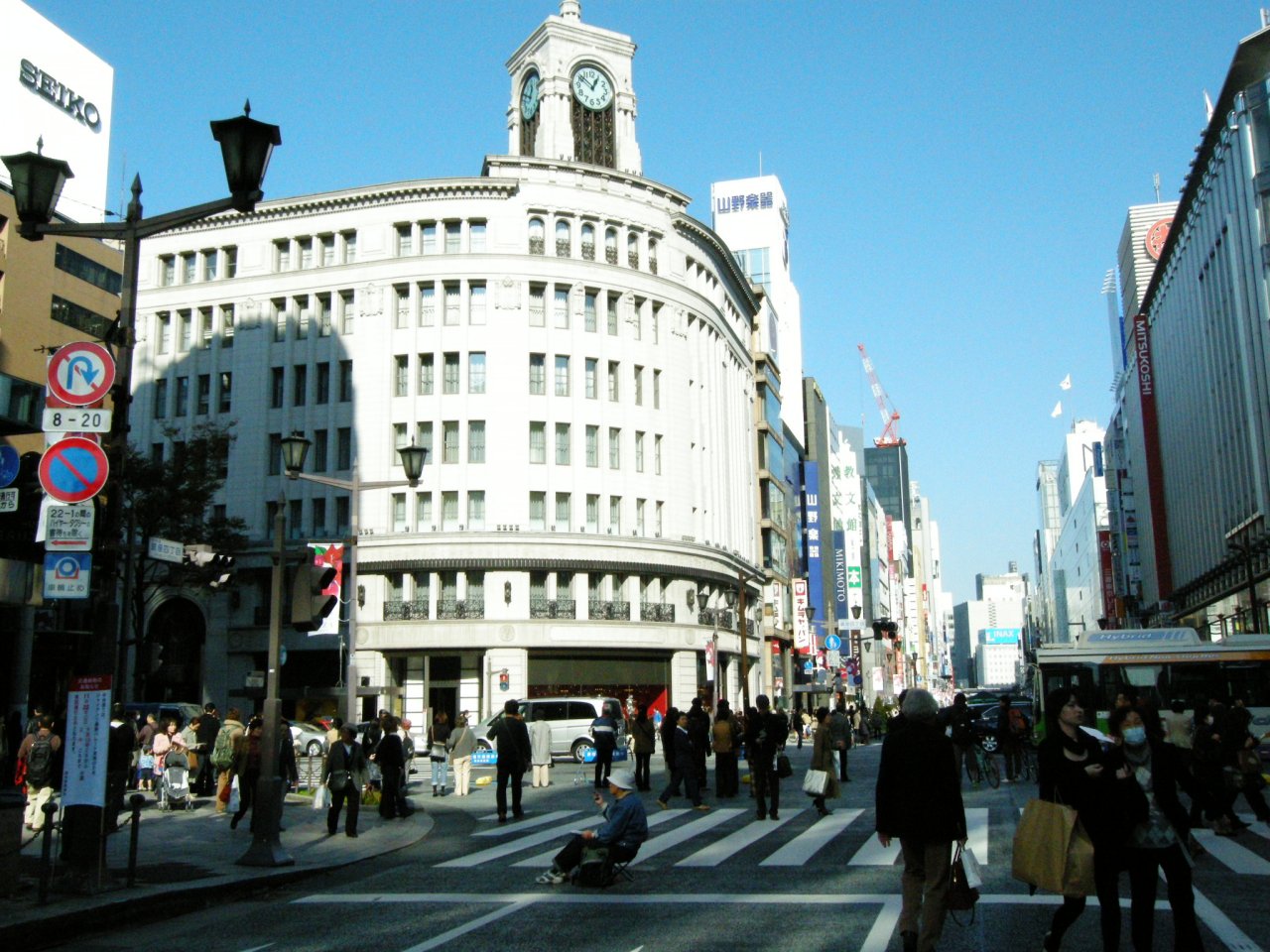 Ginza 4 Chome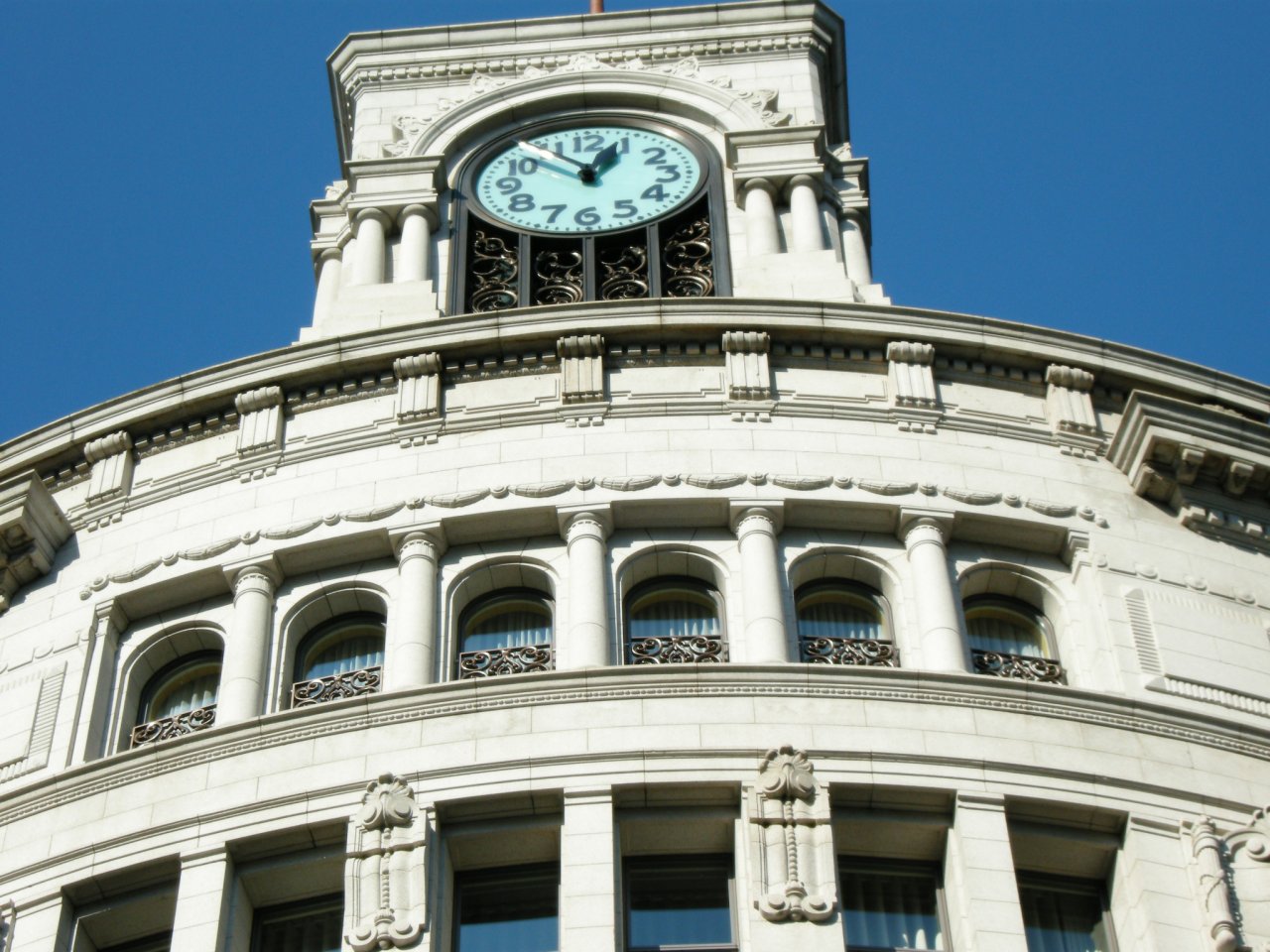 November Tokyo Meeting in Tokyo, Ginza
105 Special Collection
We researched the product concerning 105. We brought together the camera mounted Nikkor 105mm lens and various Nikkor 105mm lenses. In the first session, we saw the Zenza BRONICA and Marshal Press that mounted Nikkor 105mm lens.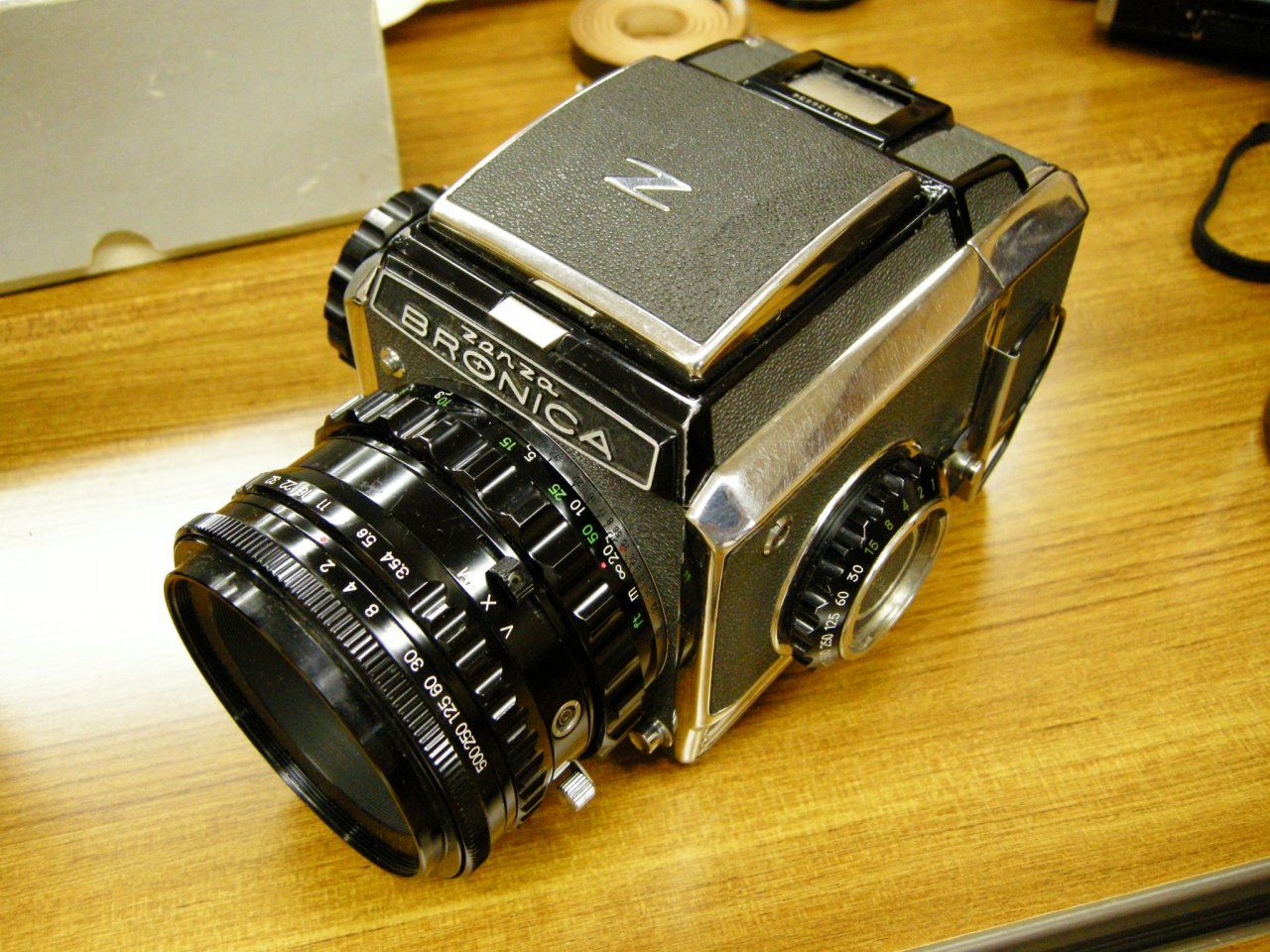 Zenza BRONICA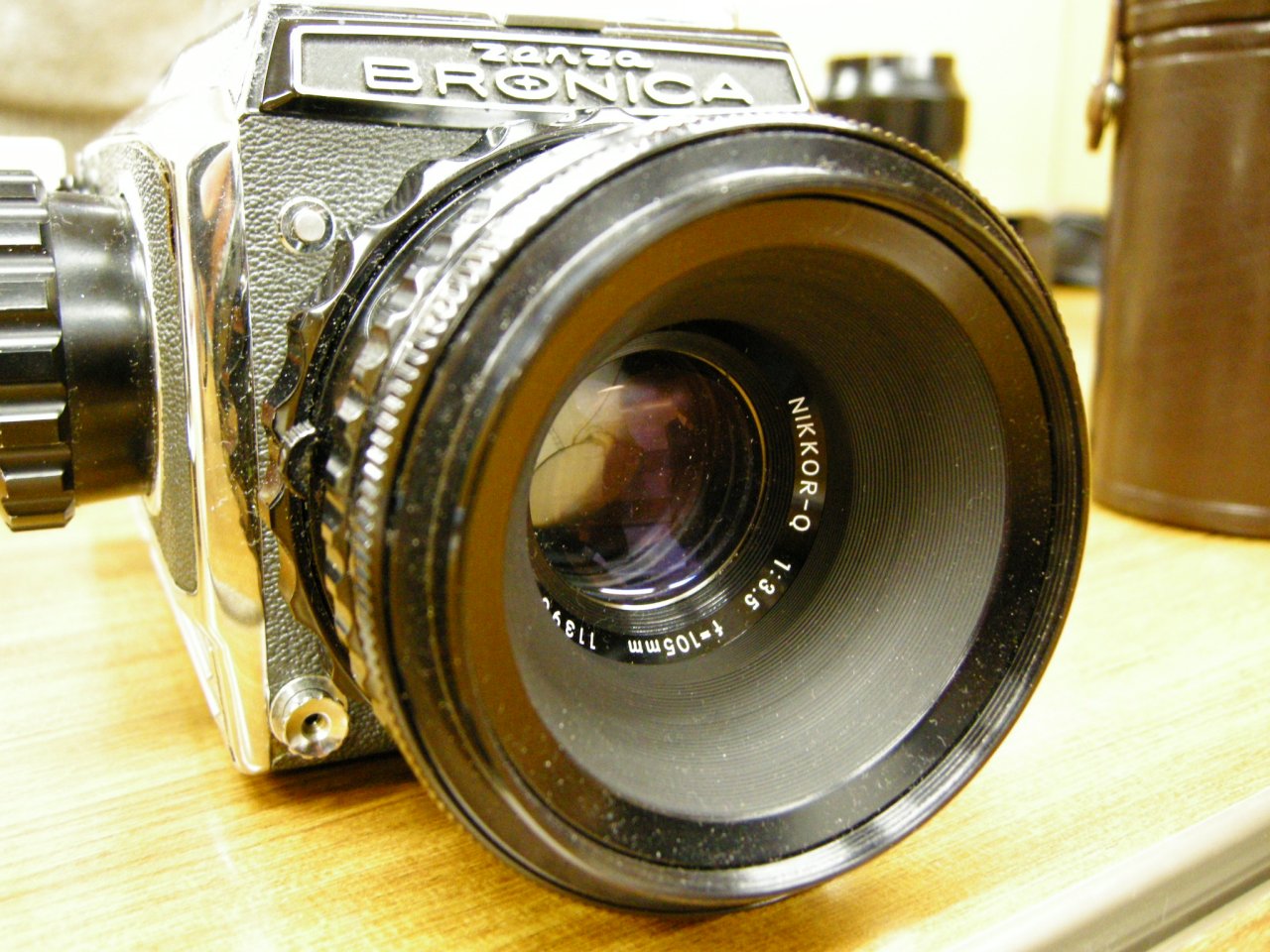 Old but Beautiful Zenza BRONICA and Nikkor 105mm F3.5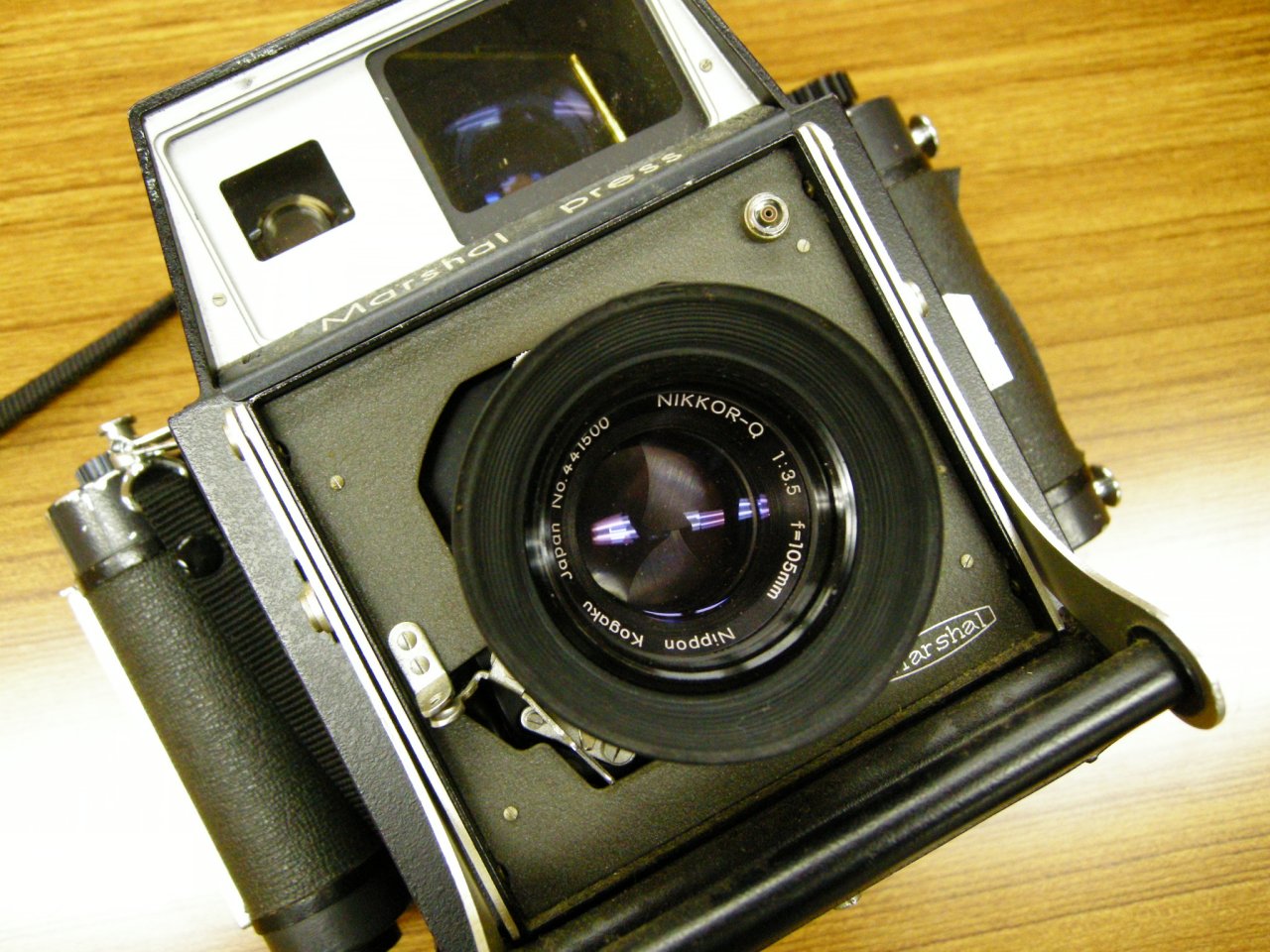 Marshal Press and Nikkor 105mm F3.5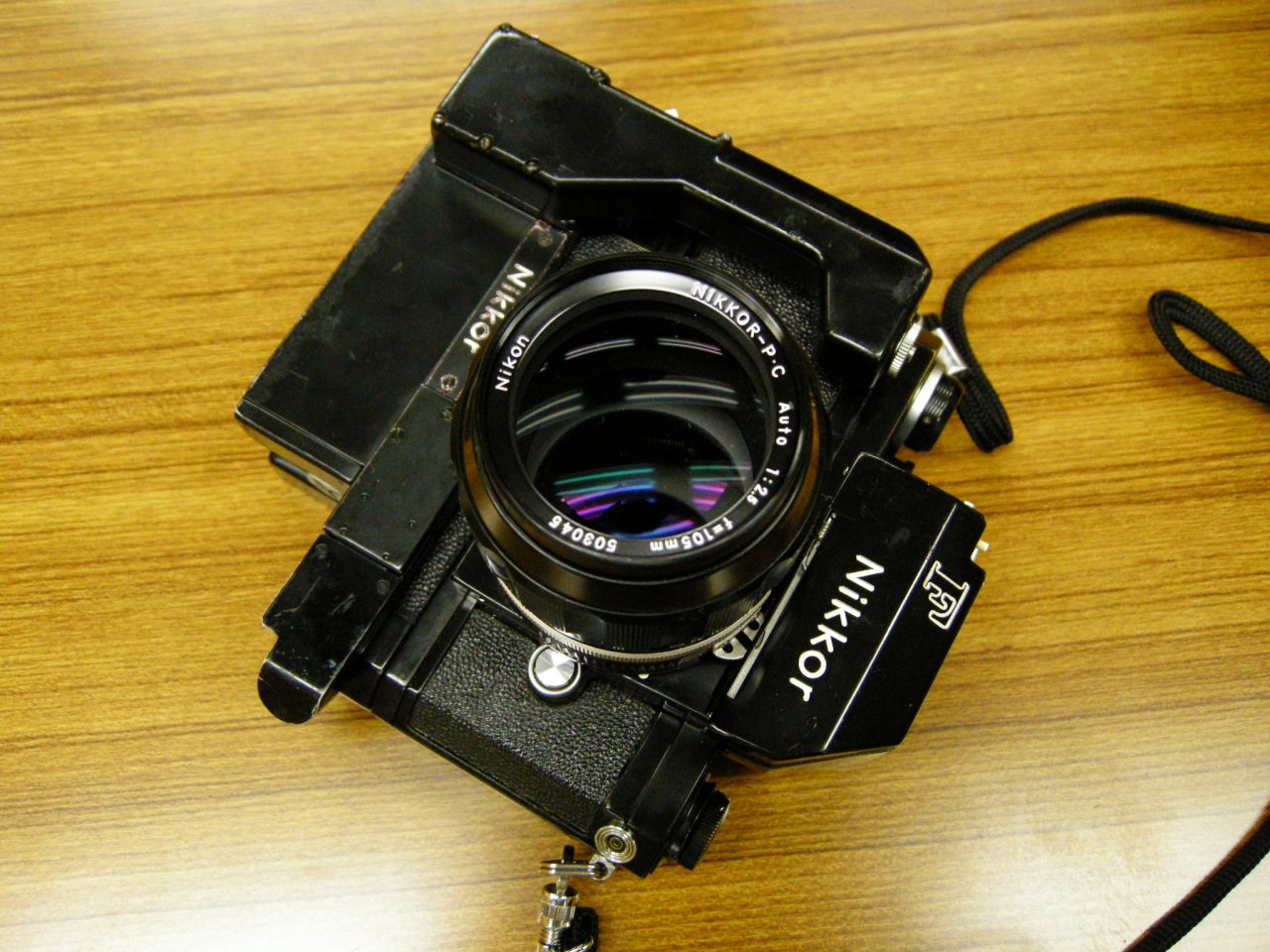 Very Nice NIKKOR F Motor Drive and Nikkor 105mm F2.5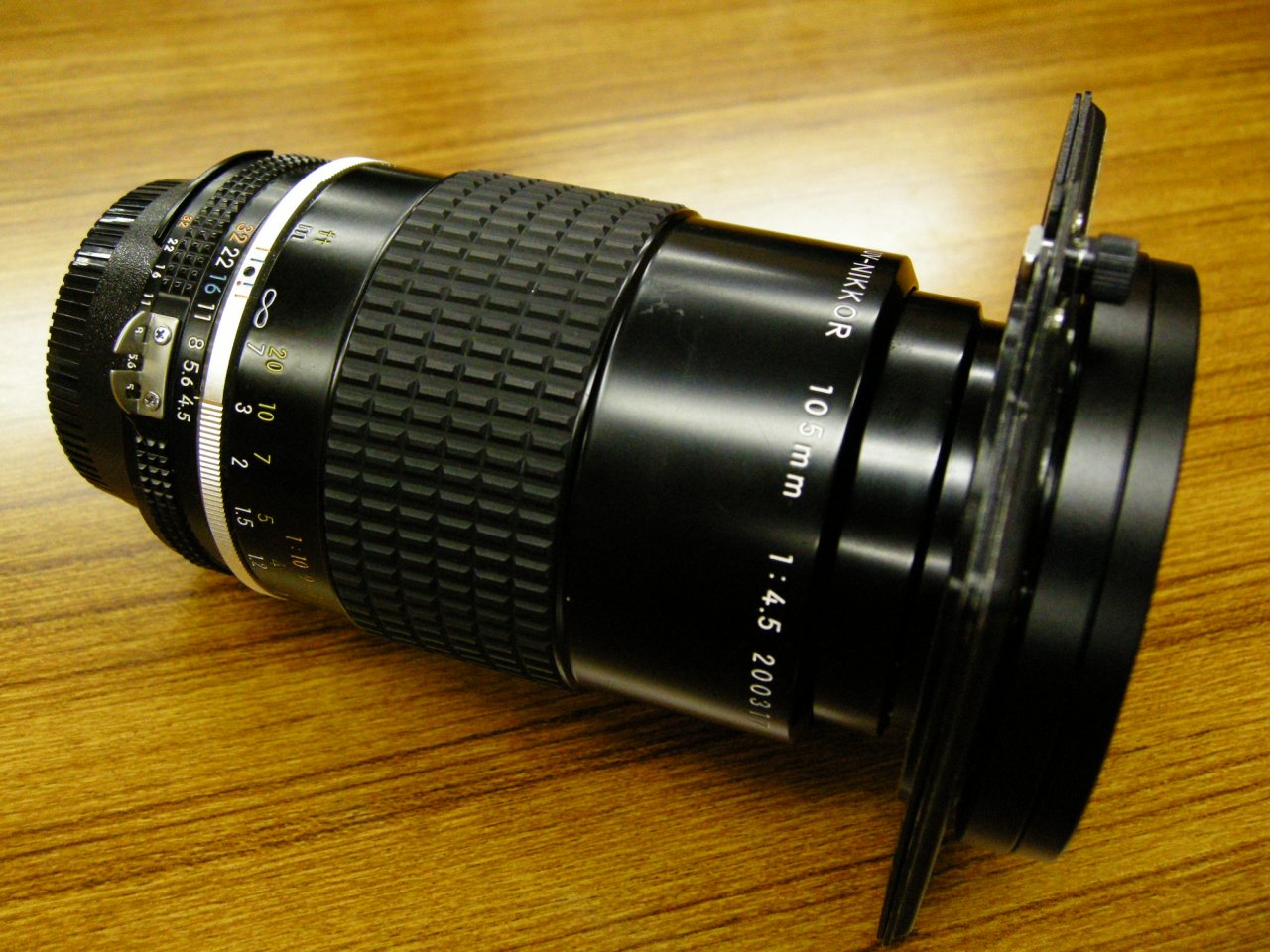 UV Nikkor 105mm F4.5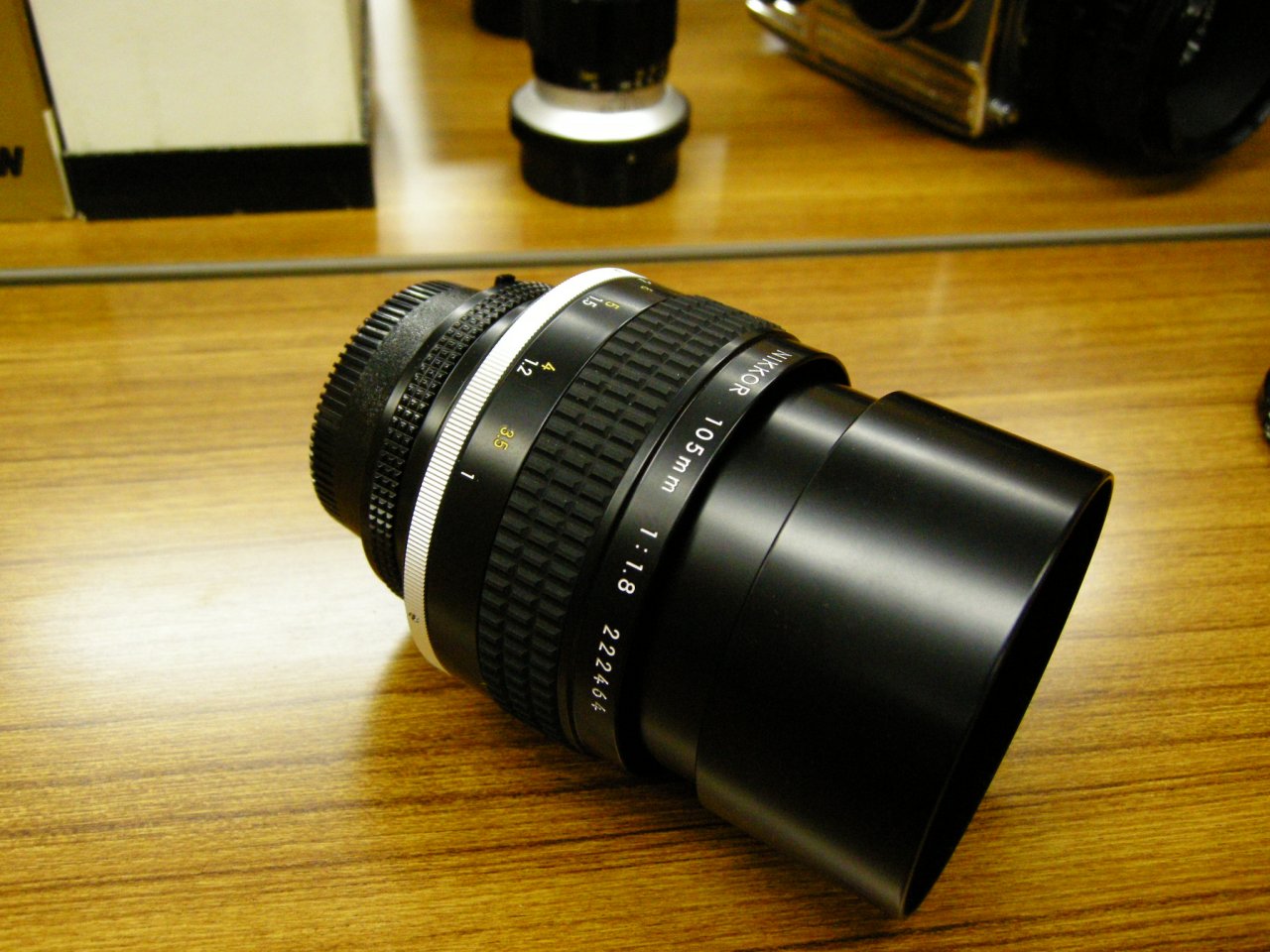 AI Nikkor 105mm F1.8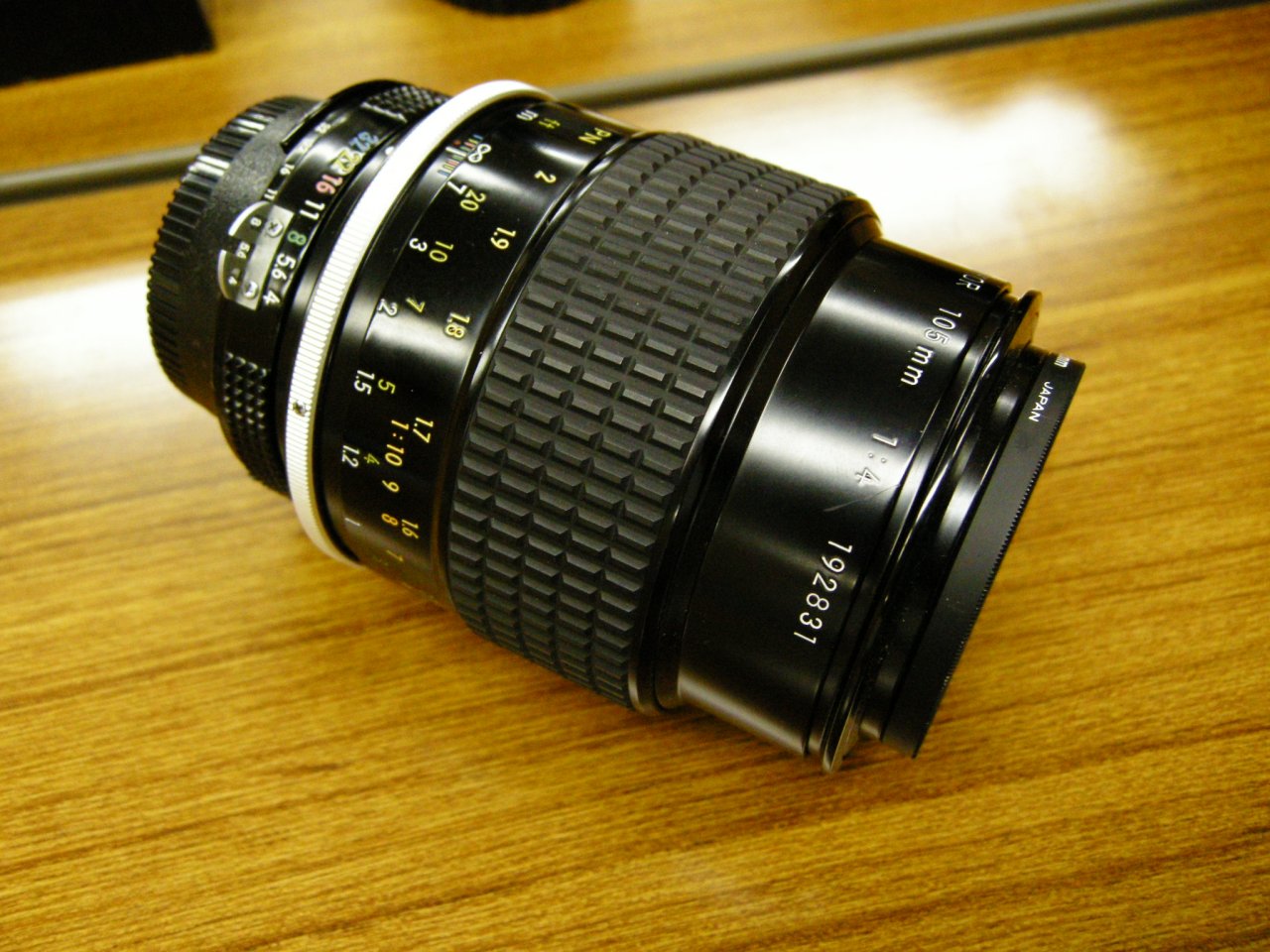 Micro Nikkor 105mm F4
KOMURA 105mm Three Brothers and Preset Takumar
The KOMURA lens of the focal length 105mm lined up on the table. They are three brothers (105mm F3.5, 105mm F2.8, and 105mm F2.0). Three KOMURA 105mm lenses have individuality respectively. A KOMURA 105mm F2.0 lens of perfect condition is stored in beautiful carton box and with leather case.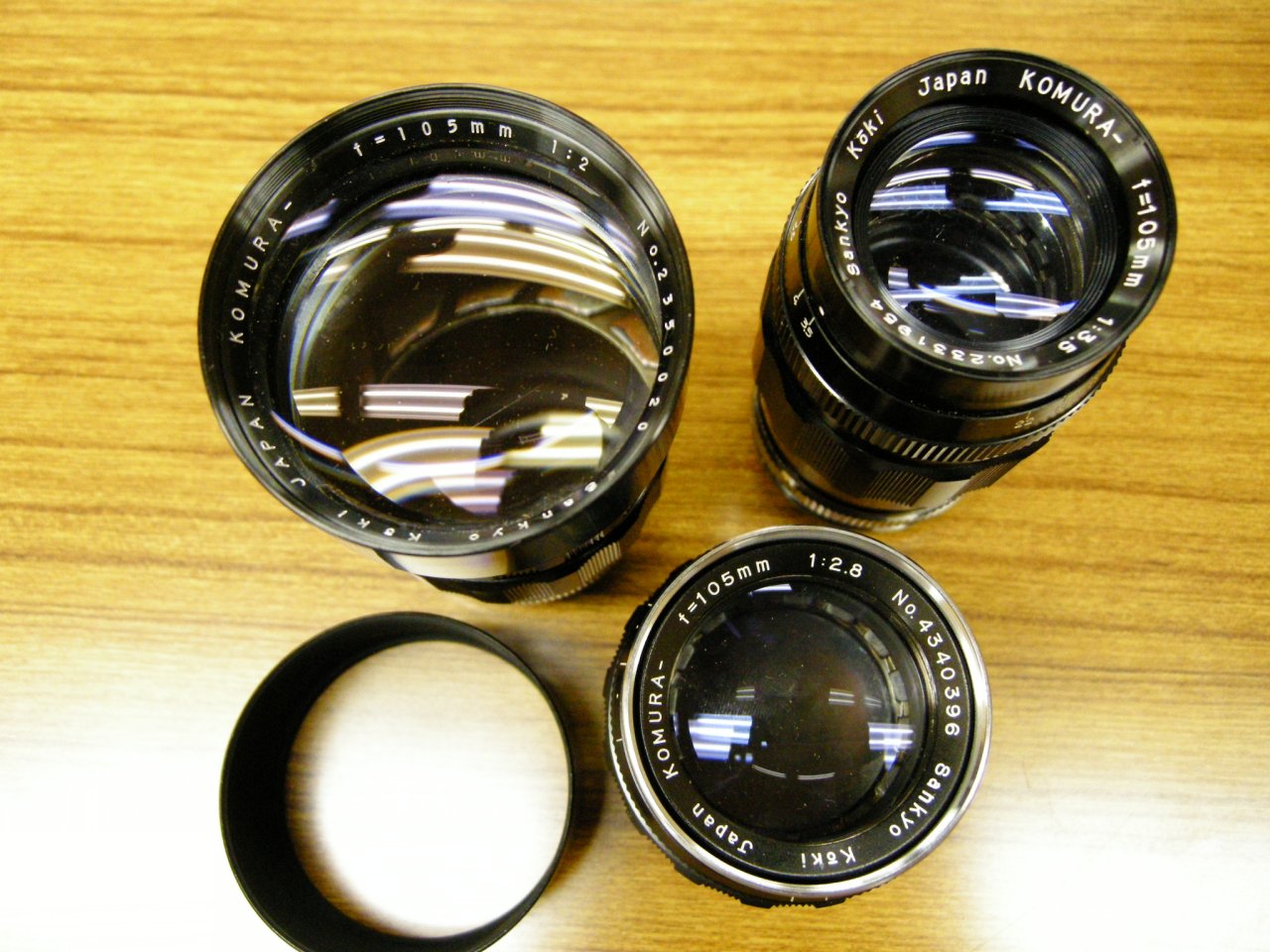 KOMURA 105mm Three Brothers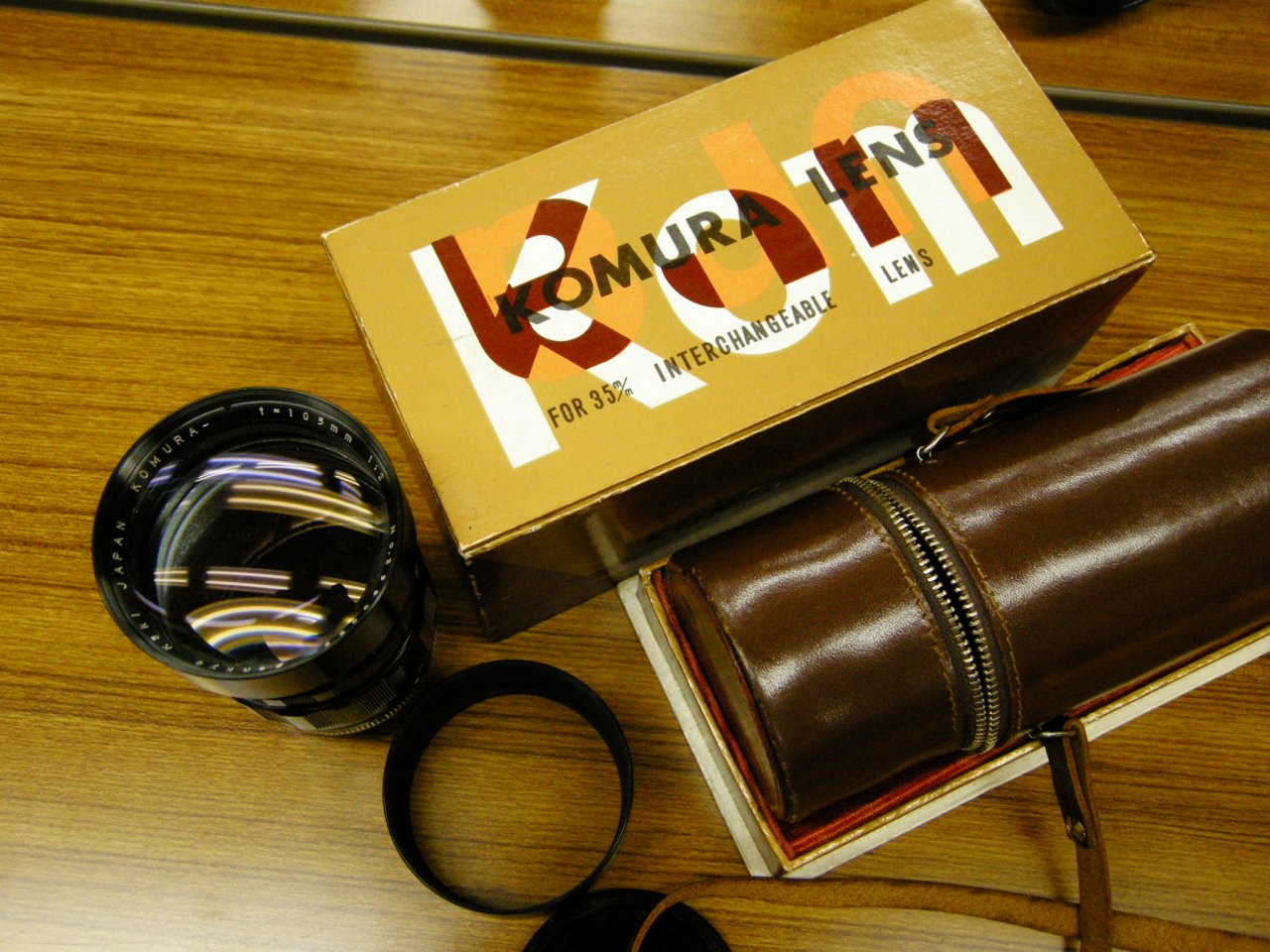 Beautiful KOMURA 105mm F2.0 Lens Outfit
I want to introduce an unusual lens to you. It is a very rare early preset Auto-Takumar 135mm F3.5 lens. Have you seen this Auto-Takumar lens? Please see a black barrel and the preset release lever.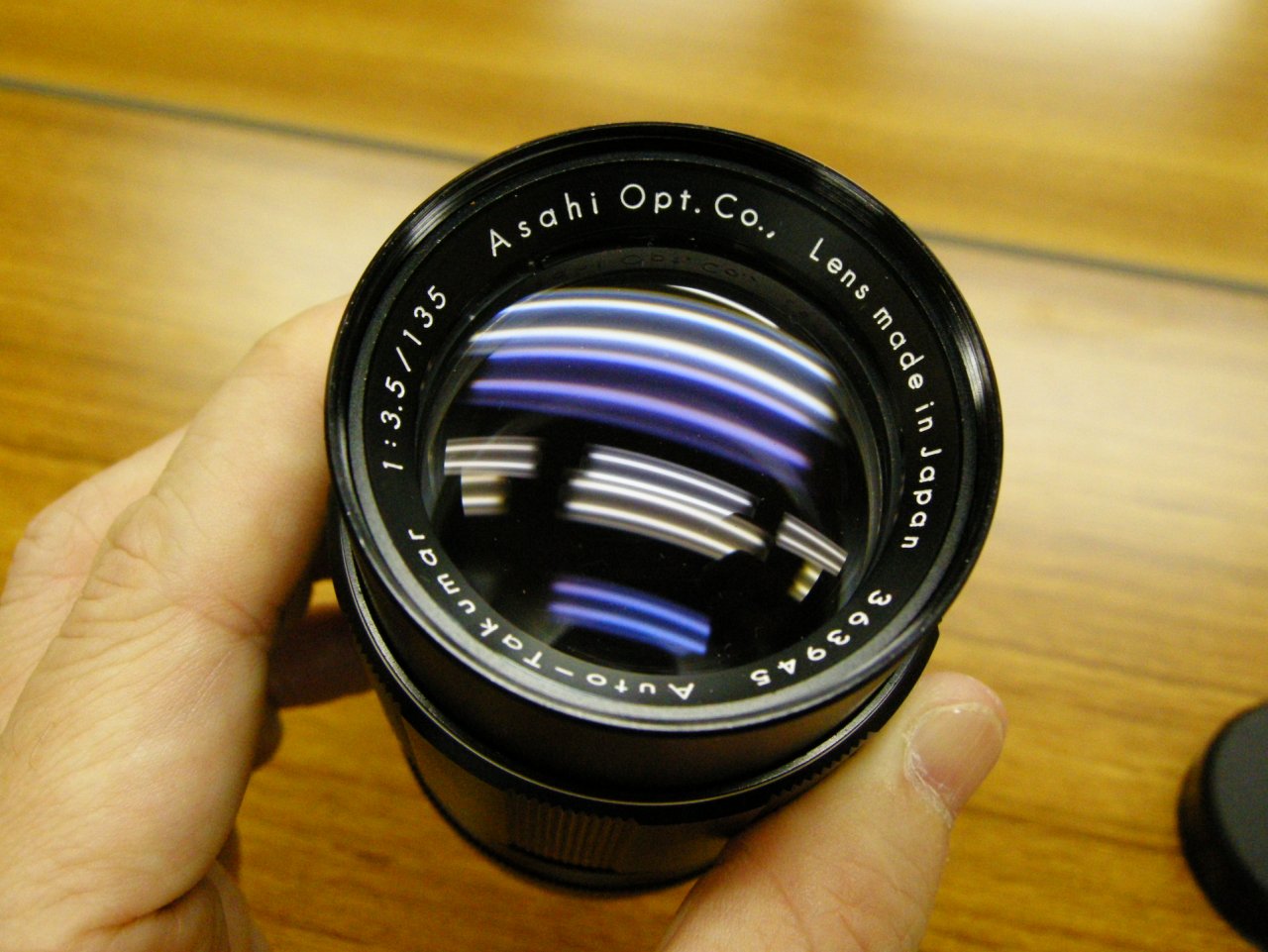 Auto-Takumar 135mm F3.5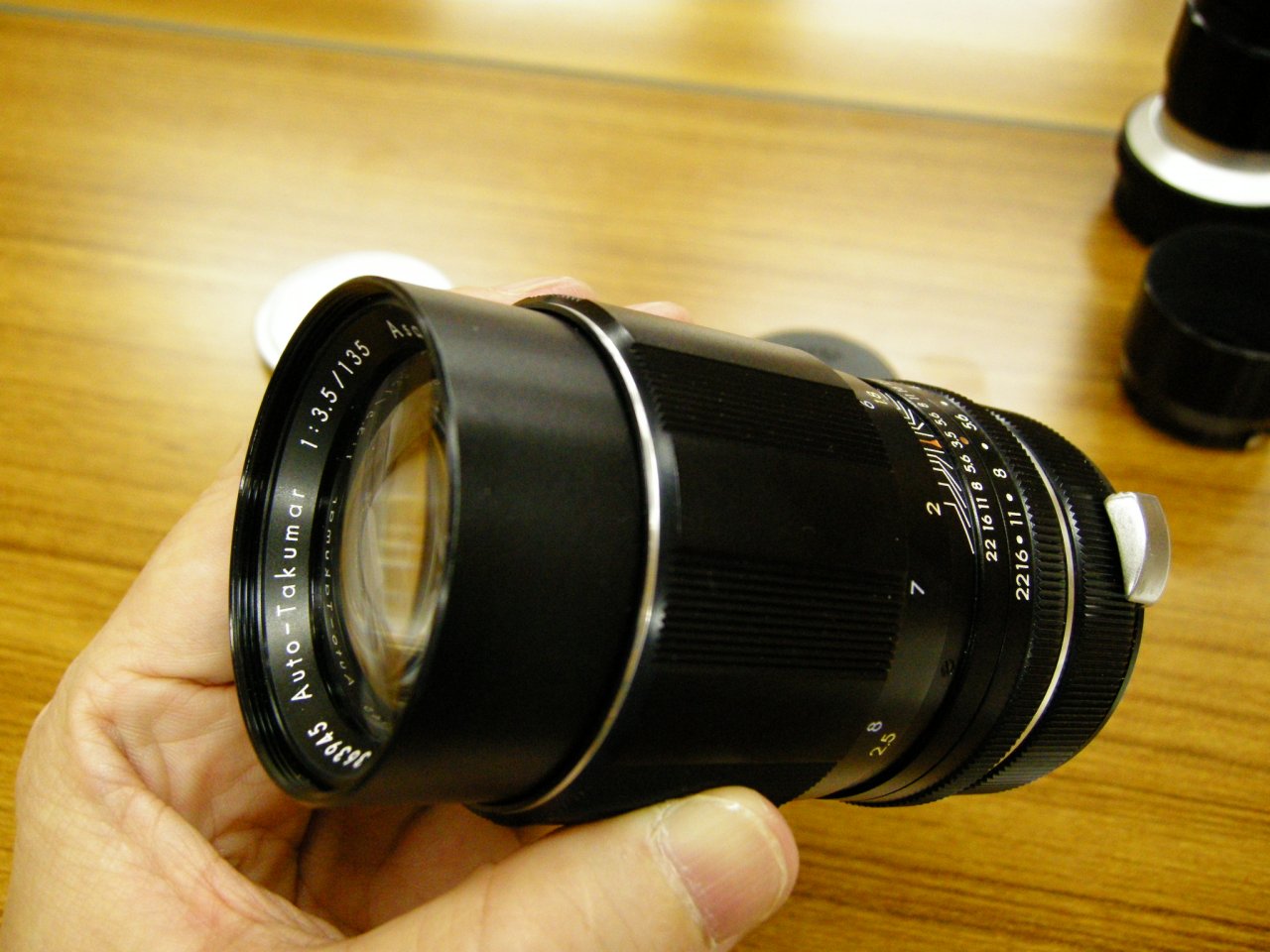 Very Rare Early Preset Auto-Takumar 135mm F3.5
Ryu's Press Lecture
Is Mountain Nikkor a lens for the hobby? The answer is "No!". Ryu Koakimoto, a professional photojournalist, asserted that the Mountain Nikkor lens is excellent.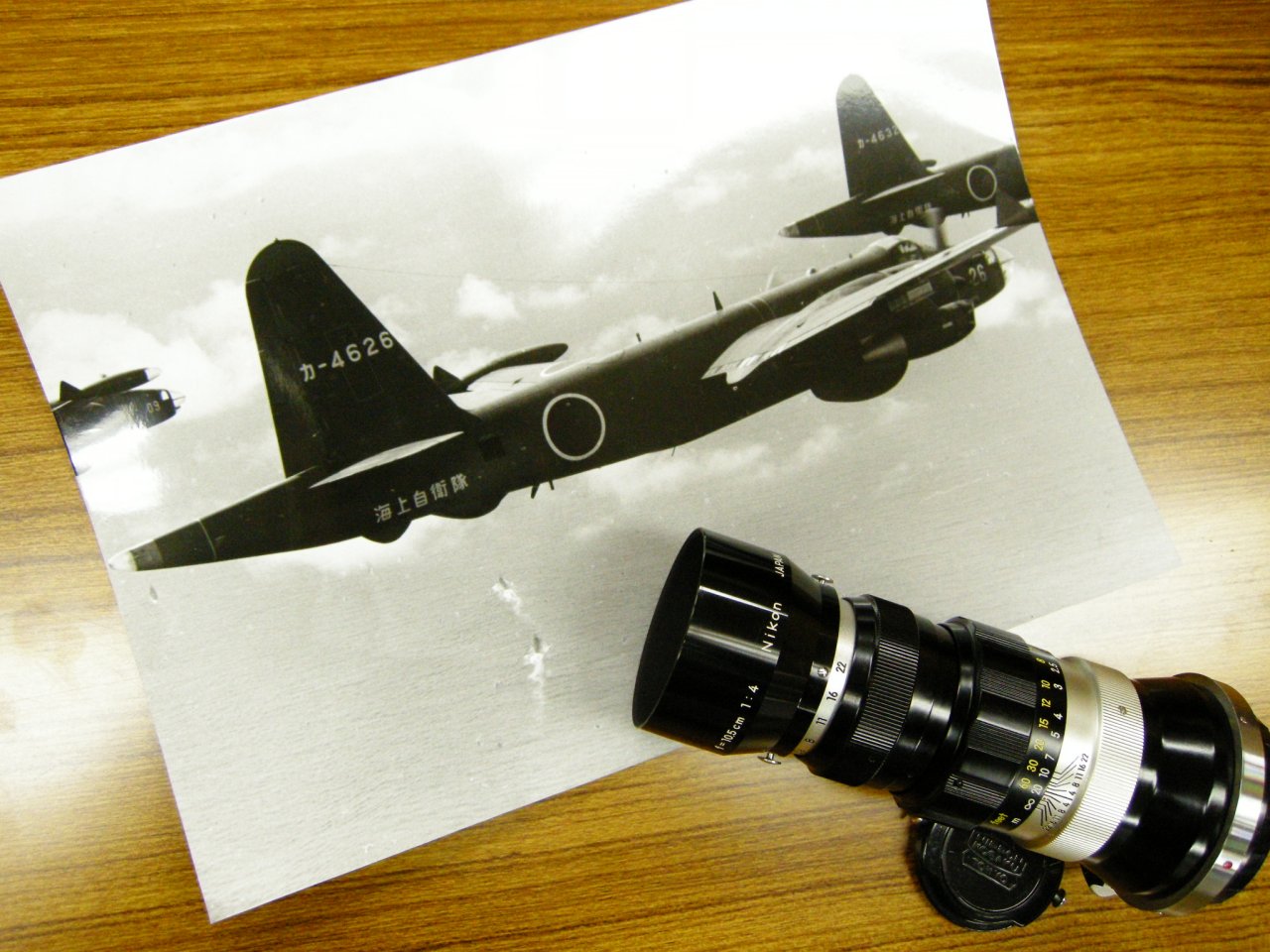 Moutain Nikkor 10.5cm F4 and His Work in 1961
Koakimoto covered the Japan Maritime Self-Defense Force in October 1961. His purpose was taking a picture of the formation of the Lockheed P2V-7 Neptune, maritime patrol and anti-submarine warfare. He also boarded the Lockheed P2V-7 Neptune! Please look at this beautiful photograph. Koakimoto took this photograph by Nikon SP. And the lens was a MOUNTAIN NIKKOR 10.5cm F4!!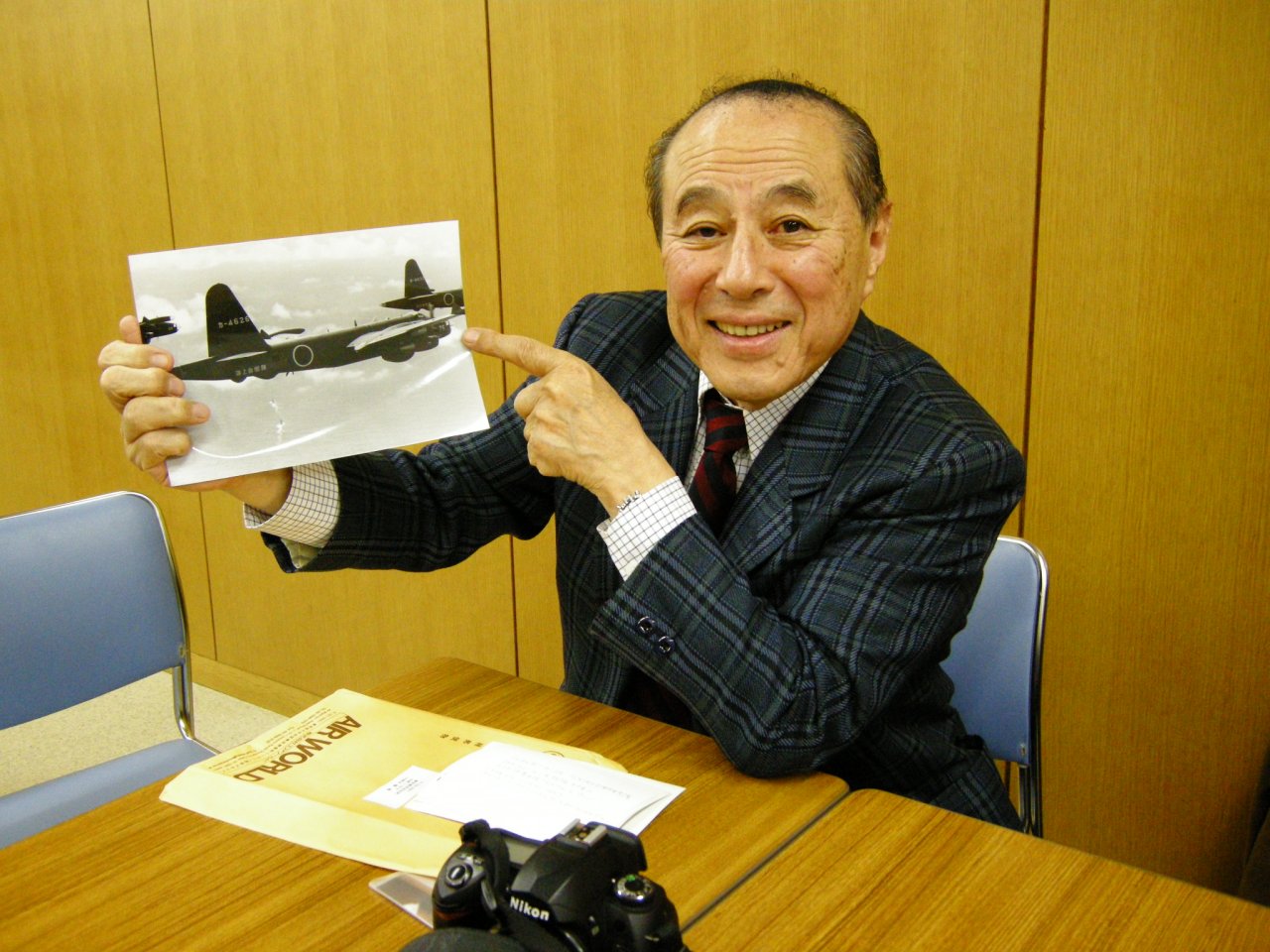 Professional Photojournalist Ryu Koakimoto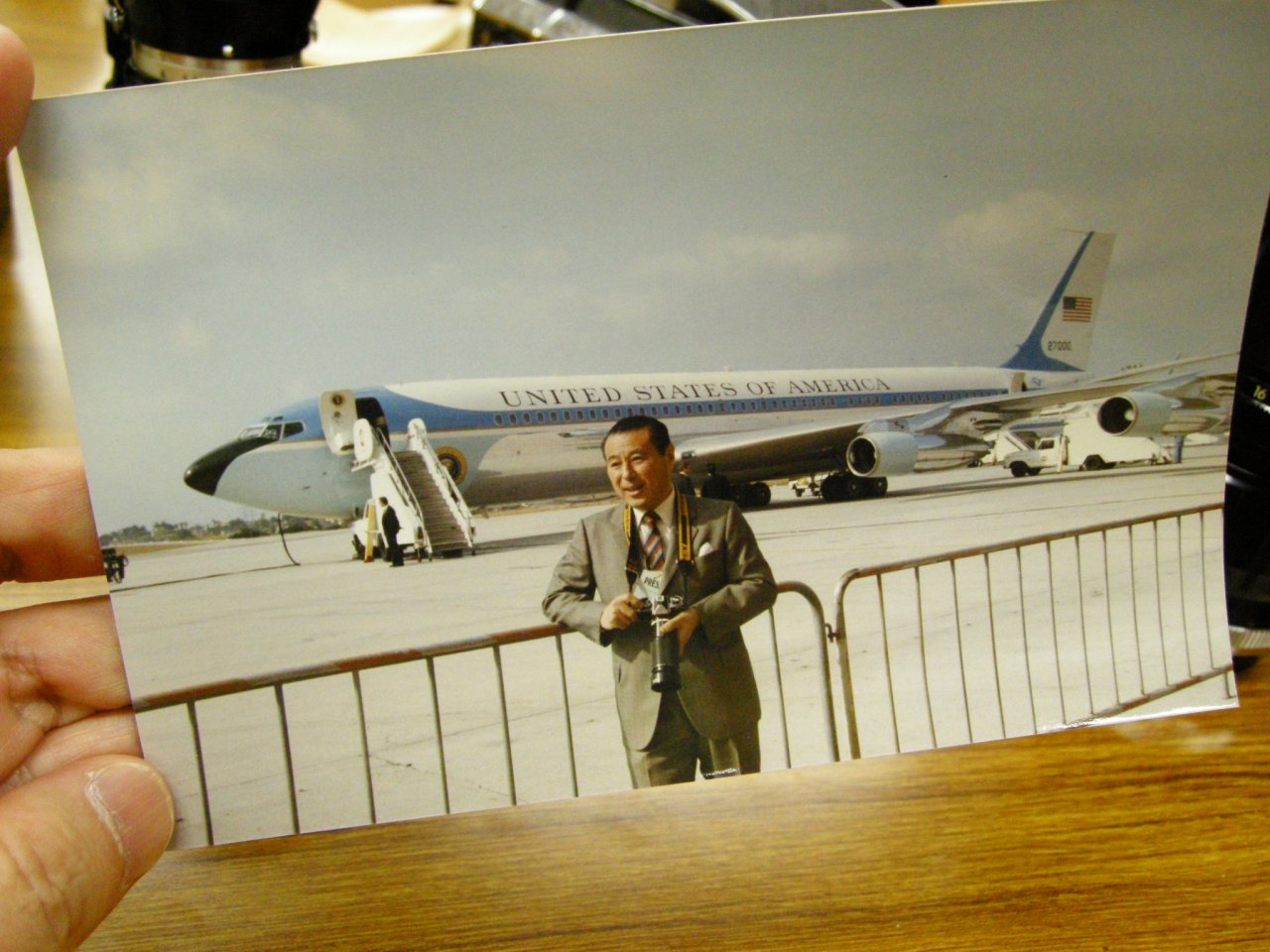 Koakimoto Covered President Reagan in April 1986 by Nikon
At Los Angeles International Airport VIP Area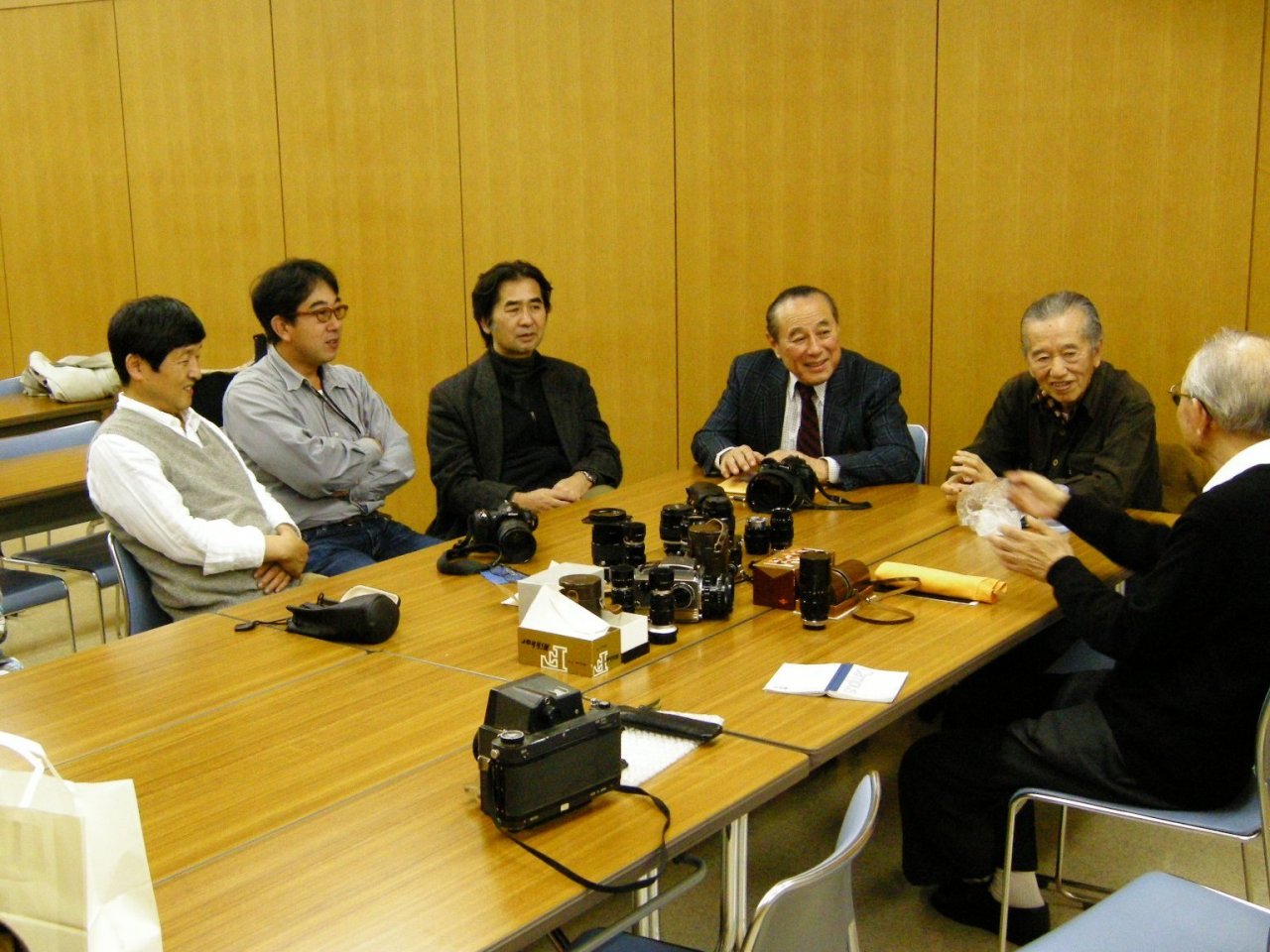 Ryu Koakimoto and Nikon Kenkyukai Members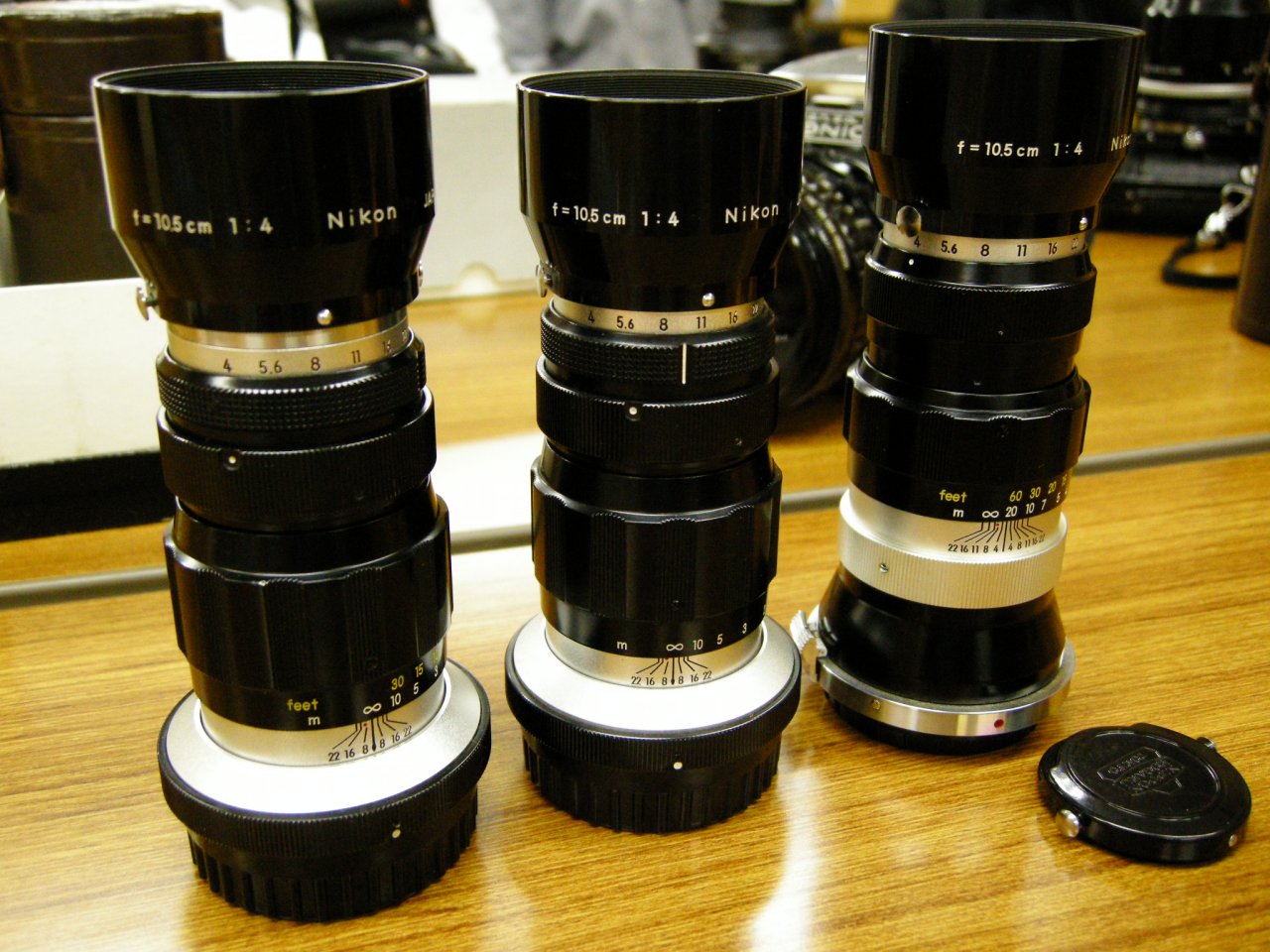 Mountain Nikkor Active by News Photo
Ginza in the Evening
Well, the meeting is over, and it's already evening in Ginza. It's 5pm and the sky is already ultramarine blue. Happy people were walking down the street.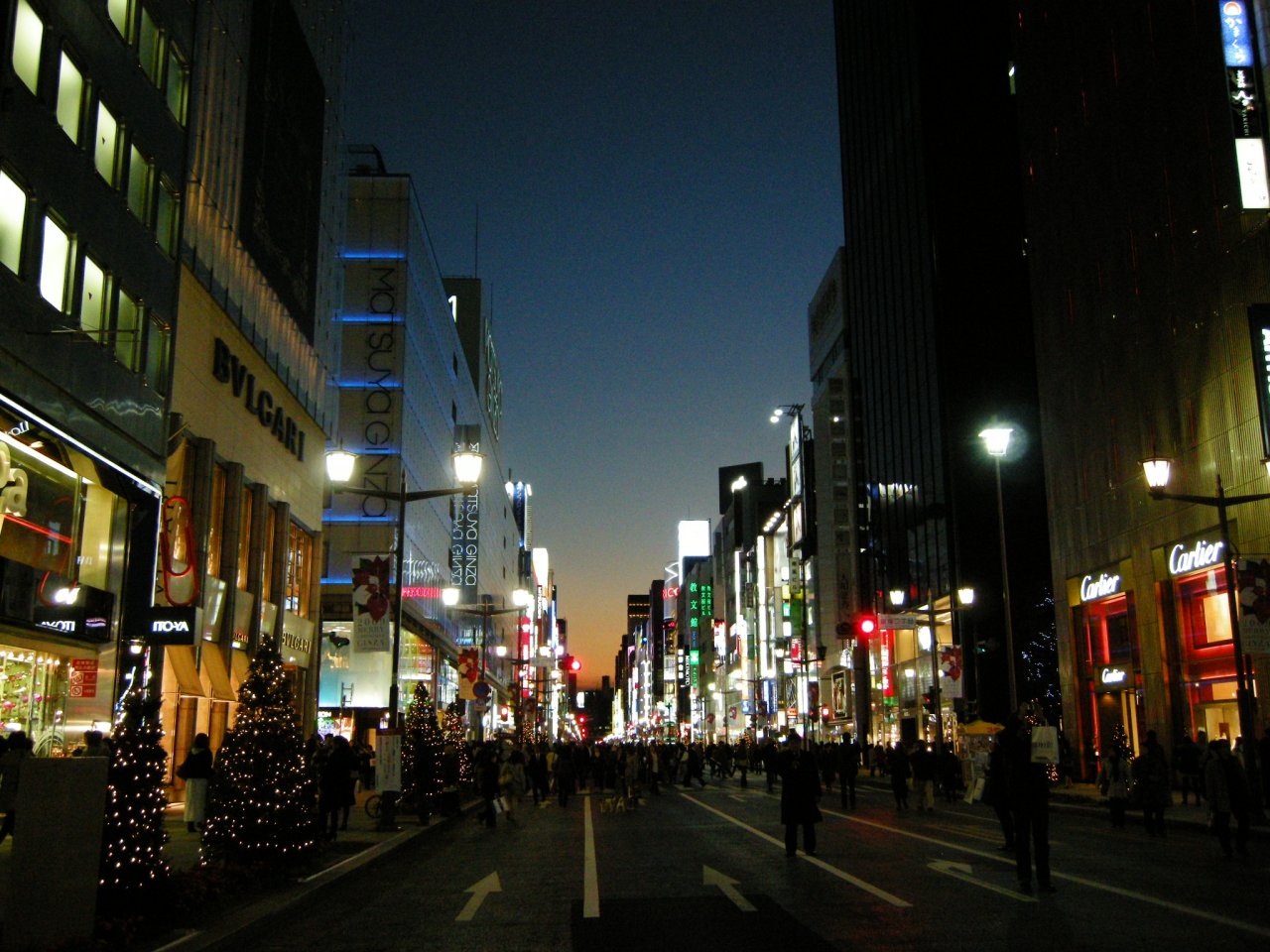 BVLGARI and Cartier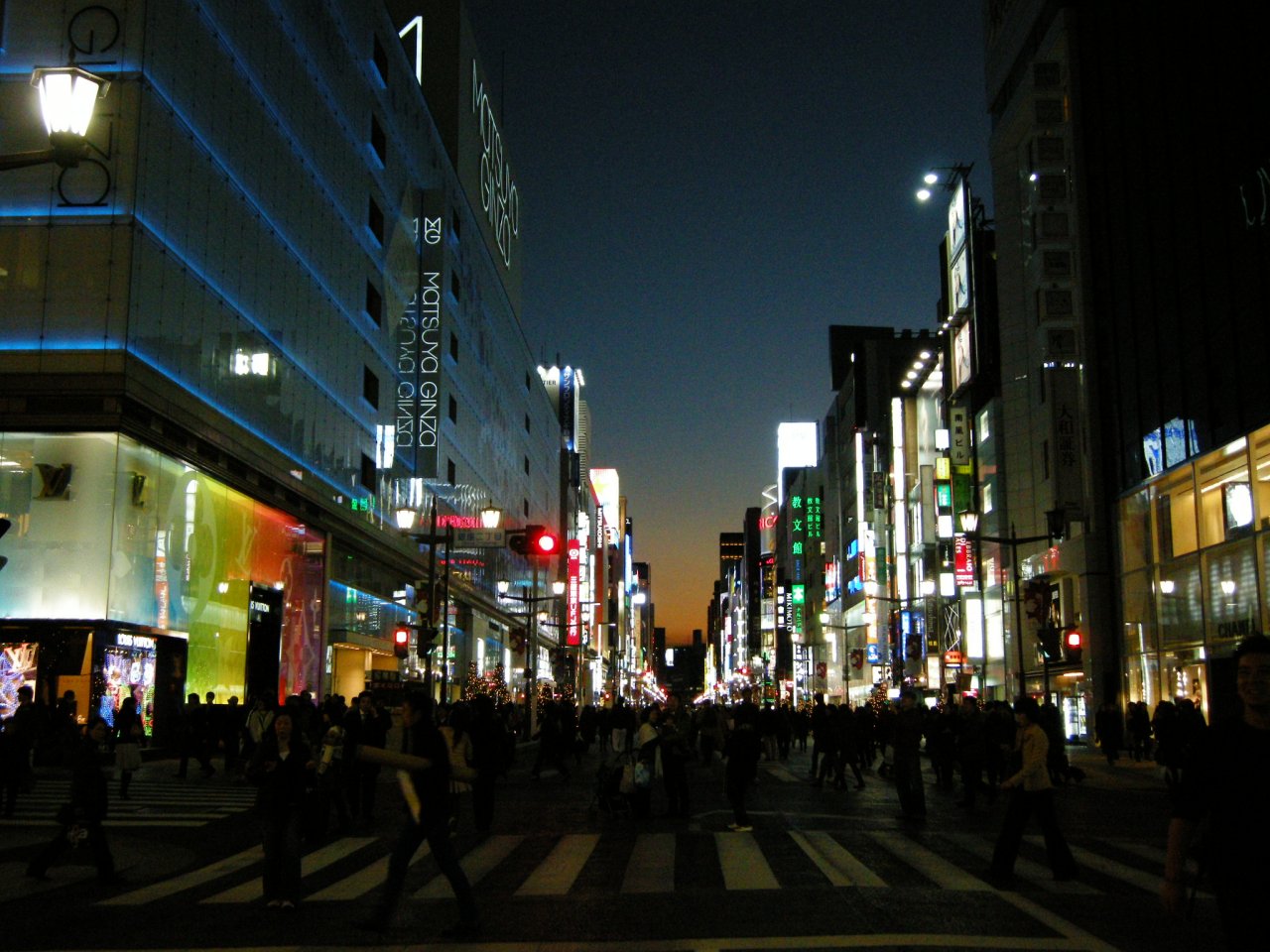 MATSUYA GINZA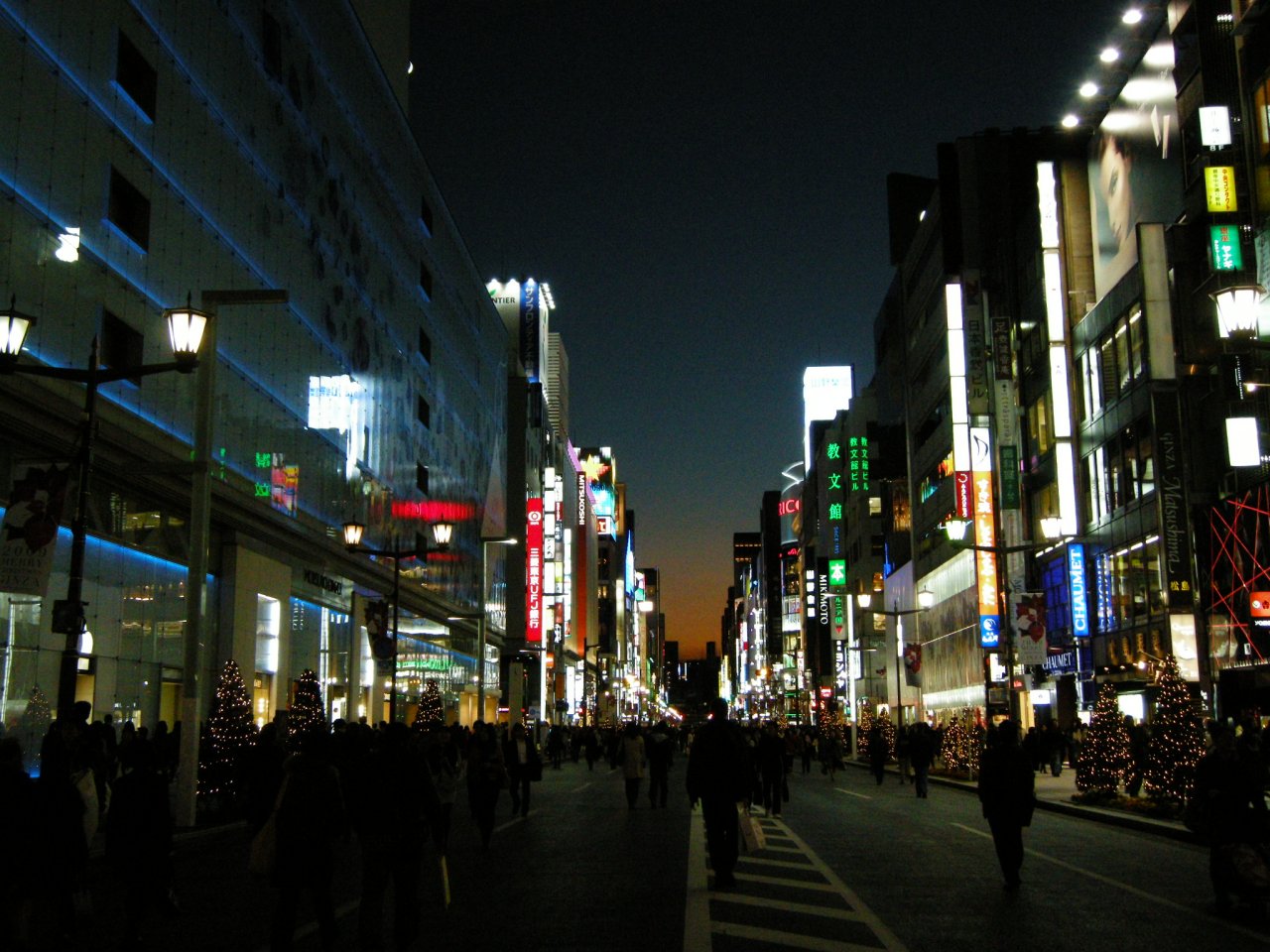 Night sky colors like the prints of Hasui Kawase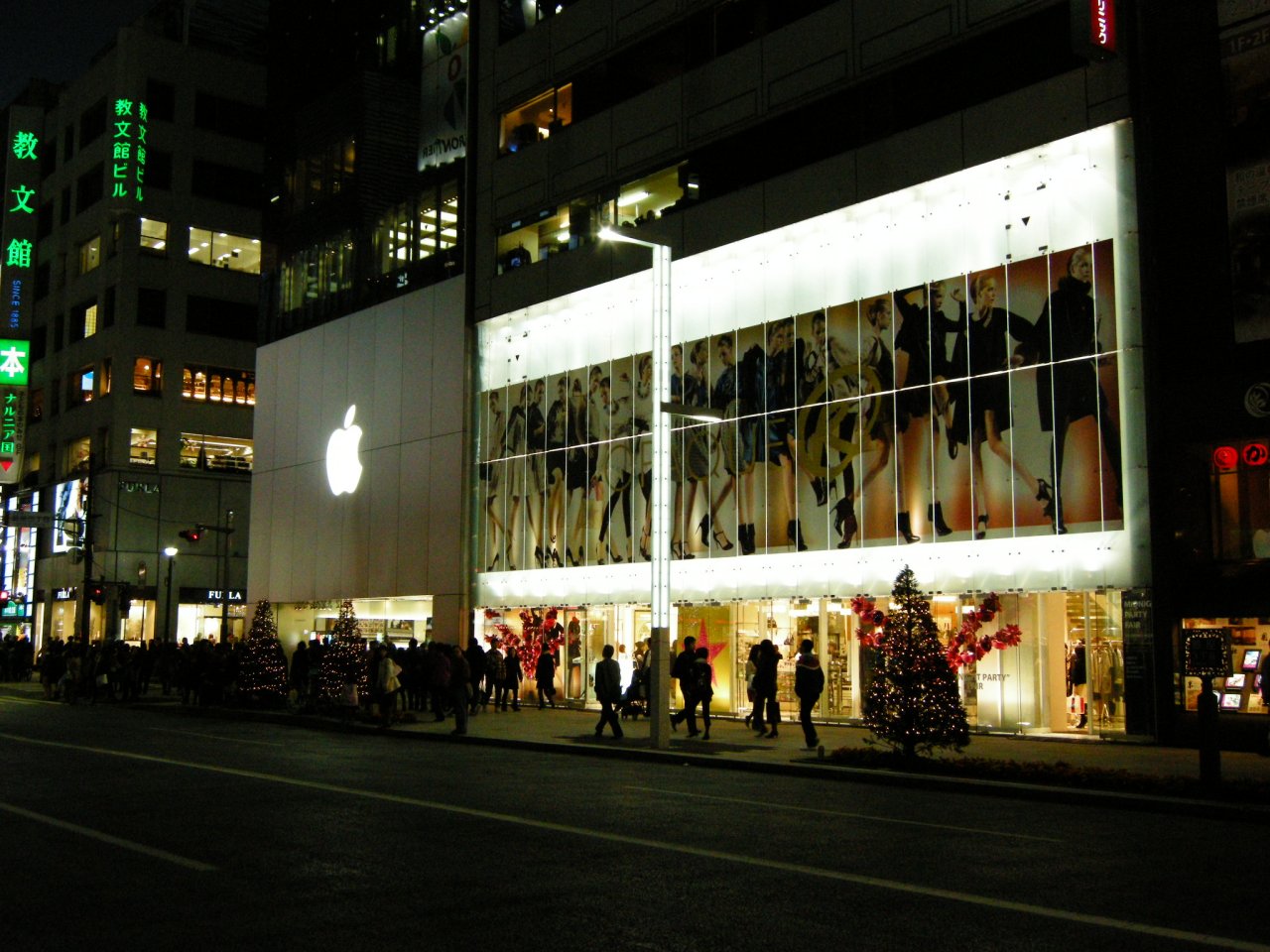 Apple Store
5 PM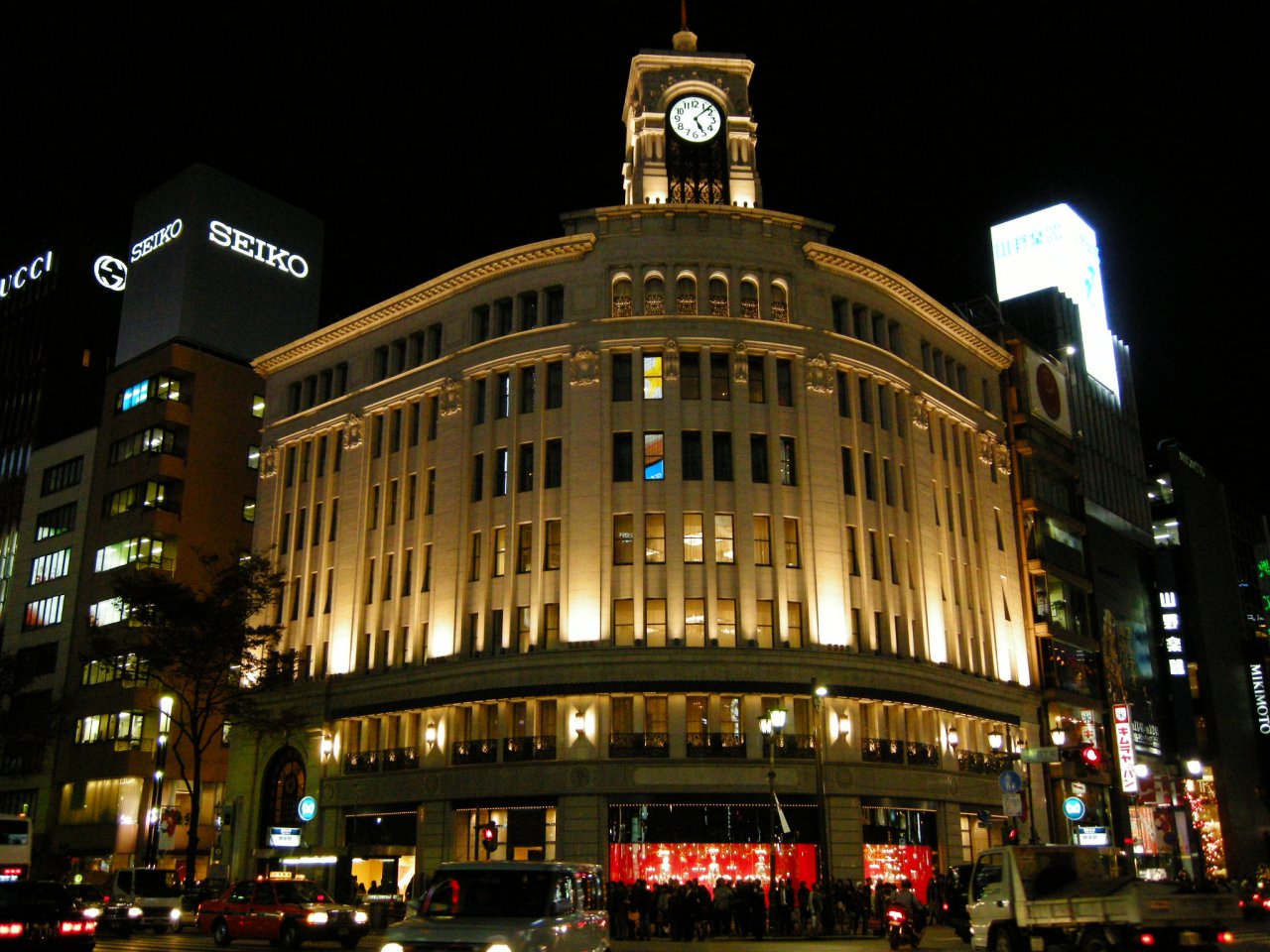 WAKO's Clock Tower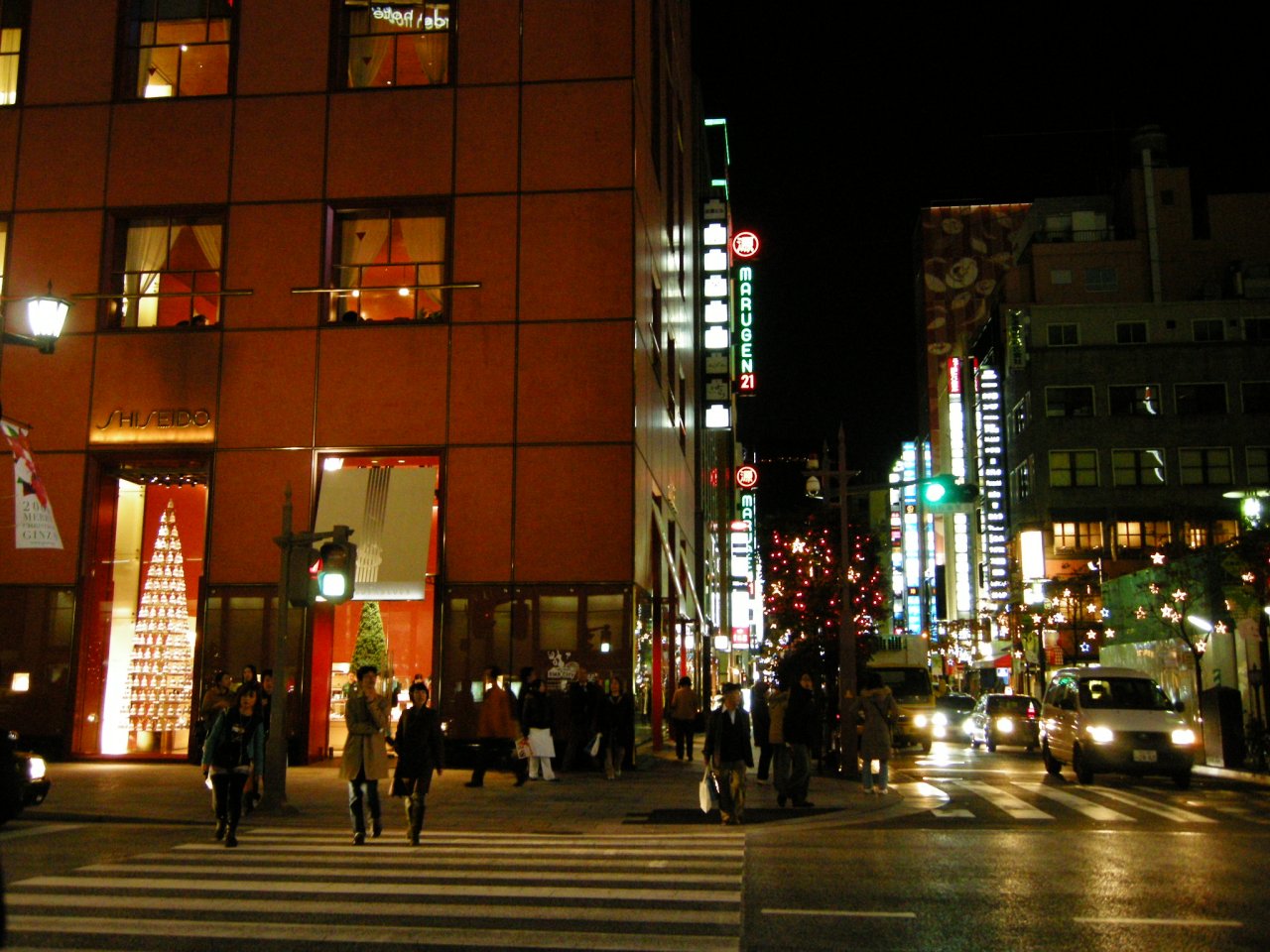 Shiseido Parlour
Next Meeting
At the next December Tokyo Meeting, we invited our SPECIAL GUESTS.
Return to the top page of Nikon Kenkyukai
---
Copyright Michio Akiyama, Tokyo Japan 2009, 2023