September 2008, Nikon Kenkyukai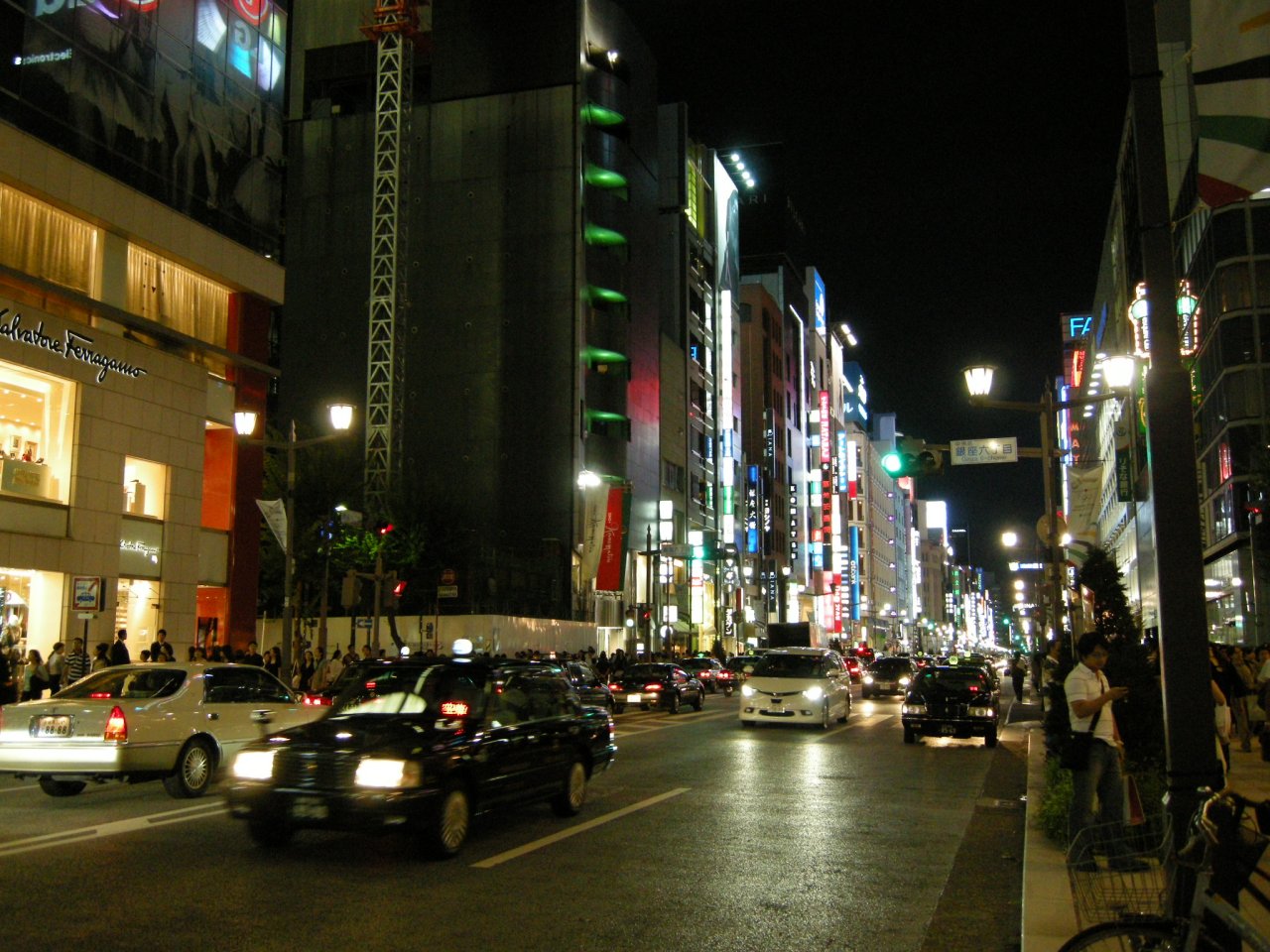 Ginza Night
September 20, 2008
Nikon Kenkyukai Tokyo Meeting
Hermes 5.5cm F3.5
Old EL Nikkor
Nikon F2 and F2 Titan
Autumn in Ginza
Ginza in September
Ginza is an autumnal sky in September. The restoration construction of the Wako Clock Tower will be completed at the end of the November of 2008. The Tokyo meeting was held in Ginza in September.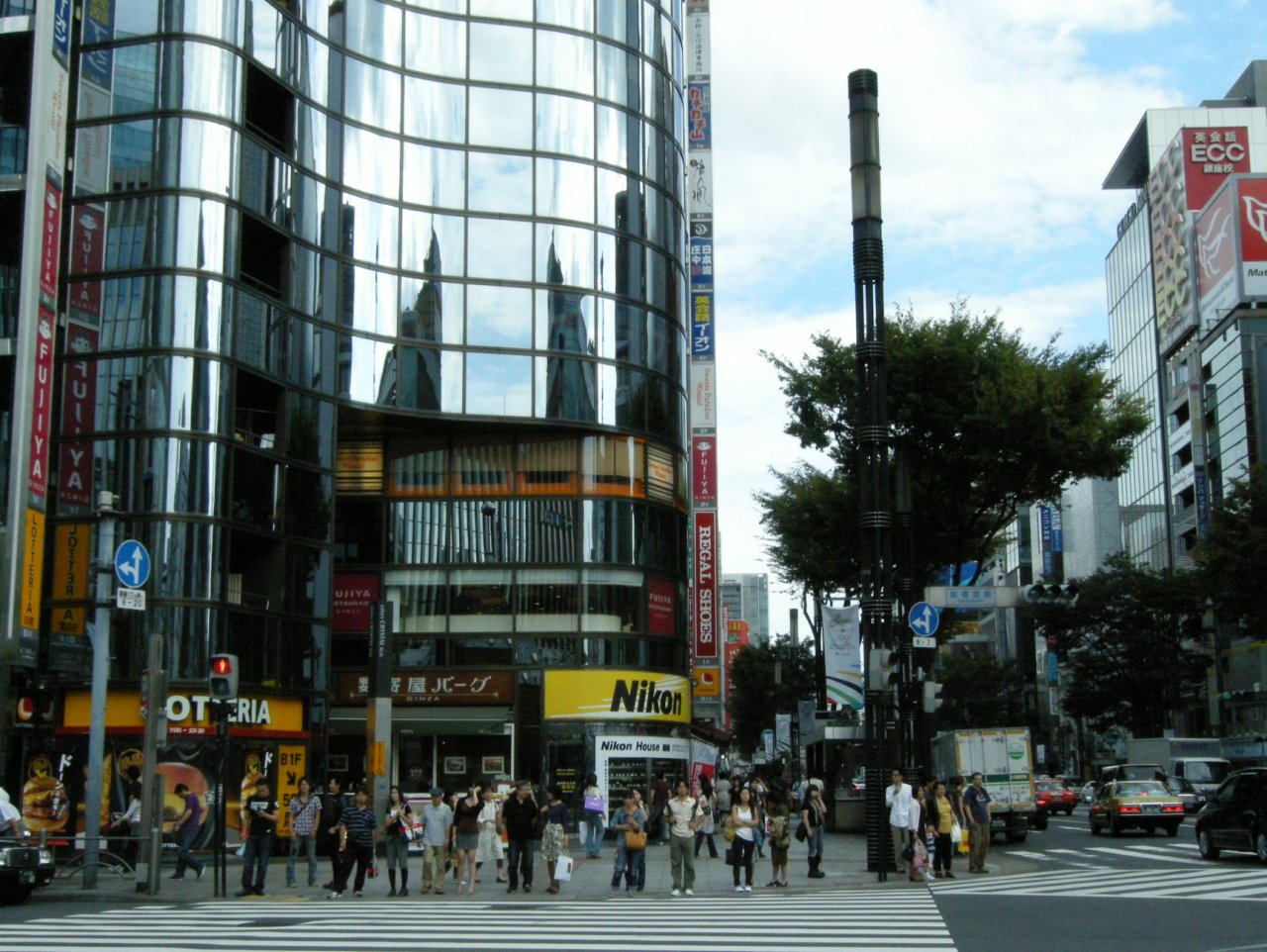 Sukiyabashi Intersection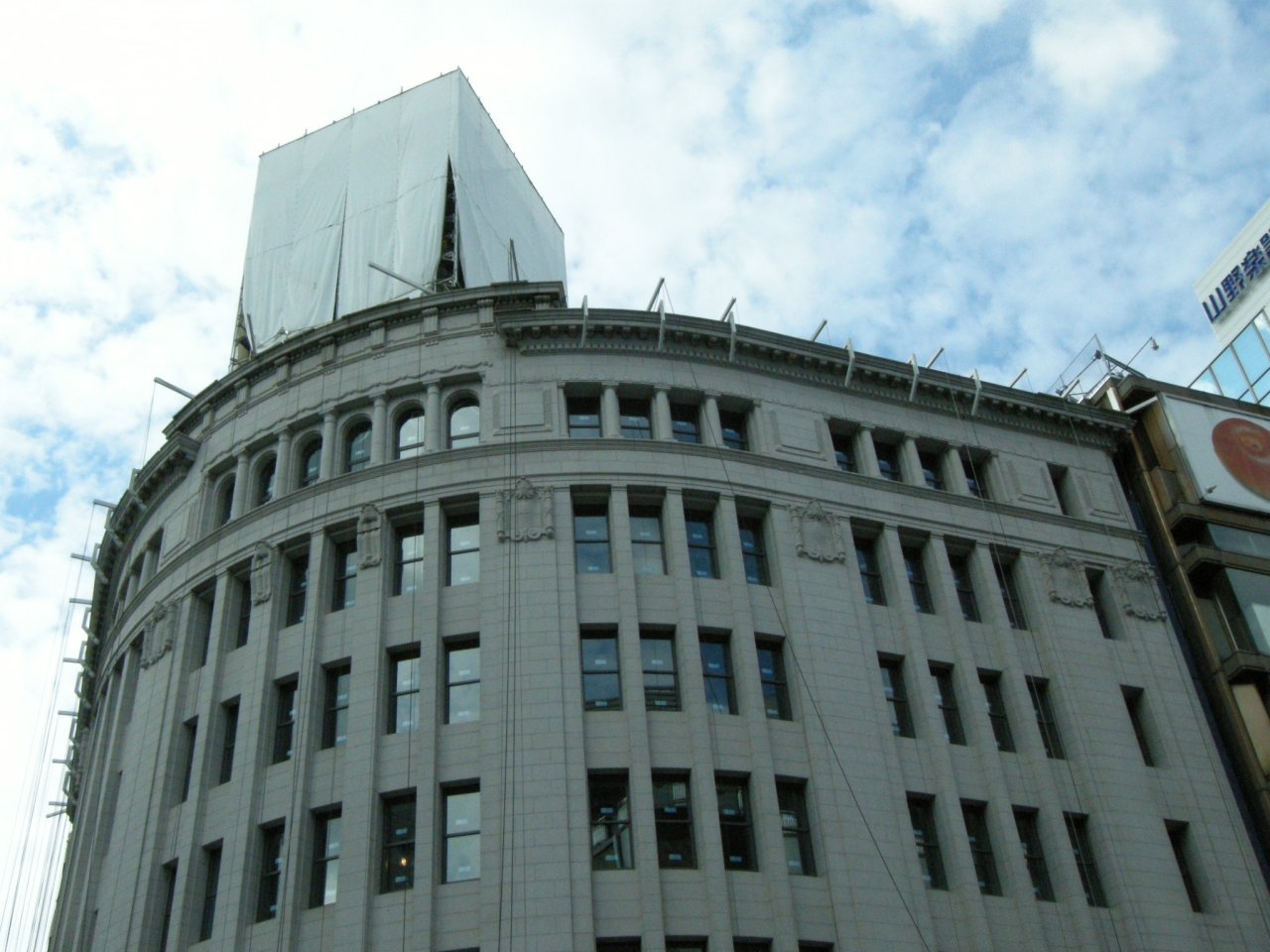 K. Hattori & Co.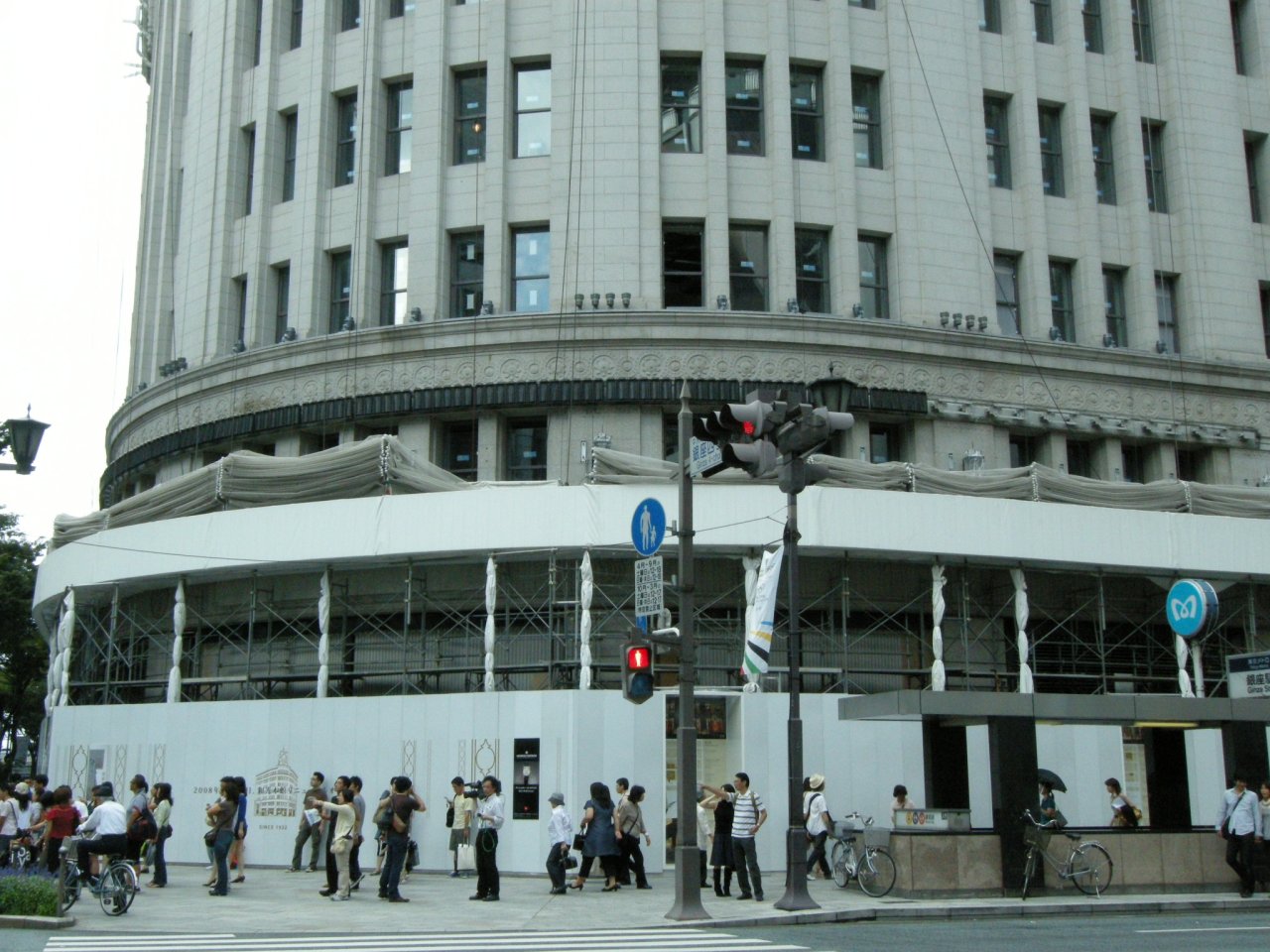 Ginza 4-Chome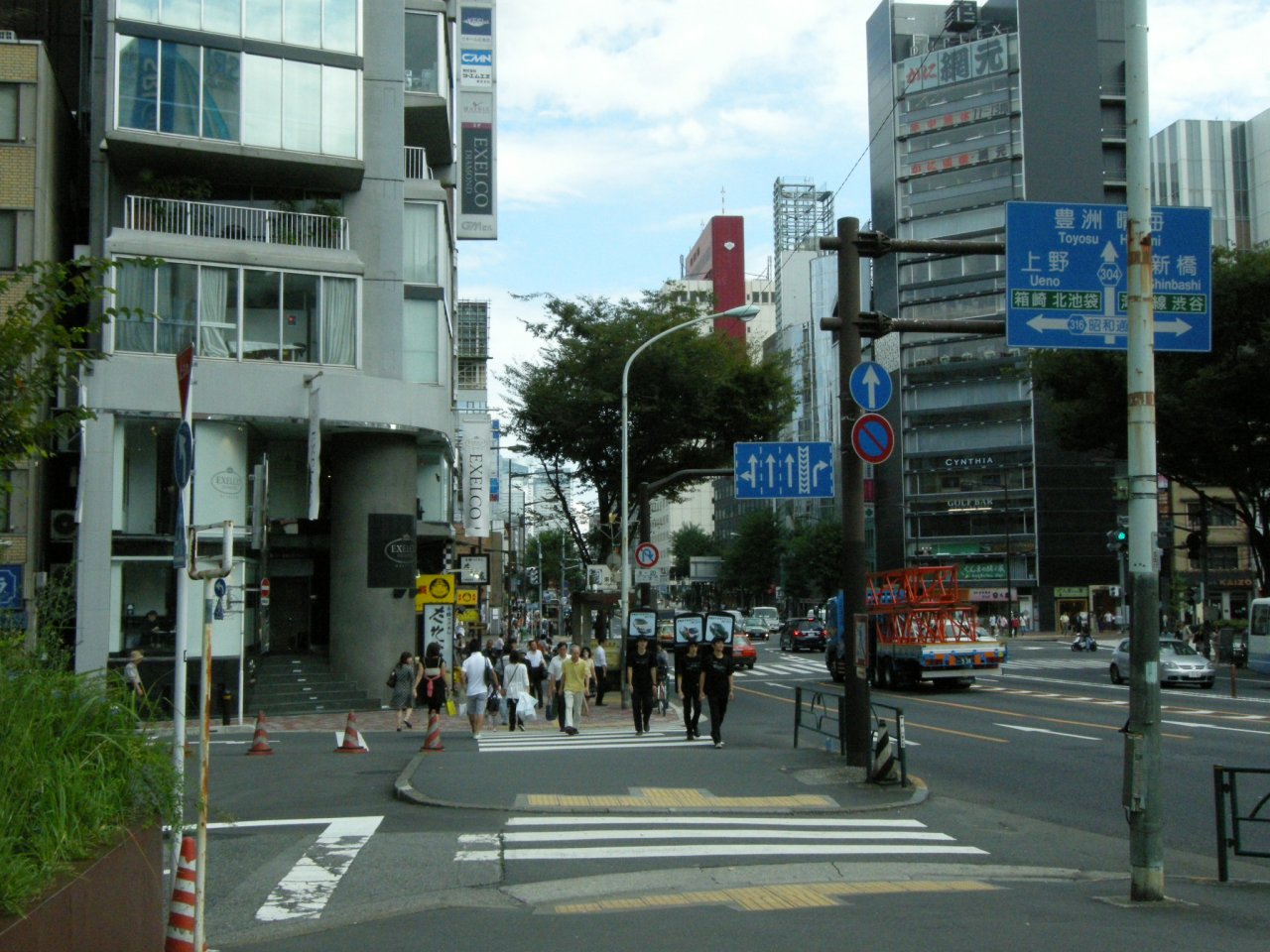 Miharabashi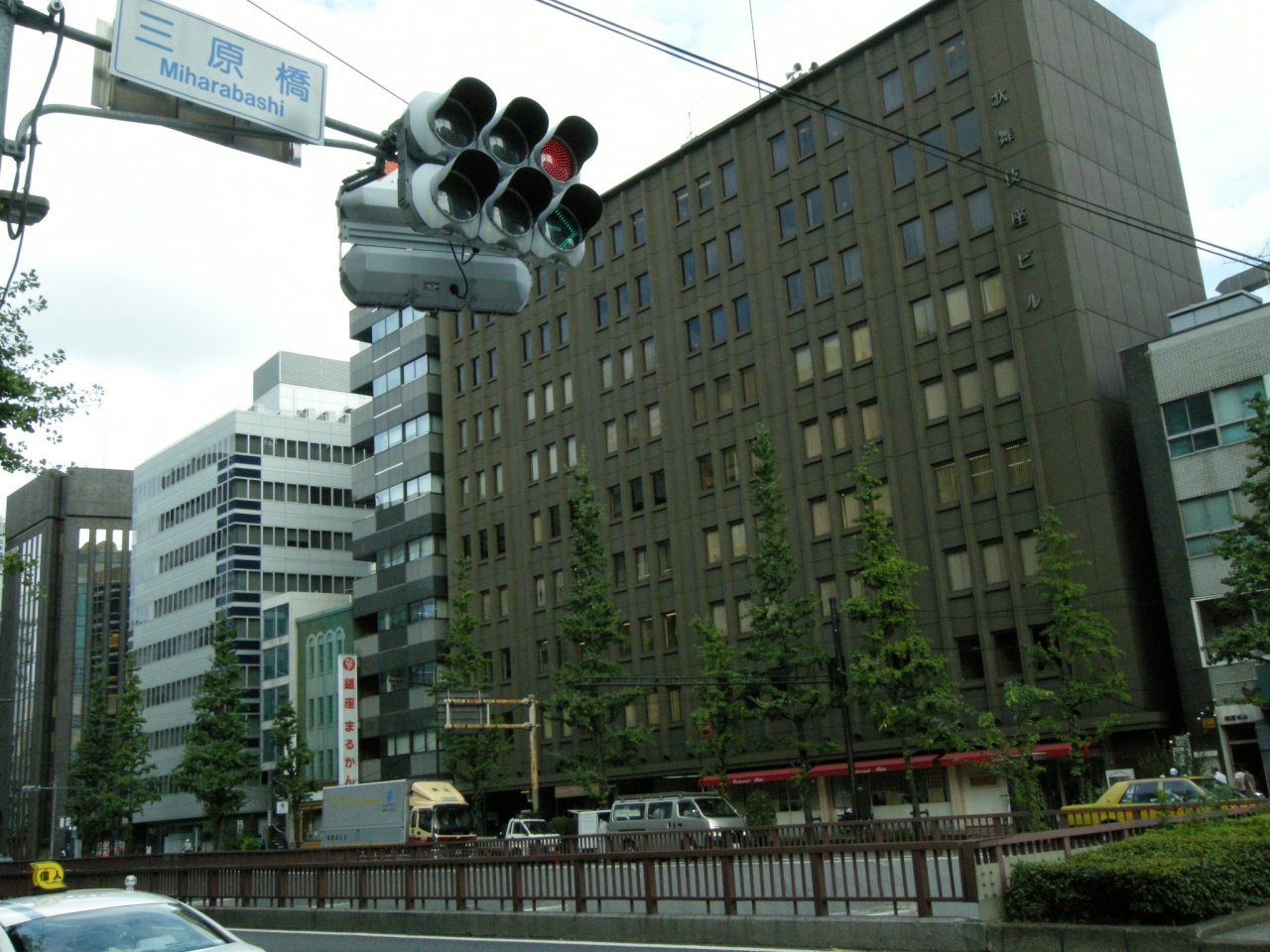 Kabukiza Building
Kabukiza
The meeting room of the Nikon Kenkyukai is in a building near the Kabukiza. As I passed in front of the Kabukiza Theater, I encountered a camera crew preparing photography equipment. They were Nikon cameras with sound blimps. I don't know the model of the camera.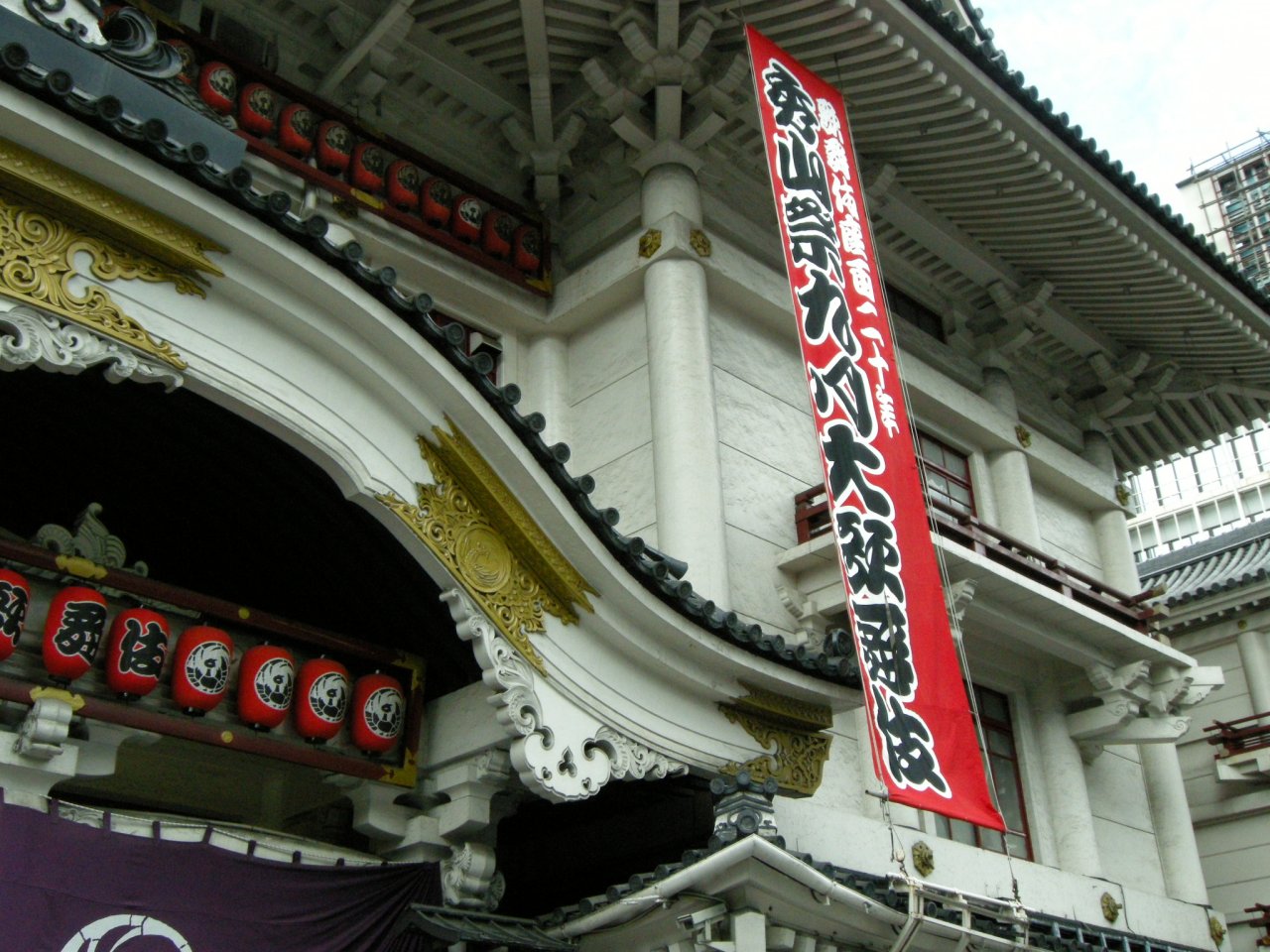 Kabukiza Banner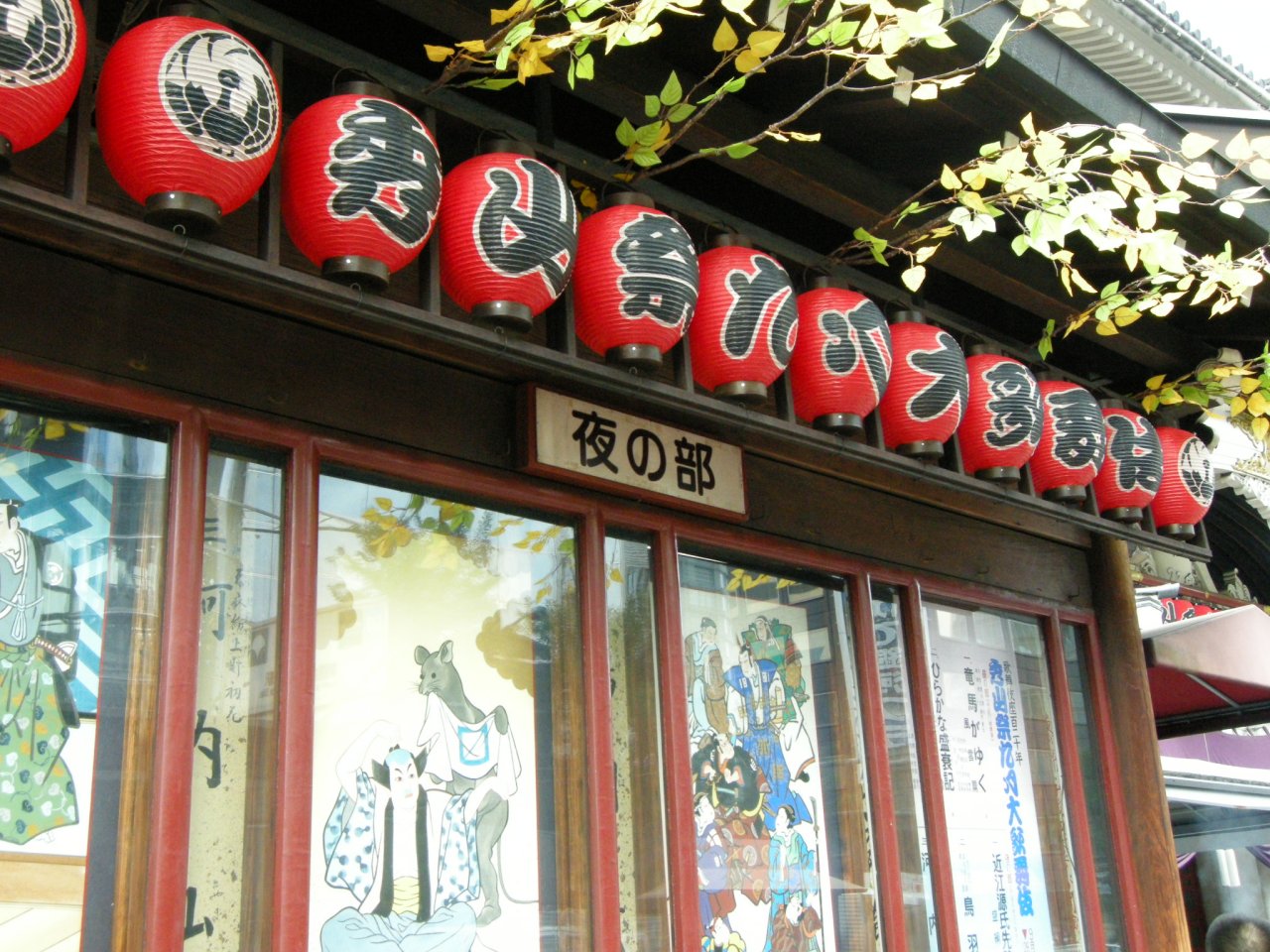 Program Picture Signboard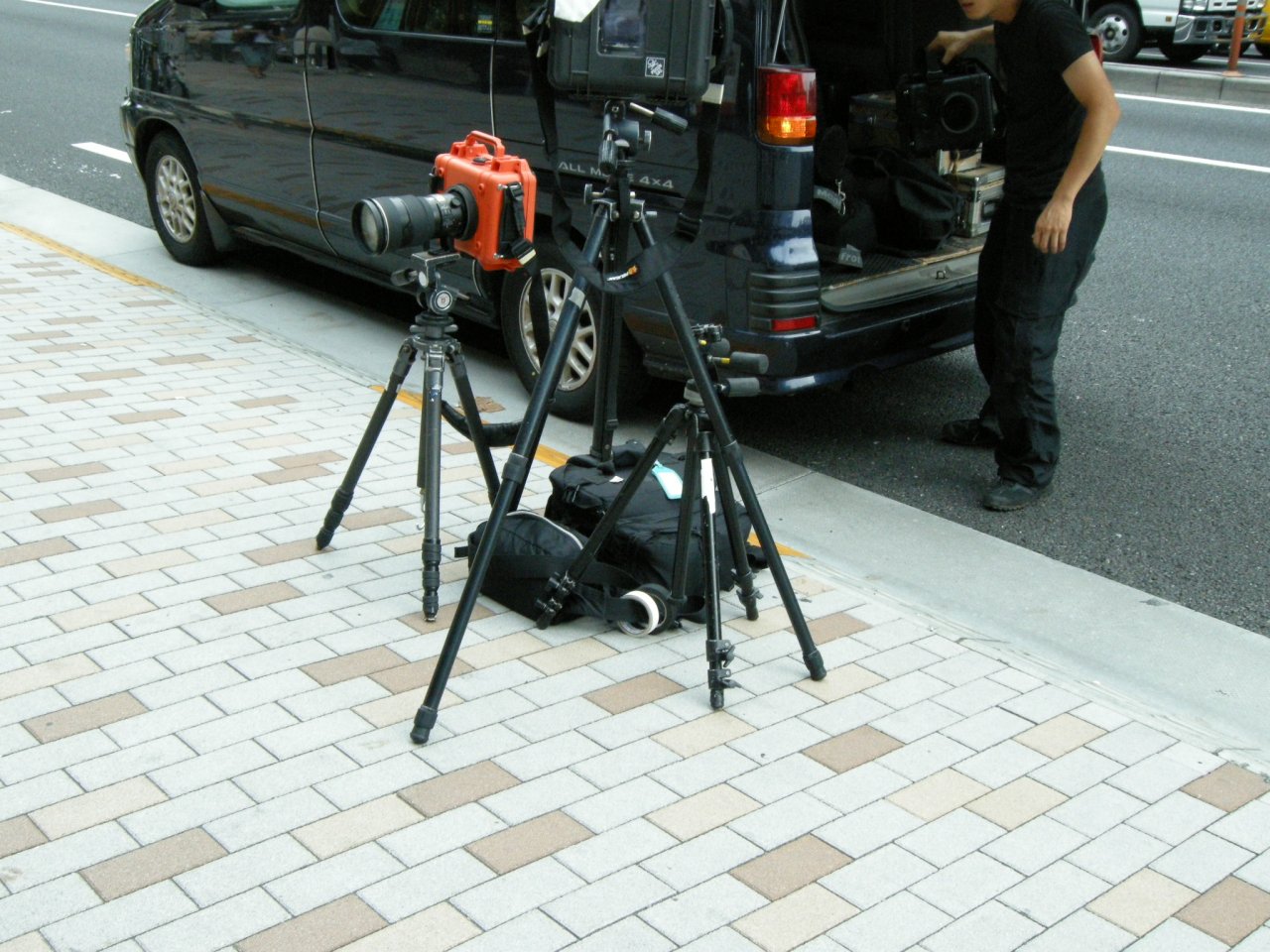 Nikon in front of Kabukiza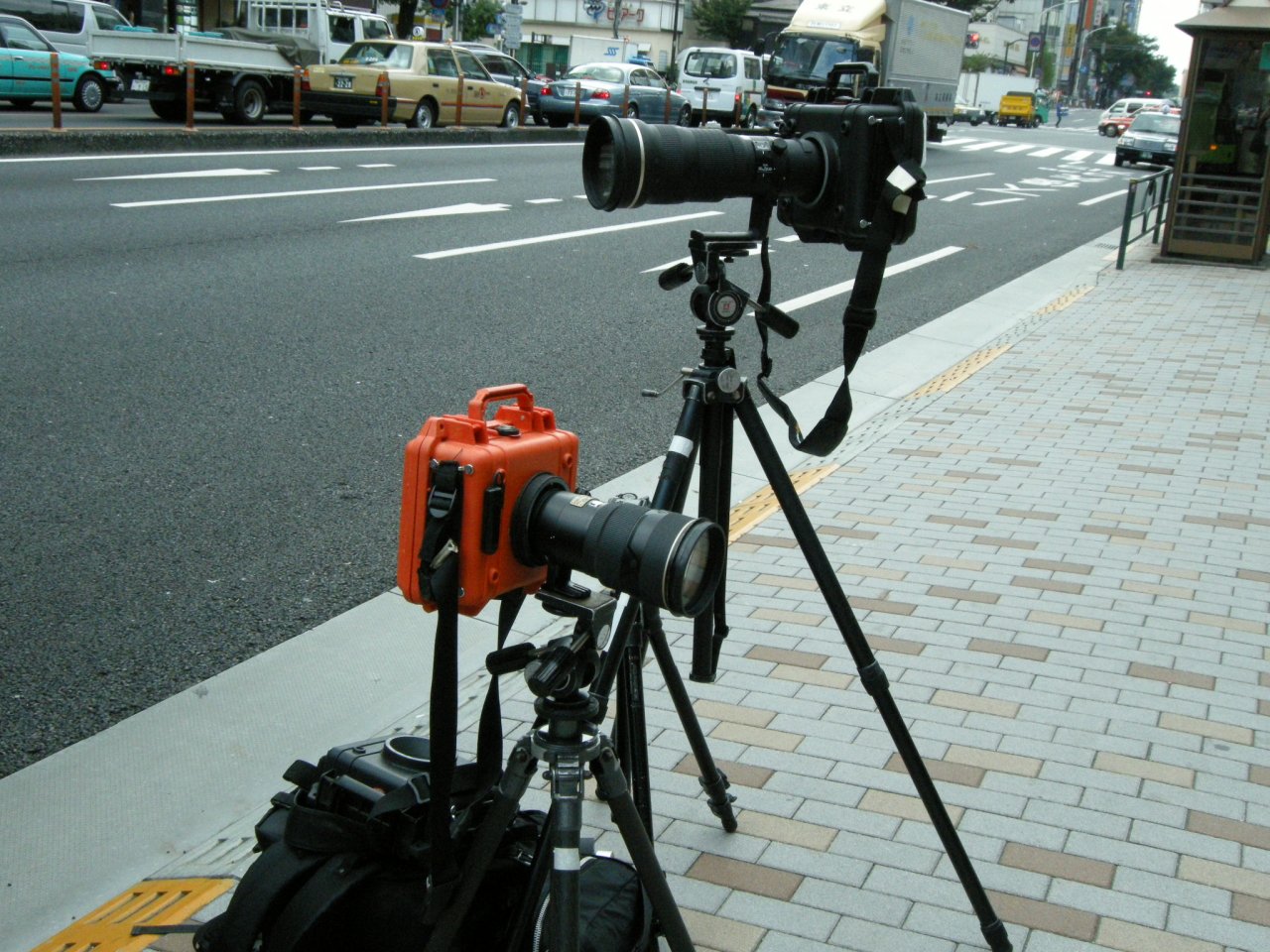 Nikon Sound Blimp
Bunmeido Window
September Meeting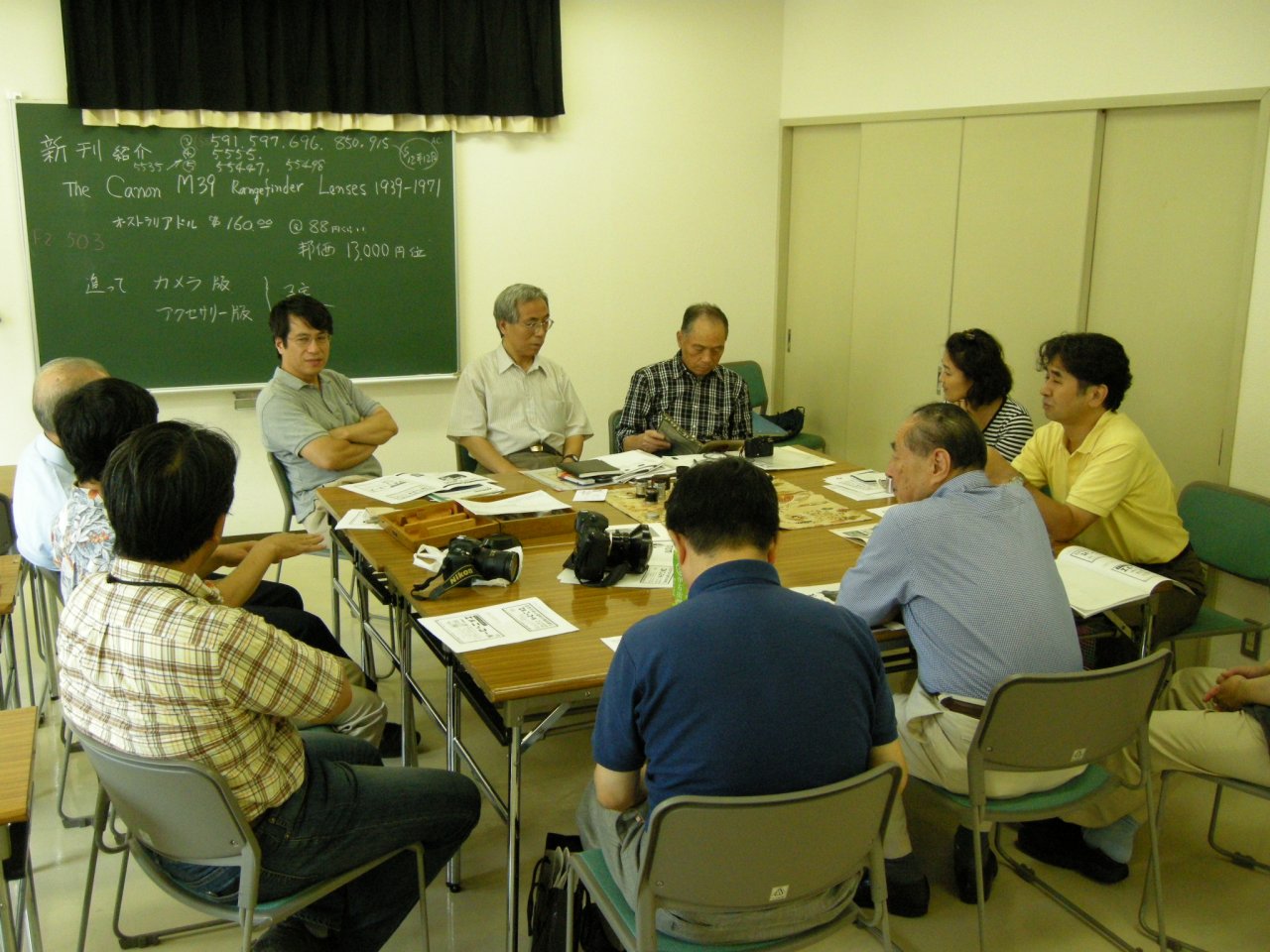 Tokyo Meeting in September 2008 Ginza Tokyo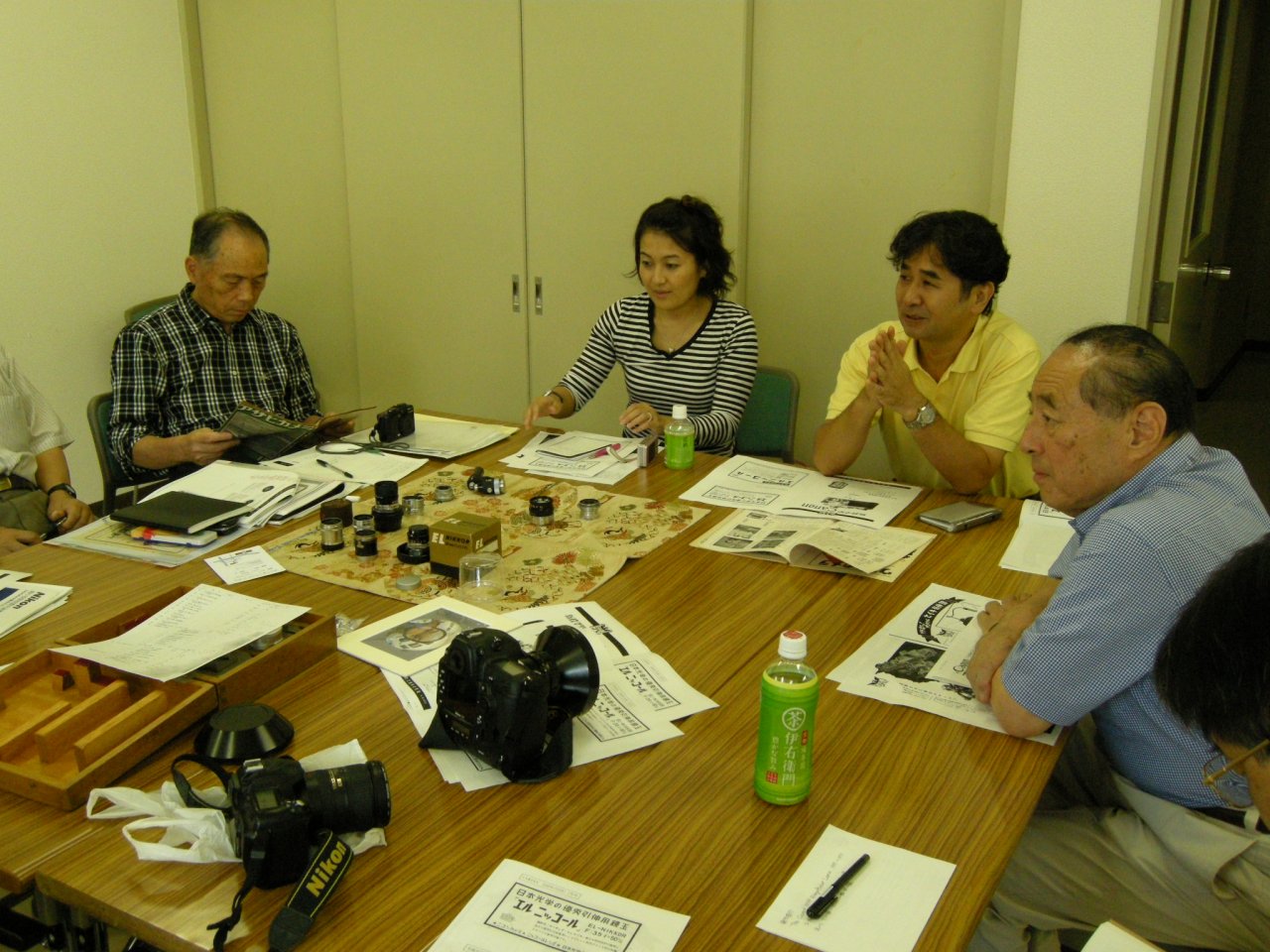 Vintage Lenses and Nikon Collection on the Table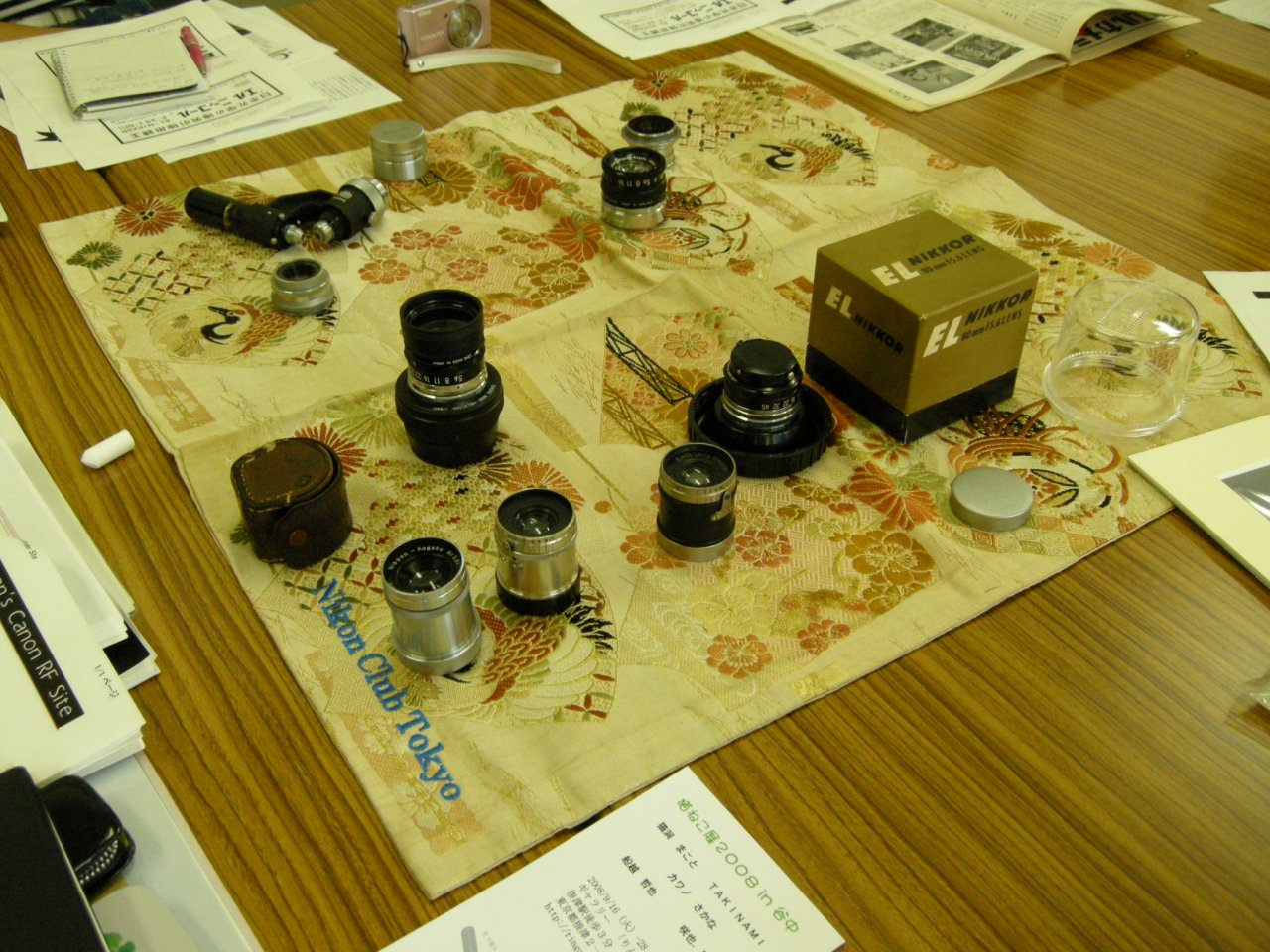 Old and New EL Nikkor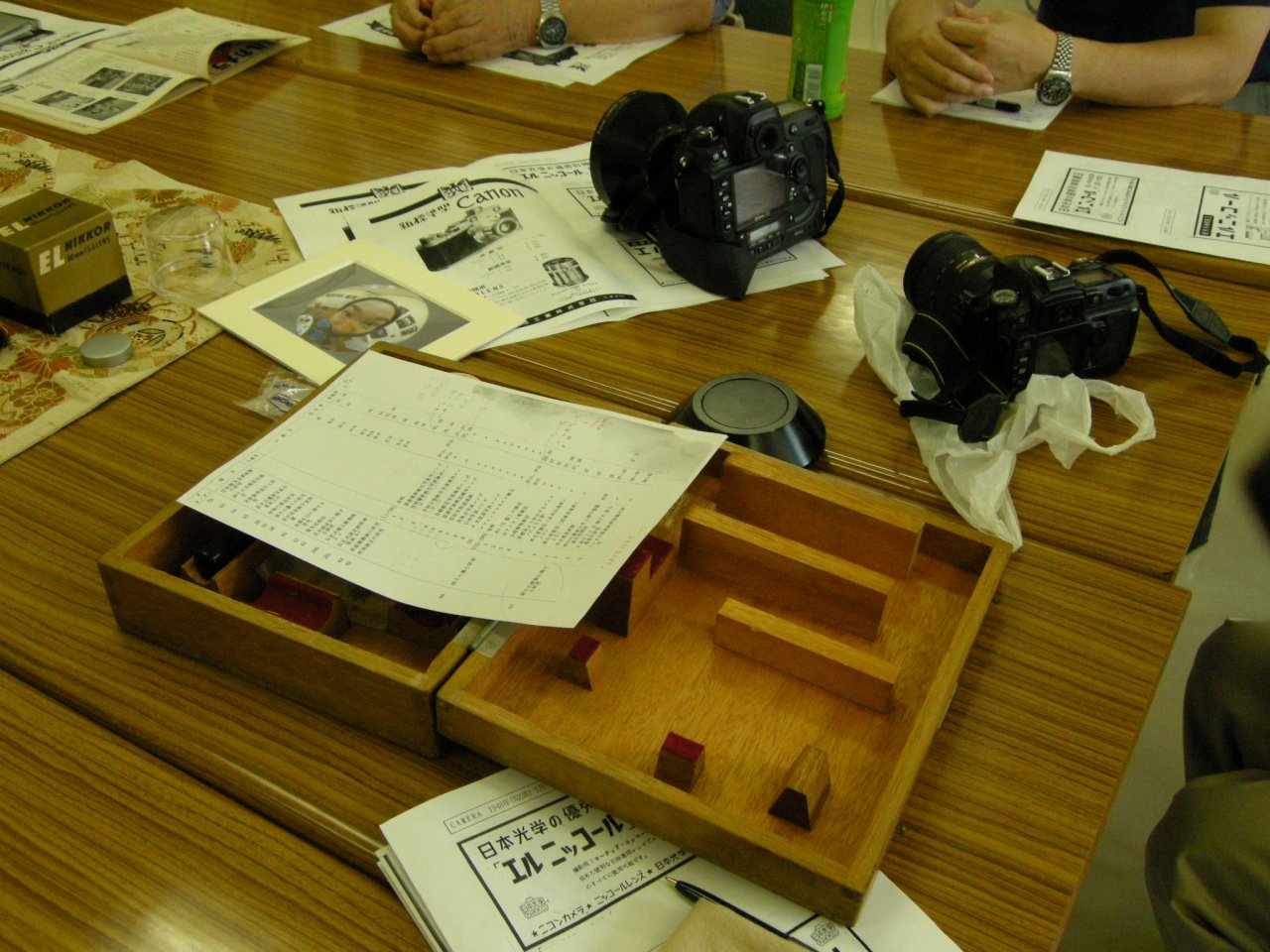 Research Materials
Nippon Kogaku Hermes and Old EL Nikkor Lenses
We researched the Nippon Kogaku Hermes and Old EL Nikkor lenses. The enlarger lens that Nikon released first is Hermes 5.5cm F3.5. It is necessary to consider Hanza KWANNON to the historical background in the age of Hermes 5.5cm F3.5. Please browse the Nikon Kenkyukai Report May 2006 meeting.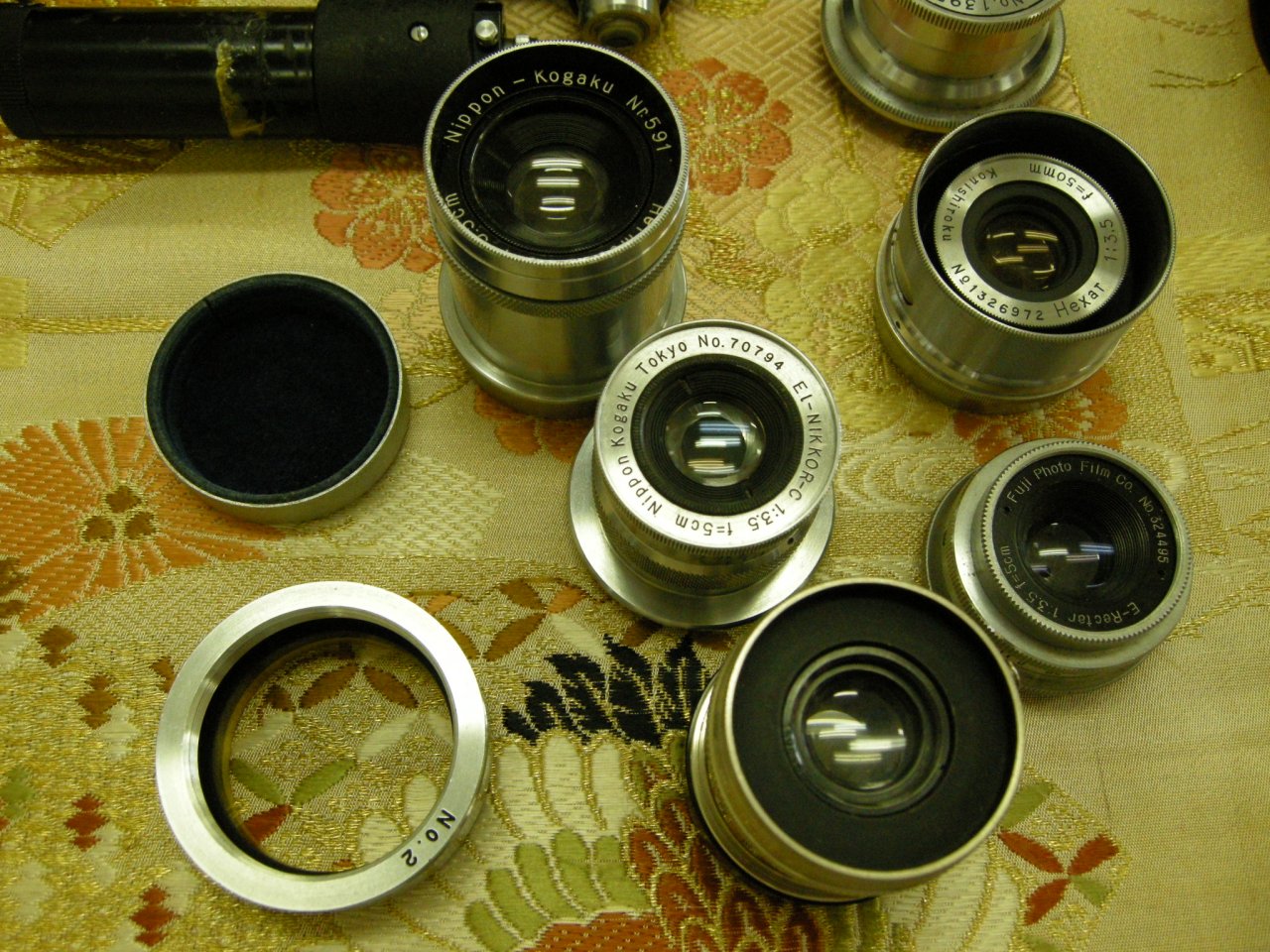 Early EL Nikkor Lenses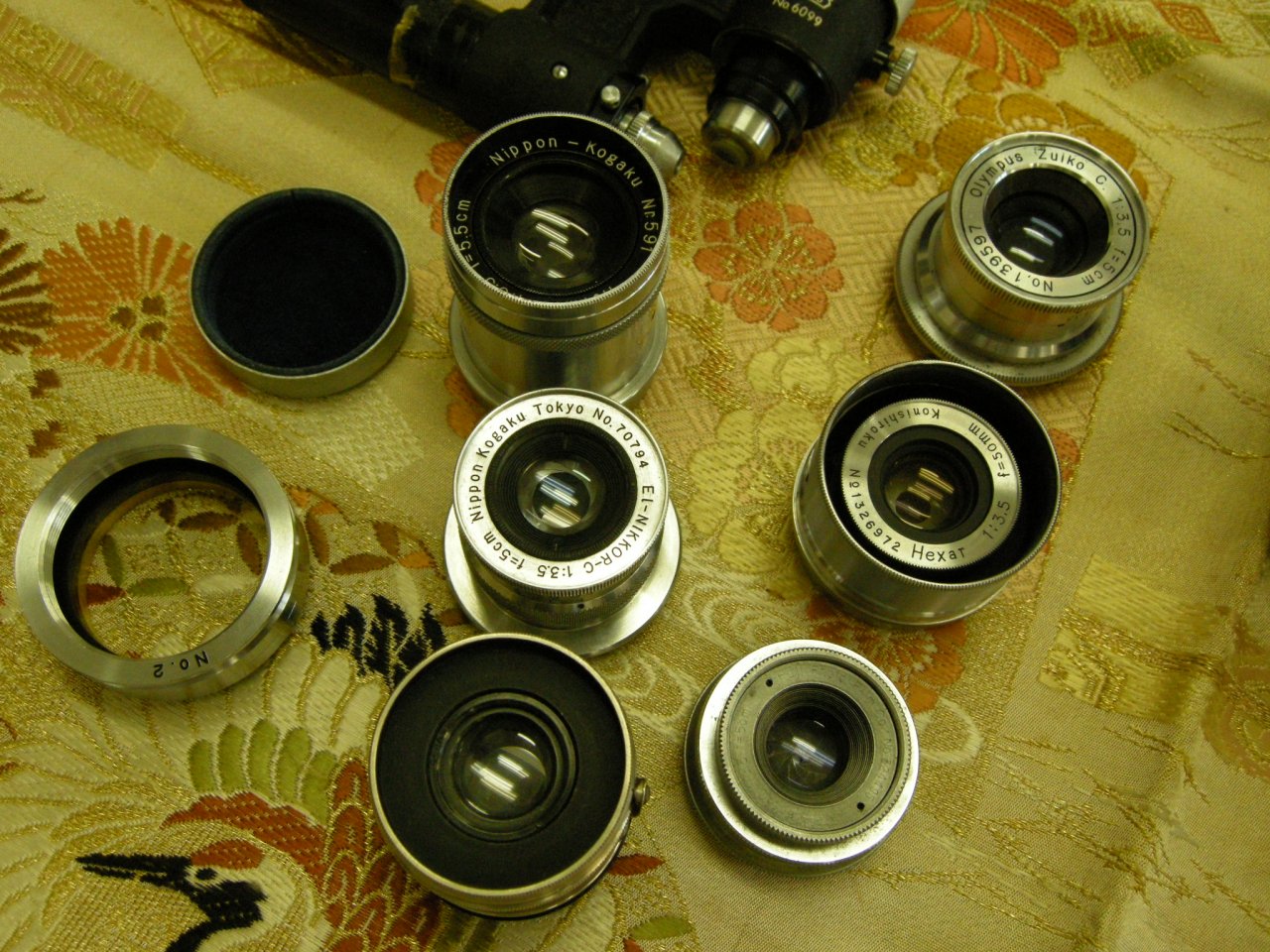 Nippon Kogaku Hermes and Old EL Nikkor Lenses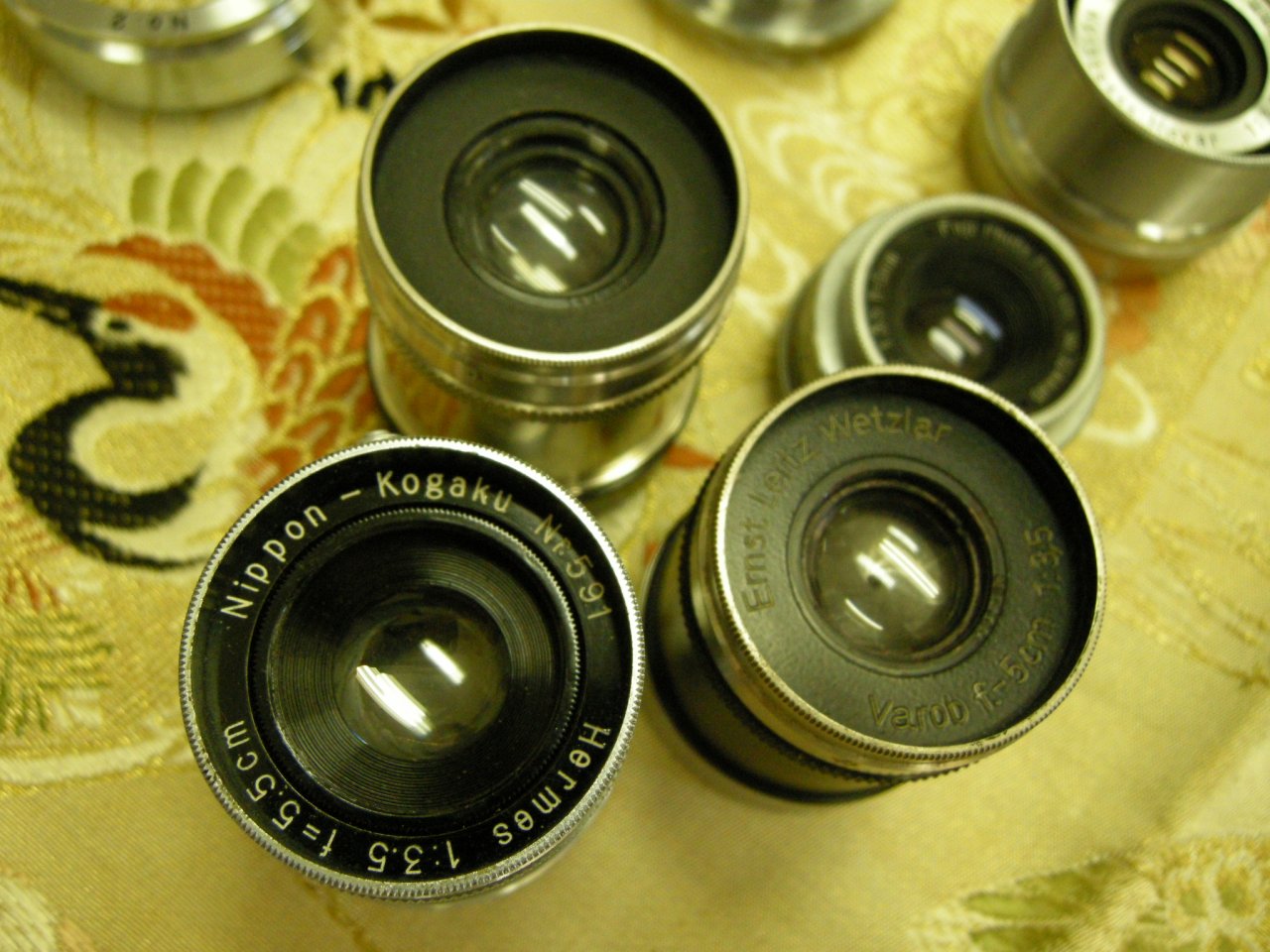 Vintage Nippon Kogaku Hermes 5.5cm F3.5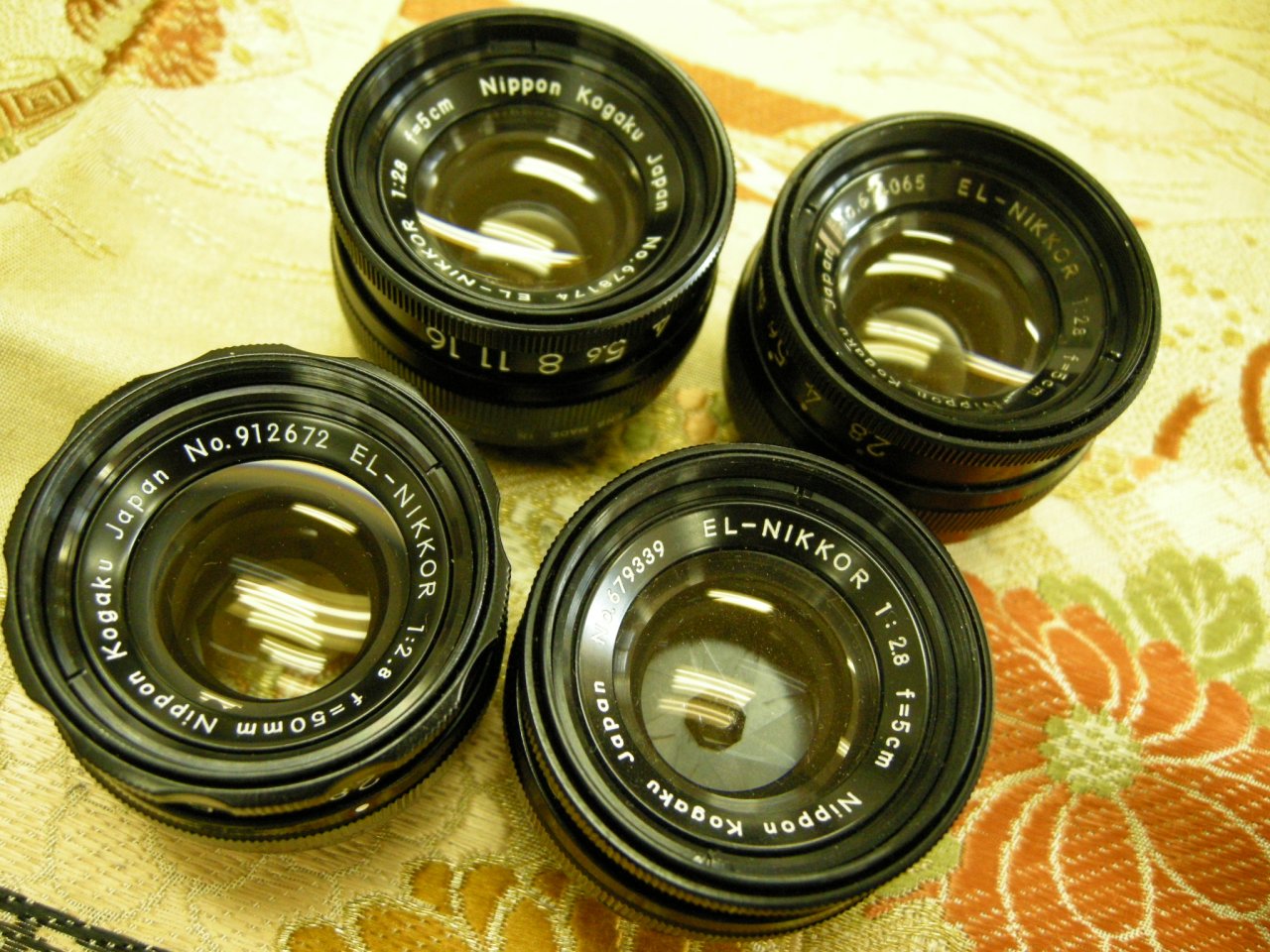 EL Nikkor 5cm F2.8 Lenses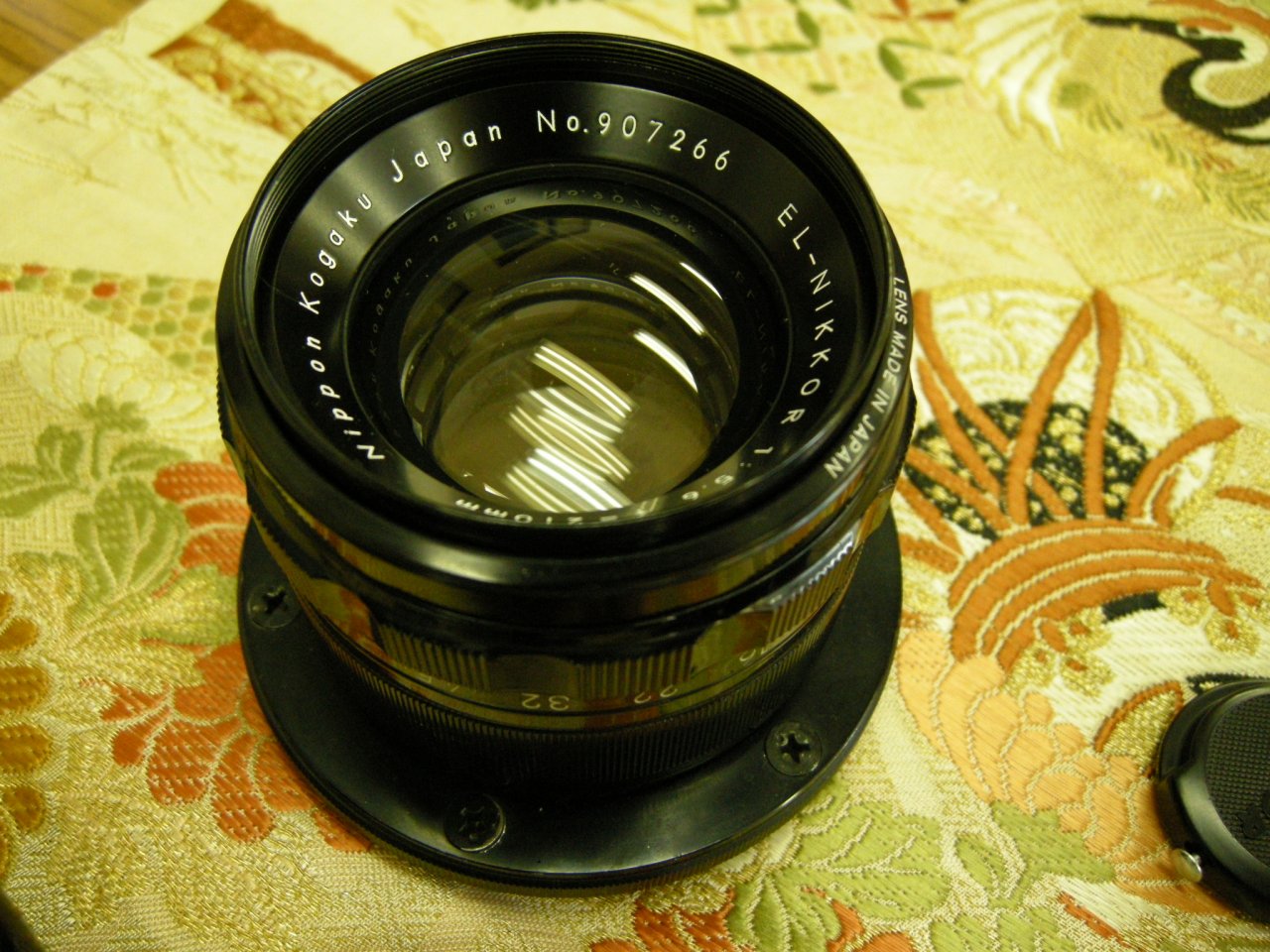 EL Nikkor 210mm F5.6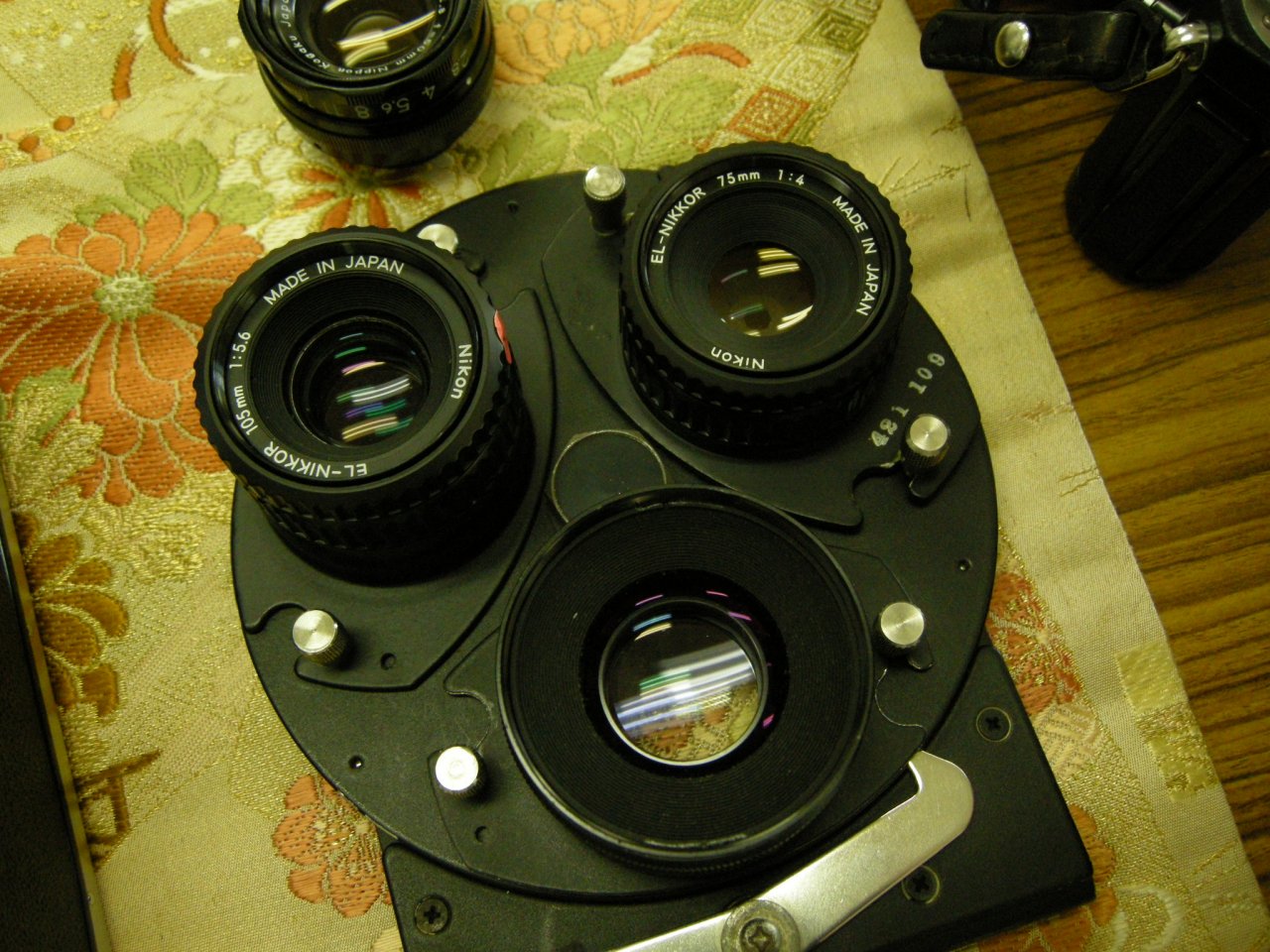 EL Nikkot Turret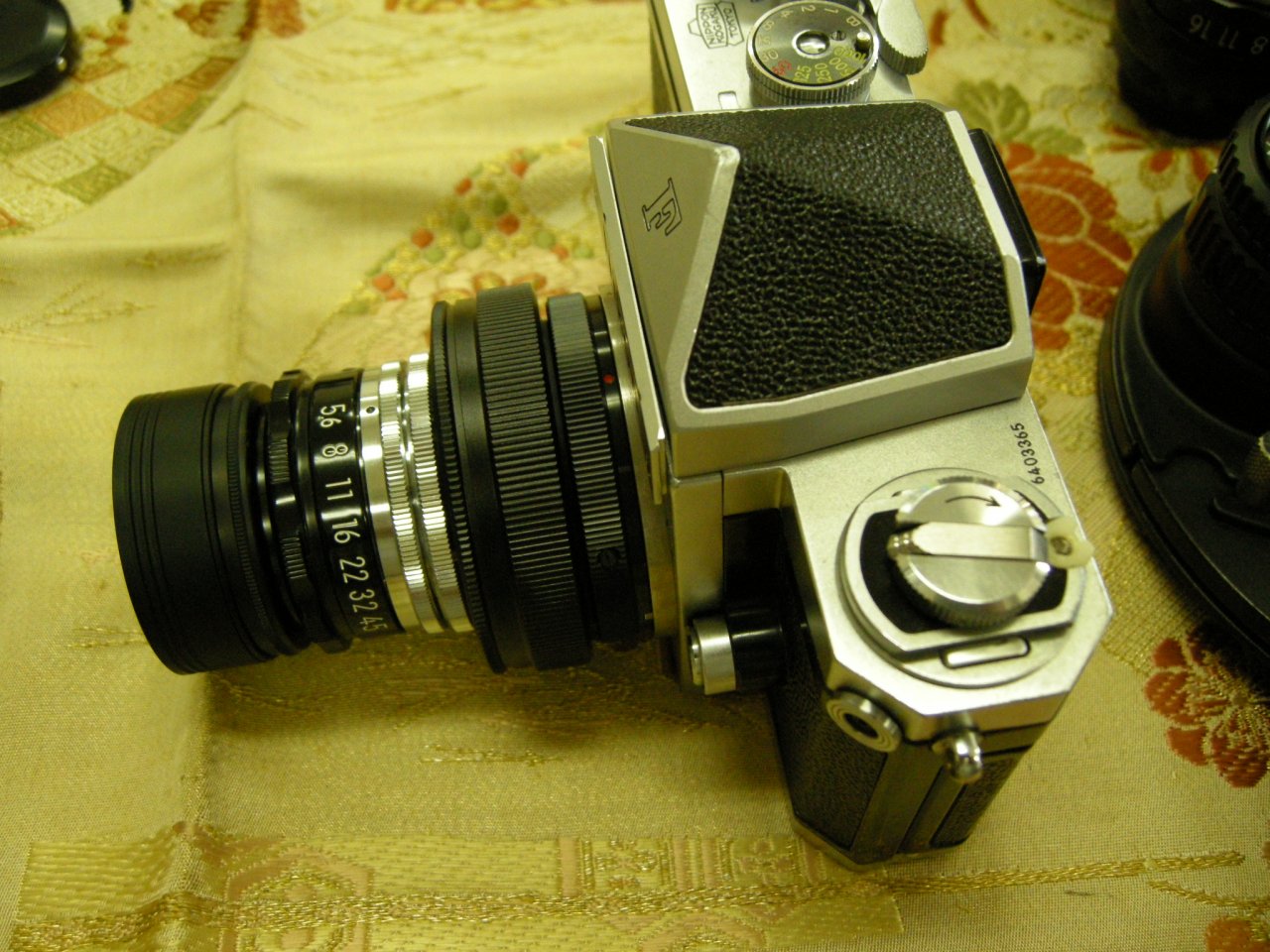 Early 640 Nikon F with EL Nikkor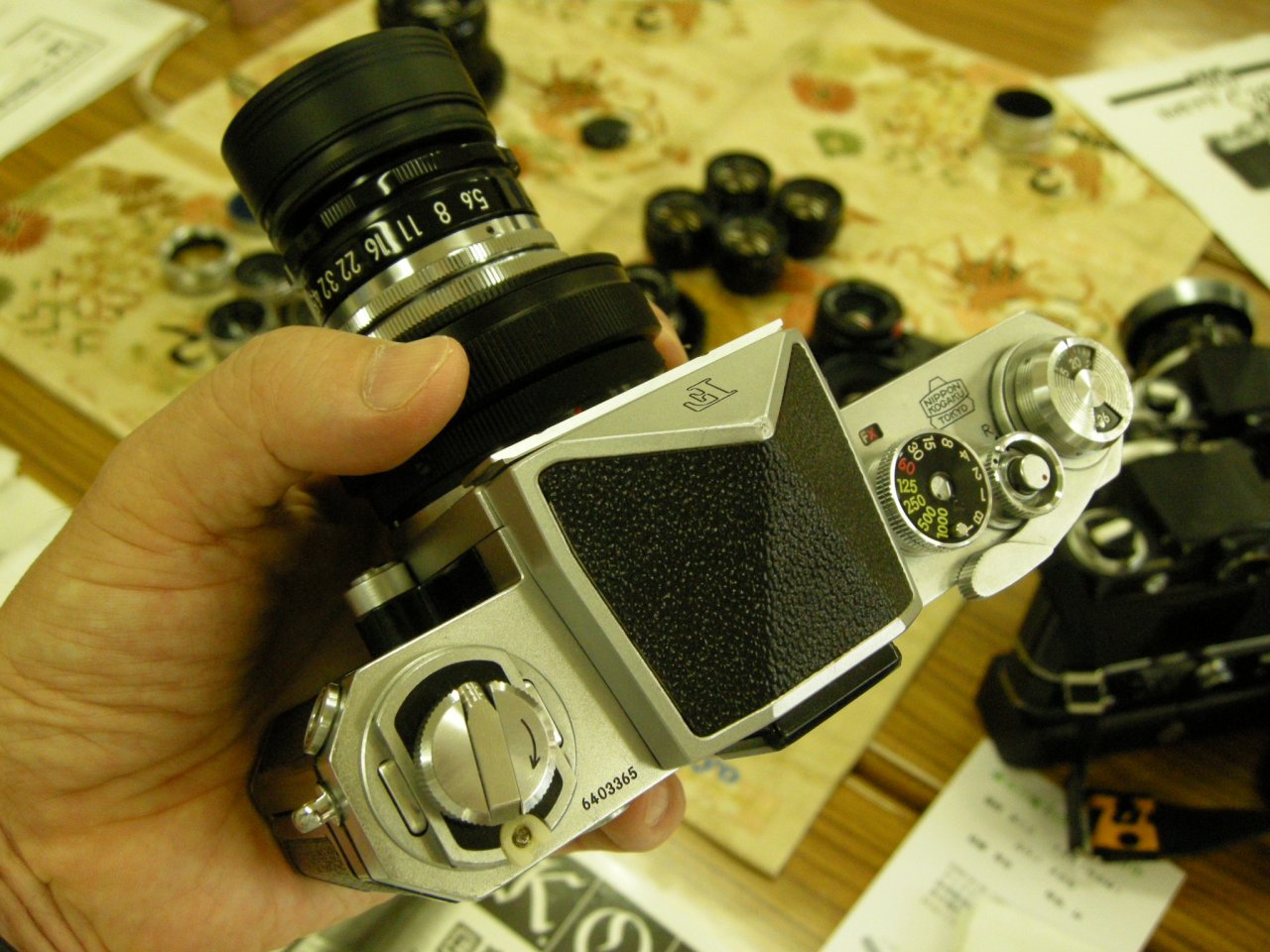 Old Nikon F looks good with EL Nikkor
Nikon F2 and Titanium Nikon Camera
The Nikon titanium camera was made for Mr. Naomi Uemura (1941-1984). Naomi Uemura is one of Japan's most beloved adventurers. Uemura was well known for doing alone. He was the first person ever to reach the North Pole solo and he was the first person who climb Mount McKinley in the winter by solo.
Nippon Kogaku developed the very strong Nikon F2 special model for his North Pole adventure. We call it Nikon F2 UEMURA SPECIAL with respect. Uemura made his North Pole exploration succeed with the dog sled in 1978. His Nikon F2 titanium special camera was with his hand. And in 1984, he was the first person to reach the top of McKinley in the winter. Uemura has not come back from McKinley yet.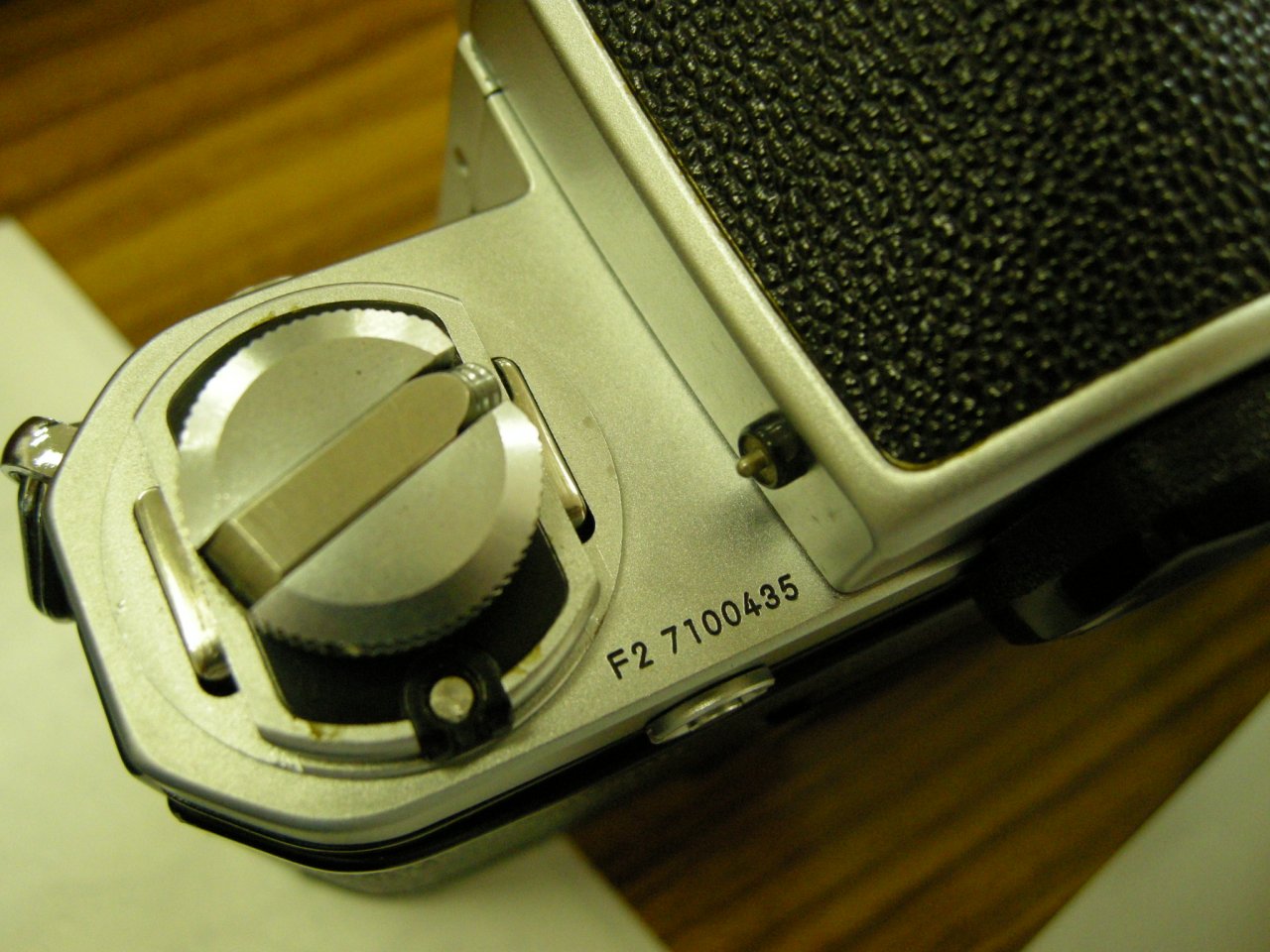 Very Early Nikon F2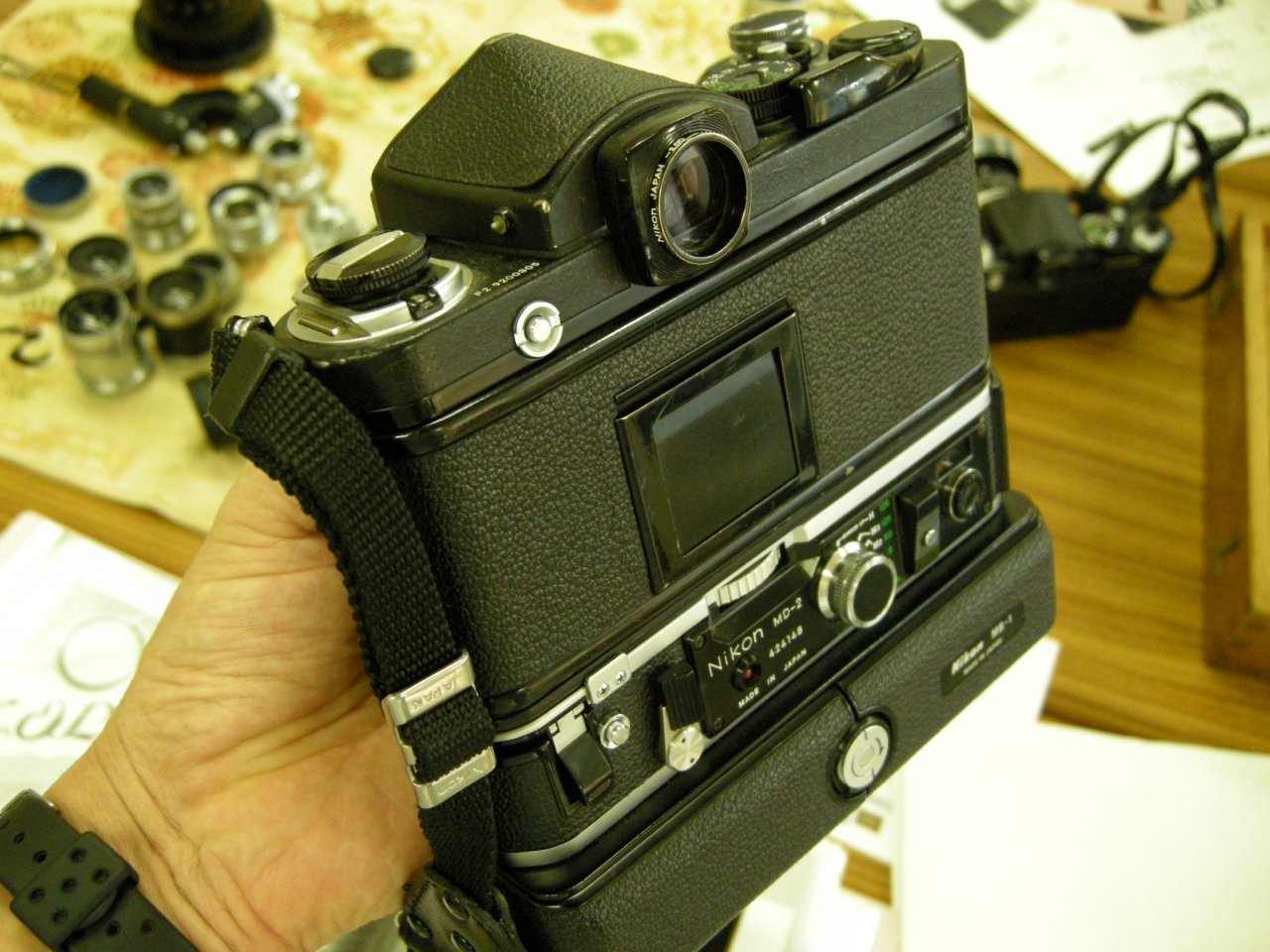 Nikon F2 Titan with Motor Drive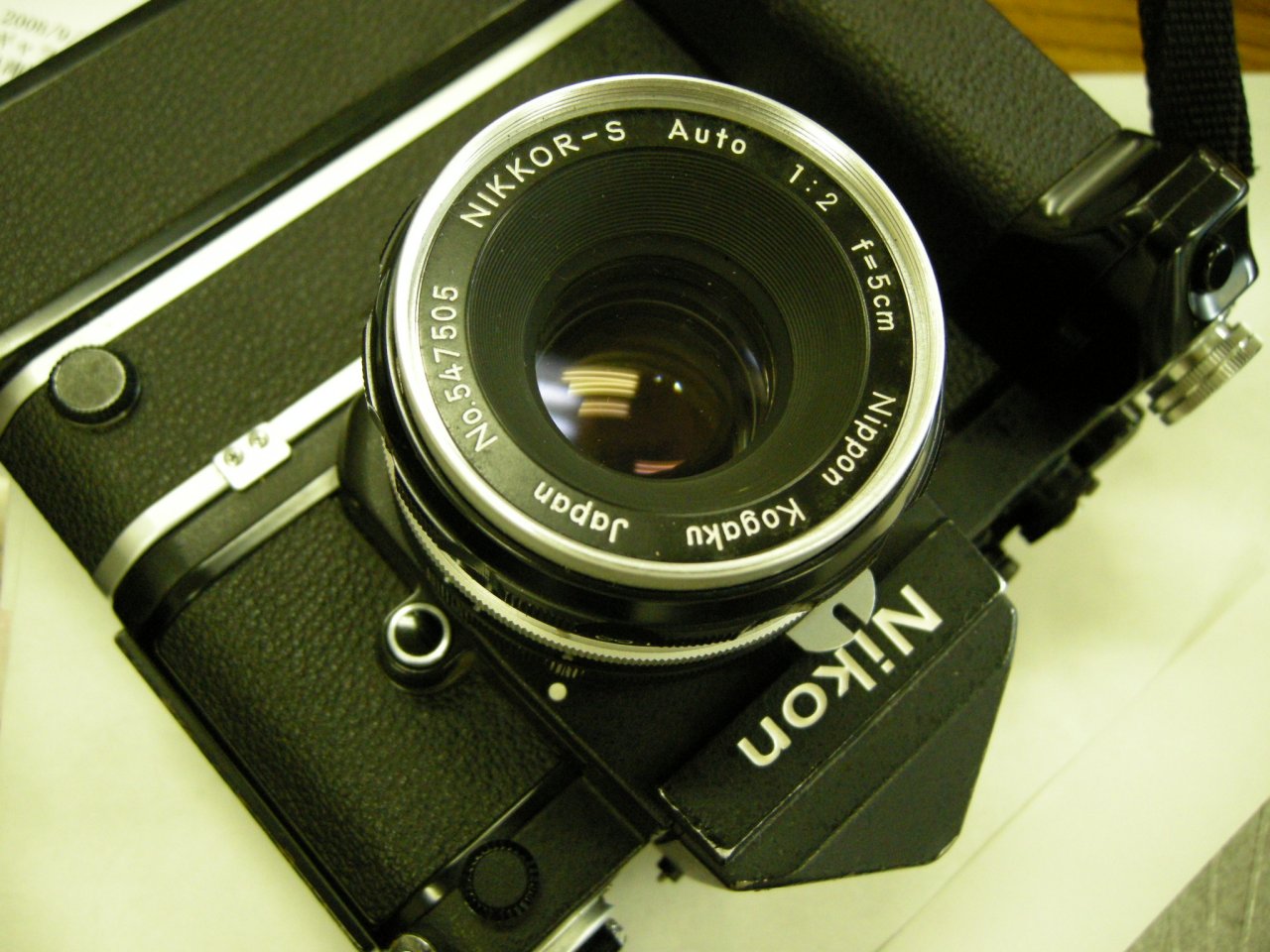 Old Nikkor-S 5cm F2 with Nikon F2 Titan Motor Camera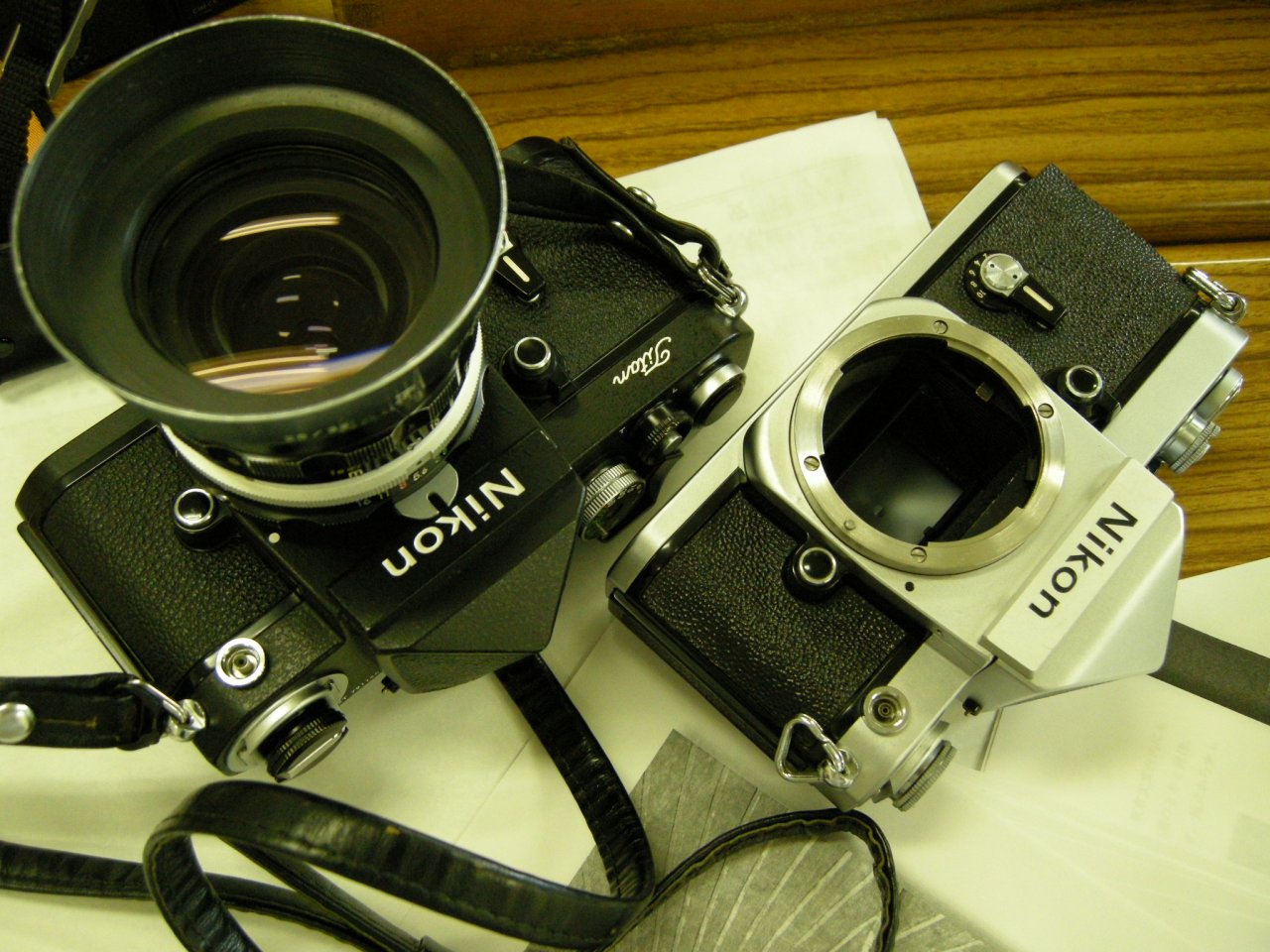 Titan Named F2T and Nikon F2
Ginza Night
Well, the meeting is over. September in Ginza feels like the end of summer. We enjoyed beer at the long-established beer hall.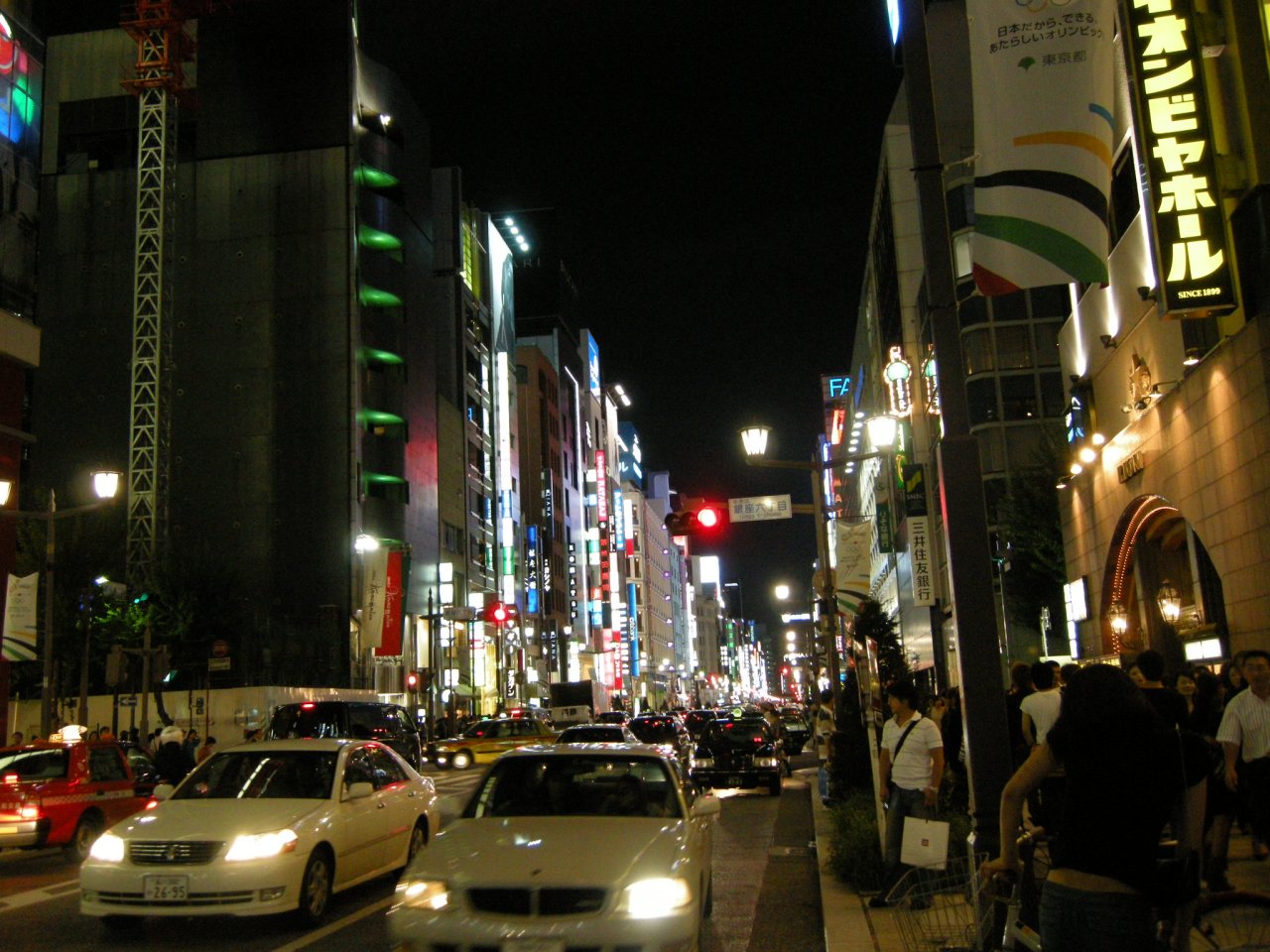 Ginza Night Scene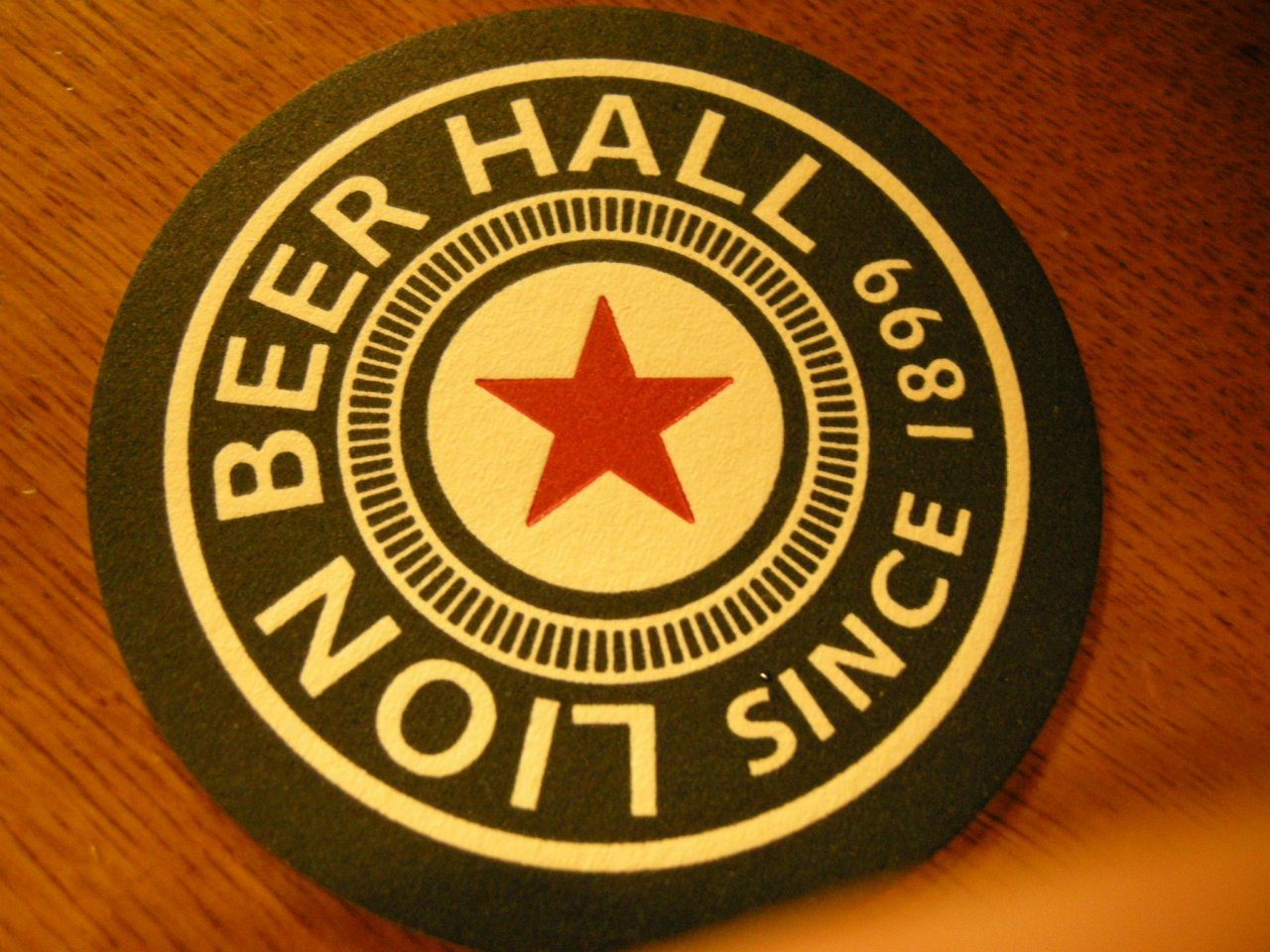 Ginza LION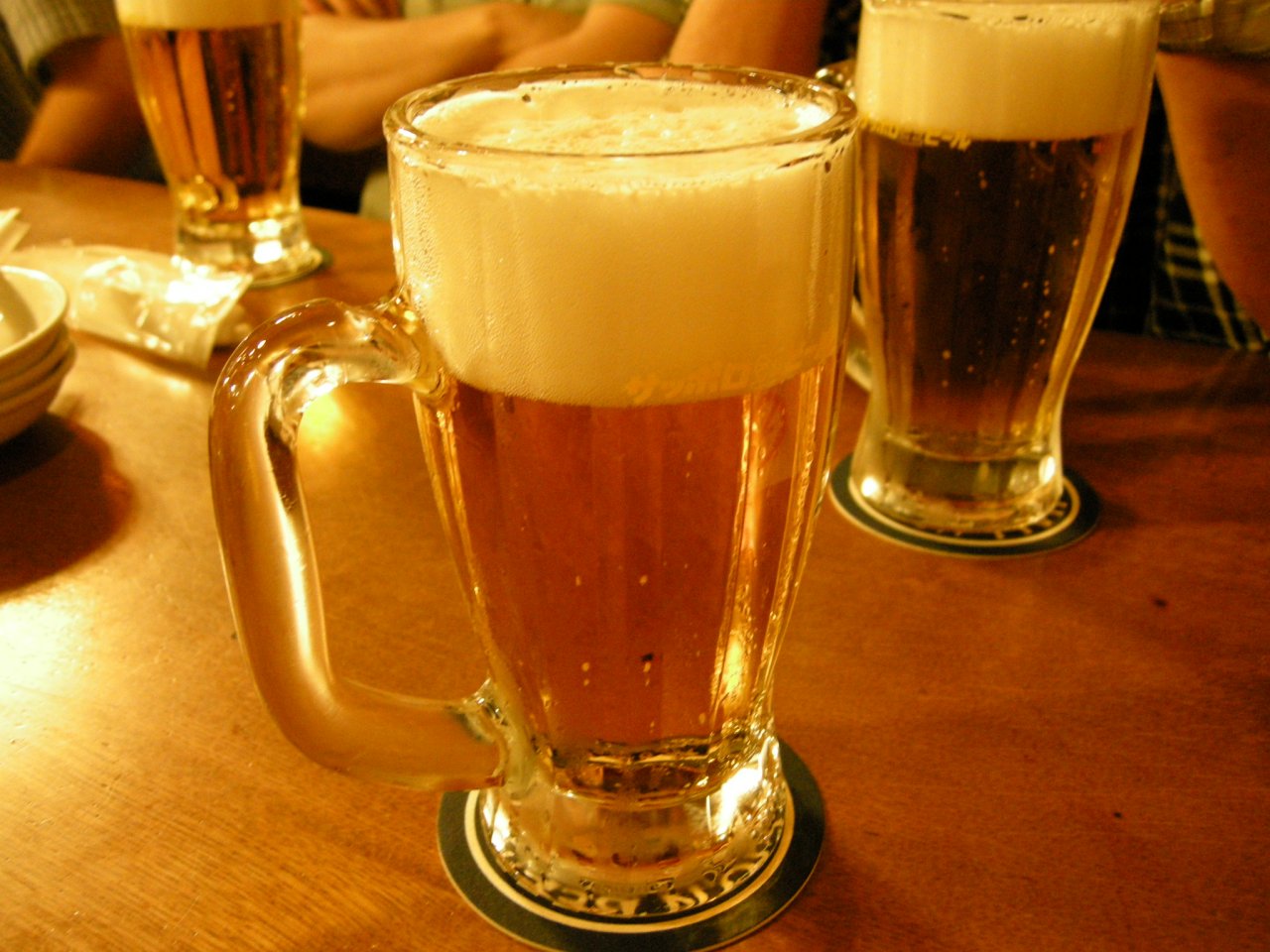 Fresh Beer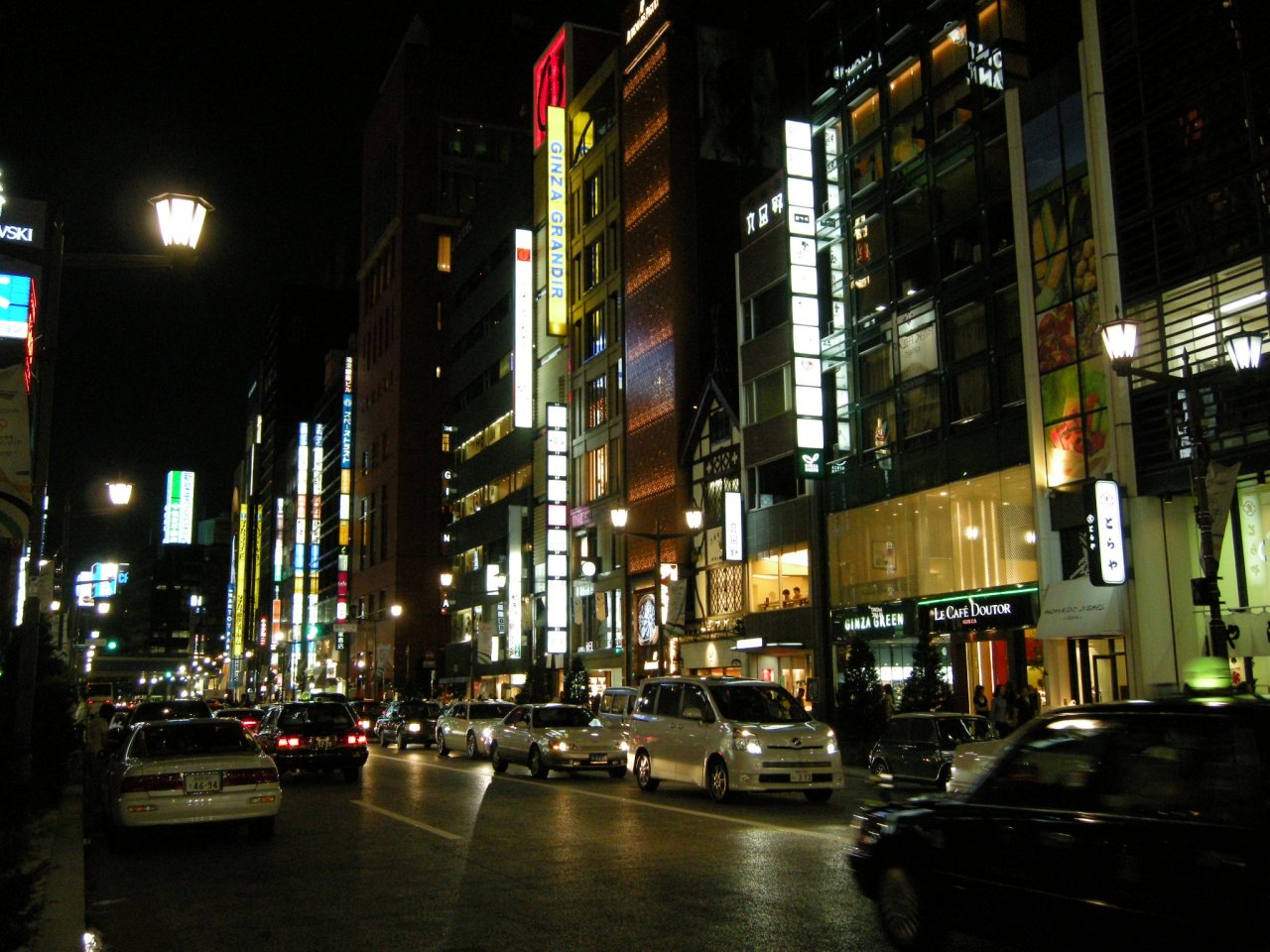 Ginza Night
Return to the top page of Nikon Kenkyukai
---
Copyright Michio Akiyama, Tokyo Japan 2008, 2023