August 2008, Nikon Kenkyukai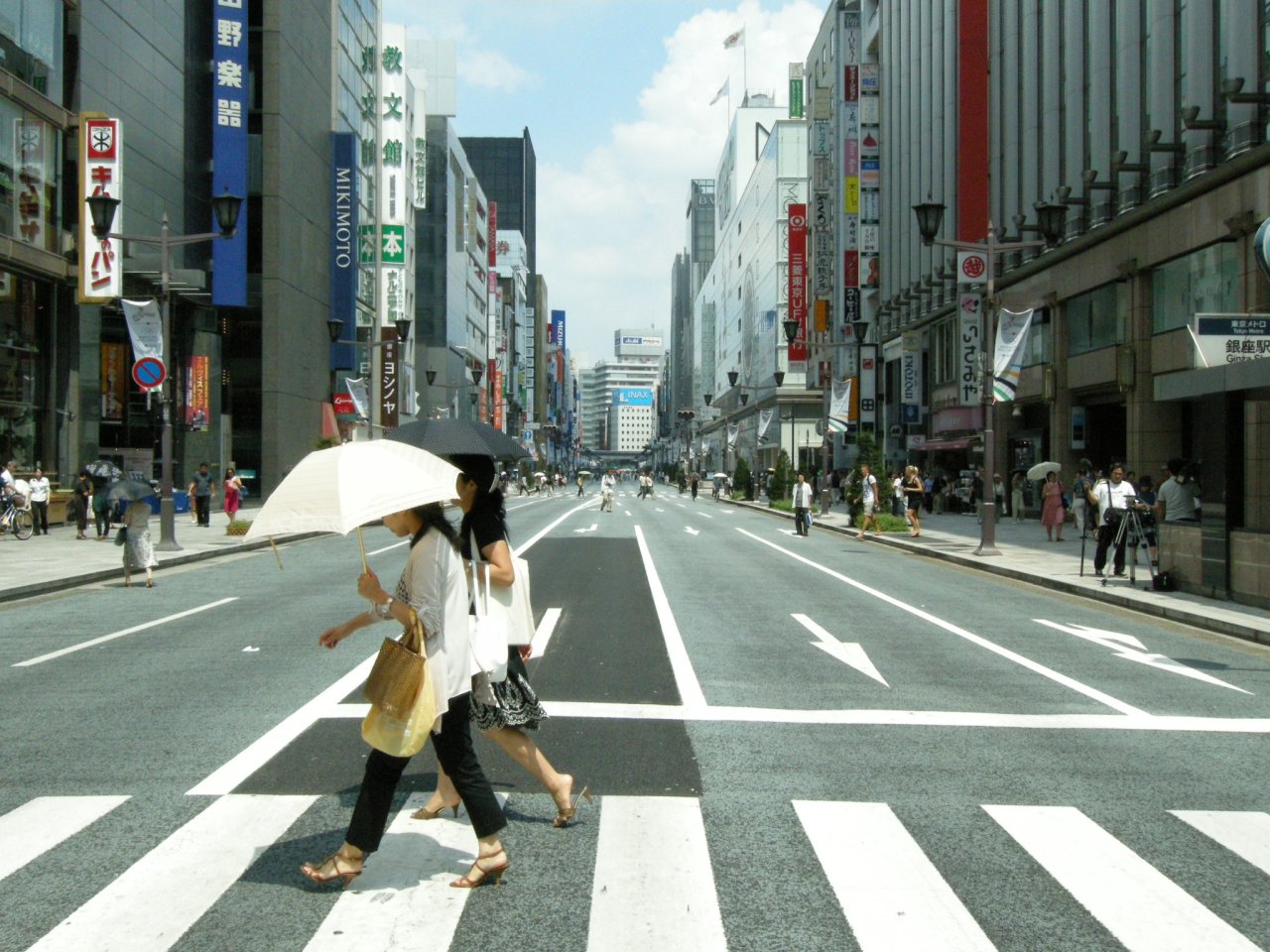 Ginza August Street 2008 Summer
August 16, 2008
Nikon Kenkyukai Tokyo Meeting
Summer Study in Ginza
Macro Nikkor Lenses
Nikon F2 Early Model
Parasol in Ginza
There is no high building in Ginza. Therefore, a parasol is necessary for the woman. A parasol passes in front of the Nikon House. The Tokyo meeting was held in Ginza in August.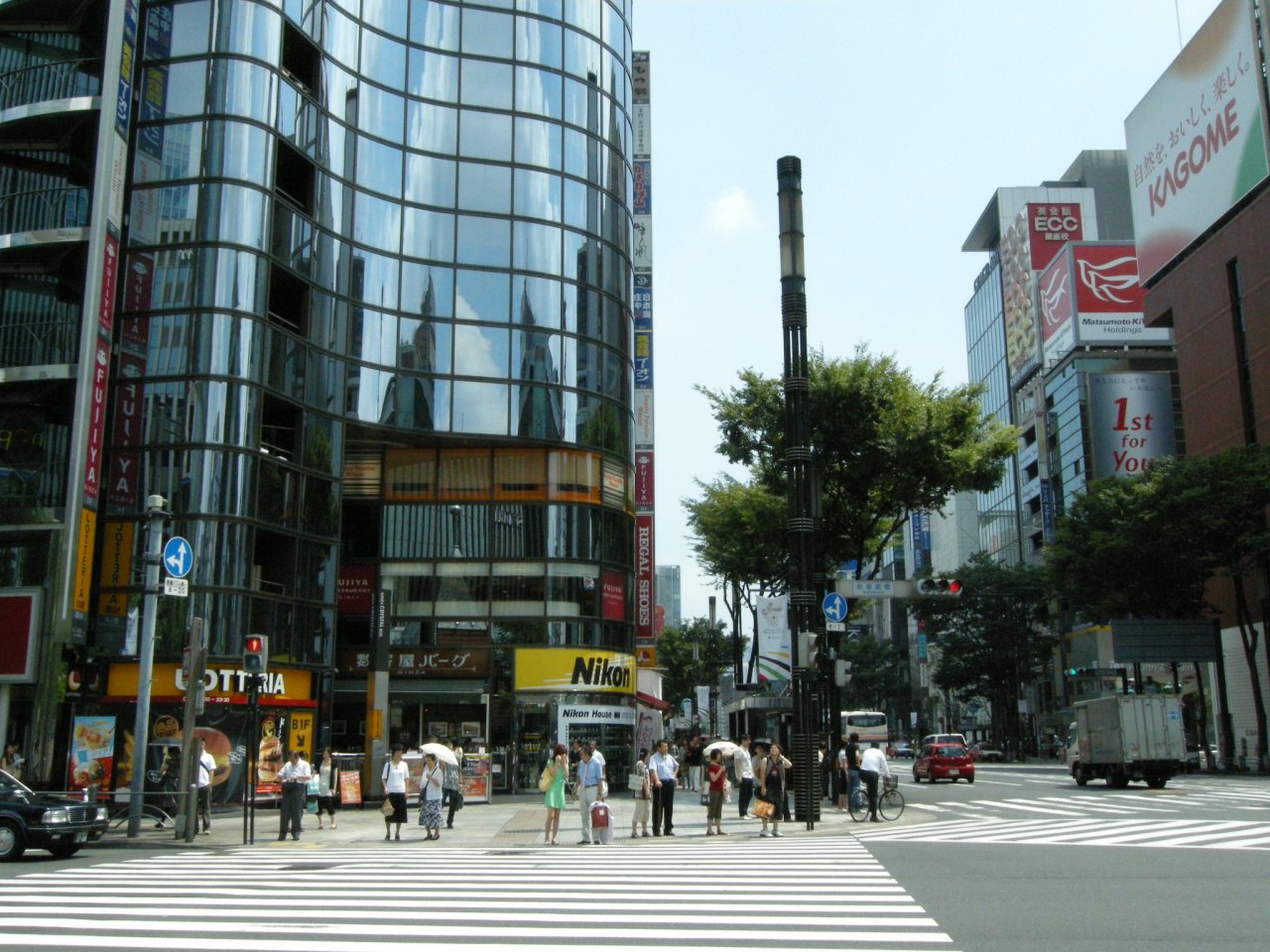 Tokyo Meeting in August 2008 Ginza Tokyo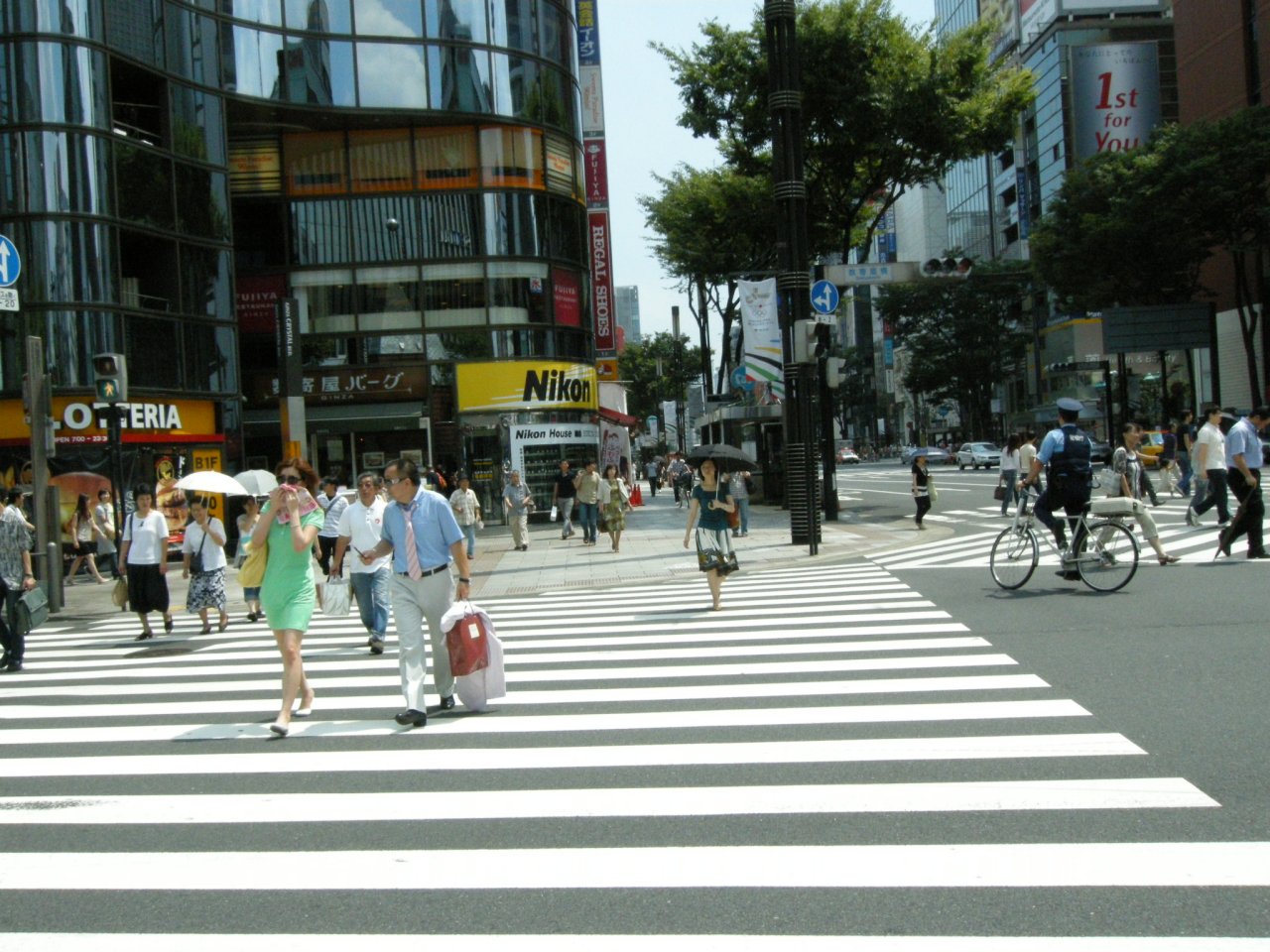 Summer in Ginza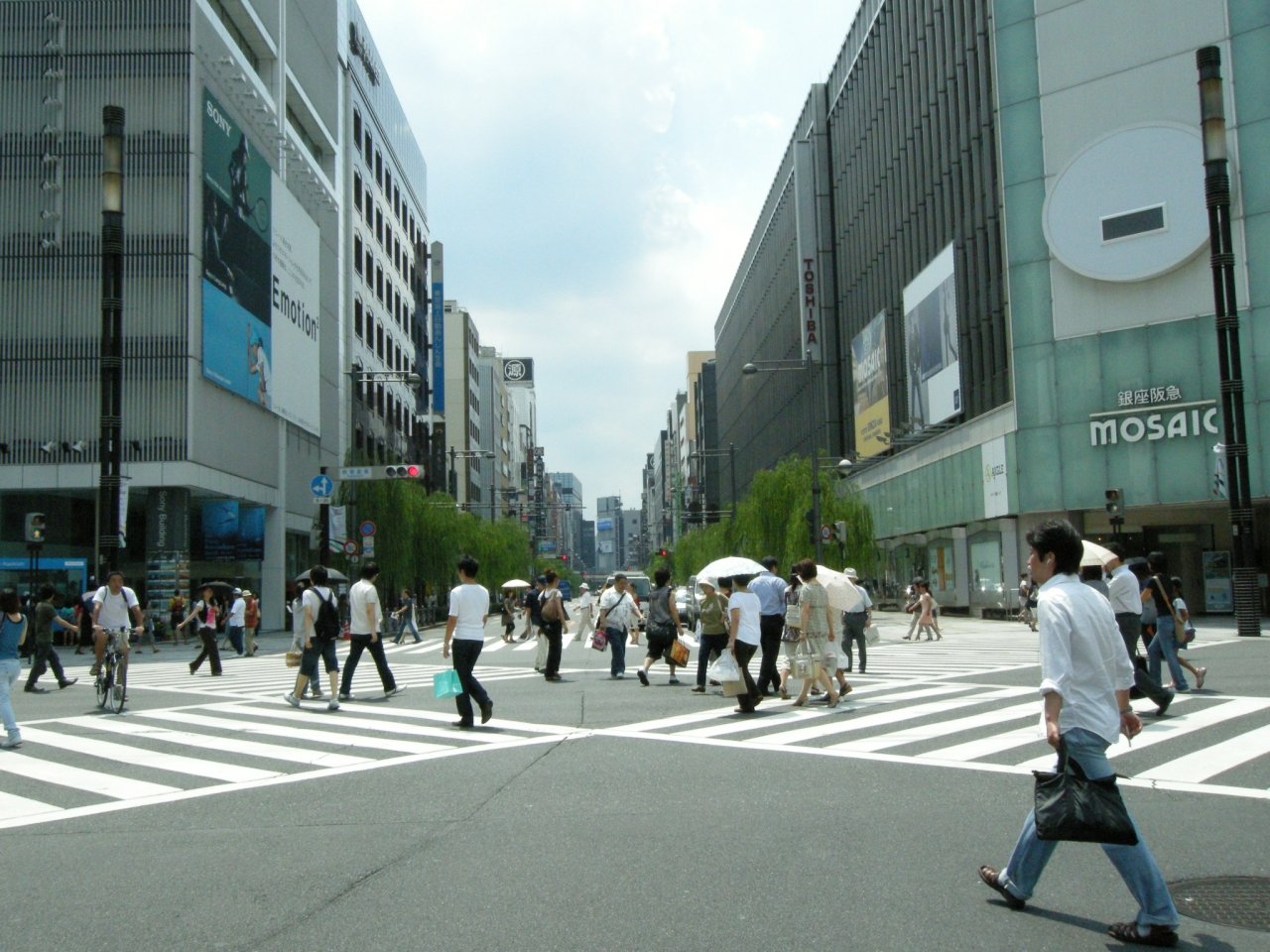 Sony Building and Ginza Hankyu Department Store
Landmark for Nikon fans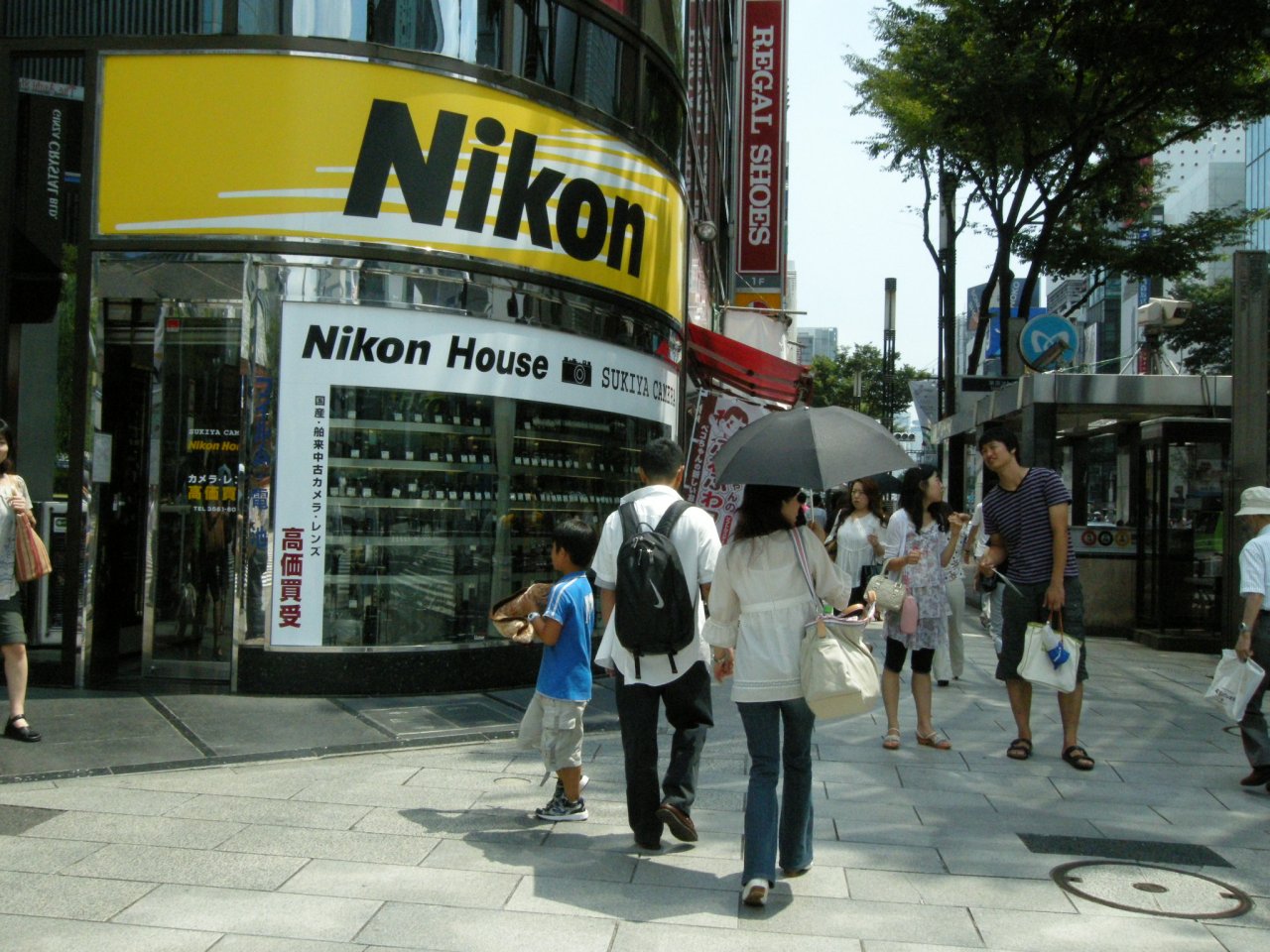 Nikon House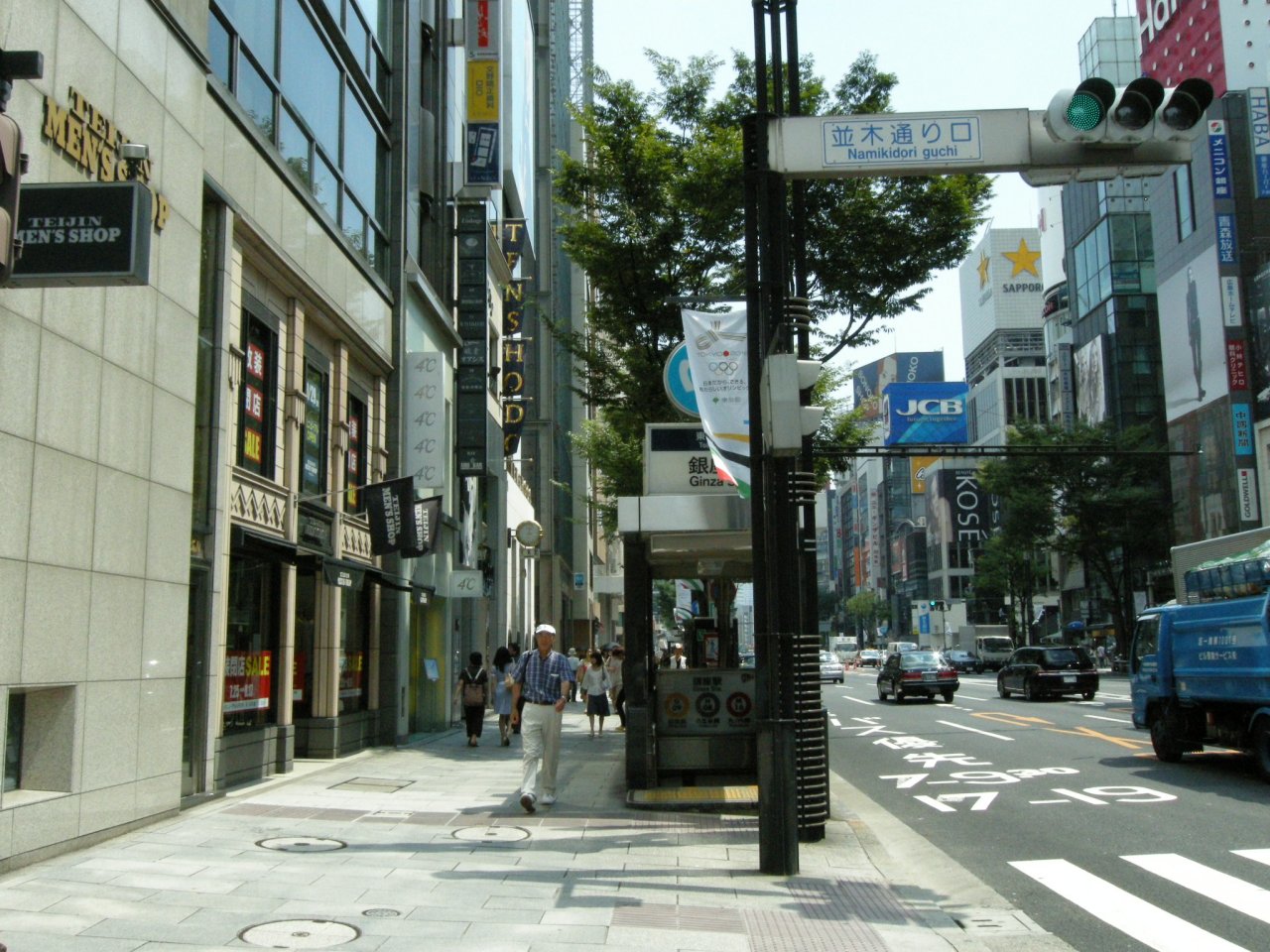 TEIJIN MEN'S SHOP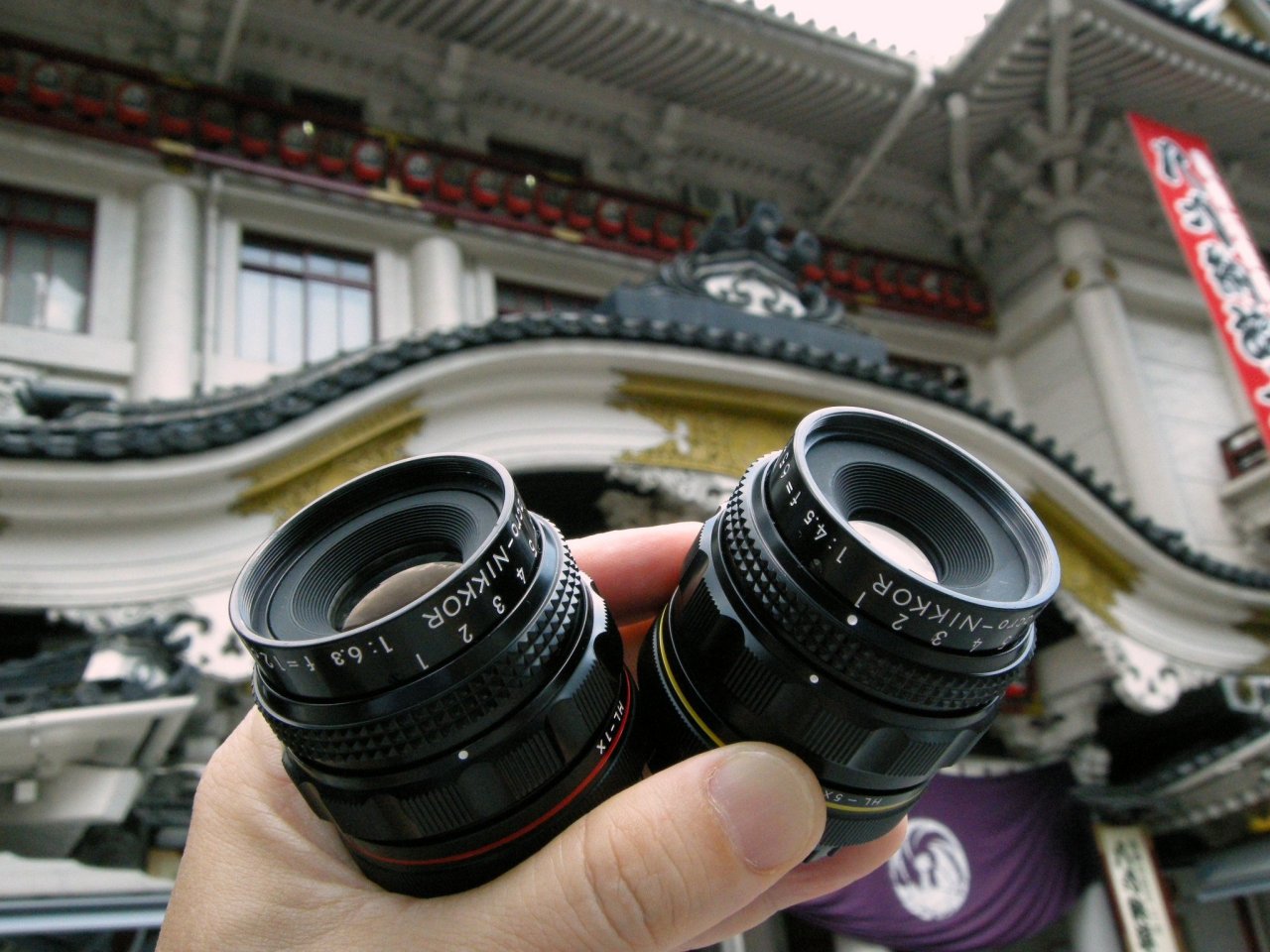 Kabukiza and Macro Nikkor
Macro Nikkor 19mm F2.8 Lens
The smallest size in the Nikkor lenses manufactured to mount the Nikon F camera is Macro Nikkor 19mm F2.8 lens. You will be able to take a great science photograph with this super lens.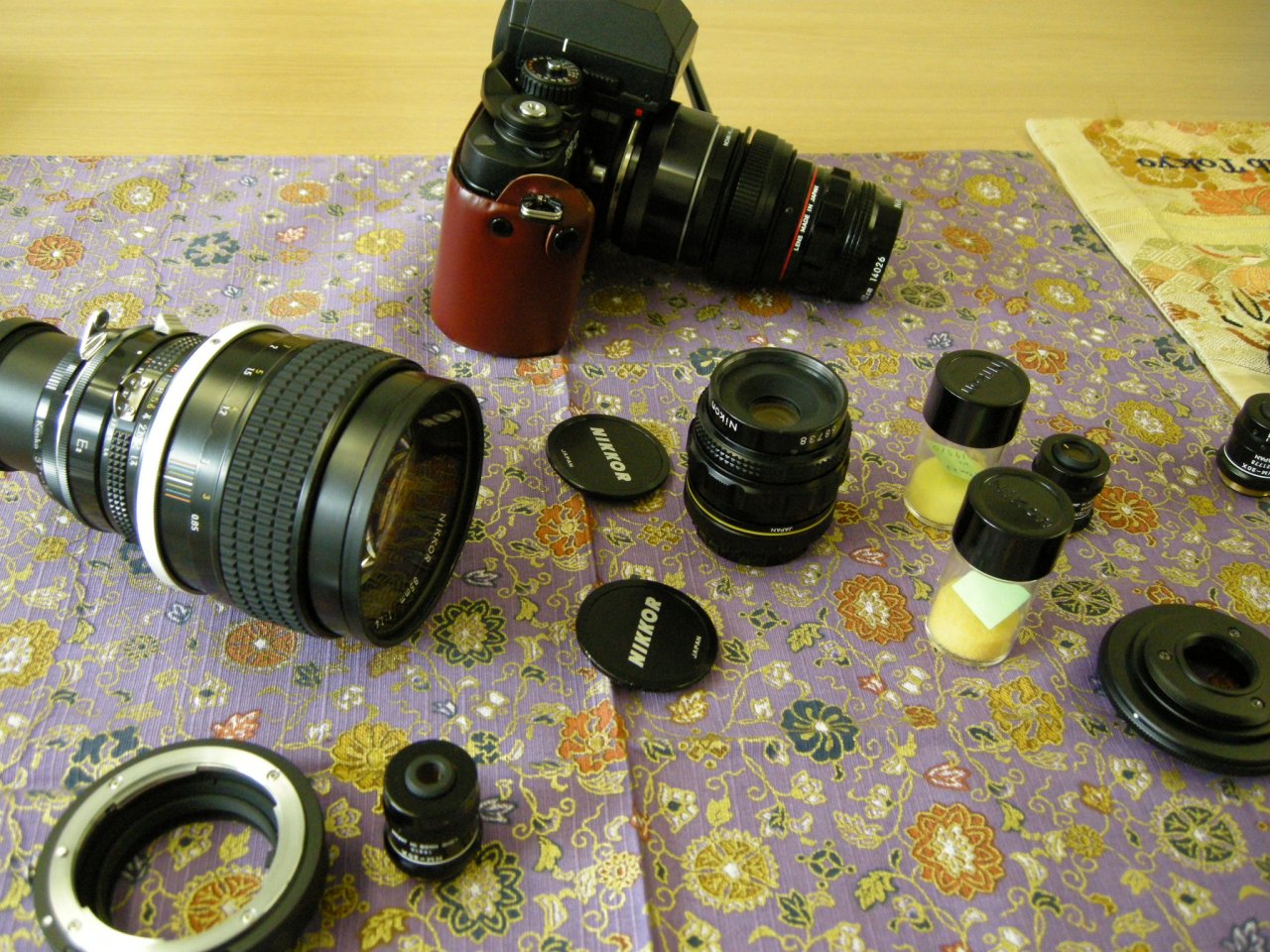 Macro Nikkor Lenses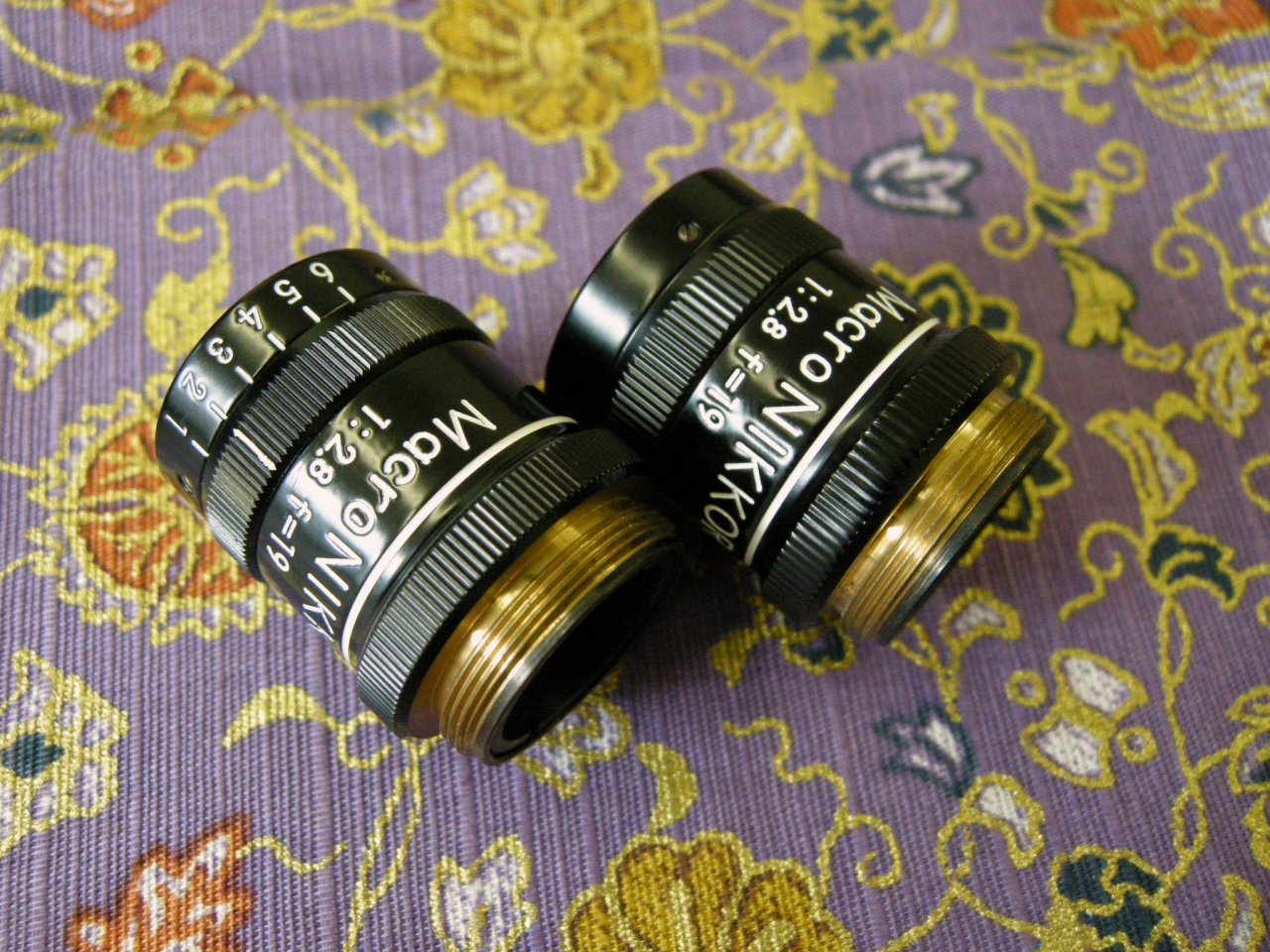 Beautiful Black Painted Macro Nikkor 19mm F2.8 Lenses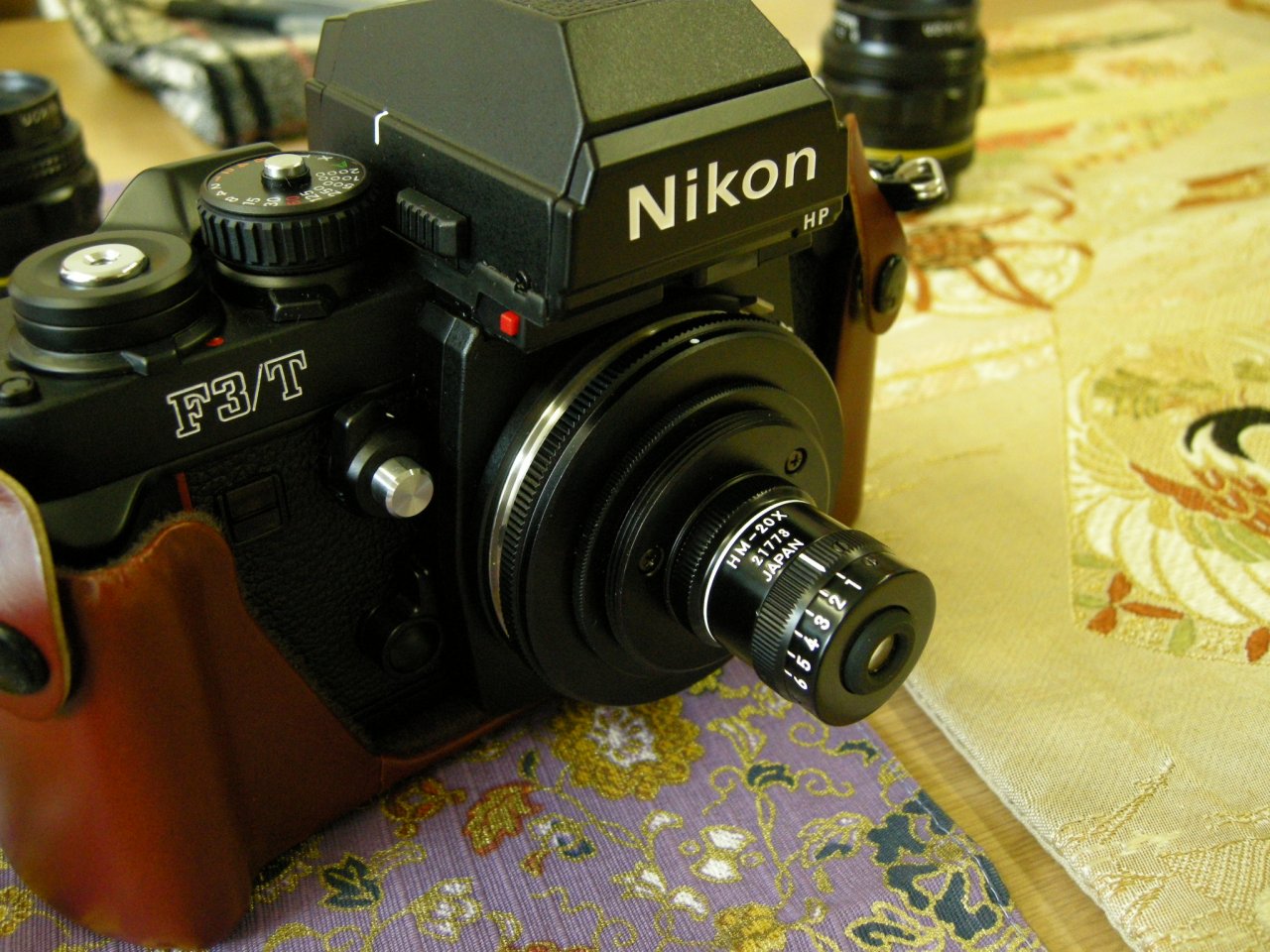 Direct Mounting of Macro Nikkor 19mm F2.8
Nikon F2 Early Model
The Nikon F2 early model has some features. Please compare it with your Nikon F2 camera. Can you find the difference?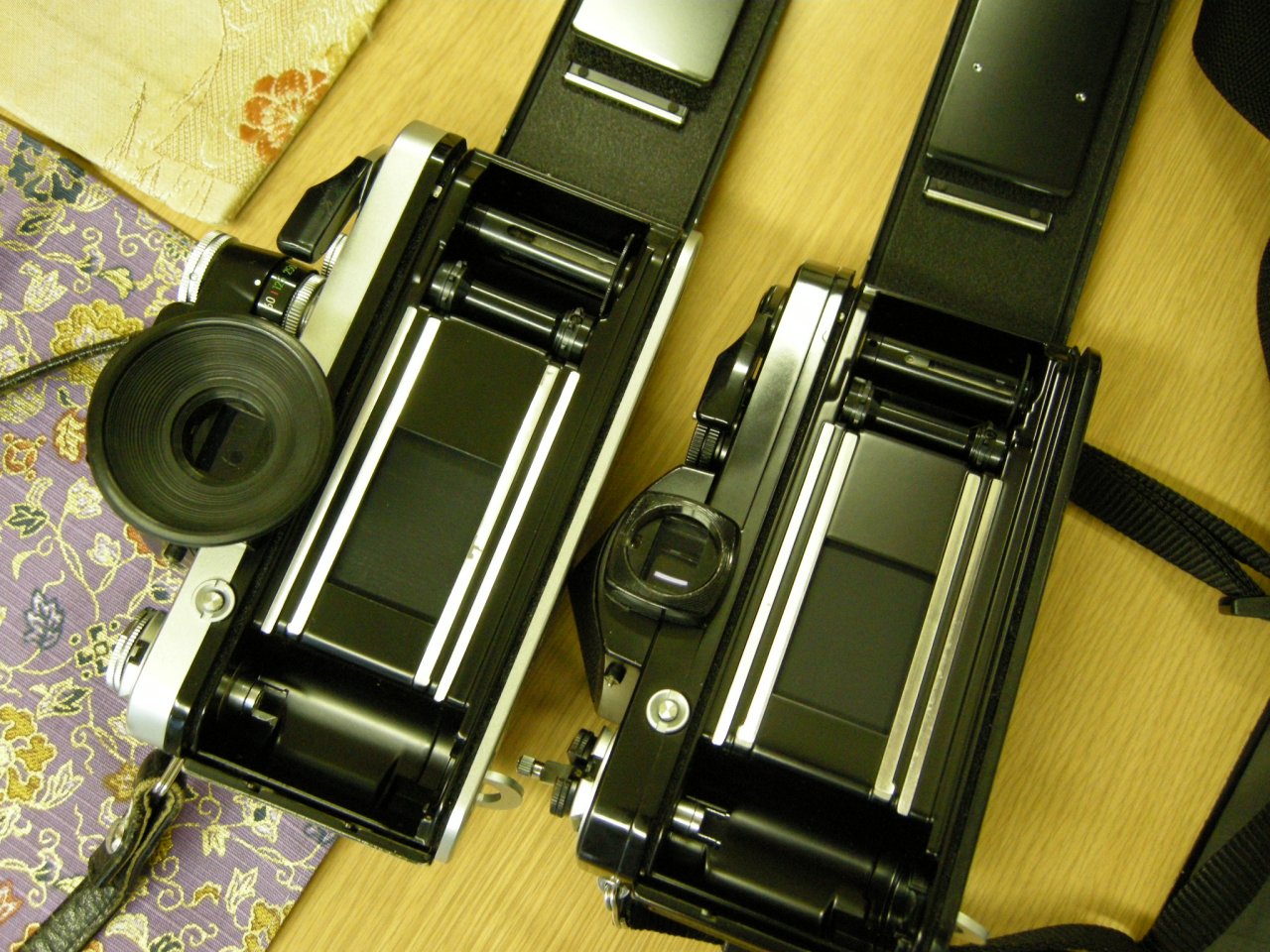 Open the back cover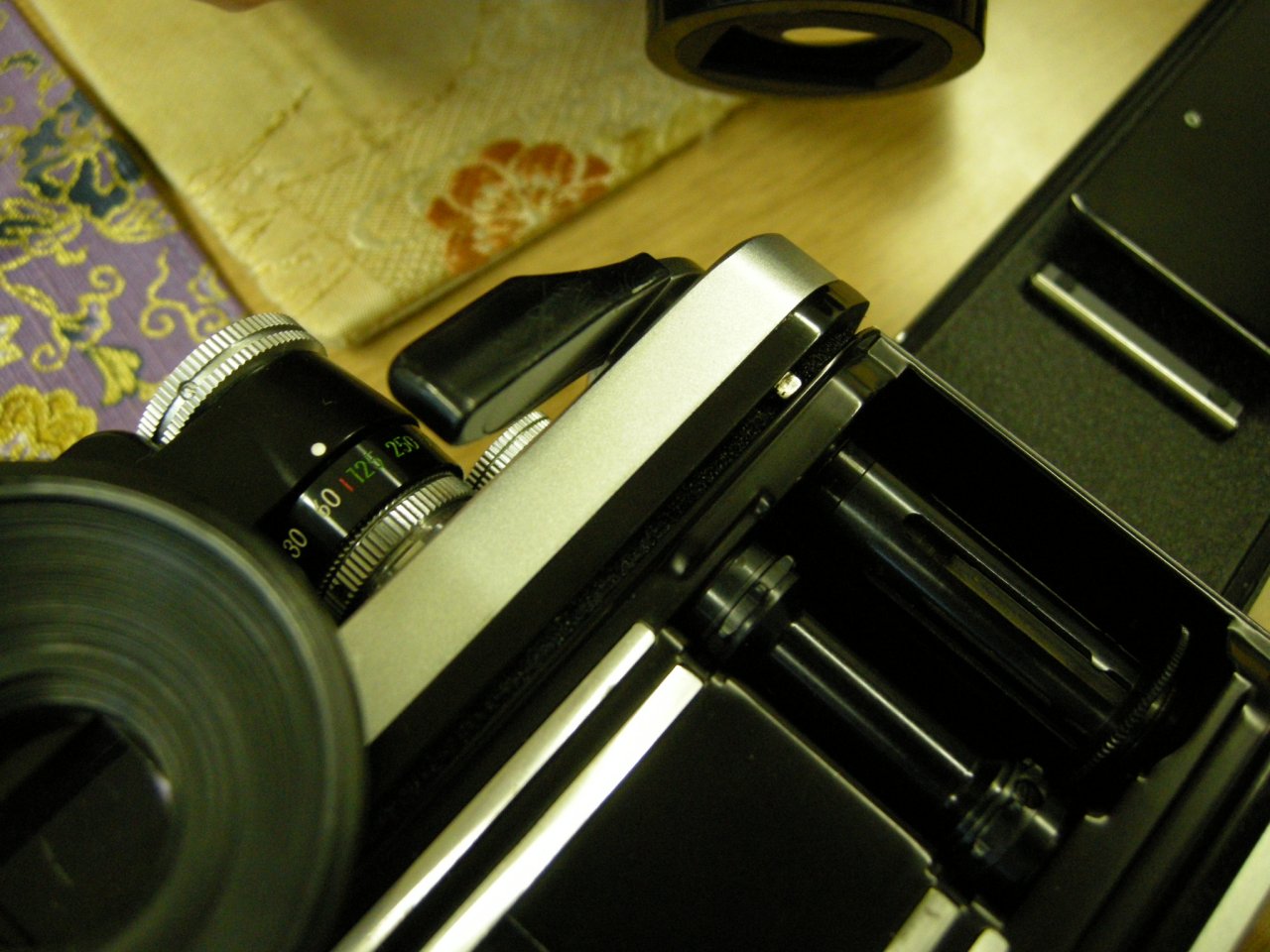 Nikon F2 Early Model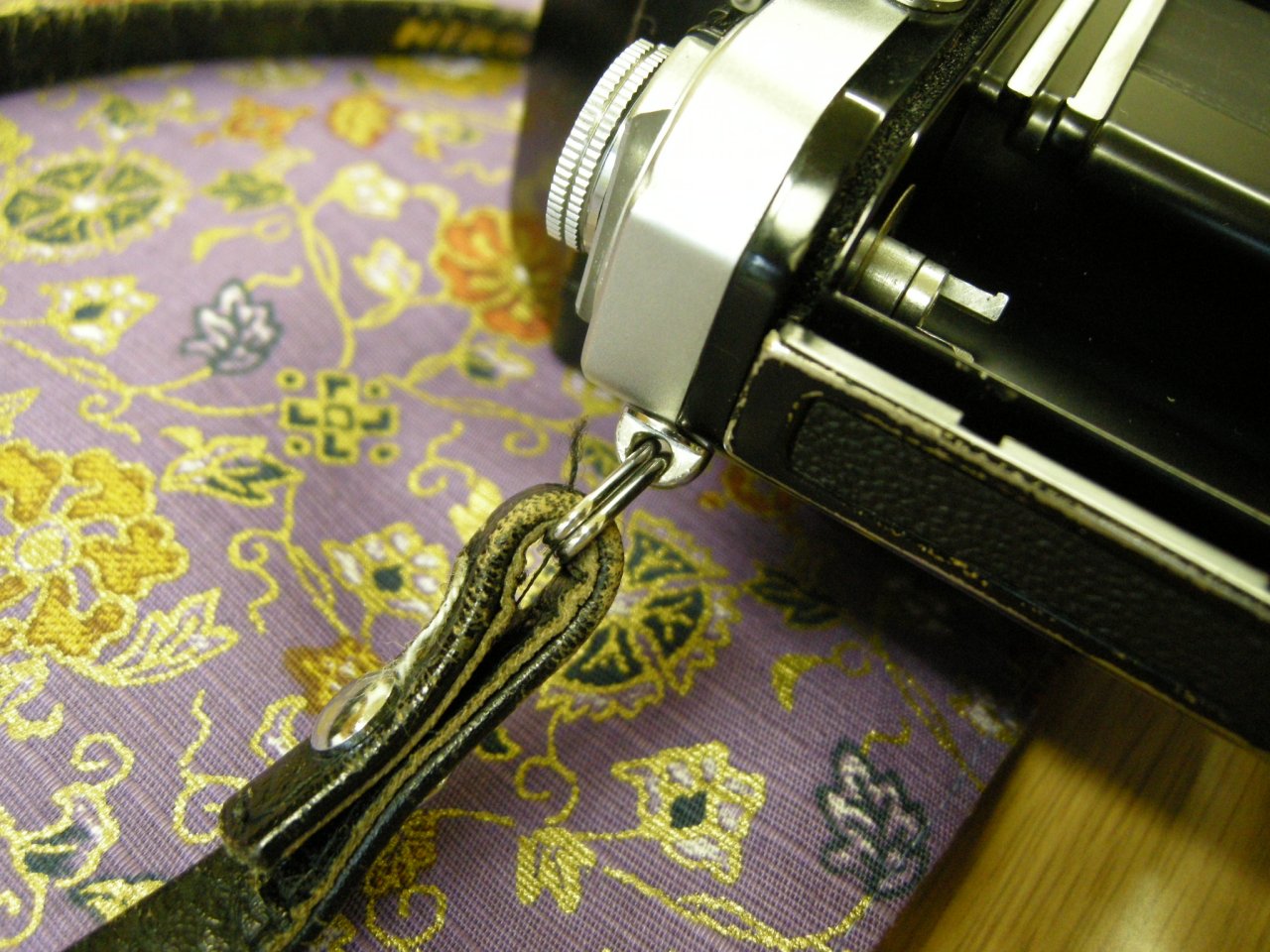 Strap eyelet without metal bushing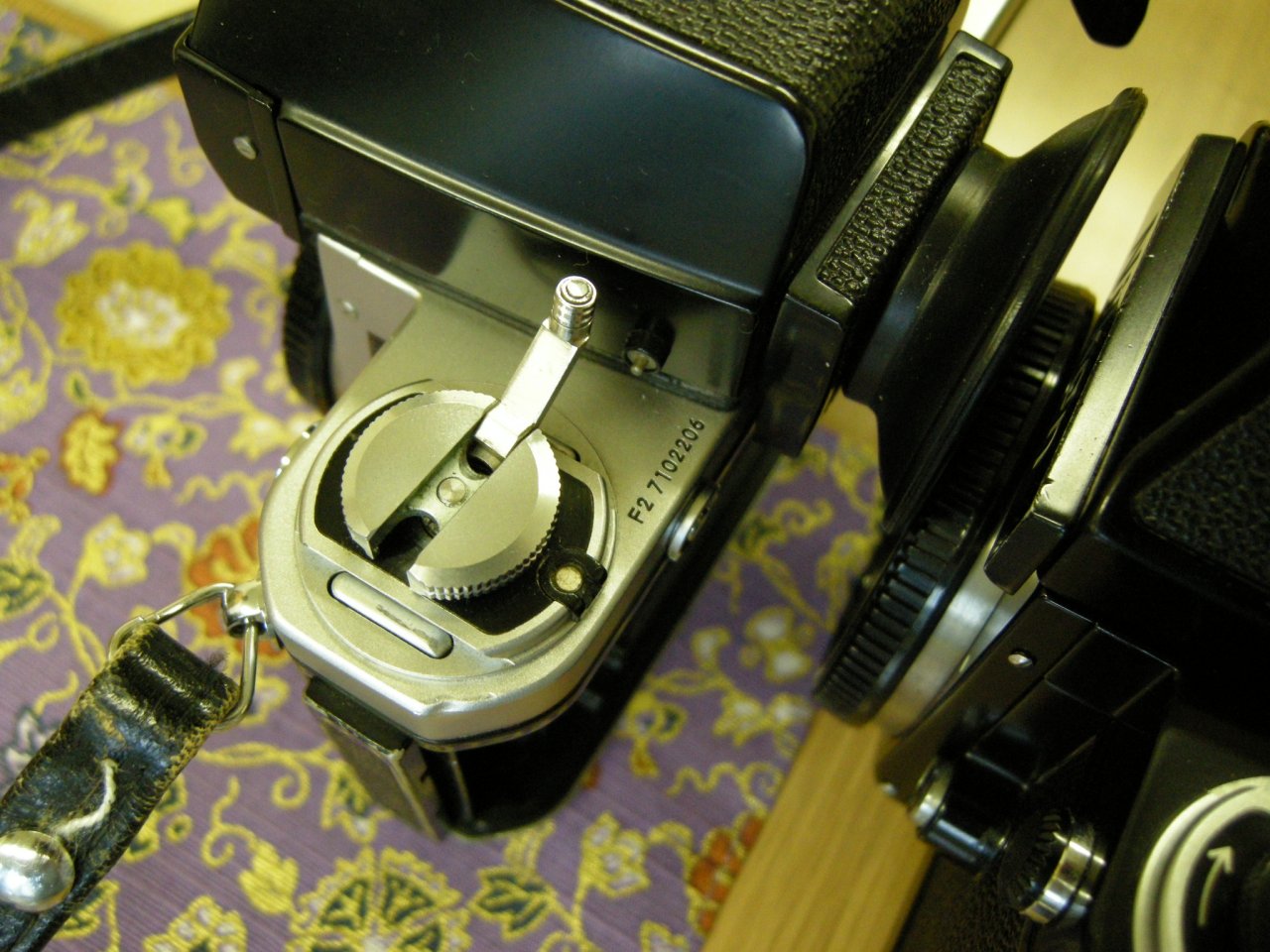 Film rewinding crank with rigid knob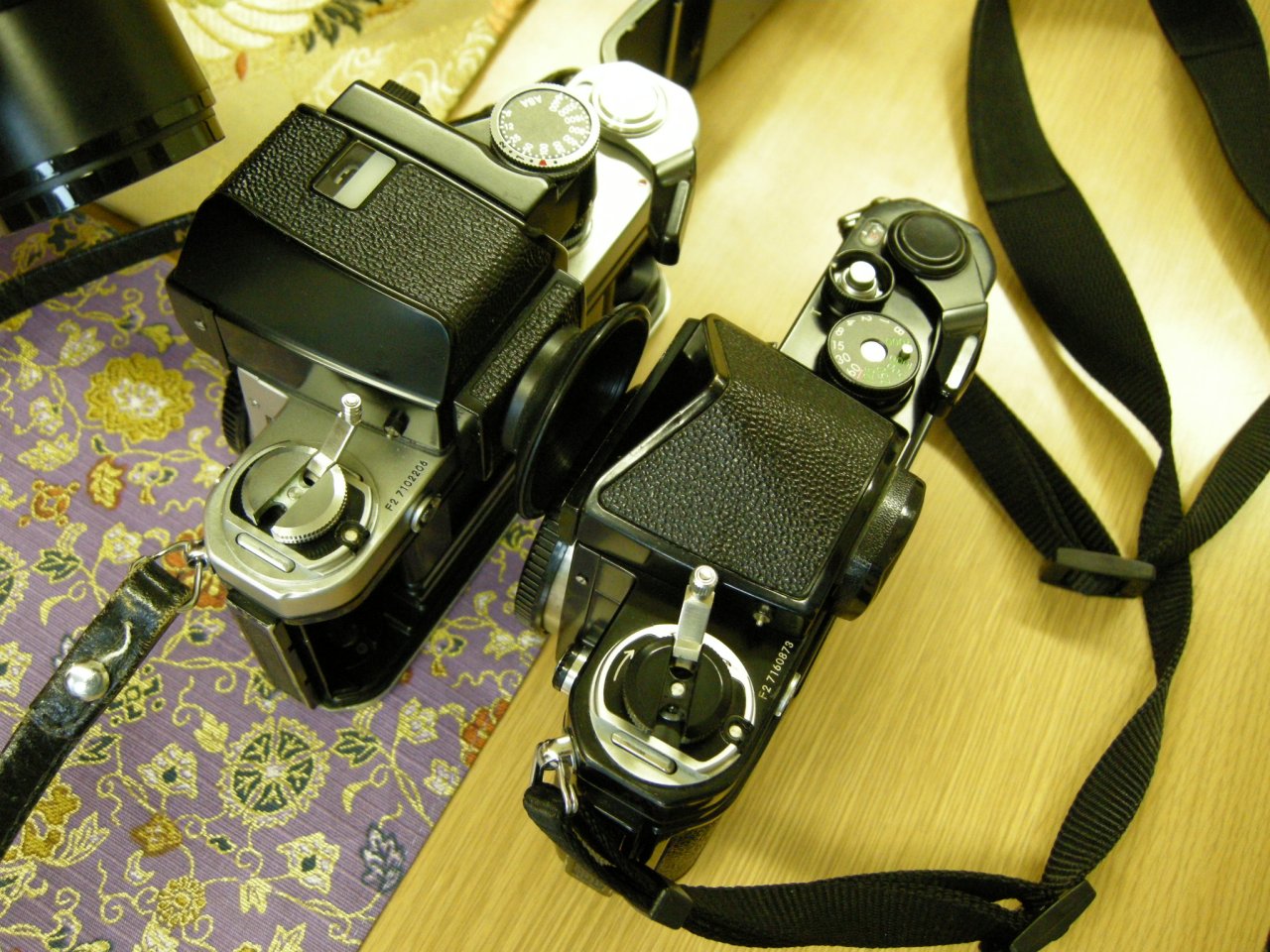 Nikon F2 Early Model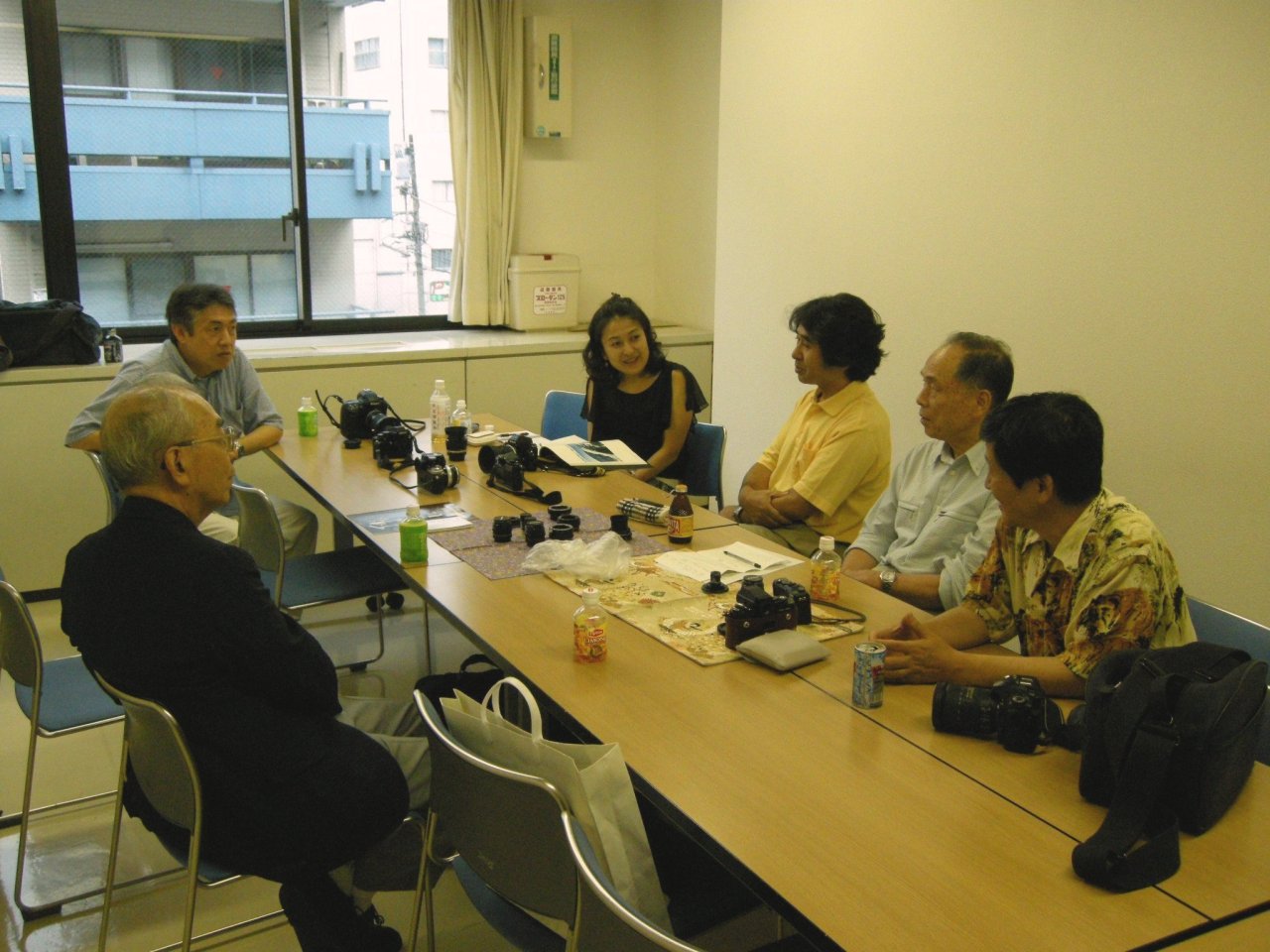 Member discussing about their summer homework
Return to the top page of Nikon Kenkyukai
---
Copyright Michio Akiyama, Tokyo Japan 2008, 2023