July 2008, Nikon Kenkyukai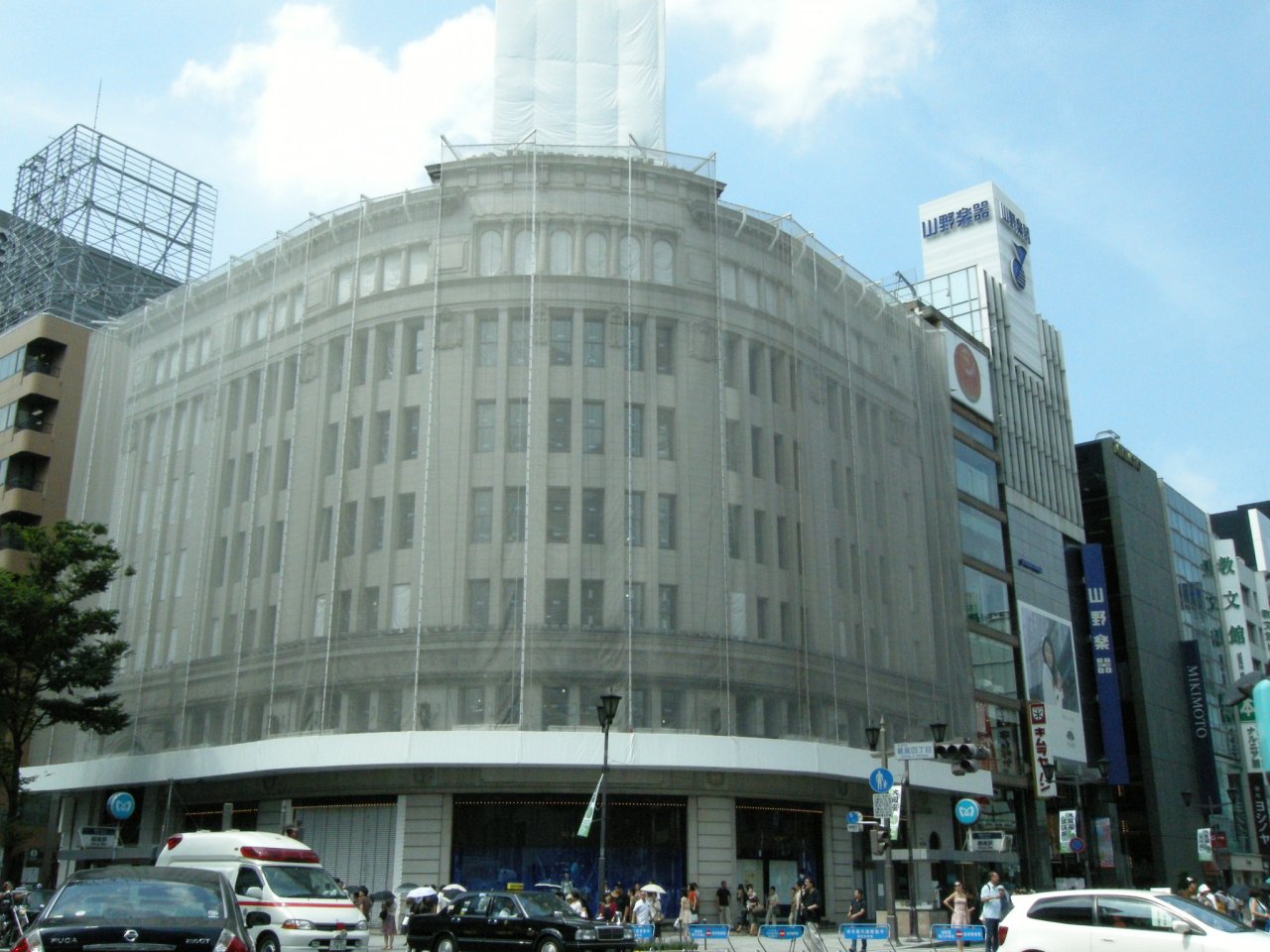 Ginza Wako Clock Tower 2008 Summer
July 19, 2008
Nikon Kenkyukai Tokyo Meeting
Ginza Summer Time
Ginza Wako Clock Tower
The landmark in Tokyo Ginza is a clock tower in 4 chome street. The Hattori Clock Tower is former headquarters of K. Hattori & Co., currently houses Wako Department Store. The headquarters building was completed in Showa 7 (1932). The repair construction is being done there now. Those construction will be completed at the end of the autumn of 2008. The Nikon Kenkyukai meeting in July was held in Ginza.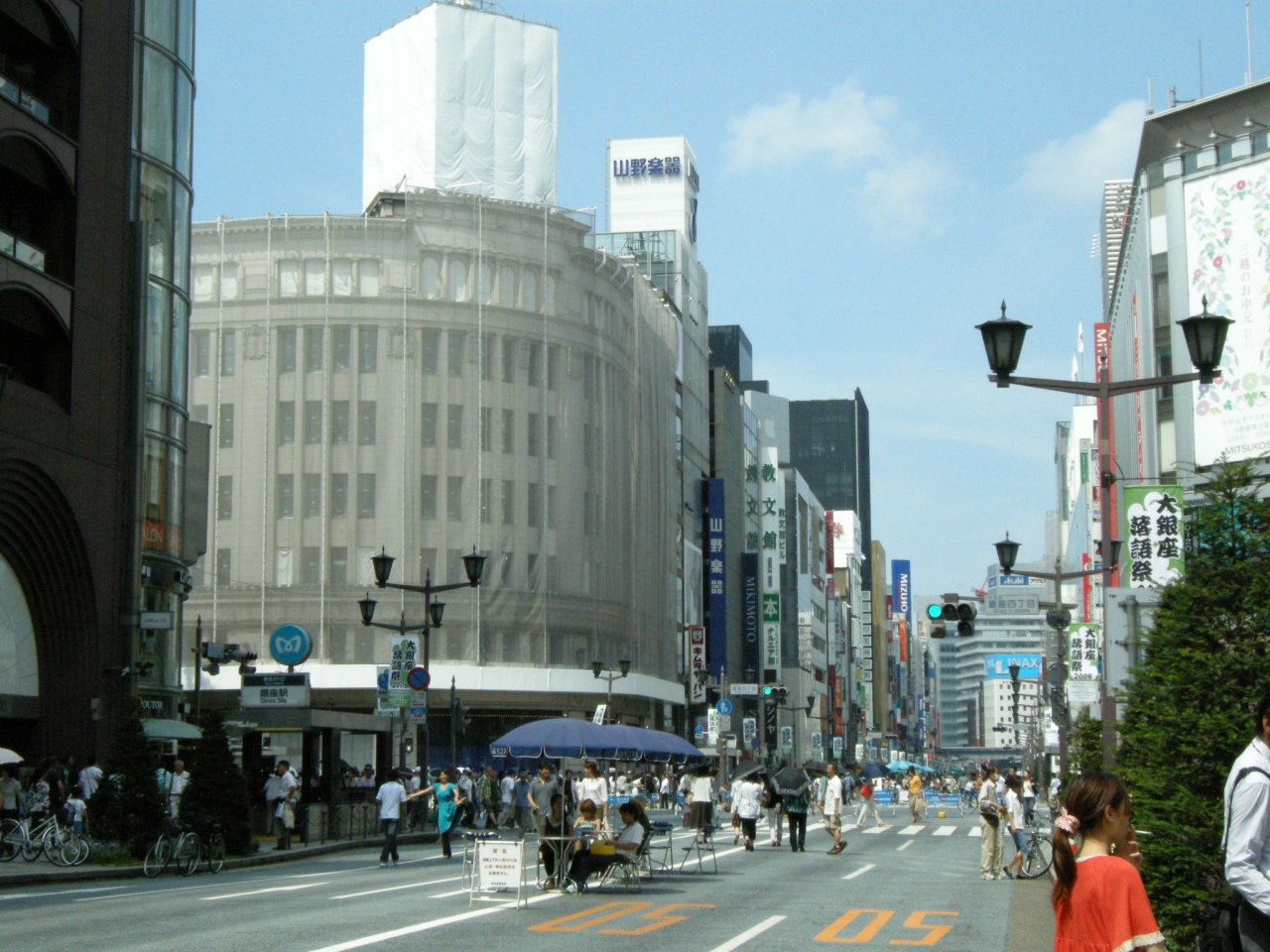 Tokyo Meeting in July 2008 Ginza Tokyo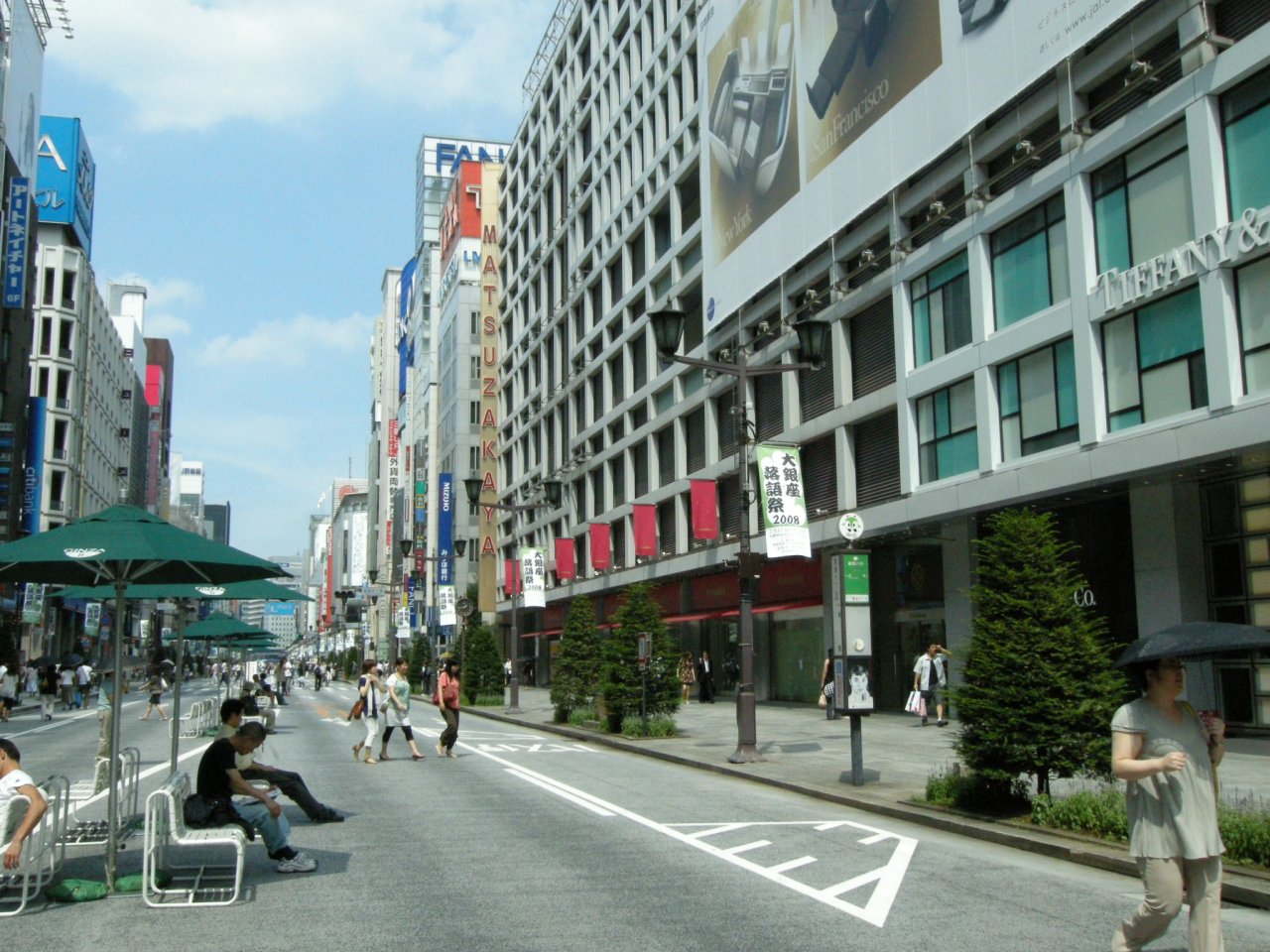 Summer in Ginza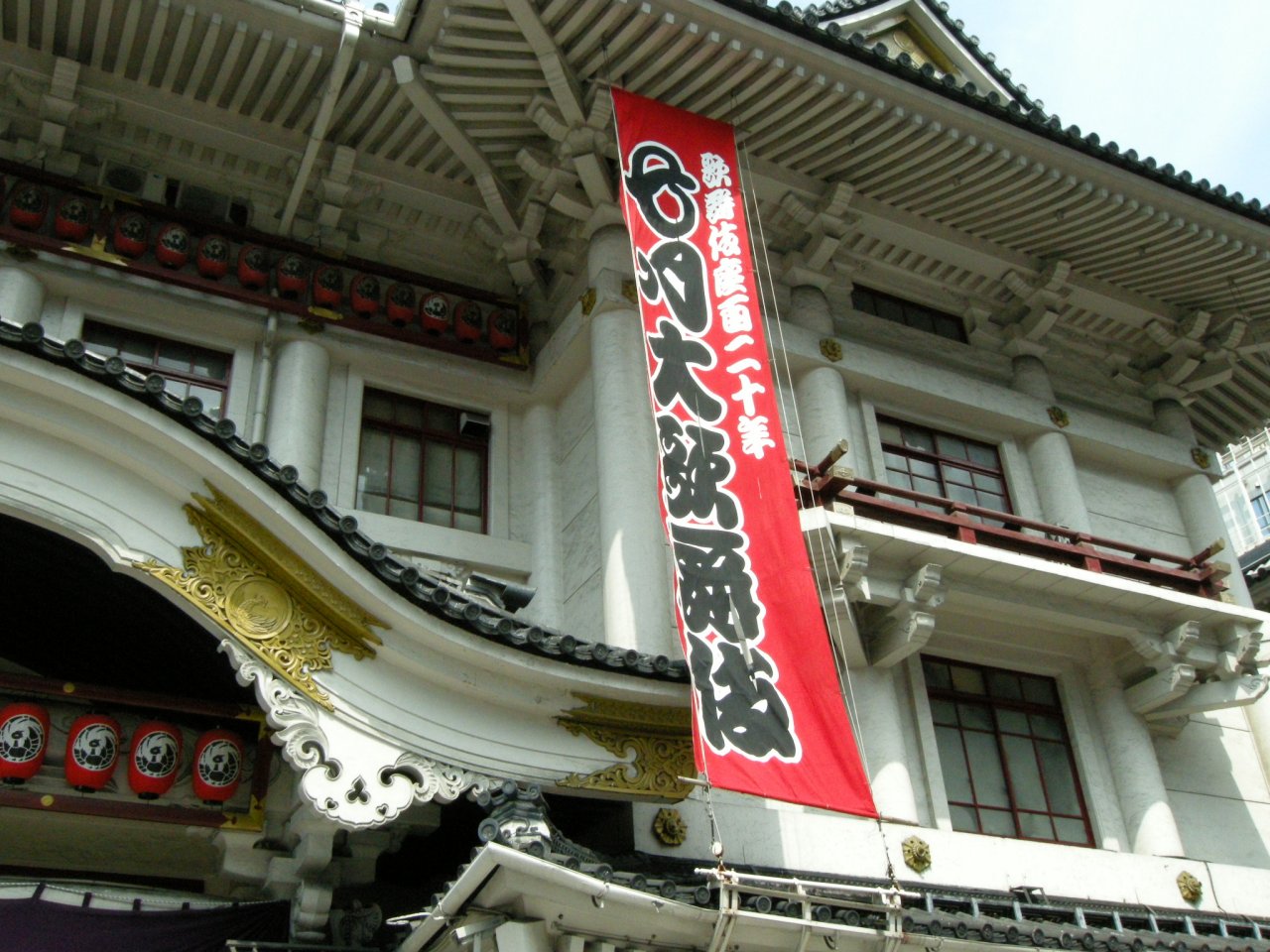 Kabuki-Za Theatre Ginza Tokyo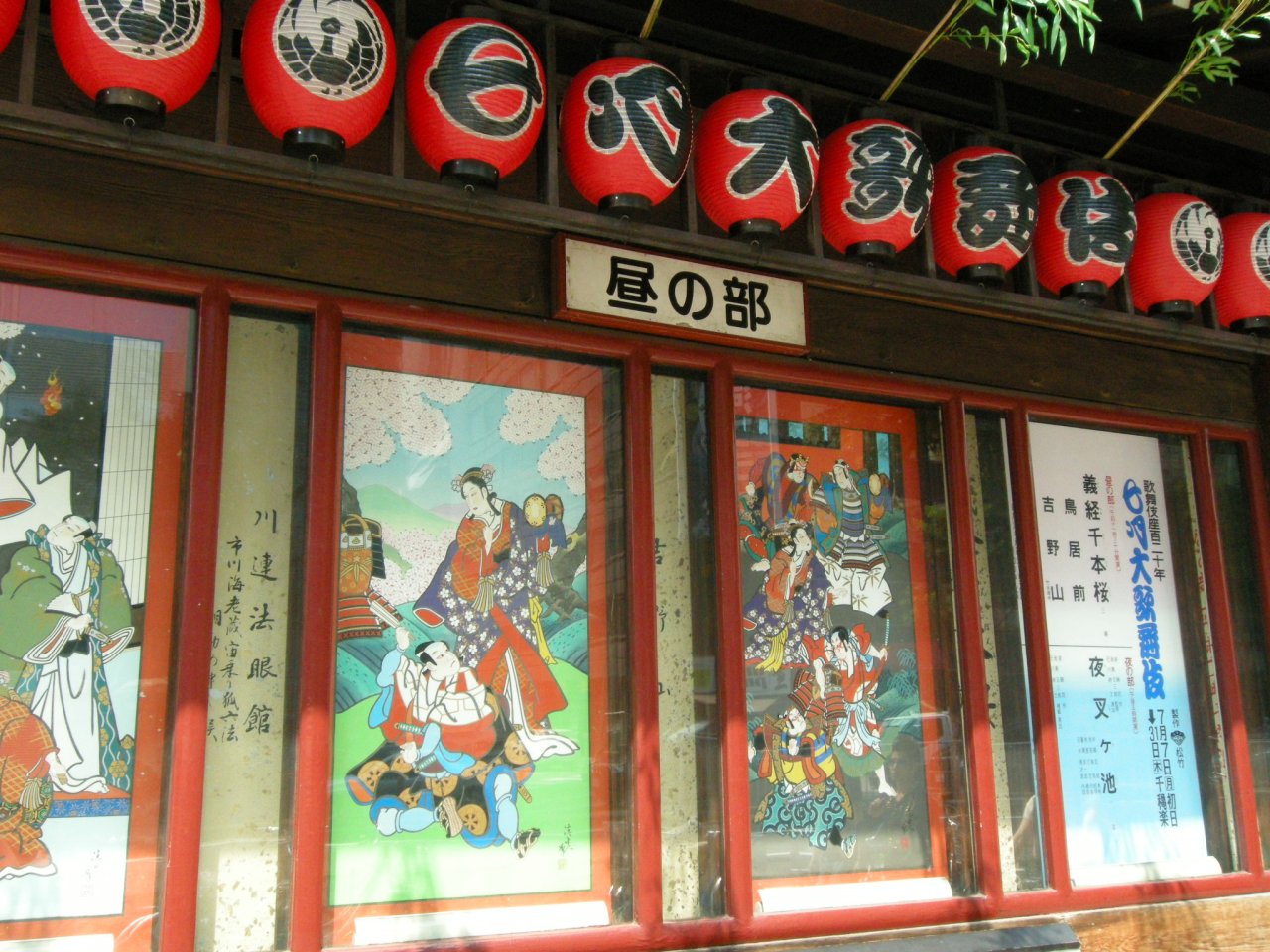 Kabuki Performance Schedule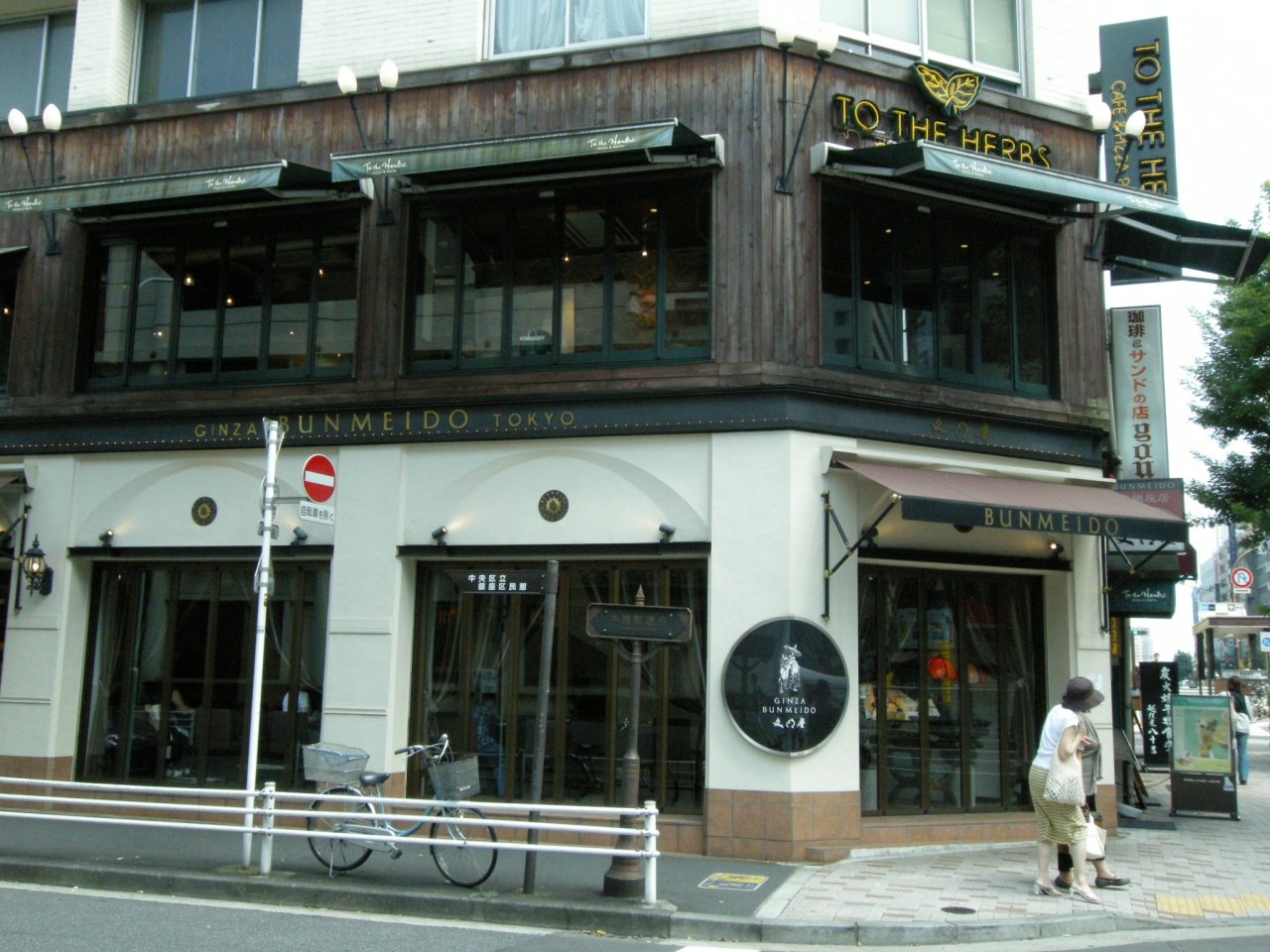 GINZA BUNMEIDO Sweets Shop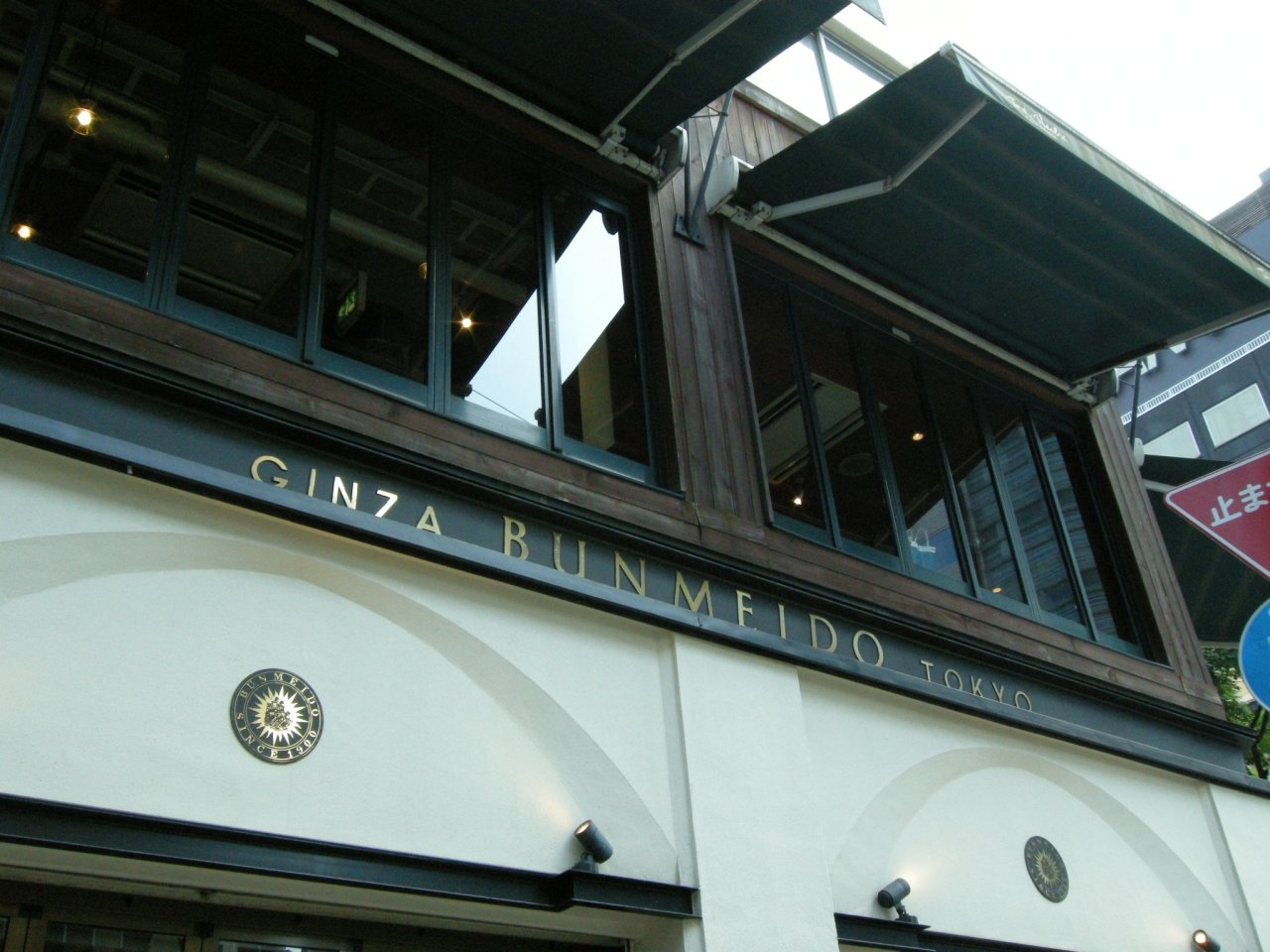 GINZA BUNMEIDO TOKYO
Talk about Nikon
We discussed the research topic of summer. And then, we talked about the topic of a travel in summer, classic concert, astronomical observation, archeology exploration, and the Nikon camera. An archaeologist member placed a Nikon F diopter & focusing screen tester on the table.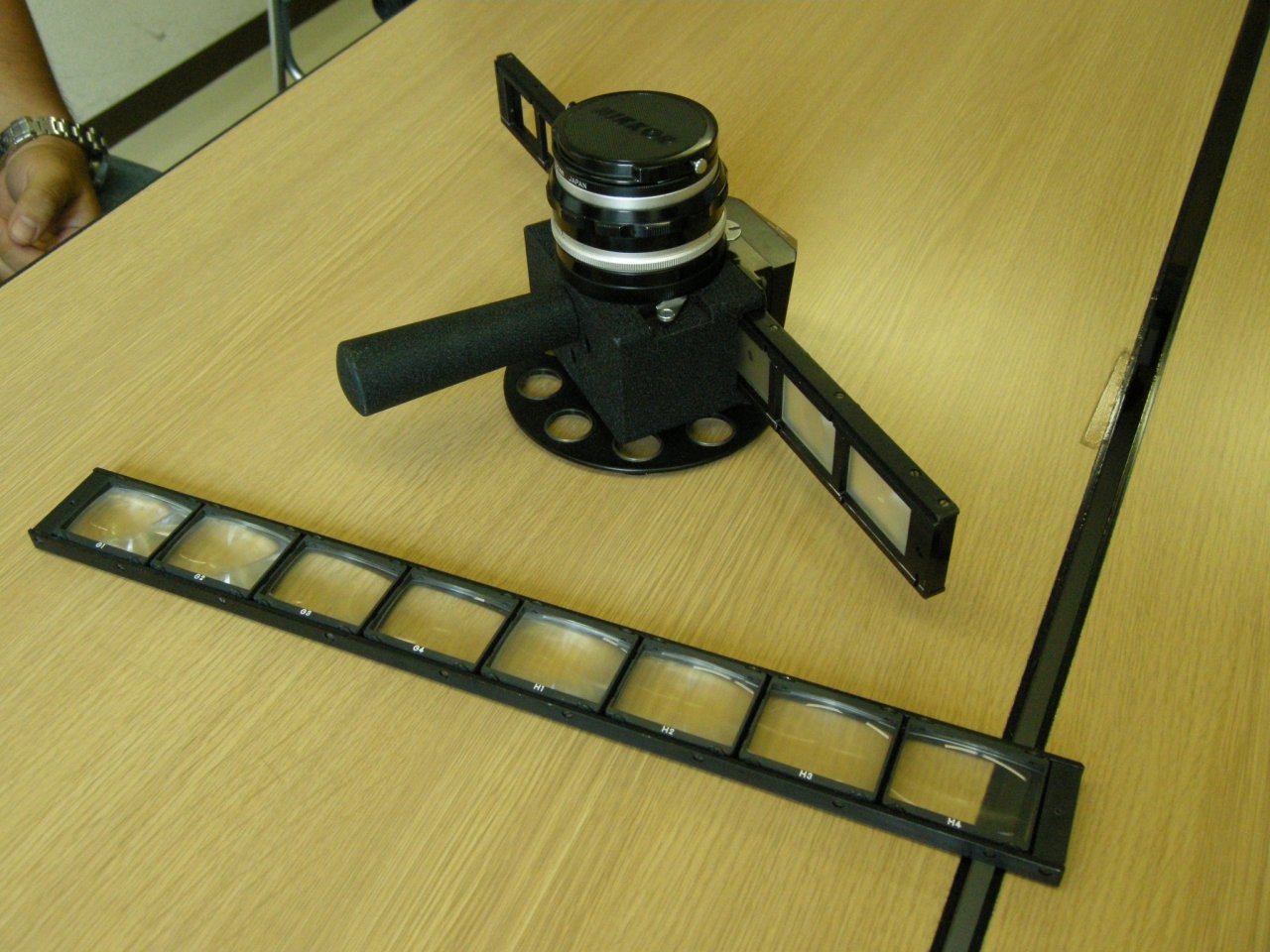 Nikon F Diopter & Focusing Screen Tester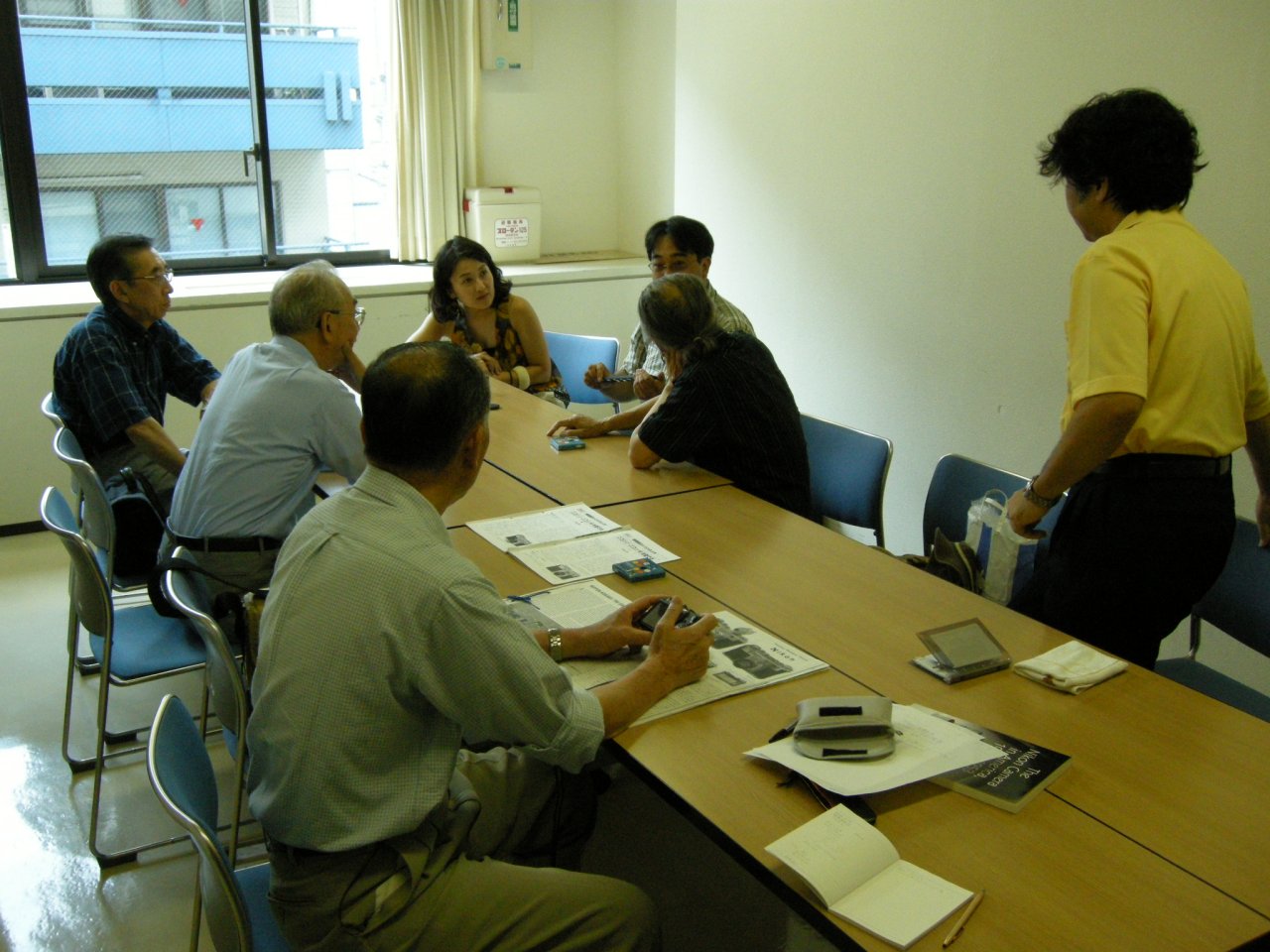 Tokyo Meeting in July 2008
Return to the top page of Nikon Kenkyukai
---
Copyright Michio Akiyama, Tokyo Japan 2008, 2023