Type P Copy Stand for Nikon S Complete Set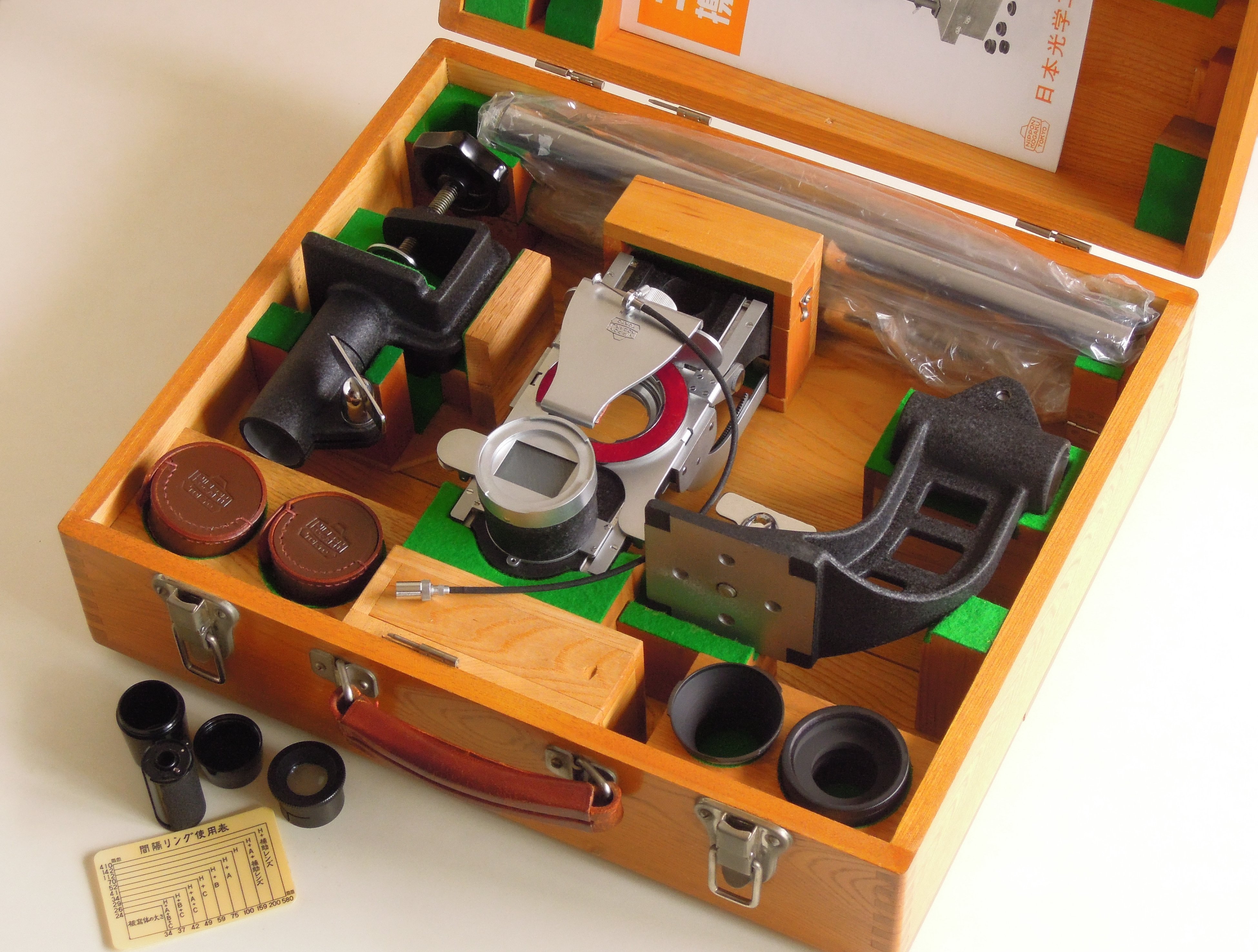 Type P Copy Stand for Nikon S Complete Set
Type P Copy Stand for Nikon S Complete Set
This nice unit was the copy outfit made by Nippon Kogaku for Nikon S rangefinder cameras.
The model P Copy Outfit was supplied with a gorgeous wooden box. The wooden box is fitted with padded wooden bloks to hold the parts of the disassembled units. This model was marketed in December 1954. This equipment was sleeping for about 50 years in the medical school of the national university of Japan. She woke from long long sleep.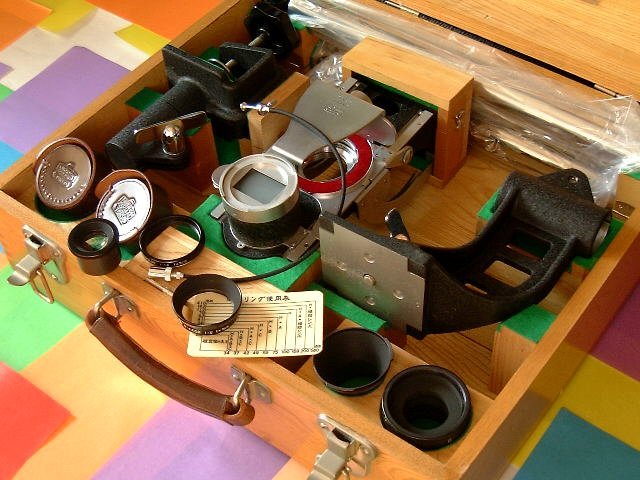 Type P Copy Stand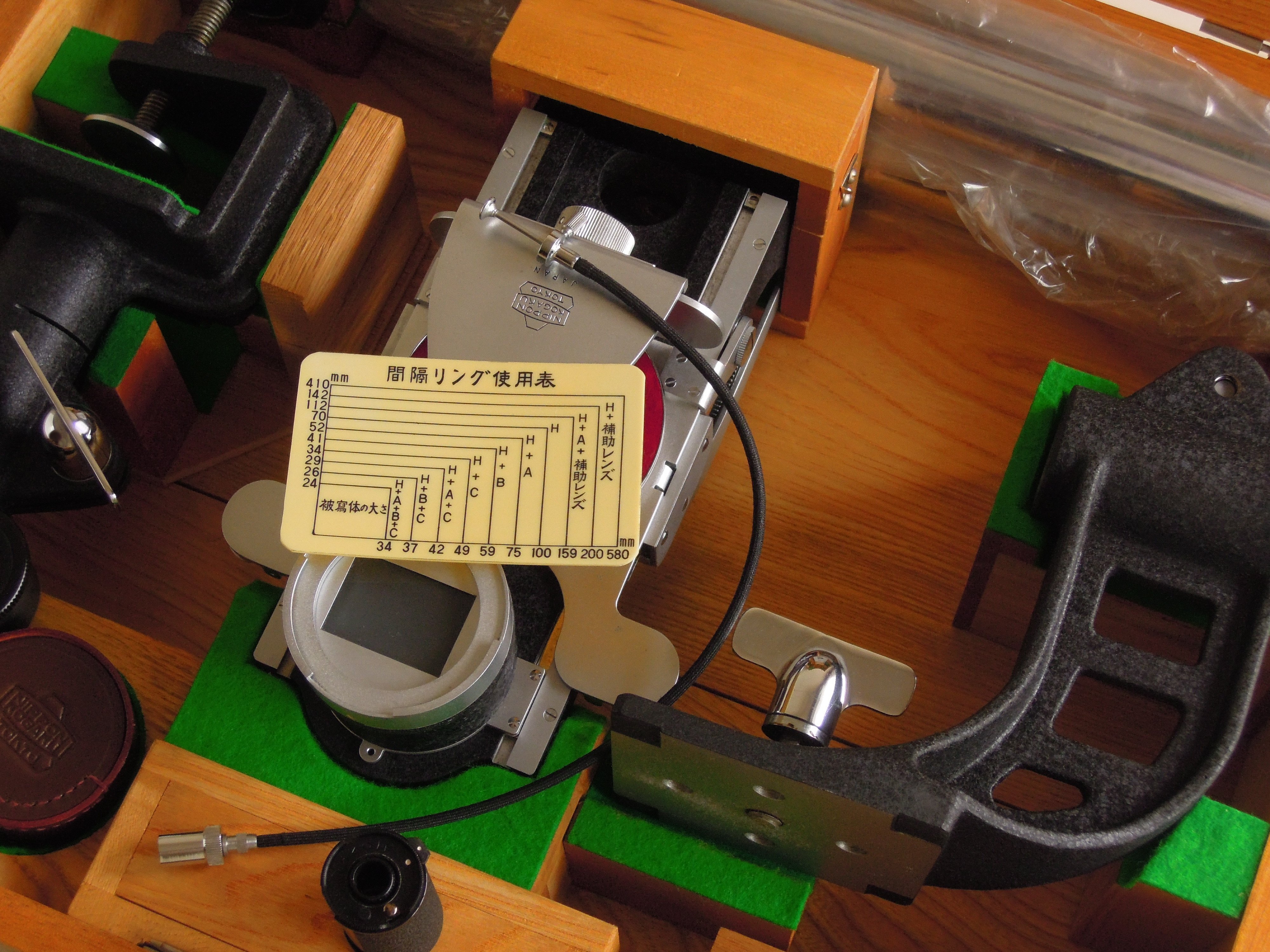 A Cable Release and a Film Magazine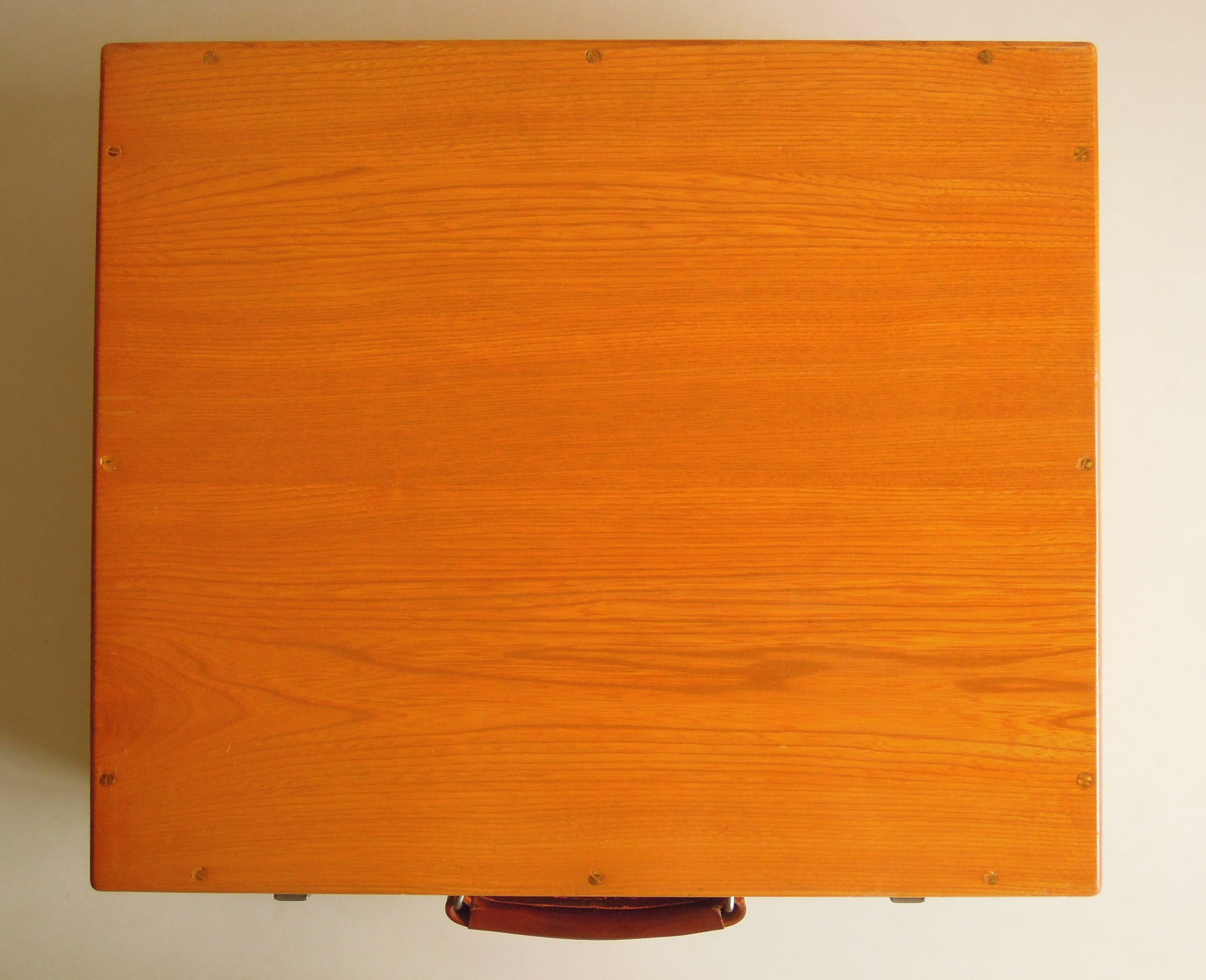 Gorgeous Wooden Box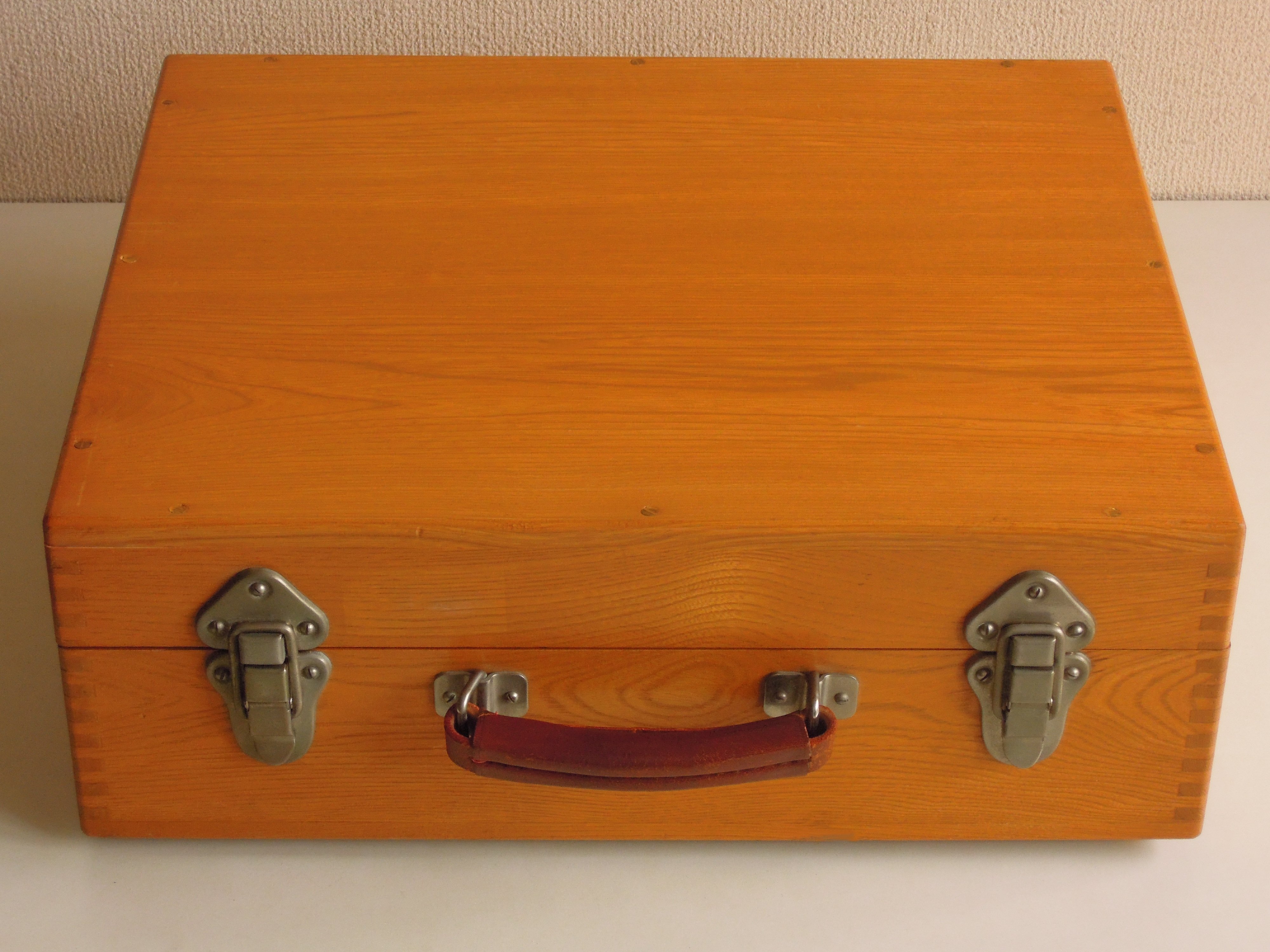 Strong Leather Handle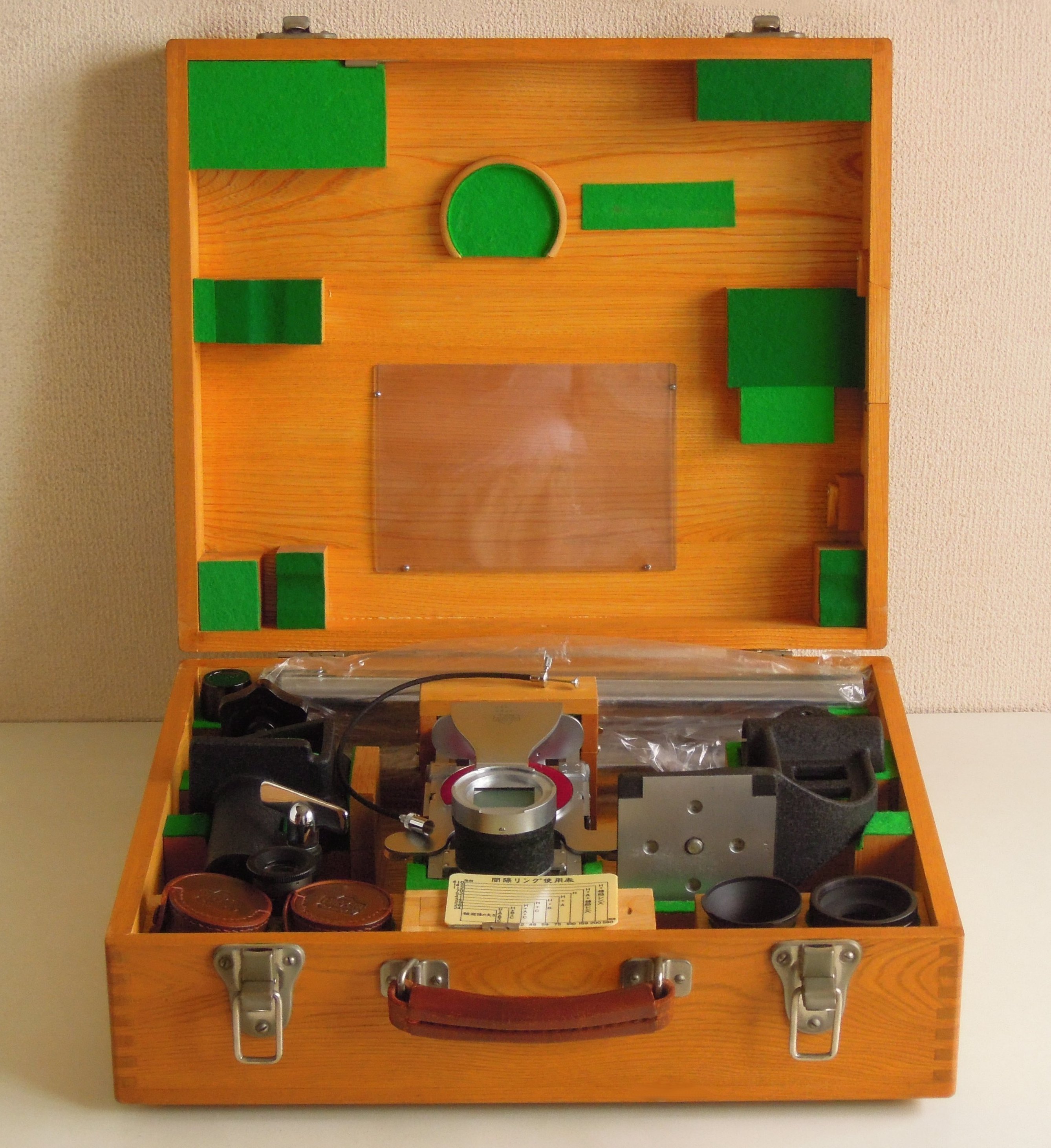 Complete Outfits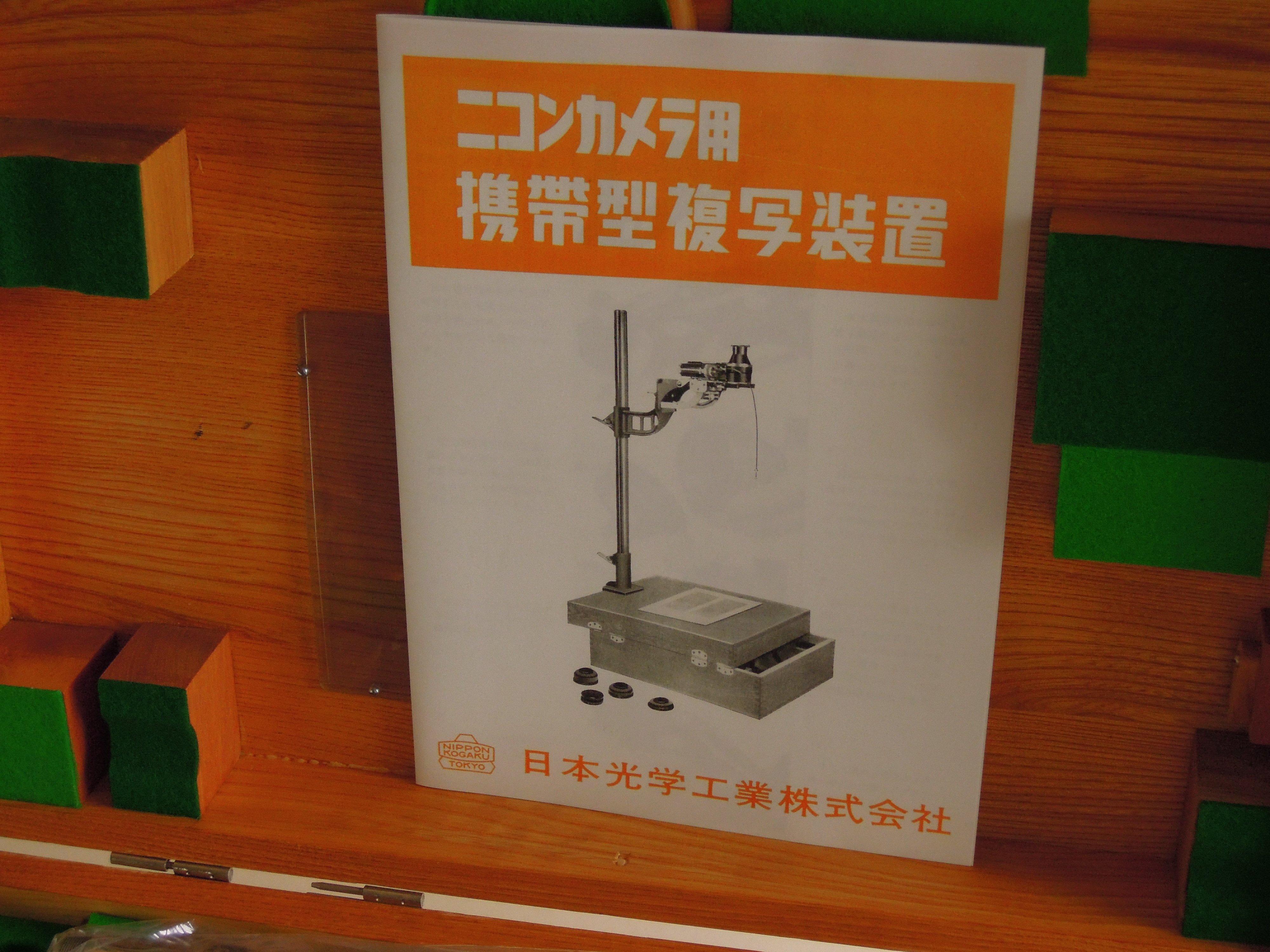 Instruction Manual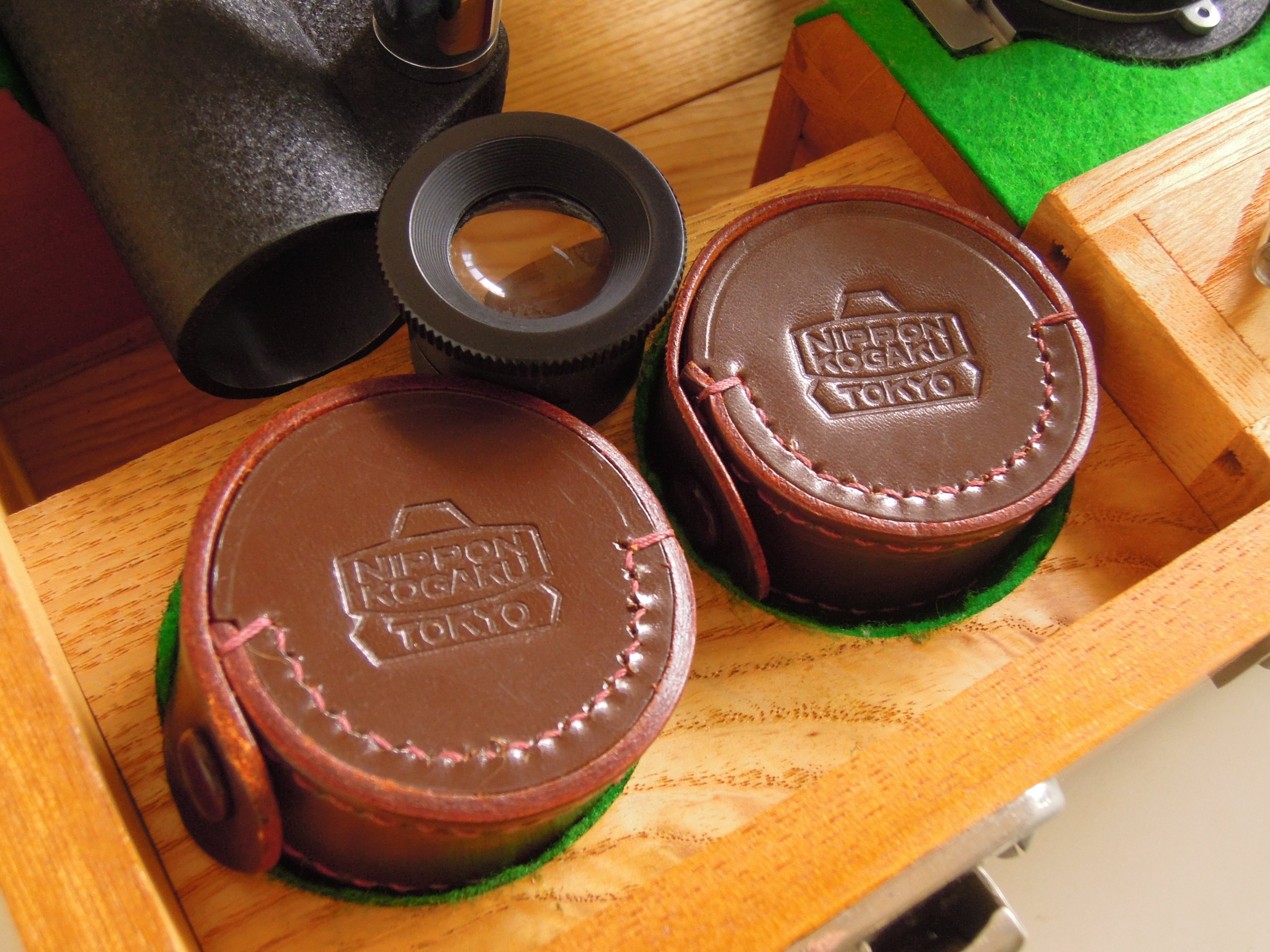 Leather Case and Focusing Magnifier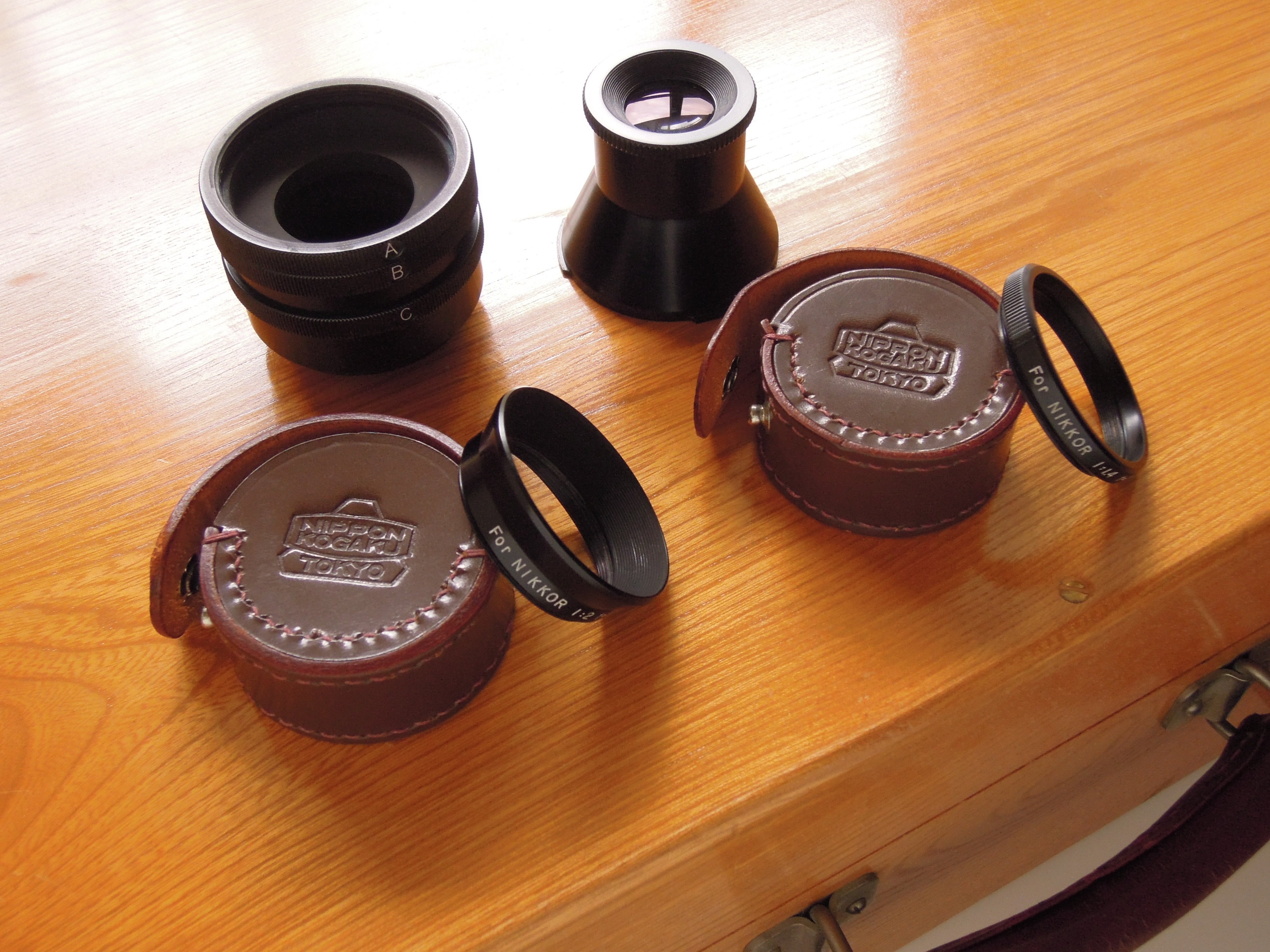 Spacer Rings, Focusing Magnifier and Conversion Lens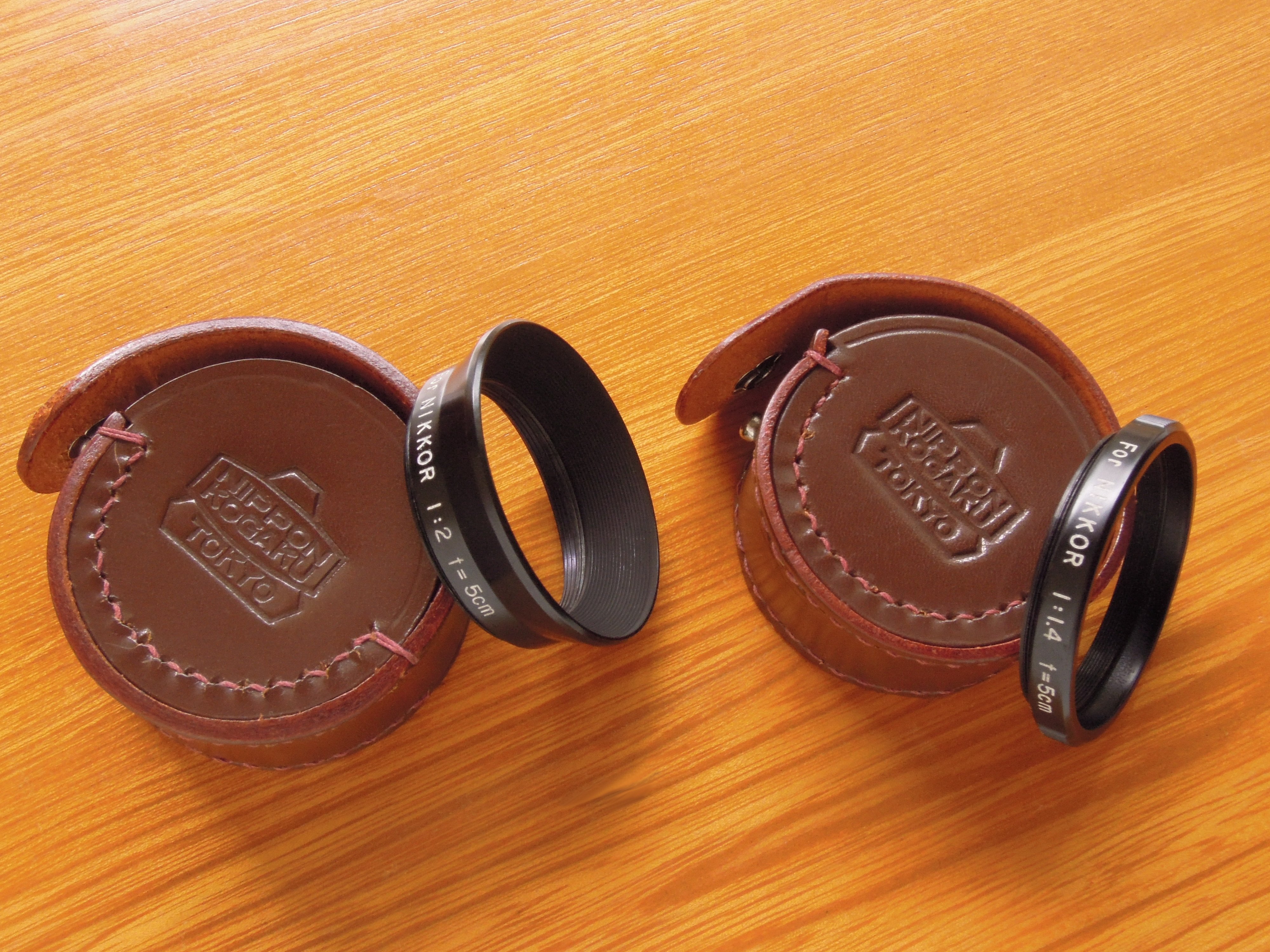 Conversion Lens with Leather Case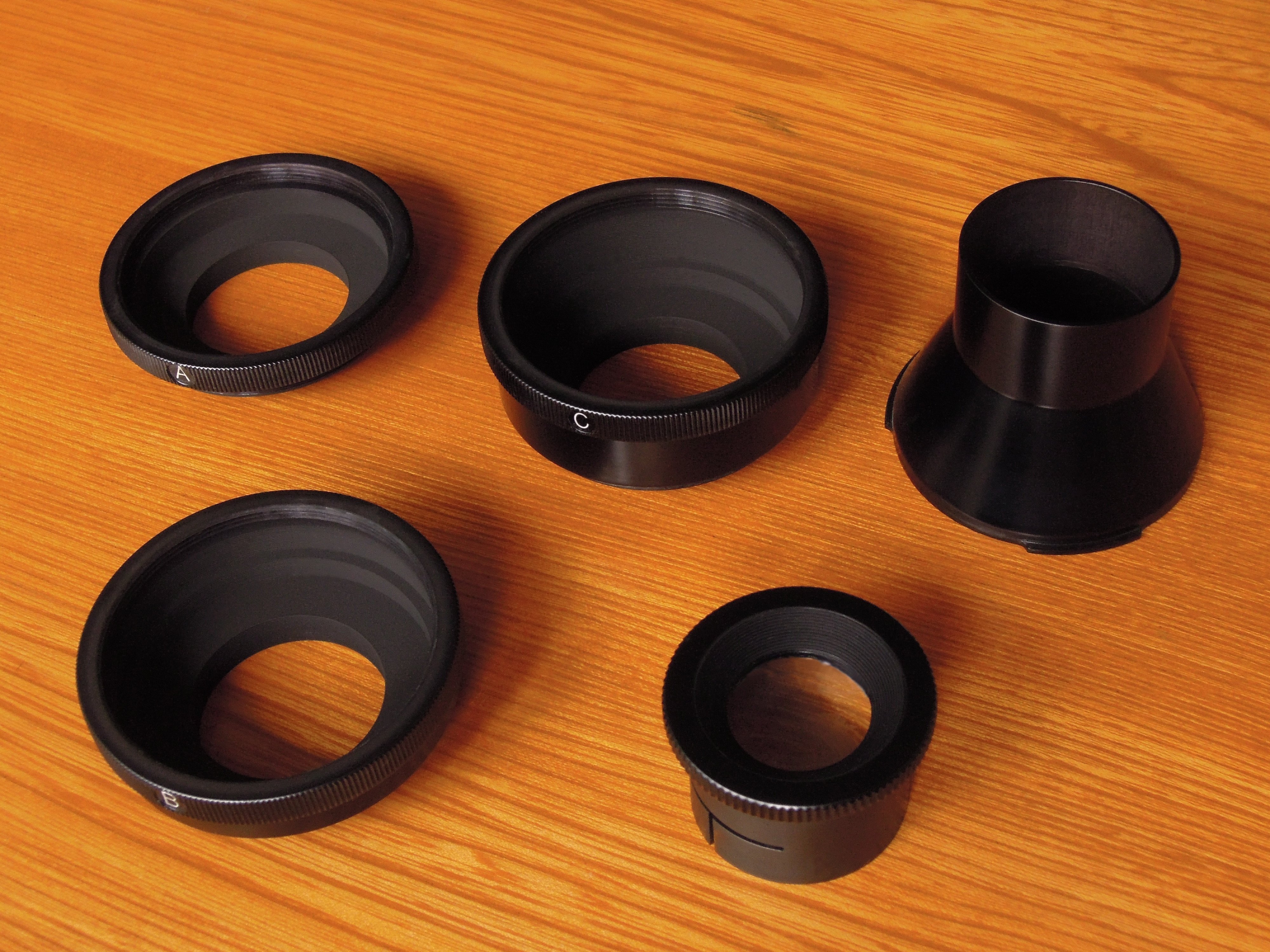 Spacer Rings and Focusing Magnifier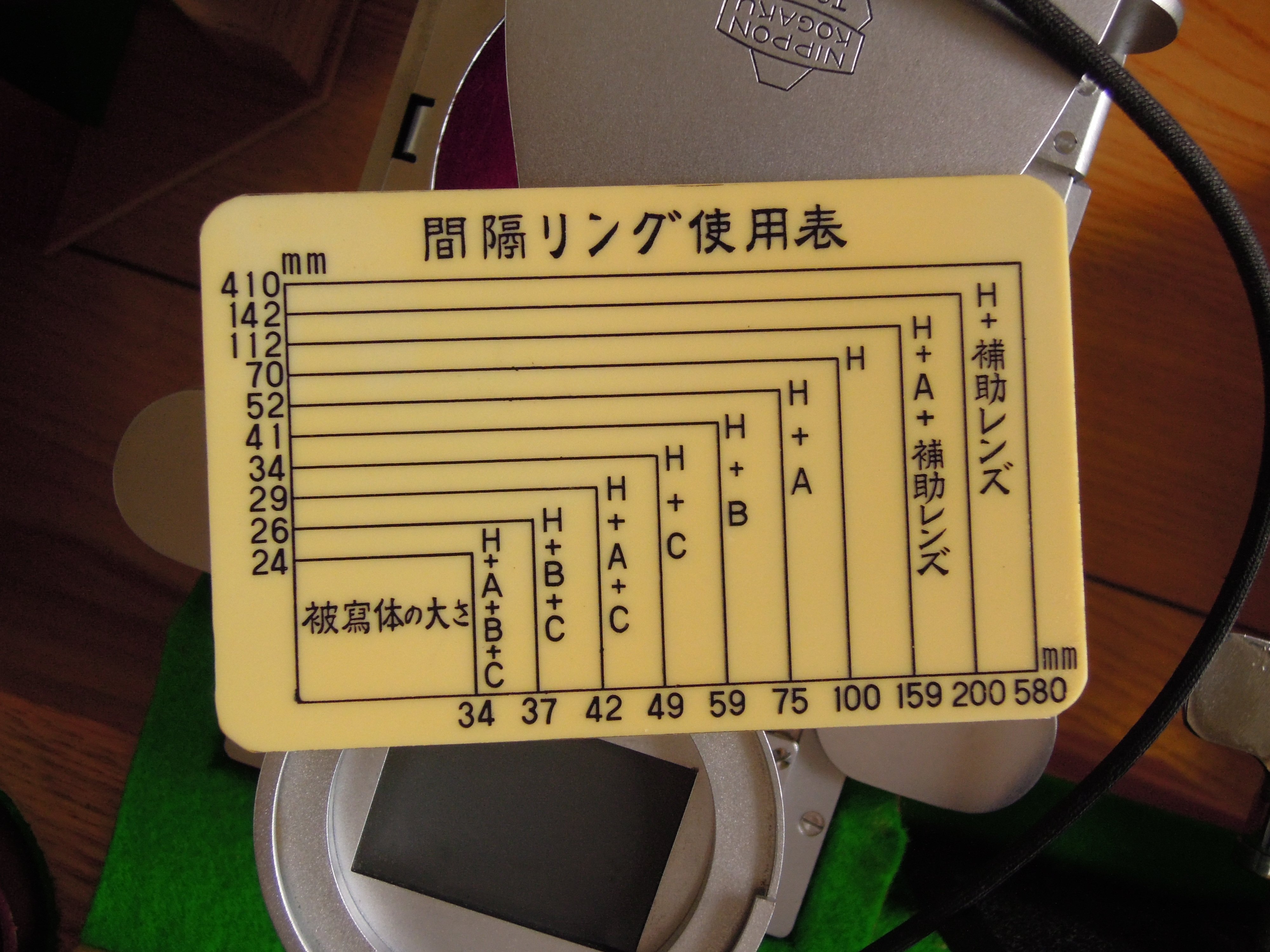 Table of How to Use the Three Extension Tubes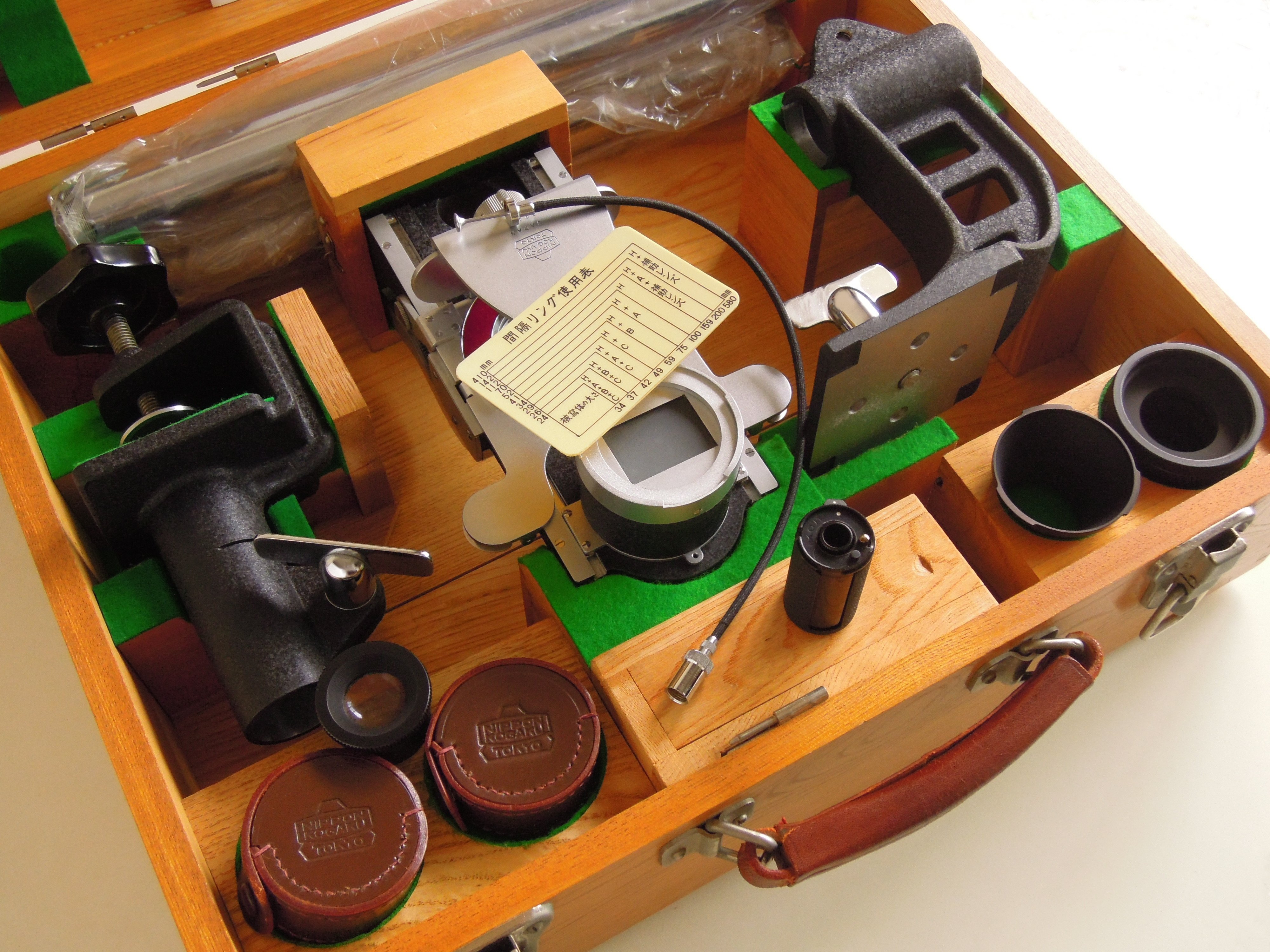 Fitted Hardwood Case
Back to RED BOOK NIKKOR
---
Copyright (c) 2001, 2018 Michio Akiyama, Tokyo Japan, All Rights Reserved.