Process Nikkor 210mm F10 Supreme Wide Angle Lens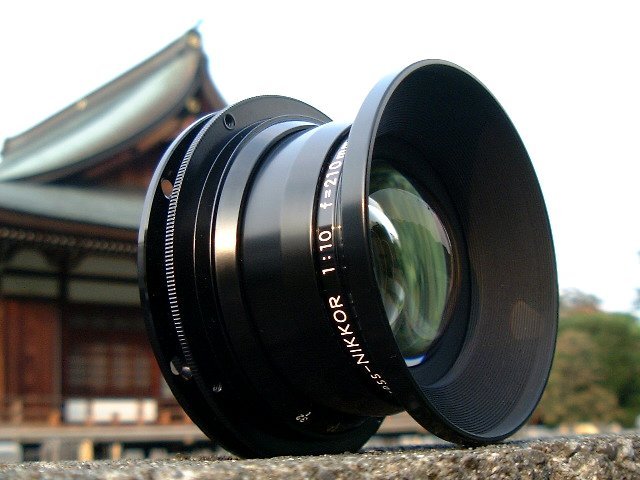 Very Fine Quality Process-Nikkor 210mm F10, Old Japanese Life
Very Fine Quality
Supreme Wide Angle
PROCESS NIKKOR 210mm F10
Exclusive Grand Lens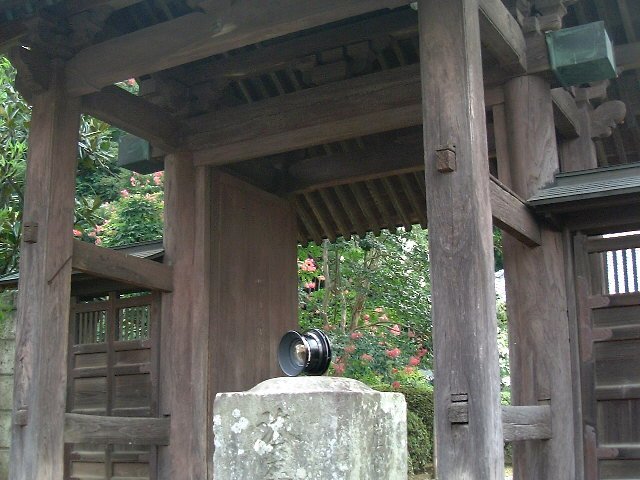 Supreme Wide Angle Process-Nikkor 210mm F10, Very Old Gate
Process Nikkor 210mm F10
One of the more exotic and rare lenses for the PROCESS NIKKOR series.
The Process Nikkor 210mm F10 consisted of four elements set, in a supernatural and black painted super wide barrel. This is a big lens for wide lens.
The Process Nikkor is the lens for the big industrial camera over 8x10, 12X20 inch format.
An image circle is 630mm at F22 !!
Therefore, the lens is highly efficient.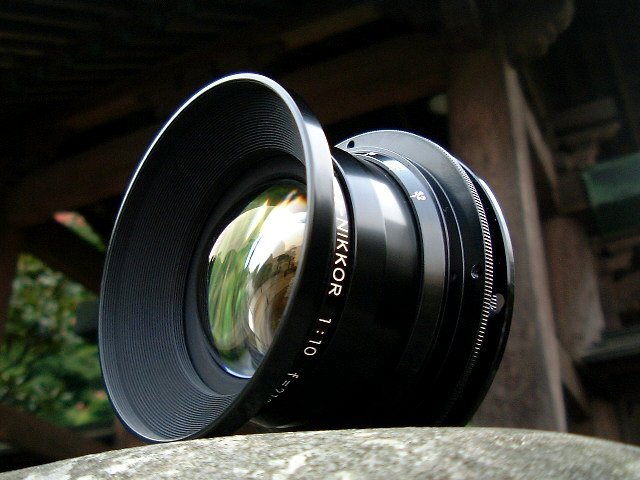 Supreme Wide Angle Process-Nikkor 210mm F10 in Summer
The rim of the lens is engraved as "Process-NIKKOR 1:10 f=210mm NIKON" with white painted character.
Nippon Kogaku is sign of the high-end performance and optical engineer spirit.
Weight is 475 grams.
We called it Supreme Wide Angle Nikkor Lens.
There are the following 4 kinds of lenses in Process-NIKKOR.
- Process-NIKKOR 180mm F10 (Image area 540 mm⌀)
- Process-NIKKOR 210mm F10 (Image area 630 mm⌀)
- Process-NIKKOR 240mm F10 (Image area 720 mm⌀)
- Process-NIKKOR 260mm F10 (Image area 800 mm⌀)
You can see very beautiful and gorgeous full body of the great lens.
And, You can make the fantastic legend with this dream lens.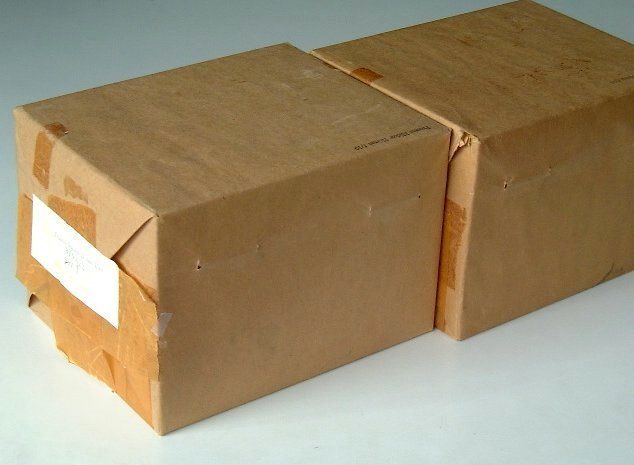 Wooden Boxes Wrapped in Wrapping Paper
Specifications
Process-Nikkor 210mm F10
Focal length : 211.0 mm
Max. aperture : f/10
Min. aperture : f/32
Lens construction : 4 elements, 4 groups
Magnification : 1/3 to 3 X
Standard wavelength : 400 nm - 650 nm
Image area : 570 mm⌀ at F10 (630 mm⌀ at F22)
Subject area : 570 mm⌀ at F10 (630 mm⌀ at F22)
Weight : 475 g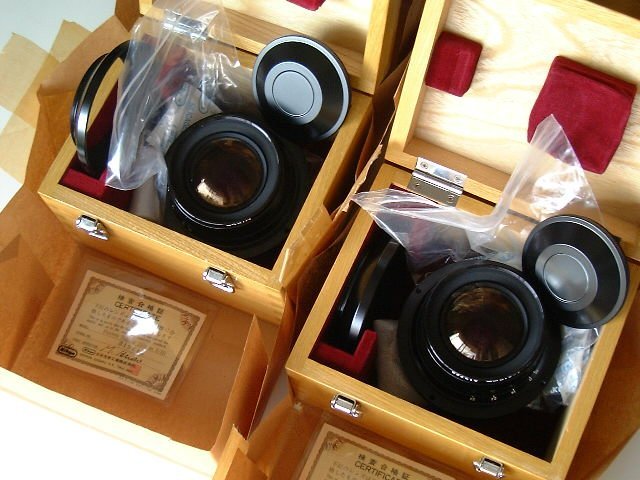 Exclusive Grand Lens Process-Nikkor 210mm F10, Wooden Boxes
Back to RED BOOK NIKKOR
---
Copyright (c) 2002, 2018 Michio Akiyama, Tokyo Japan, All Rights Reserved.